Final Fantasy 7 Remake maintains one of the best features of a Final Fantasy game; limit breaks.
All four playable characters – Cloud, Tifa, Barret and Aerith will be able to use limit breaks during battles.
They are basically overpowered attacks / buffs when your limit gauge is full.
Here's how you can unlock all of the limit breaks in FF7 Remake.
Limit breaks for each character
Below are the limit breaks each character will get in the game.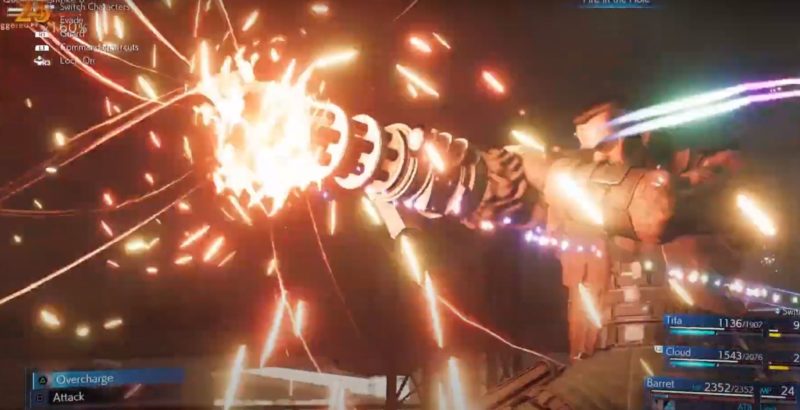 Barret
Cloud
Tifa
Aerith
Healing Wind (restores party's HP)
Planet's Protection (nullify physical damage made to party)
How to unlock the second limit break for each character
To get the second limit break in the game, you need to reach Chapter 9 first.
In this chapter, you'll reach Wall Market and you will be introduced to the Corneo Colosseum during the story.
As part of the story, you will need to take on some matches together with Aerith.
After the story matches, you will unlock optional matches that you can take part in.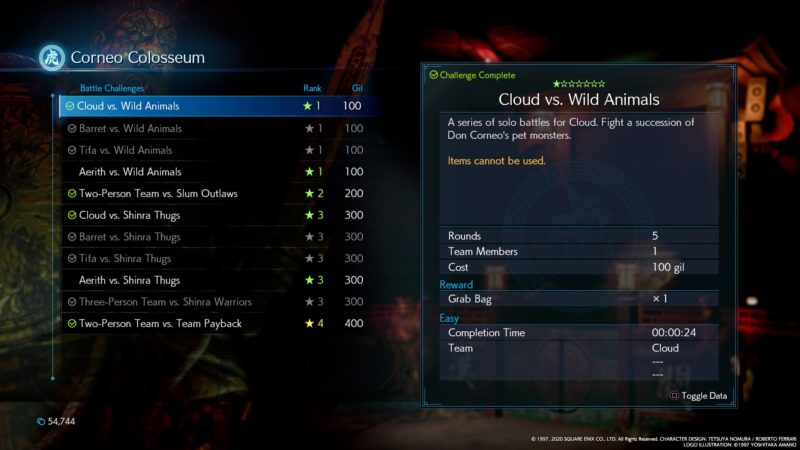 To unlock all the limit breaks for each character, you basically need to win the following matches:
Cloud vs. Wild Animals – unlocks Ascension
Barret vs. Wild Animals – unlocks Catastrophe
Tifa vs. Wild Animals – unlocks Dolphin Flurry
Aerith vs. Wild Animals – unlocks Planet's Protection
To do the Barret and Tifa matches, you need to come back to the Colosseum in Chapter 14.
---
Related articles:
Who Are The Hooded Guys With Numbers On Their Arms – FF7 Remake
Is Jessie Still Alive For Part 2 Of Final Fantasy 7 Remake?
How To Go Back To The Sewers For Corneo's Stash – FF7 Remake
FF7 Remake Ending Theories And Explanation – Timelines, Zack and More
How To Get All The Manuscripts For Cloud, Tifa, Aerith & Barret – FF7 Remake