As The Forest is a survival horror game, you'll be required to scavenge all kinds of items from the island.
Most items can't be dropped and in order to share items, you should build a storage.
Here's how you can make a storage and share certain items with friends / teammates in The Forest.
Build a cabinet
You should build either a small or large cabinet within the confines of your base.
You'll only need logs. It's better to get a large cabinet since it only requires 1 log extra compared to the smaller version.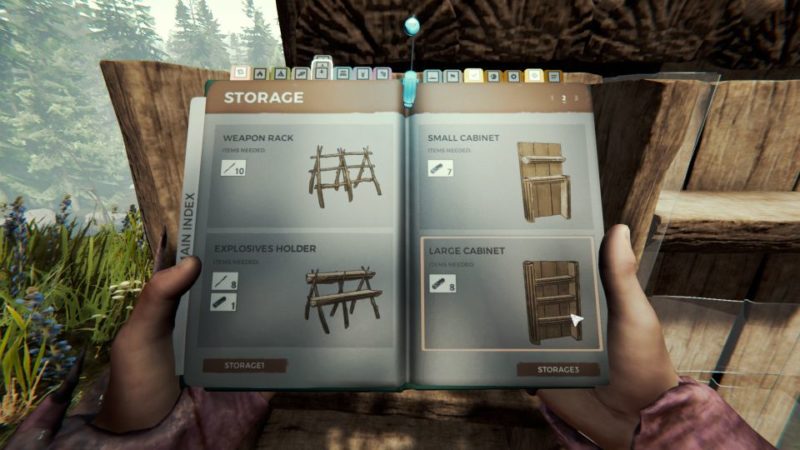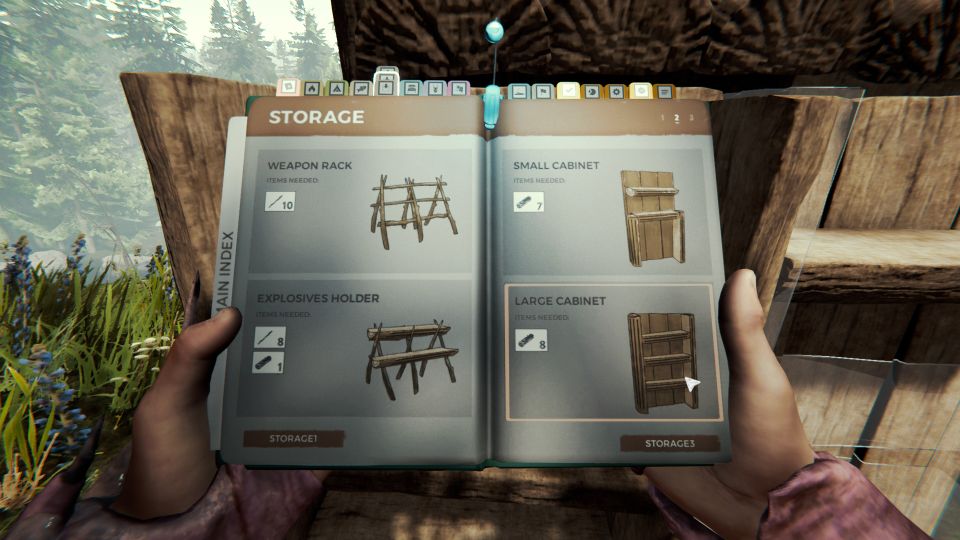 Place the blueprint in your base and start building the cabinet.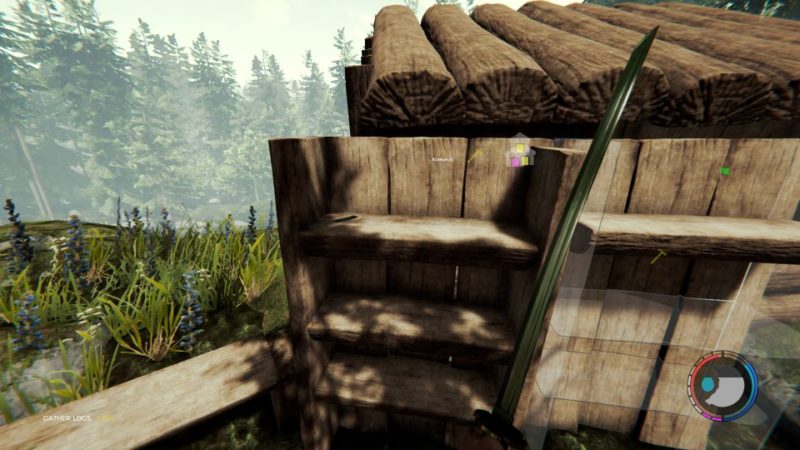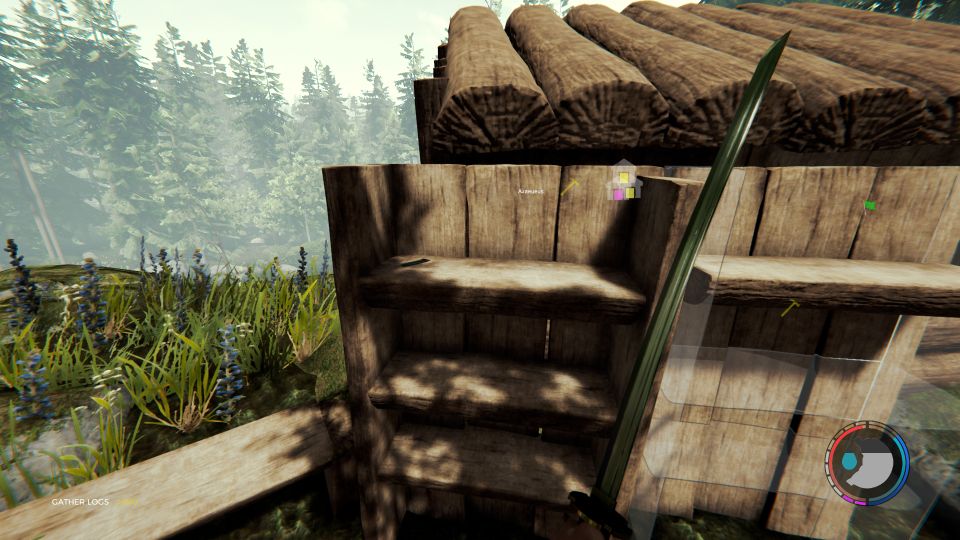 How to share items with others
You simply have to place the items on the cabinet and other players can then take them.
Unfortunately, it's only limited to small items like medicine bottles and sodas. Most items cannot be placed here.
You'll know if you can place it there as the 'prompt' will appear as you get near the cabinet.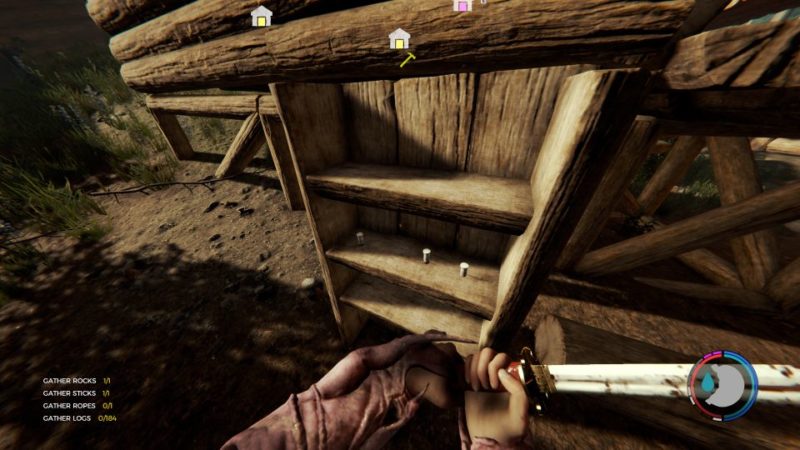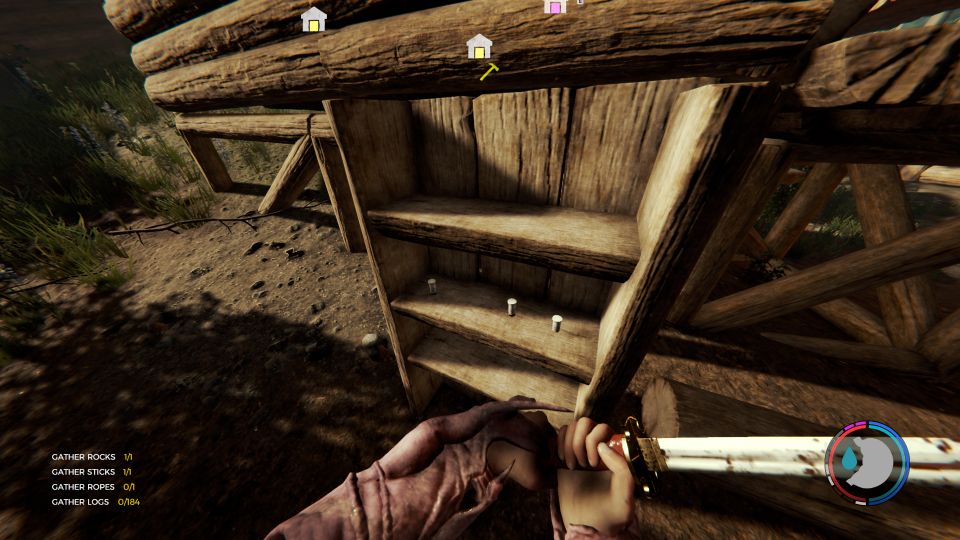 Build a weapon rack to share weapons
To place certain items like weapons, you'll have to build a weapon rack instead.
There are racks that can be built for certain items, but it doesn't cover all of them.
---
Related articles:
How To Plant Seeds On The Garden – The Forest Guide
How To Get Ropes – The Forest Game Guide
Best Location To Set Up A Base – The Forest Game
How To Get The Keycard And Video Recorder – The Forest