The Forest is a survival horror game that requires you to find out where Timmy was taken to.
There are bits and pieces that you will gather from certain locations on the map.
Here's how you can get the keycard and video recorder in The Forest.
Look for the cave by the beach
First of all, head to this side of the beach where you will see the mountain in front of you, towards your left.
There's a small village by the beach where you'll see some effigies.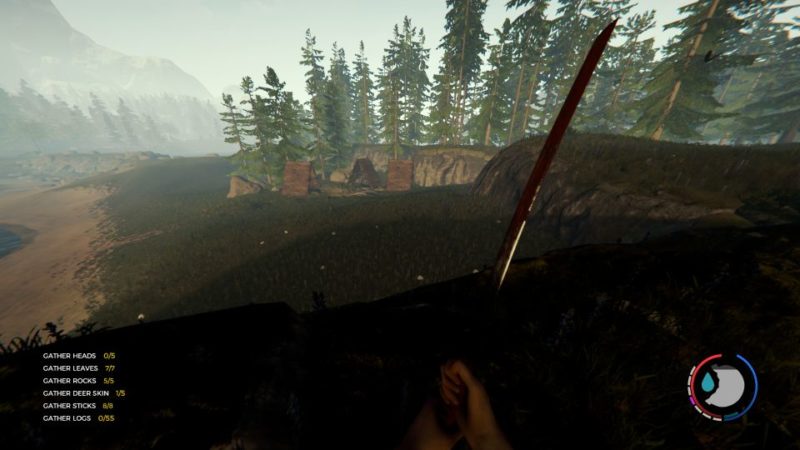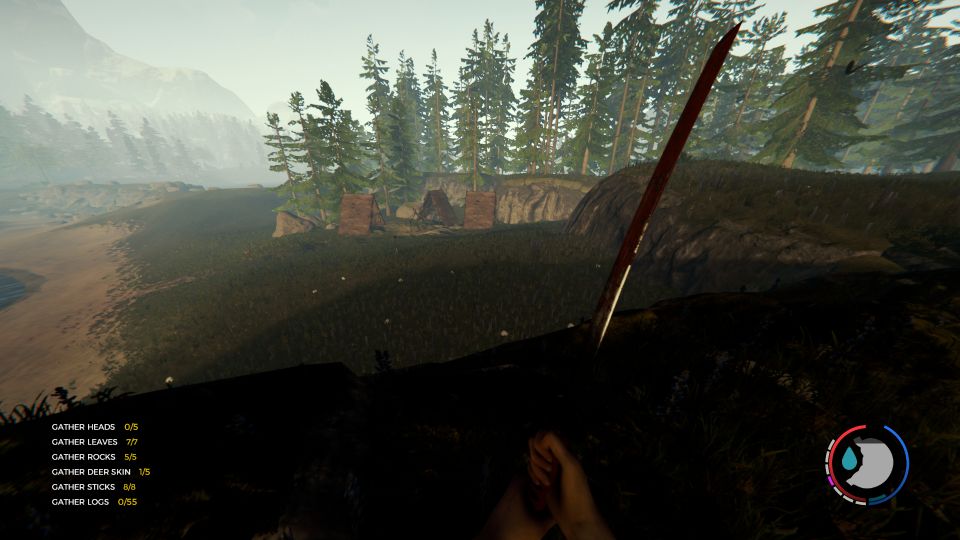 Look for the cave entrance which is the small gap in the rocks.
Be prepared before entering as there'll be plenty of mutants down here. Get enough food and water supplies.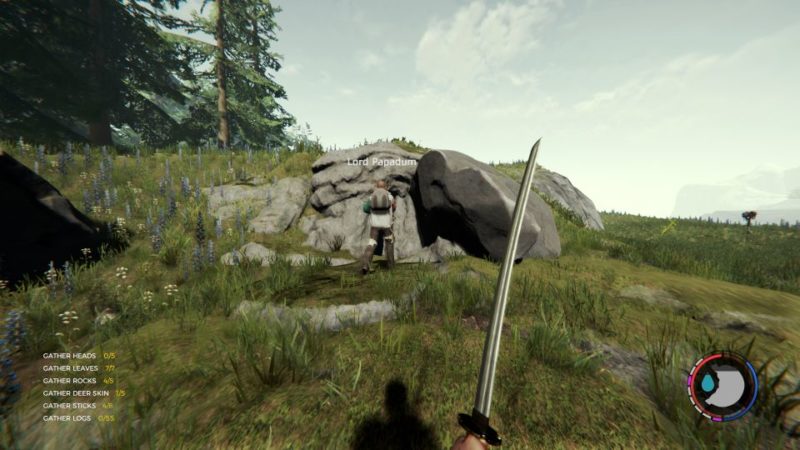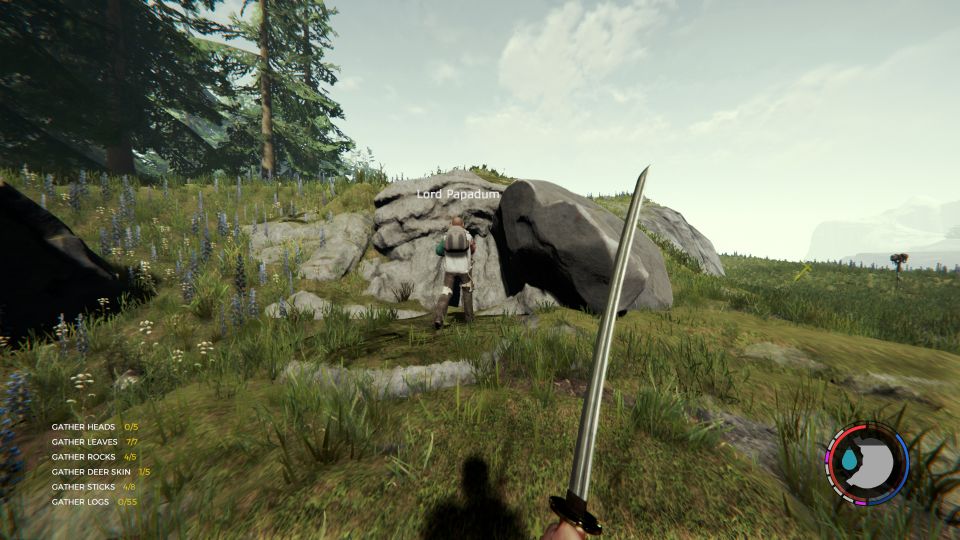 How to find the key card and video recorder
Once you're ready, enter the cave via the gap.
You may see a tent immediately where you can save the game first. Then, continue using the ropes to go down.
There'll be many mutants to clear including a creepy mutant.
Keep going until you find the key card on the ground near the dead bodies.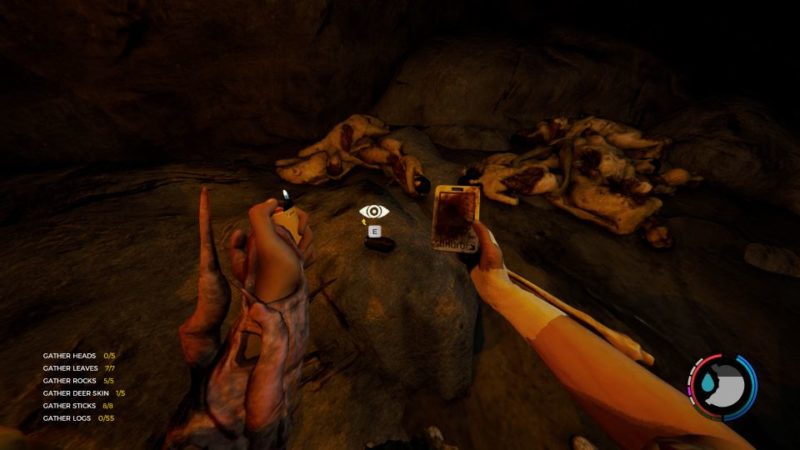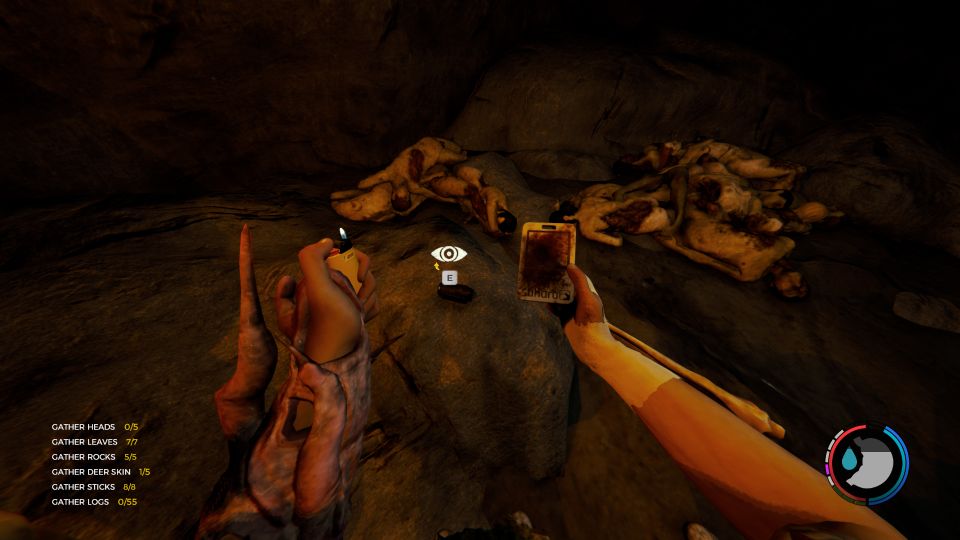 Keep going further and you'll find the video recorder first but the tape is missing.
Continue moving along until you reach another tent where you can save the game.
The tape is beside the tent.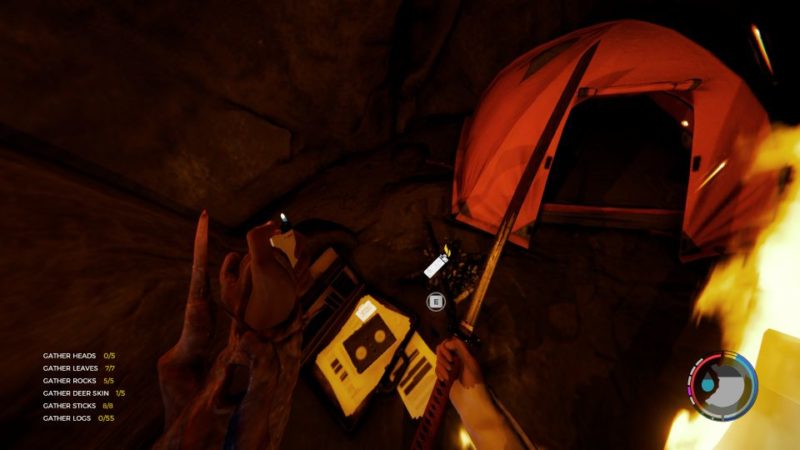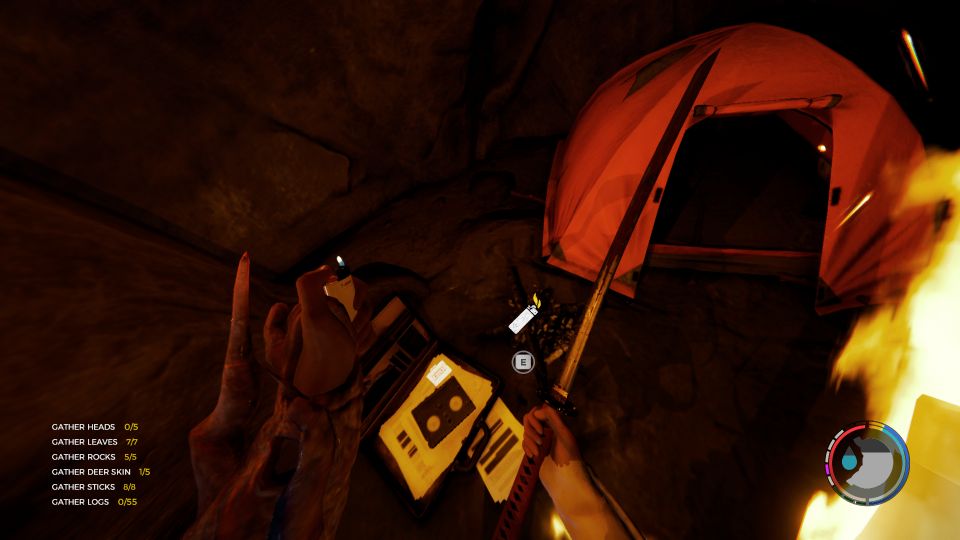 You can then play the video recording.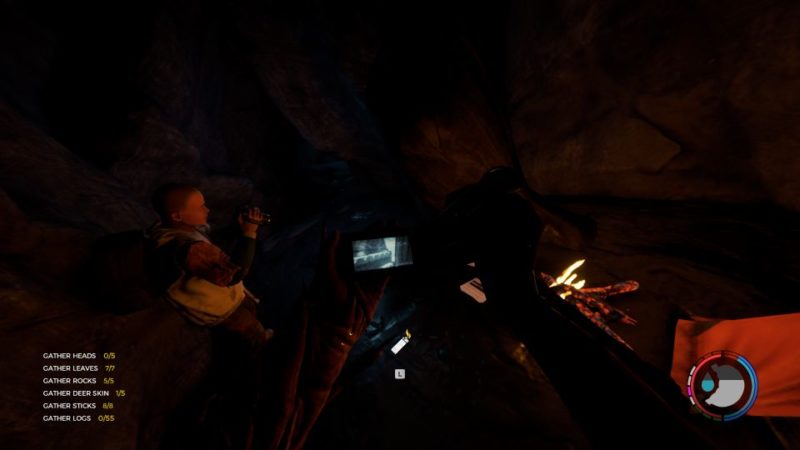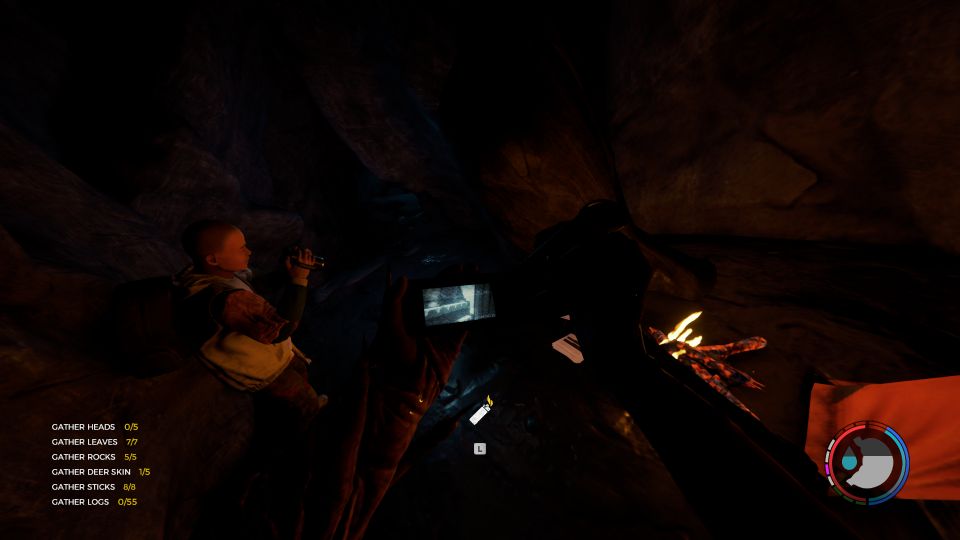 ---
Related articles:
How To Get Watches To Make Explosives – The Forest
How To Share Items With Friends On Multiplayer – The Forest
Best Location To Set Up A Base – The Forest Game
How To Carry Water With You – The Forest Game Guide
How To Find The Map And Compass On Multiplayer Mode – The Forest