The Forest is a survival horror game that can be played alone or with a bunch of friends.
To survive, you'll need both food and water, among other things. To increase your chances of survival, you should build a garden to plant flowers in.
Here's how you make a garden and plant seeds in the garden in The Forest.
Build a garden
You'll need to craft a garden within the walls of your base first.
The main components should be the logs.
Once you've build the garden, it'll be empty at first and you need seeds.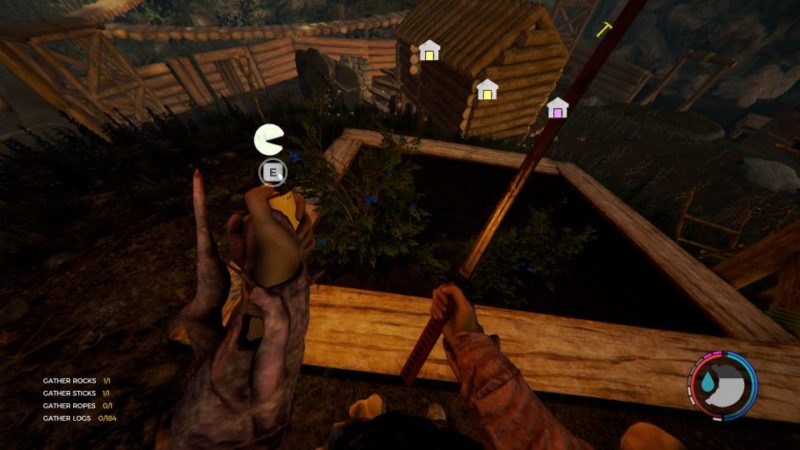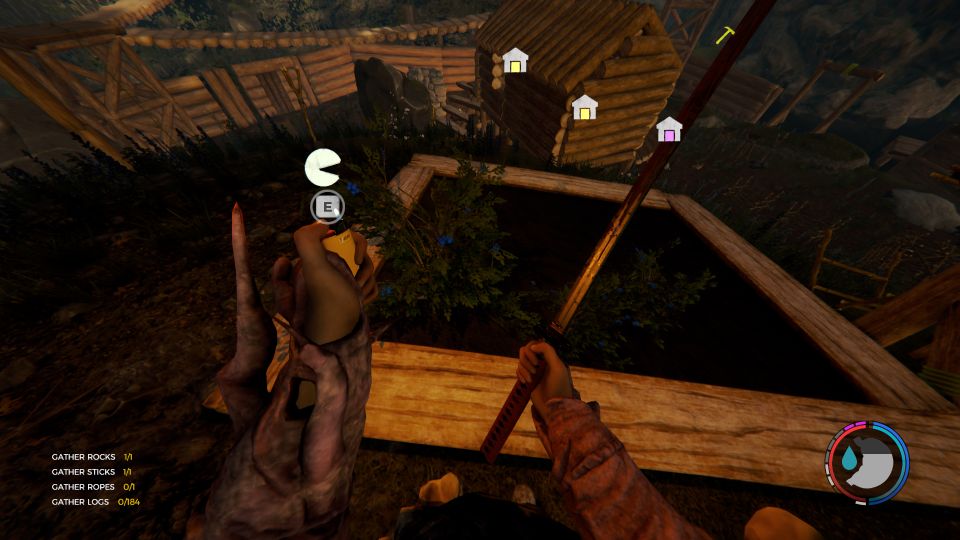 How to get seeds
To get seeds, you basically need to harvest the flowers around the forest.
Just go around and pluck all the flowers. Most of them won't drop seeds as the drop rate isn't high.
For blueberries especially, you should eat them to get the seeds.
Once you have the seeds, just go to the garden and plant them there. Once the plants have grown, you can eat them directly from your base.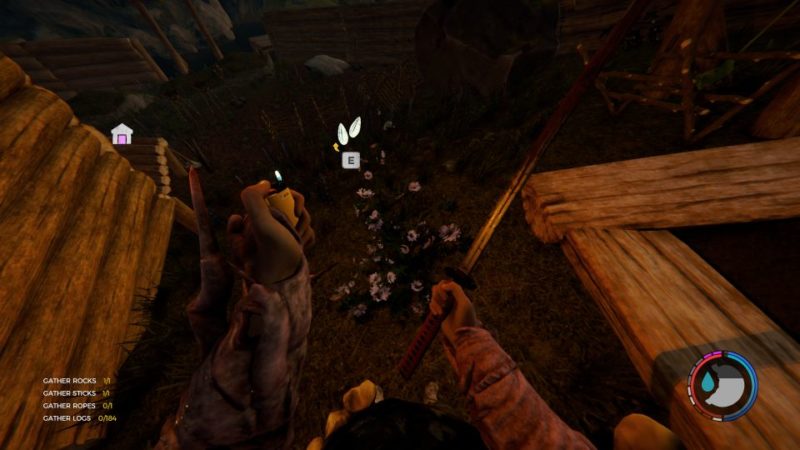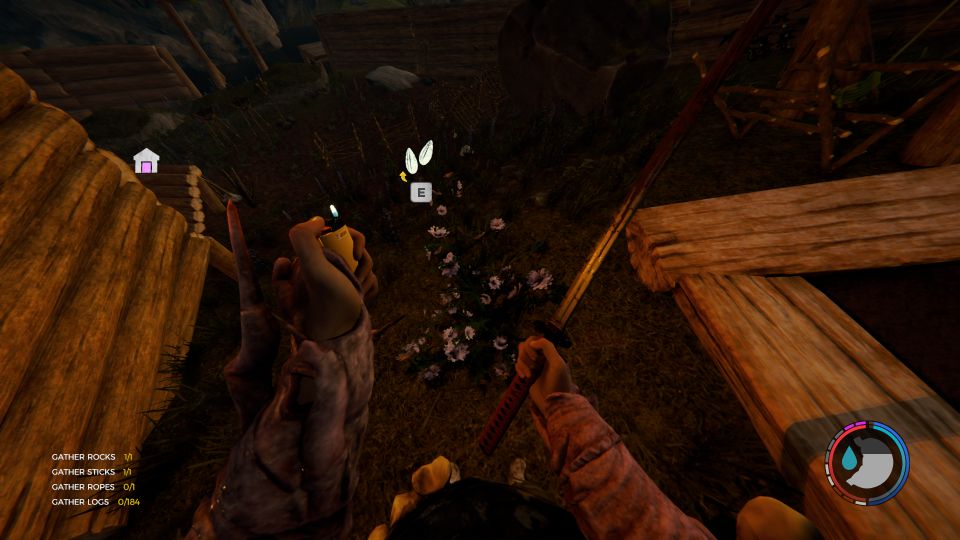 ---
Related articles:
How To Get Watches To Make Explosives – The Forest
How To Share Items With Friends On Multiplayer – The Forest
Best Location To Set Up A Base – The Forest Game
How To Get Ropes – The Forest Game Guide