Rappers often brag about how much money they make, but is rapping really as lucrative of a career as many claim to be?
To answer that, we'll need to take a look at the top percentile of the industry – the people who are literally living the lives that many rappers often sing about.
Below is a list of the top 20 richest rappers in the world.
Not all in the list may be pure rappers but they may have involved themselves with rap sometime in their career.
---
20. Pitbull — $90 Million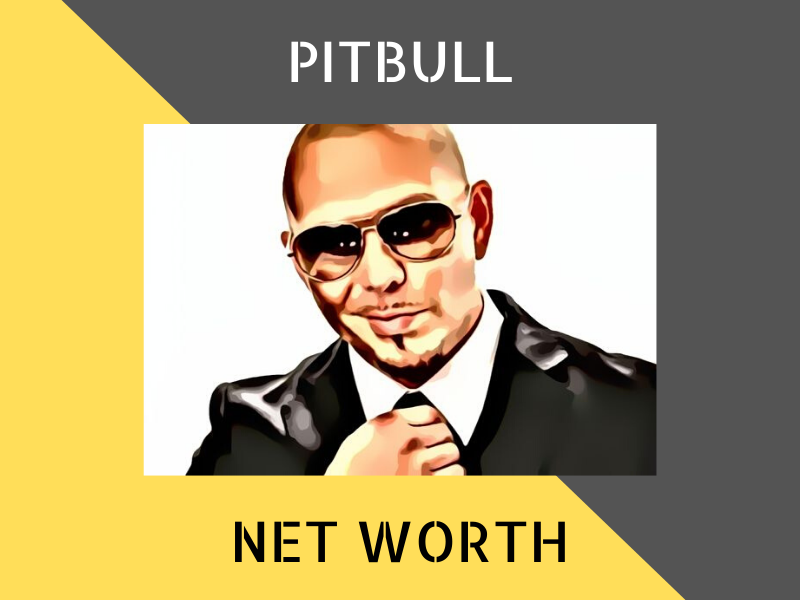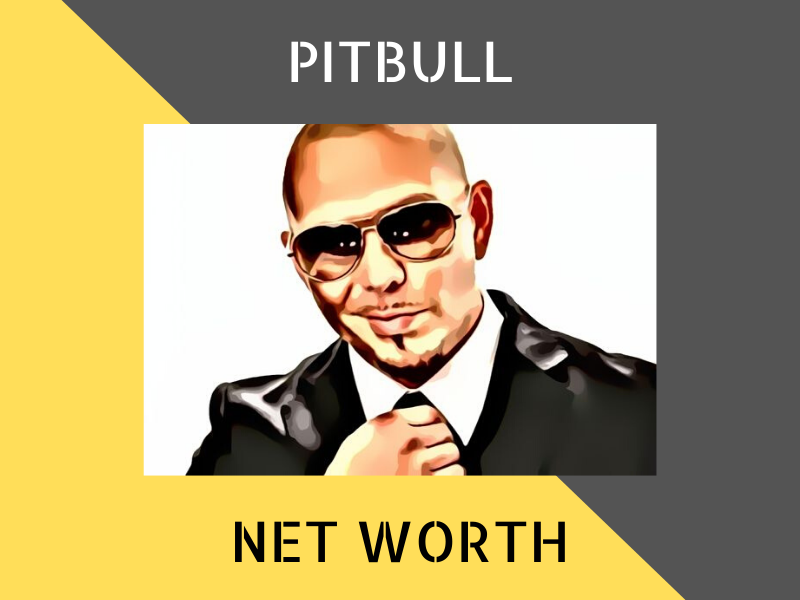 American rapper and song producer, Armando Christian Pérez, who is better known as "Pitbull" and is often jokingly referred to by his fans as "Mr. Worldwide" has sung and collaborated his way into a net worth of $90 million.
To his credit, Pitbull's music has been nothing but a hit. To daet, he's sold more than 100 million records throughout the world.
Not only that, but he's had his singles reach #1 on the charts in 15 different countries multiple times since his breakthrough single, "I Know You Want Me (Calle Ocho)", put him on the map back in 2009.
---
19. Mike D — $90 Million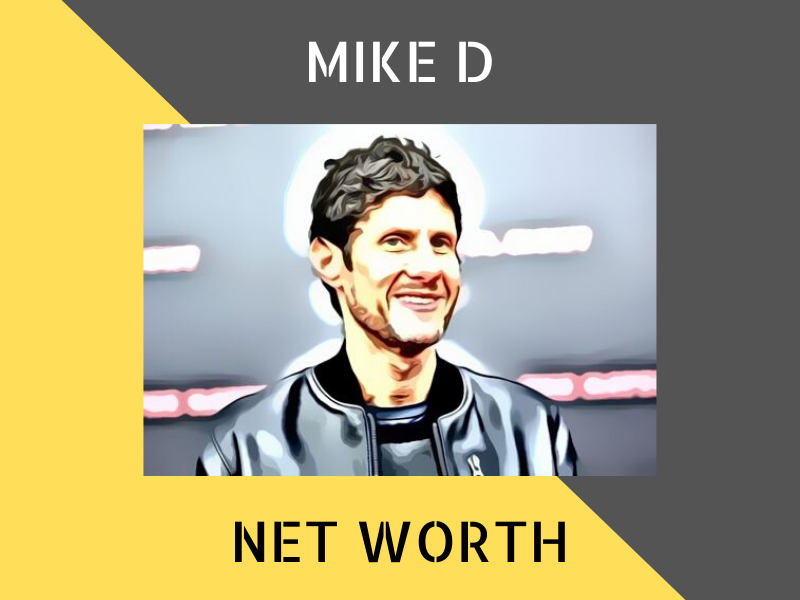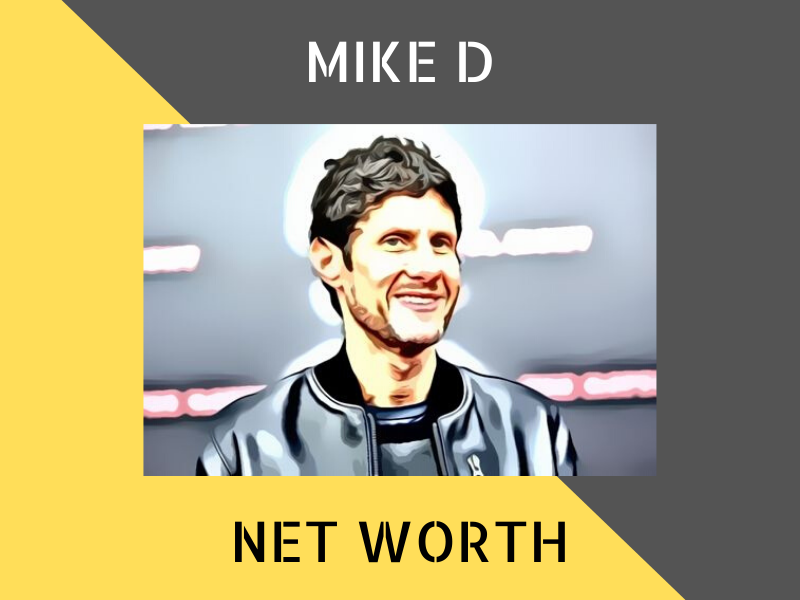 Mike D, whose real name is Michael Louis Diamond, is one of the founding members of the now-legendary hip hop group, Beastie Boys.
He owes much of his net worth to his success with his former group. Collectively, the group sold as many as 50 million records throughout the world.
They also released as many as 7 platinum-selling albums through a span of nearly two decades from 1986 up until 2004.
The group was reportedly active as late as in 2012 before Mike D confirmed that they had disbanded in 2014.
---
18. Adam Horovitz — $90 Million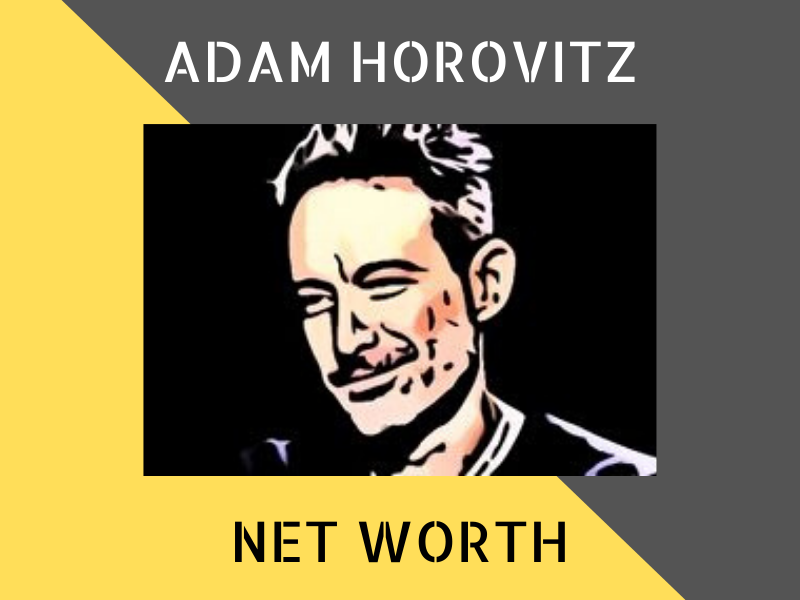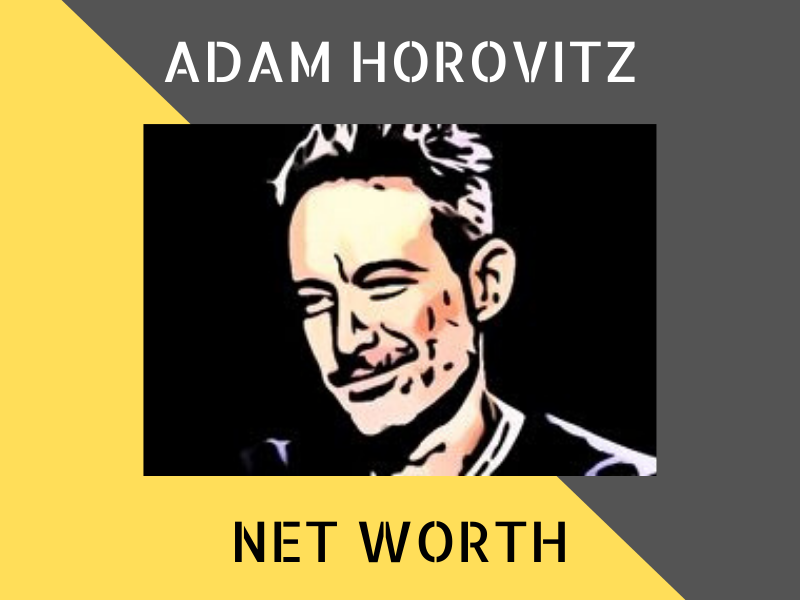 King Ad-Rock, as he is more commonly known, is one of the founding members of the hip-hop group, Beastie Boys.
Much like his bandmate, Mike D, Adam Horovitz owes much of his net worth to the success of Beastie Boys throughout the past few decades.
In addition to his career with the Beastie Boys, Adam Horovitz has also appeared in several television shows and motions films.
His most recent appearance came in 2017 on the movie Golden Exits, where he co-starred alongside the likes of Emily Browning and Mary Louise Parker, among others.
---
17. Swizz Beatz — $100 Million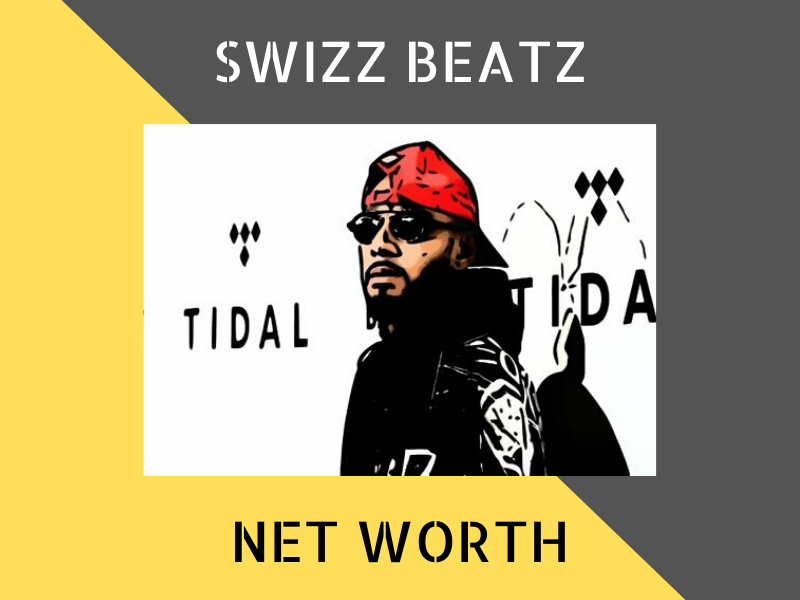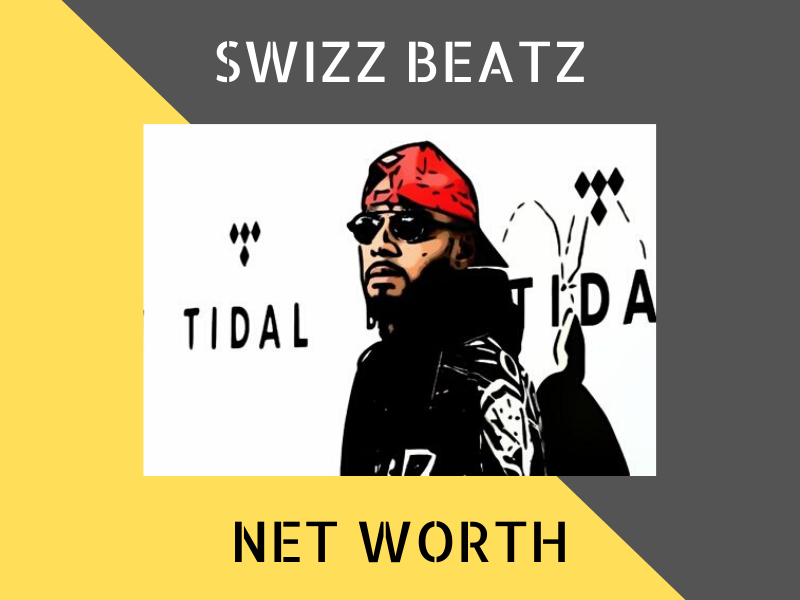 With a career spanning over two decades and numerous hit singles for various famous artists like Kanye West and Jay-Z, it's no surprise that Swizz Beatz makes it to our list with a net worth of $100 million.
However, it's worth noting that this figure isn't Kasseam Dean's alone. Instead, it's a combined net worth between him and his wife of 10 years, American singer and actress, Alicia Keys.
---
16. Birdman — $100 Million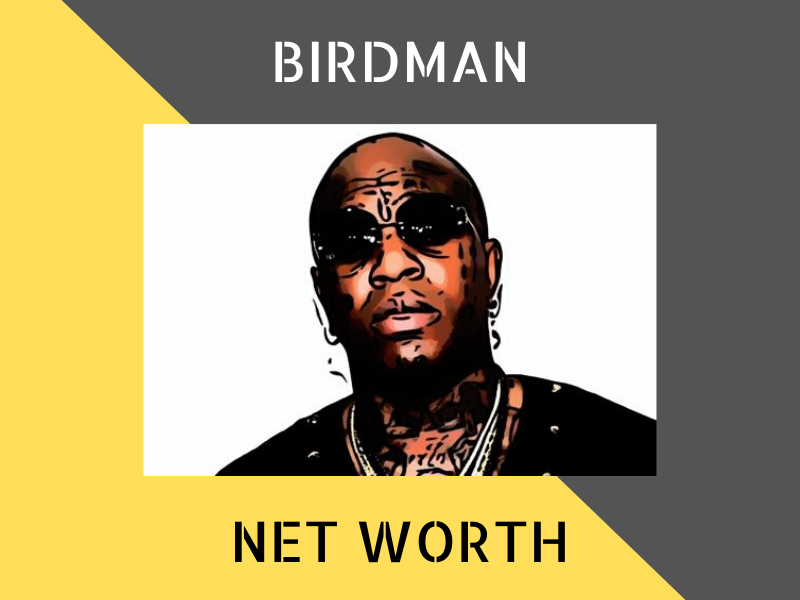 Was it really any surprise that one of the founders of the famous "Cash Money Records" label is part of our list?
Thanks to the success of the numerous albums released by the artists signed to the label, such as Lil Wayne's "Lollipop" and Drake's "One Dance", among many others, Birdman has made a fortune discovering talent and putting them out there.
In addition to founding "Cash Money Records", Birdman was also partly responsible for the formation of "Rich Gang".
The hip-hop group is largely credited for the discovery of many up-and-coming artists today. This includes Rich Homie Quan and Young Thug, among others.
---
15. LL Cool J — $120 Million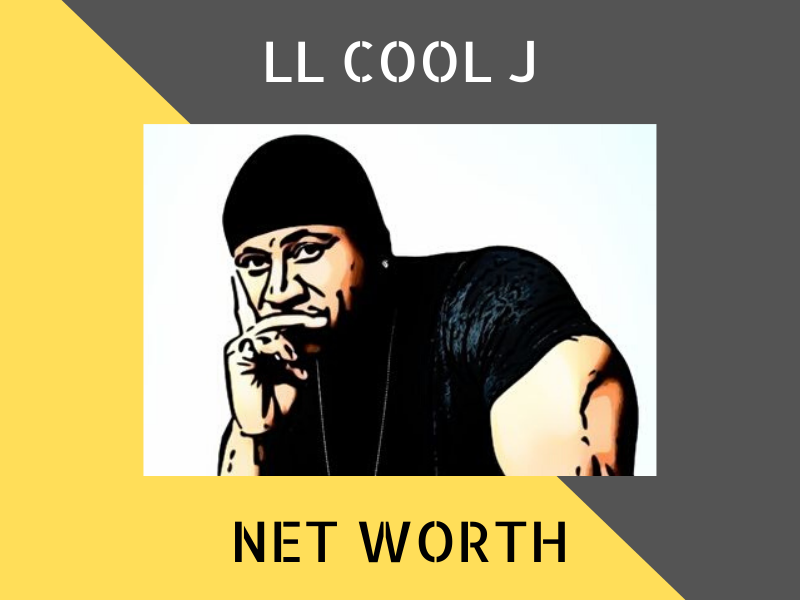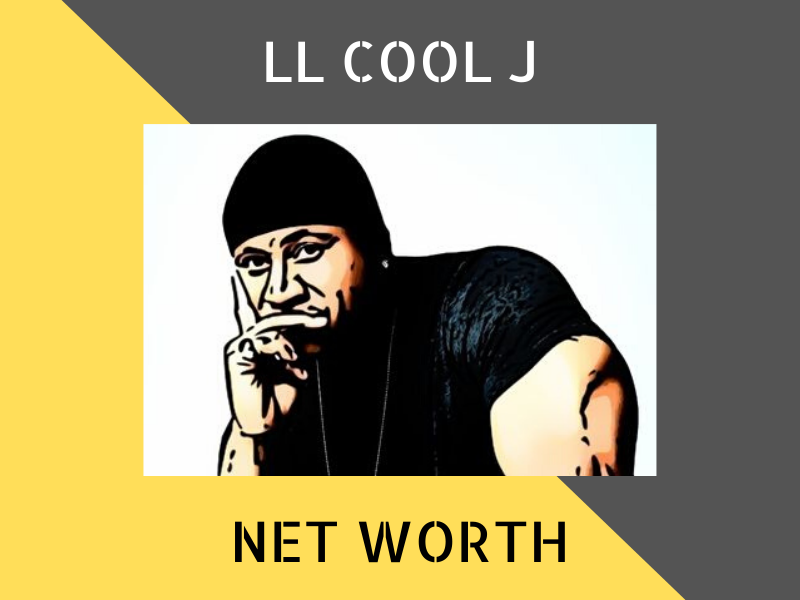 James Todd Smith is one of the earliest acts in hip-hop to achieve success in the mainstream. This had led many to credit him as one of the reasons why hip-hop is where it is today. To his credit, his credentials do not disappoint.
In total, LL Cool J, as he is more commonly known, has released two greatest hits compilations and 13 studio albums. For this, he's earned two Grammy Awards.
He's also recognized by VH1 as one of the "100 Greatest Artists of All Time". In addition to his, he's awardee of the Kennedy Center Honors, the first rapper to ever receive the honor.
Aside from his success in music, LL Cool J has made appearances and even starred in many numerous films, as well as television shows. He is currently a regular in NCIS: Los Angeles on CBS and Paramount Network's Lip Sync Battle.
---
14. Lil Wayne — $120 Million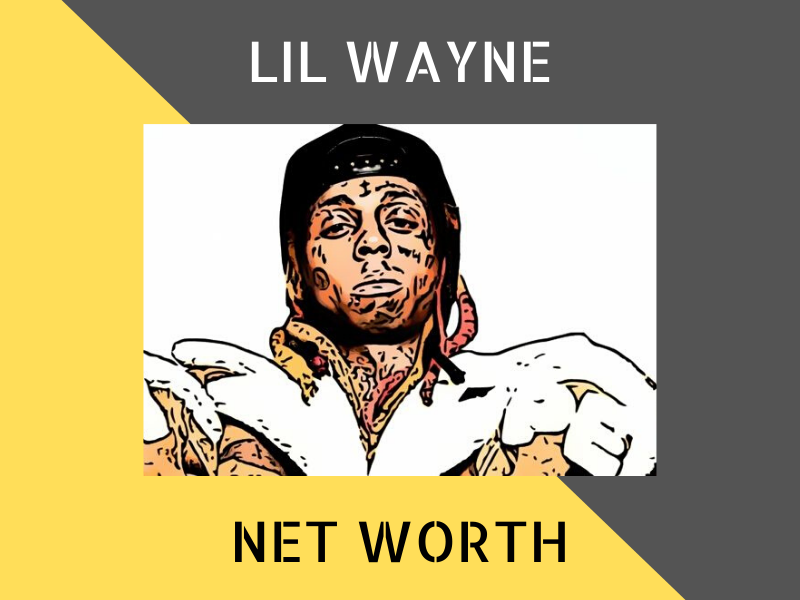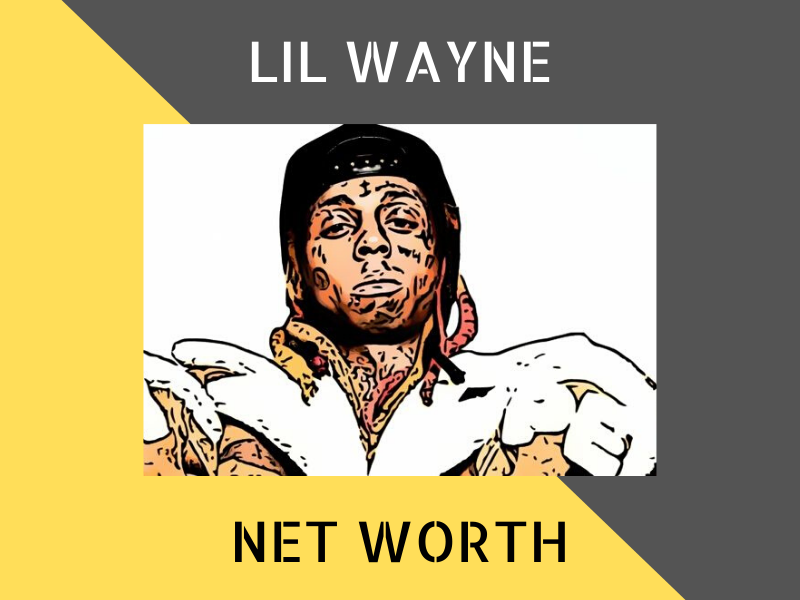 Dwayne Michael Carter Jr. is one the longest-tenured members of the Cash Money Records label. He was part of the record label for more than two decades, having joined in 1991 at the young age of 9. However, he has since broken away from his former record label, albeit not to dire consequences and legal issues that plague him to this day.
Despite his issues though, Lil Wayne has still managed to amass a fortune as large as $120 million, which is enough to put him on No. 14 on our list.
Lil Wayne recently released his latest album, Funeral, on January 31, 2020, which has performed well commercially despite mixed reviews from critics.
---
13. Snoop Dogg — $135 Million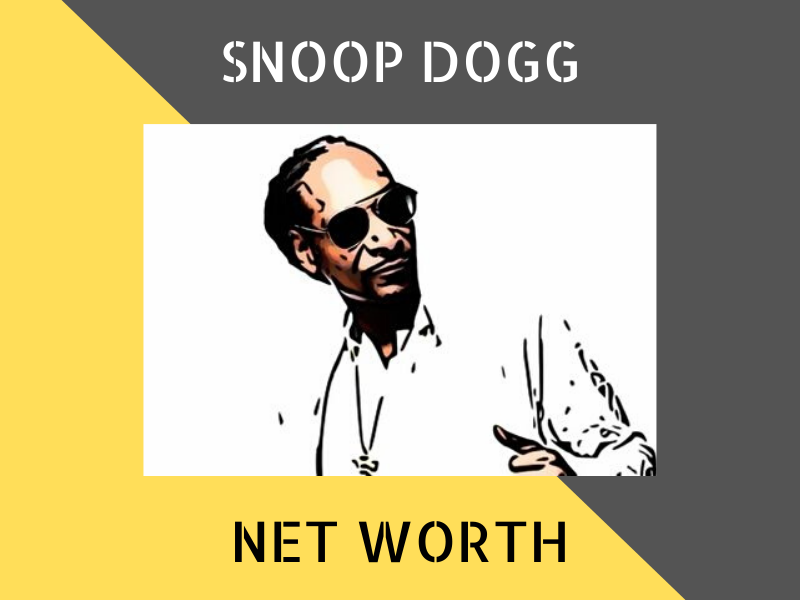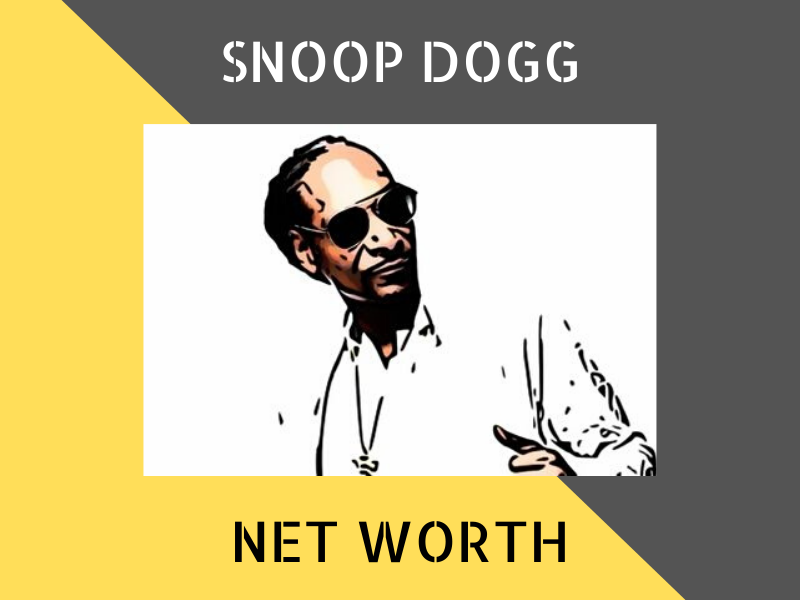 Born as Calvin Cordozar Broadus Jr., Snoop Dogg has been a fixture of the hip-hop scene since his discovery back in 1992 by Dr. Dre. Since featuring on Dr. Dre's first-ever solo album, The Chronic, Snoop Dogg has since carved his own music career.
He's won numerous awards as a rapper and musician, having sold more than 35 million albums worldwide throughout his career, and even getting his very own star on the Hollywood Walk of Fame.
In addition to his career as a rapper, Snoop Dogg has dabbled in other things. This includes creating his own esports league, and even starring with his unlikely friend, Martha Stewart, on a show called "Martha & Snoop's Potluck Dinner Party."
---
12. Pharrell Williams — $150 Million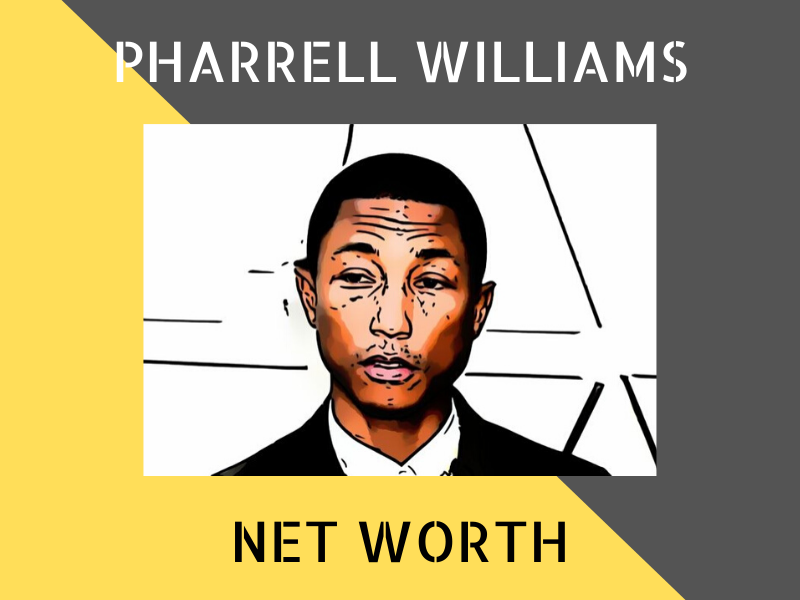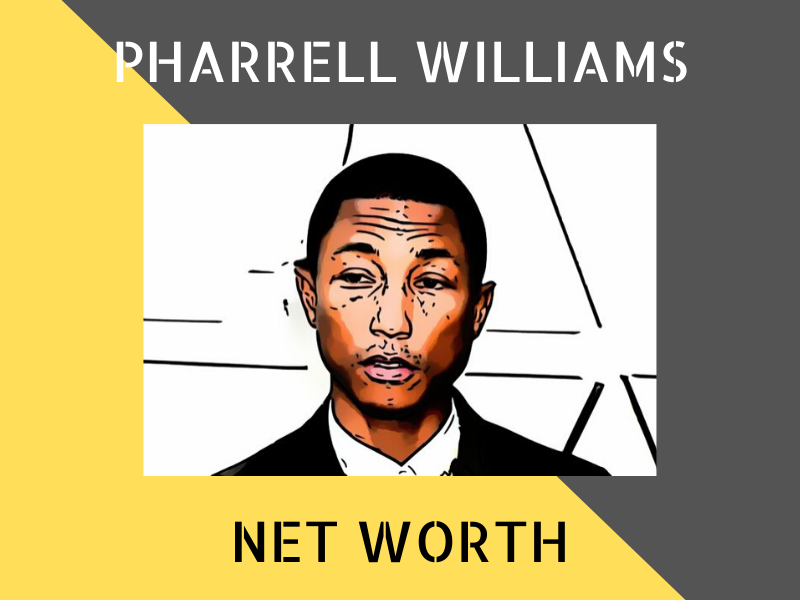 "Happy" singer certainly has plenty of reasons to smile considering his net worth that has reached a whopping $150 million and the fact that he's married to model/designer, Helen Lasichanh.
In addition to being a musician, Pharrell is a savvy entrepreneur and a well-known record producer. He is also the owner of his very own media venture, which named "I am OTHER". He also appeared as a judge on The Voice.
This pretty much serves as an umbrella where most if not all of things that Williams is involved in is part of, including the clothing and accessory brand, "Billionaire Boys Club".
---
11. Ice Cube — $160 Million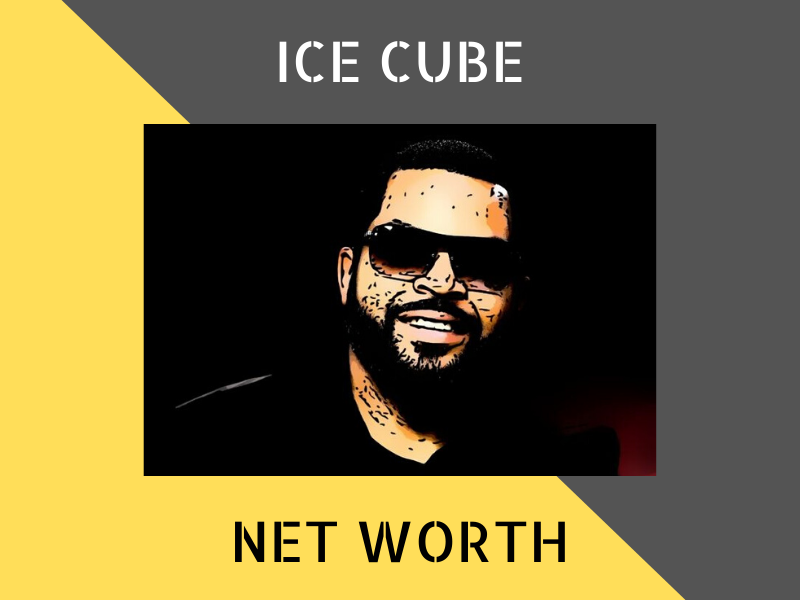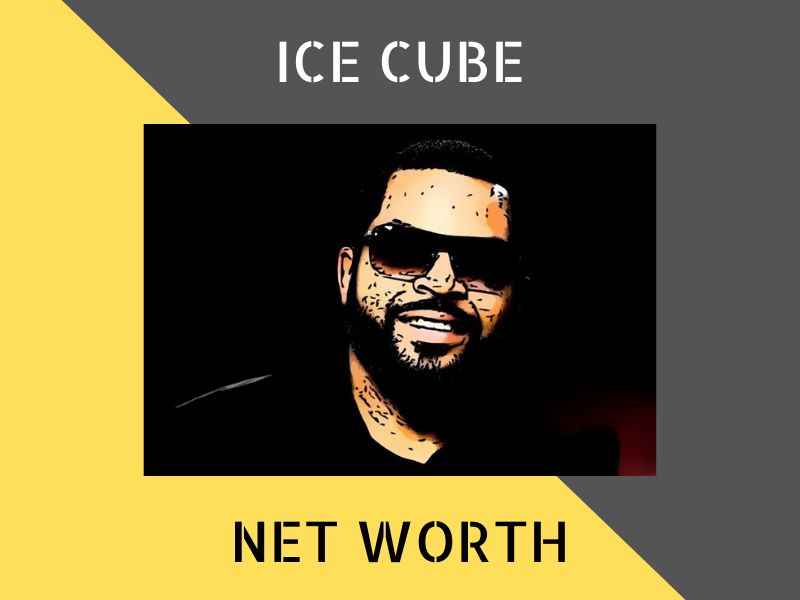 A now-immortal part of meme culture, Ice Cube, O'Shea Jackson, is also quite wealthy, with a net worth of $160 million.
Ice Cube owes much of his net worth to his success in pretty much all of his endeavors. He first made a name for himself as part of the hip-hop groups C.I.A and N.W.A before going solo to achieve even more success.
But he didn't stop there. Ice Cube is also well-known for his acting skills, where he has featured in films such as XXX (with Samuel L. Jackson), "21 Jump Street" and its sequel "22 Jump Street", even starring in "Barbershop" and "Ride Along", as well as "Ride Along 2".
---
10. Drake — $170 Million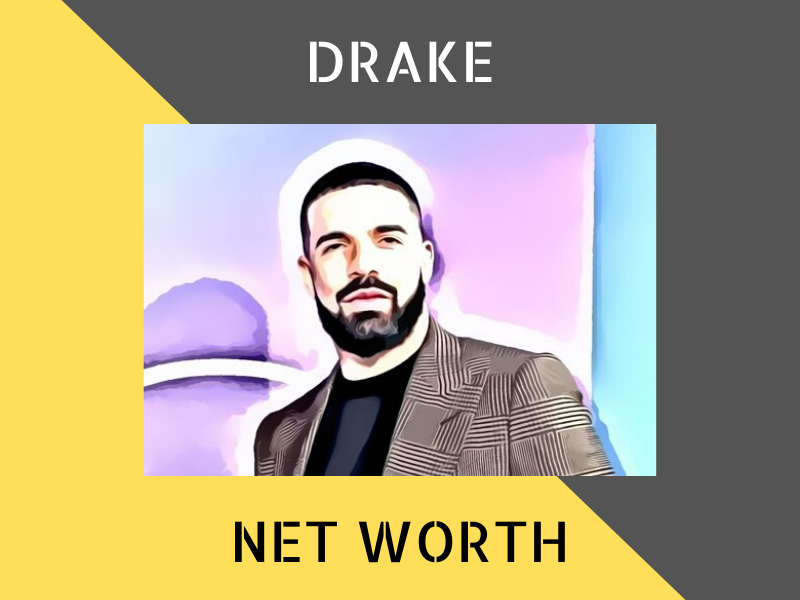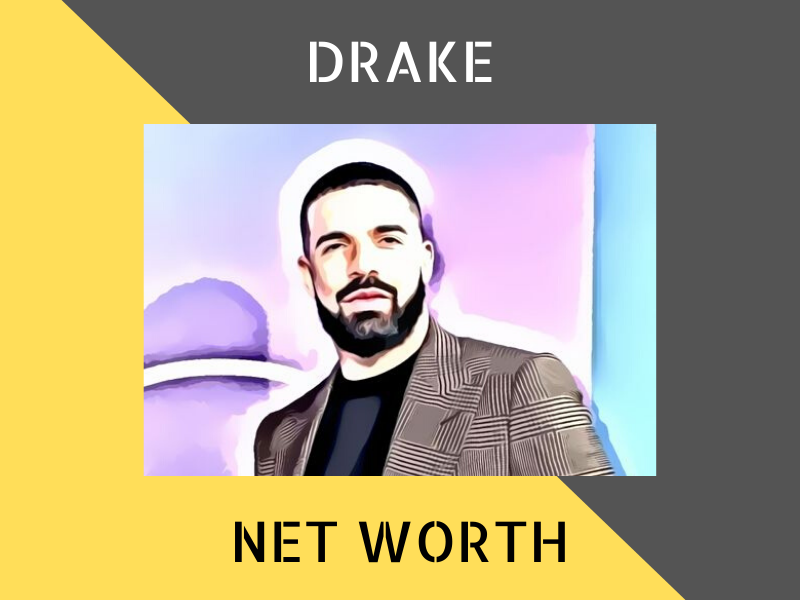 The former actor-turned rapper, Aubrey Drake Graham, or more commonly known as Drake, has made $170 million throughout his relatively short career. He's one of the most decorated rappers, not just of his time, but in history. This is owing to his numerous Grammy Award wins, as well as BET awards and Juno Awards.
As of today, Drake currently holds the #1 spot as the rapper with the most #1 singles on the Hot Rap Songs with 20.
---
9. Ronald Slim Williams — $170 Million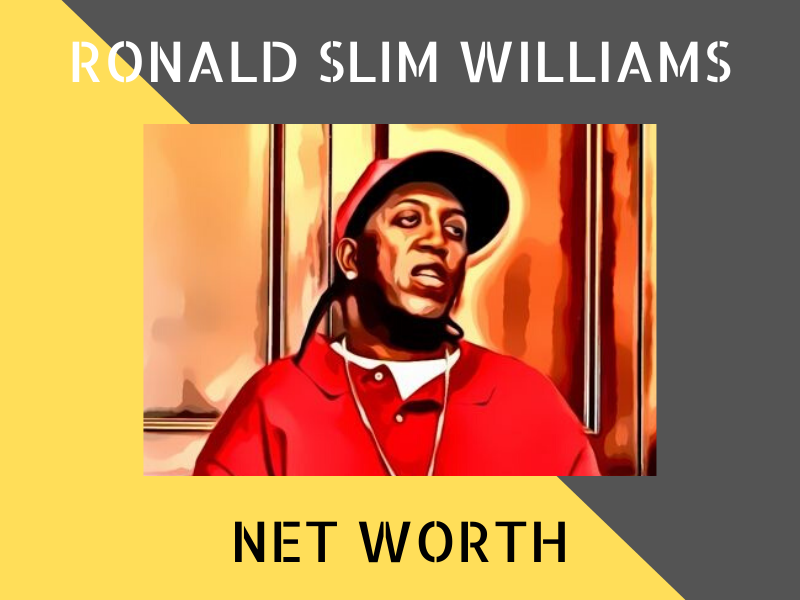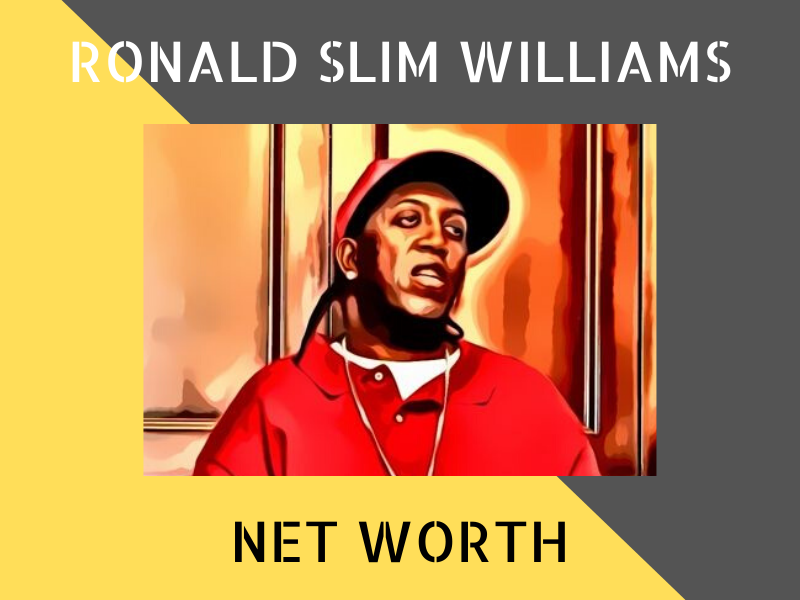 One of the co-founders of the "Cash Money Records" label, Ronald Slim Williams, the older brother of Birdman (featured earlier), is the executive producer of nearly all of the albums produced by the record label.
This means that he's partly responsible for the success of many of today's popular rappers and artists, including but not limited to Nicki Minaj, Drake, and Lil Wayne.
---
8. Usher — $180 Million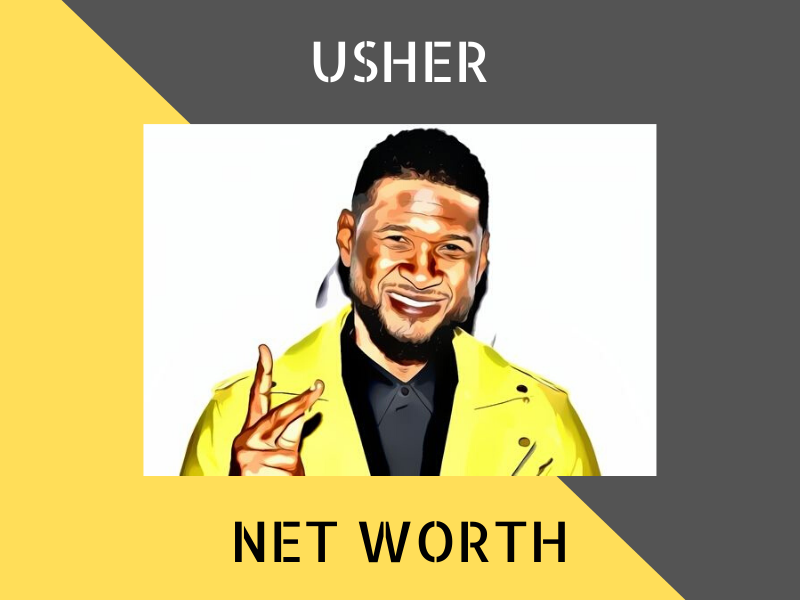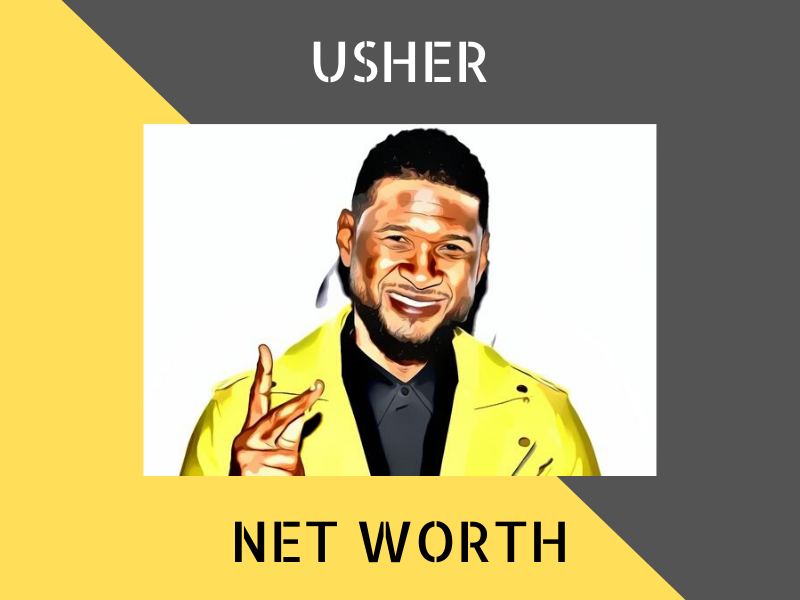 Usher Raymond IV, better known as just Usher, is one of the best-selling record artists of all time. He's sold 75 million records internationally, and has received numerous awards and recognition for his efforts. This includes as many as 8 Grammy Awards. This is in addition to being inducted into the Hollywood Walk of Fame and Georgia Music Hall of Fame.
In addition to his successful music career and numerous features into acting, Usher also owns the Raymond-Braun Media Group (RBMG) record label, which includes famous singers such as Justin Bieber.
---
7. Master P – $200 Million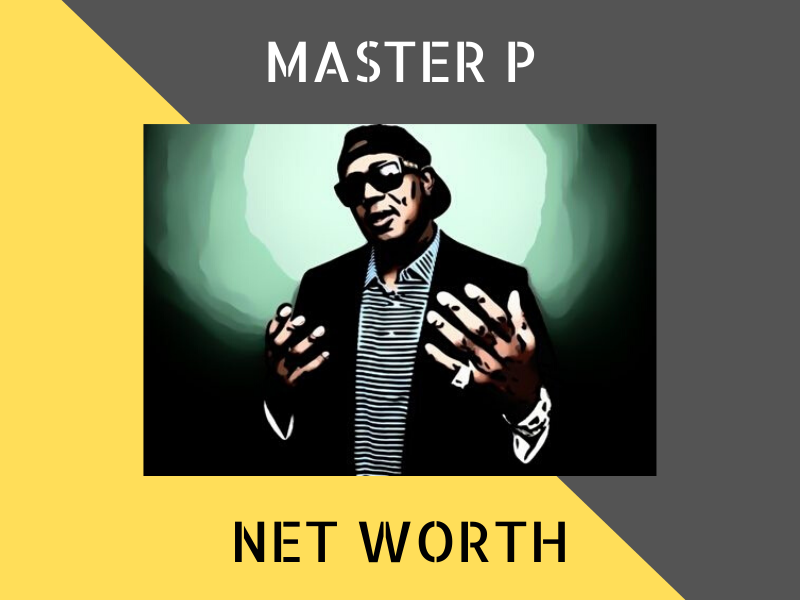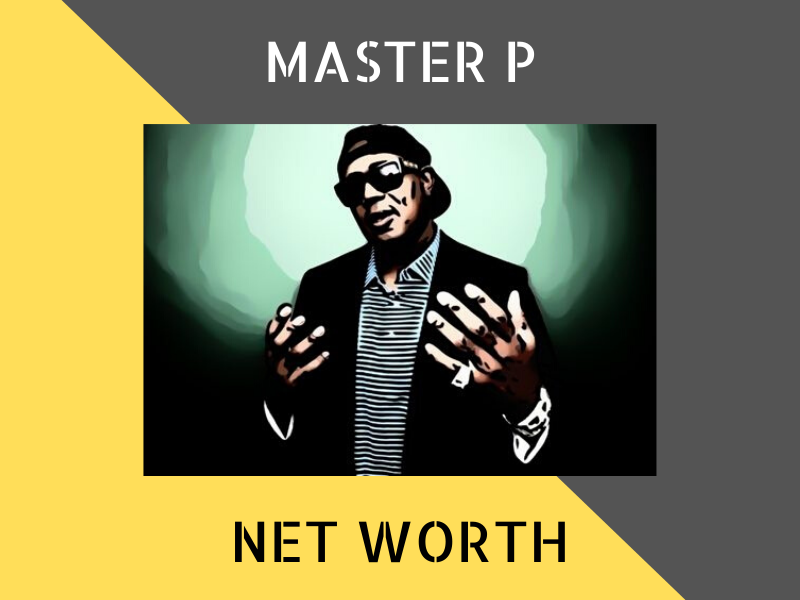 Percy Robert Miller is a man of many talents. In addition to being a successful rapper, actor, and record producer, Master P has also signed pre-season contracts with two separate NBA teams in the Charlotte Hornets (1998) and the Toronto Raptors (1999), although he did not go on to play for both teams in the regular season.
Master P, who is the founder and CEO of P. Miller Enterprises, has seen his net worth gone up and down over the past few years. It reached a peak of $700 million back in 2009. However, it has since gone "down" to a more modest $200 million.
---
6. Eminem — $230 Million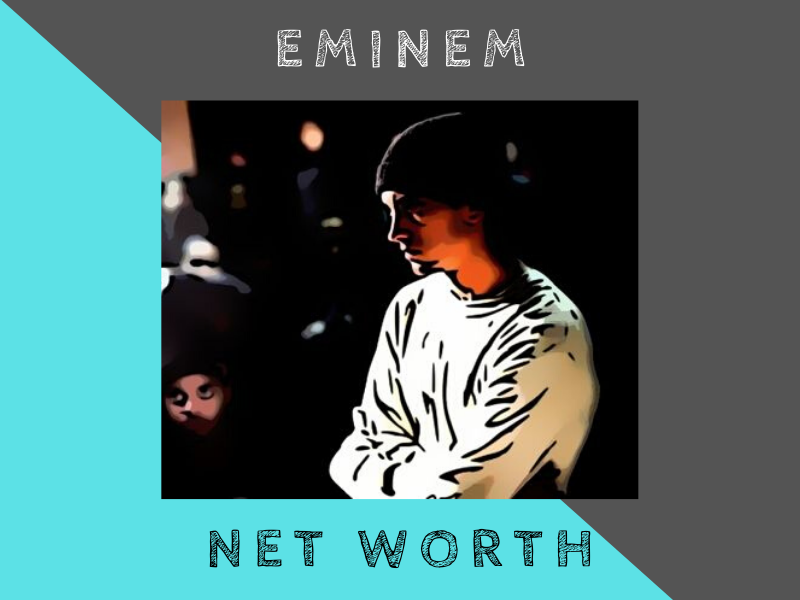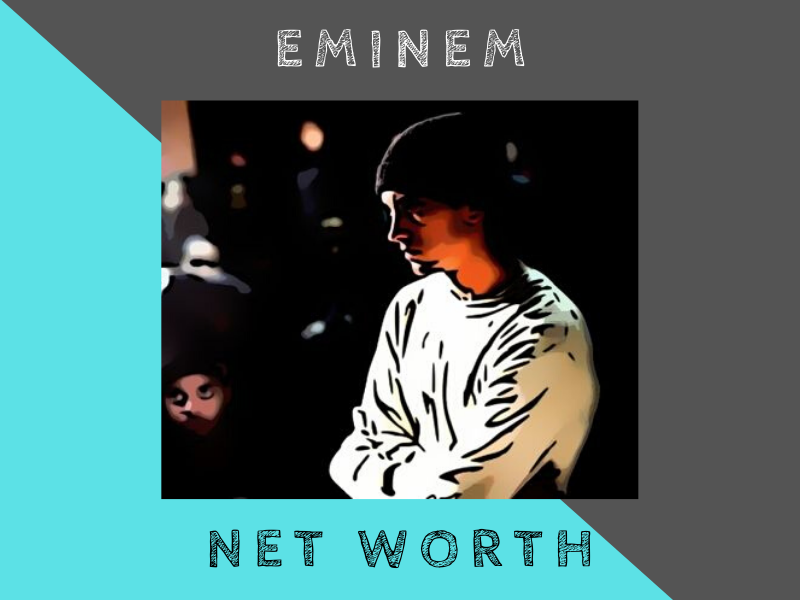 With a net worth of $230 million (and still climbing), Marshall Bruce Mathers III, or more commonly known as Eminem, is easily one of the most successful rappers and hip-hop artists of all time.
Even more amazing is how he's managed to navigate his way through a tough life early on and racial hate, which was especially common when he first started in the early 90's.
A solo act for most of his career, Eminem is among the best-selling artists in history, having seen 10 straight albums make it to #1 on the Billboard 200, which is something that only he has ever done.
Rolling Stone acknowledged Eminem as one of the "100 Greatest Artists of all Time", ranking him at 83.
---
5. Kanye West — $250 Million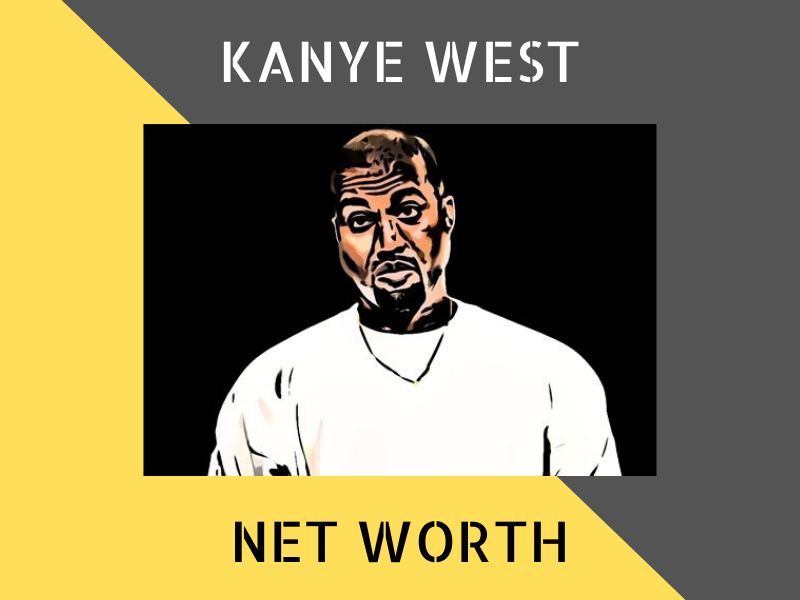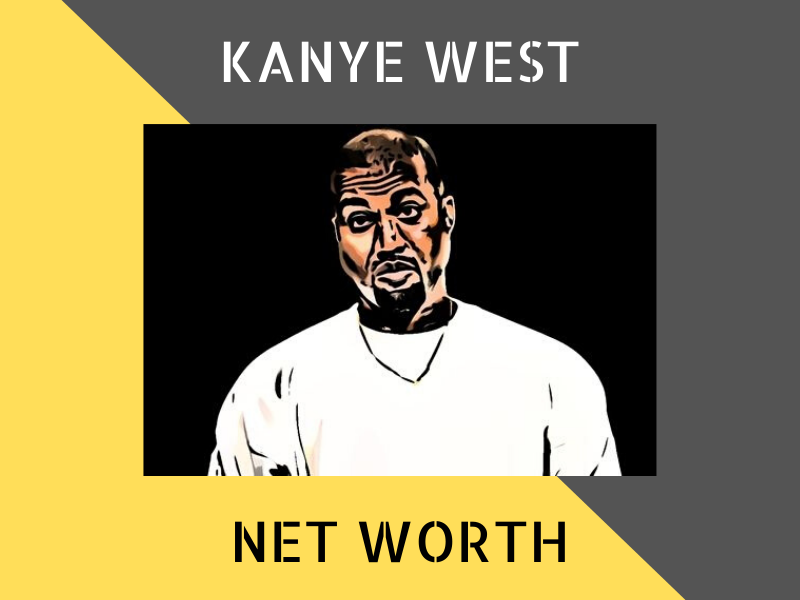 A questionable inclusion, no doubt. After all, Kanye West, whose real name is Kanye Omari West, is supposedly in some serious debt. However, given that his most recent figures put his net worth at $250 million, we believe that he still deserves to be included in our list.
A controversial and polarizing artist, Kanye West has done many confusing things throughout his career. However, no doubts his prowess. This is because many critics hail his 2010 Album "My Beautiful Dark Twisted Fantasy" as the best of the decade and one of the best of all time.
In addition to his success as a rapper, artist, and influencer, most people might know Kanye West due to his marriage to television personality, Kim Kardashian.
---
4. Russell Simmons — $340 Million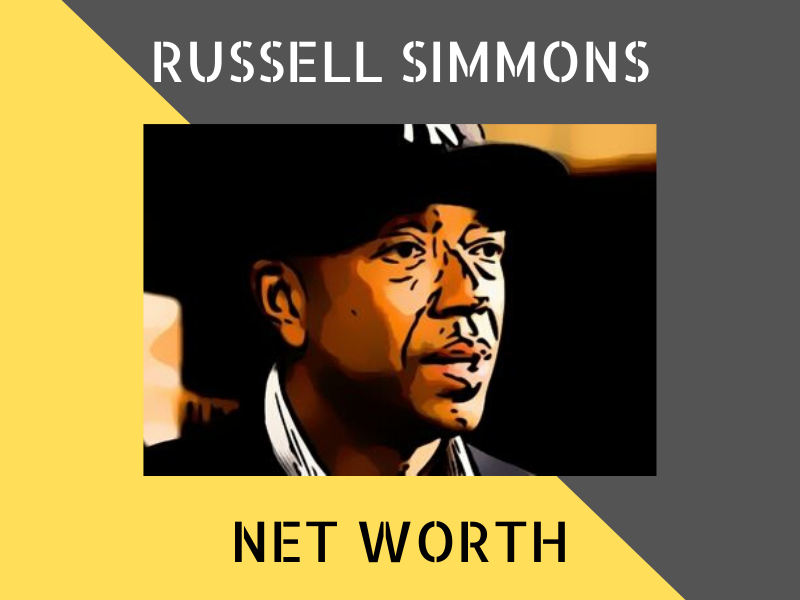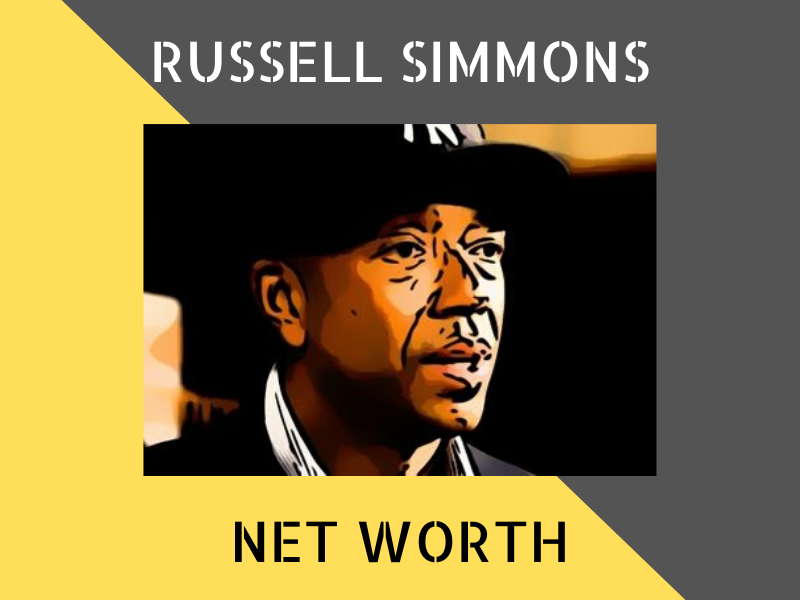 One of the oldest artists on our list, Russell Simmons is less of a rapper and more of an entrepreneur. But even so, we feel like he deserves inclusion on our list.
Why? Because of how he's been directly and indirectly responsible for the careers of the many of the other artists on our list.
This is because he founded Def Jam Recordings, albeit he has since stepped down following allegations of sexual misconduct and assault a few years ago.
---
3. Dr. Dre — $820 Million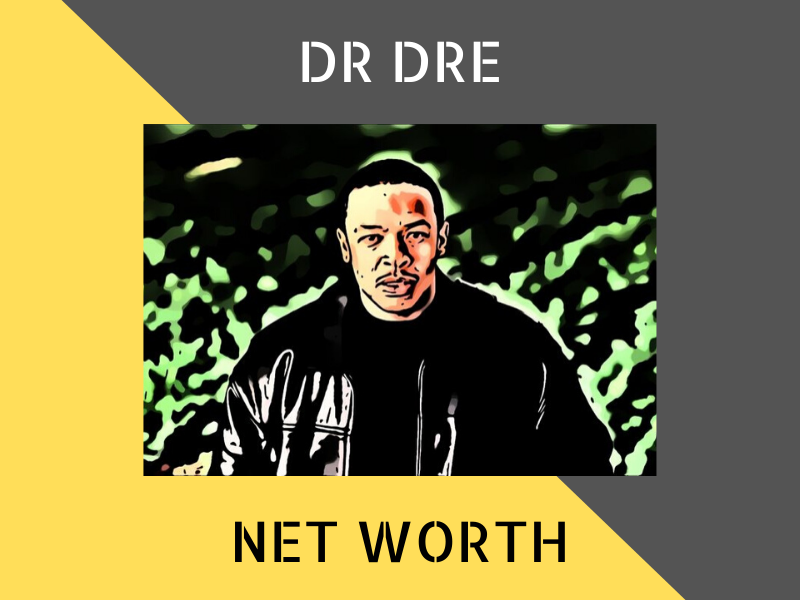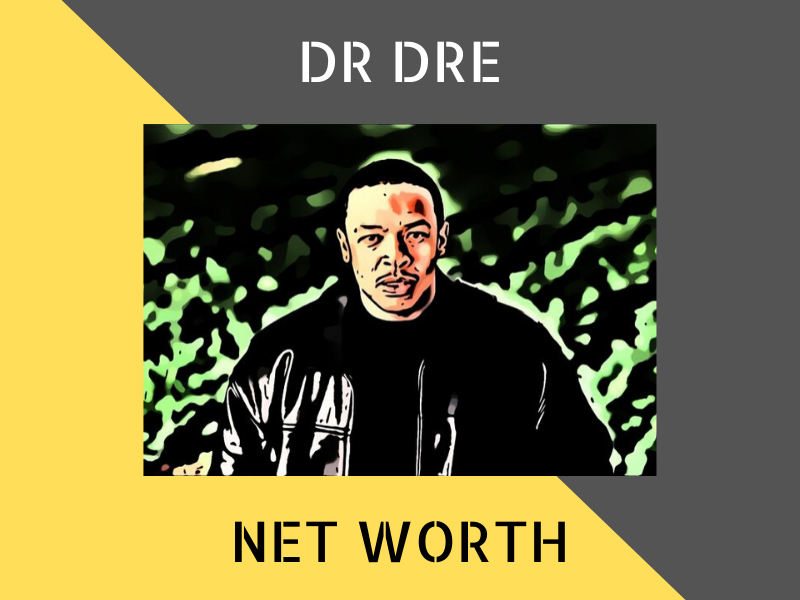 Much like Russell Simmons, Dr. Dre, whose real name is Andre Romelle Young, owes much of his financial wealth due to his moves outside of his career as a musician.
But unlike Russell Simmons, Dr.Dre did get his start as an artist, having been part of the N.W.A in the 1980's before going solo and ultimately discovering numerous artists as a hip-hop producer.
One of Dr. Dre's most successful financial moves includes founding the "Beats by Dr. Dre" series, which Apple bought for $3 billion.
---
2. Diddy — $855 Million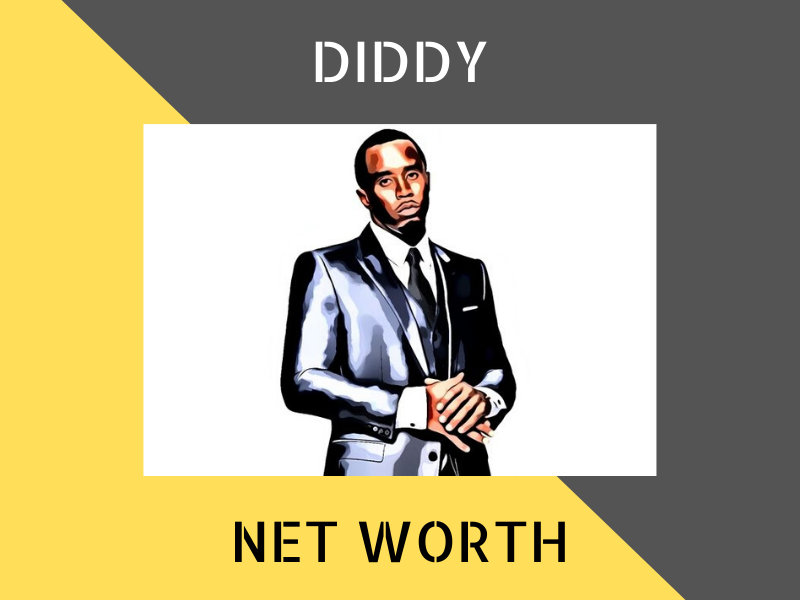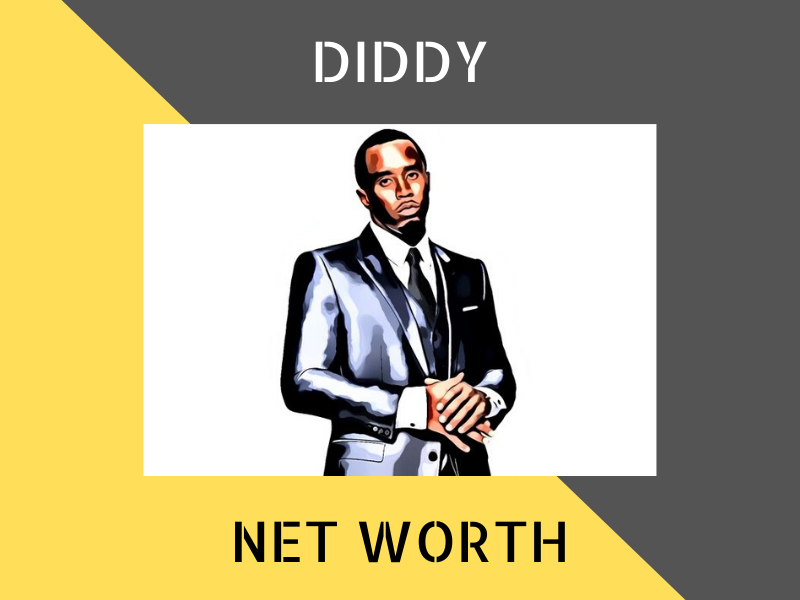 "Diddy", whose real name is Sean Combs, does pretty much everything well. He's a best-selling artist and rapper. Diddy's produced a lot of best-selling albums.
He's also appeared in numerous commercially-successful films. Plus, he's a serial entrepreneur who founded Bad Boy Entertainment back in 1993, where most of his wealth and financial success comes from.
For the longest time, Diddy was known as the richest rapper in the world. However, he and his $855 million net worth will have to settle for #2 for now.
---
1. Jay-Z — $1 Billion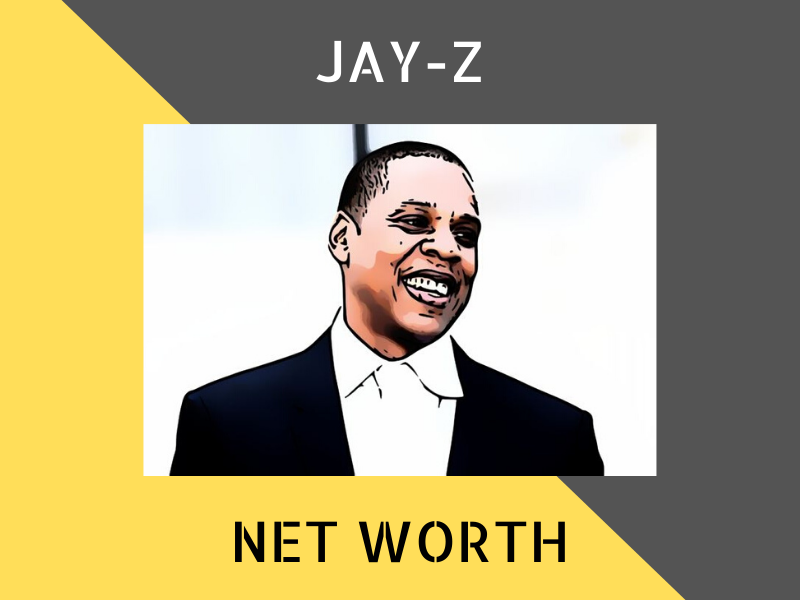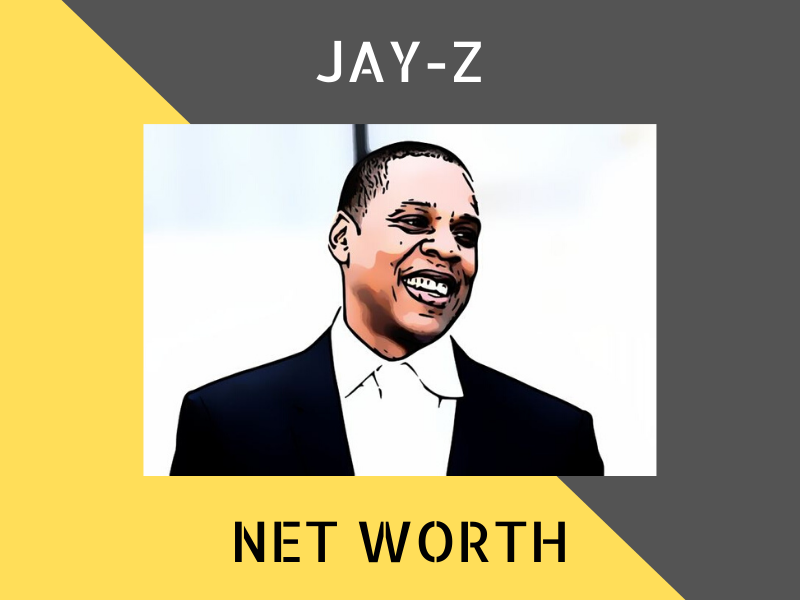 The only billionaire in our list, Jay-Z is THE richest rapper in the world.
As a rapper, Jay-Z is one of the best of all time. He his 75 million singles sold worldwide and 22 Grammy Awards, which is the most by a rapper, is proof of that.
However, despite his success as a musician, Jay-Z might just be an even better and savvier businessman. This is because his numerous financial investments have led to him becoming the first billionaire in the industry of hip-hop, as well as the wealthiest American musician today.
---
Final Thoughts
The hip-hop industry constantly sees a stream of young artists wanting to establish a career for themselves. Although many will claim that they're doing it for their love of music, which is valid, another reason could be they know how lucrative the industry can be.
Those who've made it in hip-hop will tell you that there's a lot of money to be made in the hip-hop industry.
With that said, we hope our list of the top 20 richest rappers in the world have inspired you to work hard and do your best.
---
Other Articles:
Richest Soccer Players In The World