In Raft, you play as a survivor who is only given a single raft that can be expanded over time. You can also play it with your friends who will build up the raft together.
While gathering materials from the sea or under the sea, you'll be exposed to sharks.
There will be times when your friend or teammate gets incapacitated by sharks or by running out of oxygen.
Here's how you save or rescue your friend in Raft.
Carry your teammate
Look for your friend / team member who is stuck in the sea as he can't move.
Go towards him and carry him on your back.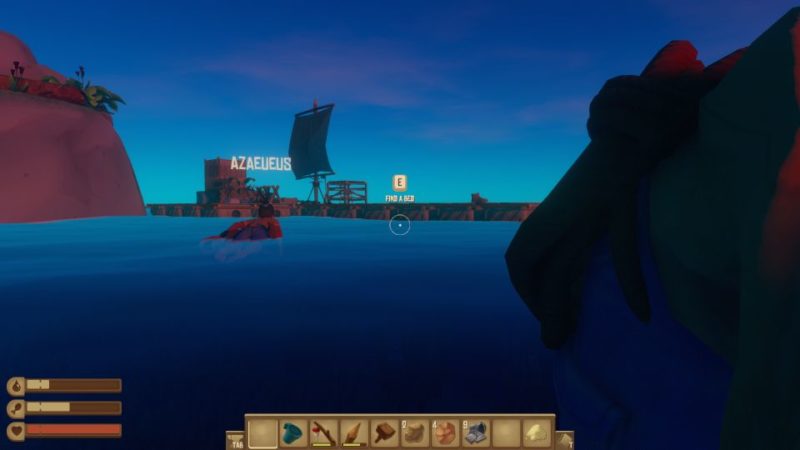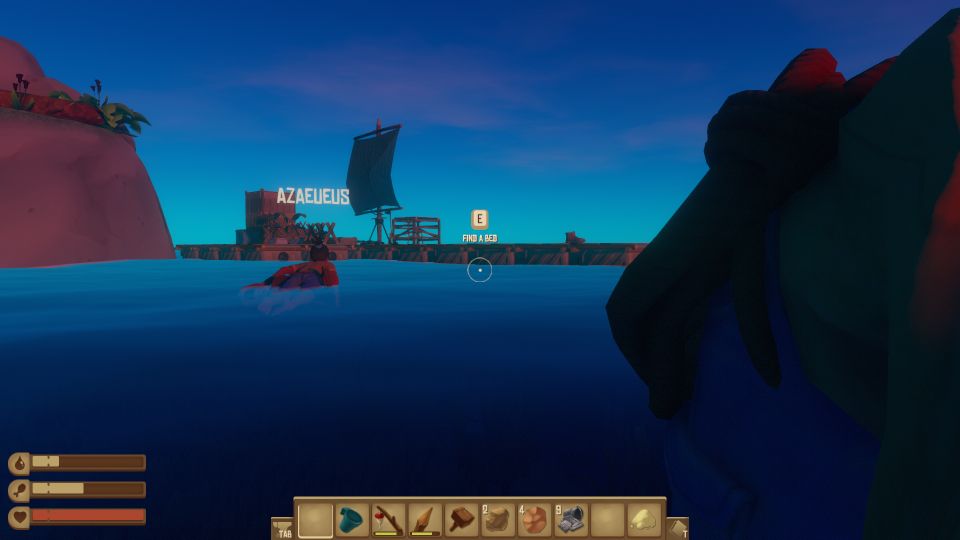 Place him on a bed
Go back to your raft and place your friend on a bed.
He will recover after some time automatically.
If you don't have a bed, craft one.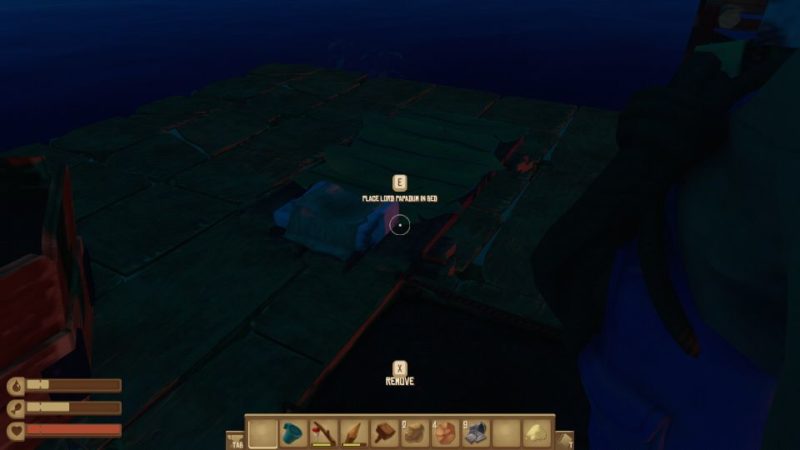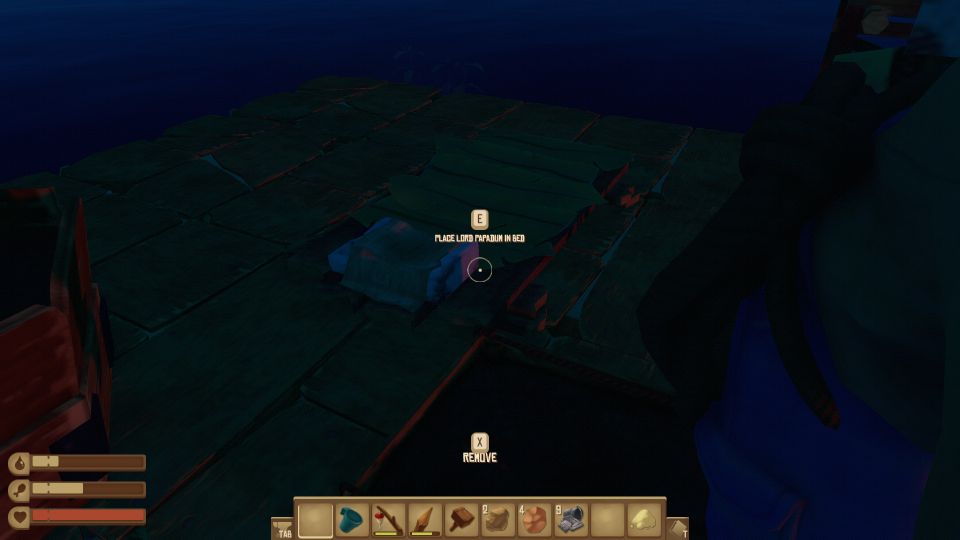 ---
Related articles:
How To Add Light To Your Raft At Night Time – Raft Game
How To Chop Trees On Islands – Raft Game
Where Can You Find Sand And Clay – Raft Game
How To Grow Food, Flowers And Trees – Raft Guide