Raft is a survival game where you can play with a group of friends or just by yourself.
There are plenty of things to do to survive on your raft and one of it is learning how to get sand and clay.
Here's how you can find sand and clay in Raft.
How to get sand
Sand and clay are two ingredients needed to craft other important items like bricks.
To get sand, you simply need to find an island to dock at.
Once you're there, dive underwater and you'll find all kinds of materials on the seabed.
Sand is one of them.
To get the sand, use your hook tool and hold the action button until you 'break' the sand and obtain it.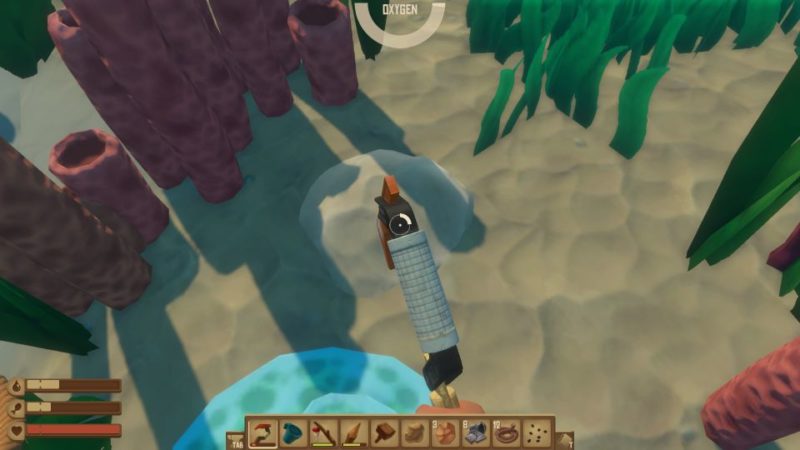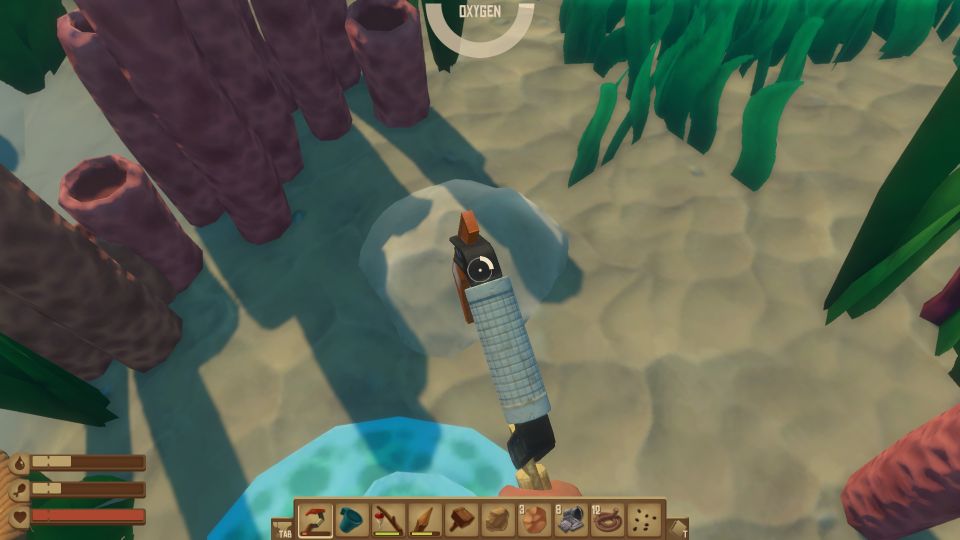 How to get clay
The whereabouts of clay is similar to sand. You should be able to find it underwater as well.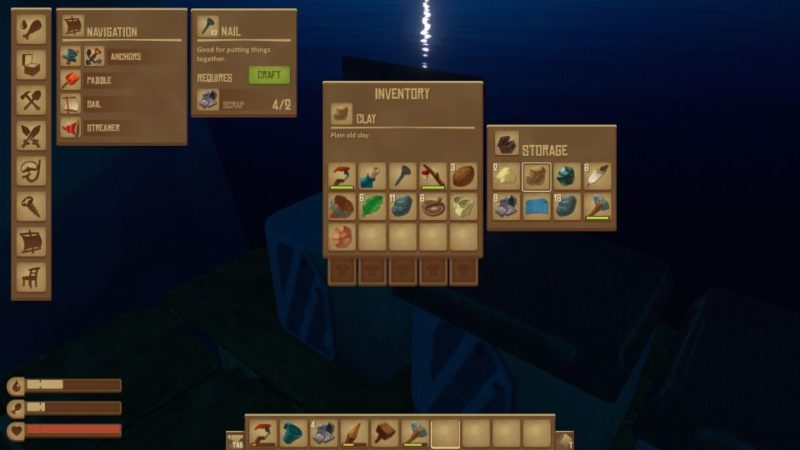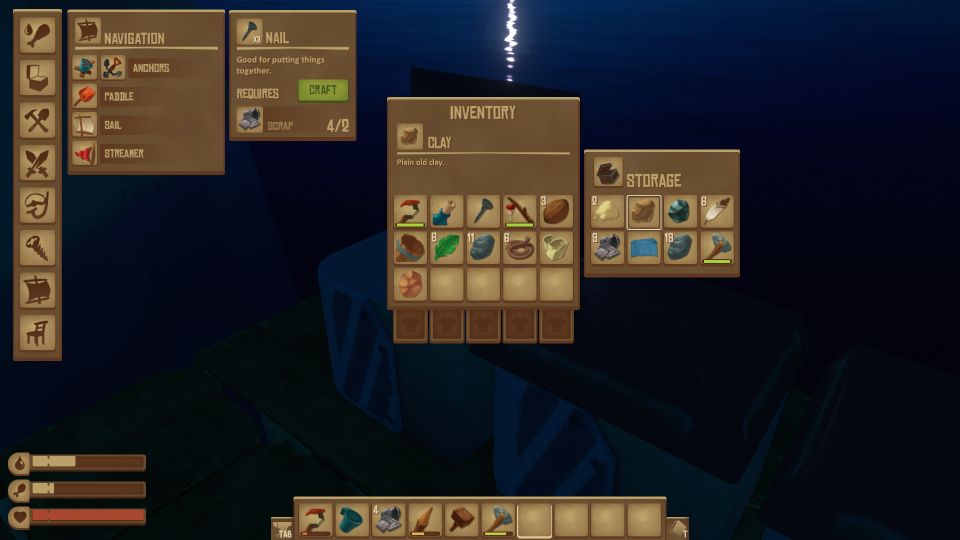 ---
Related articles:
How To Head Towards An Island – Raft Game
How To Get Drinkable Water – Raft Game
Cooking and Eating Food – Raft Game
How To Chop Trees On Islands – Raft Game