In Animal Crossing New Horizons (ACNH), you get to invite villagers / residents to your island.
At the moment, there's a maximum limit of 10 residents per island at a time.
If you dislike certain villagers, you can get them to move out but it takes time.
Here's how you can remove villagers in Animal Crossing New Horizons.
Ignore the villager
New Horizons in a way is similar to real life. If you ignore a person, he or she will likely not want to have a relationship with you.
And this applies to the game as well.
Just ignore the villager you dislike for a few days. Don't interact with him or her at all.
Wait for the villager to choose to leave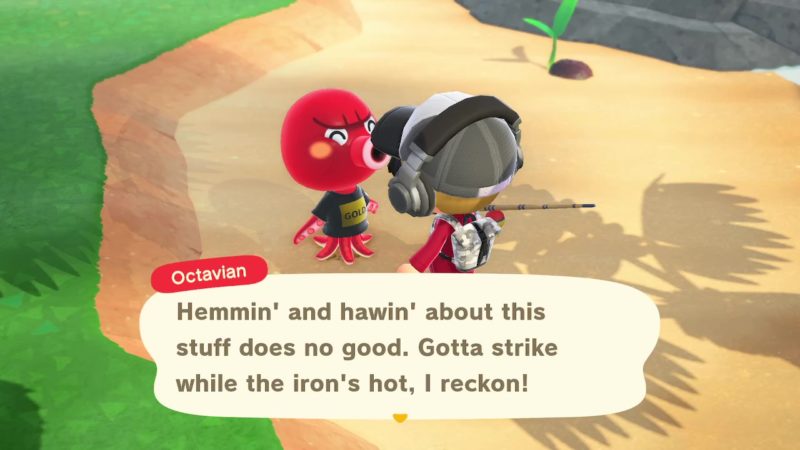 After a couple of days, the villager will have the puzzled symbol and you can talk to the villager.
The villager will explain that he / she intends to leave to another island and move on.
When this happens, just let the villager leave instead of persuading them to stay. Once it's decided, he will leave the next day.
And it's that easy to get a villager out of the island.
---
Related articles:
How To Get The Art Room In The Museum – ACNH
Leif | Nature Day Event | Buying Shrubs – Animal Crossing New Horizons
What To Do Every Day In Animal Crossing New Horizons
Will Kicks Ever Move Into The Island? – Animal Crossing New Horizons
How To Find Your Dodo Code In Animal Crossing New Horizons
Chapter 2 (Fateful Encounters) Walkthrough – FF7 Remake