MapleStory is a popular 2D side-scrolling game that is still surviving despite being launched almost 2 decades ago.
These days, there are easier methods of teleporting to other worlds without buying cash items (teleport rock / warp drive).
Here's how you can teleport to other worlds for free in MapleStory.
Use the Mirror of Dimension
First of all, you need to go to any Mirror of Dimension. They are located in almost every town in every world.
Just click on it and you can see different destinations to go to, but they are limited to special places.
Go to Alishan.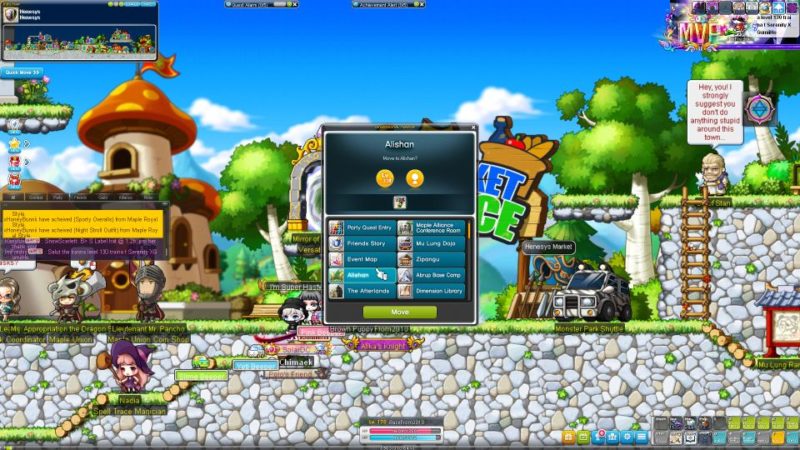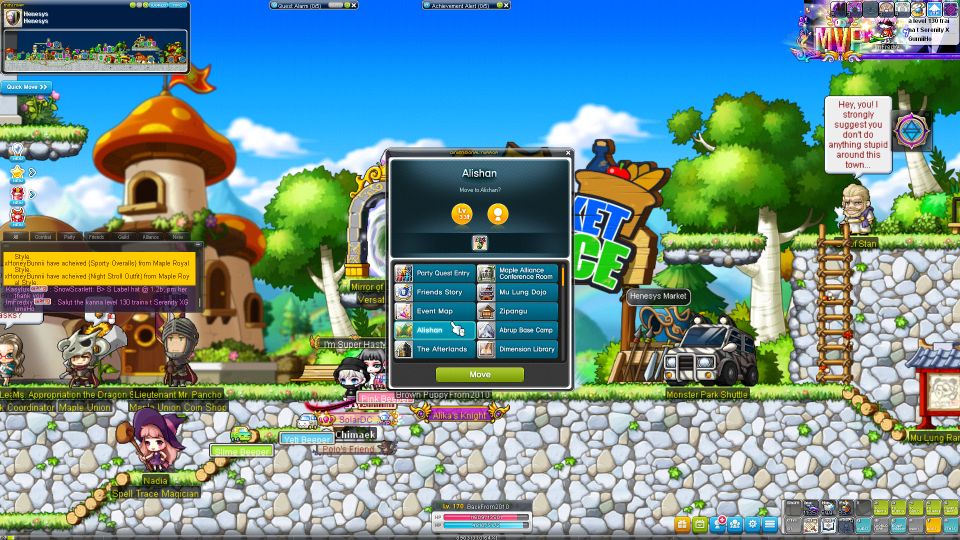 Once you're in Alishan, walk left until you see the portal above you.
Enter the portal and you will reach Henesys.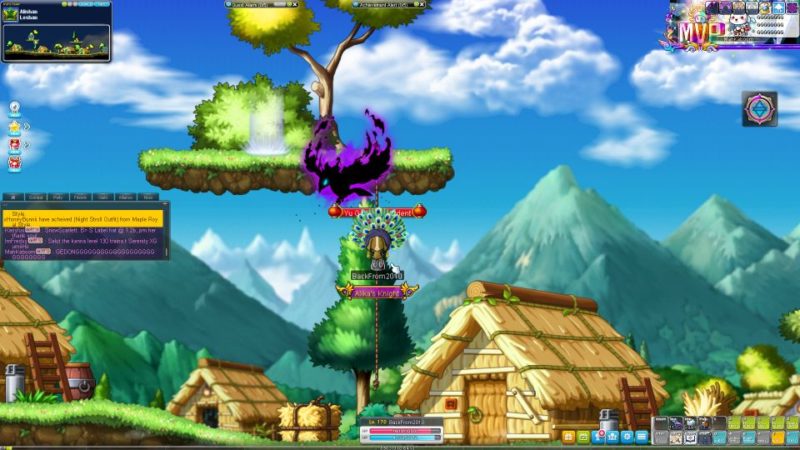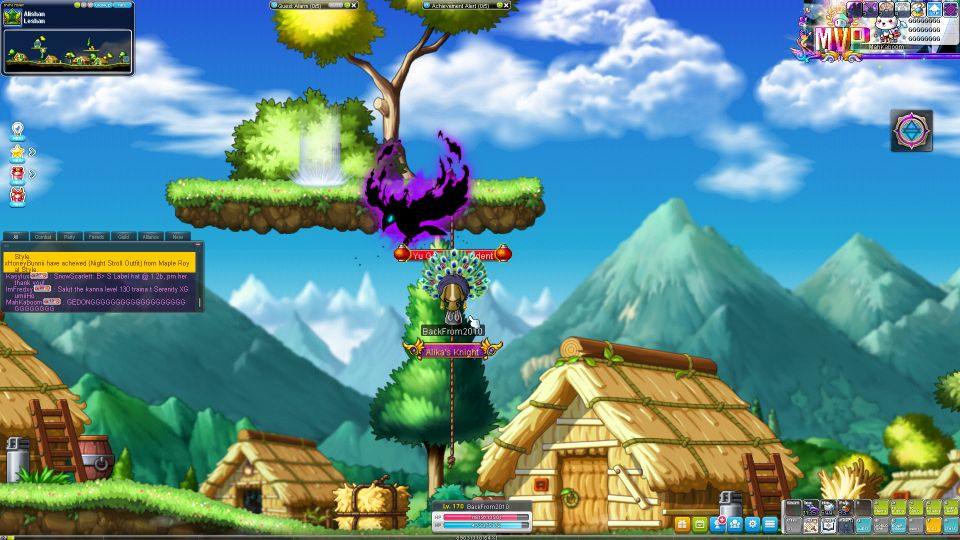 Go to Sleepywood
In Henesys, click on 'Quick Move' and you can choose the cab easily.
Use the cab to go to Sleepywood.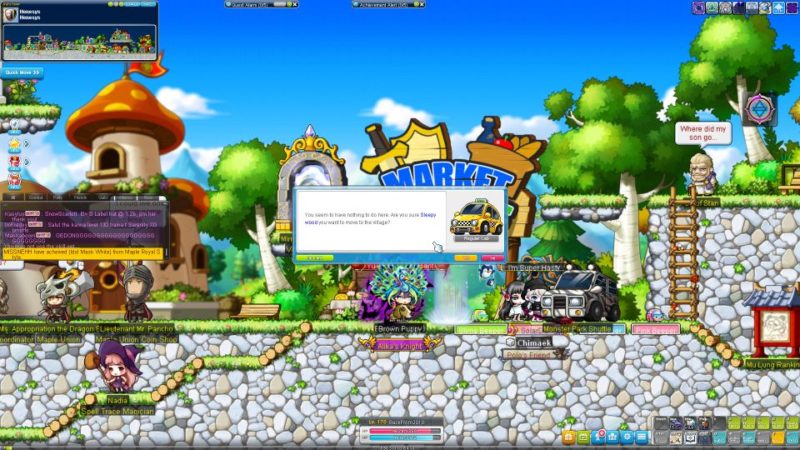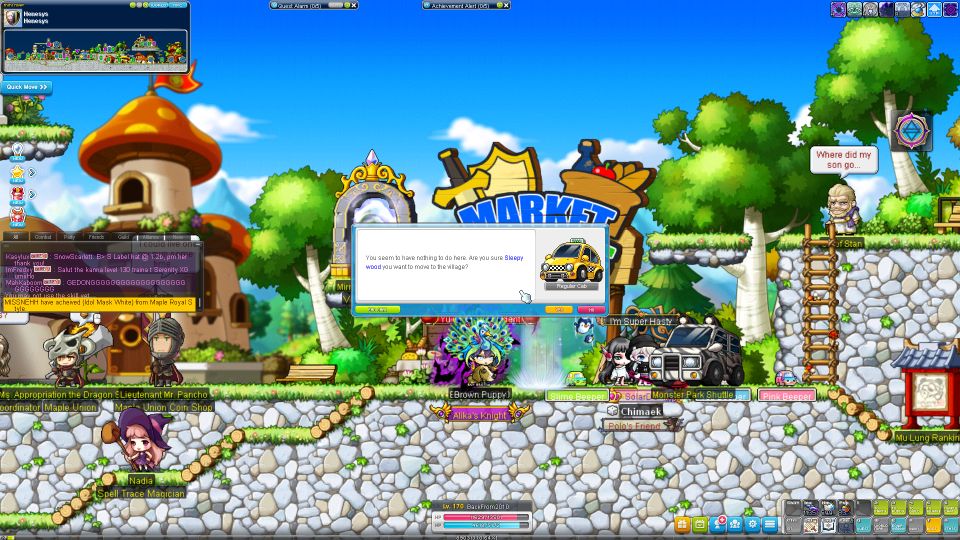 Once you're in Sleepywood, head towards the portal at the bottom left corner.
You will then reach the Six Path Crossroads.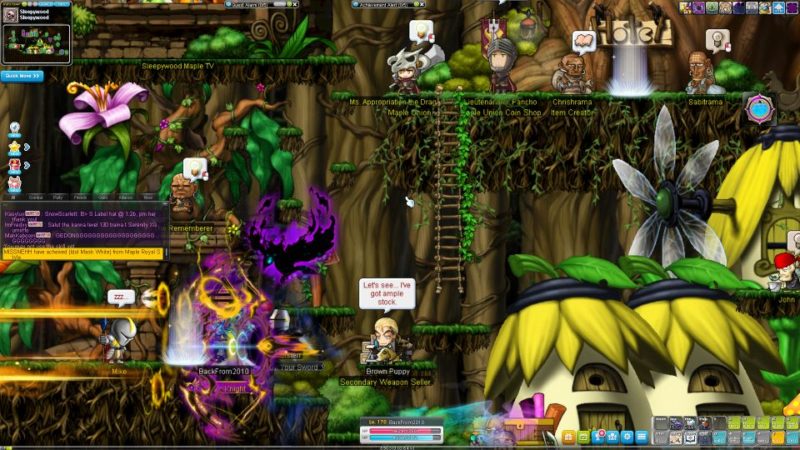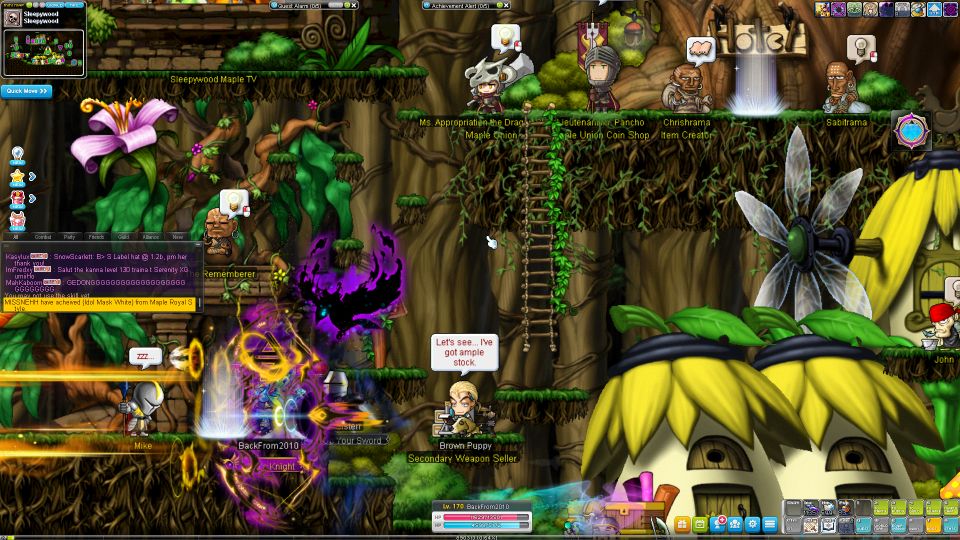 Head towards Interdimensional Portal
Inside Six Path Crossroads, climb up until you see the Interdimensional Portal.
Click on it and it will take you to Pantheon.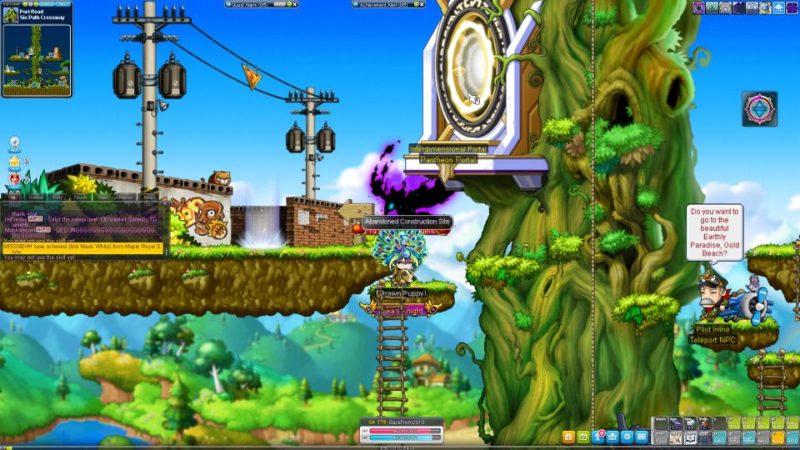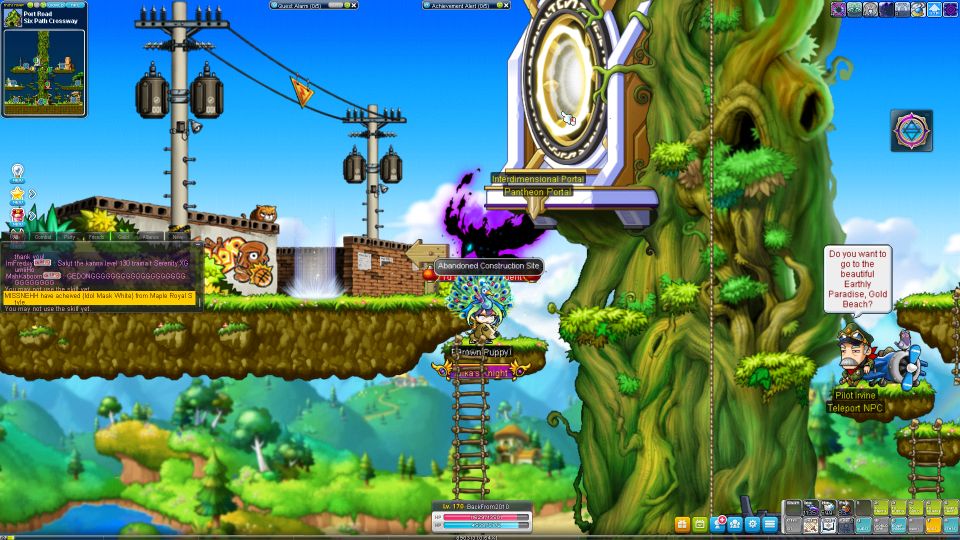 Teleport to your destination
Inside Pantheon, you will immediately see a portal in front of you.
Click on it and you can choose various worlds to go to.
Those locations that are not inside the Mirror of Dimension should be inside this Interdimensional Portal.
Certain areas like Singapore may require you to take a flight instead.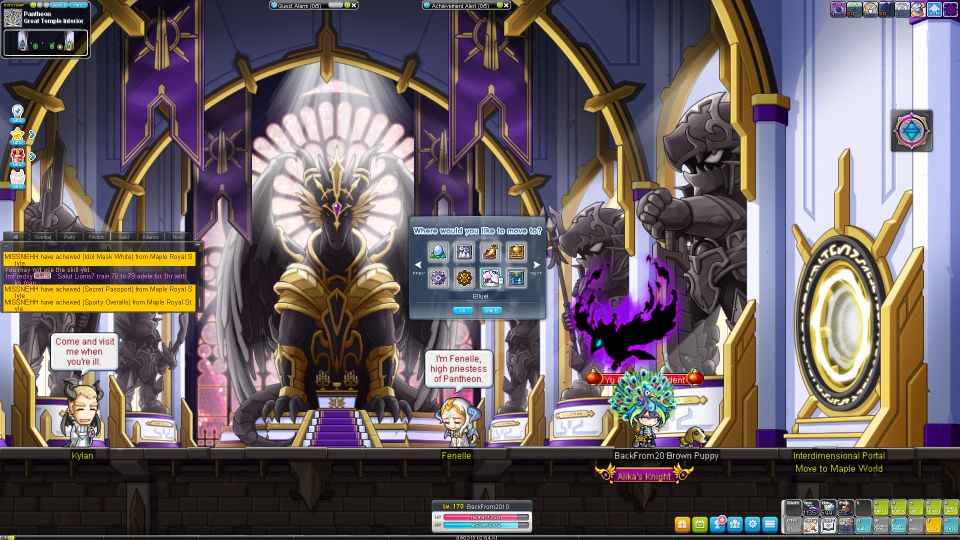 ---
Related articles:
MapleStory: Best Training Areas From Level 1 – 200
MapleStory – When Will The Elite Boss Spawn In Each Map?
How To Return To 'Gate To The Future' – MapleStory
MapleStory M: Best Equipment For Thunder Breaker And Corsair
MapleStory M: How To Increase Your Damage