One way of earning mesos is by farming loots dropped by elite bosses.
Elite bosses can spawn in any regular map with monsters and it's much tougher than the regular bosses.
Here's how you can spawn the elite boss in your map in MapleStory.
How to know when the elite boss will spawn
One obvious way is by looking for any announcement.
You'll notice at the top of your screen that a certain boss has spawned at a certain map within your world.
That's what some high level players are doing as they warp to those maps to share the loot after killing the boss.
The slower way is to grind it out.
After killing a certain number of mobs (maybe 200), a regular boss will spawn. After killing the regular boss, you will see a message.
If you see "The dark energy is still here. It's making the place quite grim", then it means the elite boss is not spawning anytime soon.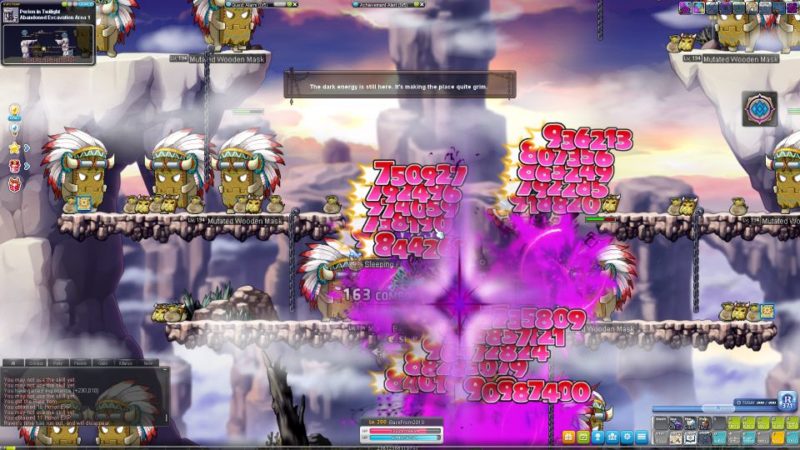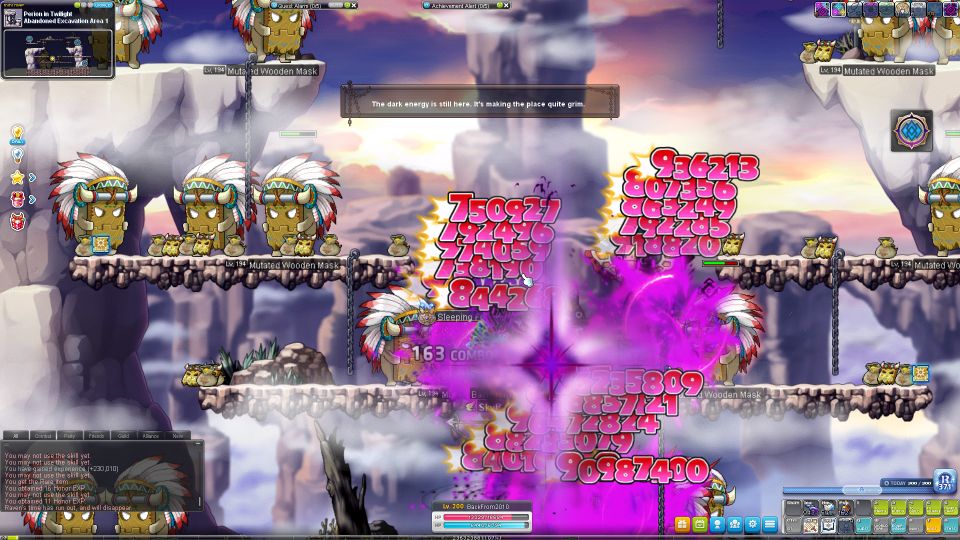 On the other hand, if you get the message "You feel something in the dark energy…", then it means the elite boss will spawn sooner.
If the message appears for the first time, it means you're left with 4 regular bosses to kill before the elite boss appears.
In any case, you should get the elite boss to spawn within 5 regular bosses' deaths, after getting that particular message.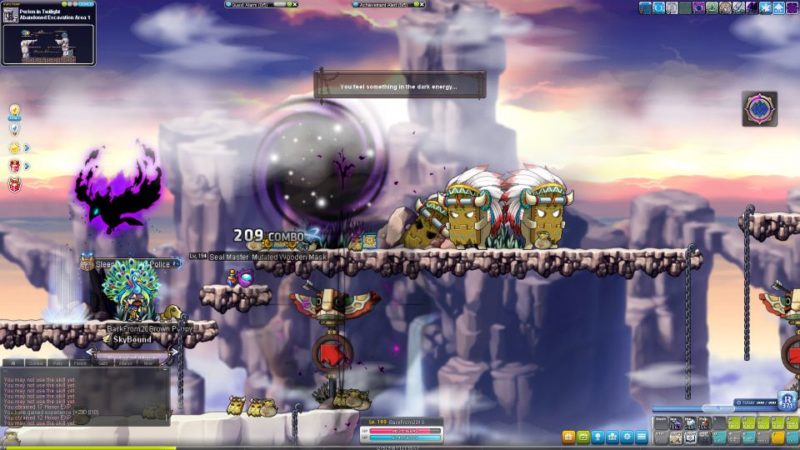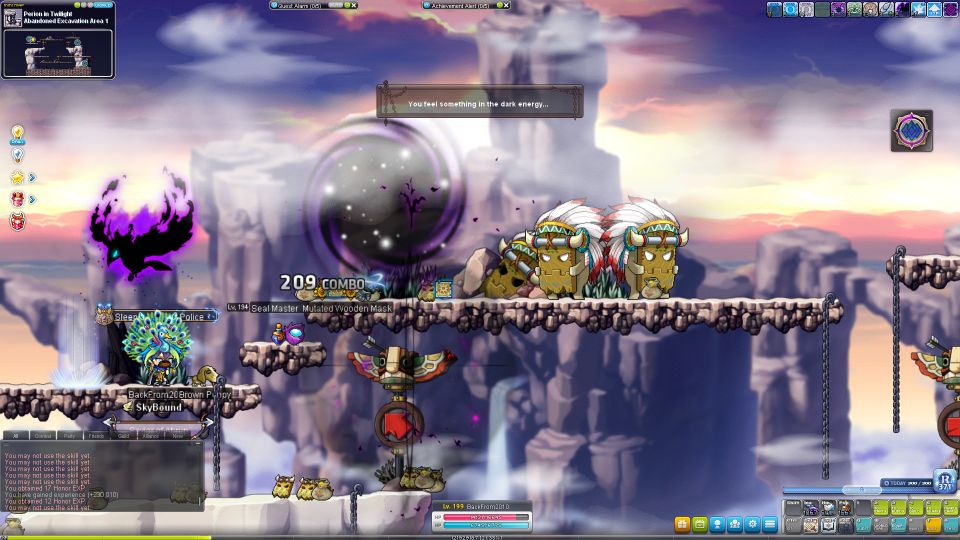 Once the elite boss appears, you'll get a warning on your screen.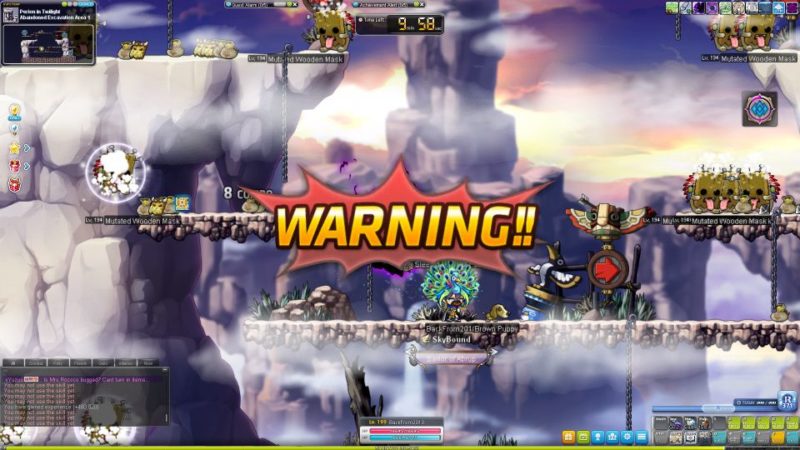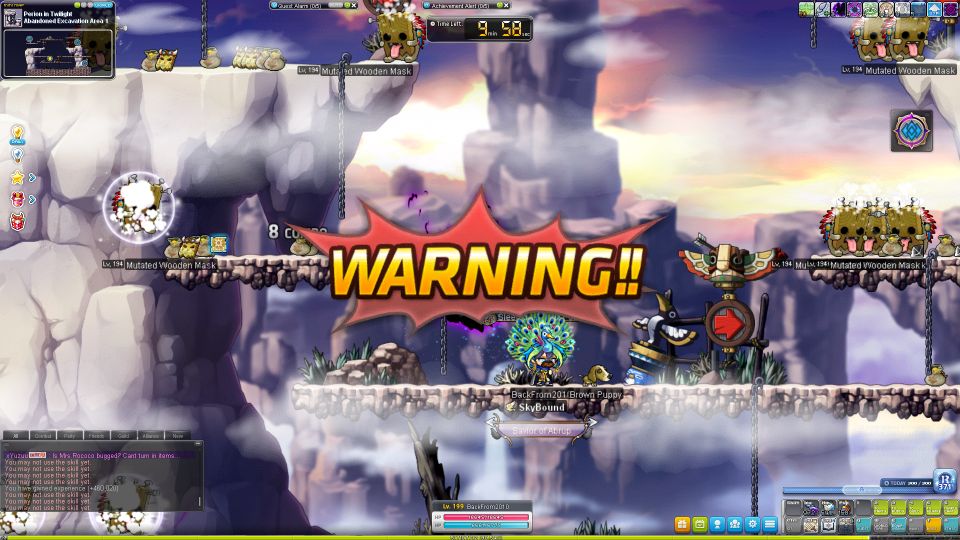 The elite boss will be accompanied by two or three regular bosses.
Killing the elite boss might give you expensive loot like cubes or scrolls. You can sell them for millions of mesos at the Maple Auction.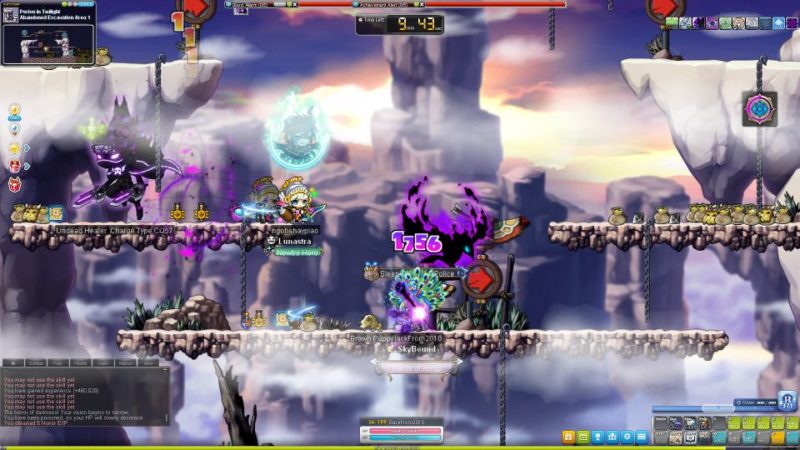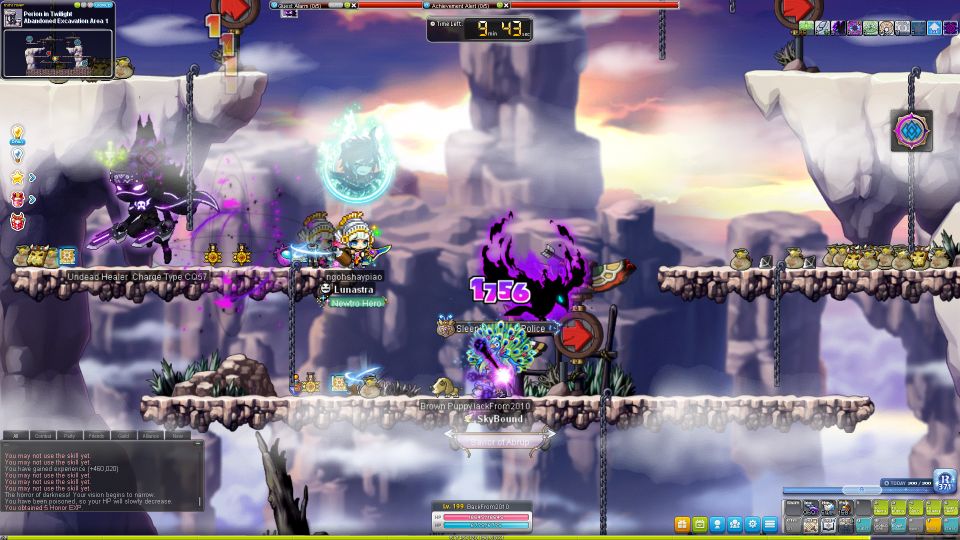 Why spawn your own elite boss?
If the elite boss spawns because of you, then you're guaranteed two purple chests regardless of who killed it. However, you may need to hit the boss at least once.
This applies to MapleSea but I'm not sure about other servers.
---
Related articles:
MapleStory: Best Training Areas From Level 1 – 200
MapleStory – How To Return To 'Gate To The Future'
How To Teleport To Different Worlds For Free – MapleStory
MapleStory – How To Unlock Pocket Slot For Pocket Items
MapleStory – 5th Job Quest Advancement Guide And Walkthrough