MapleStory has changed a lot especially if you last played it years ago. There's a new location which leads to the "Gate to the Future".
It's basically an alternate reality / future of Maple World and covers locations like Henesys and Perion.
It's where you will find Henesys Ruins, Twilight Perion and so on.
Here's how you can return to the Gate to the Future in MapleStory, without relying on a Warp Drive or a Teleport Rock.
Fastest route
The easiest route which is to use the Maple Guide. Just open and look at the recommended leveling areas.
You should see Henesys Ruins and Twilight Perion somewhere after level 160. You should be able to fast travel there if you're at the recommended level.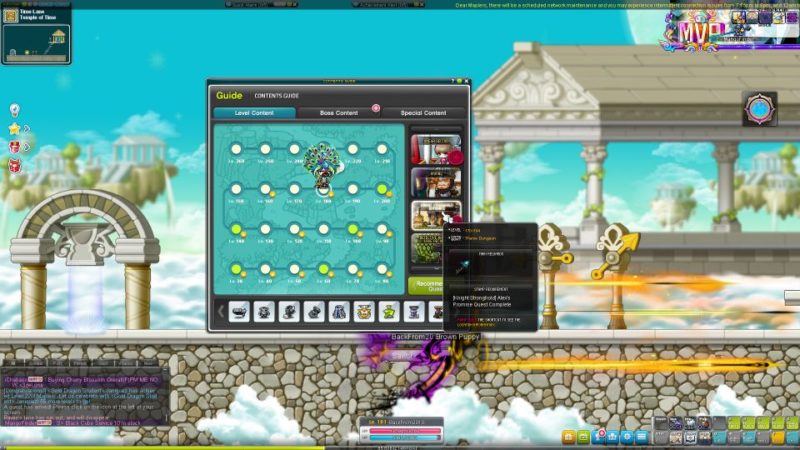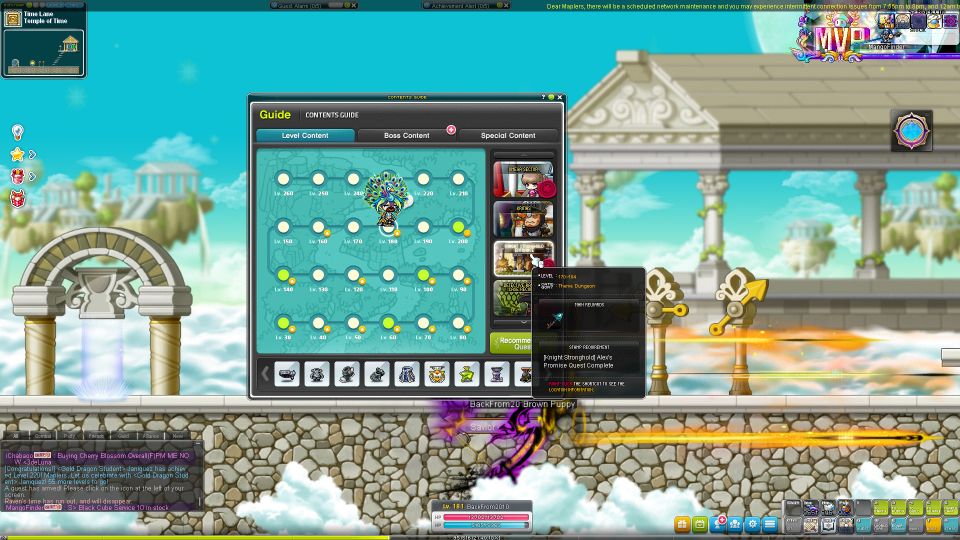 Longer way
You basically need to go to the Temple of Time.
The method is to go to Six Path Crossroads first.
Use the Interdimensional Portal to reach Pantheon.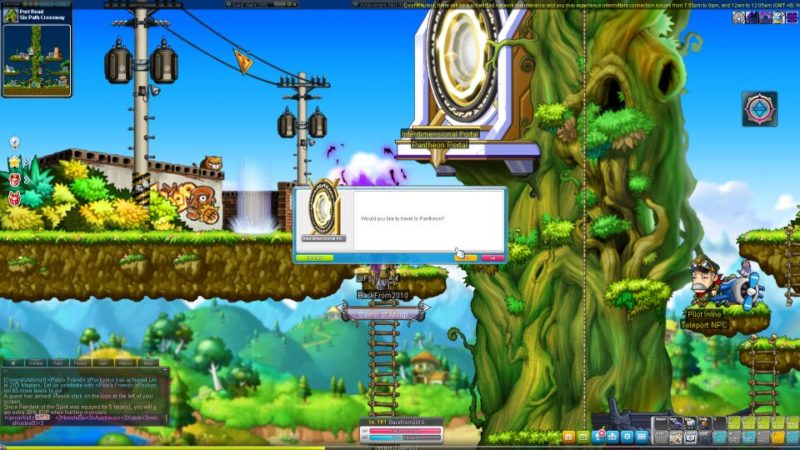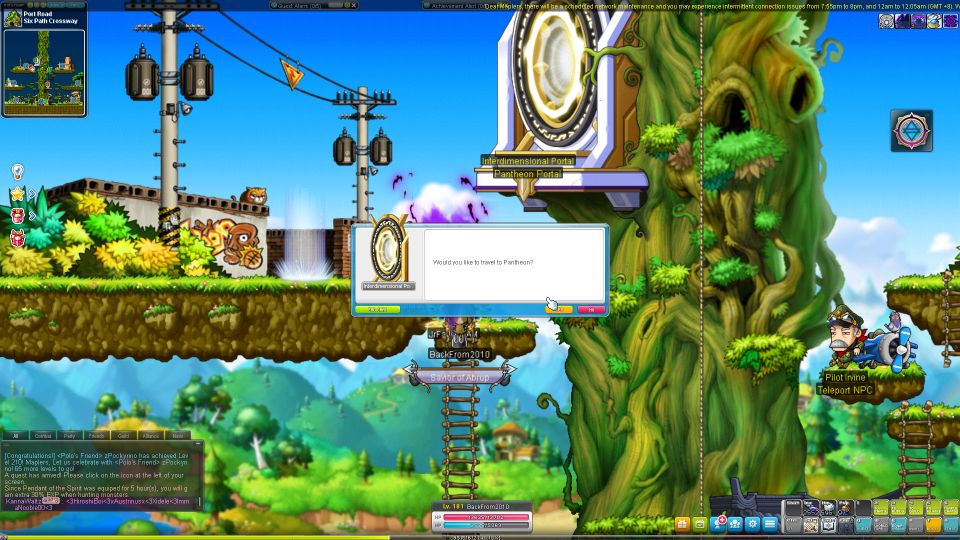 From Pantheon, choose Leafre.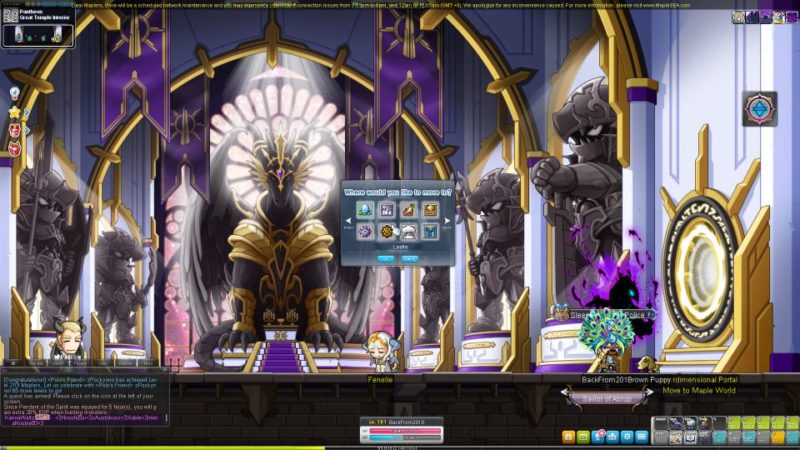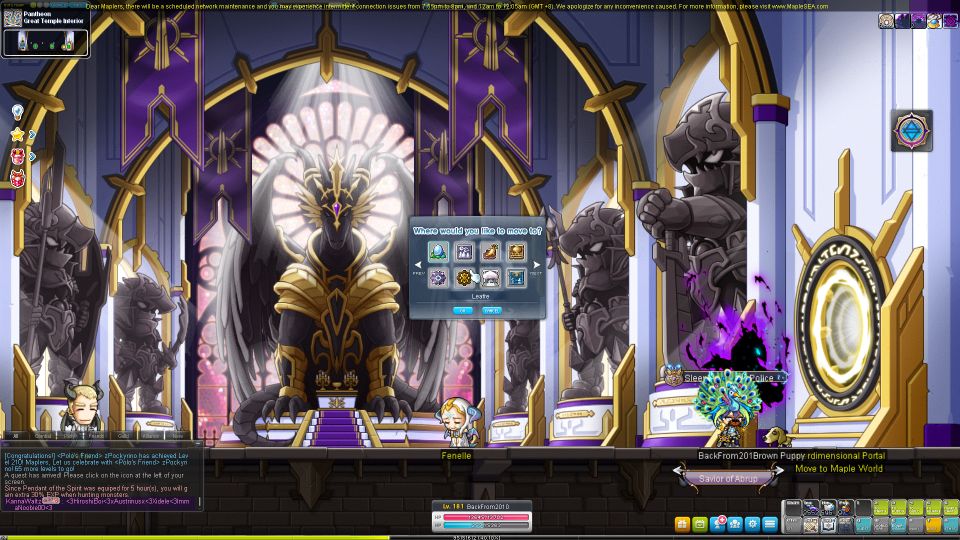 At Leafre, go to the Leafre Station using the top right portal.
Climb up the platform and talk to the Retired Dragon Trainer. Ask him for a dragon.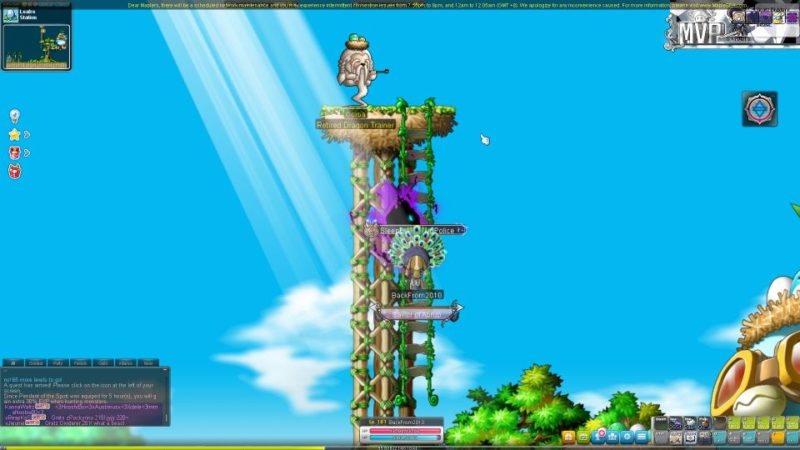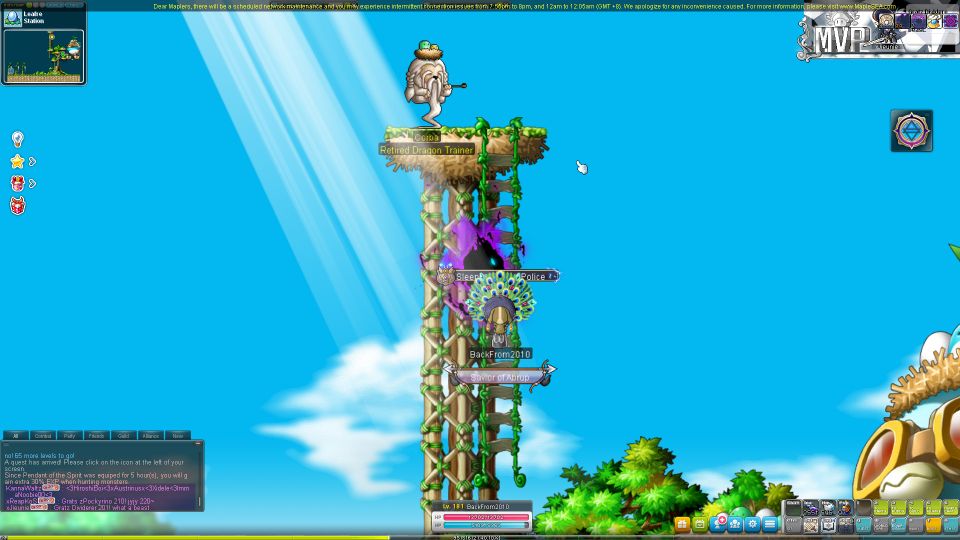 Fly all the way to the Temple of Time. At the Temple of Time, look for the portal that leads to the Gate to the Future.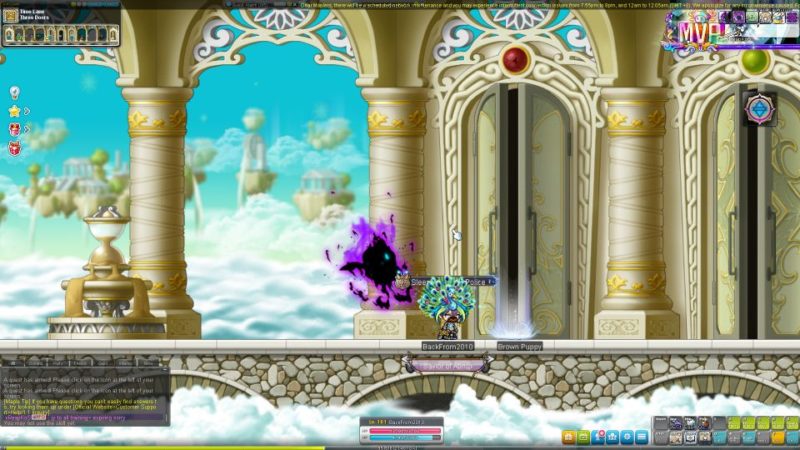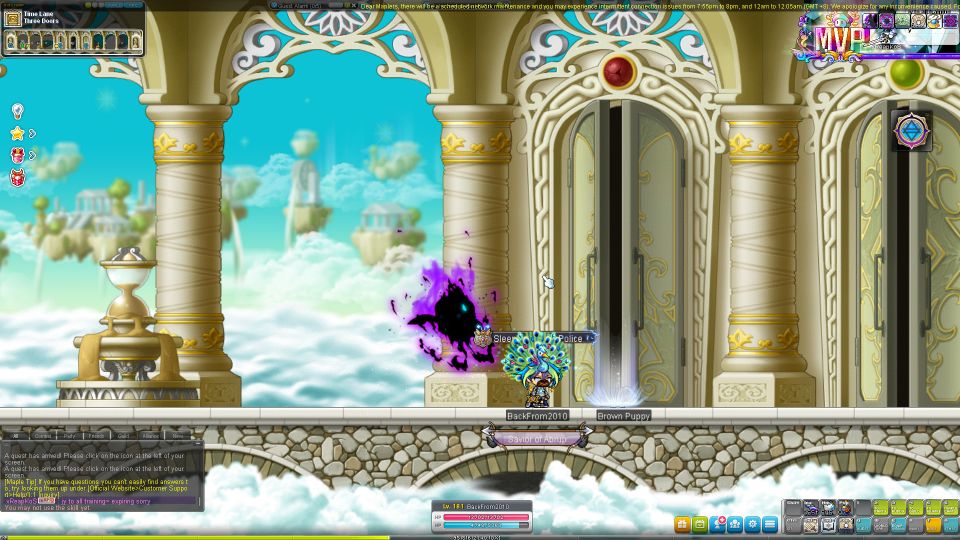 Once you're here, you have to different portals to choose from but they're all connected.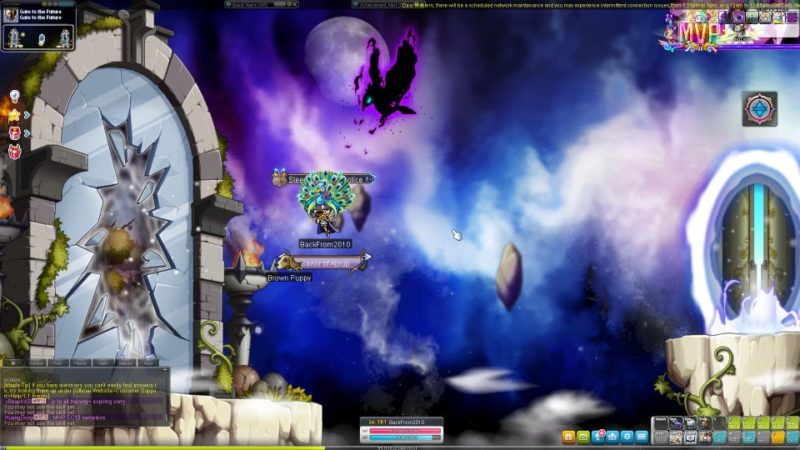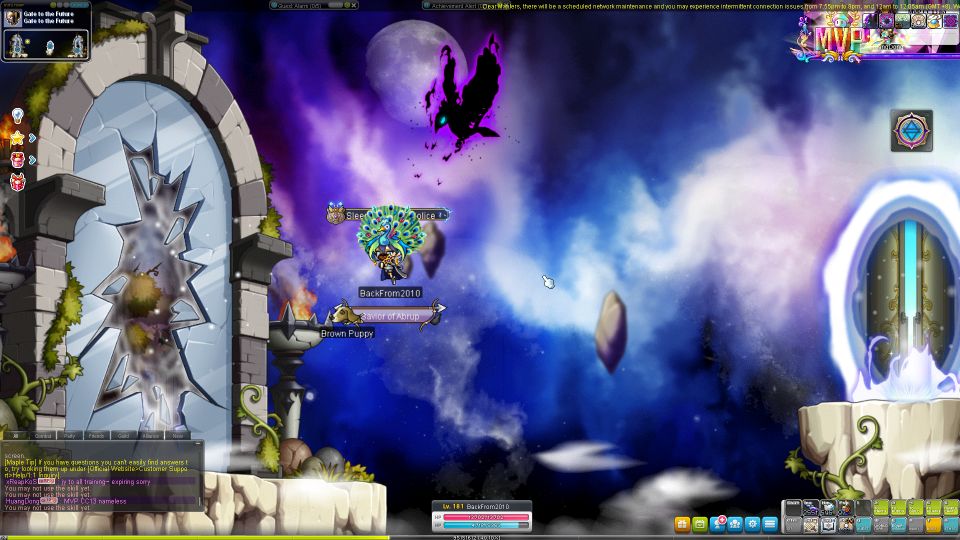 ---
Related articles:
MapleStory: Best Training Areas From Level 1 – 200
MapleStory – How To Teleport To Different Worlds For Free
Best Places To Grind (MapleStory M) – Which Star Force Field To Use
MapleStory – When Will The Elite Boss Spawn In Each Map?