In MapleStory, 5th job is the highest you can go at the moment and it starts at level 200.
Once you've reached level 200, you will get a new quest to begin your job advancement.
Here's a brief guide on the 5th job quest advancement in MapleStory.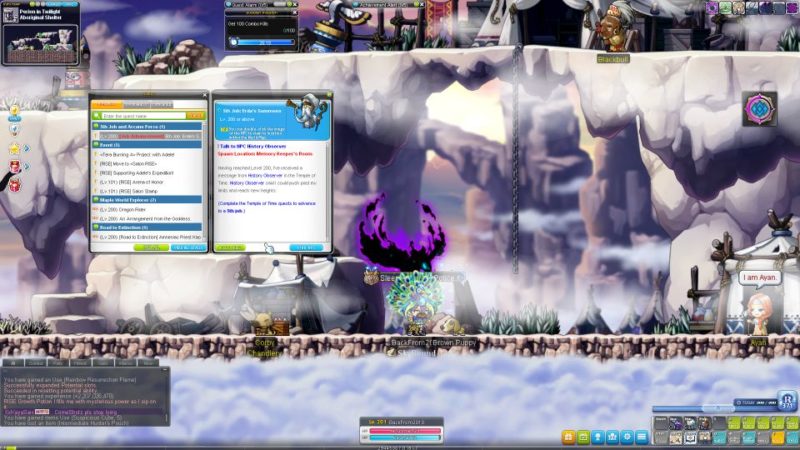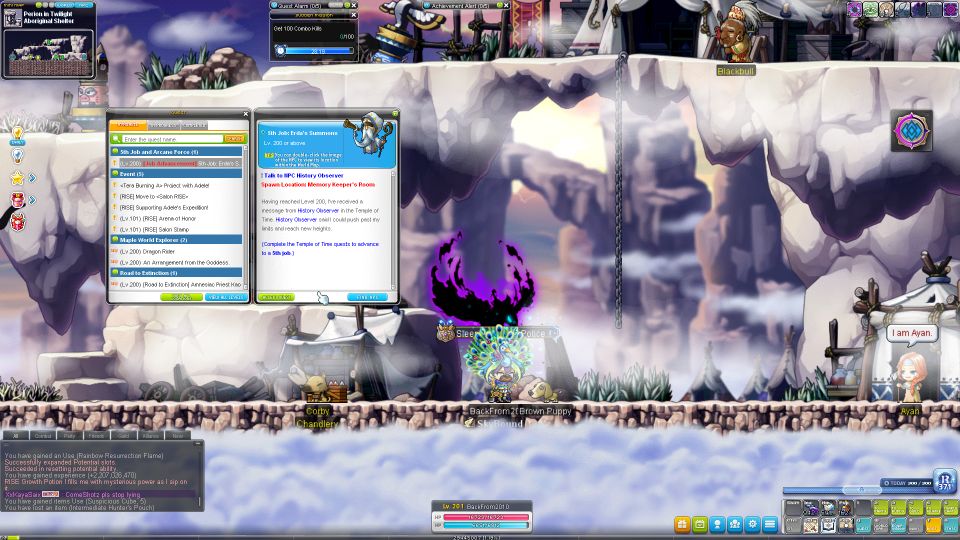 Speak to History Observer
Once the quest pops up, just accept it and you'll be transported to the Temple of Time to speak to the History Observer.
He'll ask you to get three arcane stones, one from each goddess.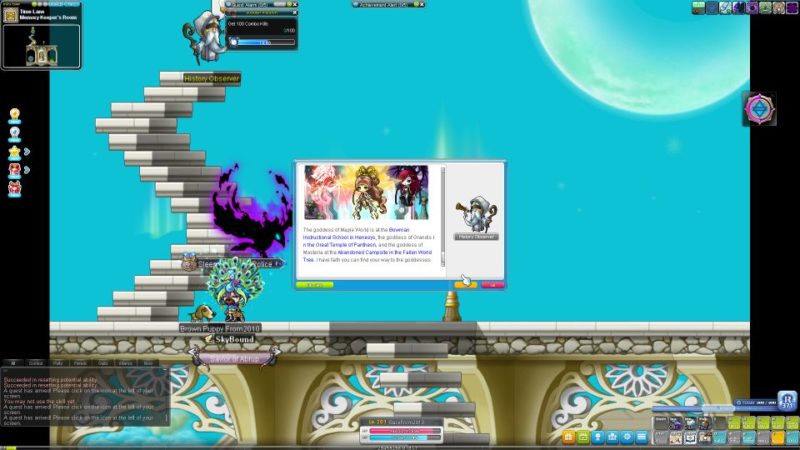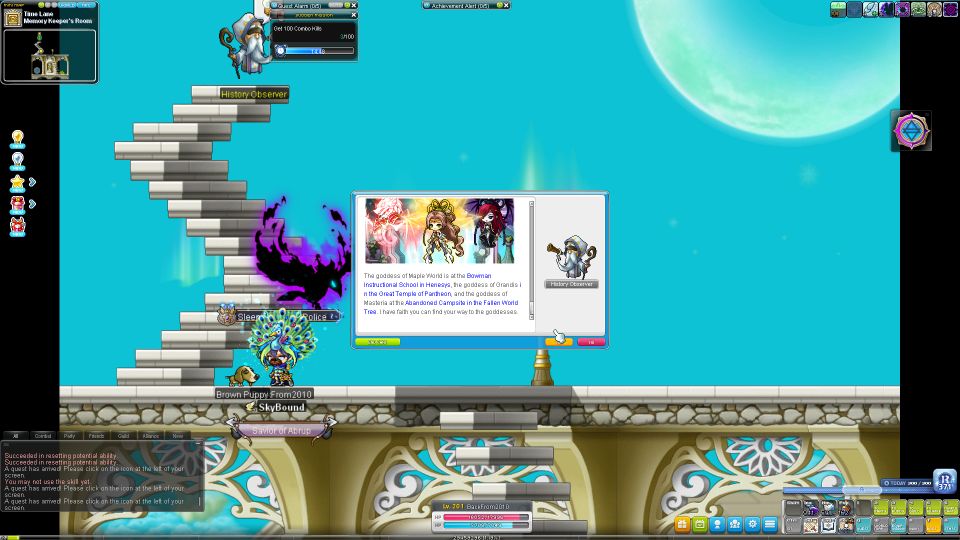 First location – Goddess of Masteria
The first area is the World Tree. When you're at the map, you should see a Horizon Portal.
Enter the portal to speak to the goddess.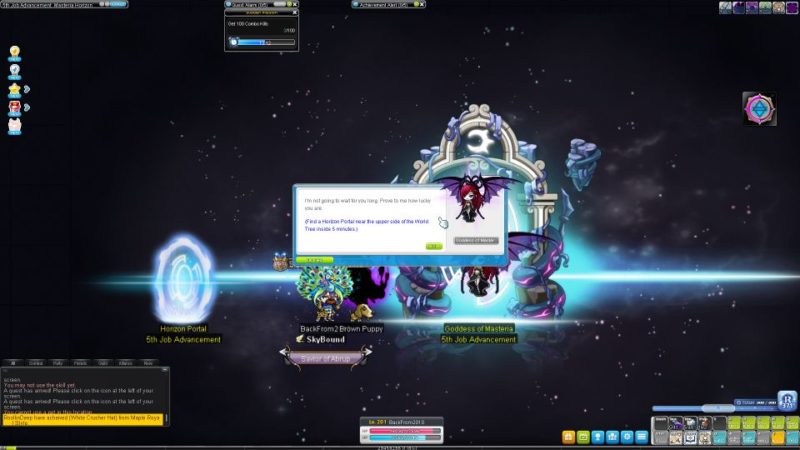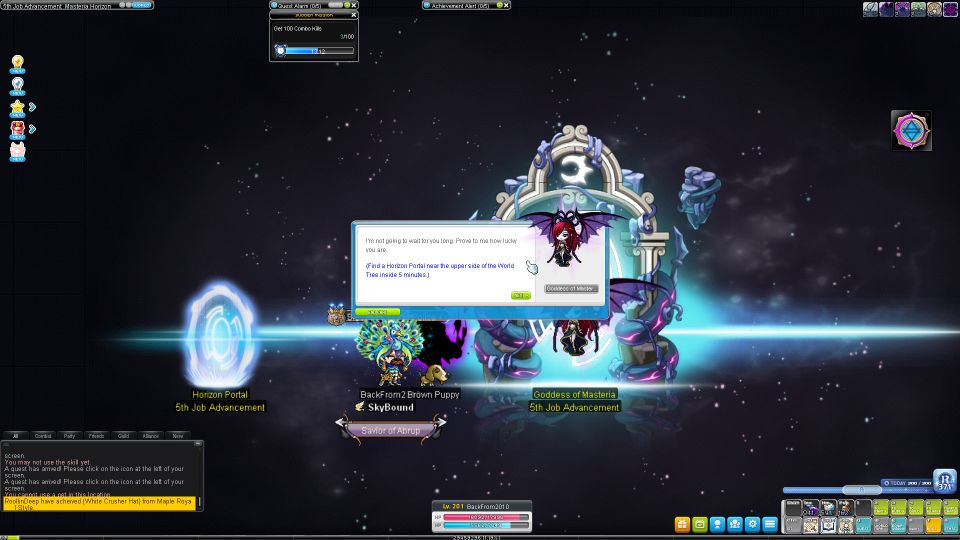 You'll then be asked to find the horizon portal as she hid it somewhere in the upper part of the World Tree.
The horizon portal is located in three areas – Top Branch Fork and the two maps beside it.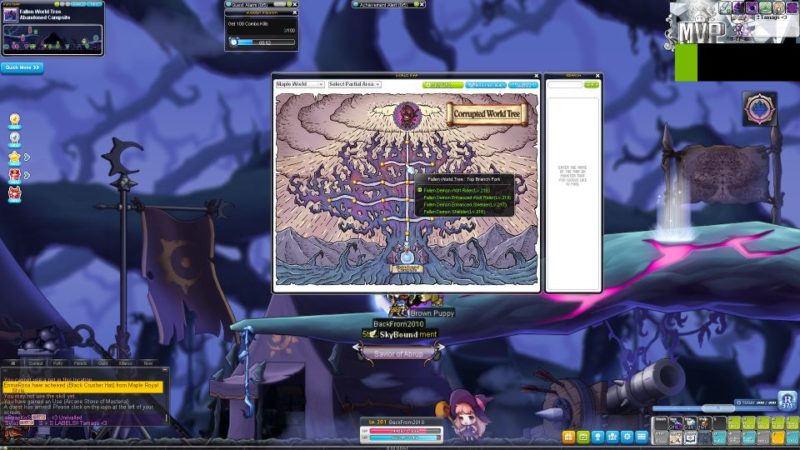 Just choose any of those portals. The easiest one would be at the Top Branch Fork and the portal is at the top middle of the map.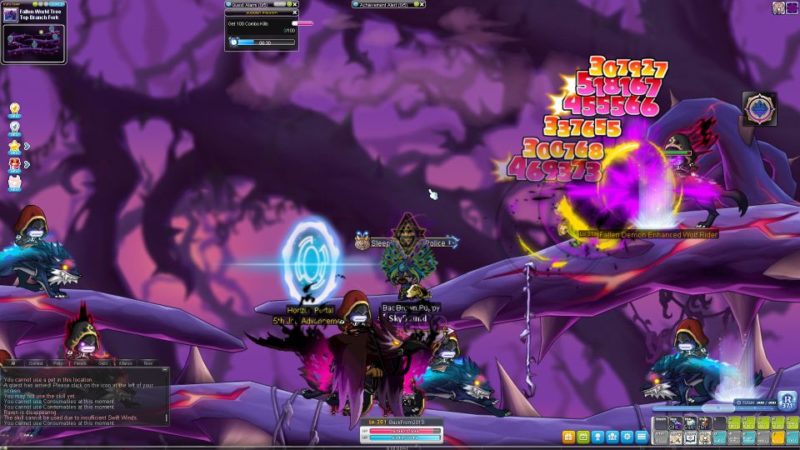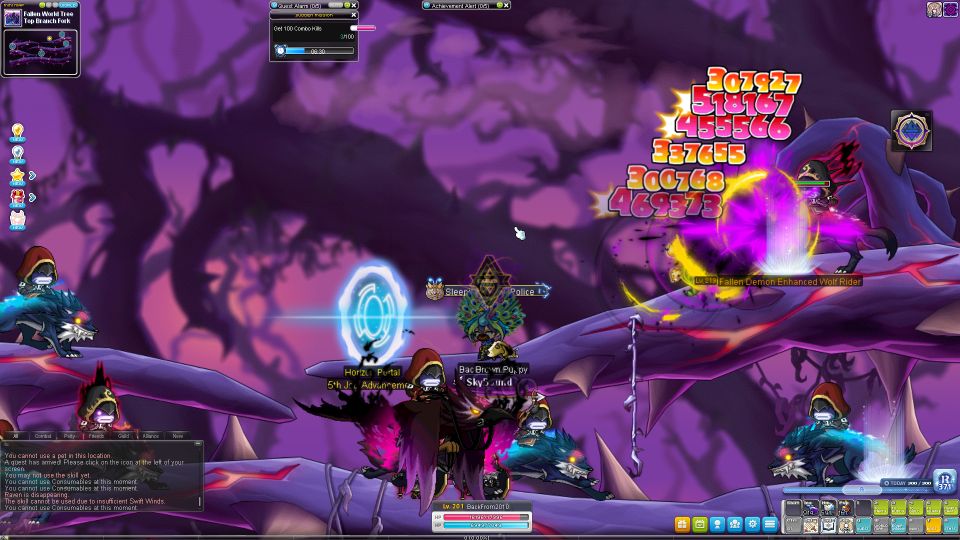 After entering the portal, you'll be given one arcane stone.
Second location – Goddess of Maple World
The second location is at Henesys. Enter the Bowman Instructional School and you'll see the portal beside Athena Pierce.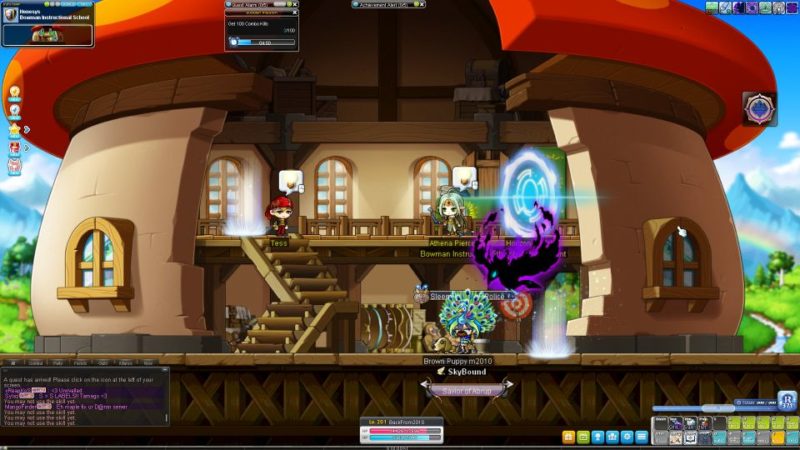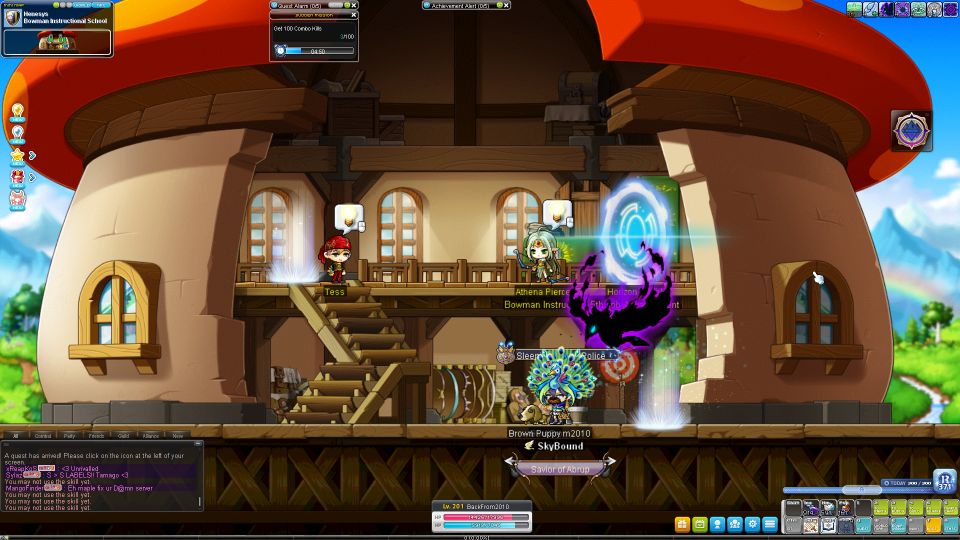 Enter the portal and speak to the Goddess of Maple World.
She'll ask a question and there is apparently no right answer. You'll get a stone immediately.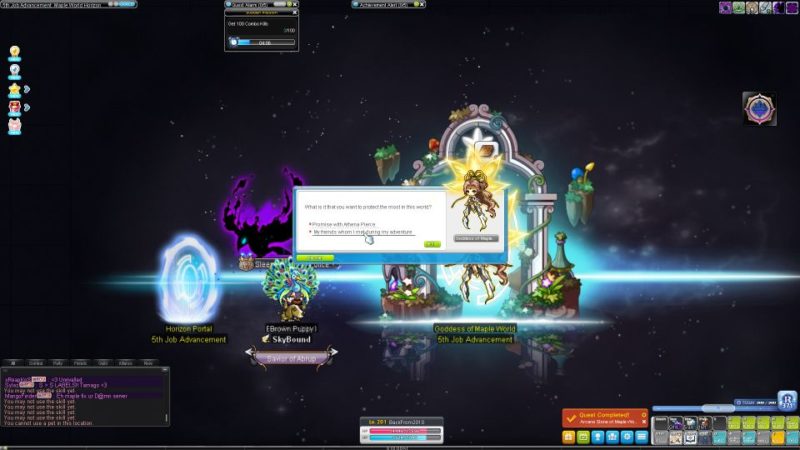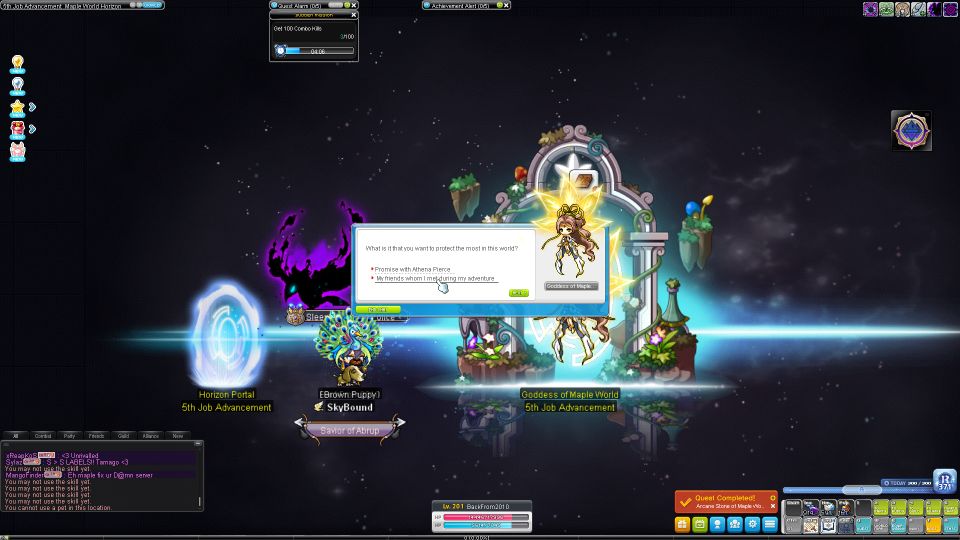 Third location – Grandis' Goddess
The third one requires you to go to Pantheon. Just use the Interdimensional Portal at the Six Path Crossroads and you'll reach this place.
The portal is in the same map.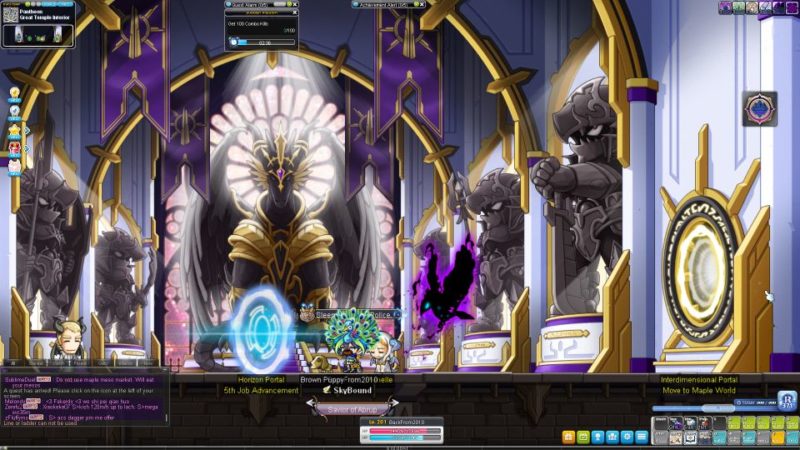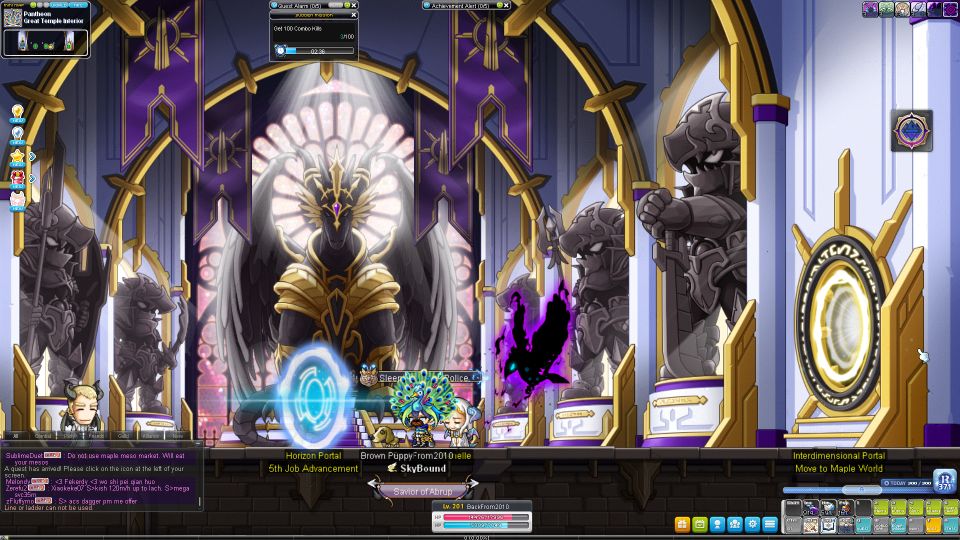 Inside, the goddess will ask you to defeat Magnus at least once. It can be the easy version of Magnus.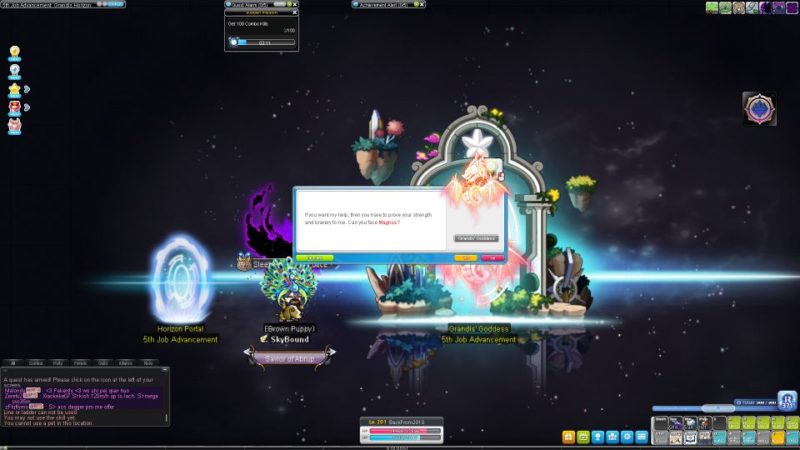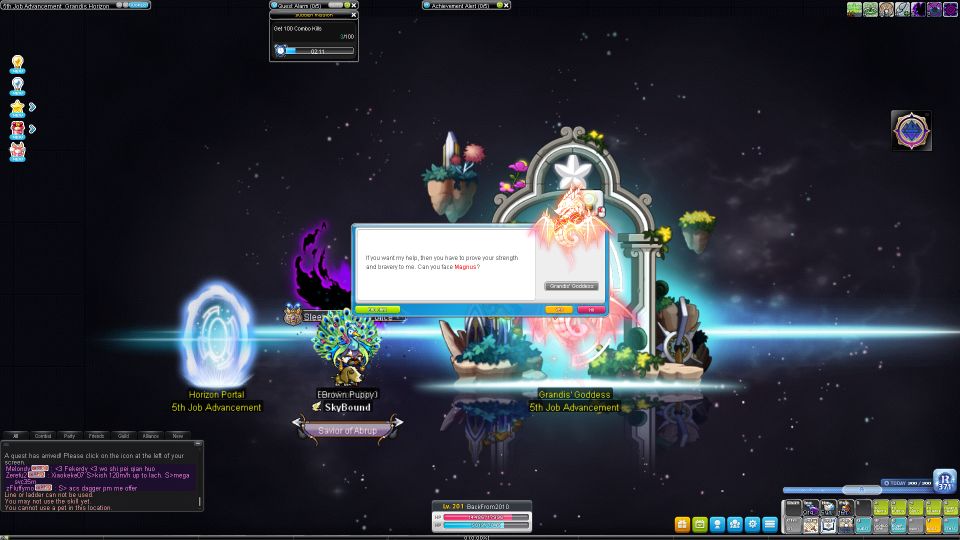 If you have not done the pre-quest, go to Pantheon town and start the quest. Speak to Beldur to begin.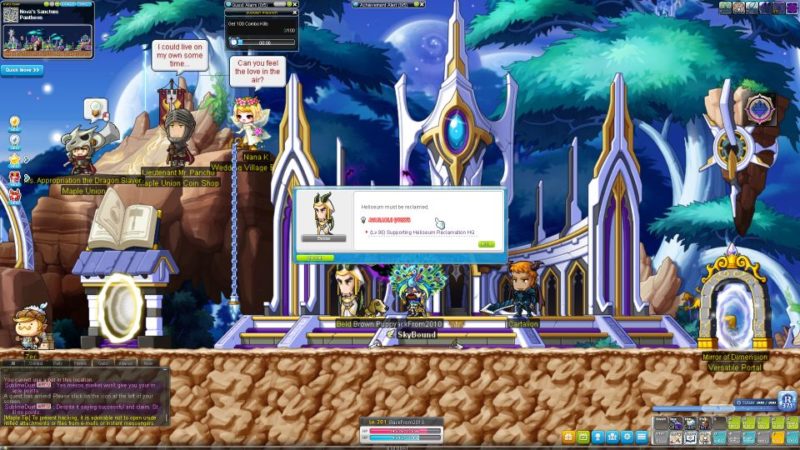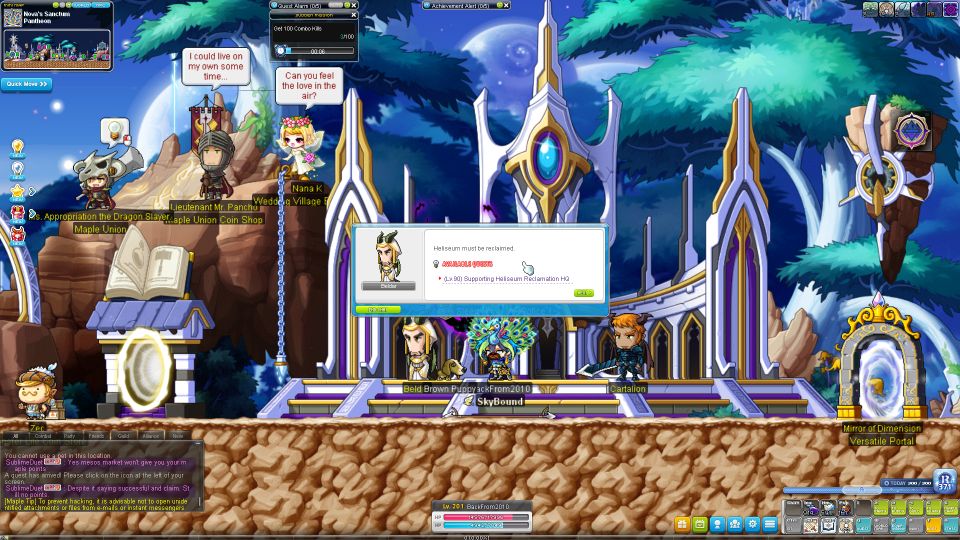 Once you've done the pre-quest, kill Magnus once.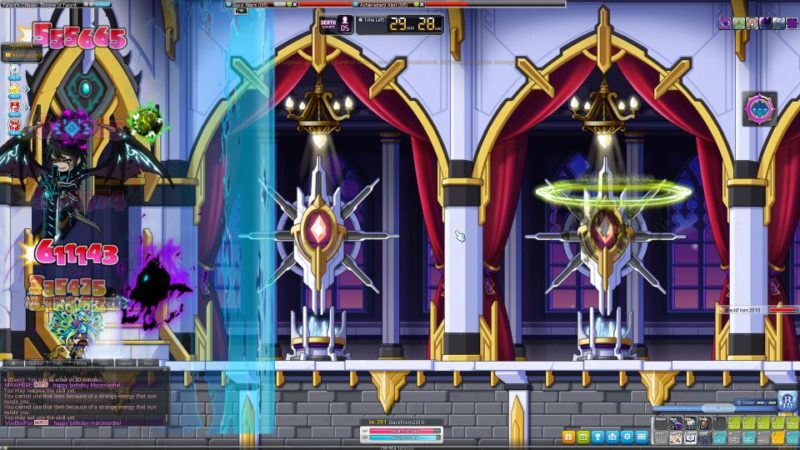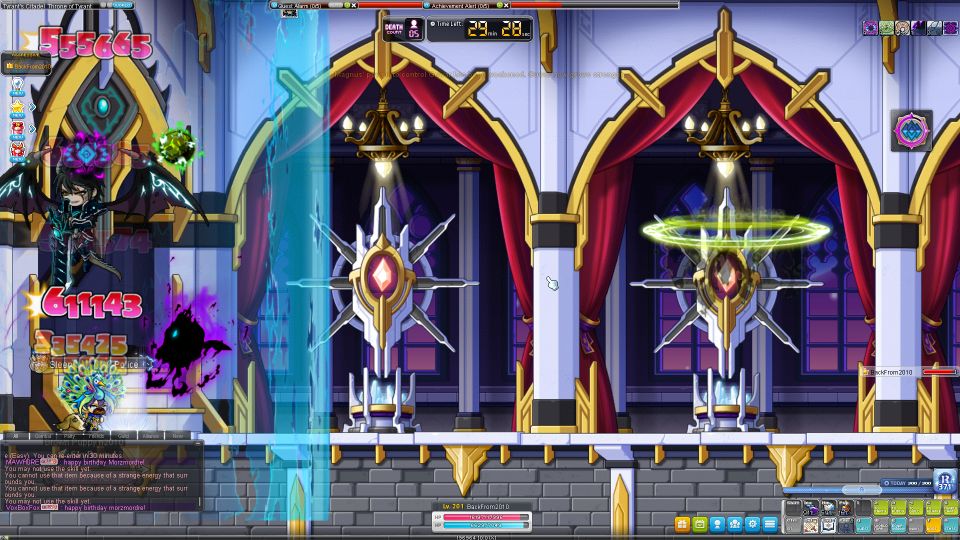 Return to the goddess to retrieve the final stone.
Speak to History Observer
After getting all three stones, talk to History Observer at the Temple of Time again and you'll be upgraded to 5th job.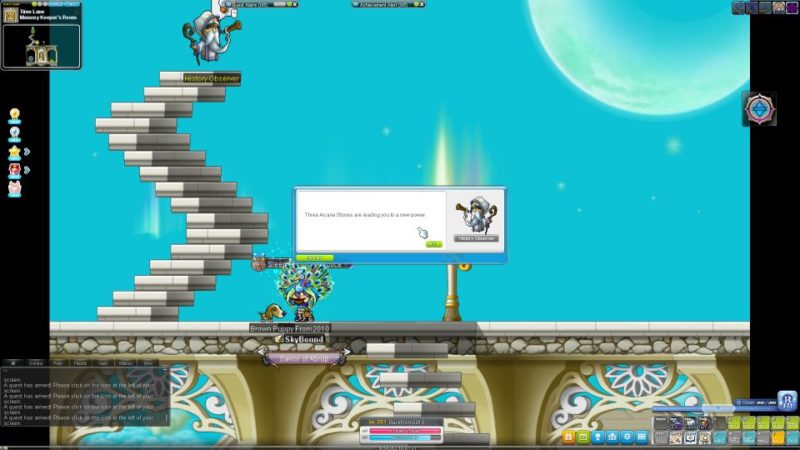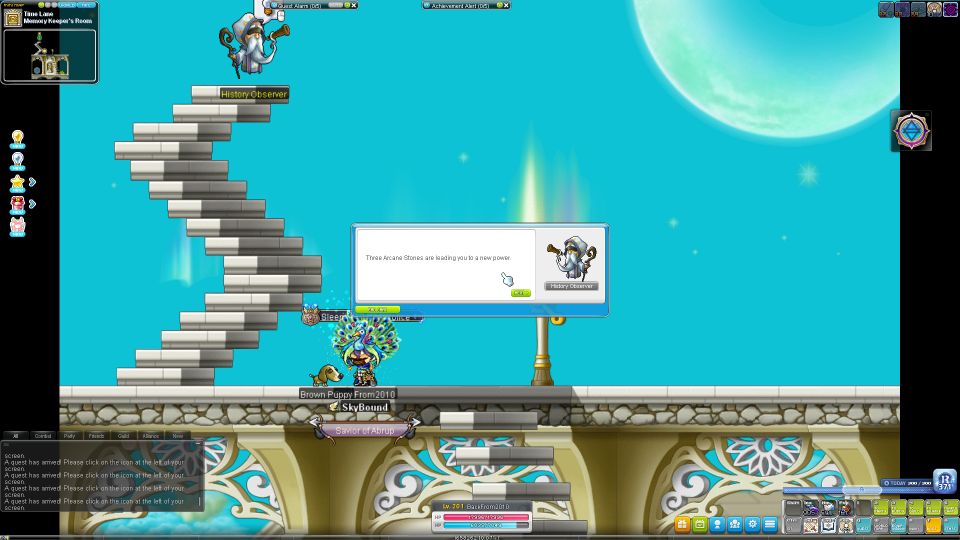 ---
Related articles:
MapleStory – When Will The Elite Boss Spawn In Each Map?
MapleStory: Best Training Areas From Level 1 – 200
How To Return To 'Gate To The Future' – MapleStory
MapleStory – How To Unlock Pocket Slot For Pocket Items