Castle Clinton is a side mission under Battery Park in Warlords of New York.
Your task is to investigate the red smoke coming from the JTF base at Castle Clinton.
Here's a walkthrough of Castle Clinton in Division 2.
The location is shown in the map below.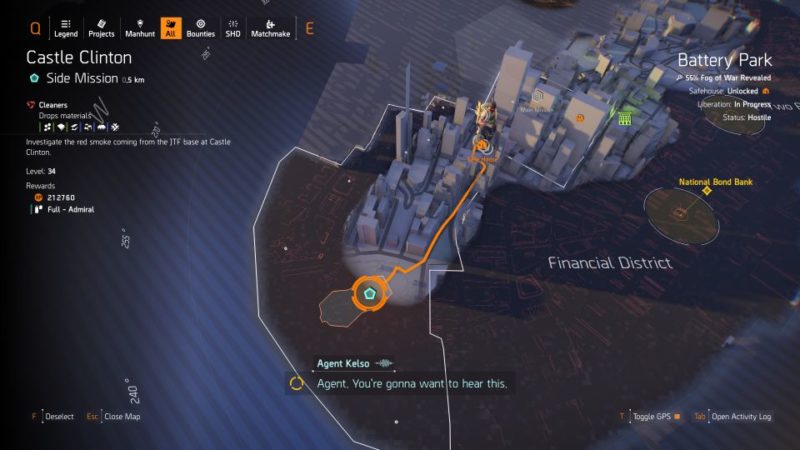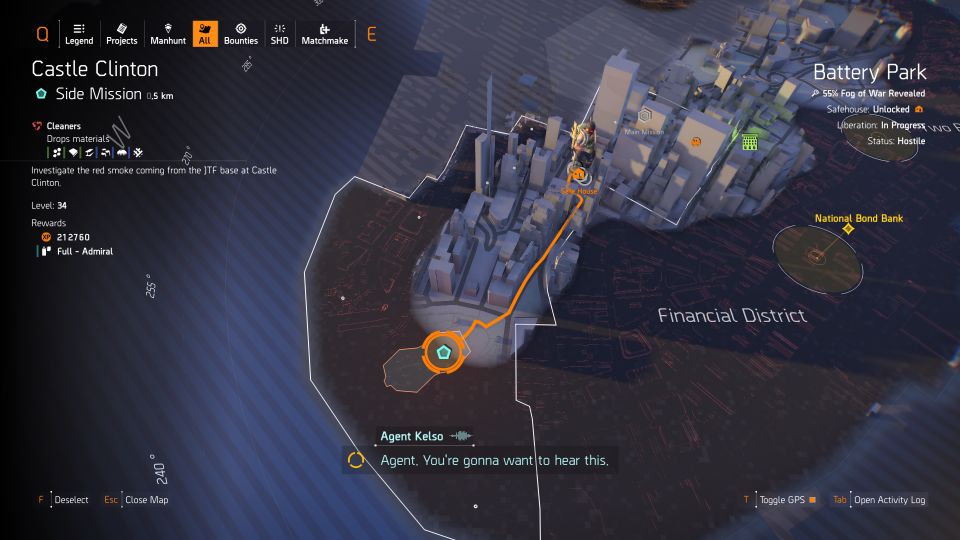 Secure the area
Head to the entrance of the building and secure the area.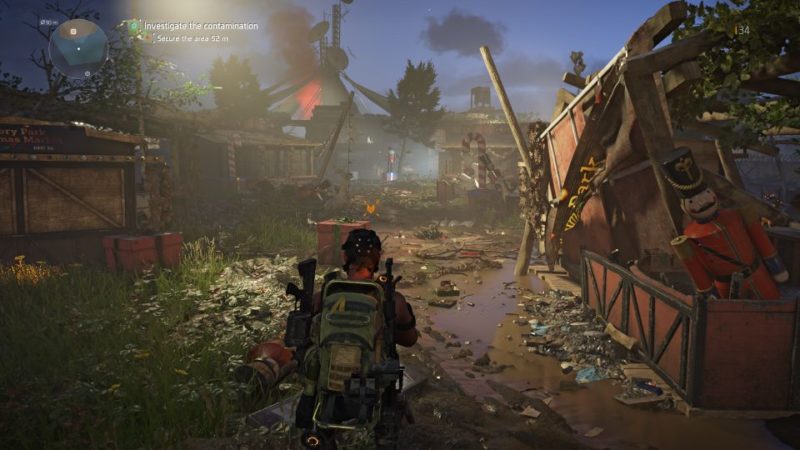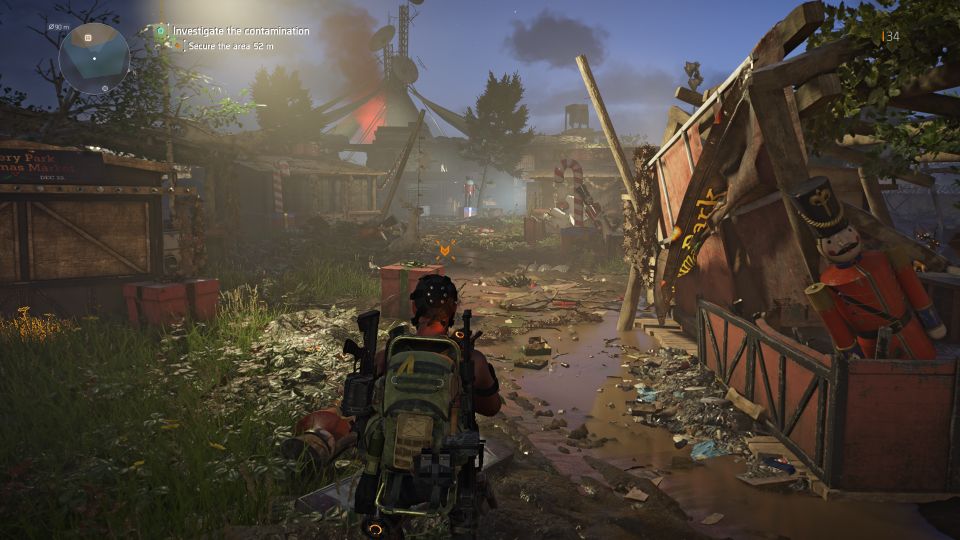 There'll be Cleaners coming from various doors. There are also snipers and those using the mounted guns on the rooftop.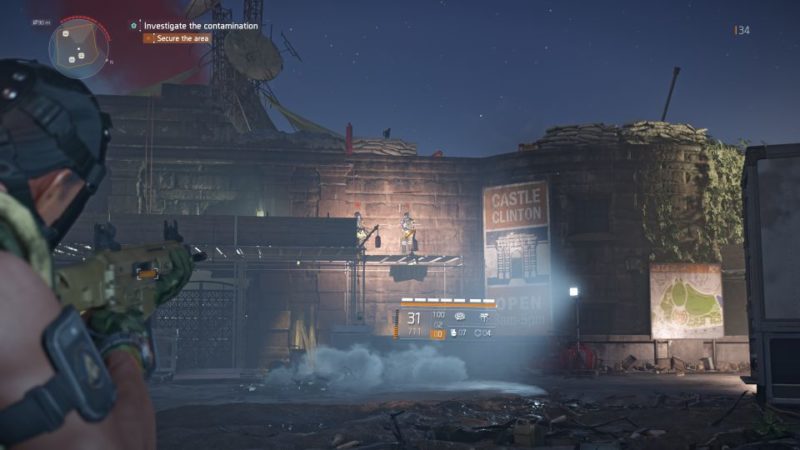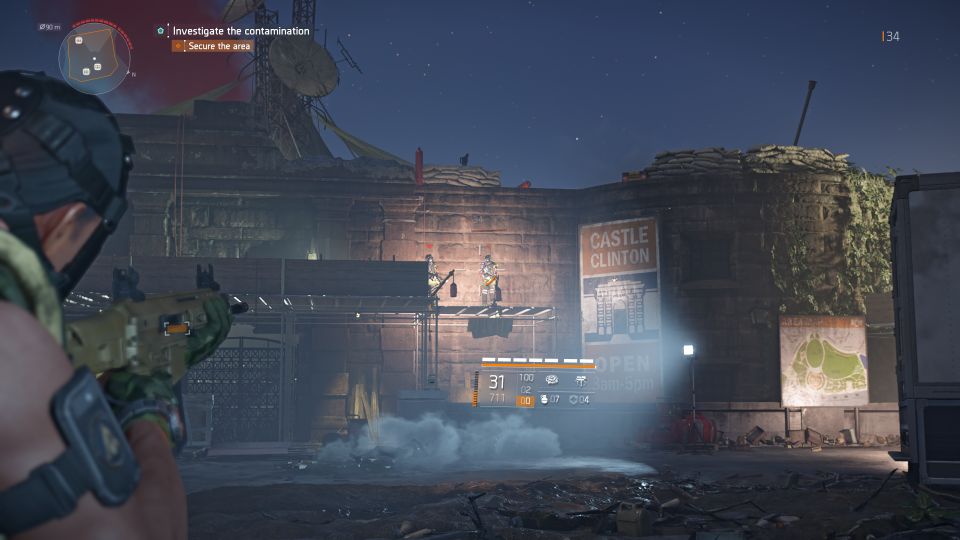 After securing the area, enter the building from the upper floor. Use the cable to climb up here.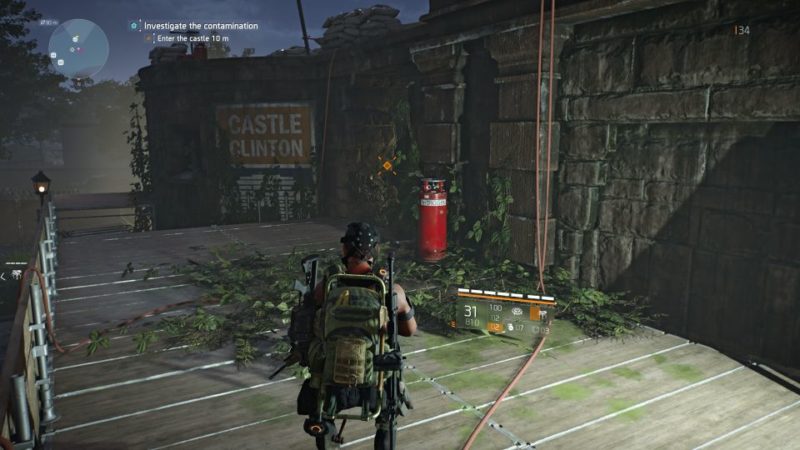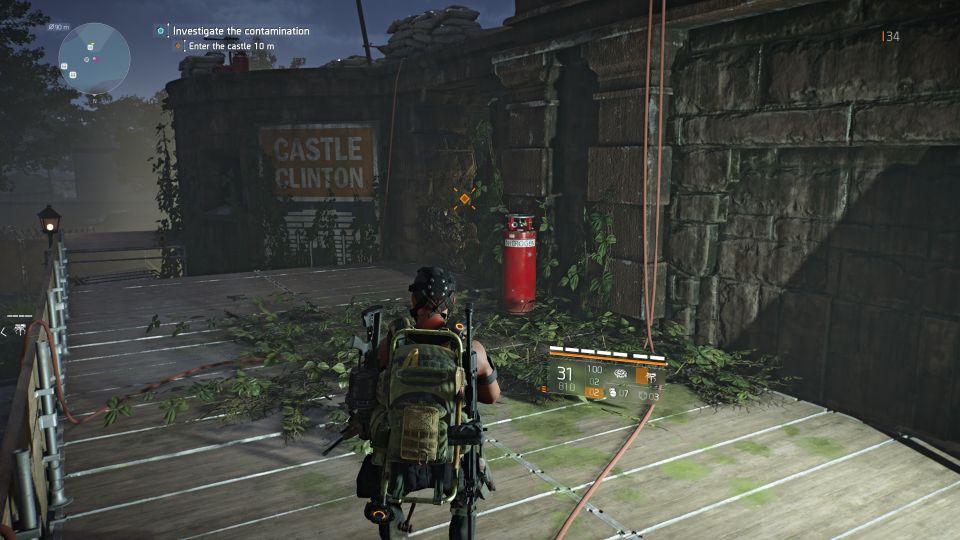 Power up the ventilation system
You will meet Dan Abbat inside the area but it's filled with toxic gas. Make sure he doesn't die by powering up the ventilation system first.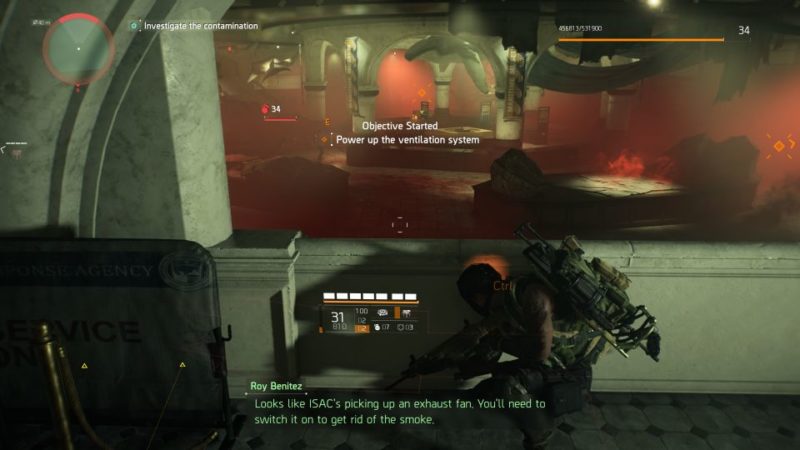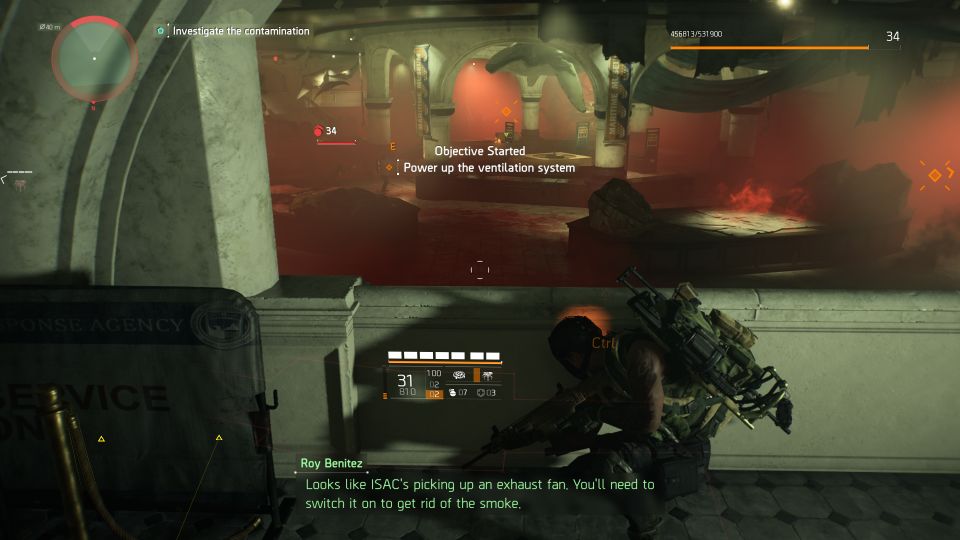 It's on the ground floor inside a room. A Cleaner will appear once you head towards the door.
Kill the Cleaner, enter the room and pull the lever.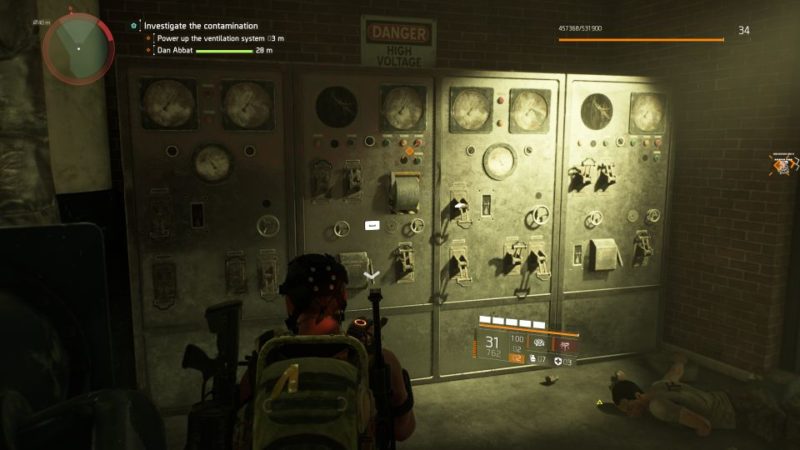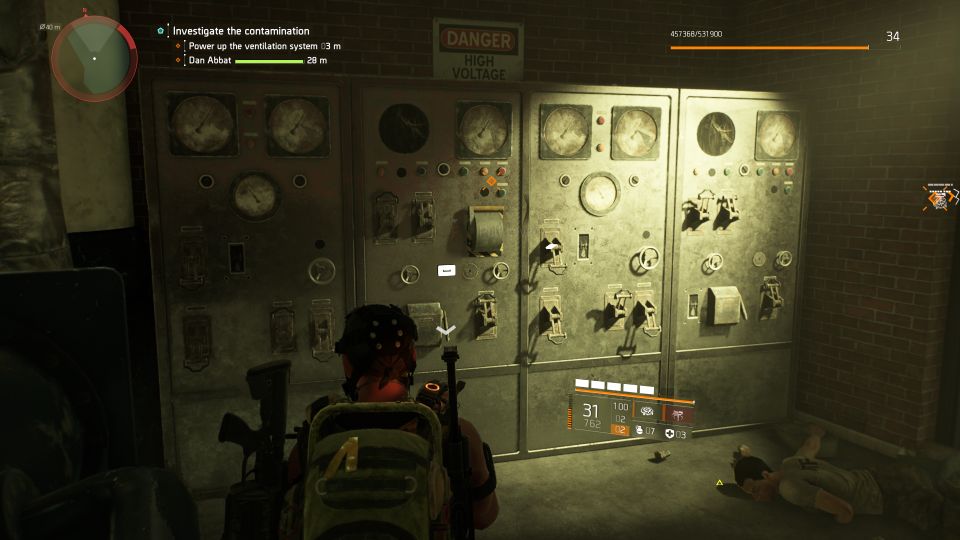 Next, head to the control panel at the upper floor to activate the ventilation.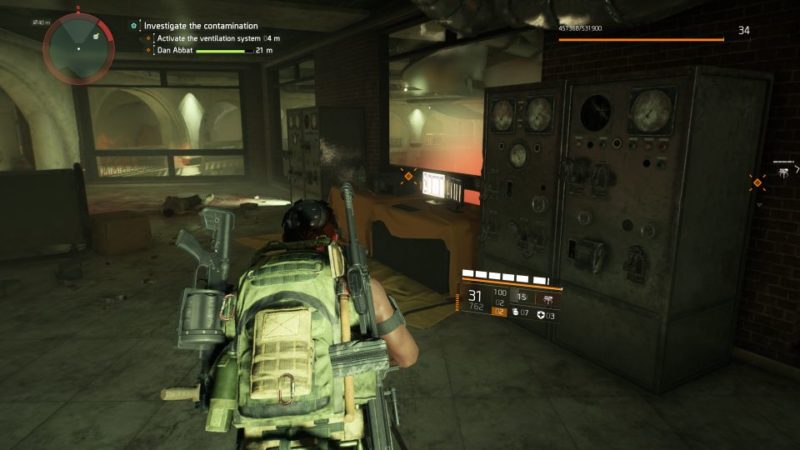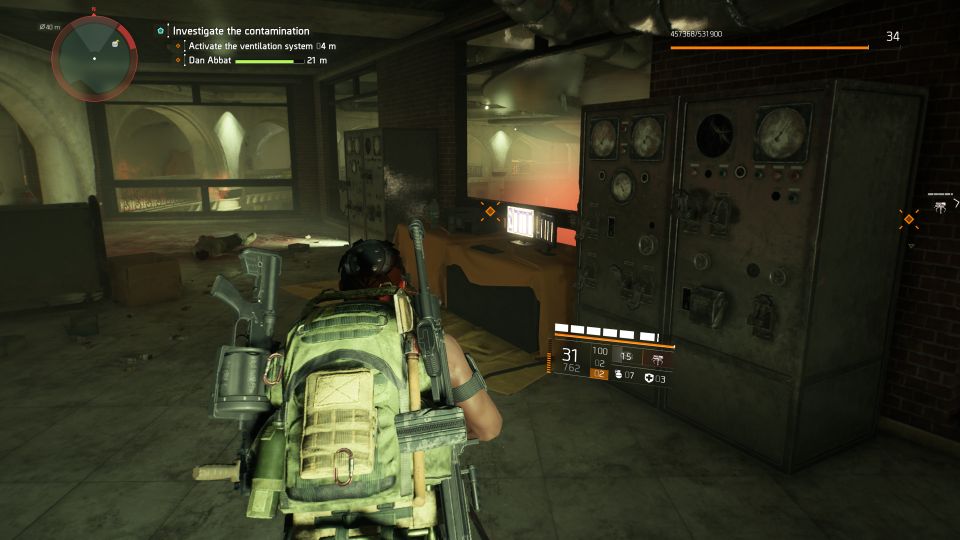 Defend Dan Abbat
You'll then need to kill the enemies before they kill Dan Abbat.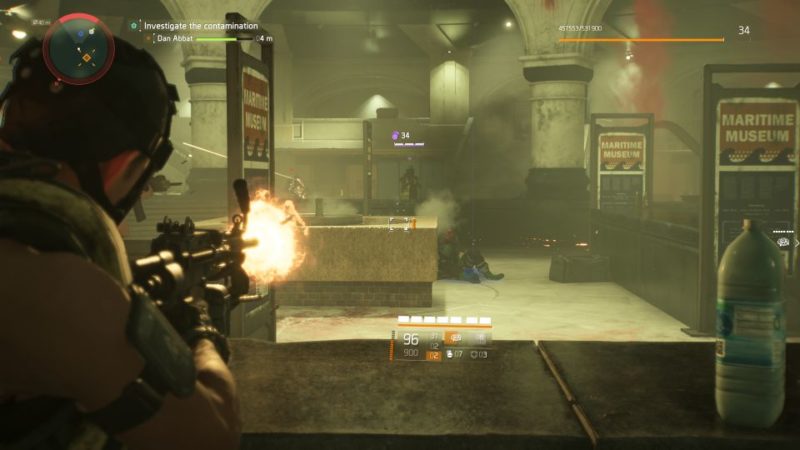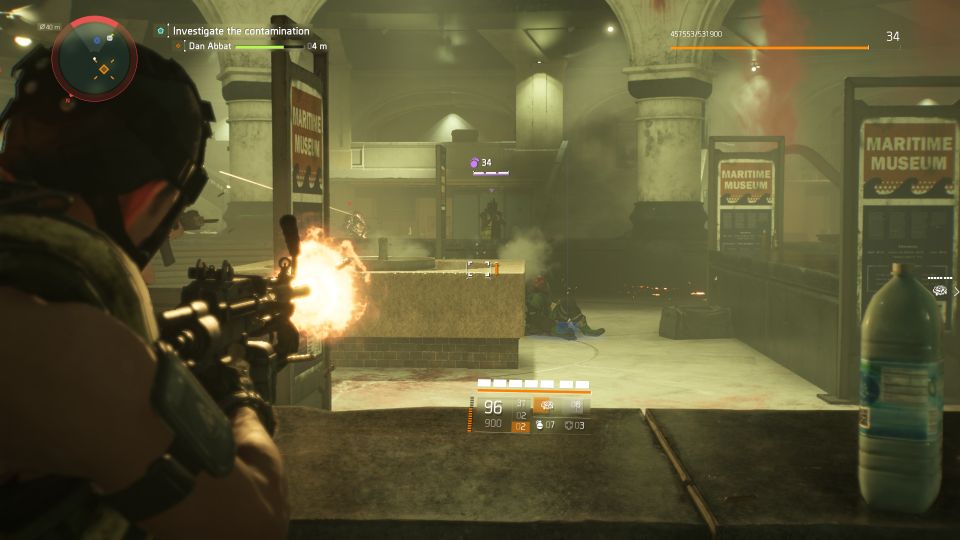 Once the area is secure, check on him.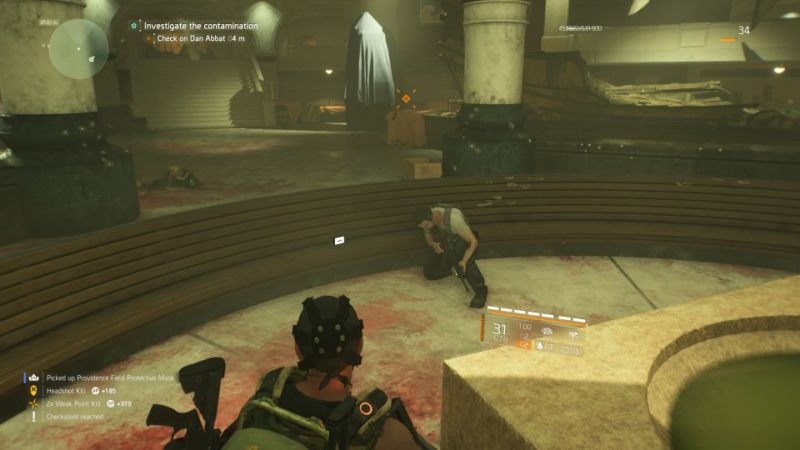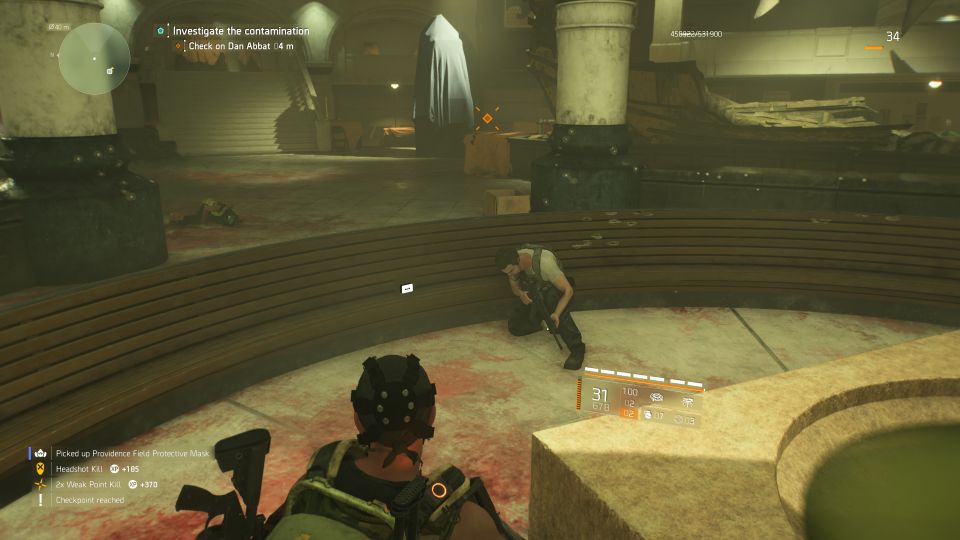 Secure the area
There'll be another wave of enemies after you talk to Dan.
Kill them all.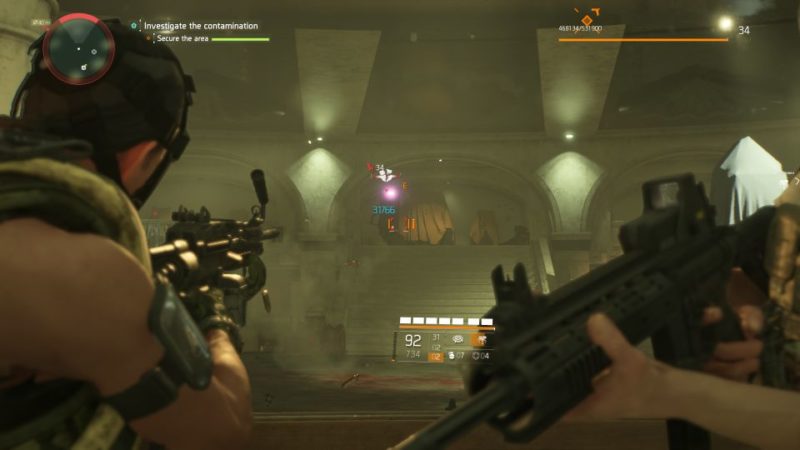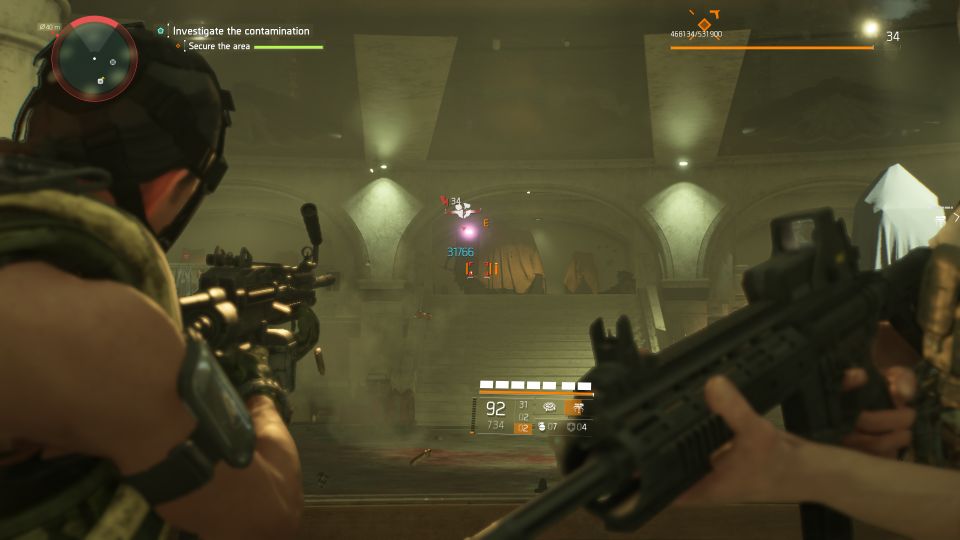 Find the contaminated crate
You'll then need to go alone and find the contaminated crate.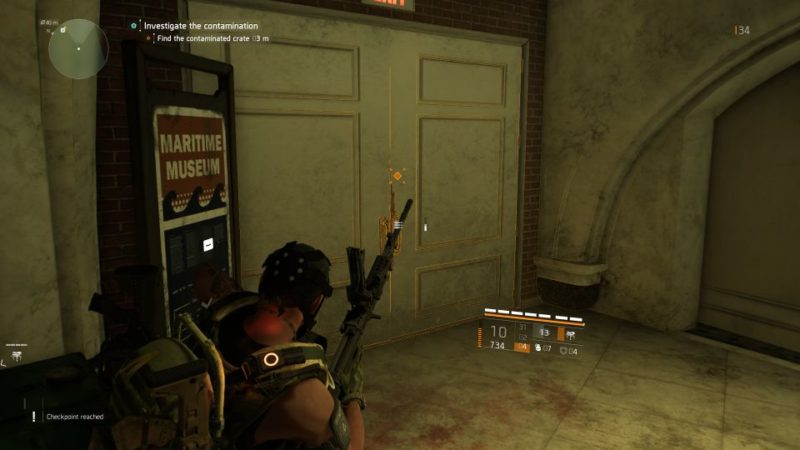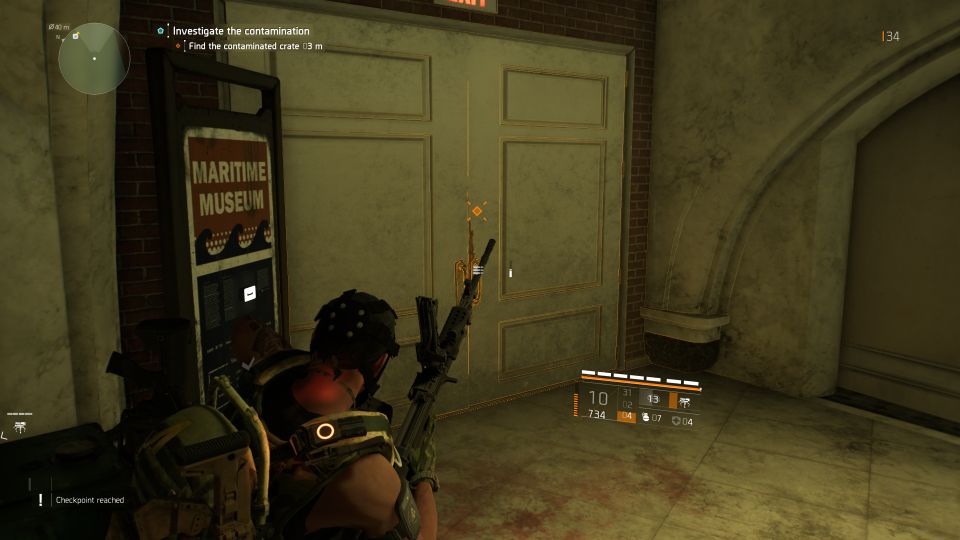 Head to the top and you'll come across this area. To get through the red smoke, climb on the platform at the side.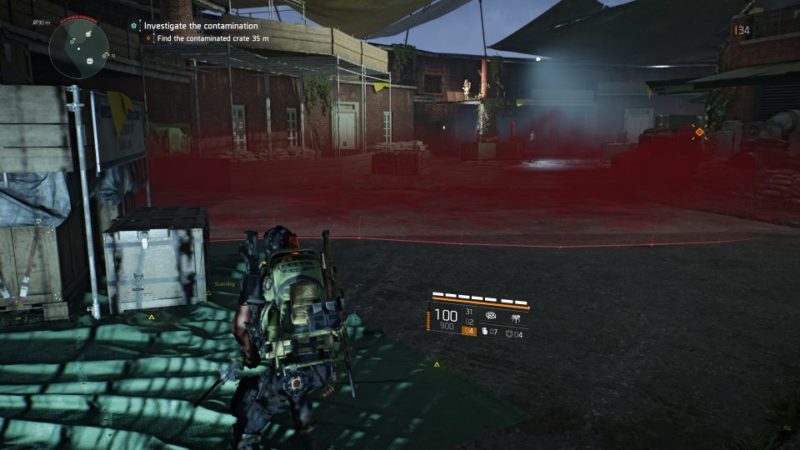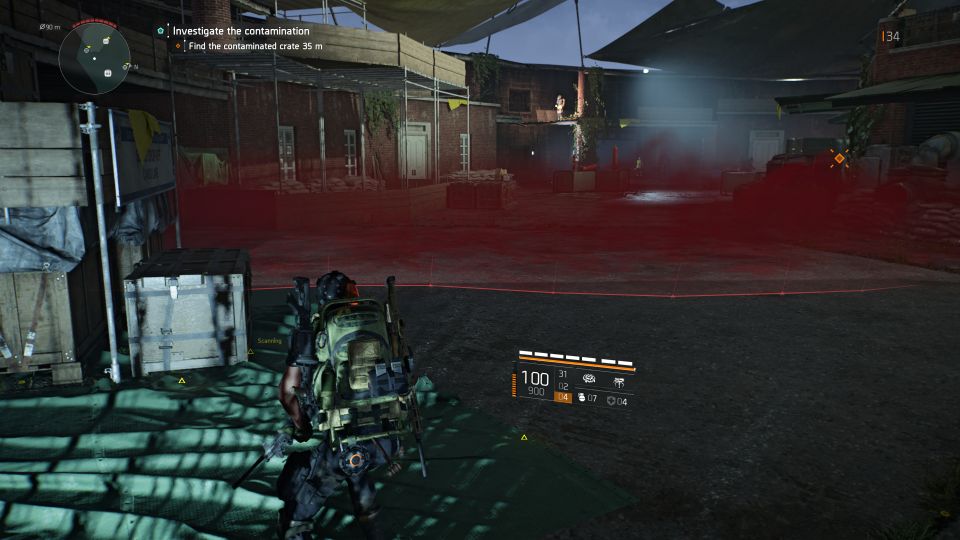 You will see some enemies down here. Take them out.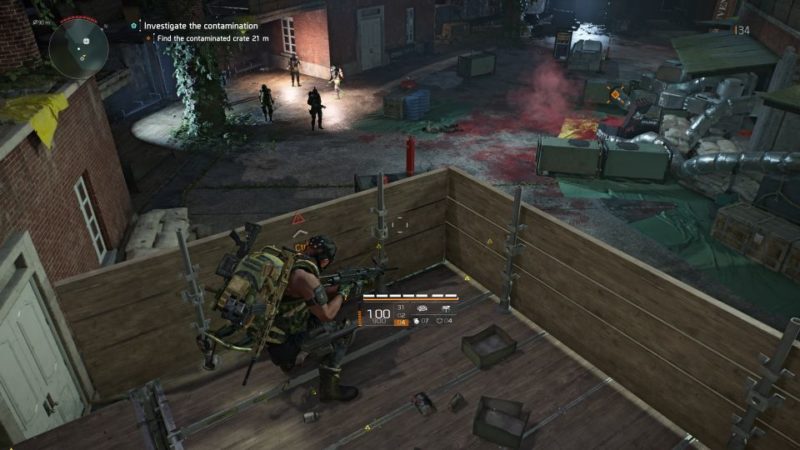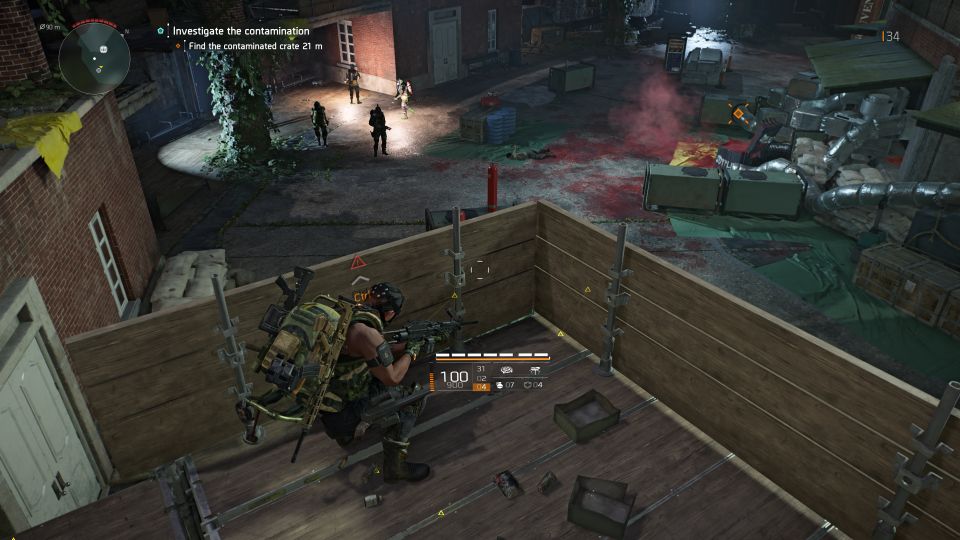 After securing the place, head to the contaminated crate and interact with it.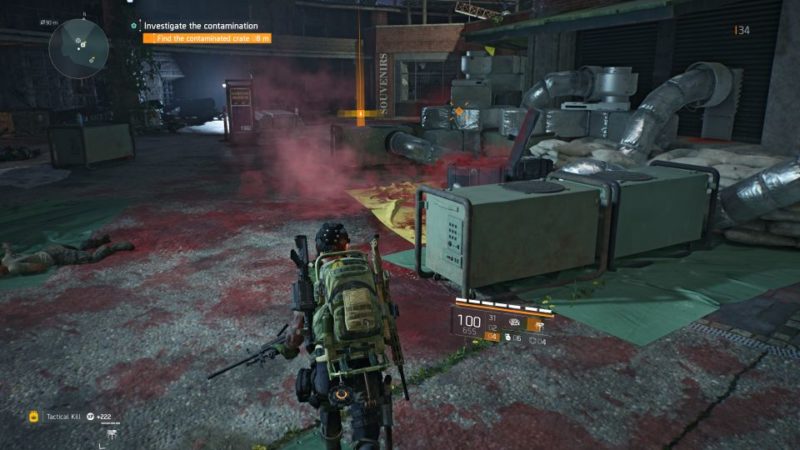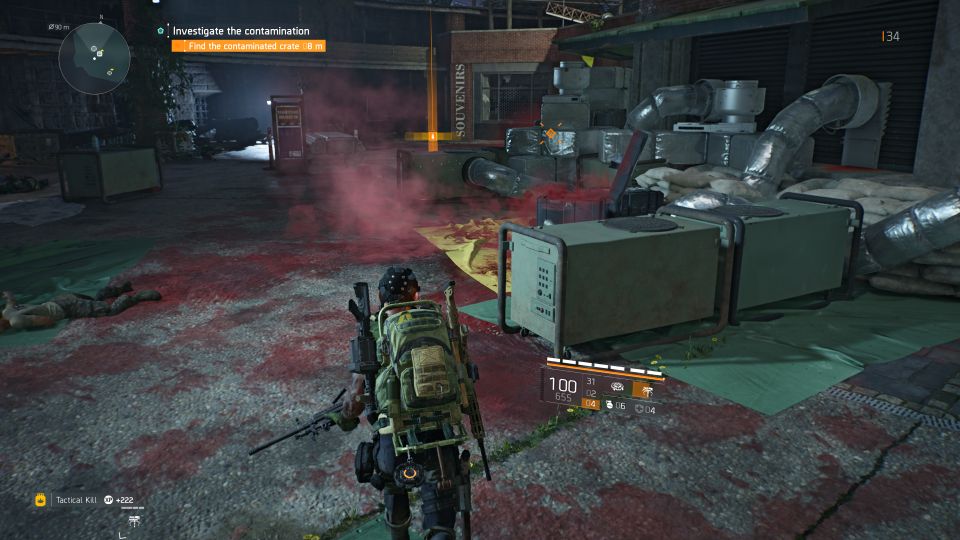 Find a defensive position
You'll then need to find a defensive position as enemies will be coming.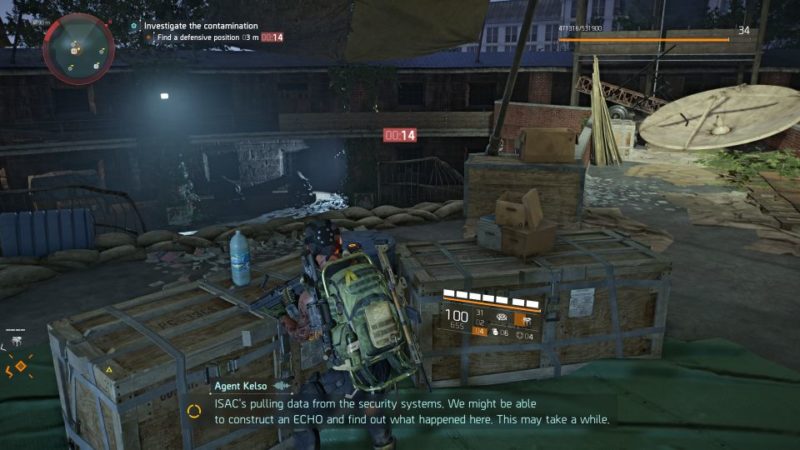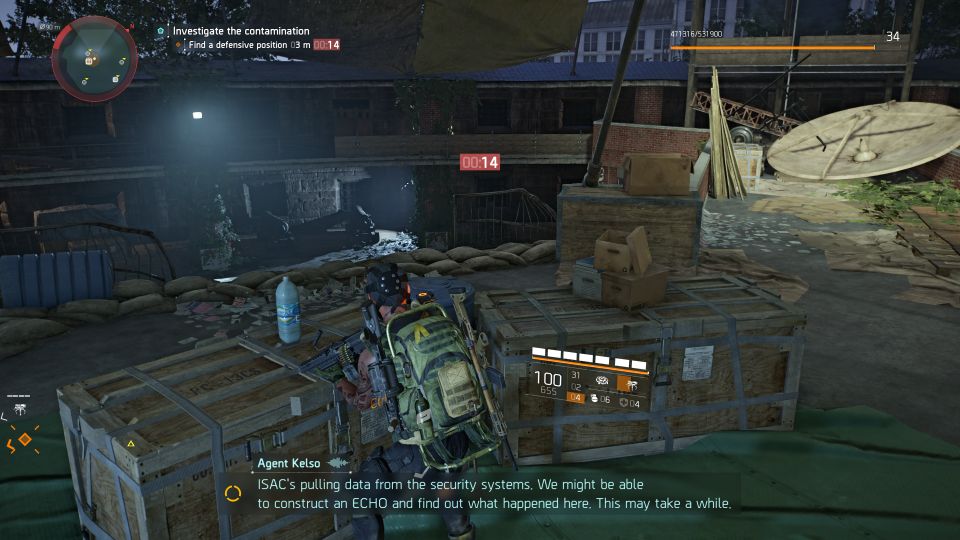 Secure the area
The hardest part of the battle is killing Max Firecracker Kaplan.
He is heavily armored and uses a flamethrower. There'll also be other enemies accompanying him.
Try aiming at the tank on his back to make it explode.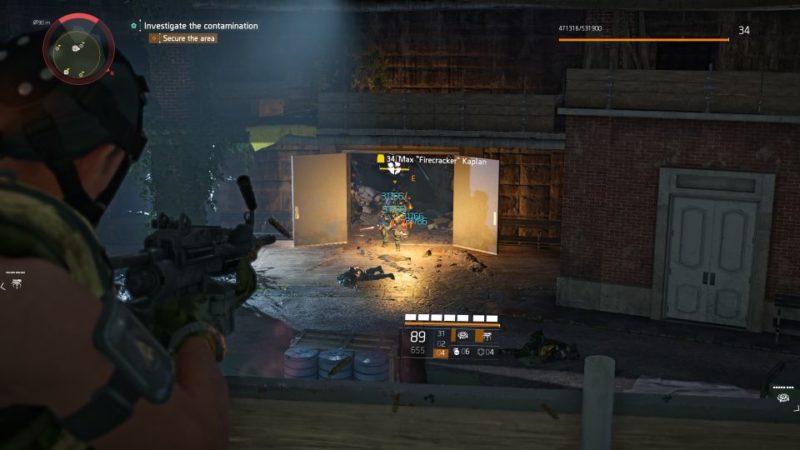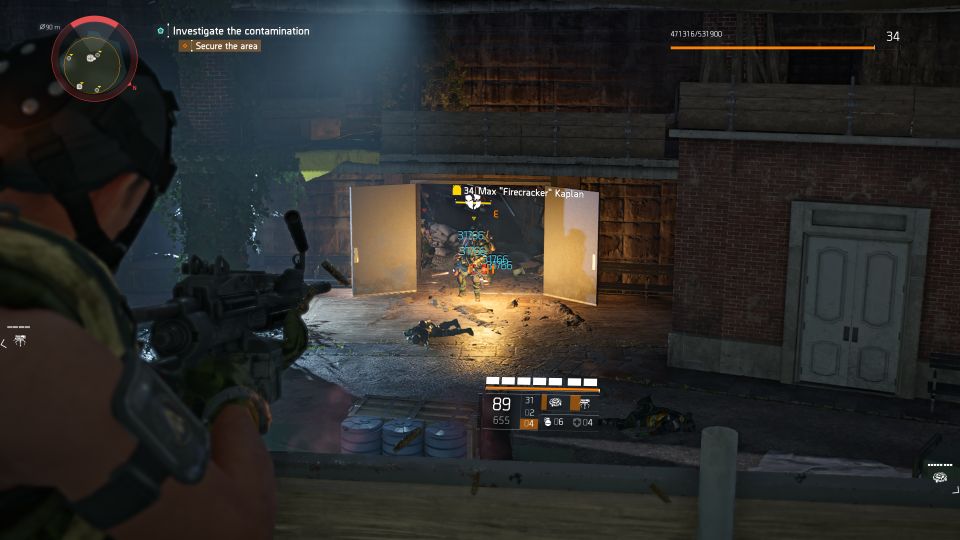 After securing the area, activate the ECHO to see what had happened.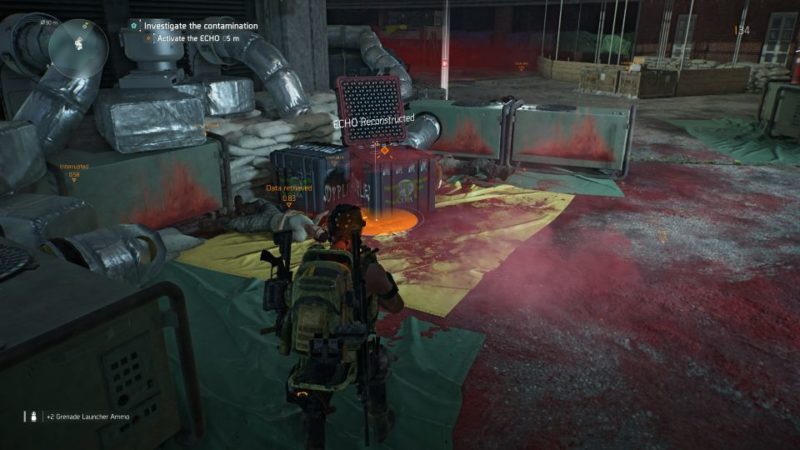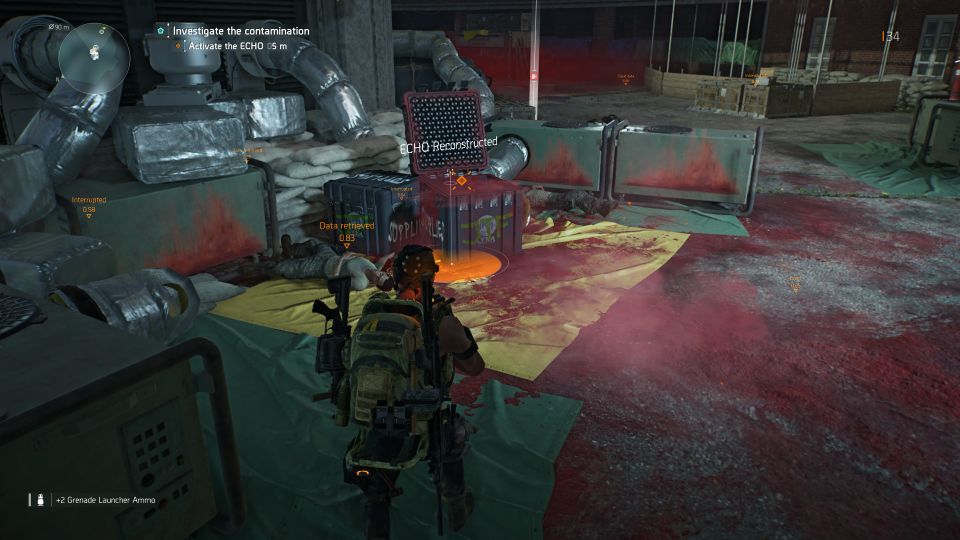 The mission ends here. You'll get a Full – Admiral.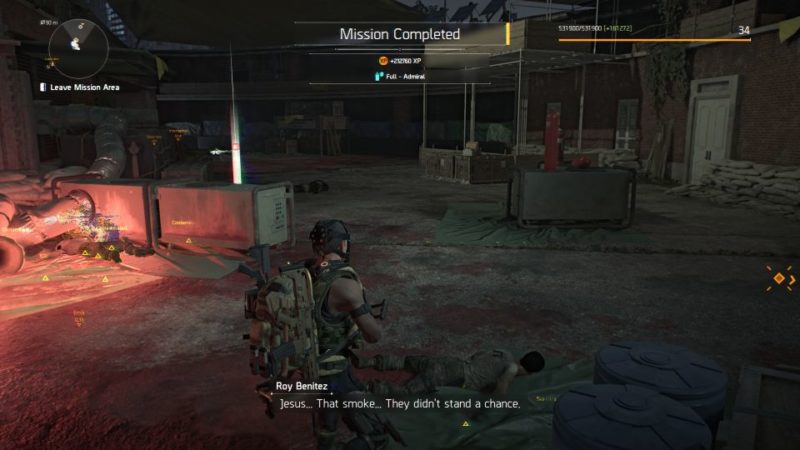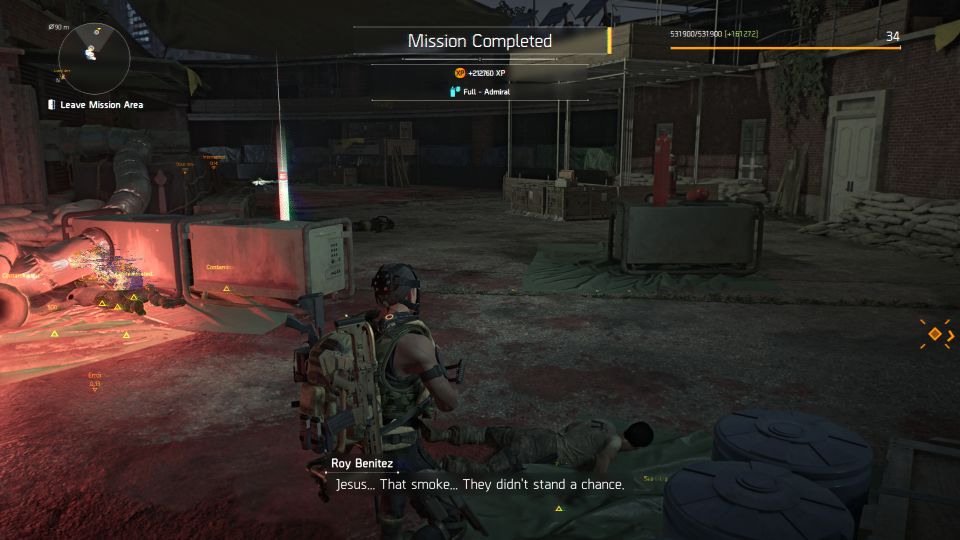 ---
Related articles:
Chinese Supermarket – The Division 2 Walkthrough (WonY)
Brooklyn Bridge – The Division 2 Walkthrough (WoNY)
Pathway Park (Kill Javier Kajika) – Division 2 Walkthrough (WoNY)
Hugh Carey Tunnel – Division 2 Walkthrough (WONY)
Trinity Church – The Division 2 Walkthrough (WONY)