Raft is a fun survival game that can be played solo or with a big group of friends and it's still early access.
Instead of just floating on the raft the entire game, you are able to go towards abandoned islands.
Here's how you steer towards an island in Raft.
Build a sail
There are a few ways to do so. One way is to build a sail.
You only need 10 planks, 20 palm leaves and 3 scraps.
Planks and palm leaves can be obtained from the floating debris on the sea.
Scraps are rarer but you can get them from barrels, abandoned rafts or even on seabeds surrounding islands.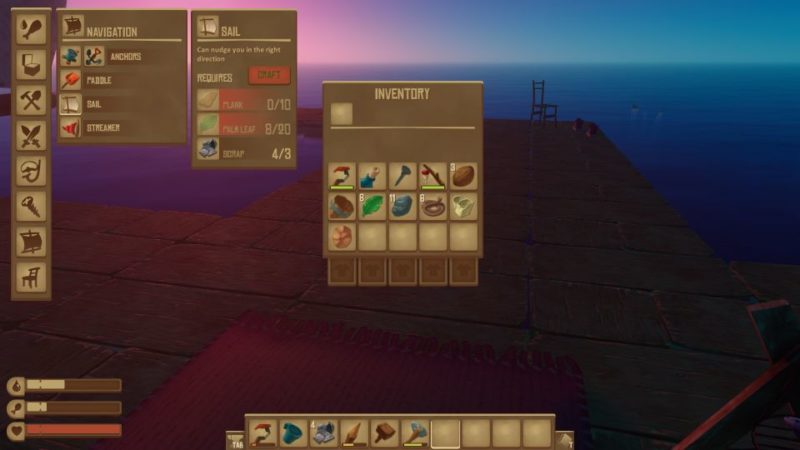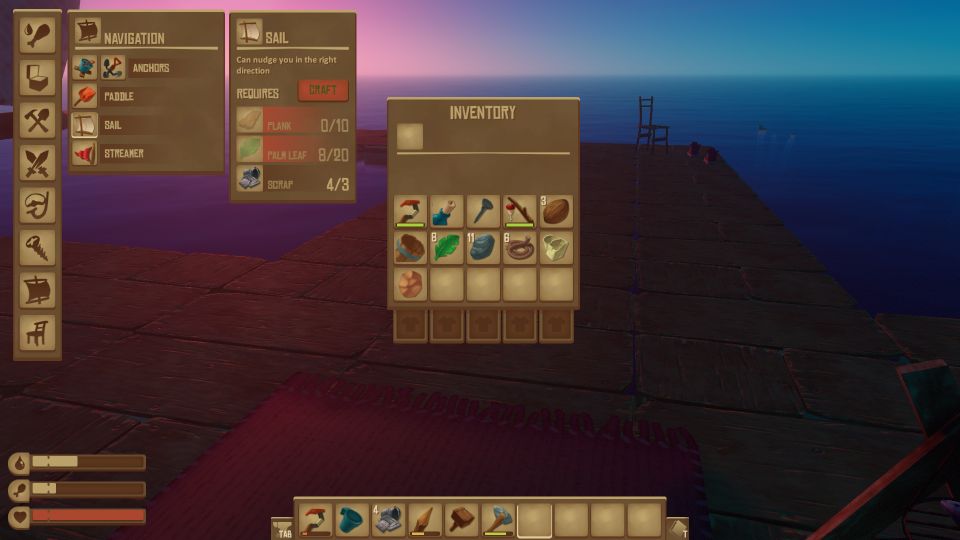 Once you have built a sail, place it on your raft.
You can move the sail according to the direction you want to go. The wind should be pushing your sail as you head towards an island.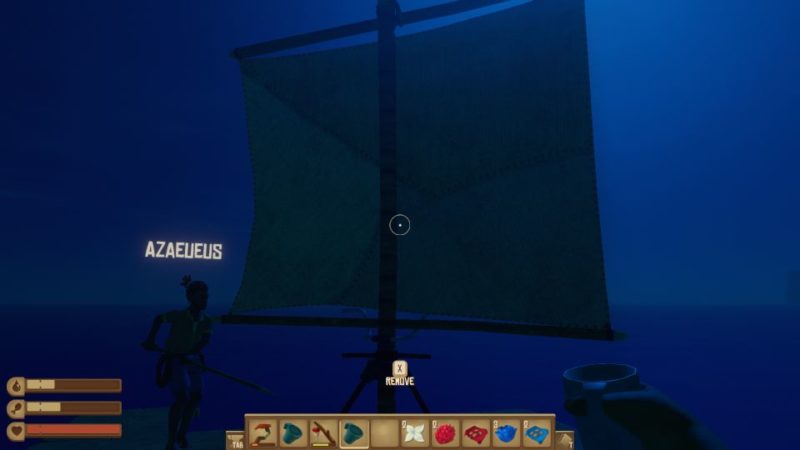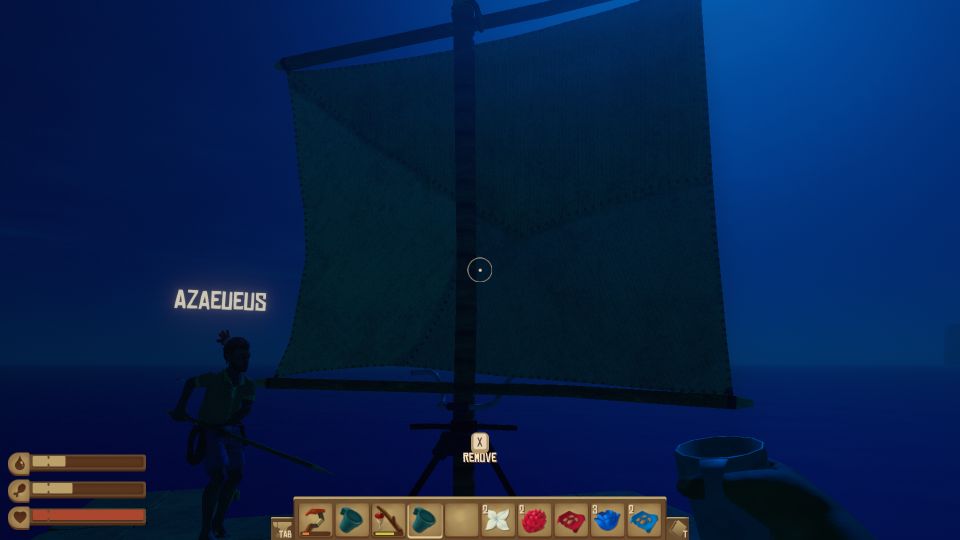 Paddle your way to the island
Apart from a sail, you should also make a paddle or two.
A paddle requires 4 planks, 6 plastics and 2 ropes.
All of the items can be obtained from the floating debris. Ropes can be crafted from palm leaves.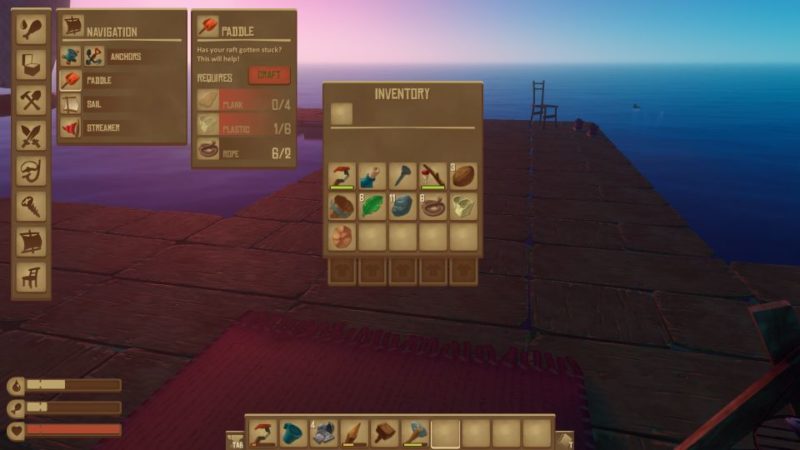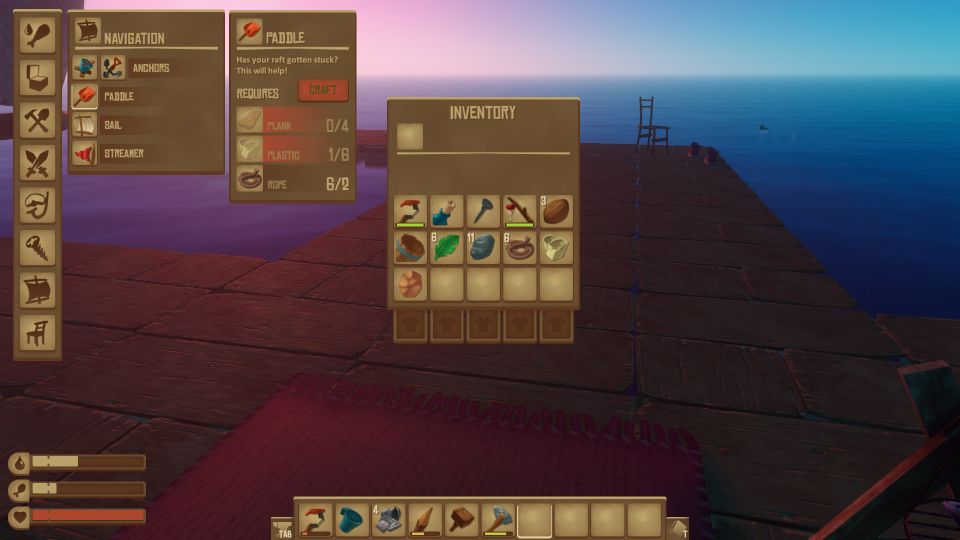 Once you've made a paddle, use it and steer your raft towards the island.
You simply have to face the island and start paddling.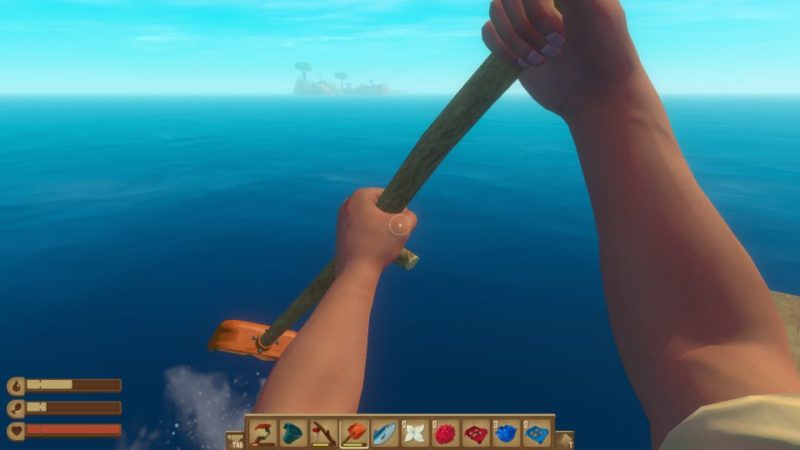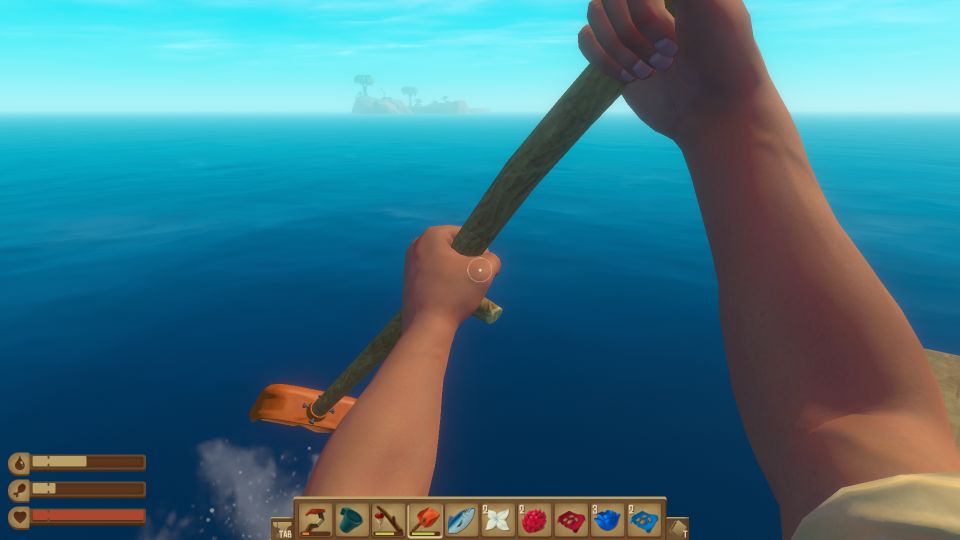 ---
Related articles:
How To Get Drinkable Water – Raft Game
How To Cook And Eat Food – Raft Game
Dry Bricks And How To Get Them – Raft Game
How To Find Sand And Clay – Raft Game