Raft is a survival game that can be played with many friends and to survive, you need to make a lot of stuff.
Dry brick will come up as one of the items you need to create to get a smelter.
Here's how you can get a dry brick in Raft.
Make a wet brick first
You'll need to craft a wet brick under the Resources section first.
To do so, you need both sand and clay.
Sand and clay can be obtained from the seabed. Use your hook to break them and obtain them.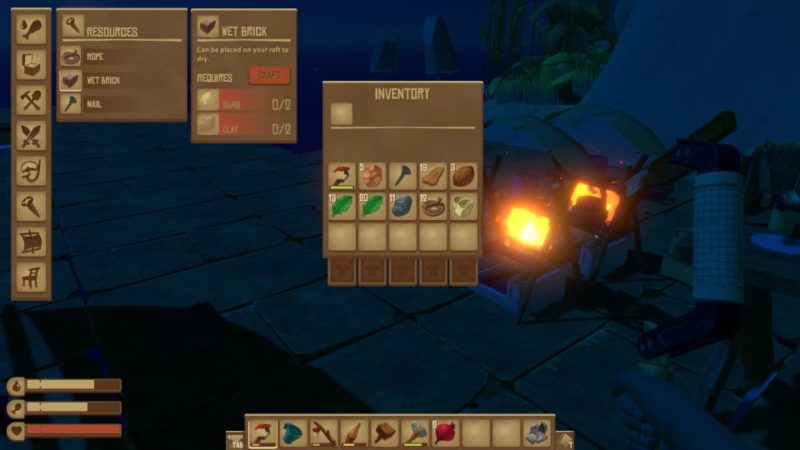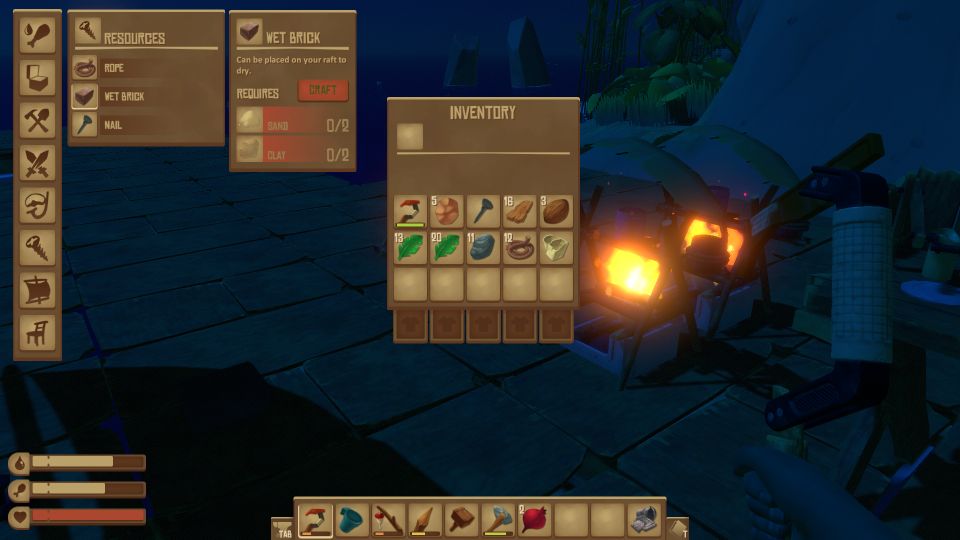 Place the wet brick on the floor
Once you've made wet bricks, place them on the floor.
Wait for some time and they will become dry bricks.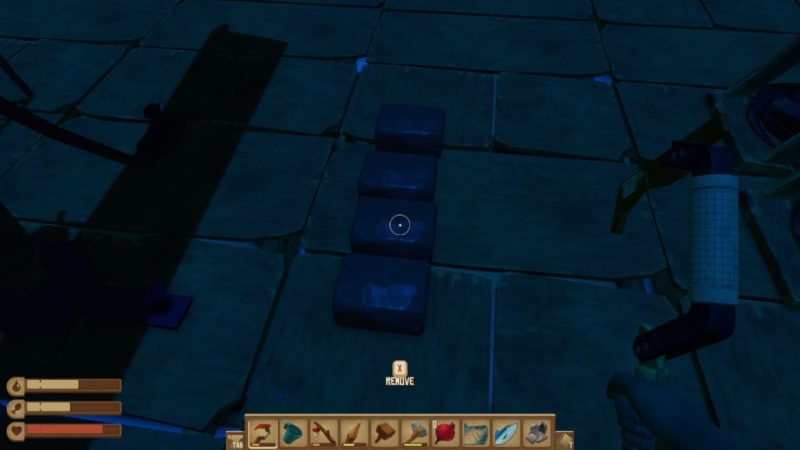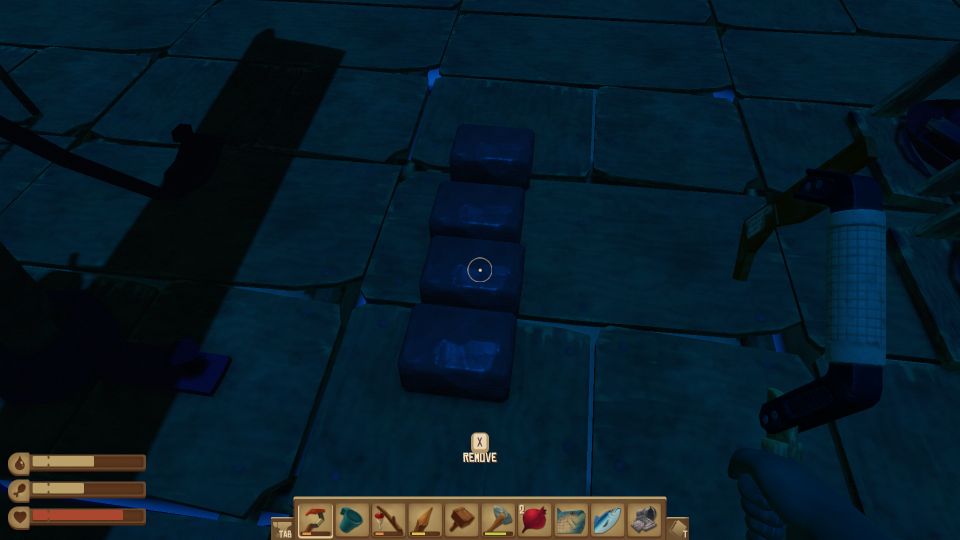 ---
Related articles:
How To Cook And Eat Food – Raft Game
Should You Stay The Night At The Inn – FF7 Remake
How To Get Lily Of The Valley Plant – Animal Crossing New Horizons
How To Solve The Puzzle In Villa Ultraviolet – Borderlands 3