Scraps is one of the key ingredients needed to craft many items in the game Raft.
Raft is a survival game that can be played alone or with a big group of friends.
Here's how you can find scraps to be able to craft other items in Raft.
Abandoned rafts
One way to find scraps is by scavenging abandoned rafts.
You may see a few of them floating around like in the image below.
When you get there, pick up the crate to get the scraps or other stuff. The raft will sink after you pick up the stuff.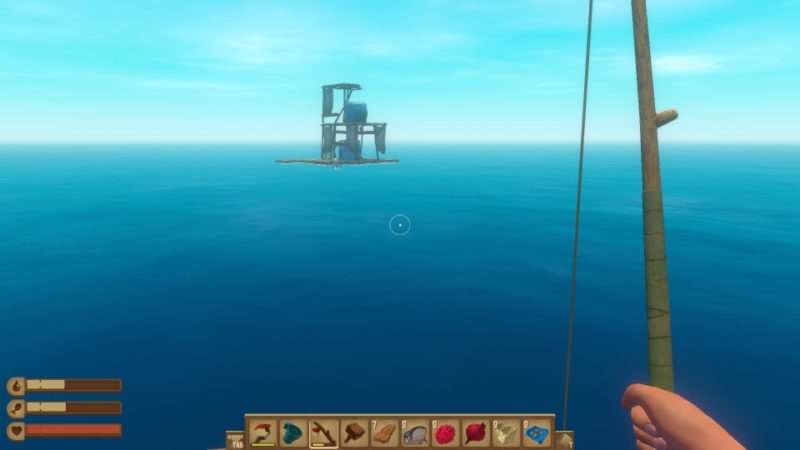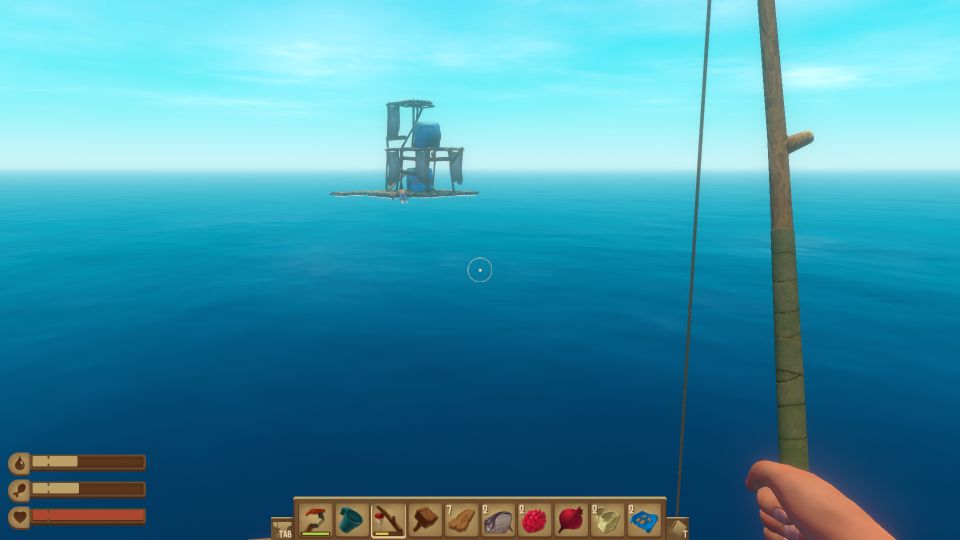 Get scraps from barrels
Barrels provide all kinds of resources including scraps. You'll see them floating around together with palm leaves, plastic and planks.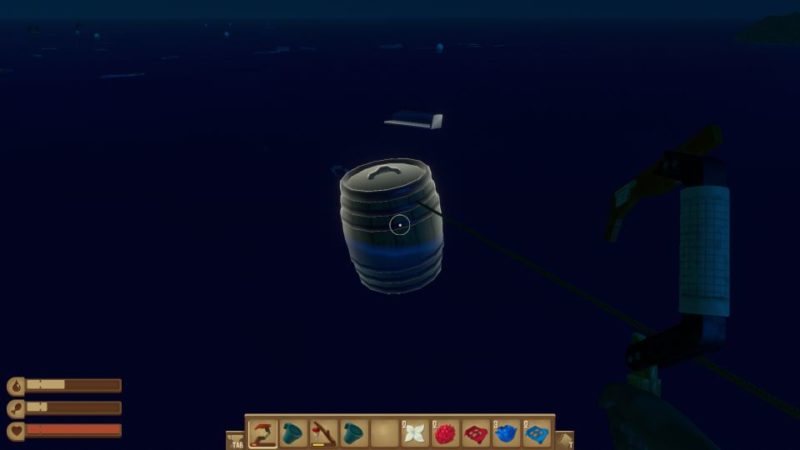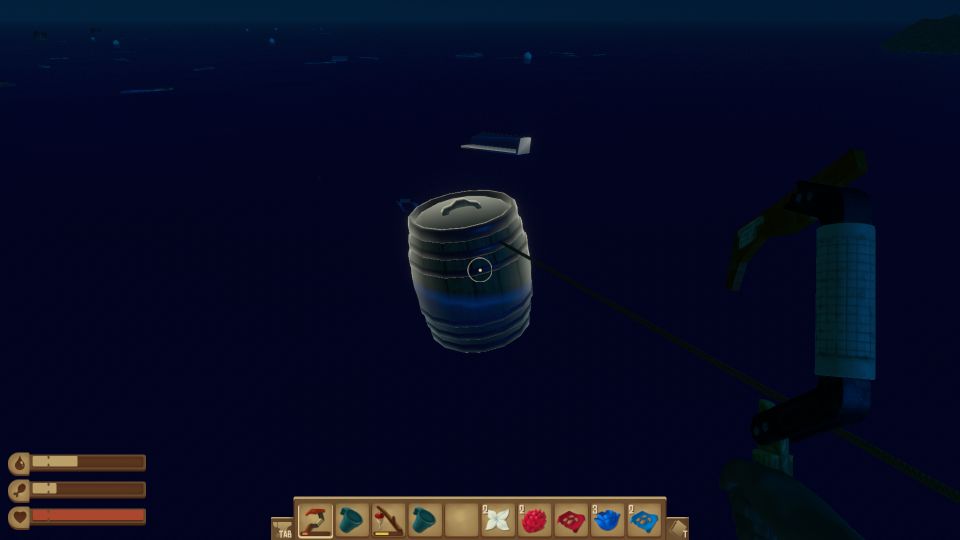 Scraps from seabed
The best way to get more scraps is by going down to the seabed of an island.
If you find an island, head towards it.
Dive down the water around it and you should be able to find scraps. They look like metal pieces or metal pipes just lying around.
You do have to be careful of sharks though. To get the scraps, use your hook to obtain them. Just hold down the hook button until you obtain the scrap.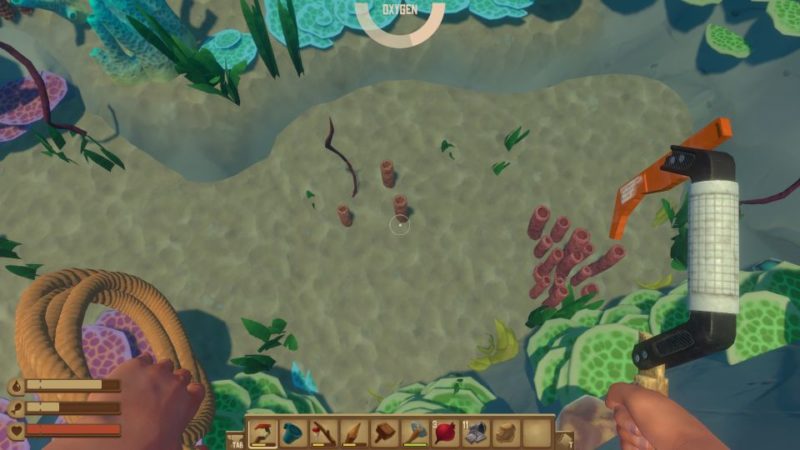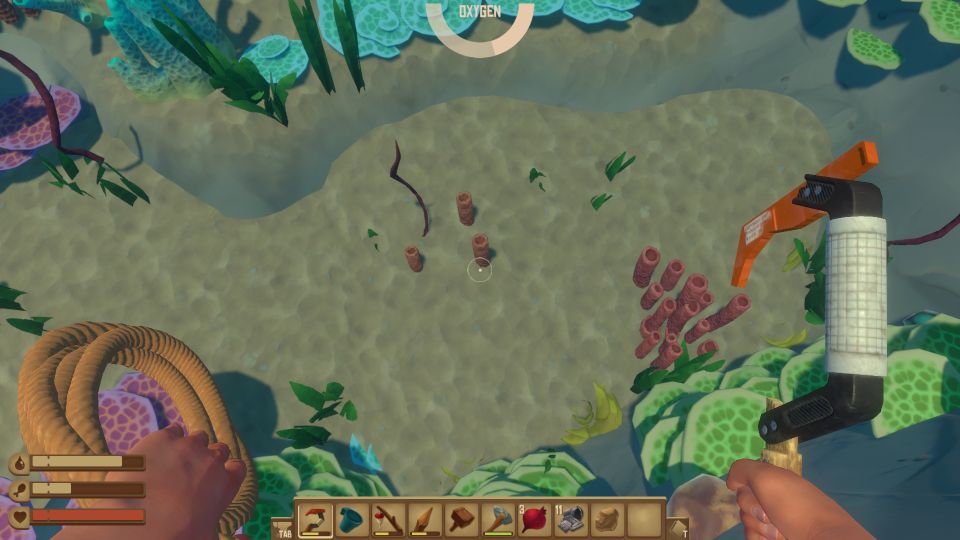 ---
Related articles:
How To Get Dry Brick – Raft Game
How To Get Lily Of The Valley Plant – Animal Crossing New Horizons
Claw And Order – Borderlands 3 Walkthrough & Guide
How To Cook And Eat Food – Raft Game