Hi guys, I just came back from Tokyo, Japan not long ago and we visited a cafe called Moana Kitchen which was located at Takashimaya Shinjuku.
We had to queue to get seated and every restaurant was the same. The entire place was crowded, maybe because it was a public holiday after all. It's supposed to be a Hawaiian cuisine cafe and funny how it's also called Moana.
The place looks cozy and the food looks great from the menu. They turned out really good as well.
Here are some of the photos taken at Moana's.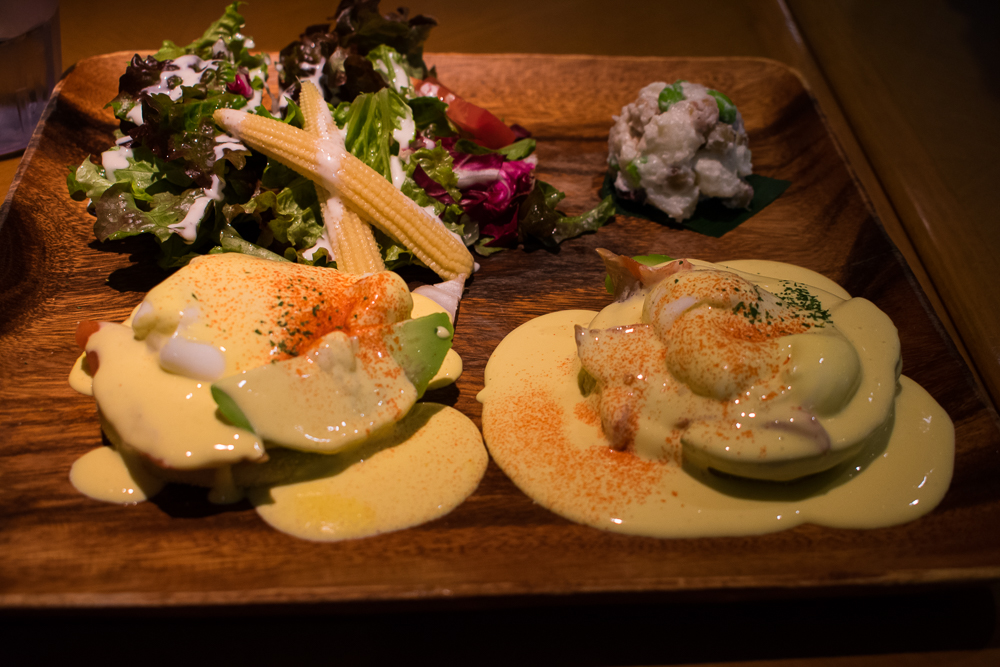 This was their egg's benedict and as you can see it looks really good! It has some avocados under the hollandaise sauce as well.
Visually very appetizing and taste-wise, it nails it.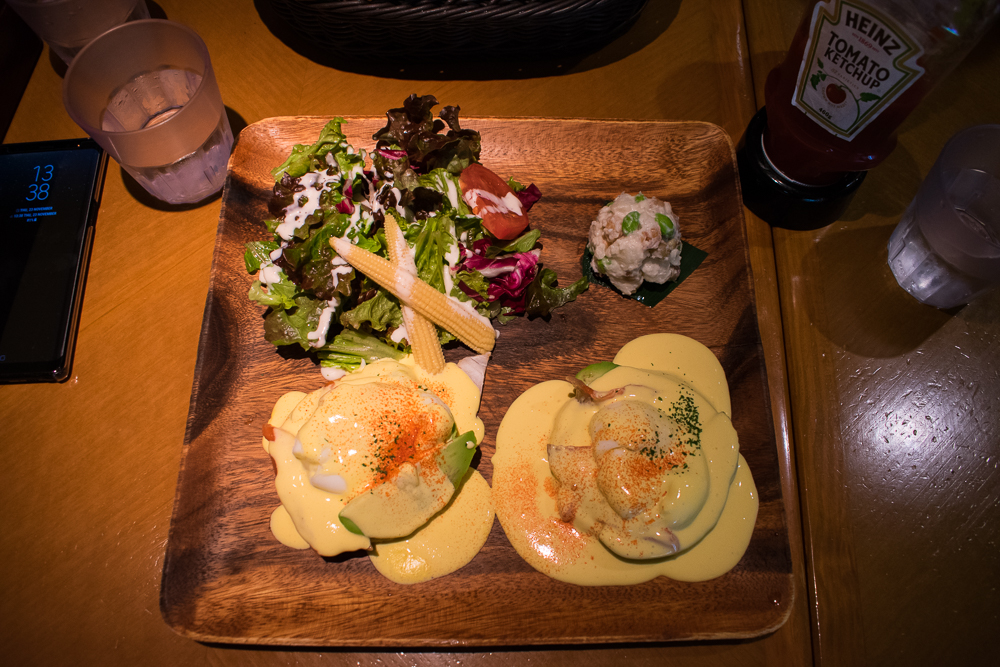 How's my food photography going? Is the photo good?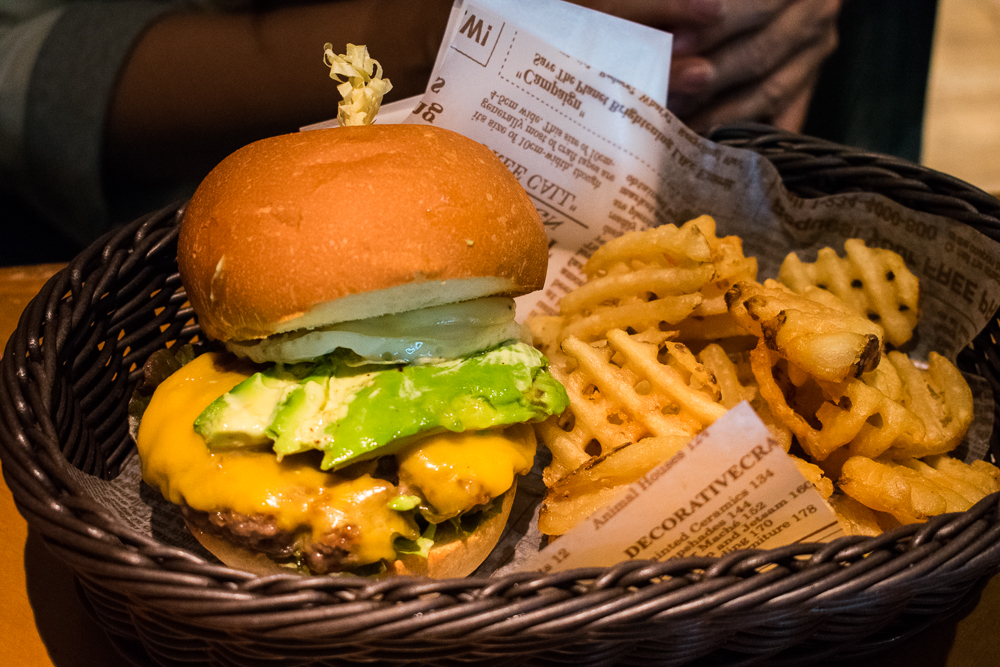 This is their burger with super tender beef and criss-cut fries. The burger is just delicious especially the super tender patty. I love how the beef in Japan is always so tender.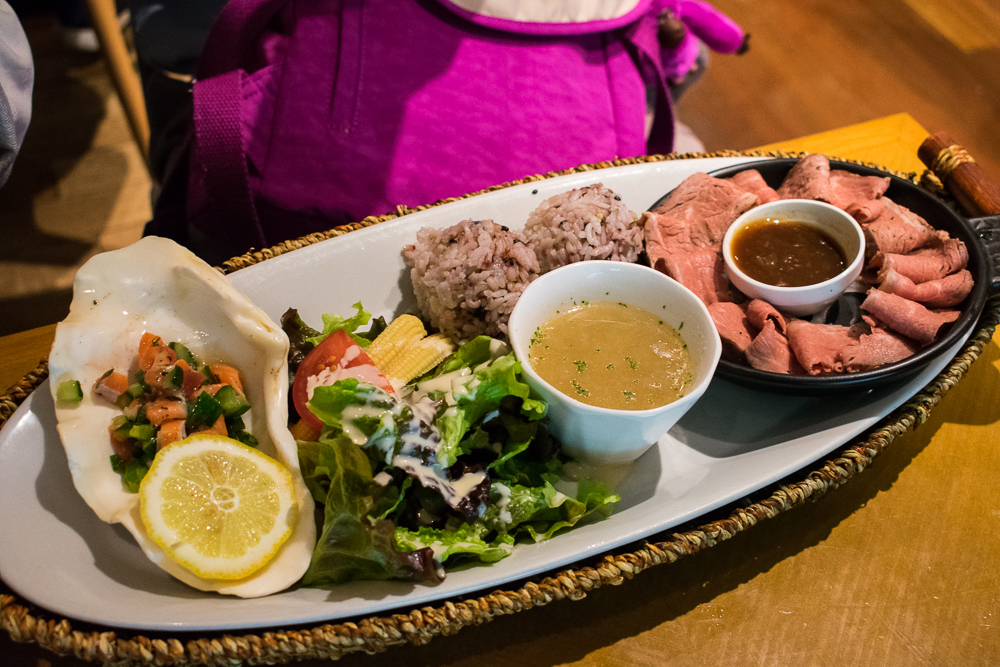 This is their set with rice and some beef slices. The beef slices were pretty good and it goes great with the sauce. It comes with salad and rice as well.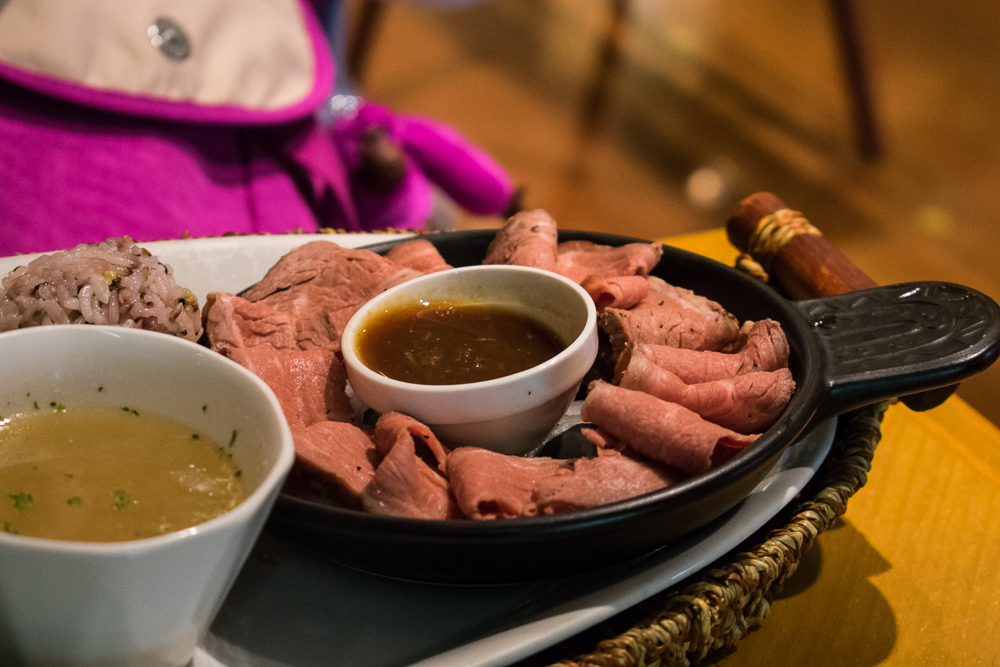 Close-up photo of the beef slices. The Japanese really value quality and here's a good example of quality.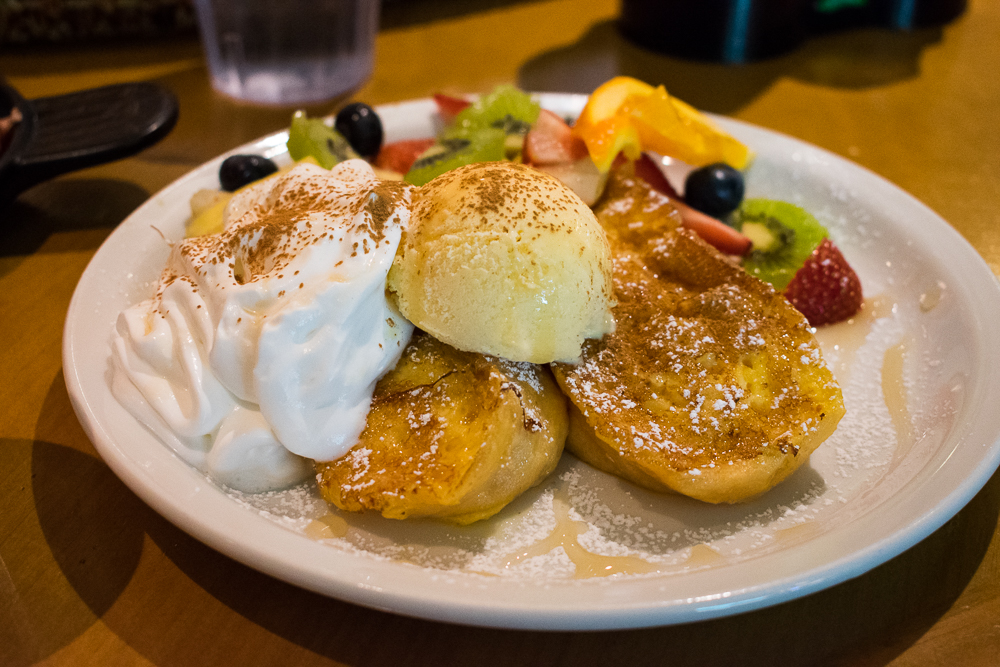 We also ordered their bread with ice cream, fruits and lots of whipped cream. Whipped cream seems to be a huge thing in Japan as most shops serve lots of them in desserts, especially Harajuku crepes. It was really, really good. The bread was like bread pudding or a very soft french toast. It's moist and warm, and amazing when eaten with the ice cream.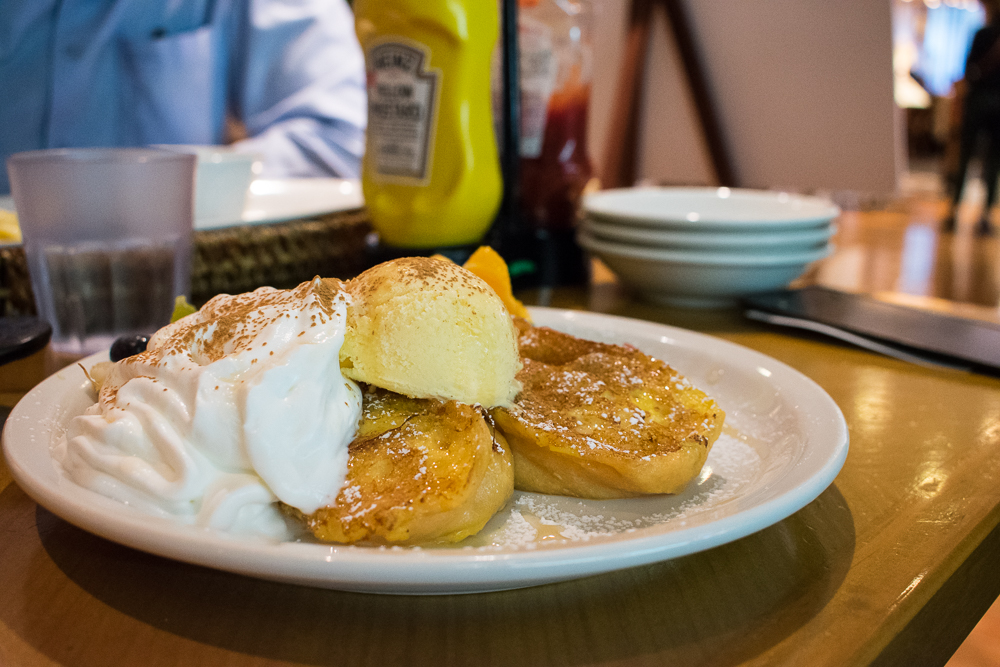 Do you want a bite of this?
Overall, the place is quite cozy and the food really lives up to expectations. It's no wonder that they have such a long queue outside and it never stops. If you get tired of Japanese food for each meal, you may want to visit Moana Kitchen at Takashimaya Shinjuku.
Ratings:
Food: 8.3 / 10
Service: 8 / 10
Ambience: 8 / 10
Thanks for reading! Do check out my other reviews as well.
Mikey's New York Pizza MidValley Megamall
High Tea Buffet At Ramada Plaza Melaka
Absolute Thai At Genting Premium Outlets