Hey guys, when I was in Tokyo I stayed at Shiba Park Hotel which is located on a quiet street, despite having busy streets not far from it. It's pretty near Tokyo Tower as well, so if you're staying in this hotel or in the nearby hotels, hop over to Tokyo Tower!
Disclaimer: There may be affiliate links.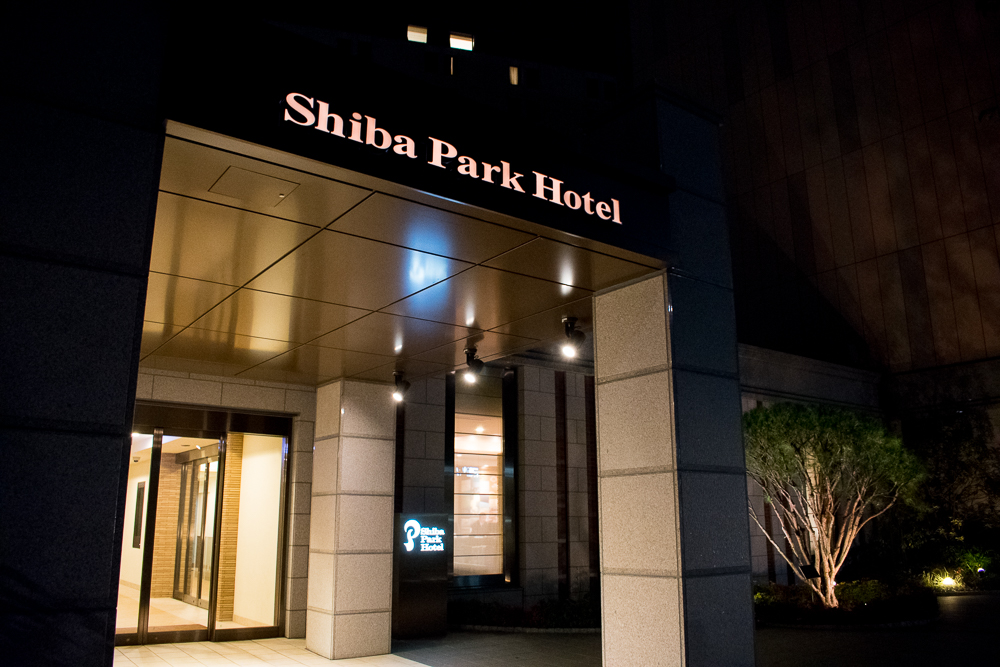 This is the entrance of Shiba Park Hotel. There are actually two buildings. One is the old one and this is the newer one. I initially booked the older block, but later revised the travel dates and ended up with the newer block!
Let's take a look inside the room shall we?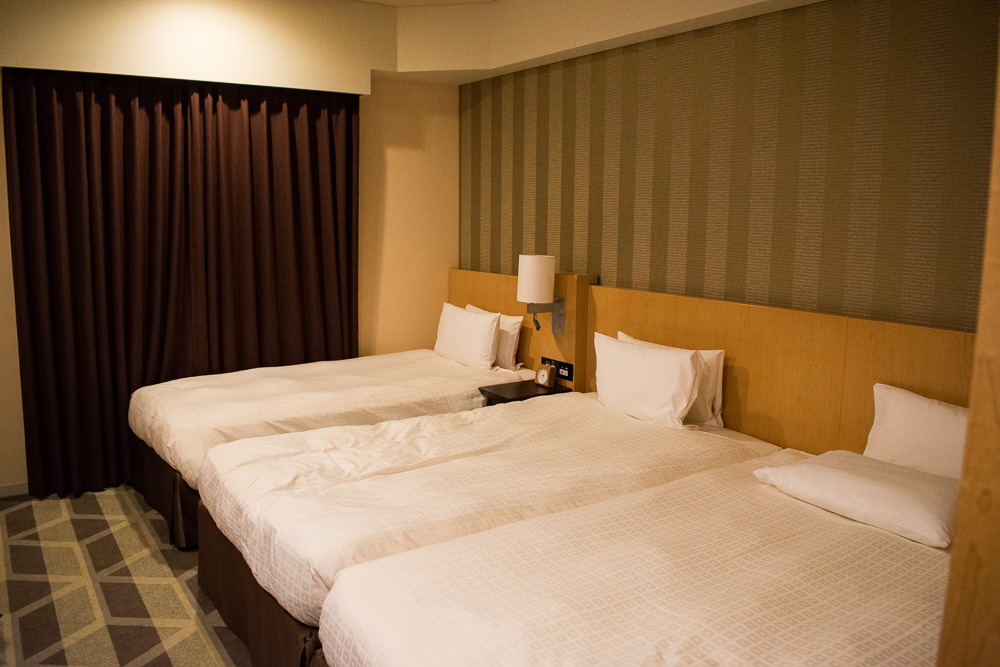 We took the 3-person room because there were 3 of us and it was just nice. The room was quite spacious considering Tokyo is really crowded and rooms are generally smaller. They maximize space a lot. So we were pretty surprised and delighted that the room was big enough.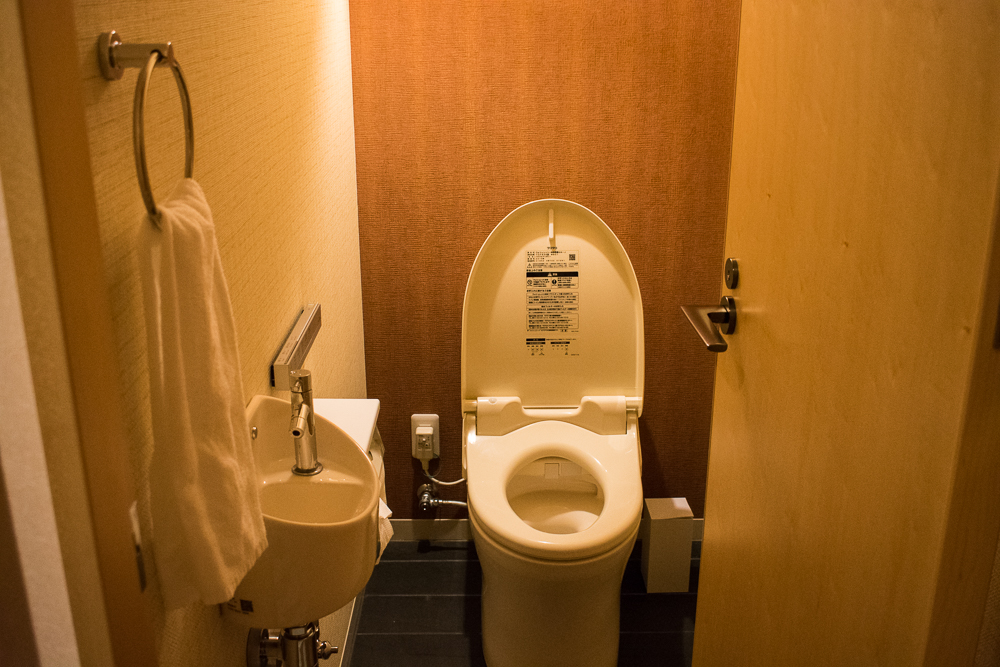 The toilet is super clean as expected. You can expect super cleanliness even in public toilets all around Tokyo. I haven't personally seen one that's dirty.
What's great about toilets here is that it always comes with an automatic bidet.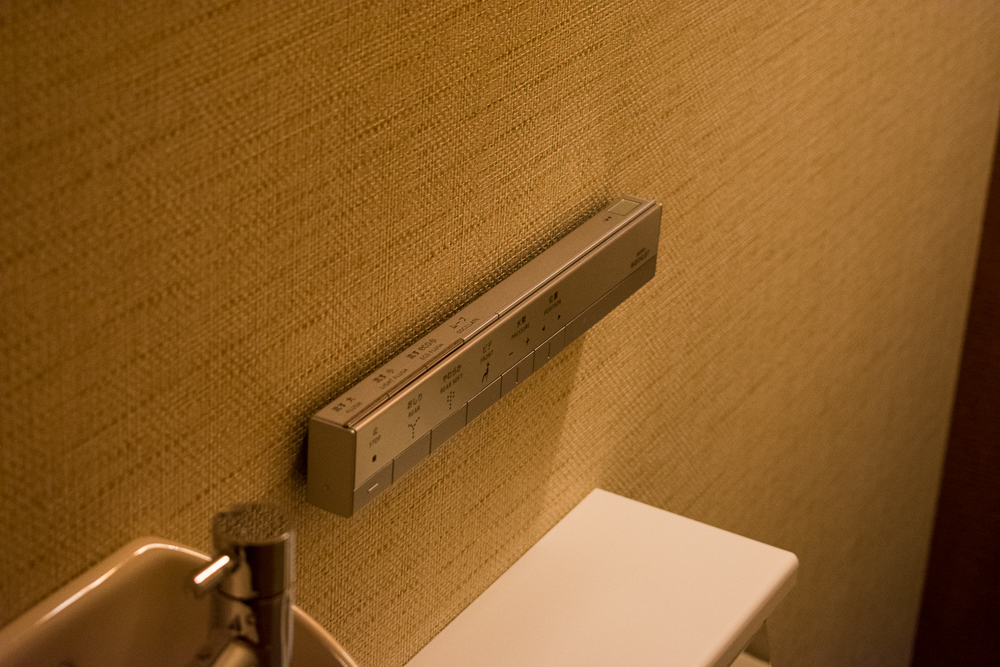 This is the controls for the bidet. You can choose accordingly.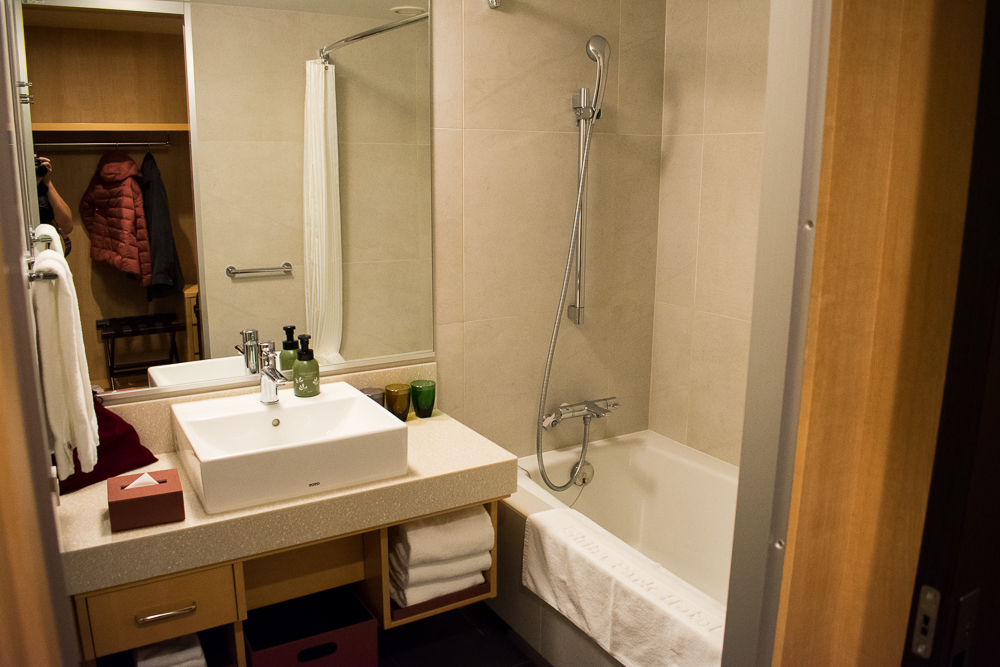 The shower place is awesome and it comes with a bathtub. The shampoo and bath soap is really high quality stuff, not the usual diluted shampoo. They also have the decency to provide 3 cups and basically 3 of everything. What's even more awesome is that they change all of the towels, floor mat, tissues, toilet paper and so on every single day. Definitely a 5-star service for a 3 or 4 star hotel. You won't even get such service in some 5-star hotels in Malaysia.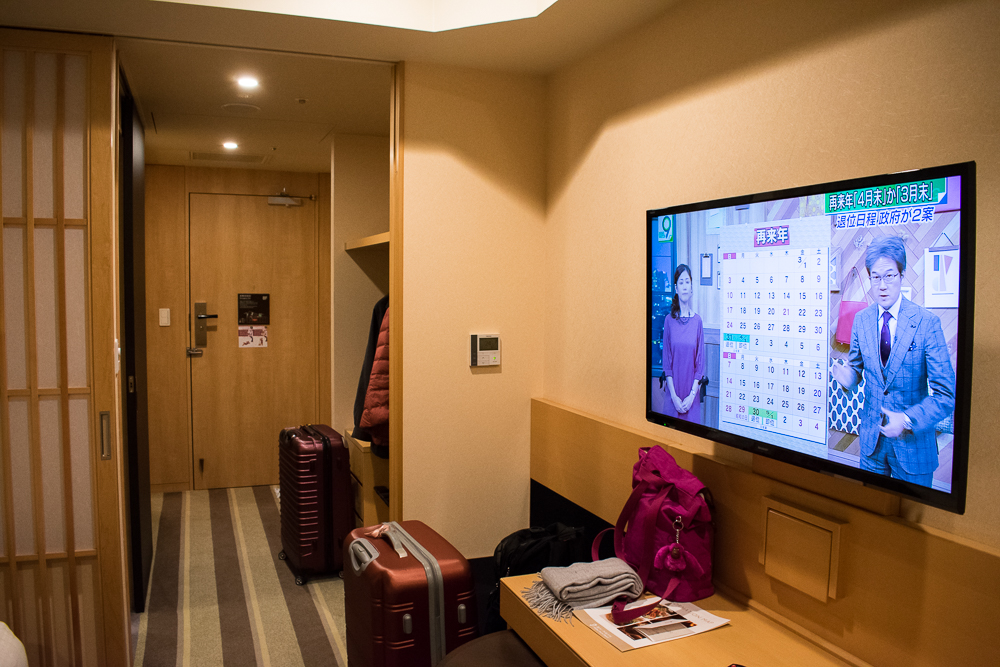 This is the layout of the room. A lot of space and I had space to do my blogging as well. Suitable if you're a blogger like myself.
You should bring a universal adapter since their sockets here are different.
Now that we've seen the inside of Shiba Park Hotel, what about the outside?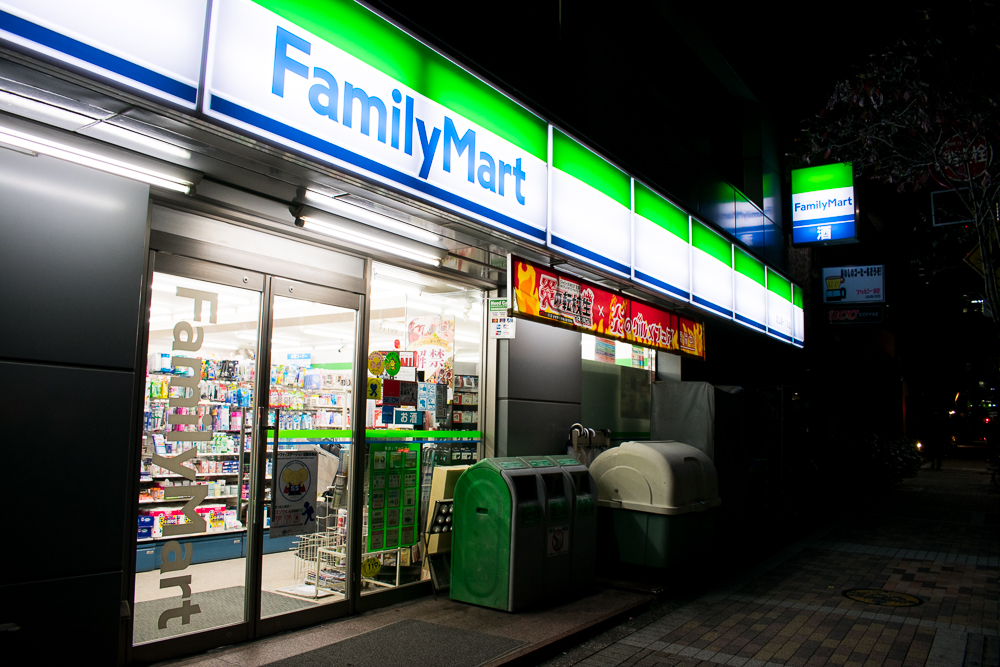 Oh yes, the popular Family Mart is just walking distance from the hotel. They have everything you need to buy and we normally stock up on food for supper.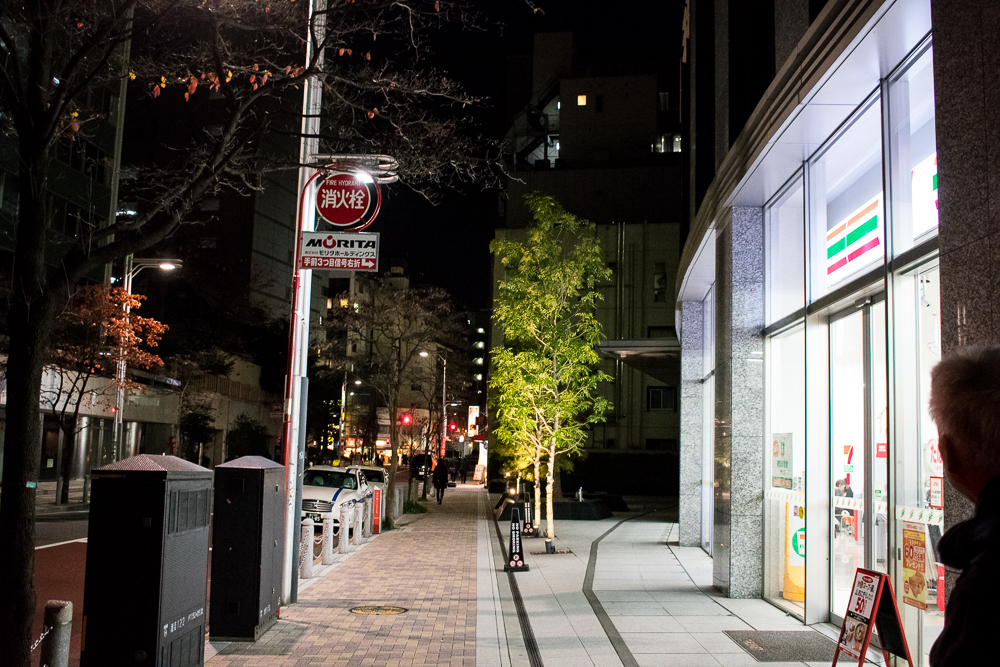 There is also a 7-eleven near the hotel on the other side. You're basically surrounded by 7-eleven and Family Mart.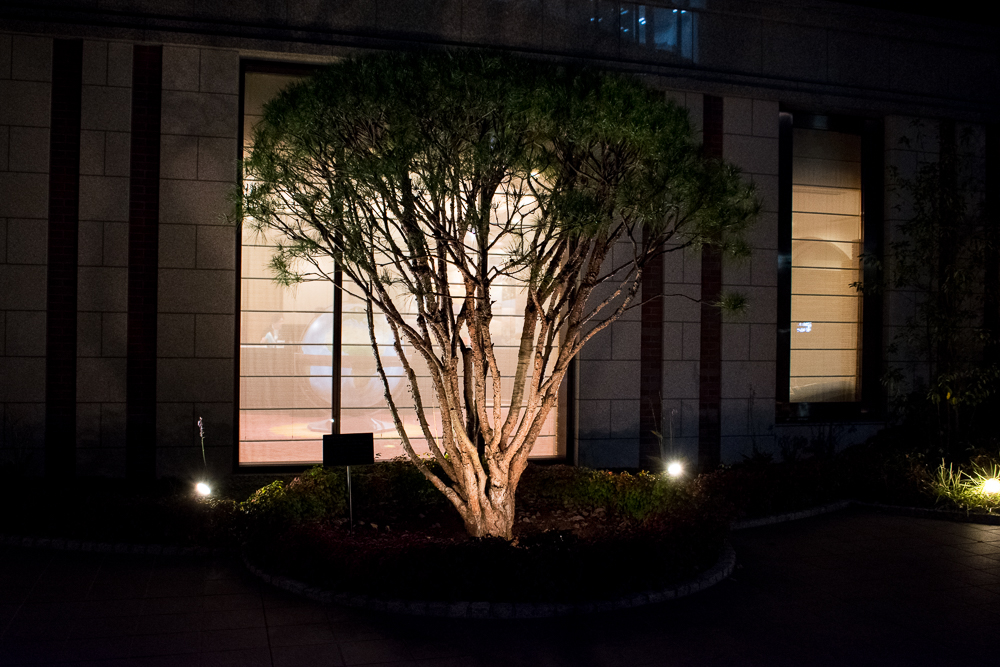 The tree in front of Shiba Park Hotel.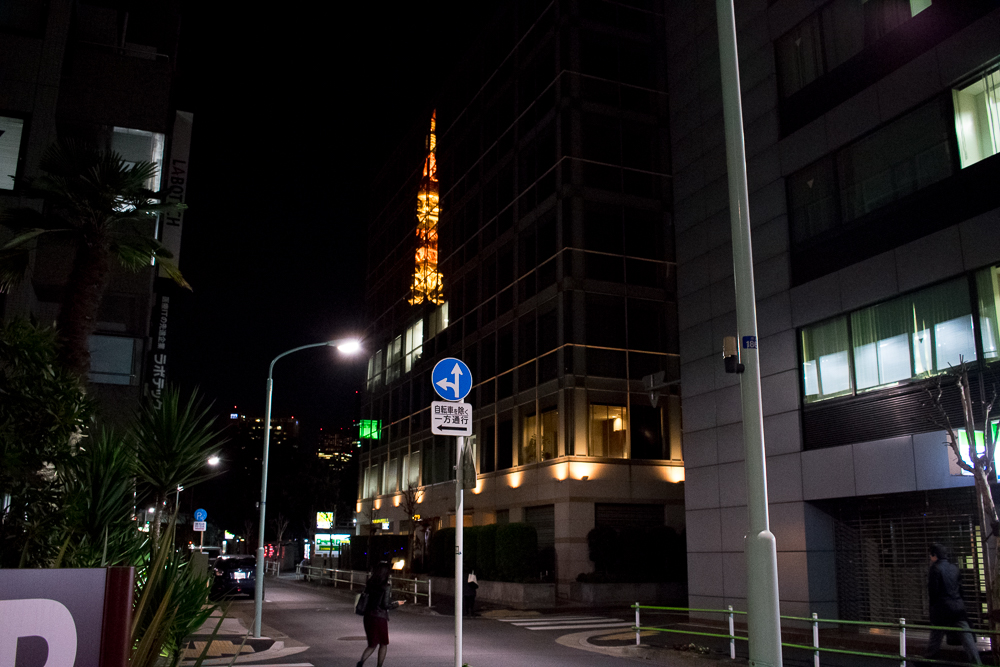 This is actually a reflection of Tokyo Tower at night. It's so near the hotel.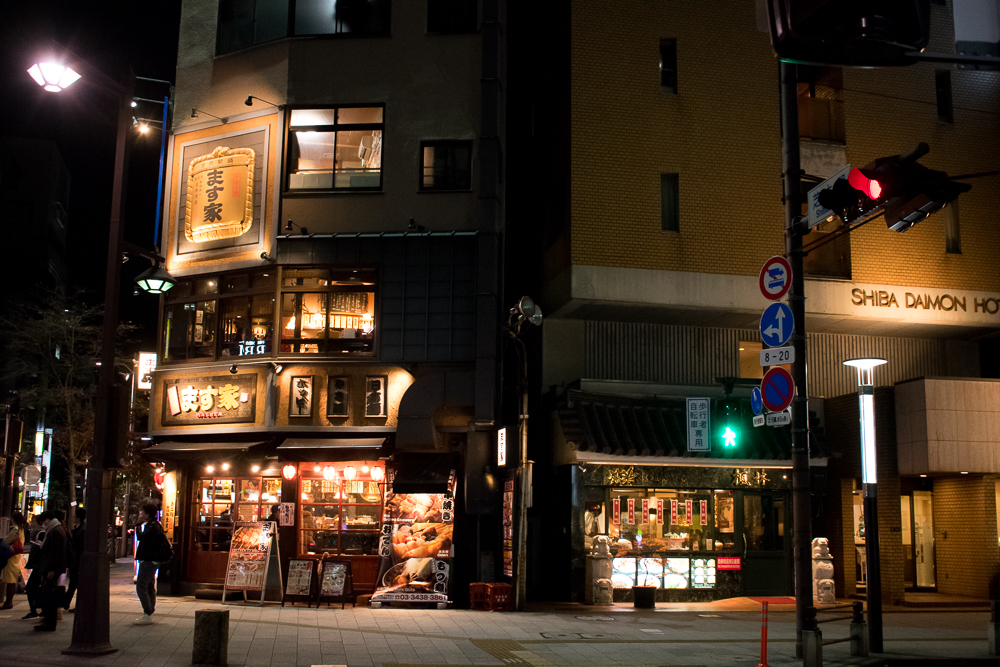 If you walk further ahead, you'll see plenty of food shops on the busier road. It's still considered quiet if you compare with Shinjuku.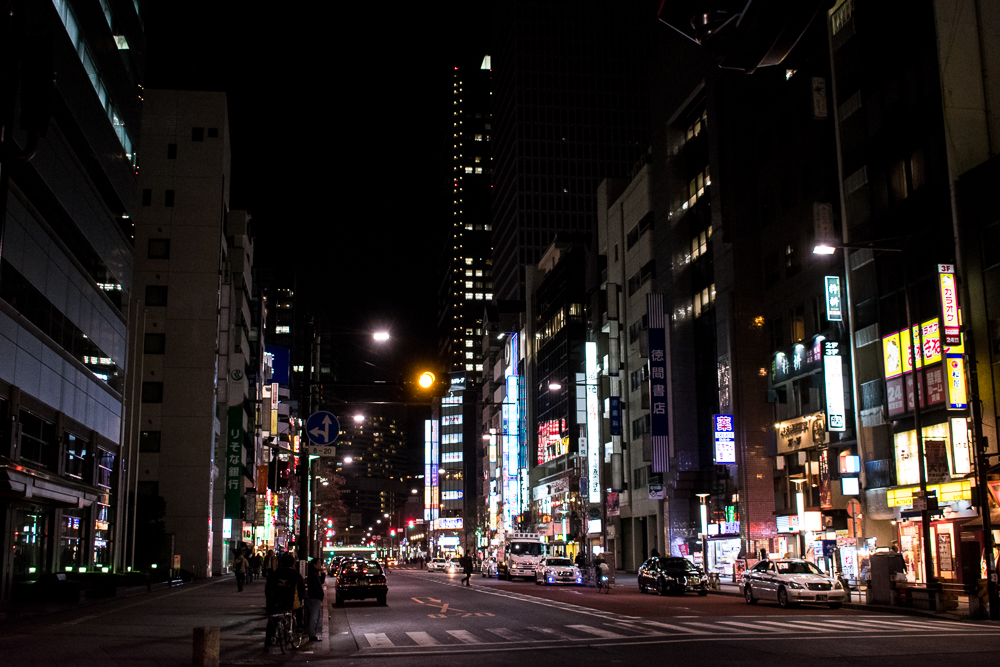 This is the busier street. Still really quiet but lots of food to eat.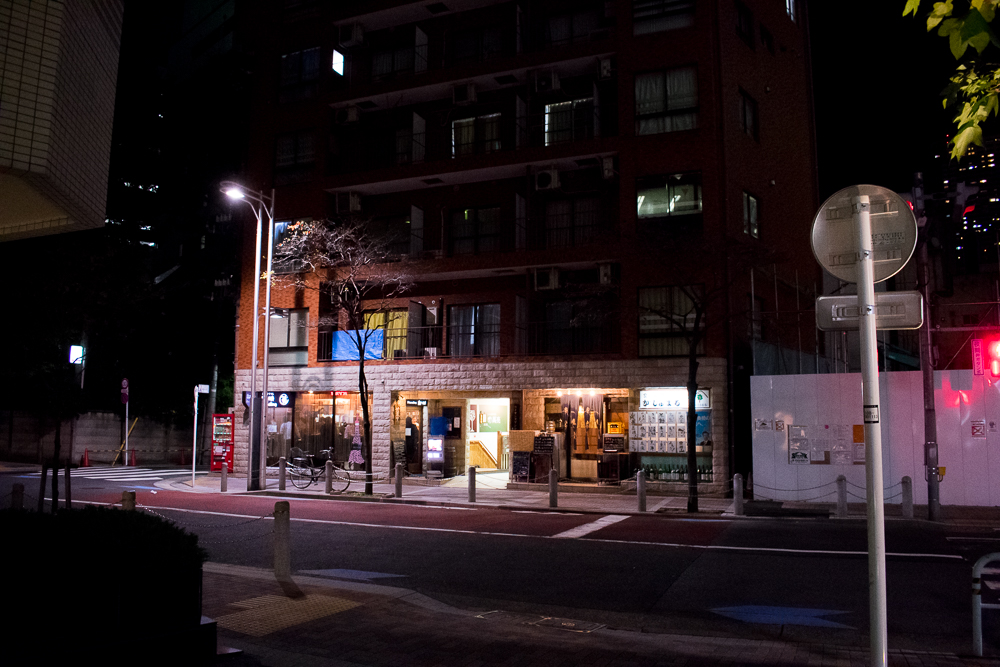 This is called a standing bar restaurant. Ironically they were sitting, although there are really many stand-as-you-eat restaurants.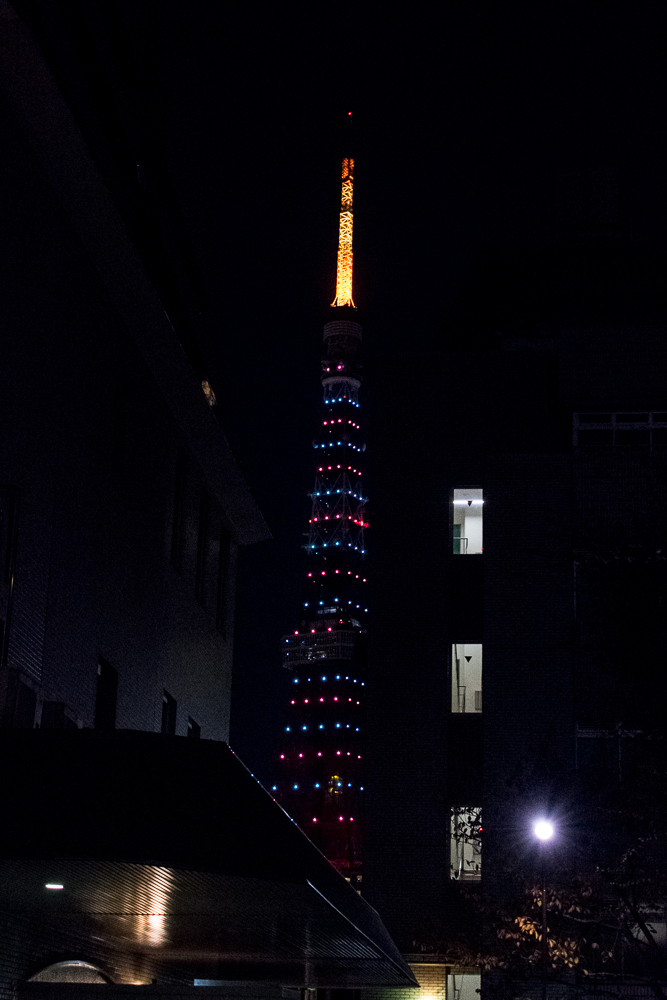 This is Tokyo Tower on the last night before we left. They changed the colors according to the occasion I suppose.
Overall, the location of the hotel and the service is what really made me give this hotel a 10 / 10. If you're going to Shinjuku or other busy places a lot, you'll definitely appreciate the quietness of this area.
Thanks for reading!
---
Related articles:
Acappella Suite Hotel Shah Alam Review
Theme Park Hotel @ Genting Highlands (Hotel On The Park) Review