Of the Land Amidst Monoliths is Chapter 1, Act 1 of Genshin Impact.
Your task is to finally venture to Liyue and attend the Rite of Descension among other things.
Here's a walkthrough of Of the Land Amidst Monoliths in Genshin Impact.
This walkthrough will be divided into various sub-quests.
Rite of Descension
The first sub-quest is Rite of Descension.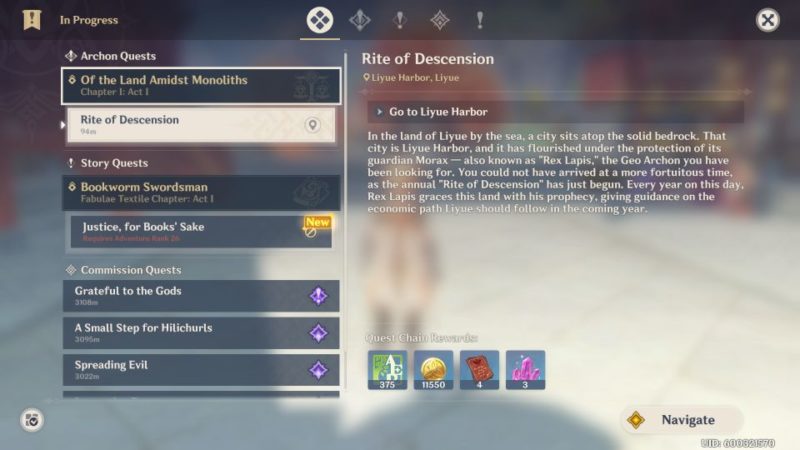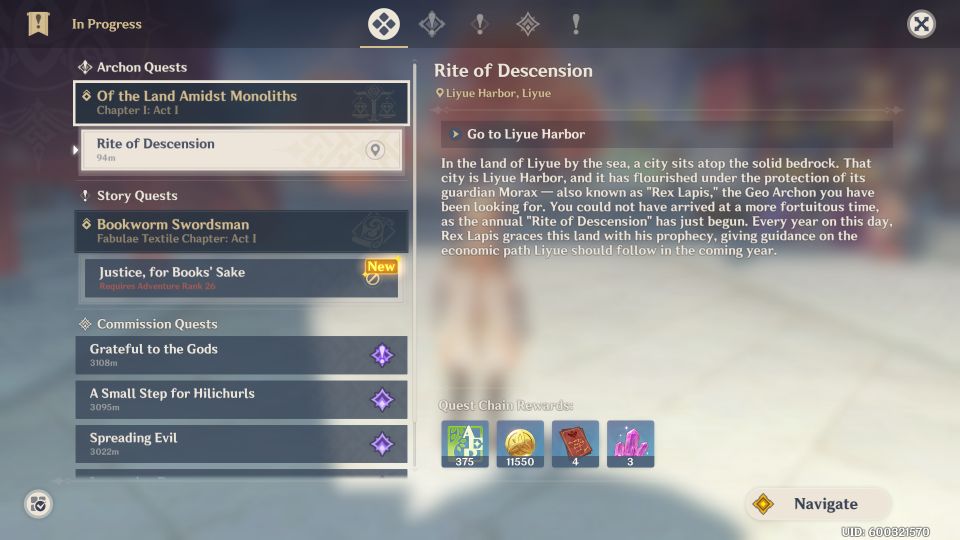 To begin, go to Liyue Harbor.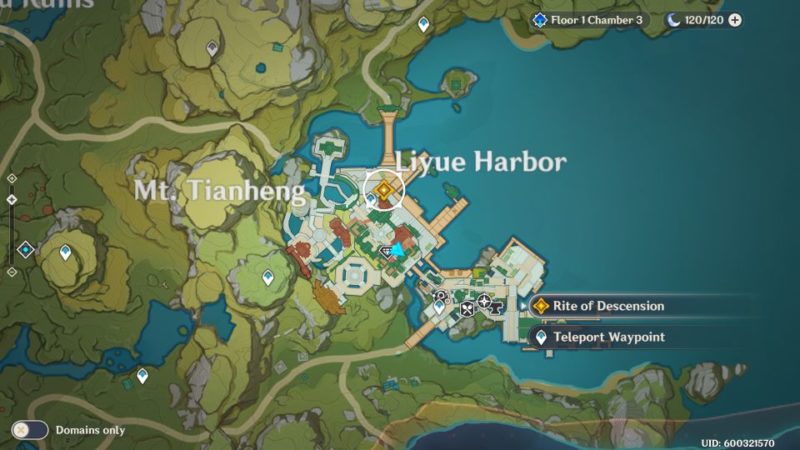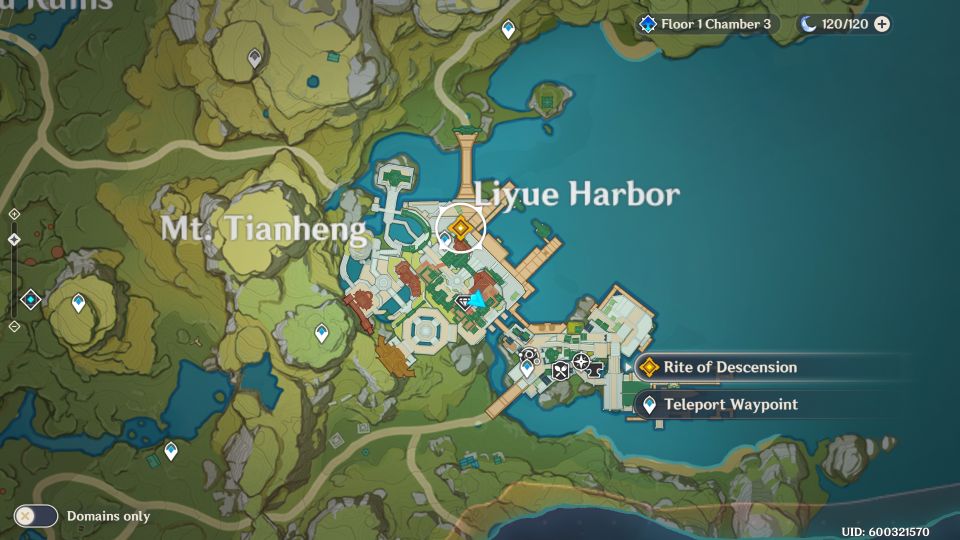 Head to the quest marker on the map to trigger the cutscene.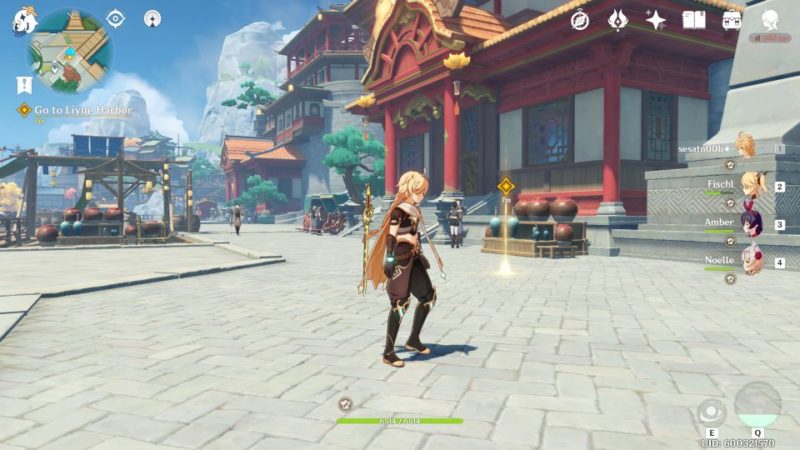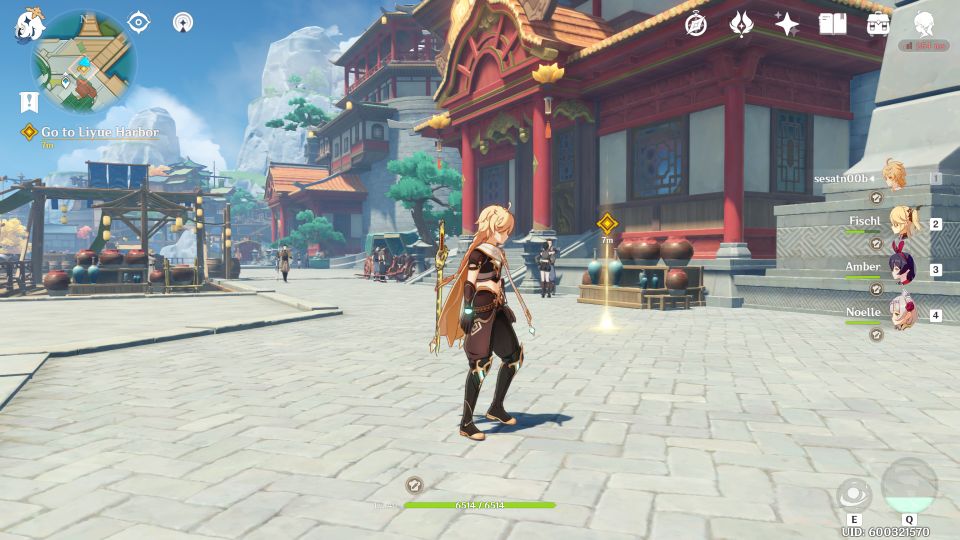 Next, you need to talk to the locals. There are three people to talk to, all marked on the map as well.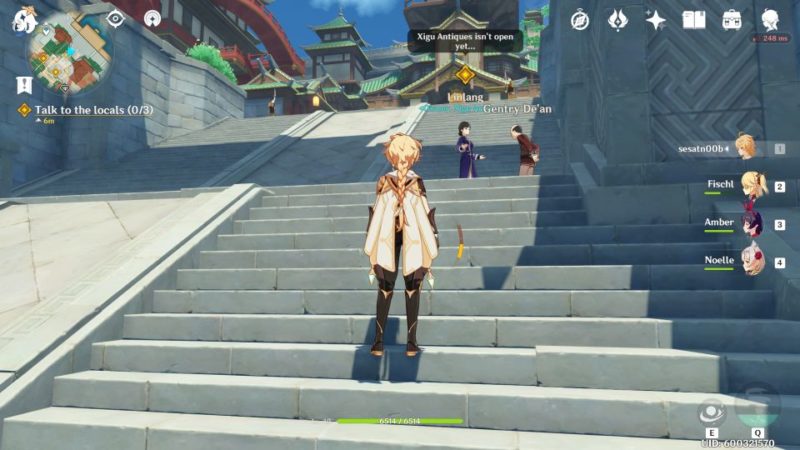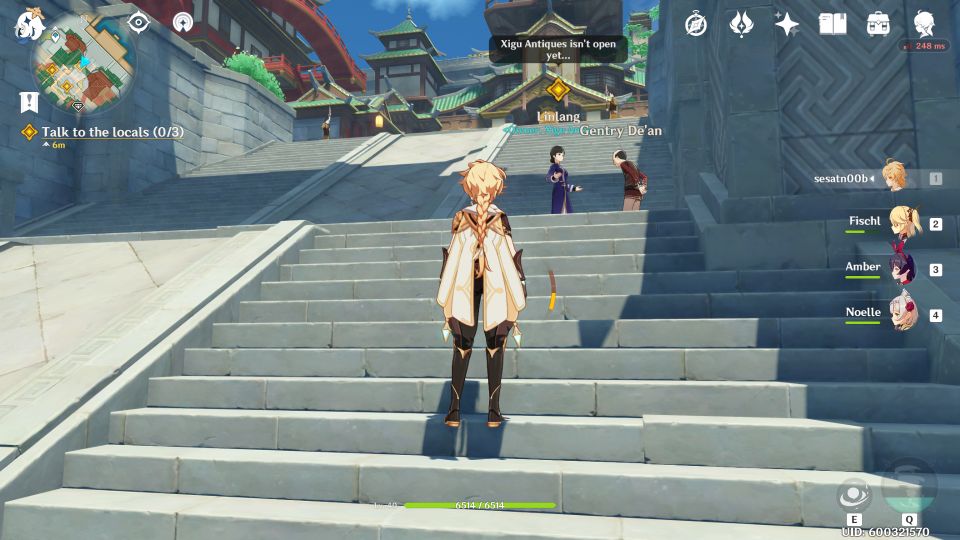 After speaking with them, head to the peak of Liyue Harbor called Yujing Terrace. The location is shown in the map marked by the yellow quest marker.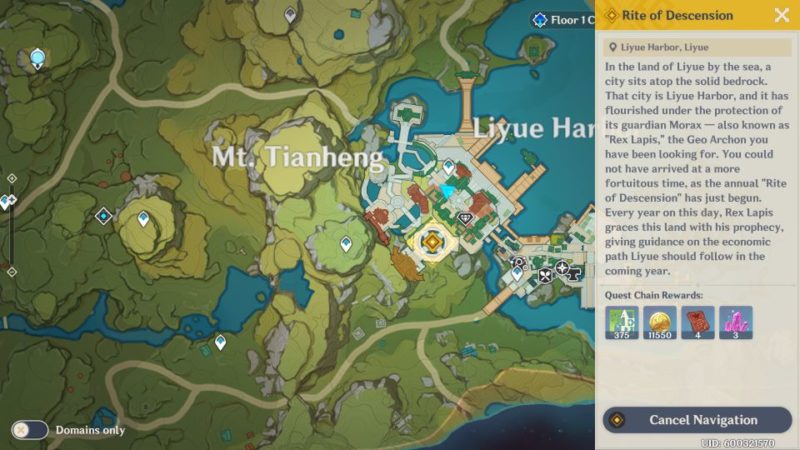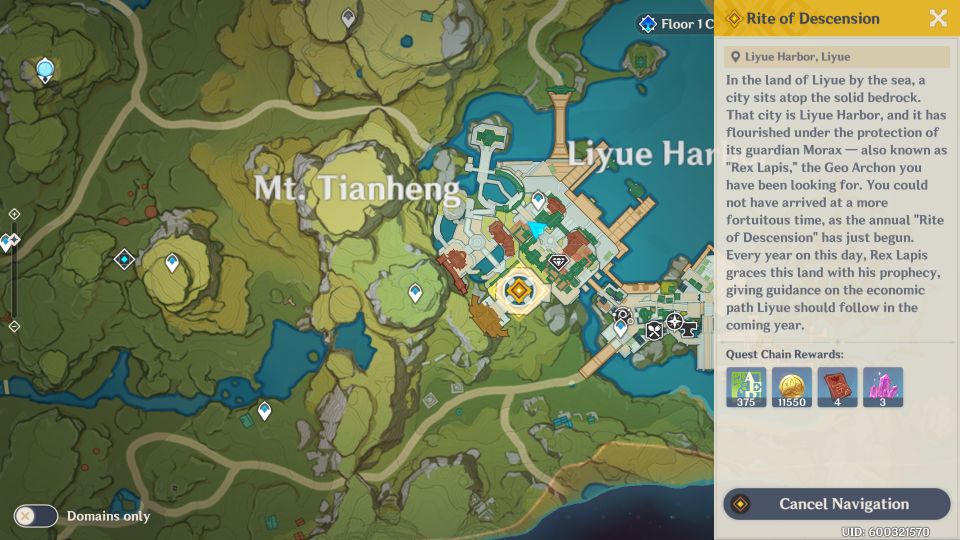 At the top, you have to pray and make a wish twice at two of the areas marked on the map.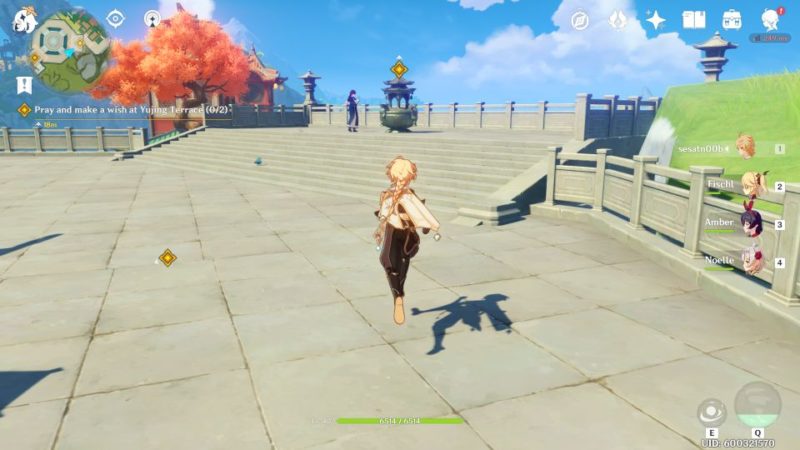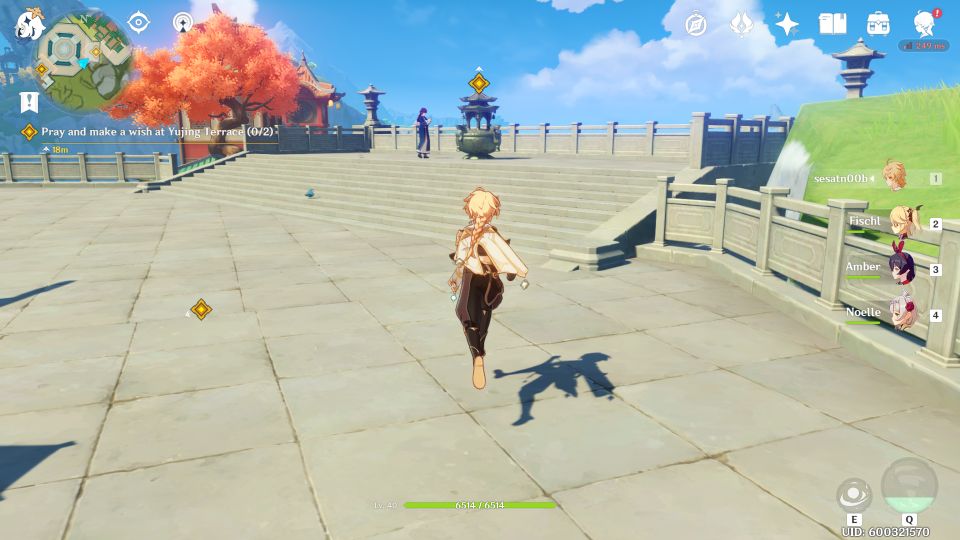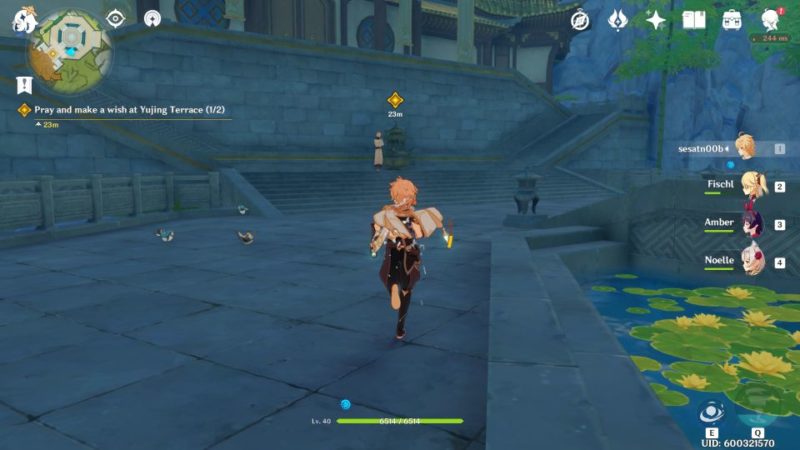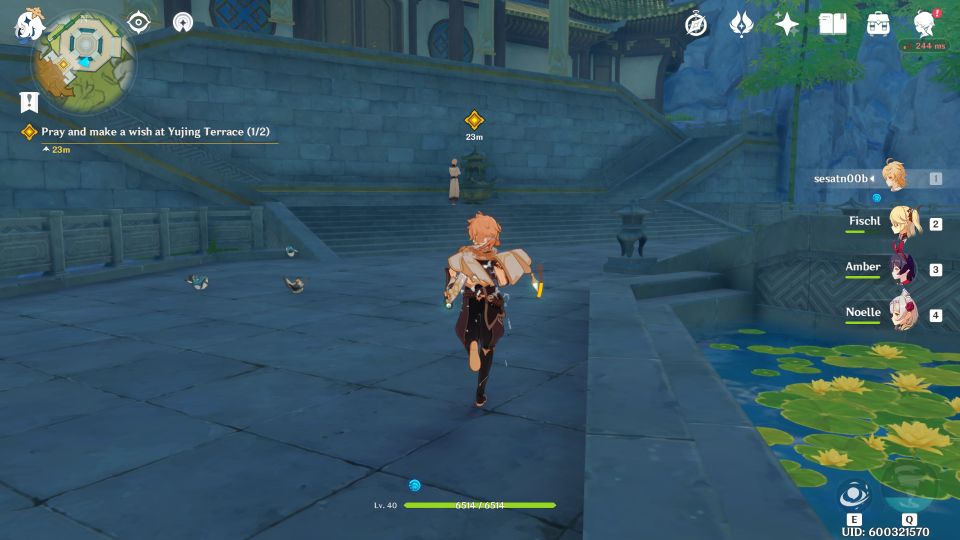 Next, just join the crowd for the cutscene to trigger. You will see Ningguang doing the Rite of Descension.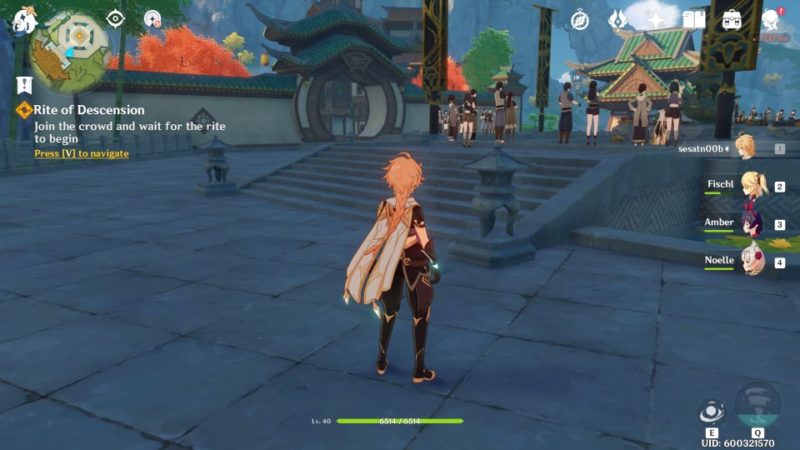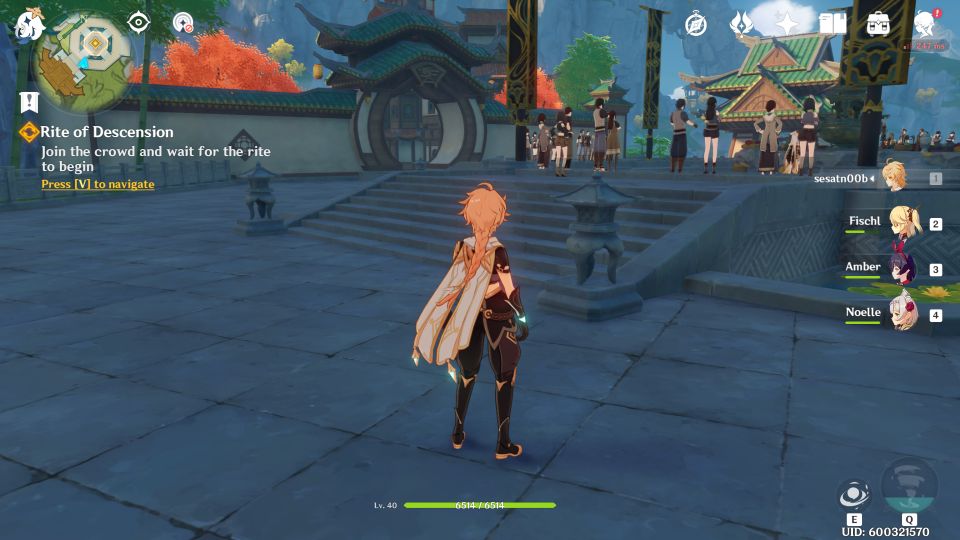 However, during the cutscene, the Geo Archon / Rex Lapis falls from the sky.
Ningguang announces that Rex Lapis is dead and orders the Millelith to look for suspects.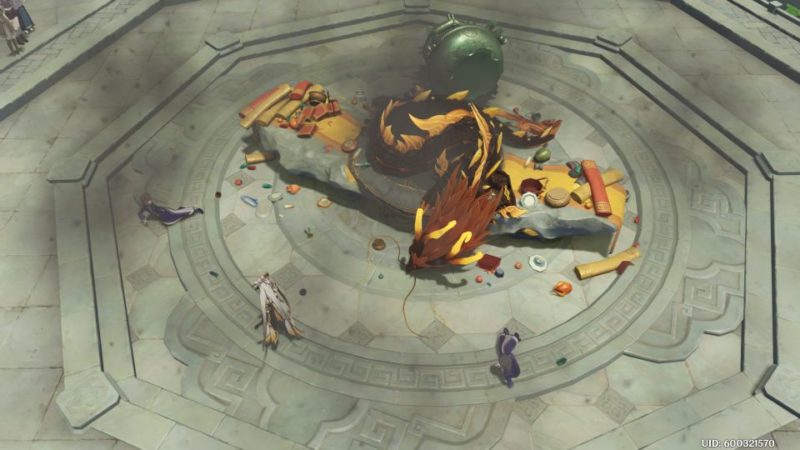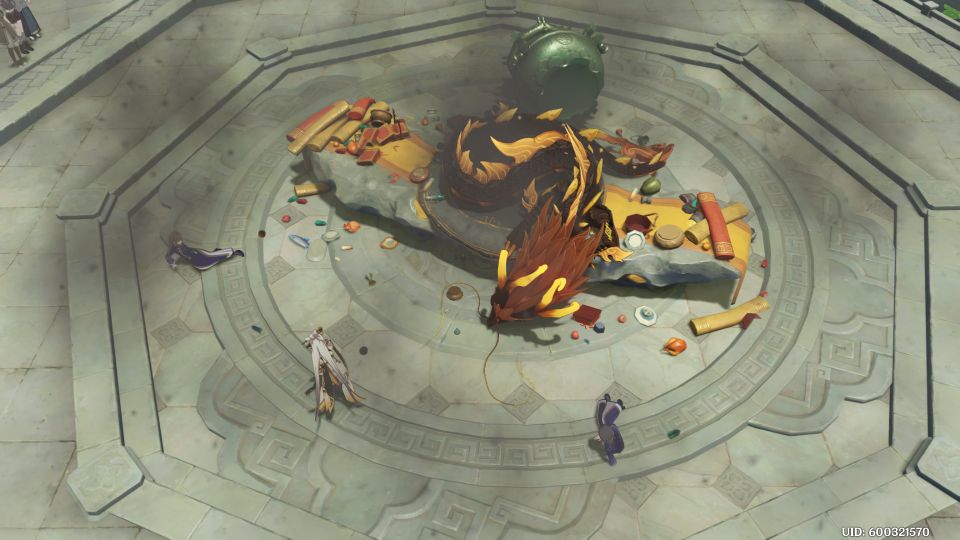 After the cutscene, you need to escape from the Millelith. To get past the guards here, just swim through the pond on the right and you can escape from their sights.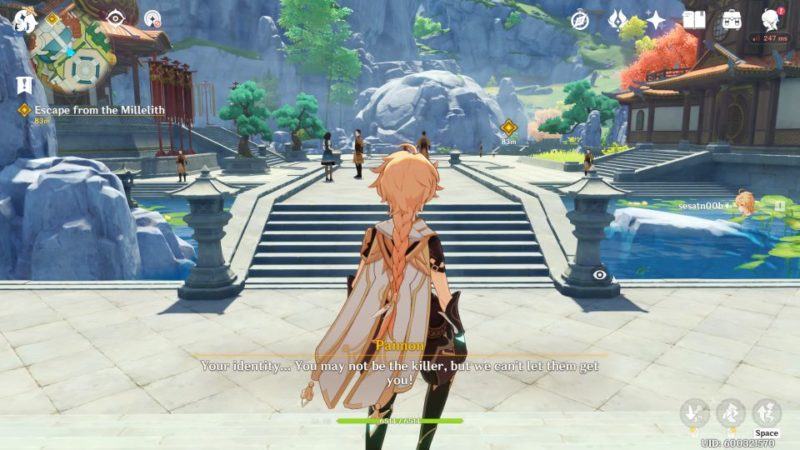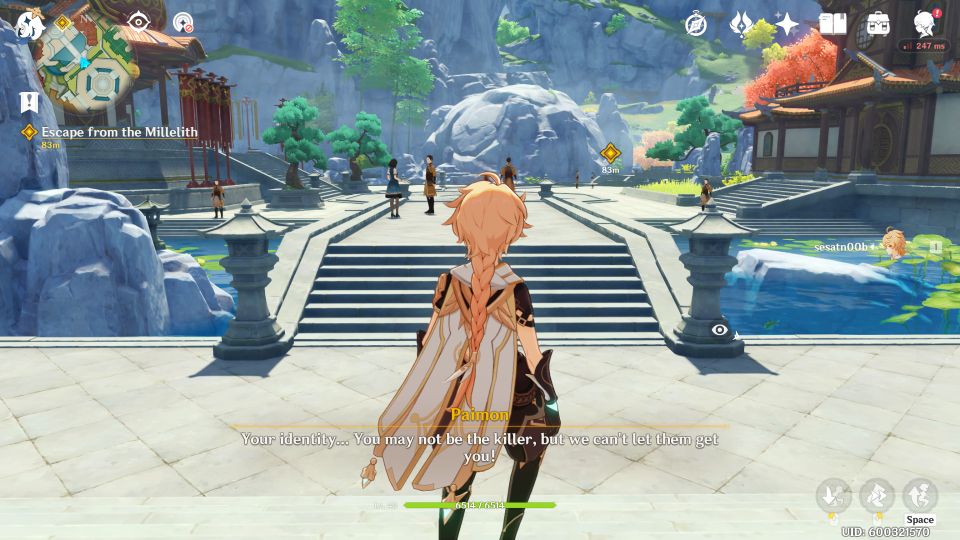 After reaching the quest area, another cutscene will trigger.
During the cutscene a Fatui named Childe rescues you from the guards.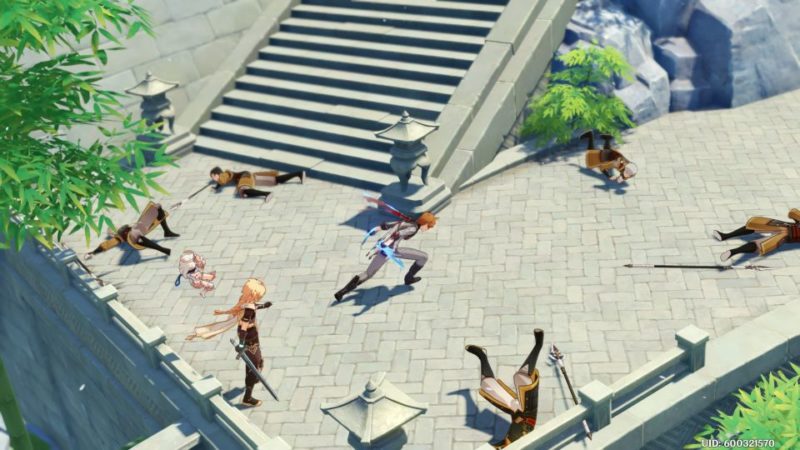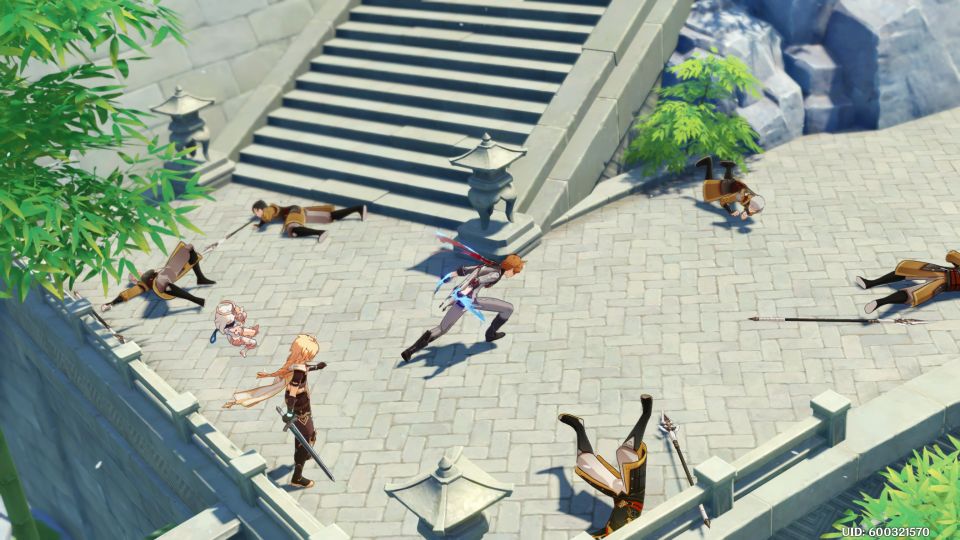 Next, go to Northland Back to talk to Childe.
He'll explain that he's not intending to stop the Traveler and is not like Fatui Signora.
Childe will also advise you to talk to the adepti. He gives you a Sigil of Permission to meet the adepti.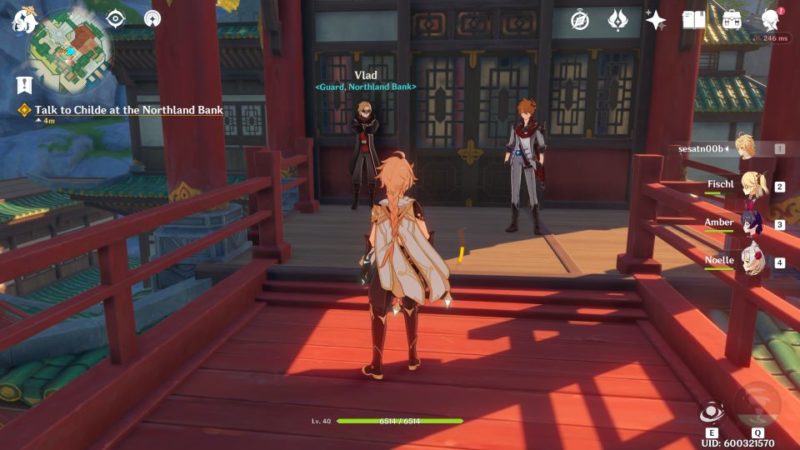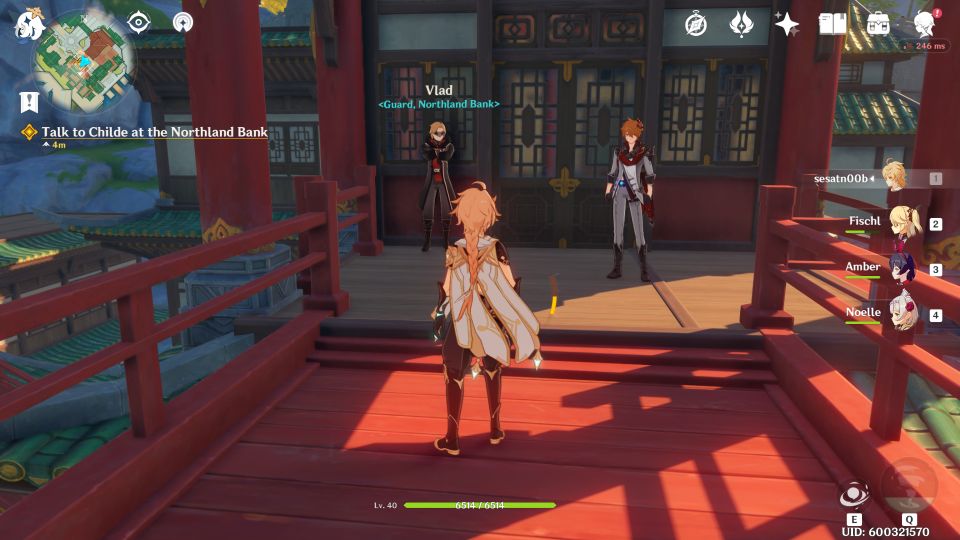 ---
An Impromptu Change of Plan
The next sub-quest is An Impromptu Change of Plan.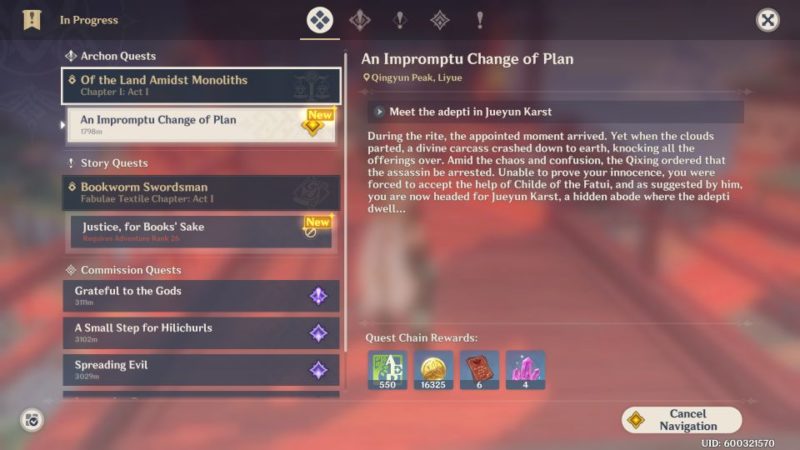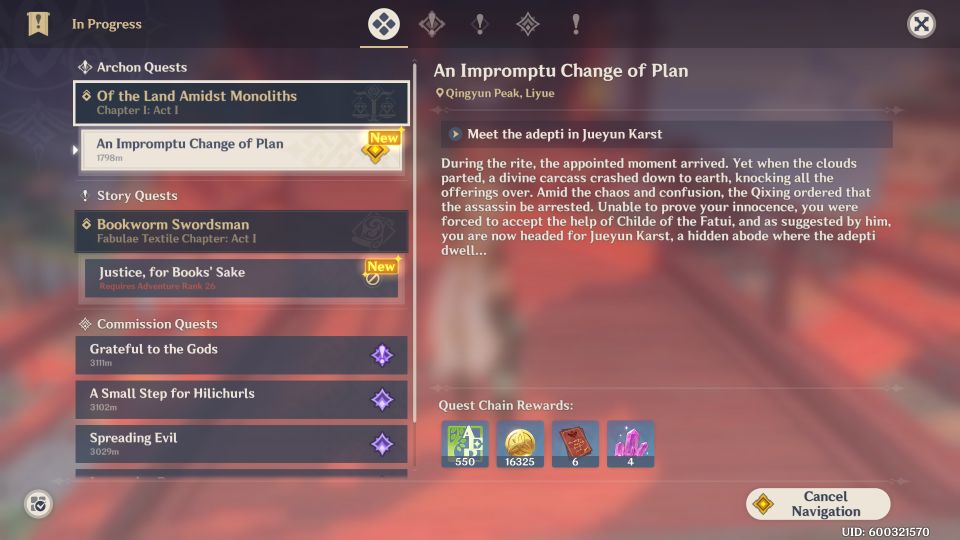 Now, you have to meet the adepti at Jueyun Karst. You can fast travel to Qingxin Peak first.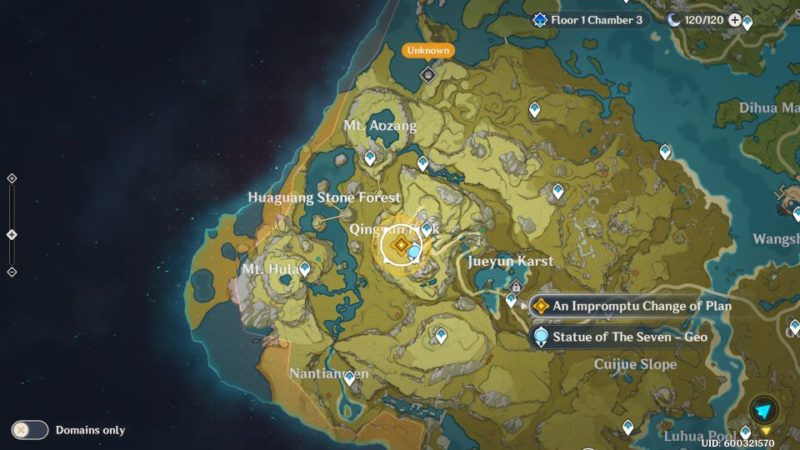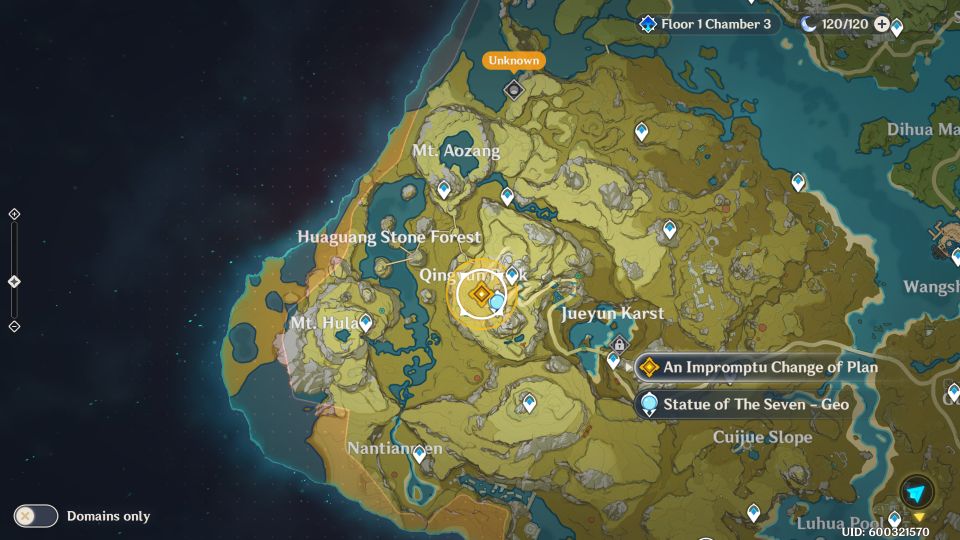 From the peak, just jump all the way down to the quest area to trigger the cutscene.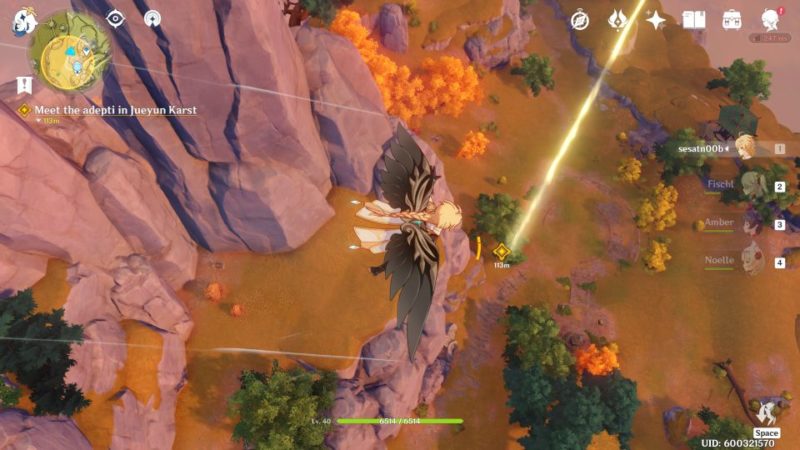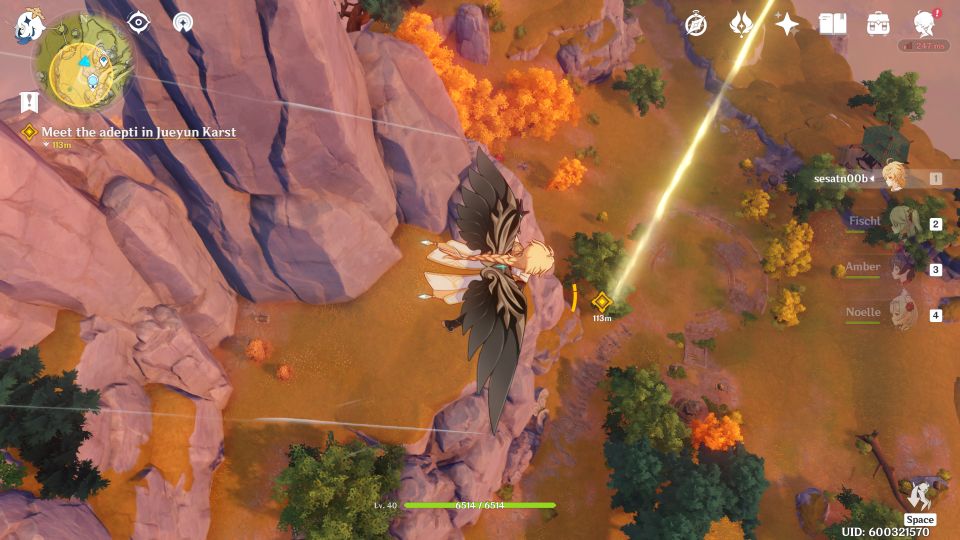 You will then meet one of the adepti, Moon Carver.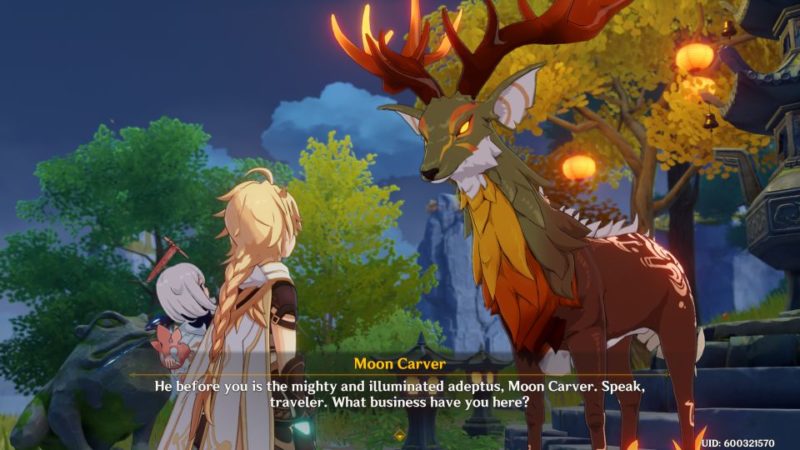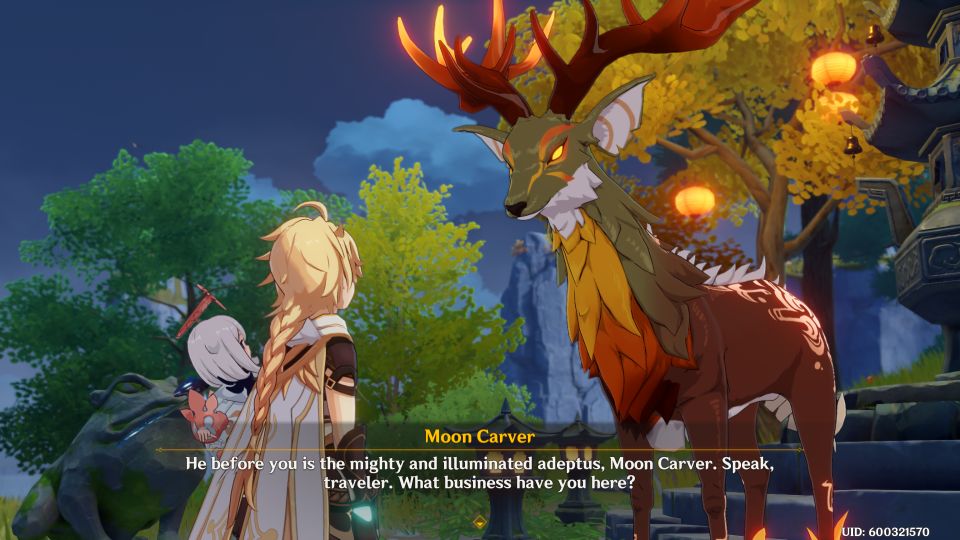 After the scene, the Millelith will attack. You have to defeat 20 of them in total.
During this fight, your elemental skills recharge really quickly so you can spam quite a bit of your elemental attacks.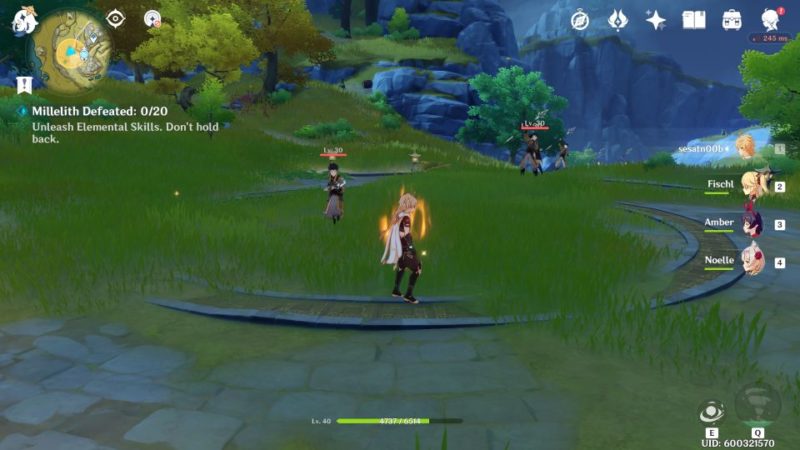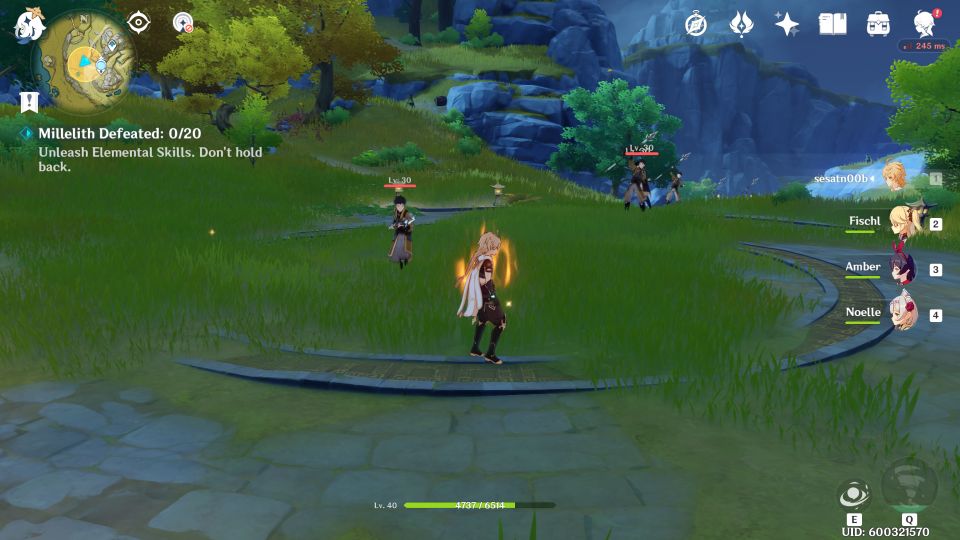 ---
Meet with the other three adepti
Moon Carver will ask you to meet three other adepti. Complete the quests listed below first:
---
Dust to Dust
The final sub-quest is Dust to Dust.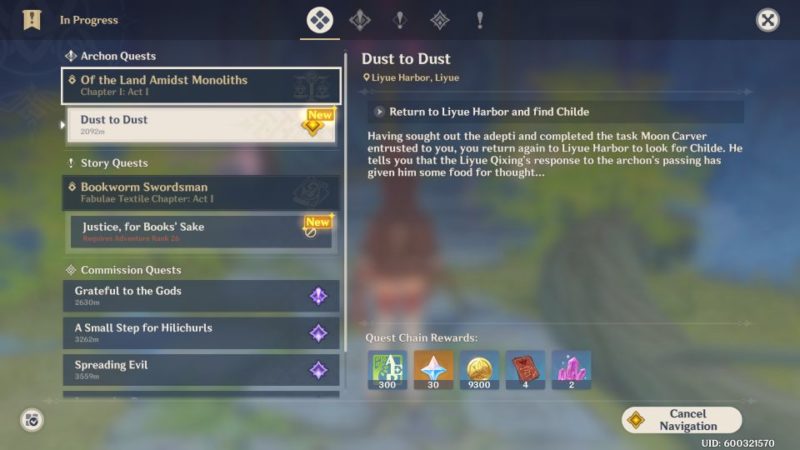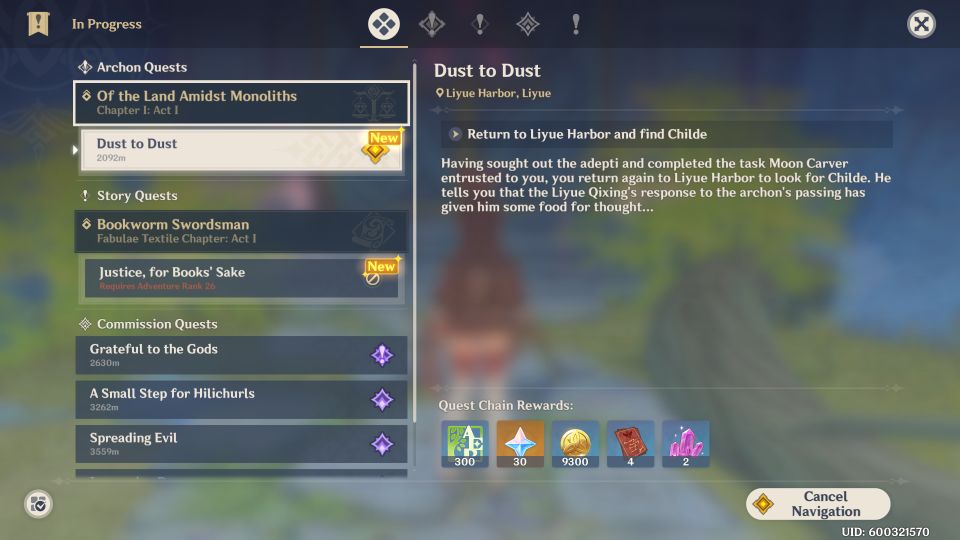 After meeting all of the adepti, go back to Liyue Harbor.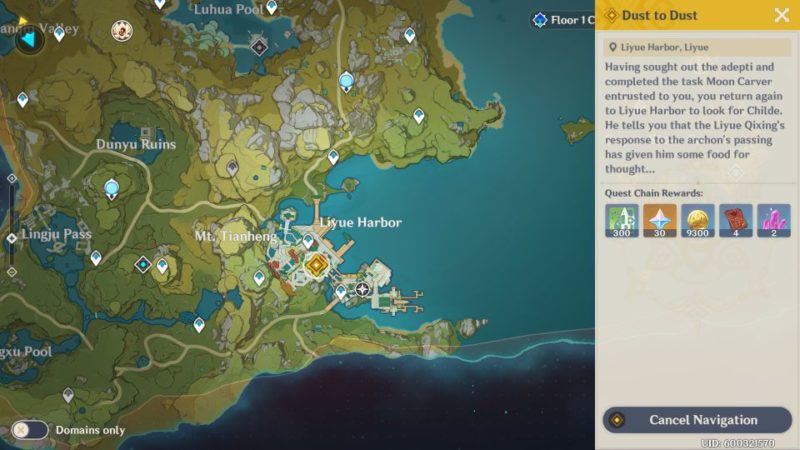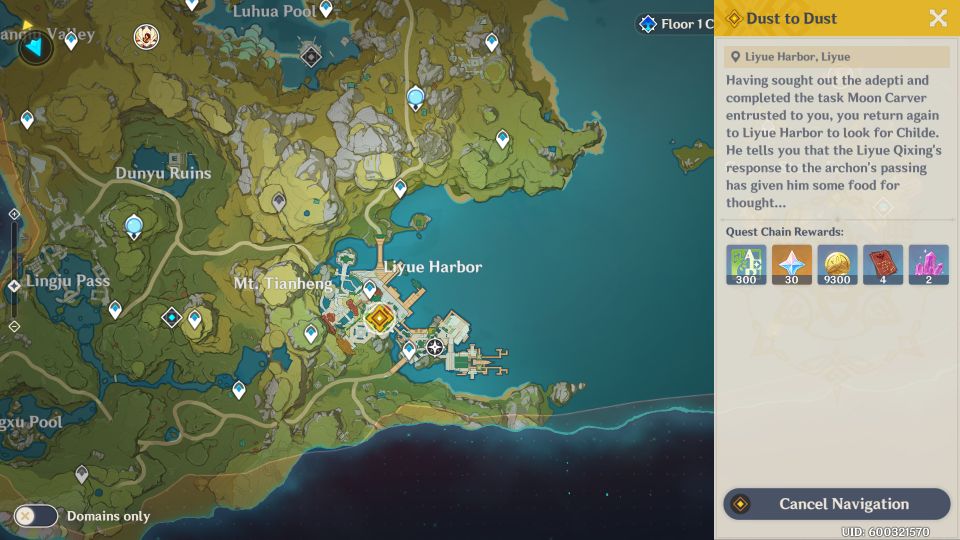 Meet up with Childe again at the Northbank.
Chapter 1, Act 1 ends here.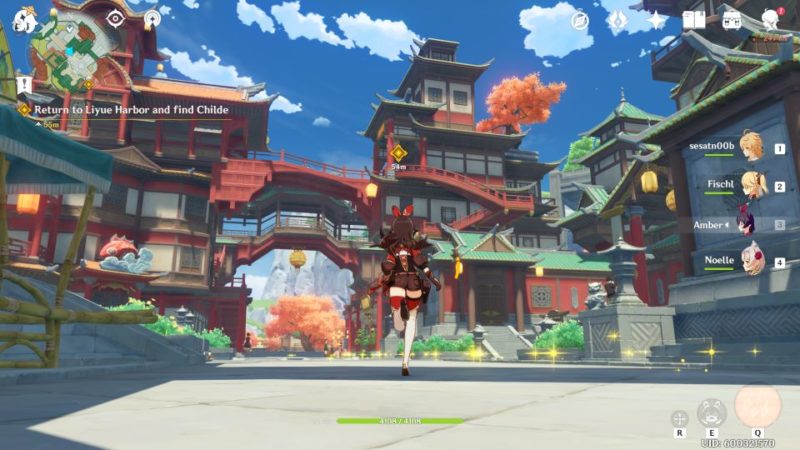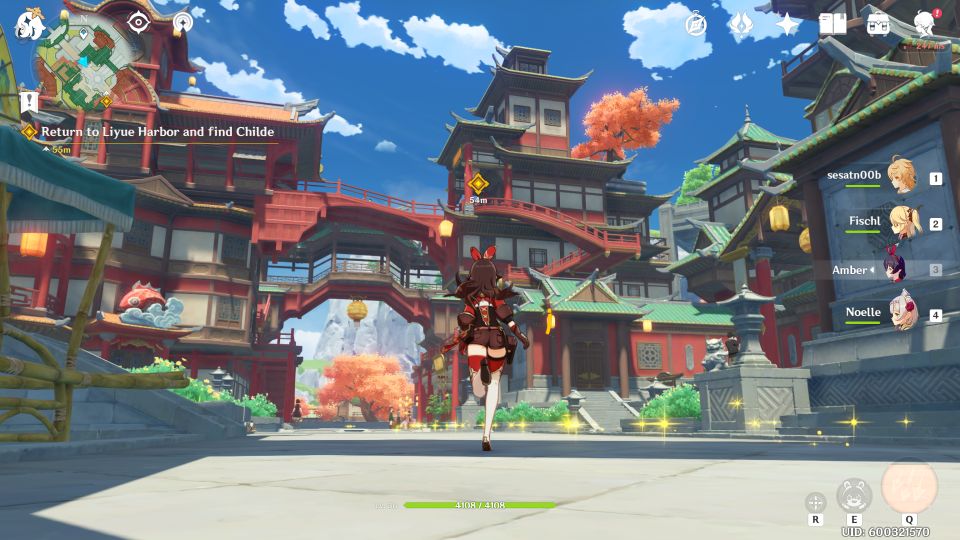 ---
Related articles:
Genshin Impact: Book Of The Woods Walkthrough