Book of the Woods is a World Quest available in Liyue in Genshin Impact.
Your task is to help Little Nine find her book in the woods.
Here's a walkthrough of Book of the Woods in Genshin Impact.
To begin the quest, go to Wuwang Hill. The exact location is shown below, marked by the player location.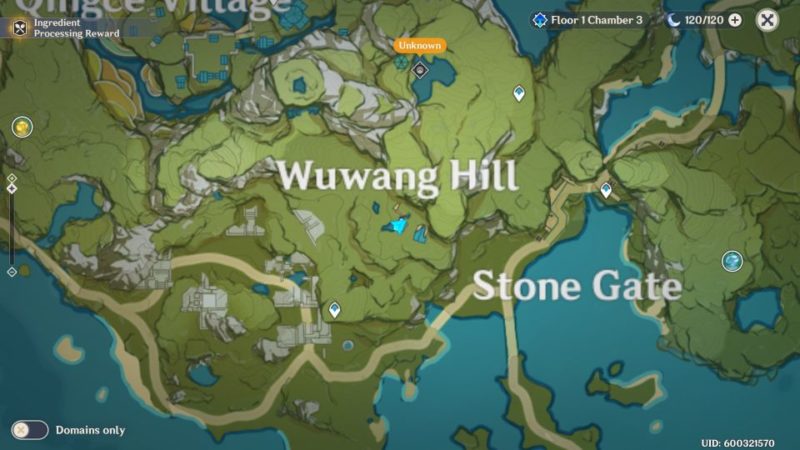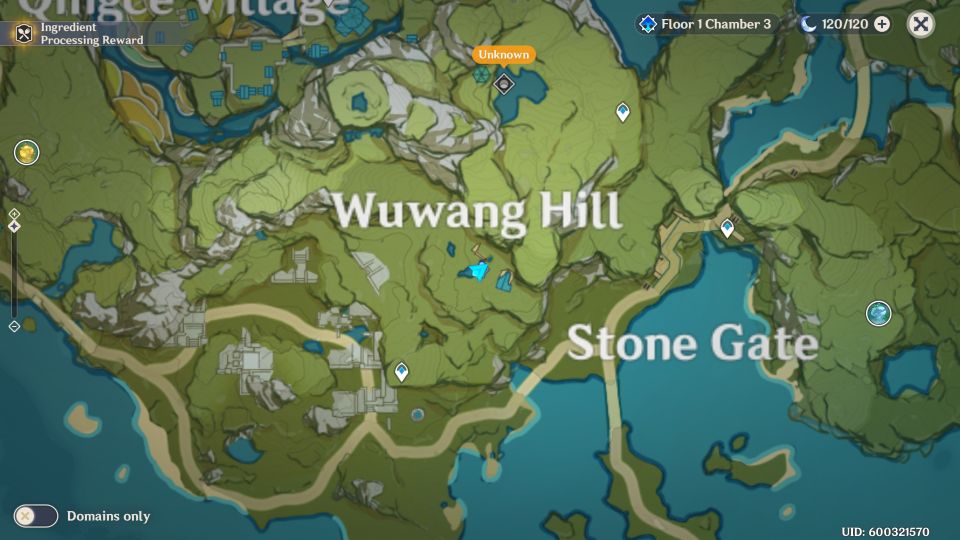 You will see a little girl named Little Nine. Talk to her and she'll ask for your help to locate a book.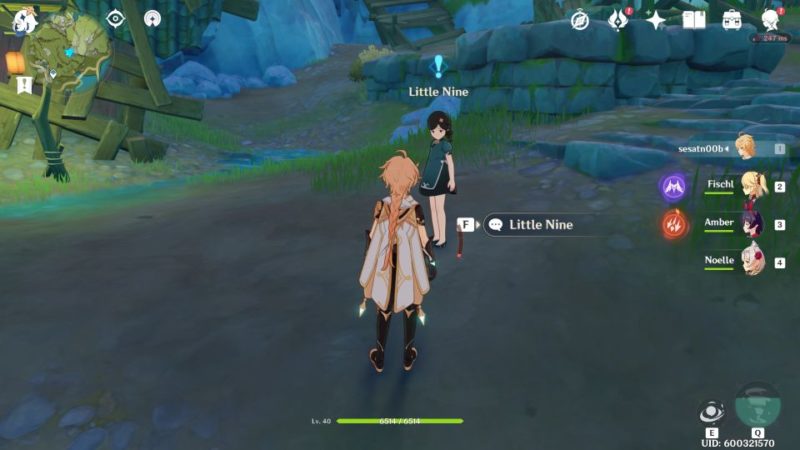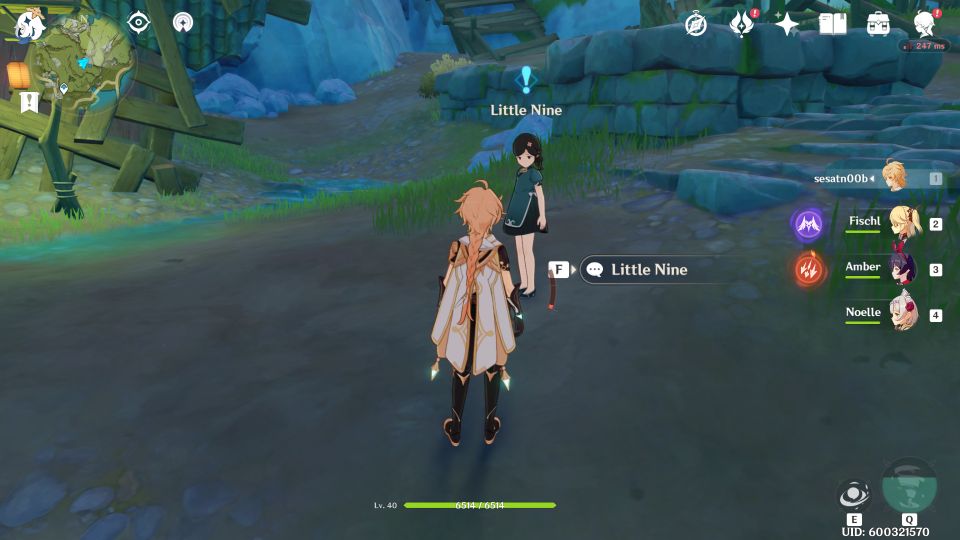 Find the lost book
There will be two locations marked on your map. You have to go to both areas.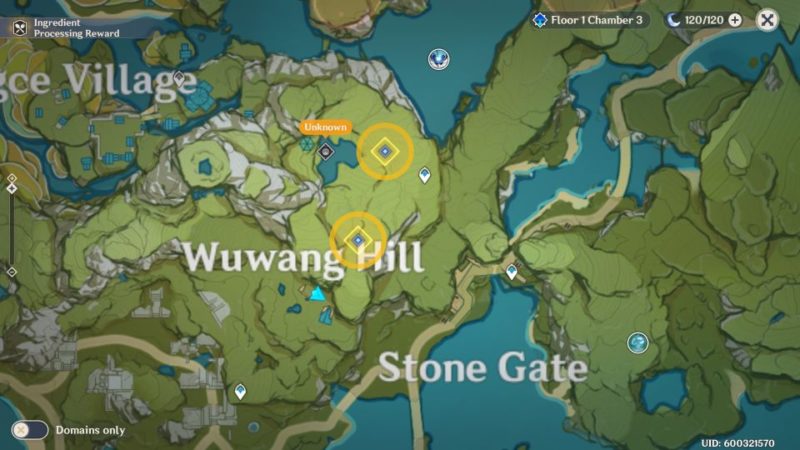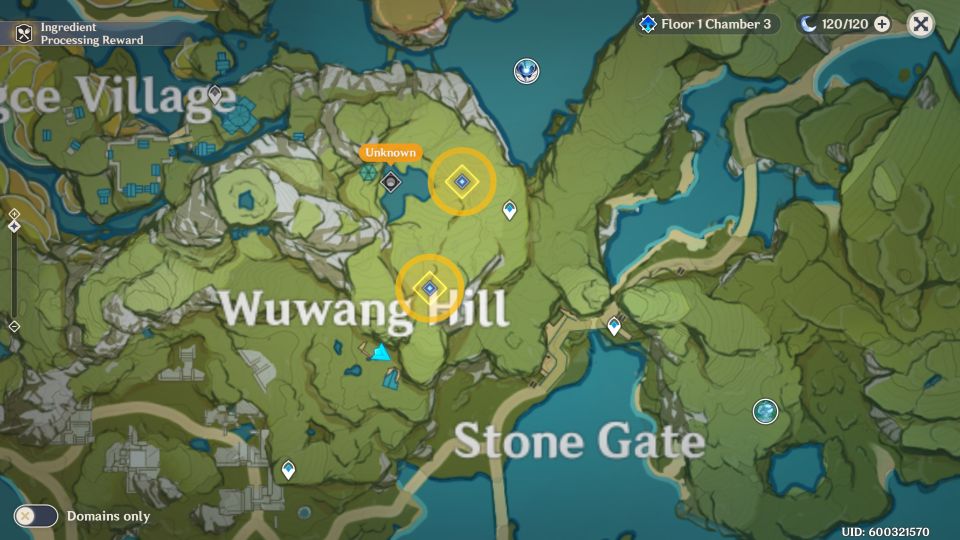 At the first area, some enemies will spawn. Take them out first.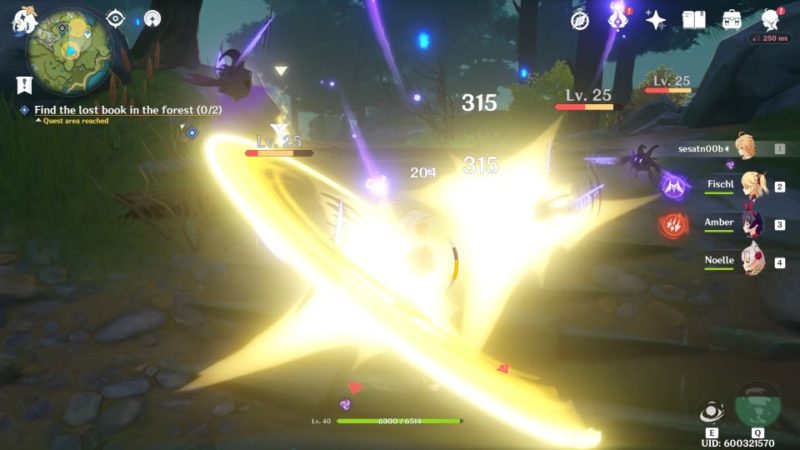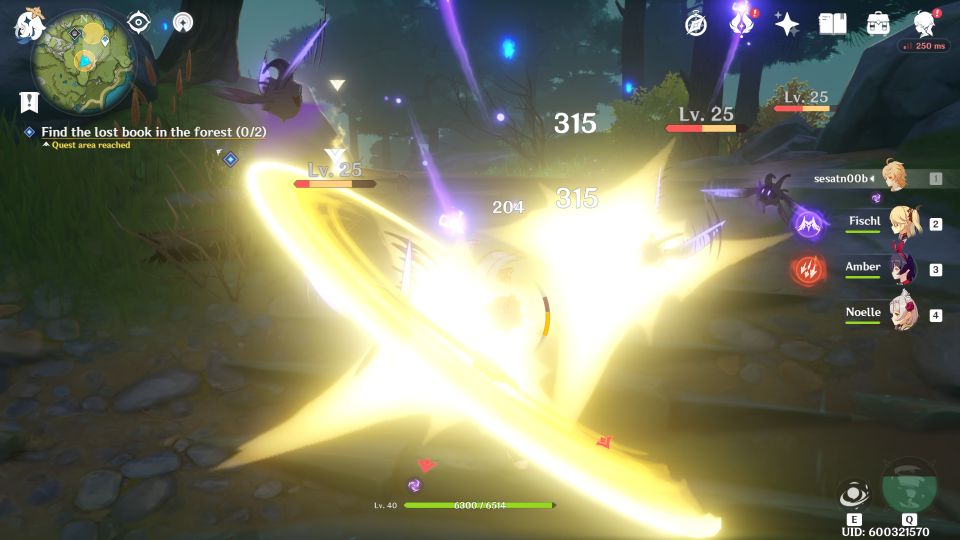 Pick up the book but you'll realize that there's nothing.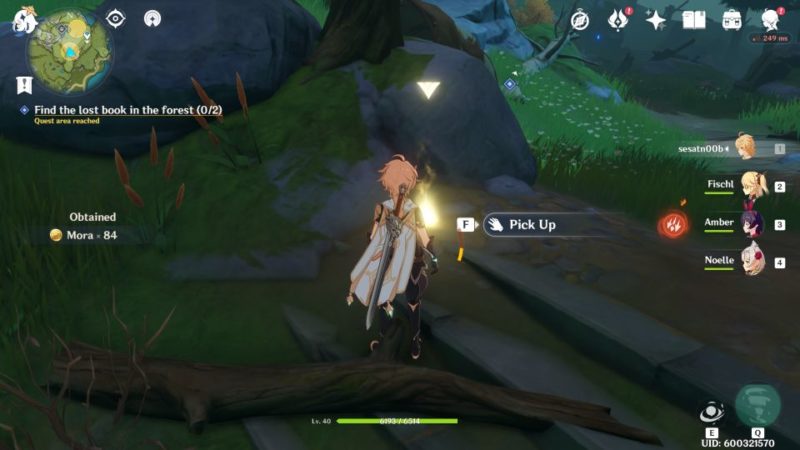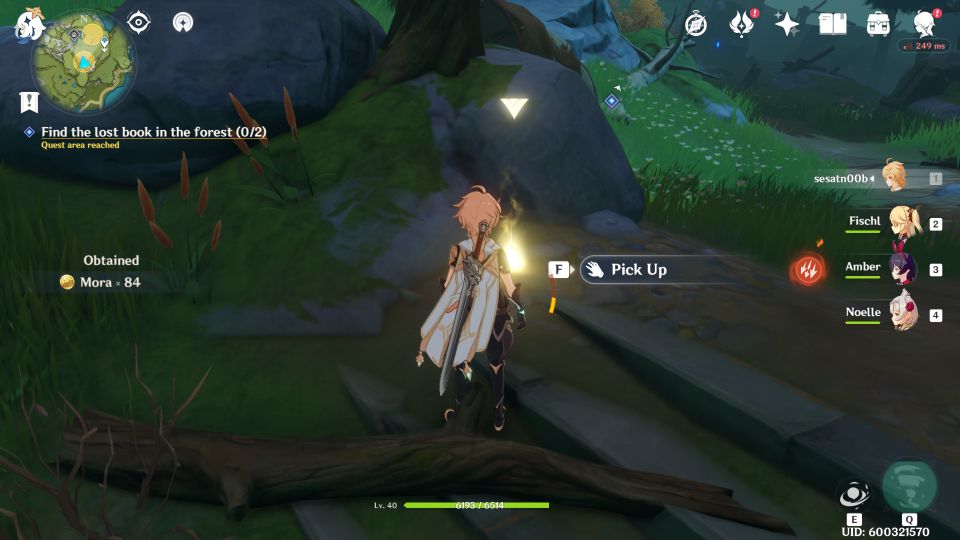 Go to the next area and do the same thing. Pick up the item but you'll realize it's not the book.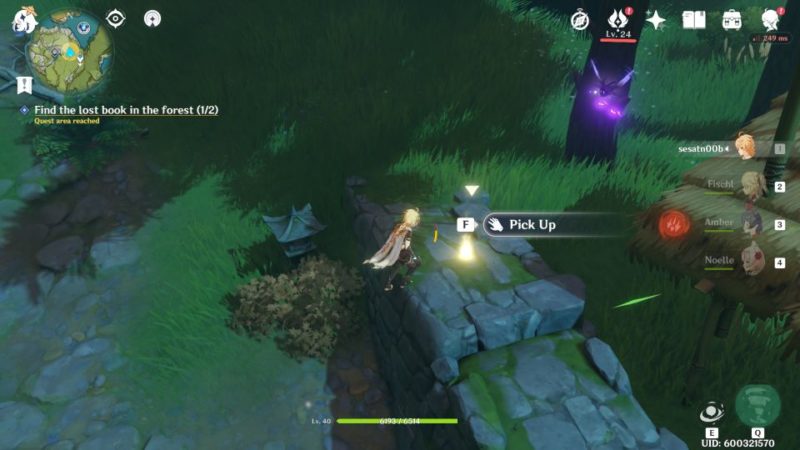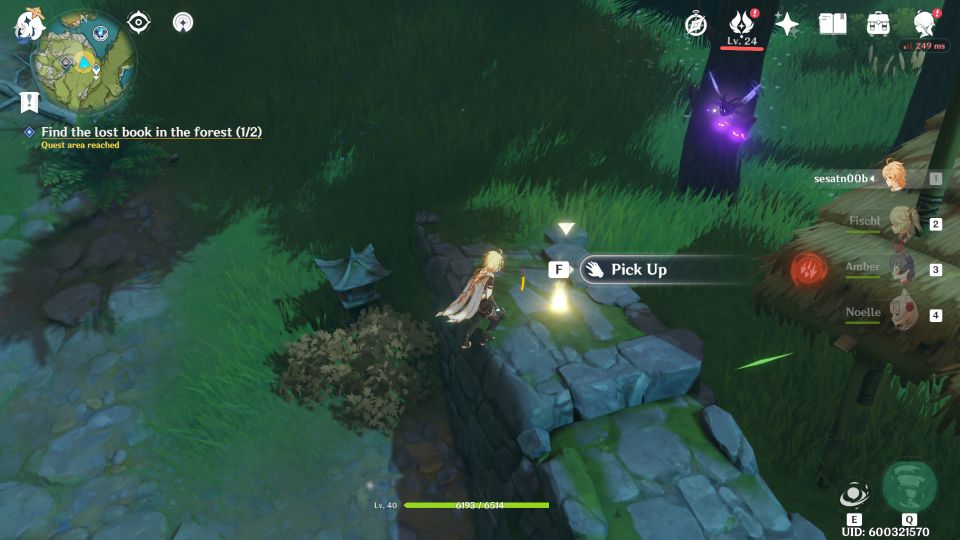 Return to Little Nine
As you can't find the book, go back to Little Nine for more clues.
When you arrive, you'll see that she's disappeared. The quest ends here.
She may have been a spirit after all.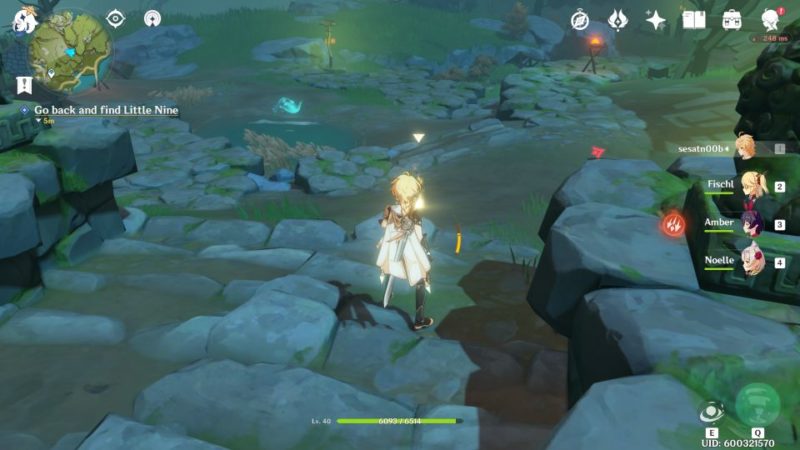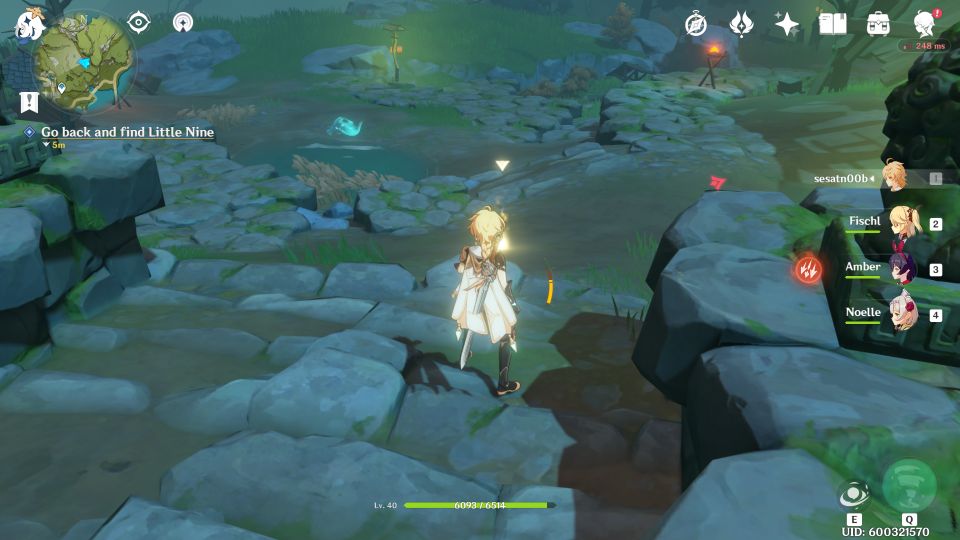 ---
Related articles:
Genshin Impact: The Chi Of Guyun Walkthrough And Guide
Genshin Impact: Dr. Livingstone's Transport Request Walkthrough