Custodian of Clouds is an Archon Quest in Liyue in Genshin Impact.
Your task is to meet up with Cloud Retainer at Mt. Aozang to give her the news about Rex Lapis.
Here's a walkthrough of Custodian of Clouds in Genshin Impact.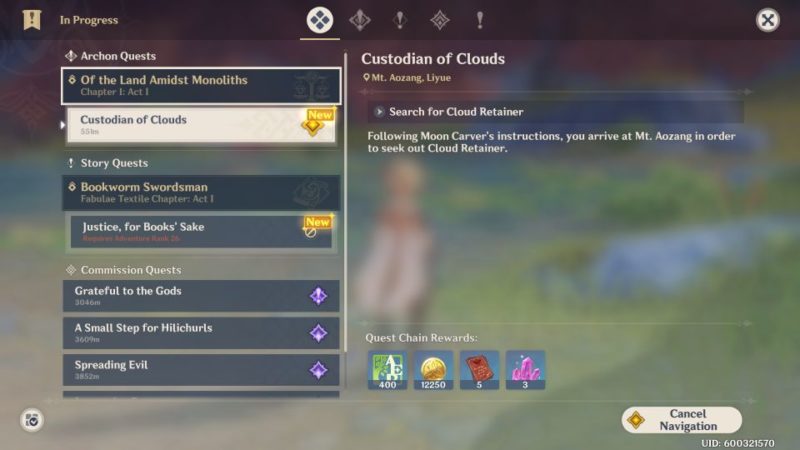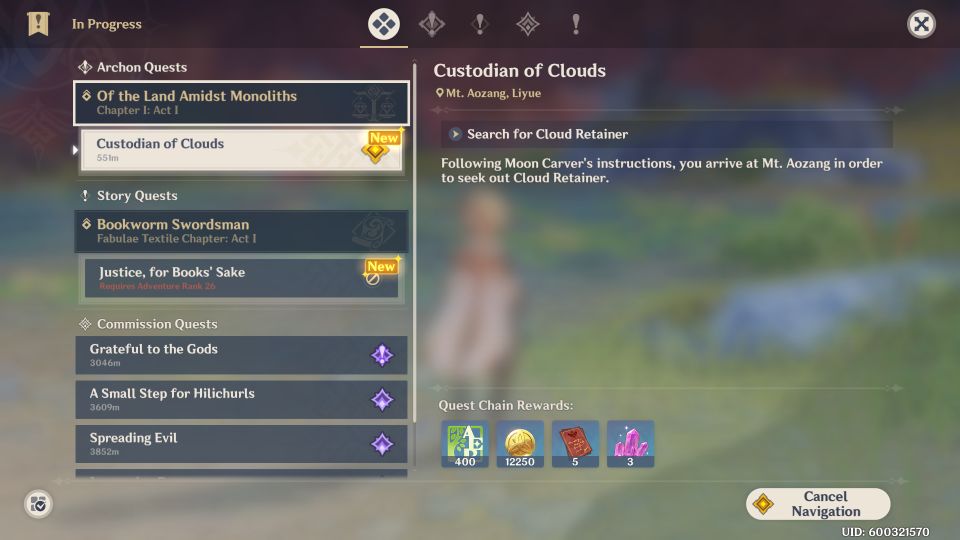 Get to Mt. Aozang
Go to Mt. Aozang first. If you've unlocked the waypoint, you can fast travel directly.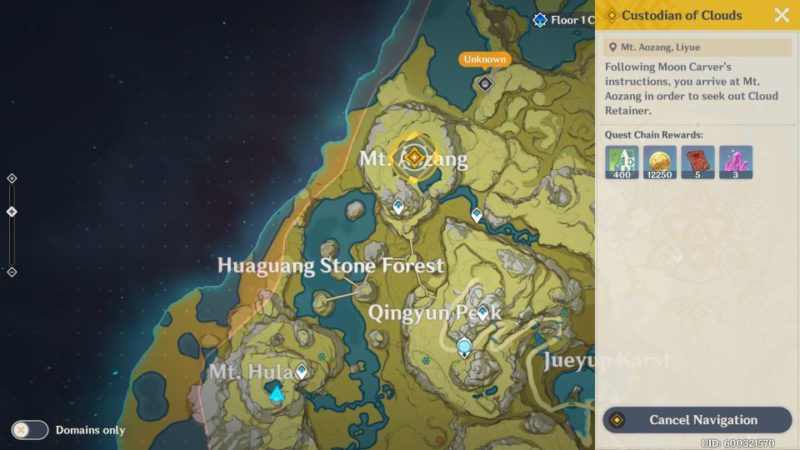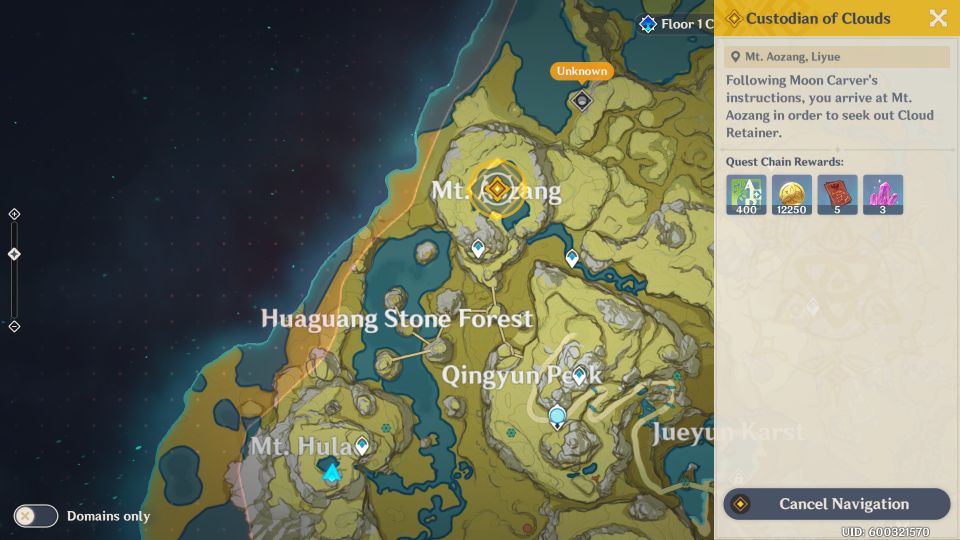 Get to the table in the middle of the lake to trigger the conversation.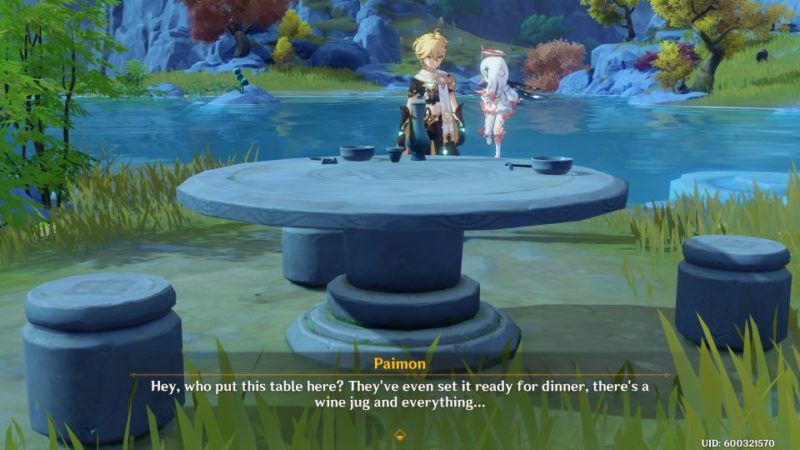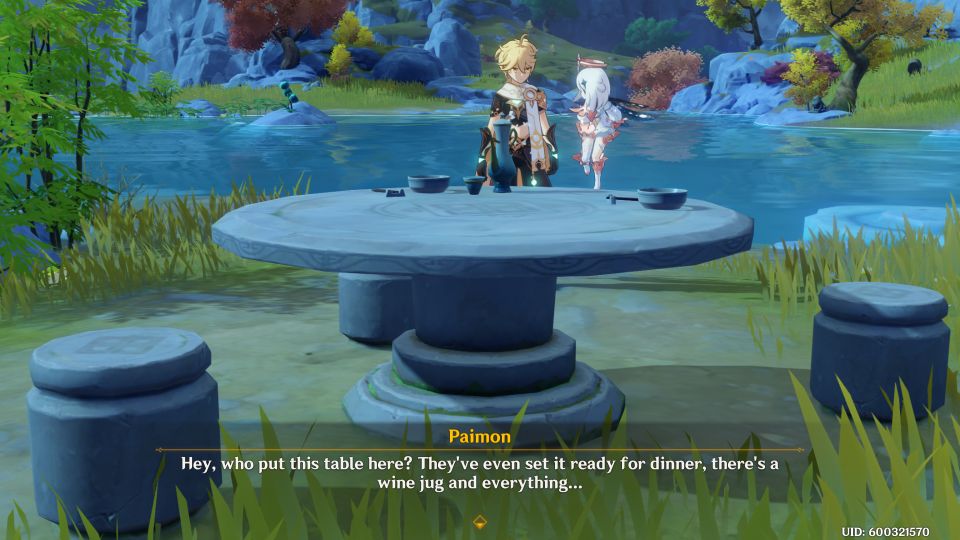 Look for traces of food offerings
Surrounding the lake, you will find three cooking pots / stations.
Examine each of those areas that have been marked on the map. In each examination, you'll get a new recipe.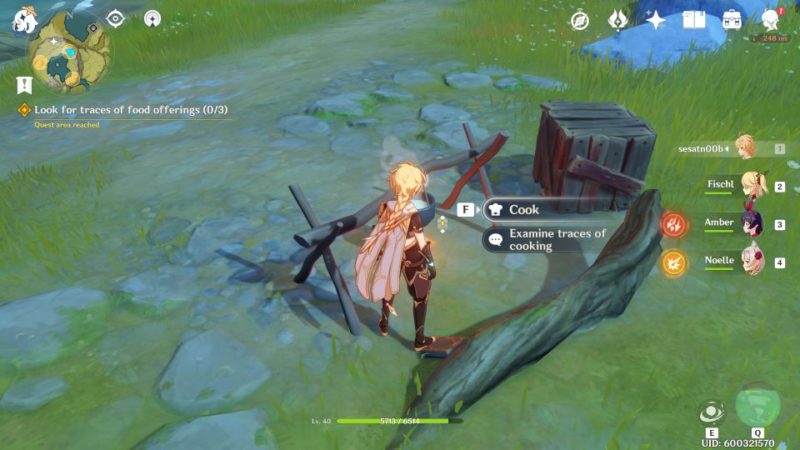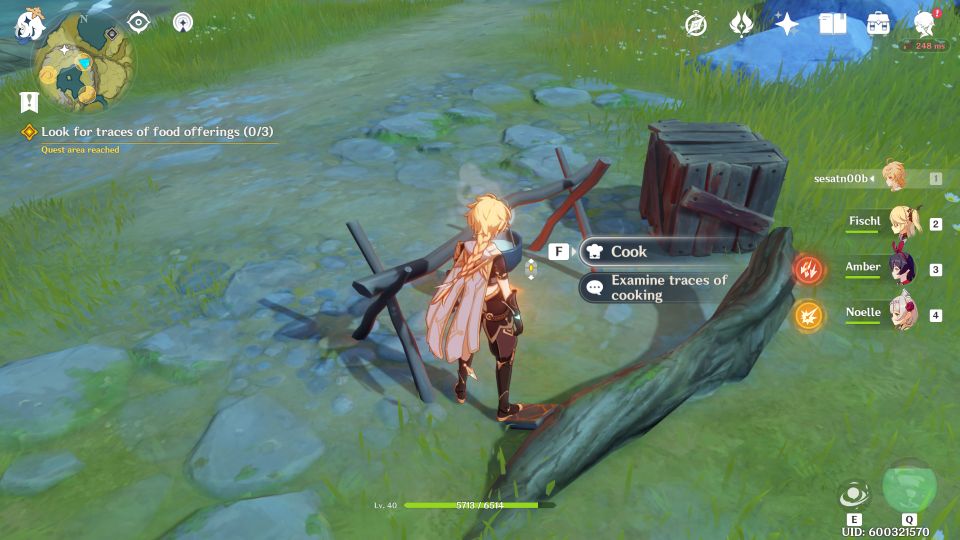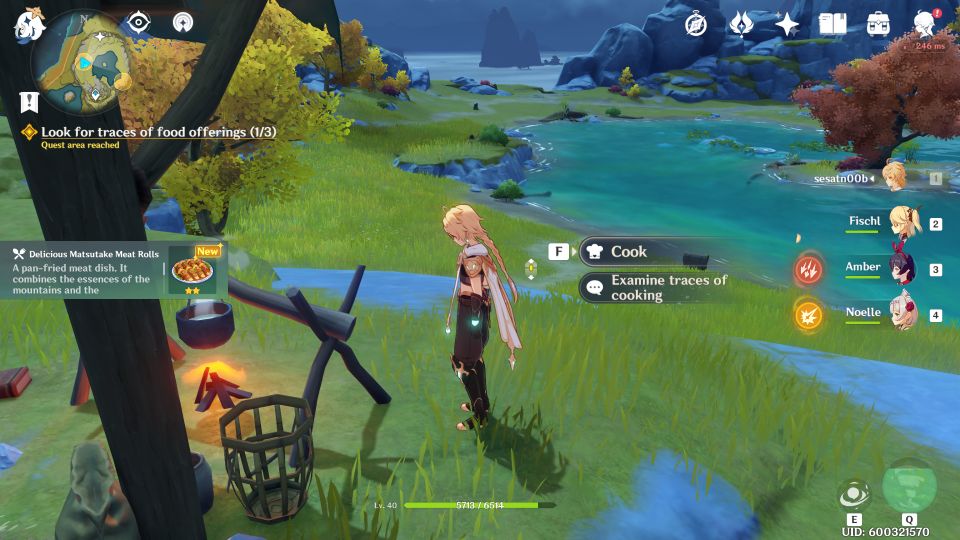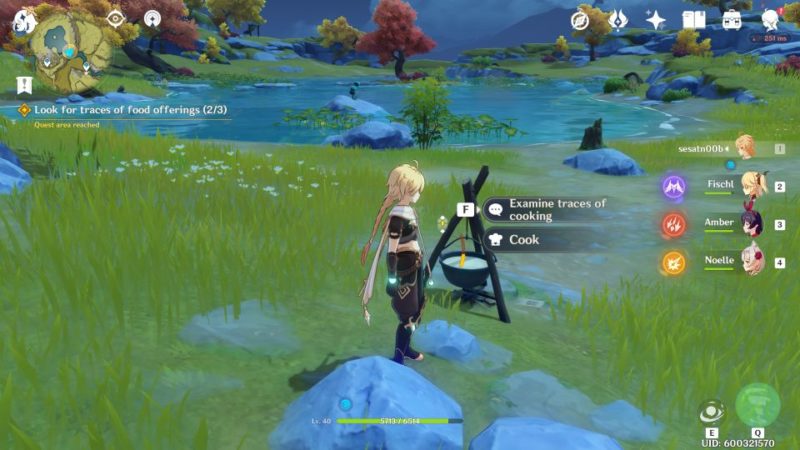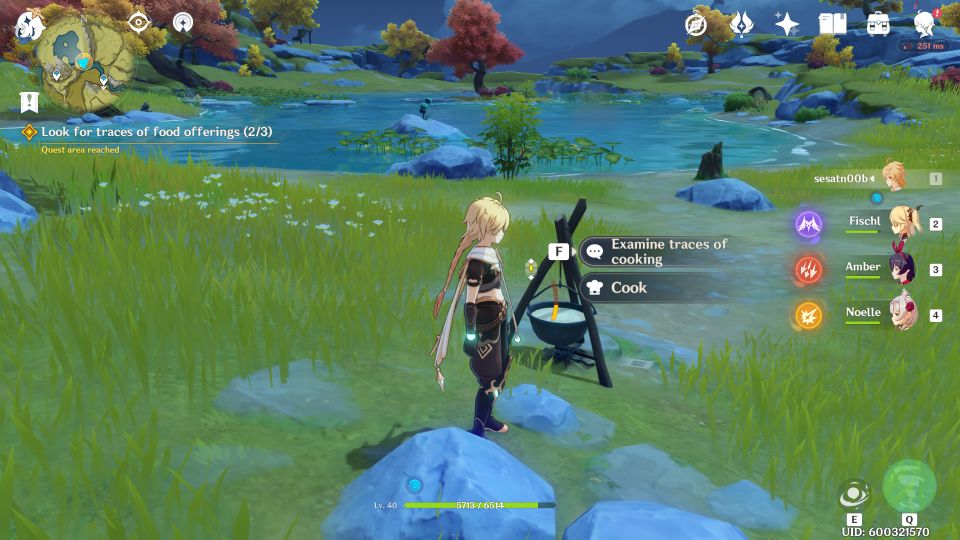 You will learn the recipes to Matsutake Meat Roll, Jewelry Soup and Mora Meat from all three spots.
Cook at least one of each dish first.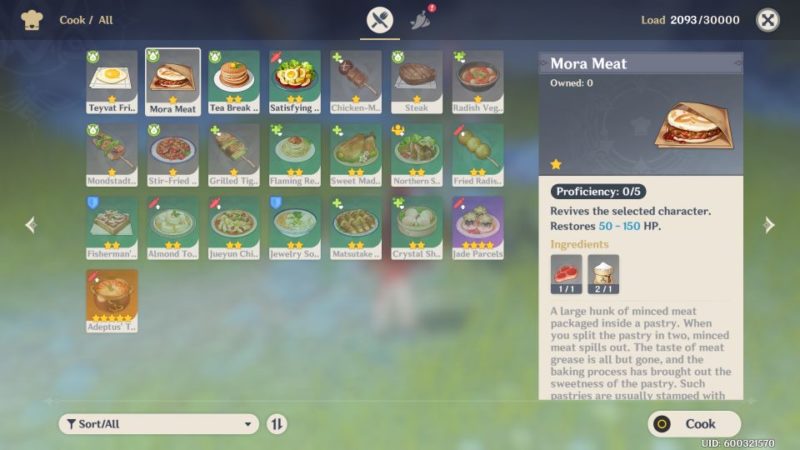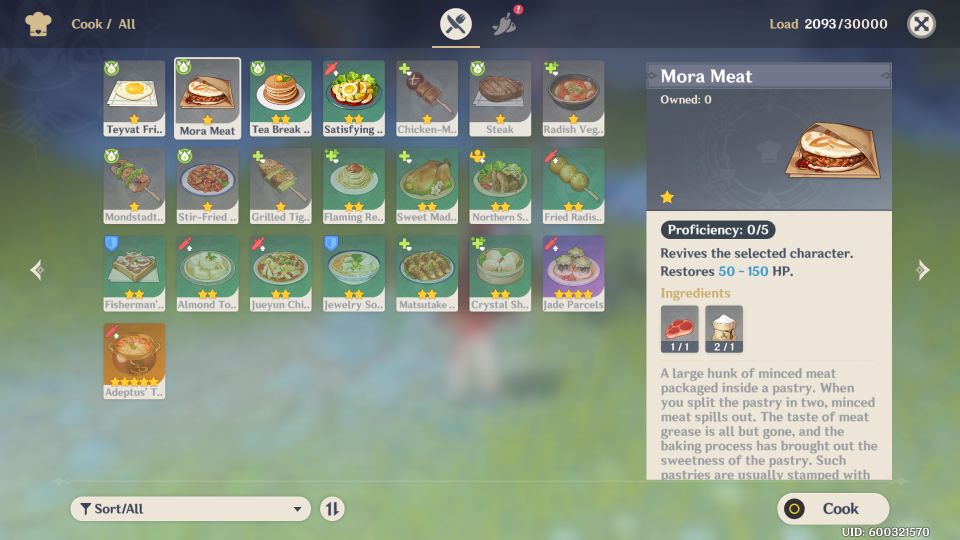 Offer up food
After cooking one of each dish, go back to the table in the middle of the lake.
Place the jewelry soup, matsutake meat roll and mora meat on the table.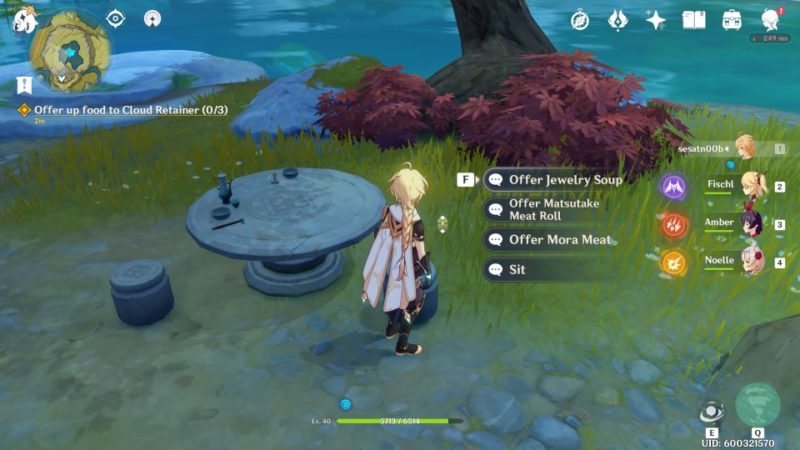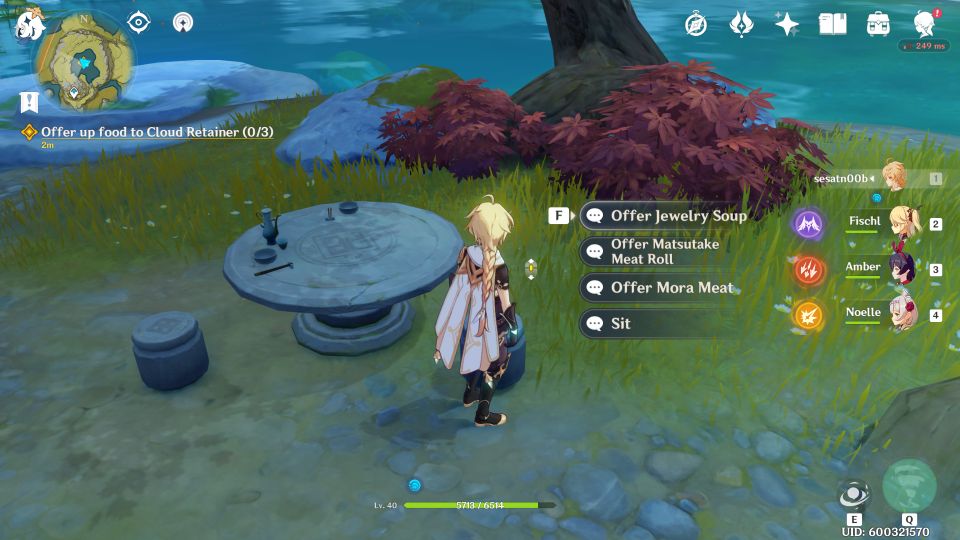 Search for Cloud Retainer
The door to the adeptus' abode will be opened. Enter the place.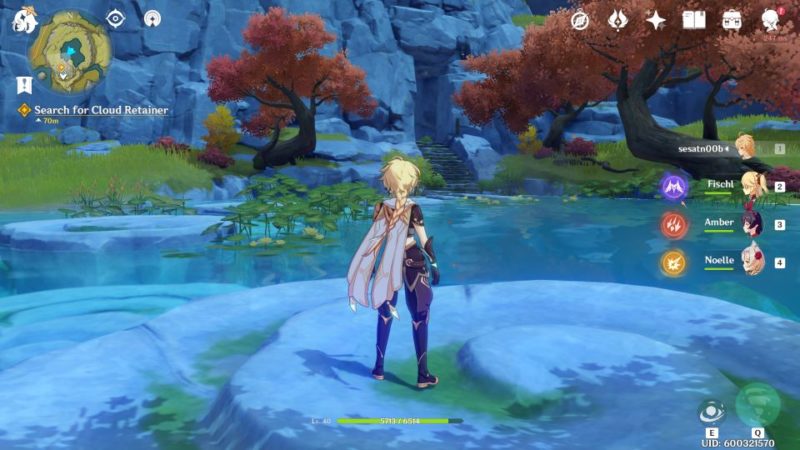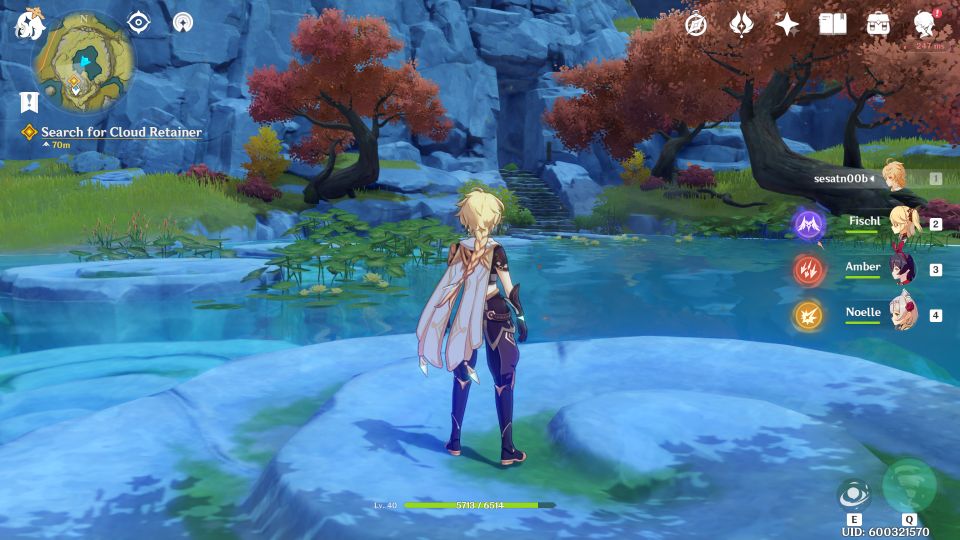 The recommended level is 26 and you'll definitely need a pyro element to progress inside.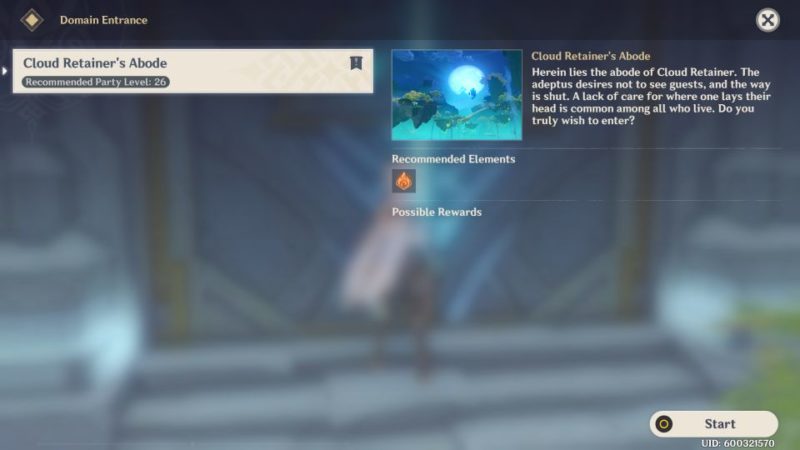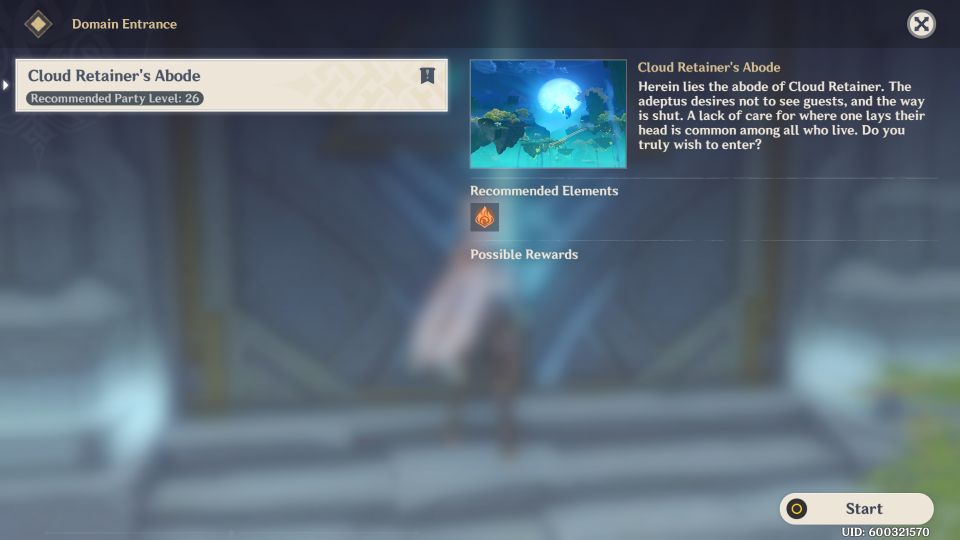 After entering, use a pyro skill to activate the pyro monument.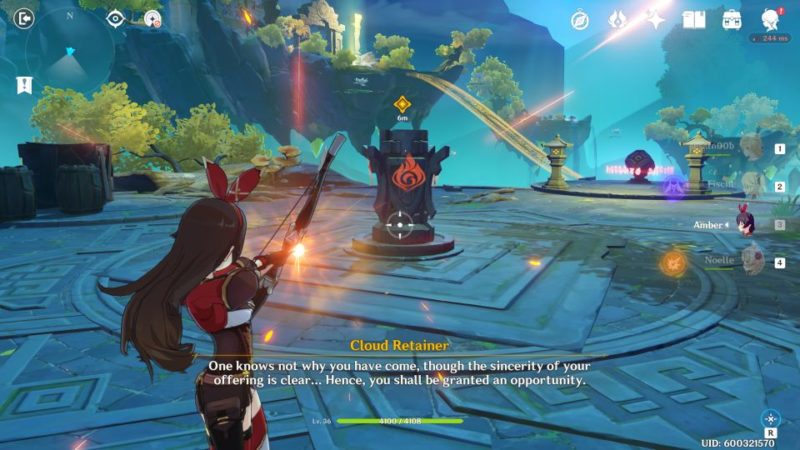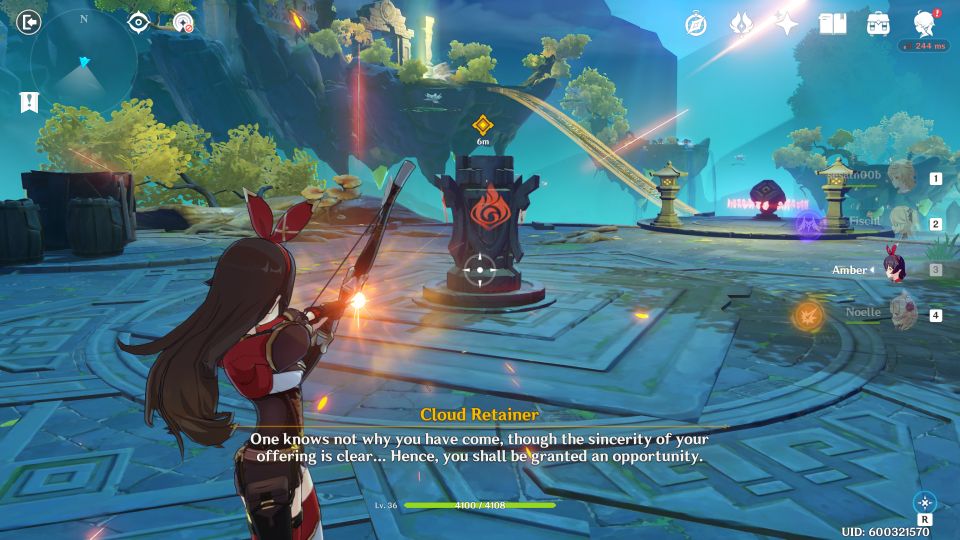 Some enemies will start spawning. You have to defeat all 10 of them within 2 minutes.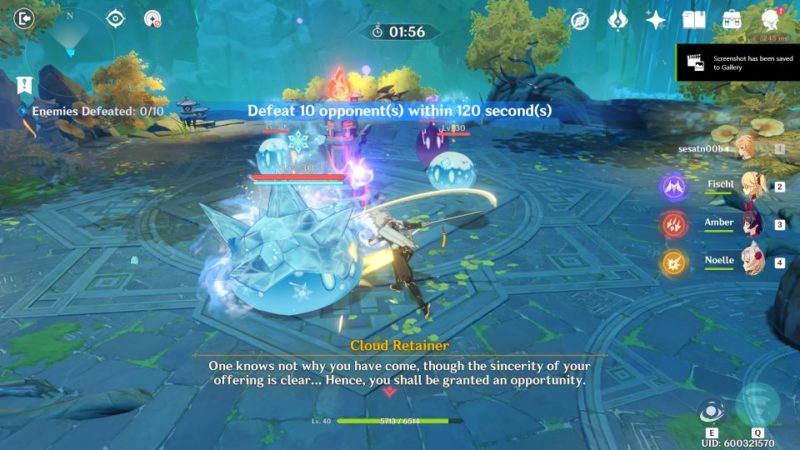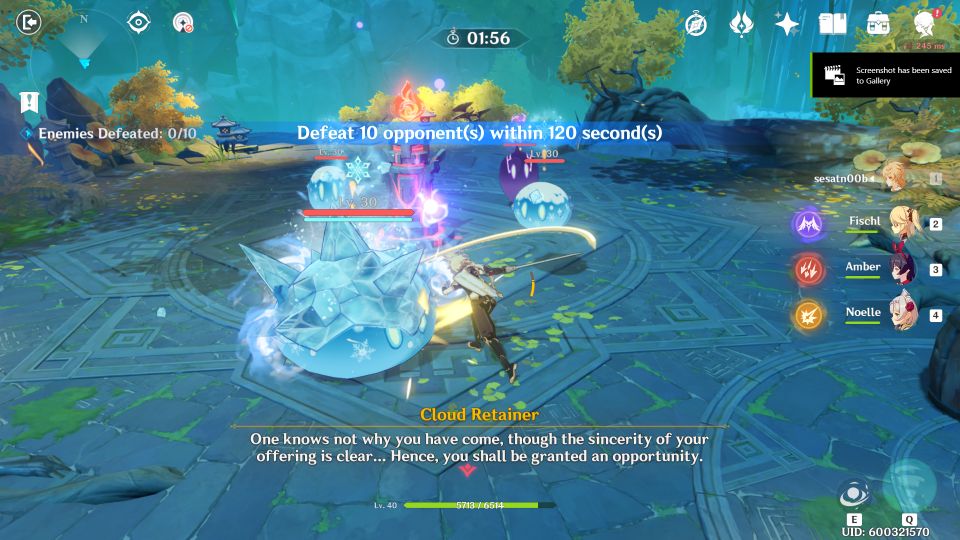 After defeating them, the console will be unlocked. Rotate the bridge and cross the bridge to the other side.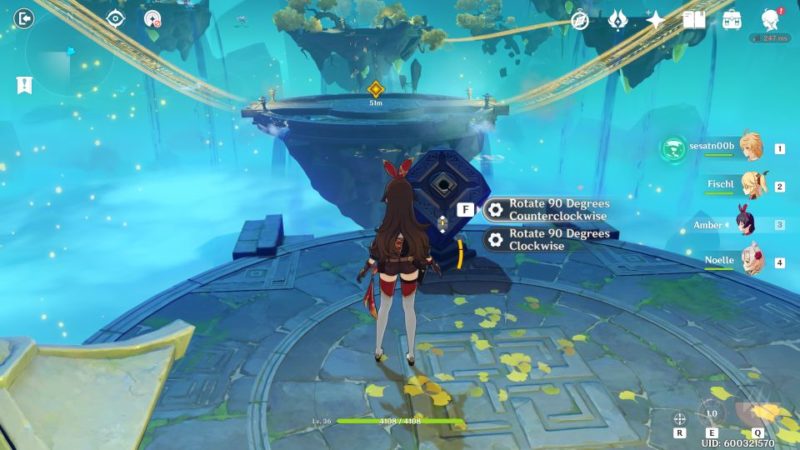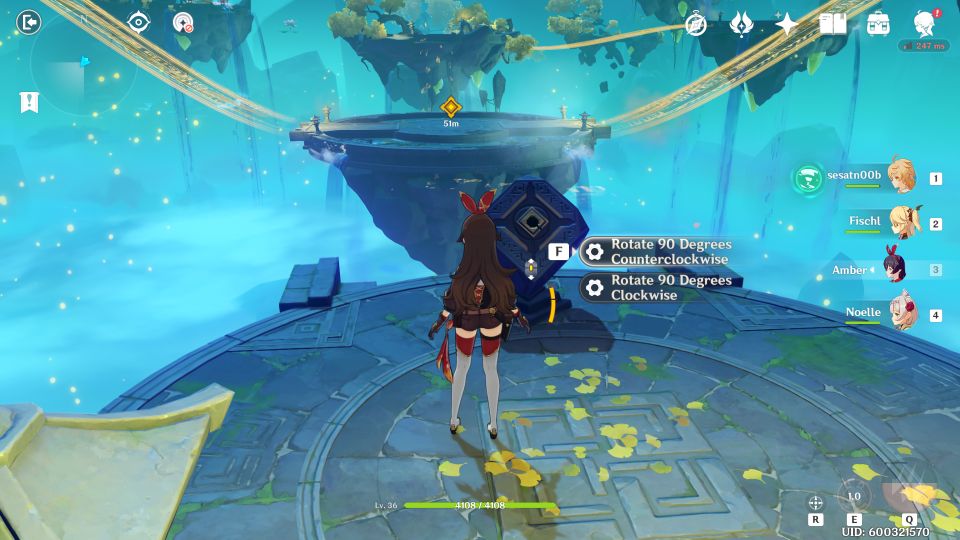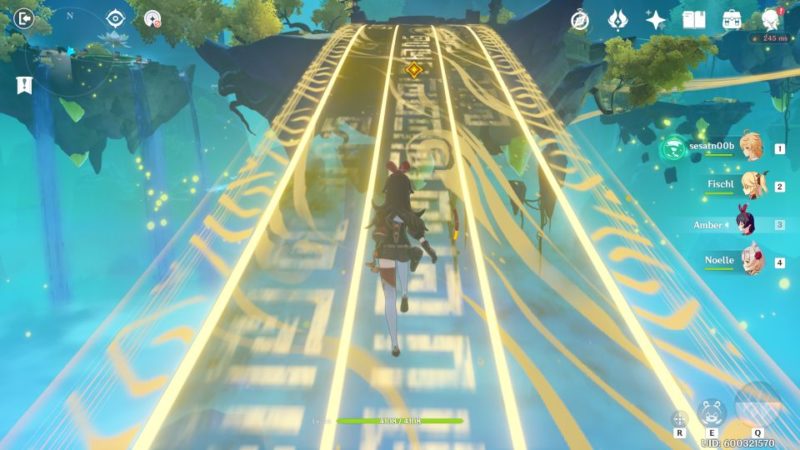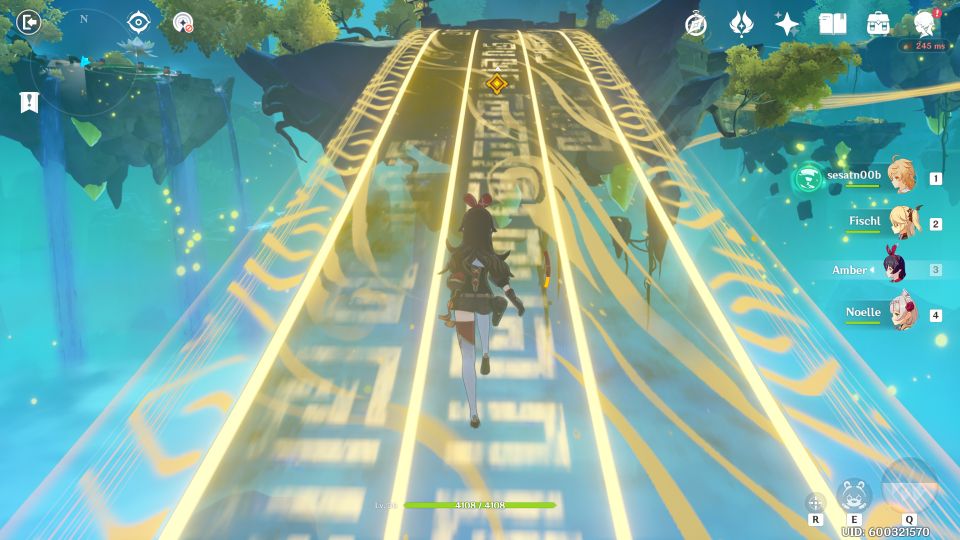 In the next area, more enemies await. Kill them all.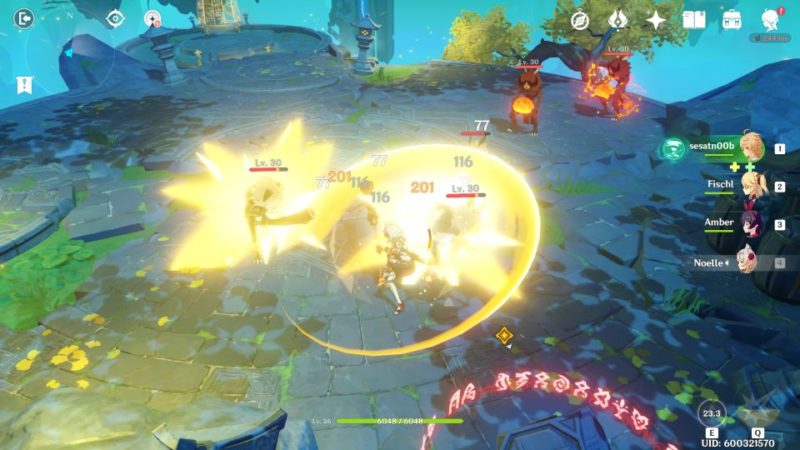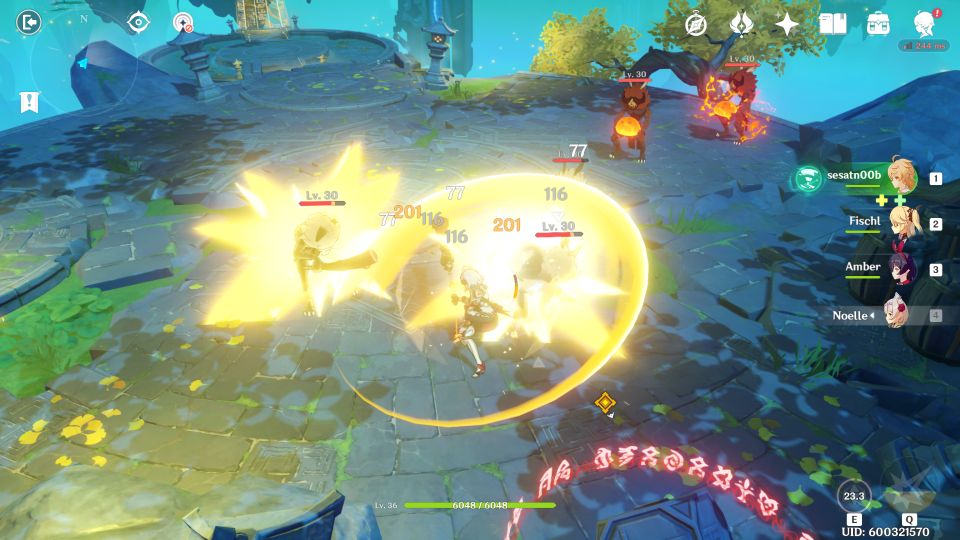 You will reach another console and bridge. You can rotate the bridge if you wish to get the treasure chests on the left.
For the puzzle on the left platform, you just need to activate the fire monuments in the order it was displayed.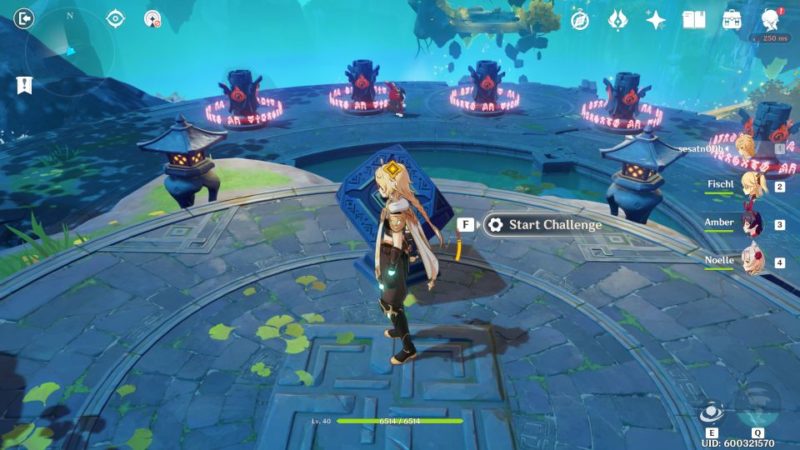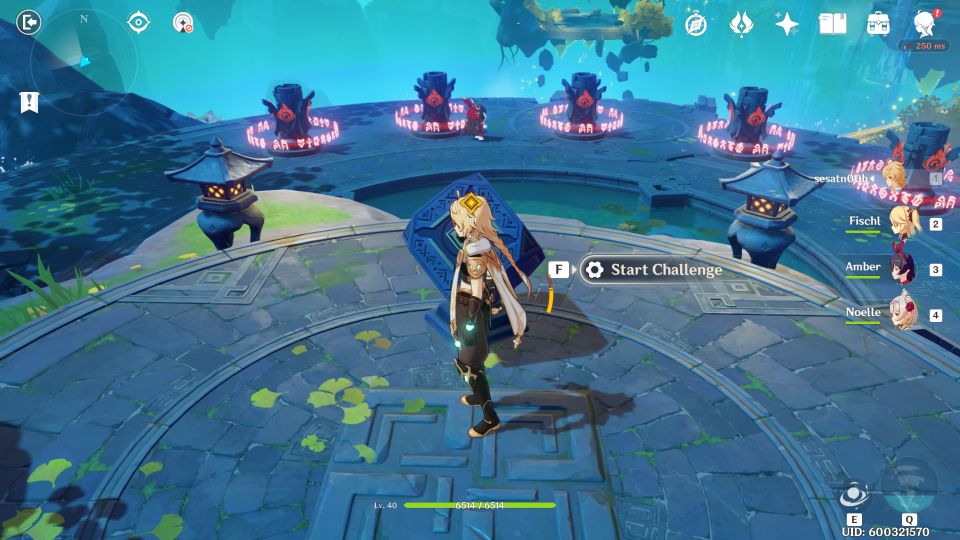 There are three puzzles for three chests.
Once you're done, head back to the original path and cross the bridge.
After crossing the bridge, use the wind current to fly up to the upper platform.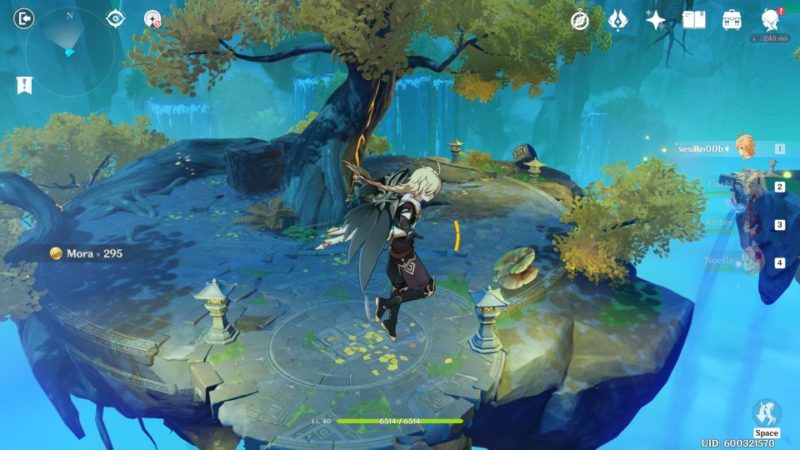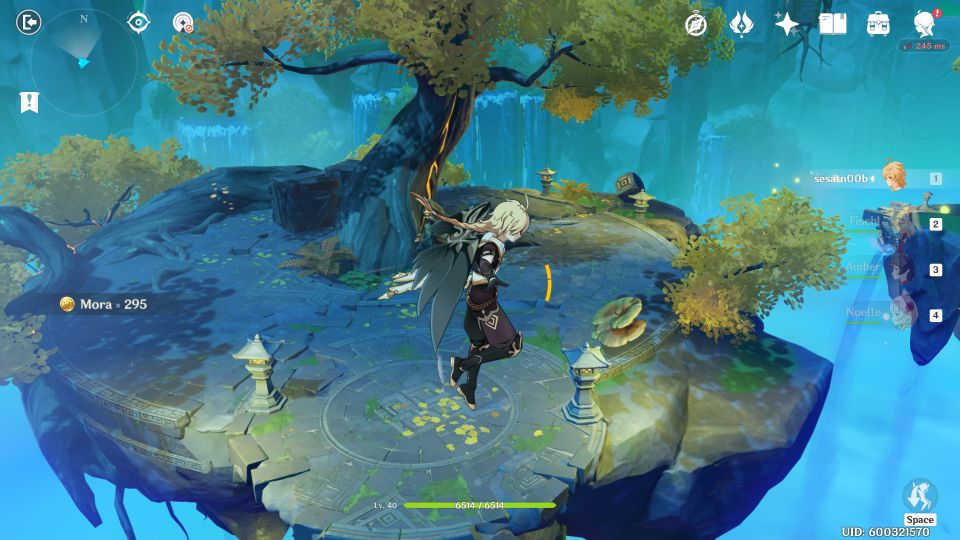 You will reach yet another bridge. Get to the other side.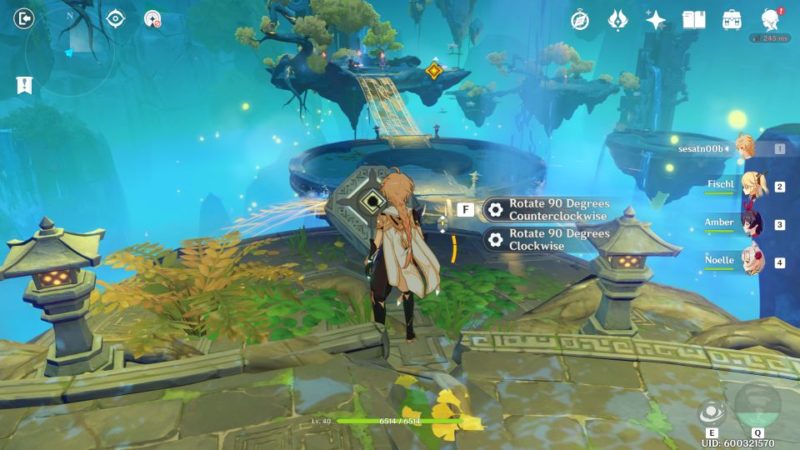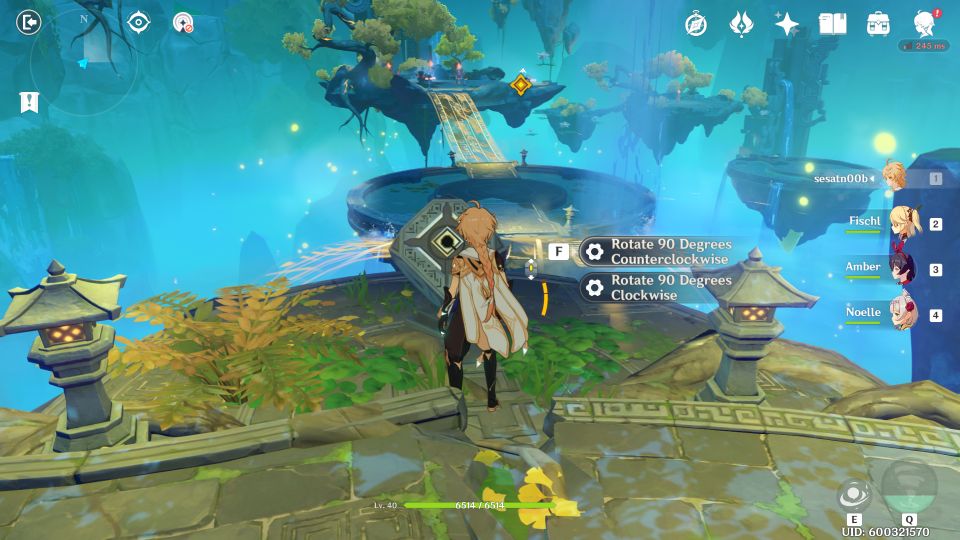 There'll be more fire monuments with a treasure chest in the middle.
To unlock the chest and the console, you need to get all fire monuments activated at the same time.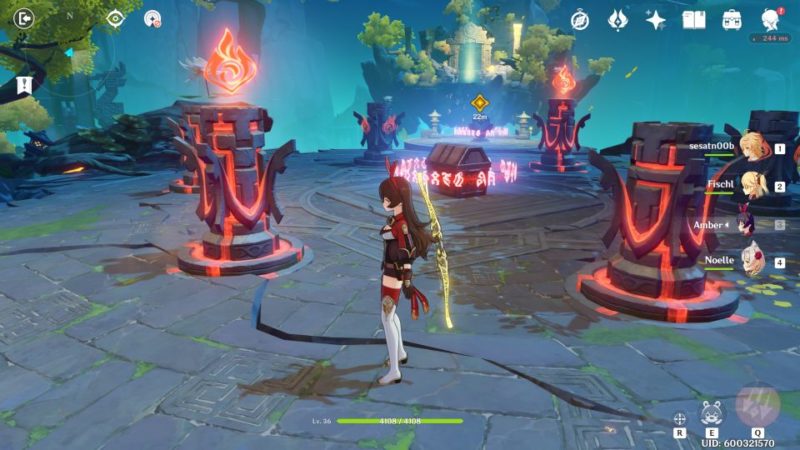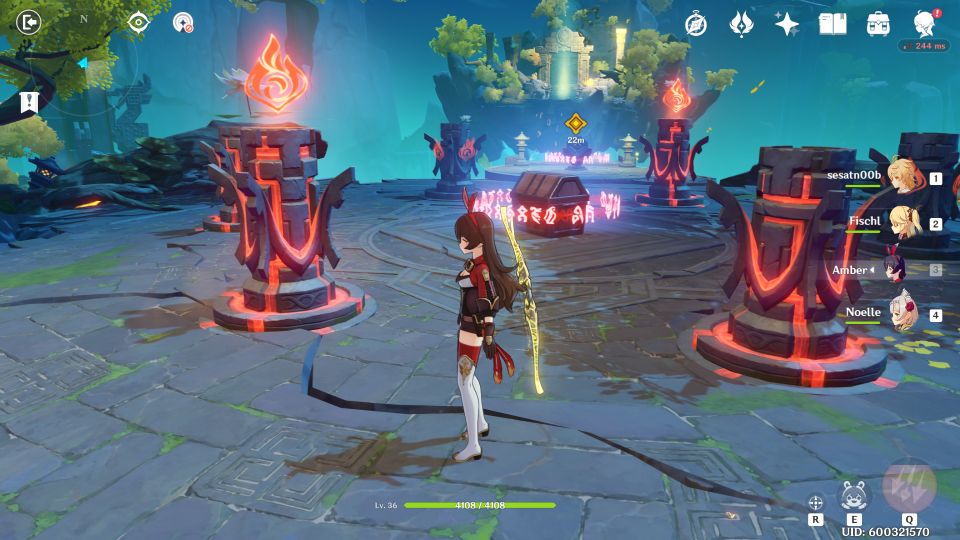 Once you're done, use the console again to rotate the bridge and cross over.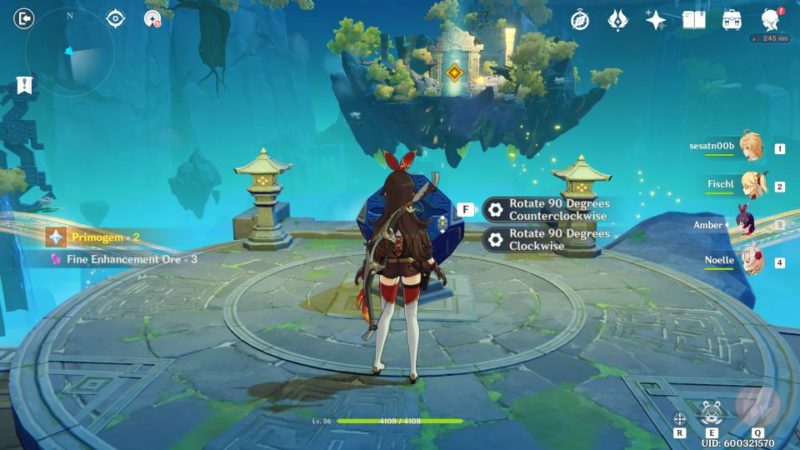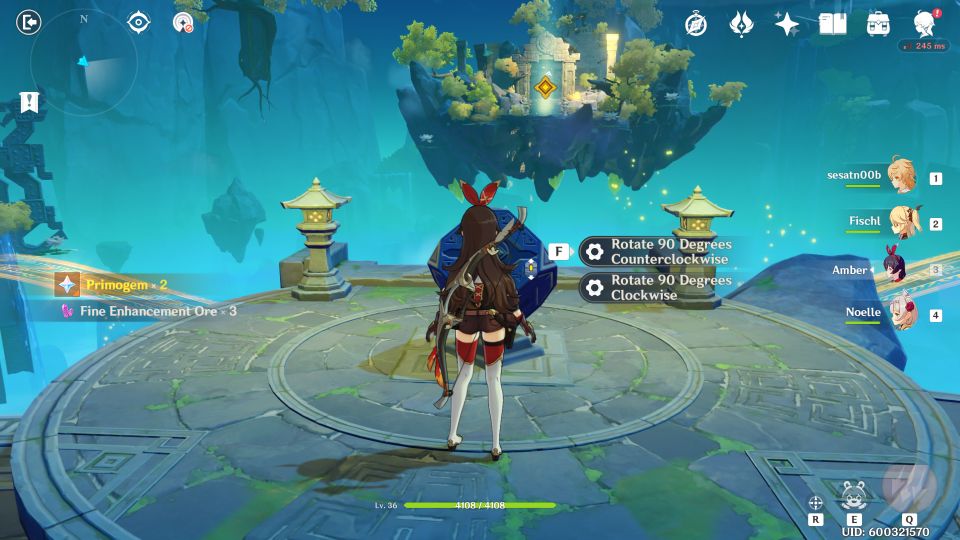 After crossing the bridge, you'll meet the Cloud Retainer. The quest ends here.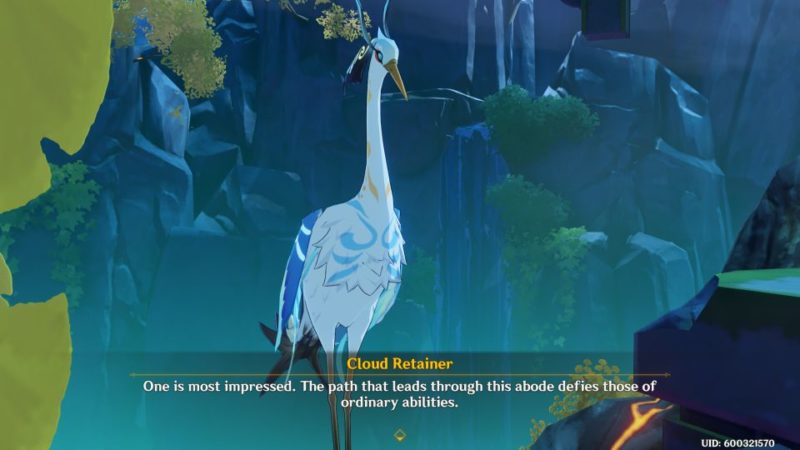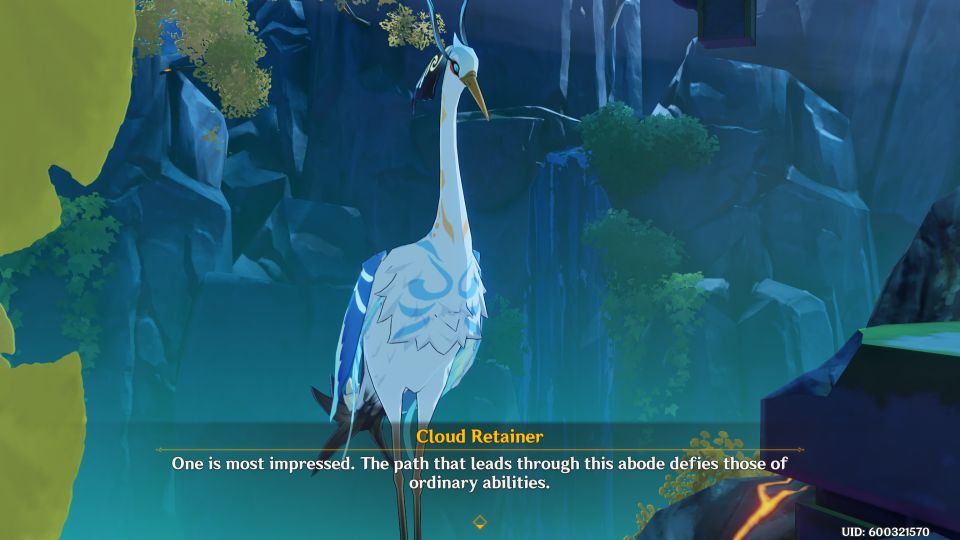 ---
Related articles:
Genshin Impact: Moulder Of Mountains Quest Walkthrough