East River Company is a bounty mission in Warlords of New York, Division 2.
Your task is to annihilate a group of Cleaners and the boss named Nowak.
Here's a walkthrough of East River Company in Division 2.
Head to the marked area
To begin the bounty mission, go to the marked area within the time limit.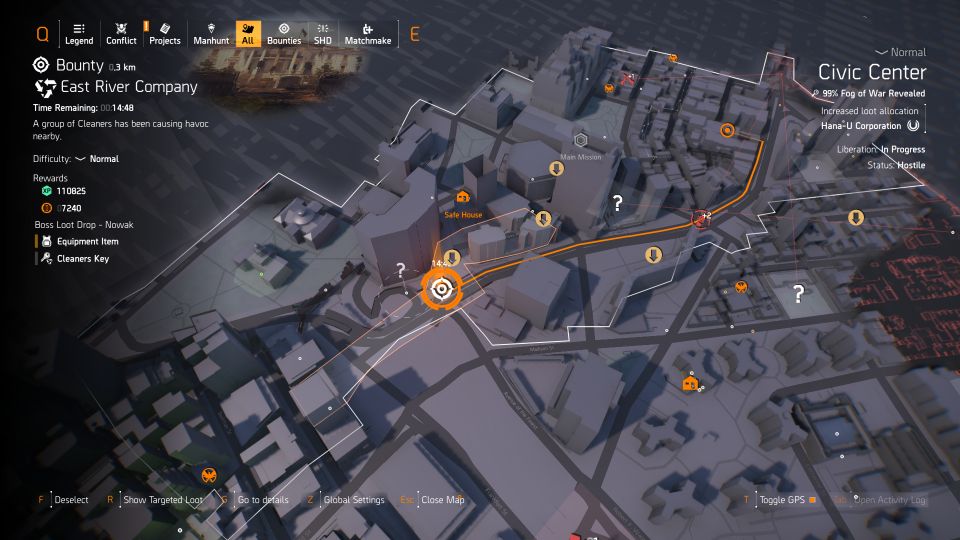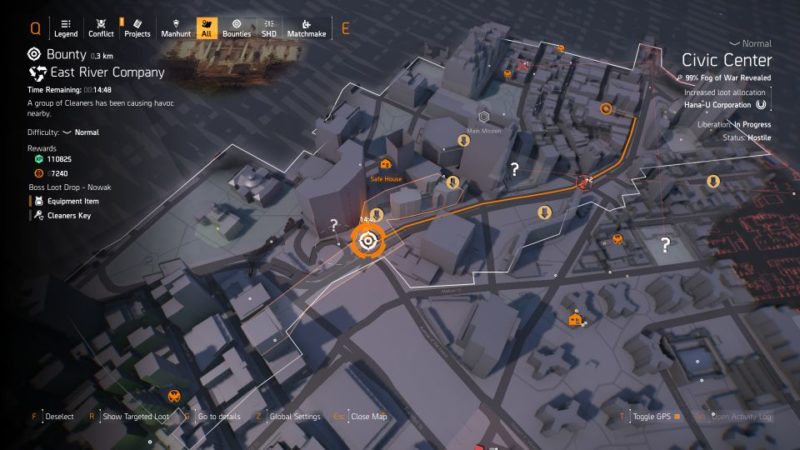 You should come across some enemies early on. Take them all out.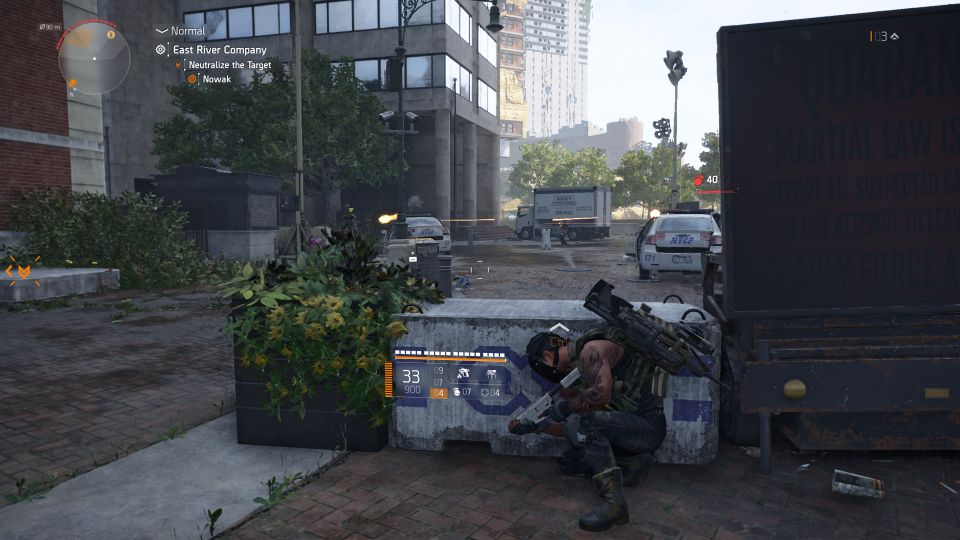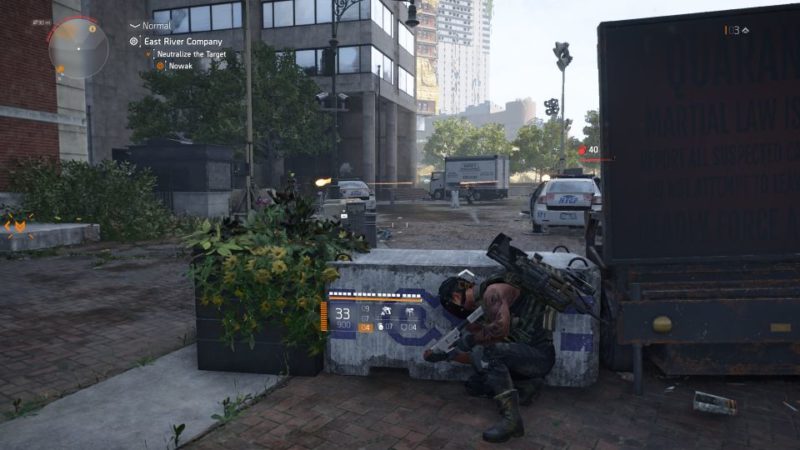 Continue following the markers to the next area, and you'll need to clear more enemies.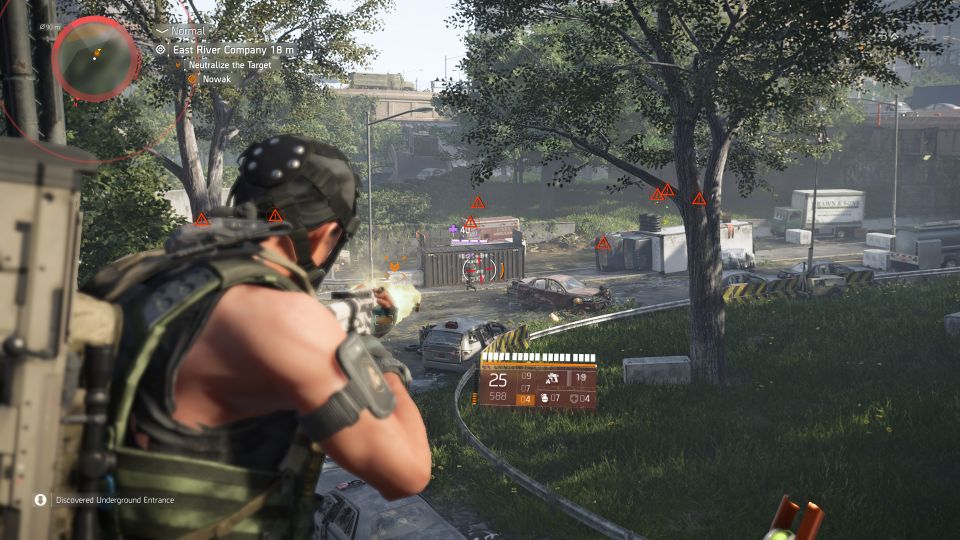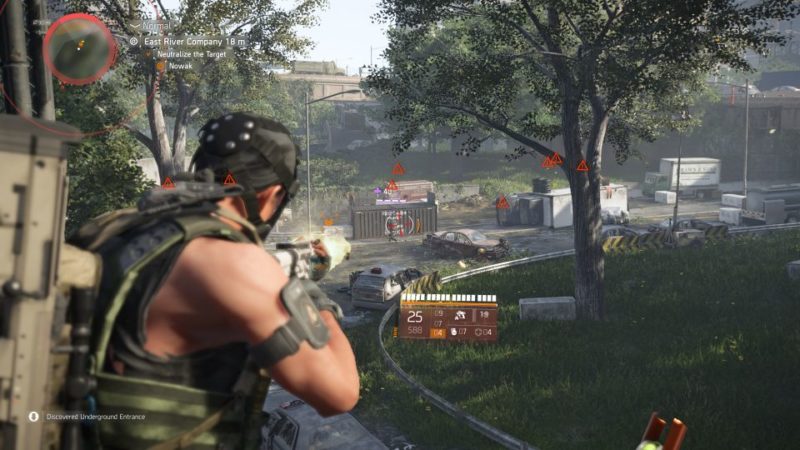 Whether intentional or not, you may come across some heavily armored men. They may not be part of the bounty mission but they happen to be in the area.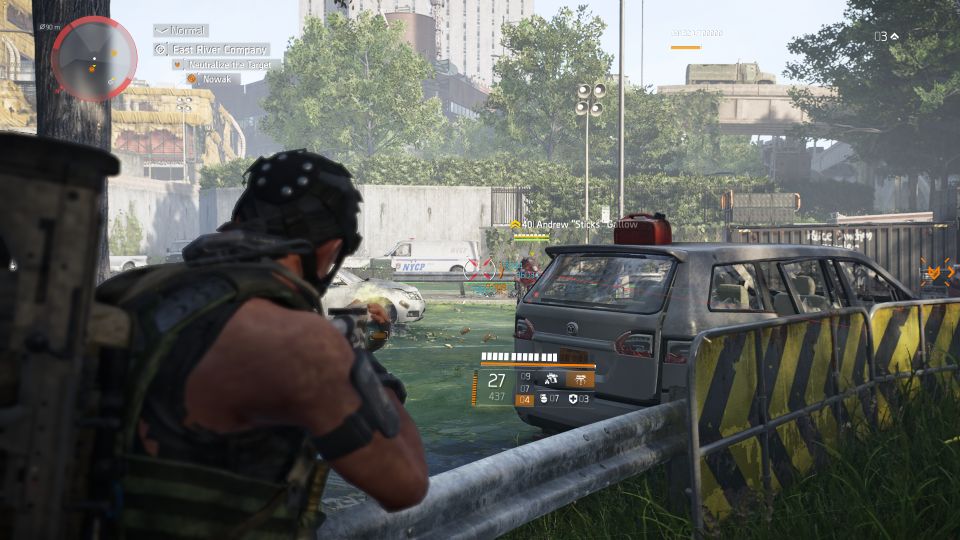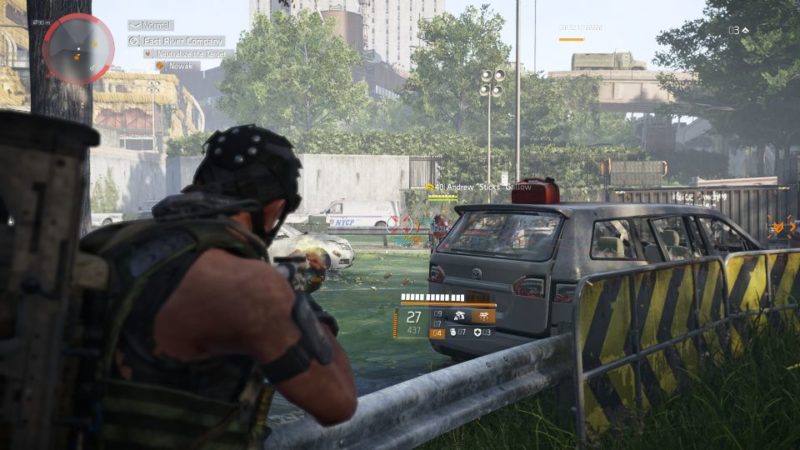 Neutralize Nowak
Continue following the marker and you'll be led to this building.
There'll be more enemies inside.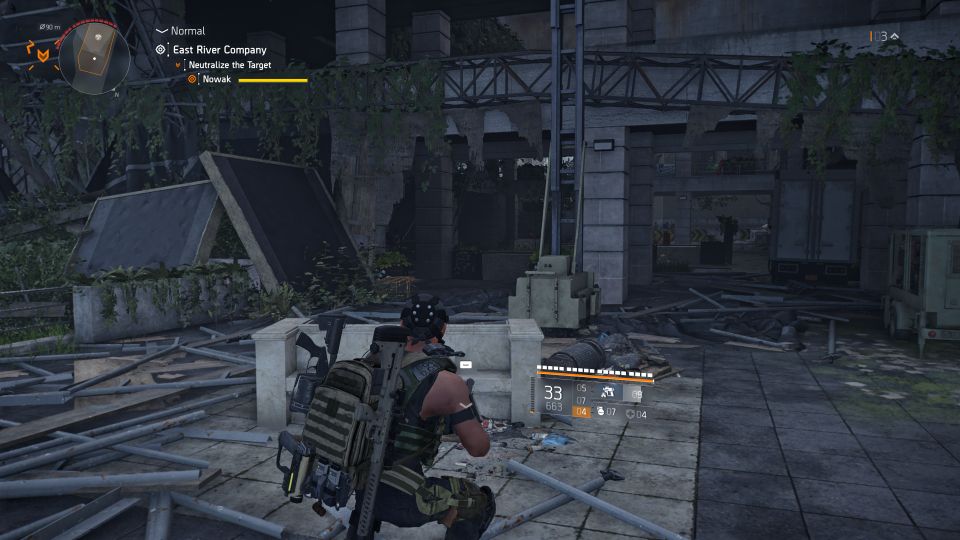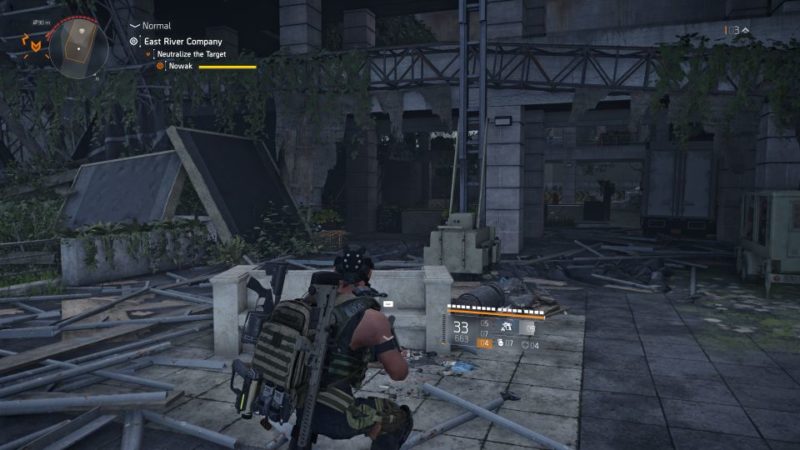 Nowak will then show up.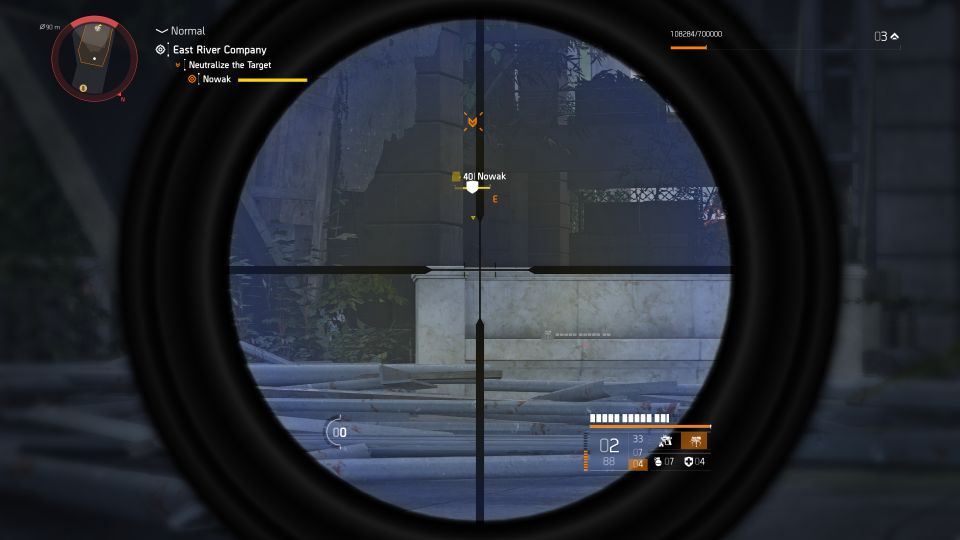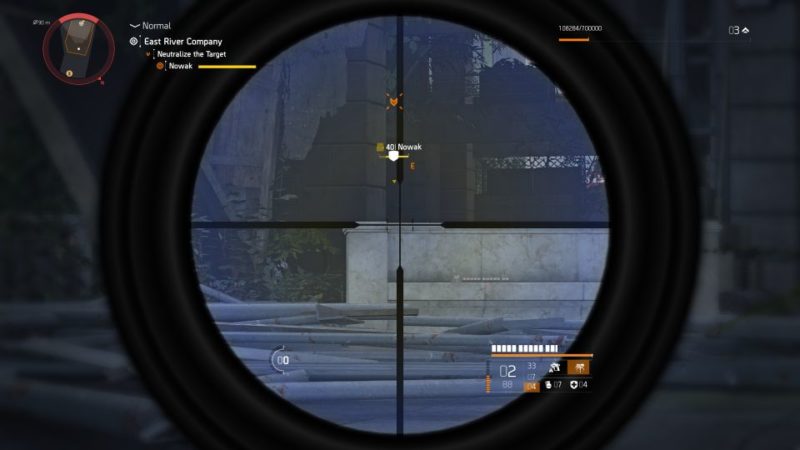 He is a heavily armored Cleaner and uses a flamethrower among other things. Try to aim at his gas tank to reduce his health quickly.
Take him out, secure the area and you're done.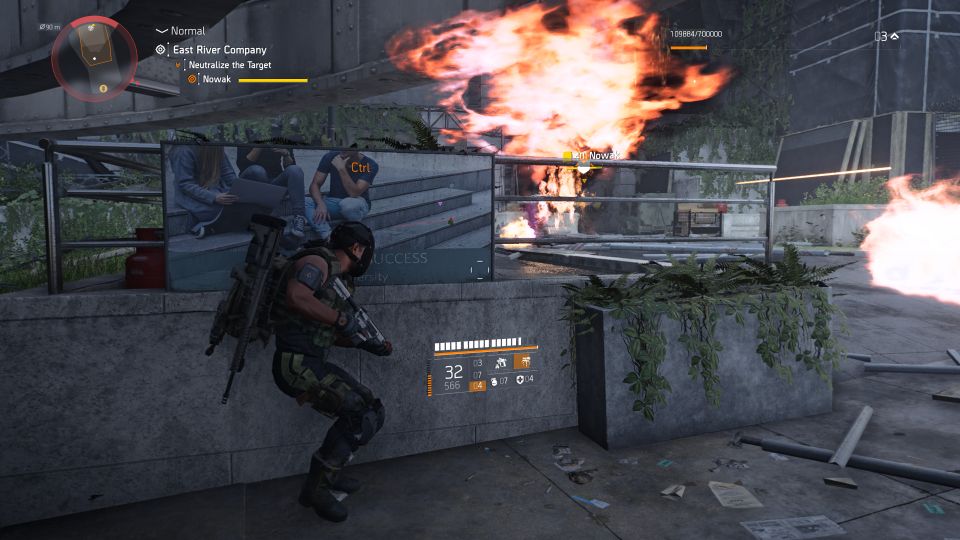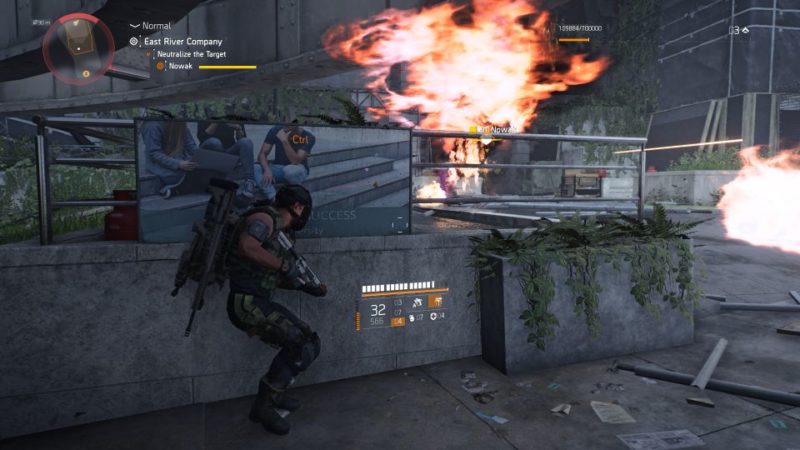 ---
Related articles:
How To Spawn The Camo Mask Hunter (Construction Site) – Division 2
How To Spawn Divide Mask Hunter At Memorial Plaza – Division 2 (WoNY)
Violent Delights Bounty: The Division 2 Walkthrough (WoNY)
How To Spawn Weirdo And Drama Mask Hunters – Division 2