Vicious Brutes is a bounty mission in Warlords of New York, the new Division 2 DLC.
Your task is to eliminate the Rikers and the boss named Lifter.
Here's a walkthrough of Vicious Brutes bounty in Division 2.
Locate the Rikers
The exact location of the bounty is shown in the map below, marked by the bounty symbol.
They're at the top part of Civic Center.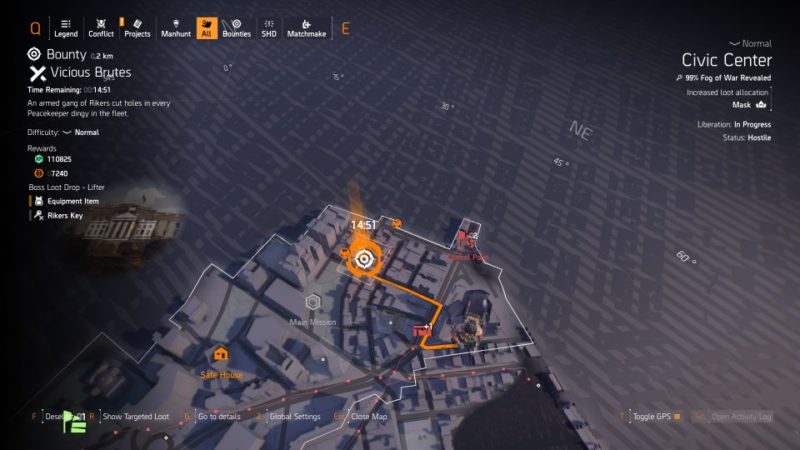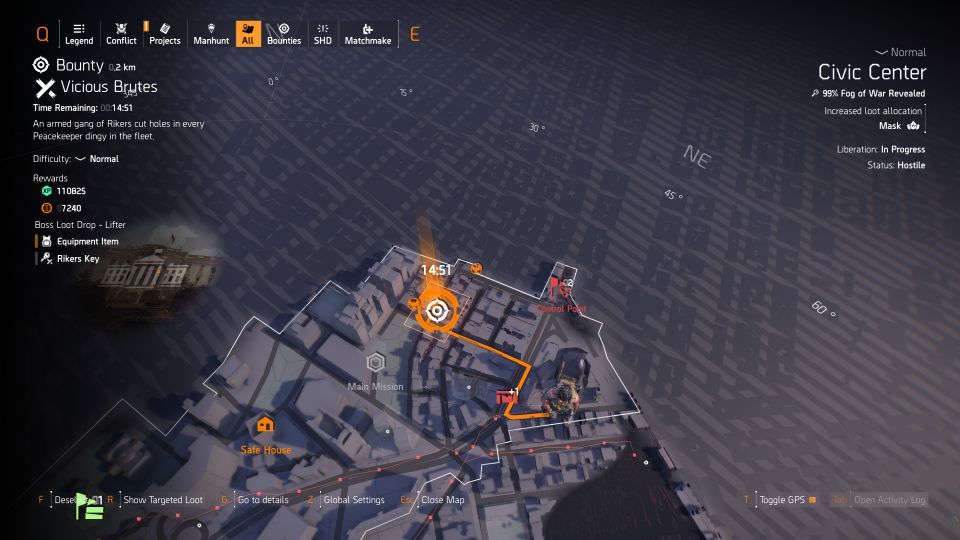 The Rikers are actually on the rooftop.
To get to the rooftop, you should be able to find an alley at the marked location.
Climb up the ladder and continue to climb up to the top.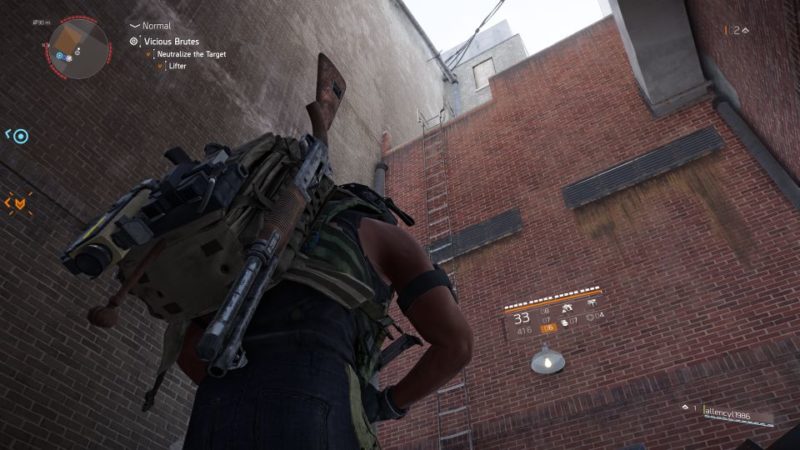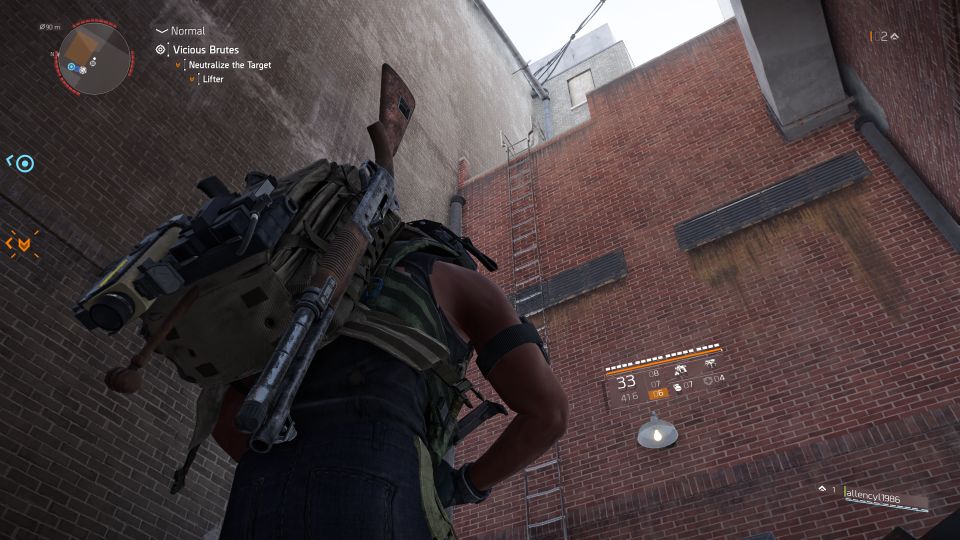 Kill the enemies
You will spot the enemies on the rooftop.
Take them out first.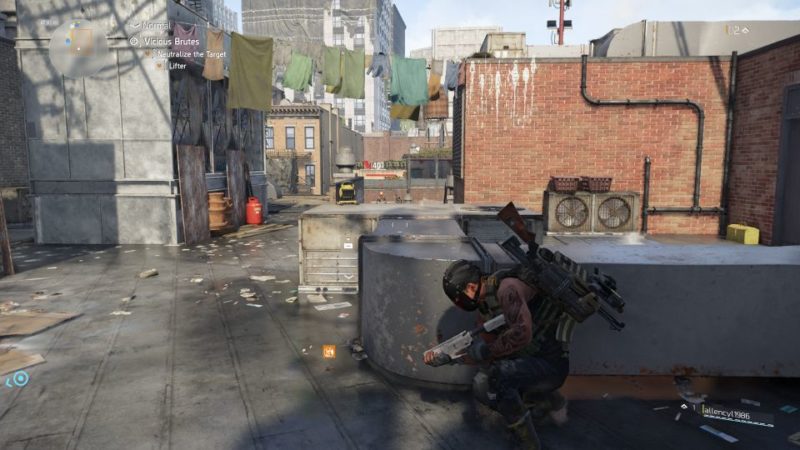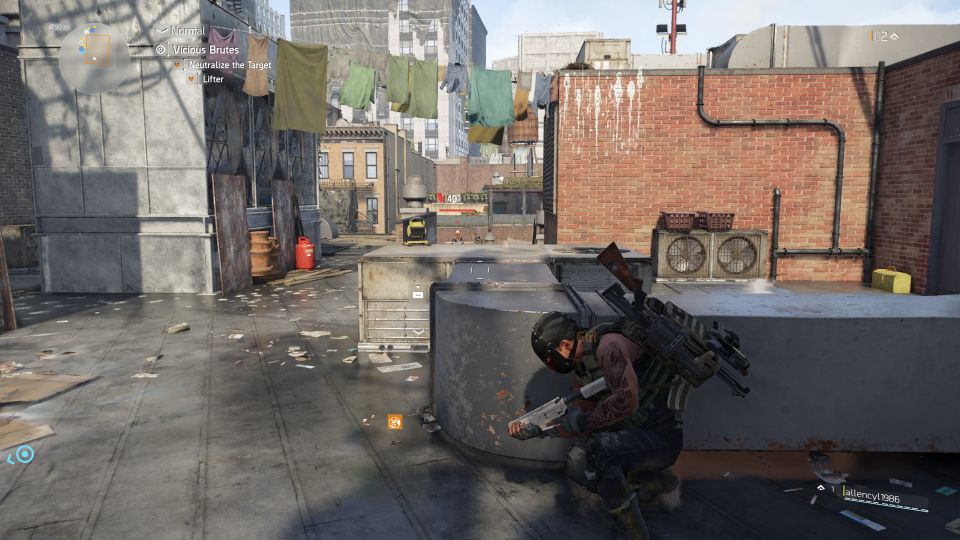 Neutralize Lifter
After the first group of enemies are dead, the boss Lifter will appear with a few men.
He's not hard to kill but he'll heal himself.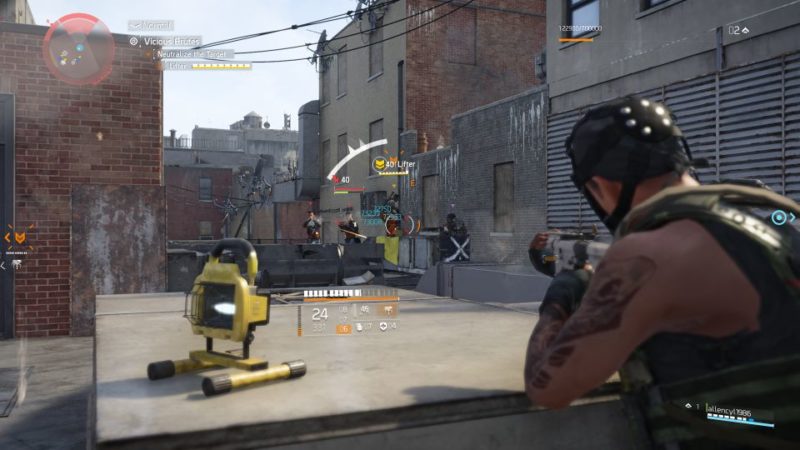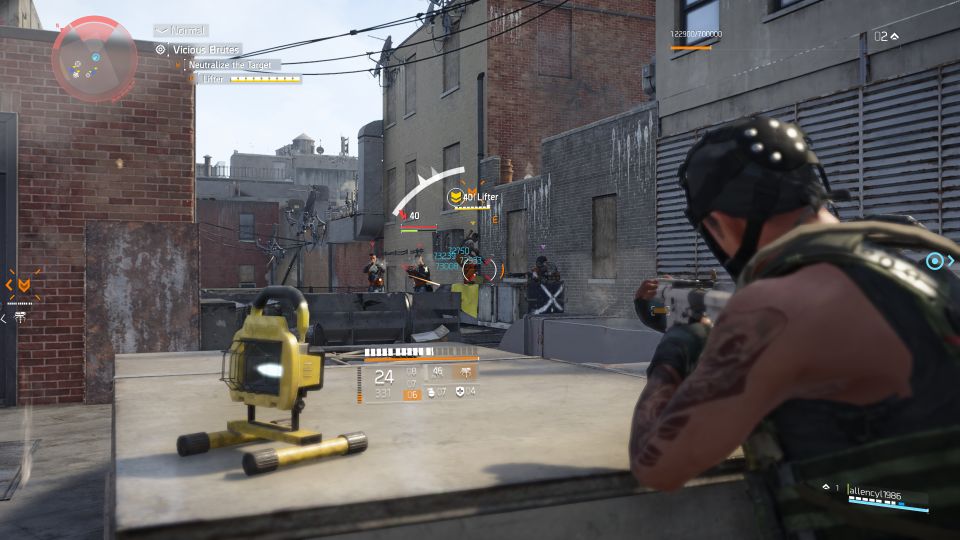 Lifter should drop at least two high-end loot after dying.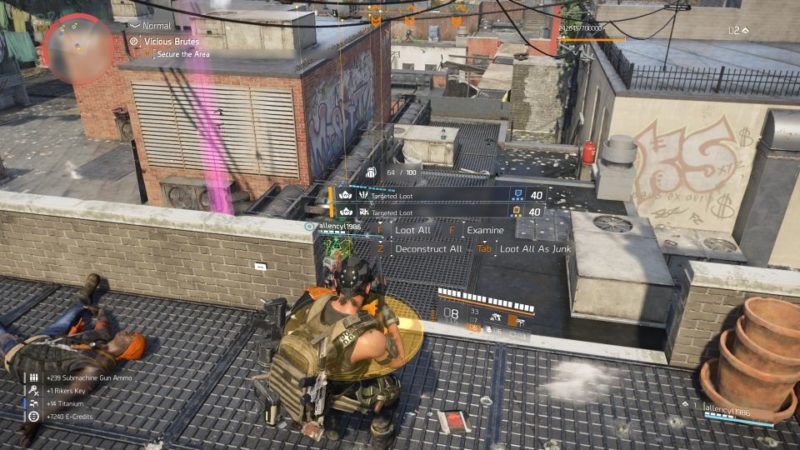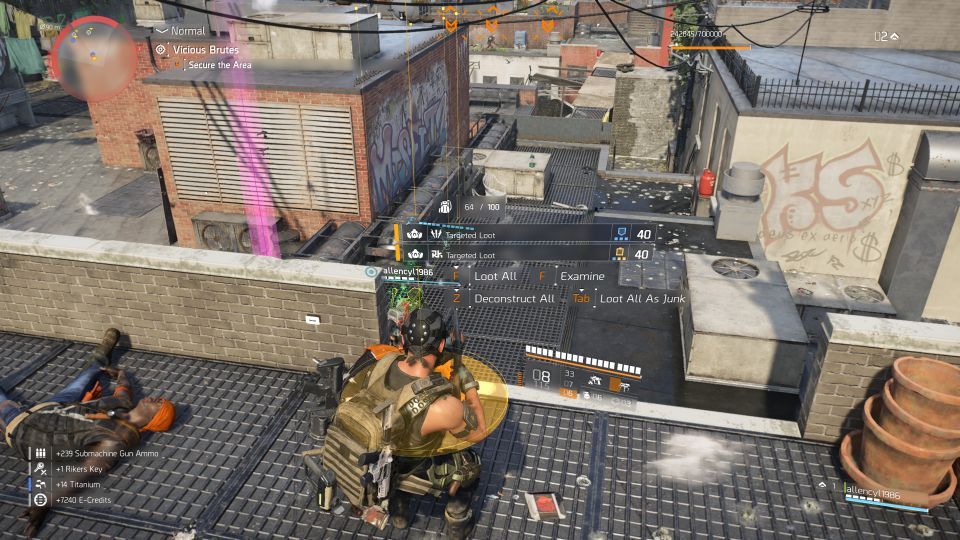 Kill the remaining men to complete the bounty.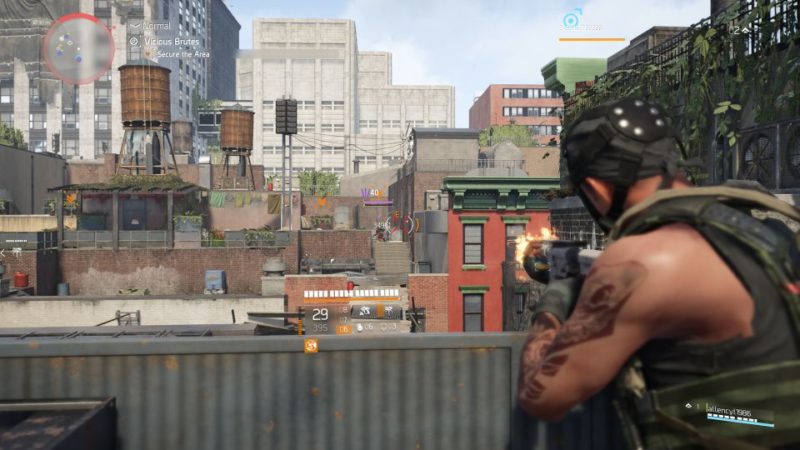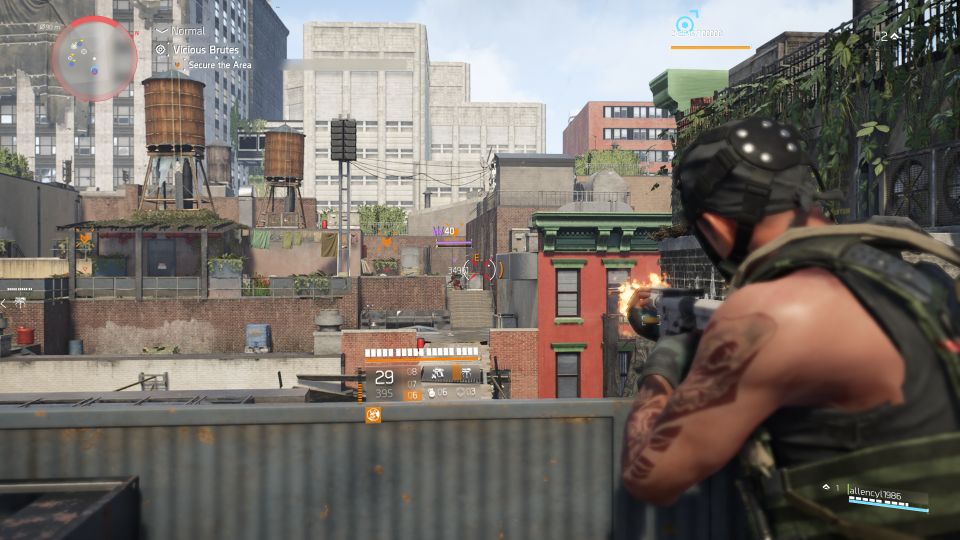 ---
Related articles:
How To Spawn Divide Mask Hunter At Memorial Plaza – Division 2 (WoNY)
Violent Delights Bounty: The Division 2 Walkthrough (WoNY)
How To Spawn Psycho And Drip Mask Hunters – Division 2 (WoNY)
The 917 Bounty (Brunhilda & Chef): Division 2 Walkthrough
Liberty Island (Kill Aaron Keener): Division 2 Walkthrough (WoNY)