There are all kinds of animals on the island you're stranded on in The Forest.
One of them are boars and you'll need them for their skin (and food).
Here's how you can find boars (location) in The Forest.
Boar location
You can typically find boars near the mountain at the northernmost area of the island.
Most of them are wandering around in the snowy area / winter biome. The exact location is shown in the map below, marked by the red circle.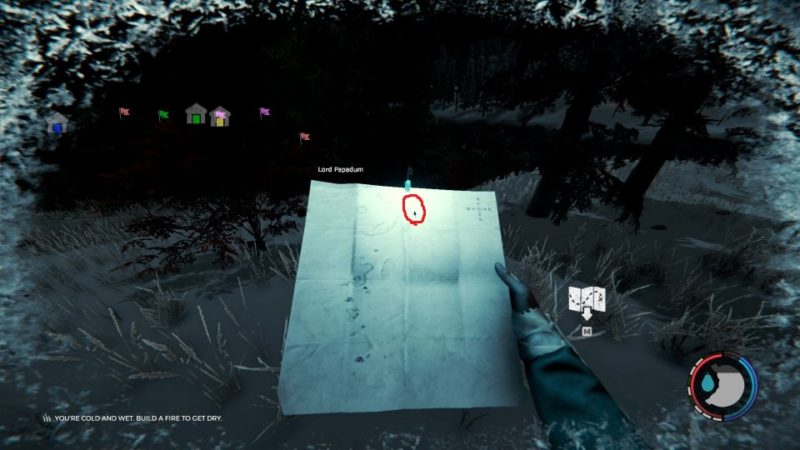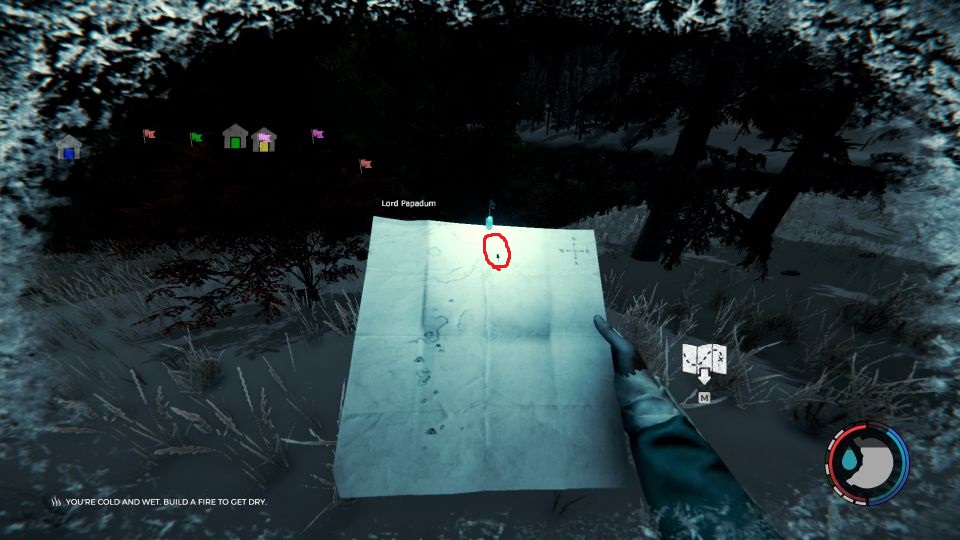 Once you see it, kill it and skin it. The boar skin is one of the ingredients needed for the warm suit.
The suit comes in handy for this winter biome.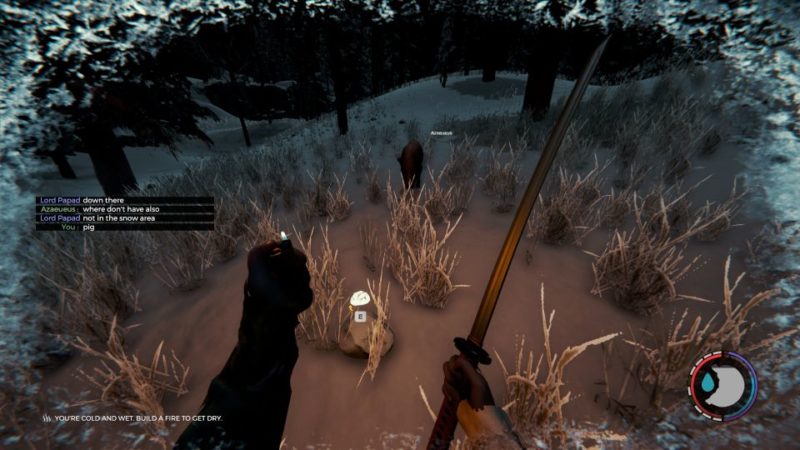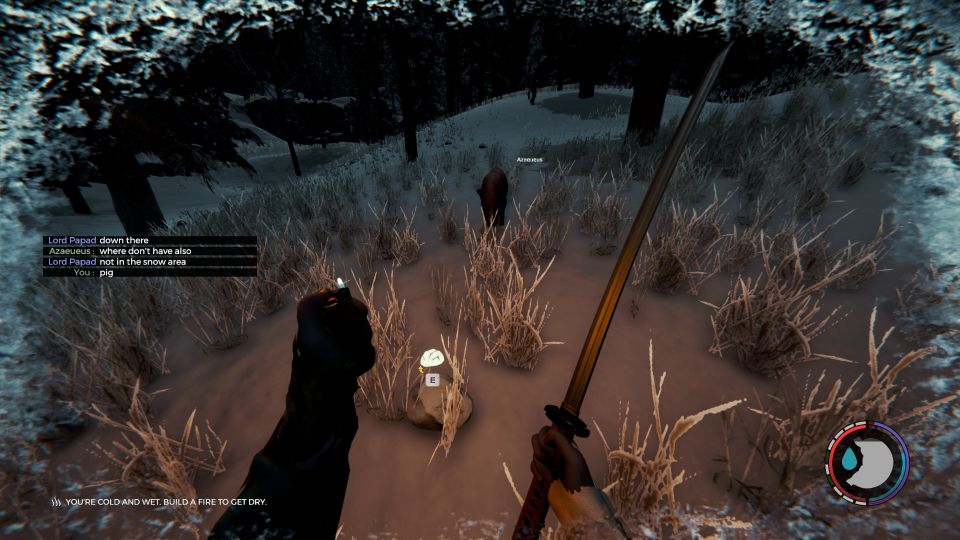 ---
Related articles:
How To Find The Crossbow And Bolts (Location) – The Forest
How To Find The Rebreather (Location) – The Forest Guide
Flare Gun Location | How To Find It – The Forest Guide
Crocodile Location | How To Find Them – The Forest