Flares are useful in this game to light up certain parts of caves when your flashlight and lighter don't suffice.
Before you descend into certain extremely dark areas in the caves, you may want to light up the flare first to see if there are mutants waiting.
Flares take a longer time as you need to light it. If you have a flare gun, you can instantly shoot flares out.
Here's how you can find the flare gun (location) in The Forest.
Flare gun location
The flare gun is located inside a crashed plane, all the way up to the north.
The exact location is shown in the map below, marked by the red circle.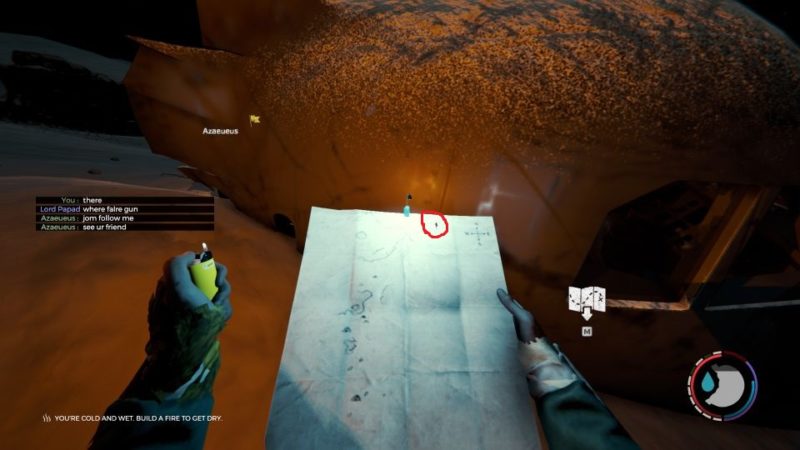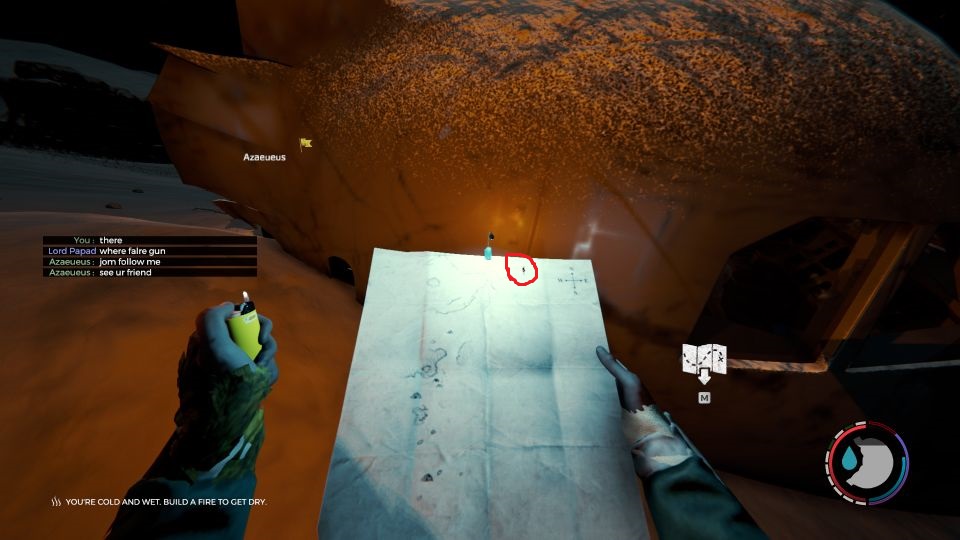 You should see this plane in the image below, with dead pilots.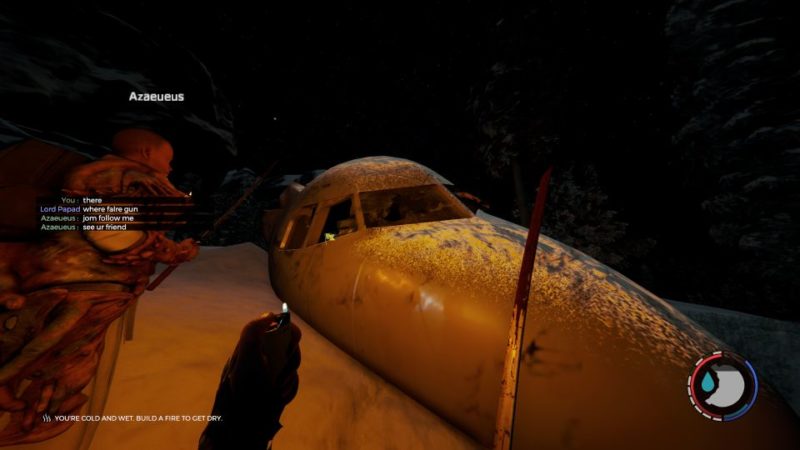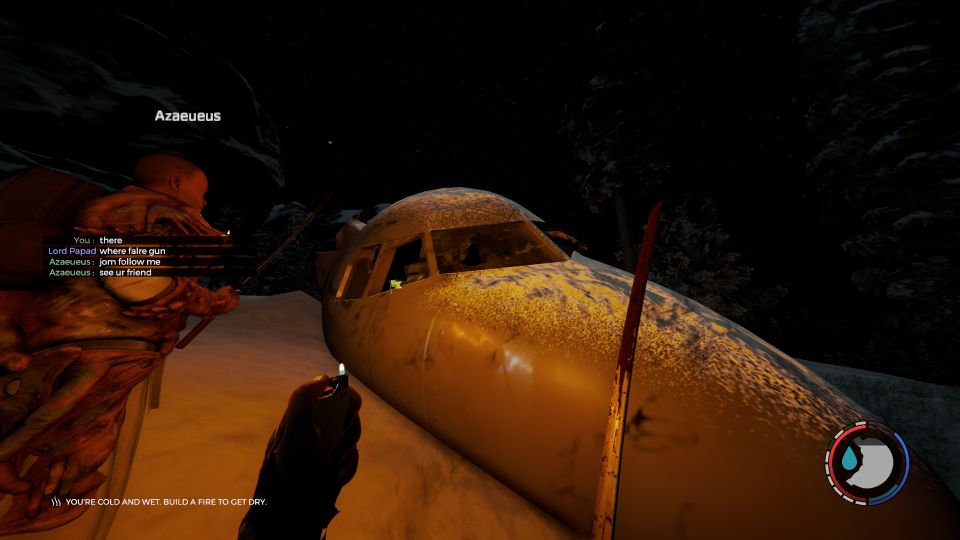 Go towards the back of the plane and you can enter to pick up the flare gun with some flares.
There are also other items to loot.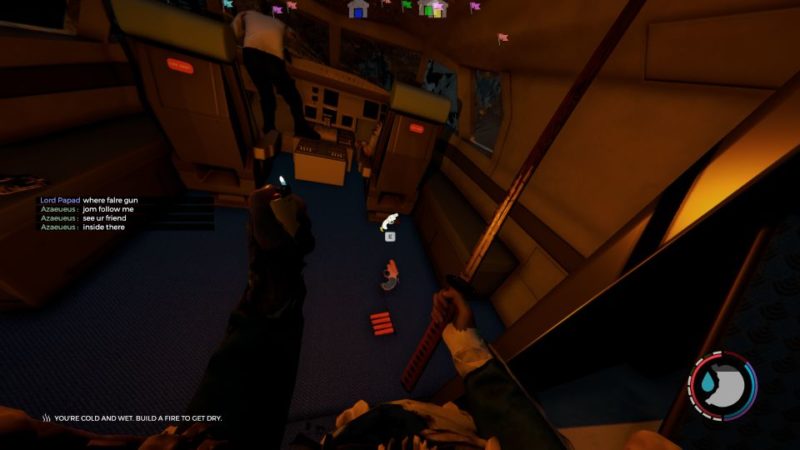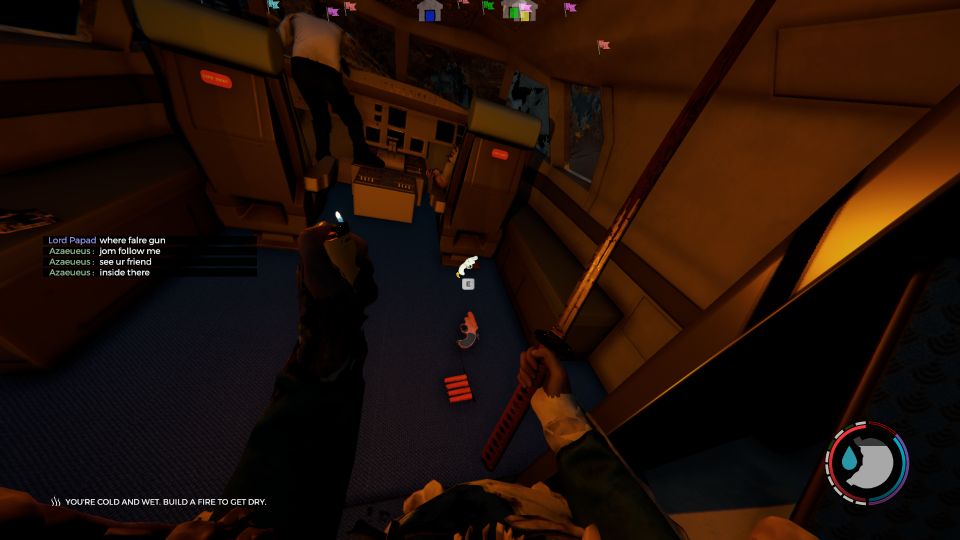 ---
Related articles:
How To Find The Rebreather (Location) – The Forest Guide
Boar Location | How To Find Them – The Forest
How To Find The Flashlight (Location) – The Forest
Crocodile Location | How To Find Them – The Forest
Tortoise Location | How To Find Them – The Forest