As The Forest is a survival horror game, you should get the best weapons available in the game to fend off mutants.
The mutants will only get stronger as in-game days pass by, so a crossbow is a great addition to your arsenal.
Crossbows can one-hit some of the mutants even without aiming at the head (depending on difficulty).
Here's how you can find the crossbow (location) in The Forest.
You need a rebreather
Before even attempting this, you'll need a rebreather to proceed as the cave is underwater.
Here's where you can find the rebreather.
Go to the southwest end of the map
Next, head towards the southwestern part of the map. The exact location is shown in the map below, marked by the red circle.
You will see a small uninhabited island here, with the broken piece of a boat.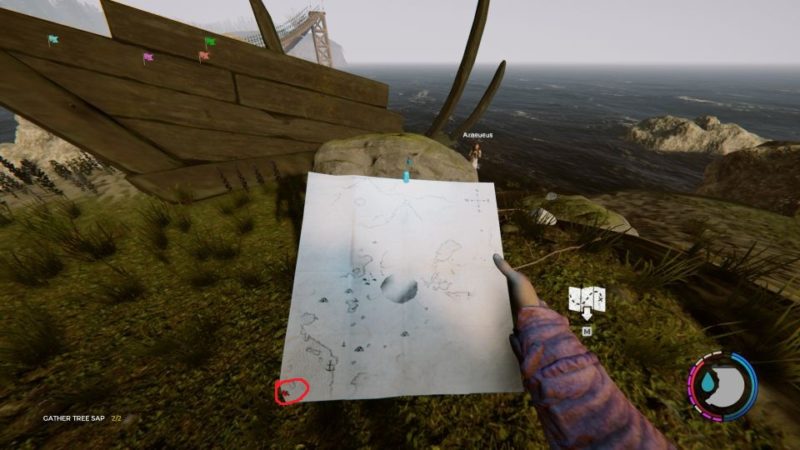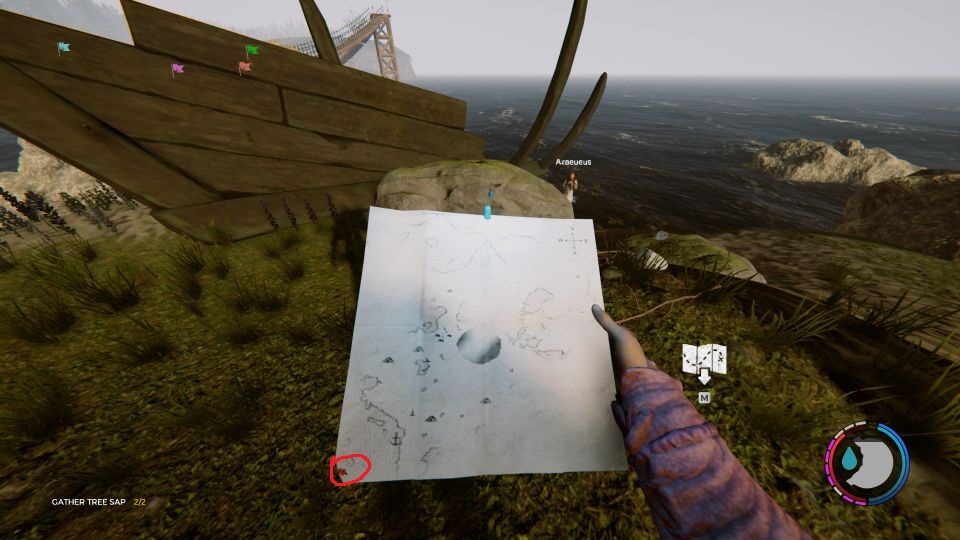 How to enter the underwater cave
From here, put on the rebreather and dive in to see where the sunken ship is. Once you've noted where the ship is, you can float again.
Look for the single piece of metal pipe that's floating on the water somewhere above the ship, tied with ropes (image below). It's the exact location where you need to dive into the water.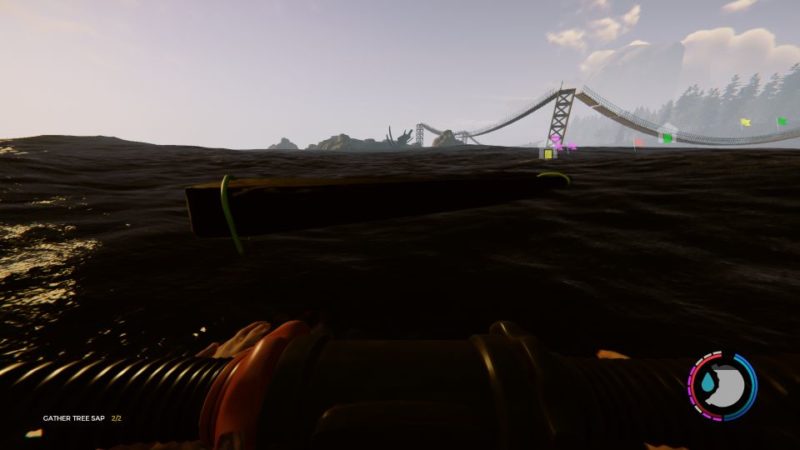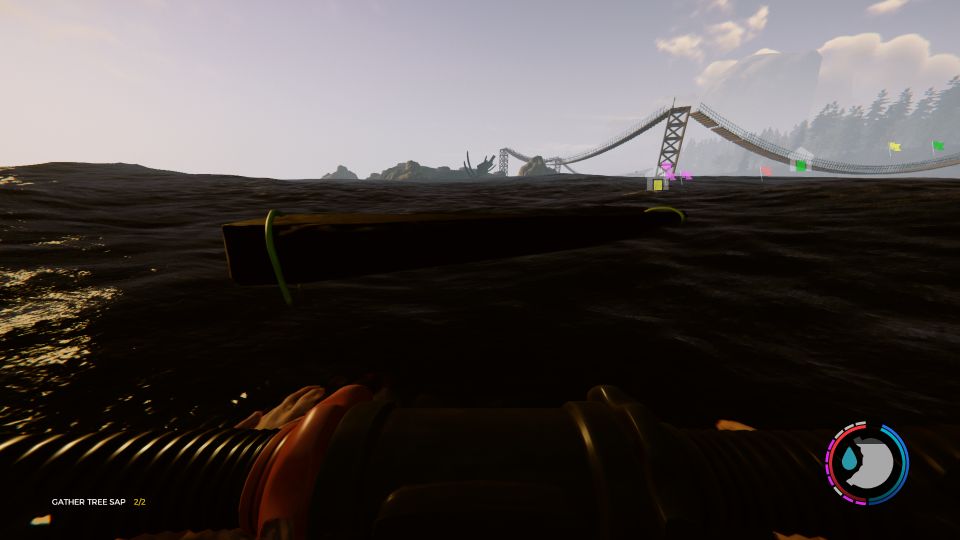 Once you've dived below the piece of wood, you will see the entrance of the underwater cave (follow the rope / cable down). Keep going downwards into the ship.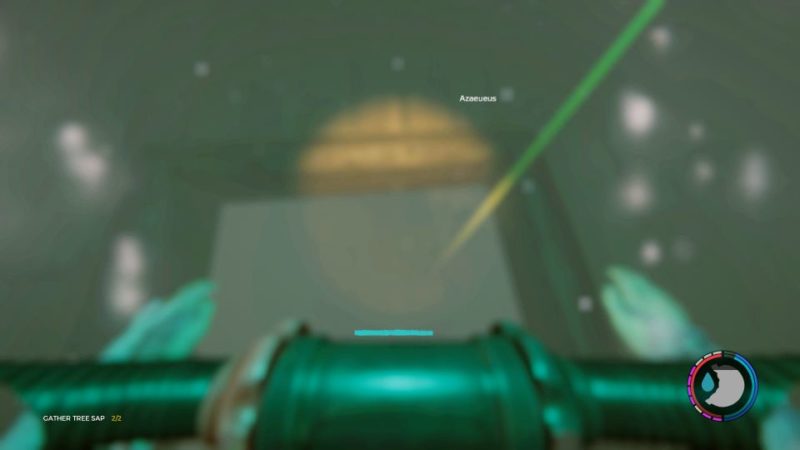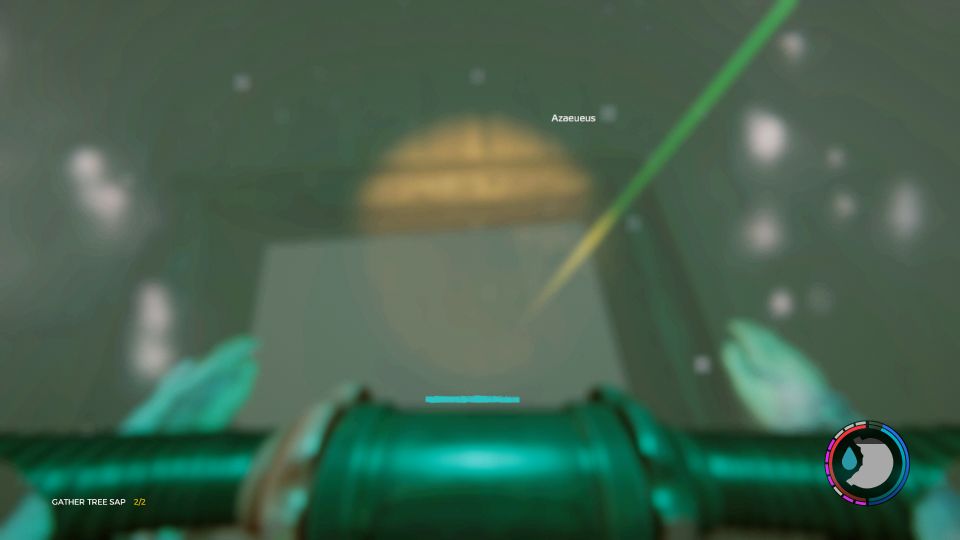 Press "E" / action button to enter inside.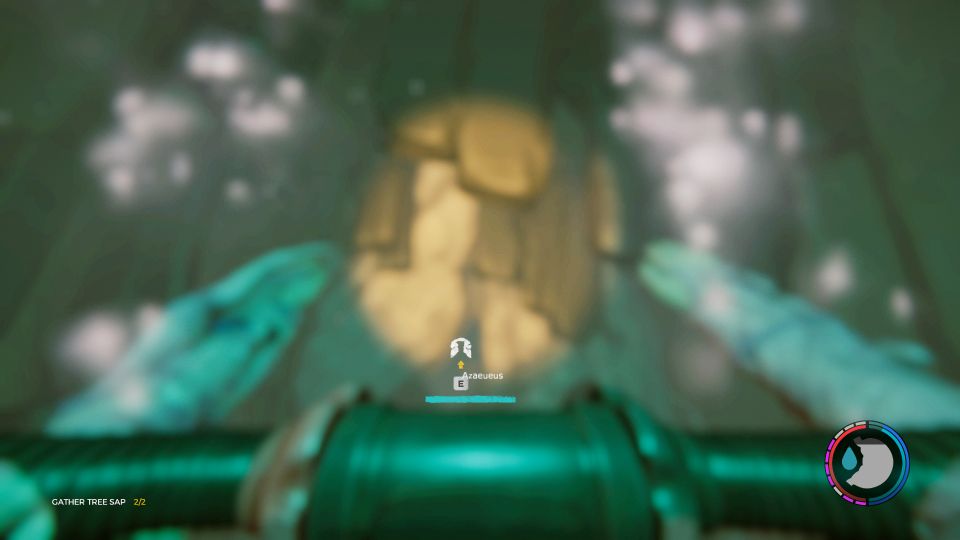 Once you're in, keep swimming until you reach dry land within the cave.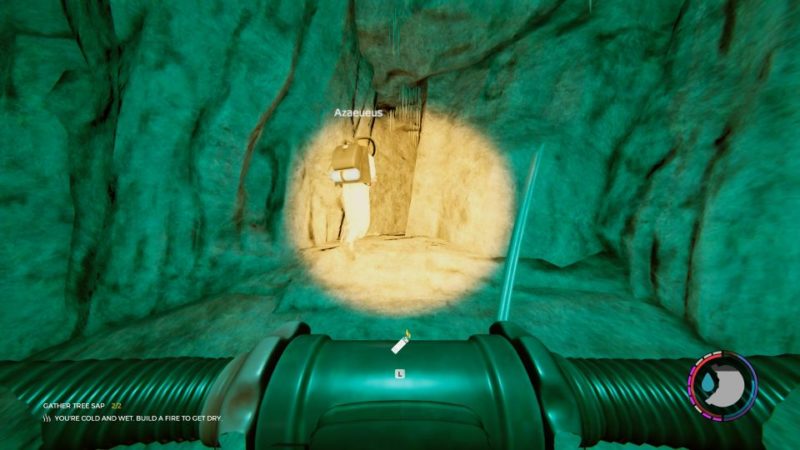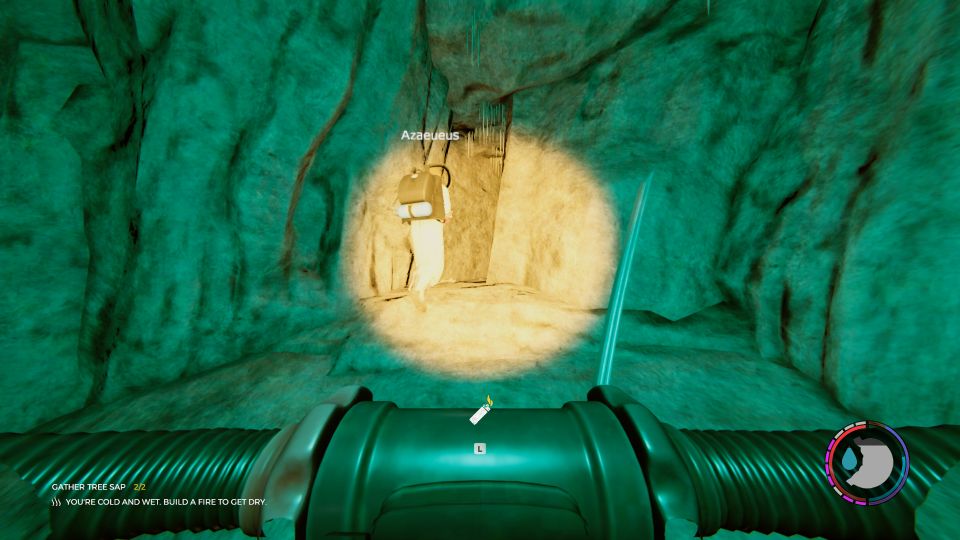 How to find the crossbow and bolts
You will then reach a small area and the crossbow is at the end of the room.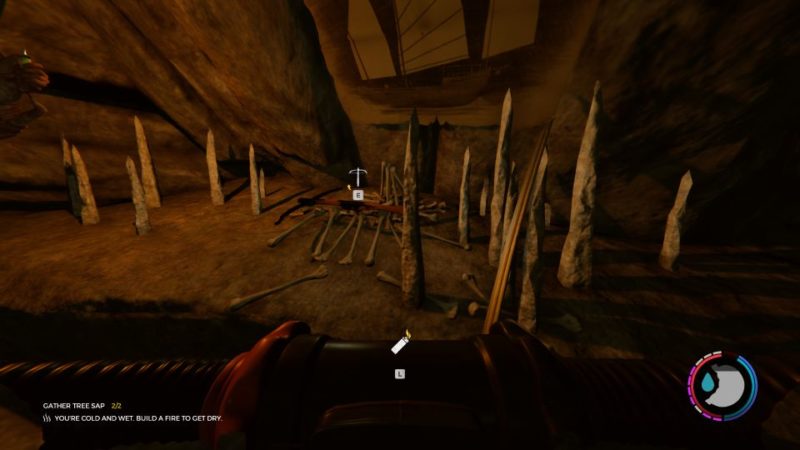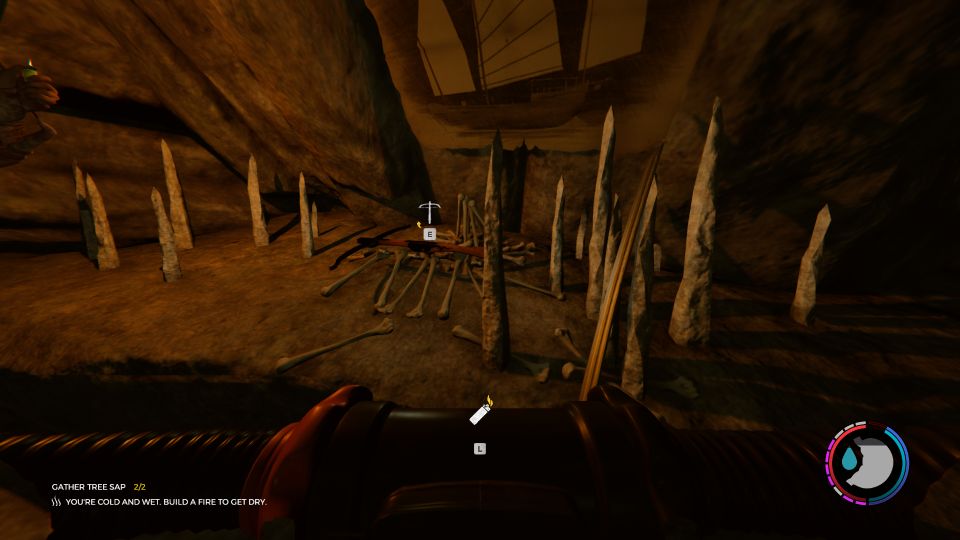 The bolts are located at the side of the area.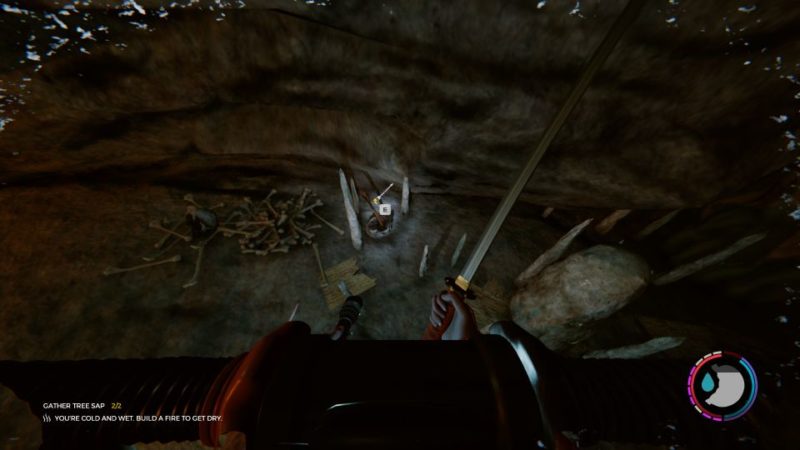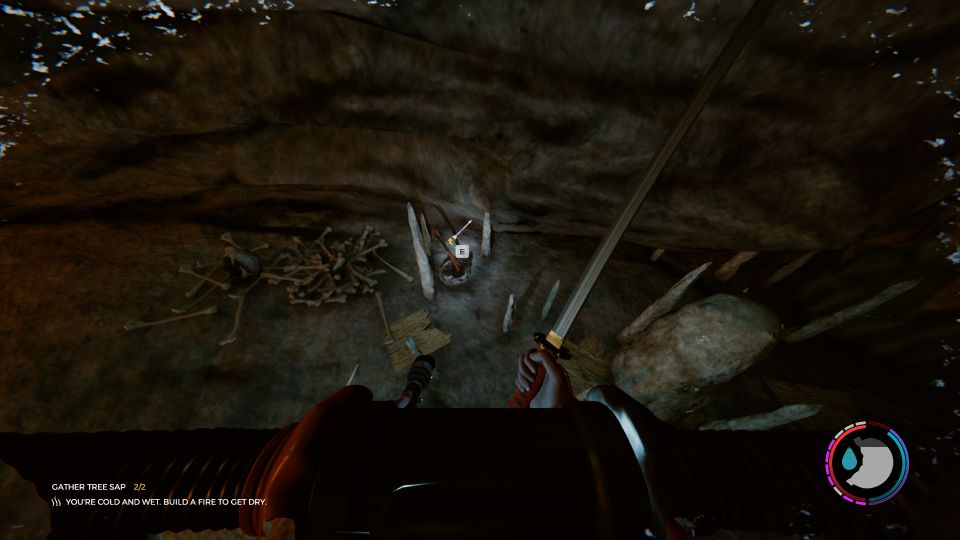 Apart from that, you will find one of the four schematics in the game. It allows you to craft a church, a coffin and a cross.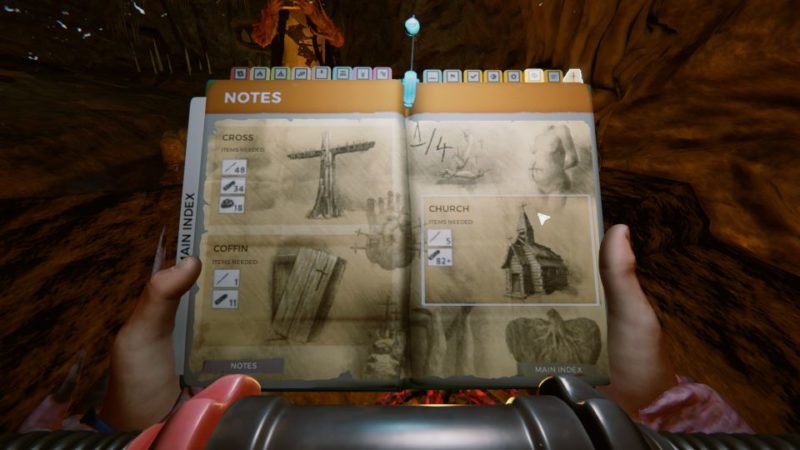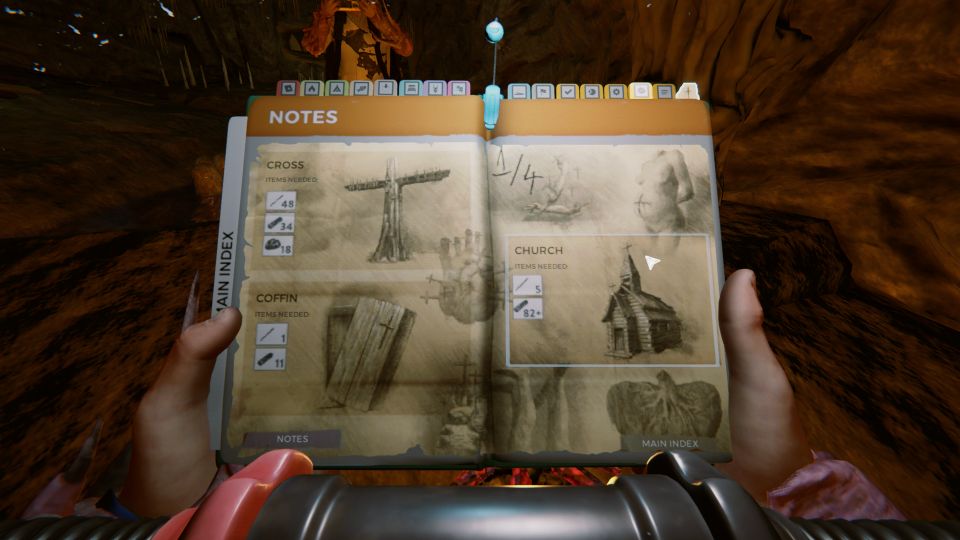 ---
Related articles:
How To Find All Blueprints / Schematics (Locations) – The Forest
Boar Location | How To Find Them – The Forest
Flare Gun Location | How To Find It – The Forest Guide