Crocodiles are one of the animals you may need to hunt in The Forest for its skin.
It can be used to make certain items, especially the warm suit for the winter biome.
Here's how you can find the crocodile (location) in The Forest.
Crocodile location
Crocodiles can be found towards the northeast side of the island. The exact location is marked on the map below, in the red circle.
You will find them lurking around the big lake. They will be walking around the side of the lake.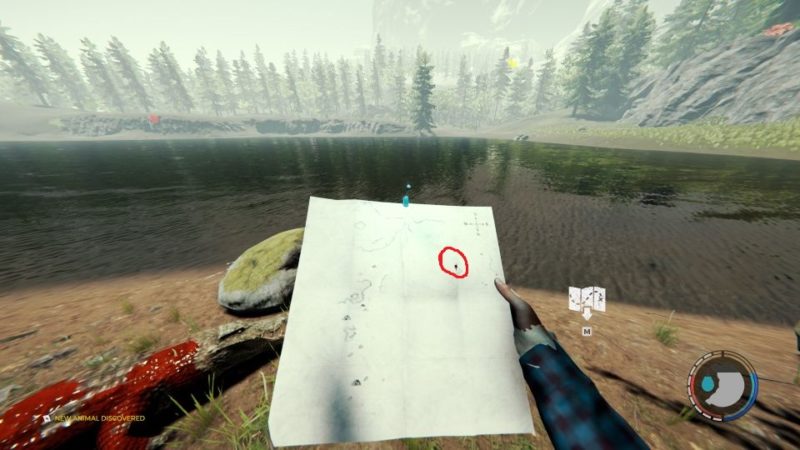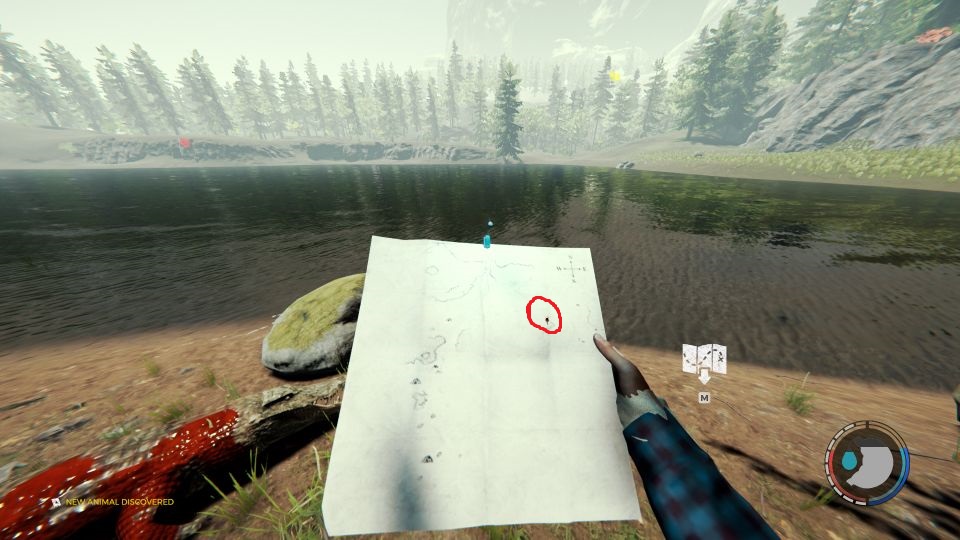 Crocodiles can bite you, so you may want to attack them from the side or from the back.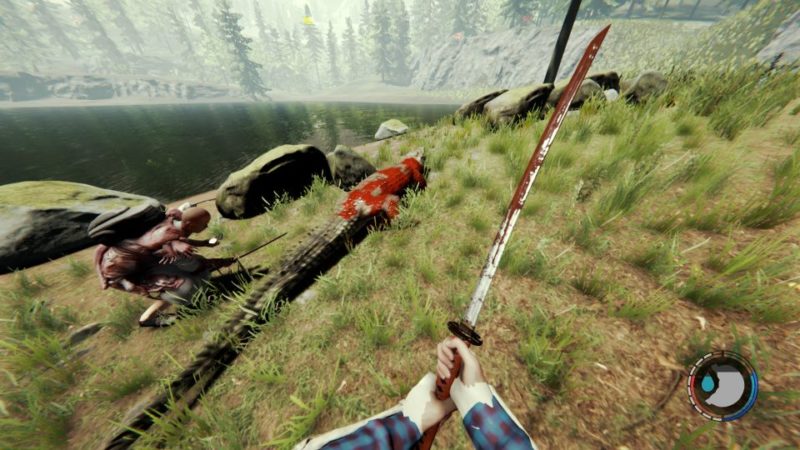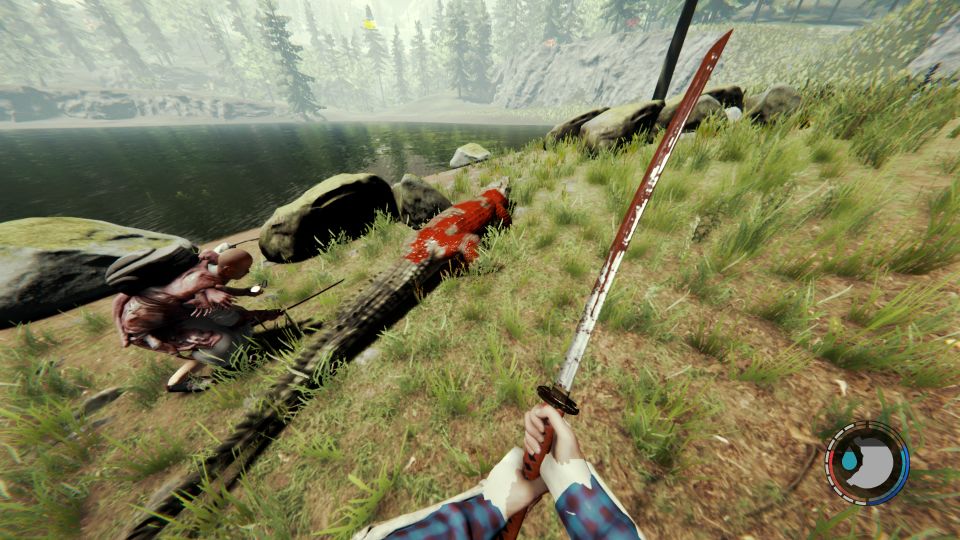 ---
Related articles:
Flare Gun Location | How To Find It – The Forest Guide
Tortoise Location | How To Find Them – The Forest
How To Find The Flashlight (Location) – The Forest
How To Find The Katana (Location) – The Forest Guide