Fortnite is probably the most popular multiplayer battle royal game in the world. It already reached millions of users after its release in July 2017.
This year, the games creator, Epic Games, has announced the 2019 Fortnite World Cup. Even though the detailed information about the said tournament is yet to be released, players are already making a mark on the Fortnite gaming community.
They are now using streaming sites, such as Twitch, as their platform to show their dominance in the said game.
Lots of players are claiming that they are the best in the said game but no one was able to prove their stand because the upcoming Fortnite World Cup will be the first official Fortnite tournament.
Therefore, as of today, no one manages to prove their dominance over other infamous Fortnite players. Before watching them battle for the top spot, here's the list of the best Fortnite pro players to watch out for.
1. KingRichard, The Slaying Monster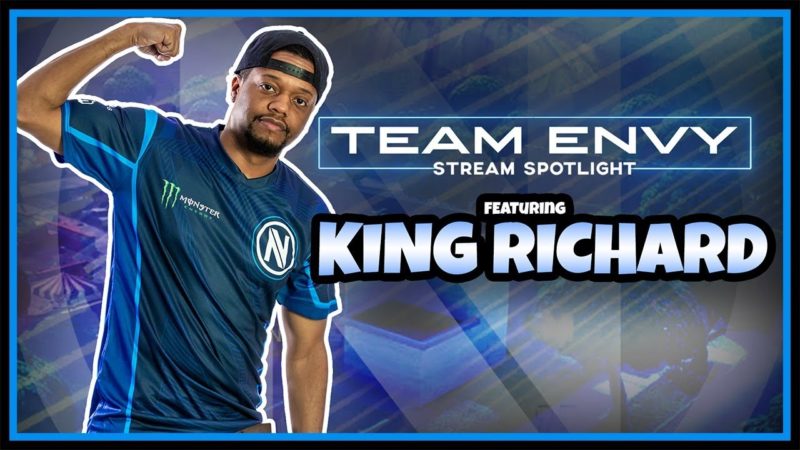 KingRichard is a famous Fortnite player and streamer. He became famous when he teamed up with Ninja in a game where they were able to be the most kills in a duo gameplay record.
After he managed to establish a name in the gaming community, he was hired by a well-known eSports team in the world, Team Envy.
Team Envy has been known to be participative in different tournaments in different games. They were able to establish their own teams in Rocket League, Call of Duty, Overwatch and more.
Currently, KingRichard has been participating in different small-scale Fortnite tournaments one of this is Friday Fortnite Tournament. This tournament happens every Friday of the week.
KingRichard teamed up with the popular overwatch player named Aimbotcalvin. Although they weren't able to win a single game their performance is incredibly well. KingRichard love to play aggressive offense. He always aims for a kill and ends up having a high kill solo squad game.
---
2. Ninja, The Fortnite Celebrity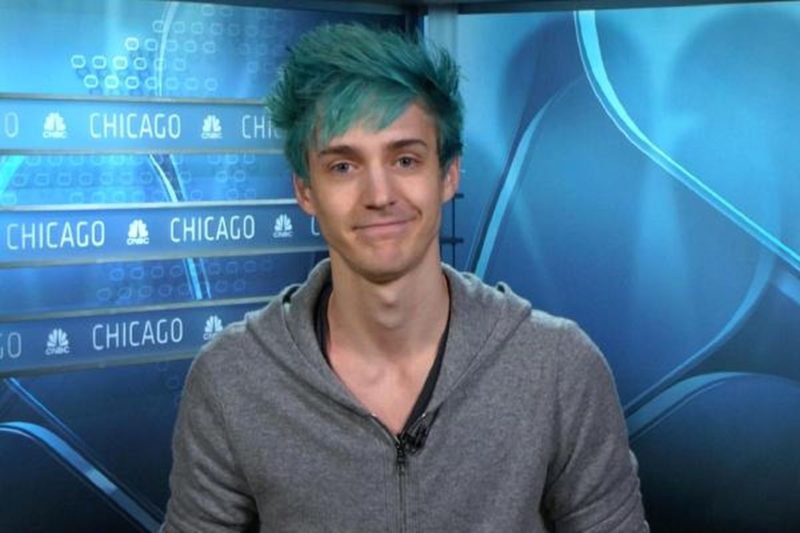 Ninja is considered to be the most popular Fortnite streamer in both Twitch and YouTube. He managed to get over hundreds of thousands of viewers in each of his live streams and even played with other celebrities such as England footballer, Dele Alli, and the rapper, singer and songwriter, Drake.
He became popular because he has broken a lot of streaming records. Currently, Ninja is a member of the streaming team called Luminosity Gaming Stream Team. He does not consider himself as a pro player because according to him, he's just a member of a huge community.
Even though Ninja doesn't consider himself as a pro player, he still has impressive skills in Fortnite. He joined several charity tournaments like the E3 2018 Fortnite Pro-Am Tournament.
Ninja teamed up with Marshmello in that tournament and they managed to grab the W and won $3 million for their chosen charity. He streams every day together with other popular streamers such as Dr Lupo, TimTheThatMan and Trevor May.
---
3. Dakotaz, The Lethal Sniper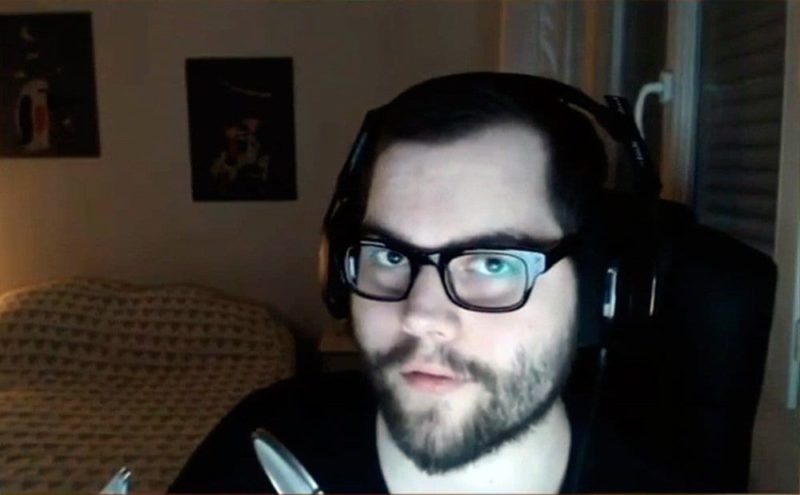 Dakotaz is known for his unique sniping playing style. He's currently a streamer for TSM but Dakotaz can easily become a Fortnite pro player someday. His teammates in his streams always rely on him in their games.
When you're playing against him, make sure that he won't be getting a sniper rifle because once he gets that gun, he becomes deadly. For some reason, Dakotaz was able to master how the player moves in the game. He also mastered the art of positioning in the game.
Aside from streams, Dakotaz also appeared in some Fortnite tournaments. He also makes sure that he plays regularly with other players so that he can have experience playing with and against the top players of the game.
---
4. Daequan, The Close Quarters Killer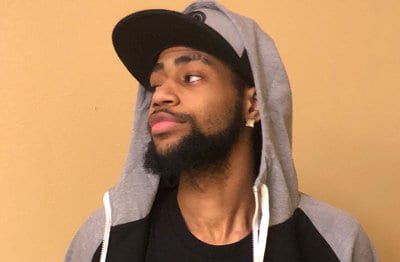 Daequan is the most aggressive and entertaining player in Fortnite. He is one of the four streamers of TSM. He is well-known for his corny jokes and signature side camera glance whenever he dies.
Daequan's aggressive playstyle gives a huge problem to his enemies. He's very much willing to attack a full team squad even though he's only alone.
He clearly doesn't care about what odds say, he only trusts his own skill. Daequan also plays in the Friday Fortnite Tournament with his teammates: Myth, Hamlinz, or CaMiLLs. He is always consistent in his game and always manages to move up to the leaderboards and to the next round.
---
5. CouRageJD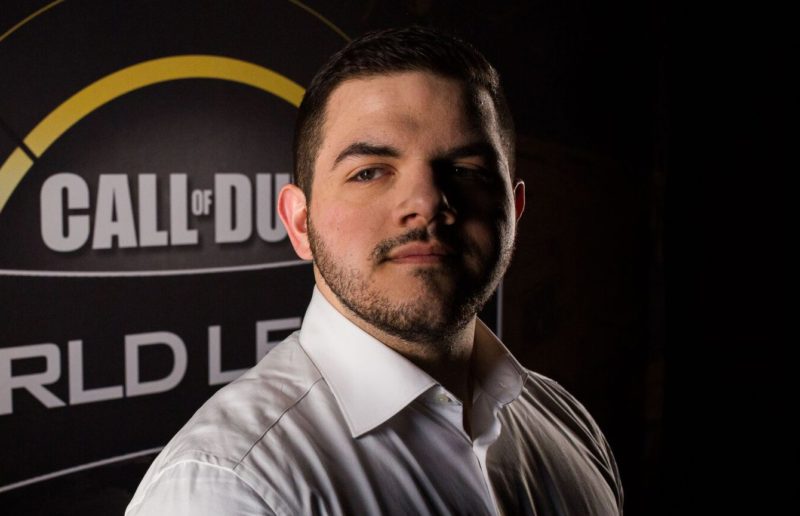 Jack 'CouRage' Dunlop was known as a caster for Call of Duty MLG. Last year, he decided to quit his job as a caster and pursue his one and only dream, which is to be a streamer.
He focused on becoming a full-time streamer and his first game is Fortnite. He dedicated all his hard work into mastering the game and it eventually paid off after he reaches over 10,000 subscribers in Twitch. CourageJD also became popular after he appeared on the video where MrBeast and Miniminter donated $70,000 to him for winning a Fortnite match.
Although he is streaming for the OpTic Gaming eSports team, CouRage doesn't consider himself as a pro player. He always streams in Fortnite and usually plays in a squad together with Ninja and Nadeshot.
Jack also played in the E3 2018 Fortnite Pro-Am Charity Tournament together with Kenneth Farried and they finished the tournament in a second place.  He also casually attends the weekly Friday Fortnite Tournament and played against other players in this list.
His most famous stream is probably when he recruited some 10-year-old kids from public game to team up with him. He nailed every game and gave the kids a lot of wins.
Jack didn't only help the kids get the win but also, he's casually teaching them and giving them techniques. He definitely had fun playing with those prodigies.
---
6. Mongraal, The Teen Prodigy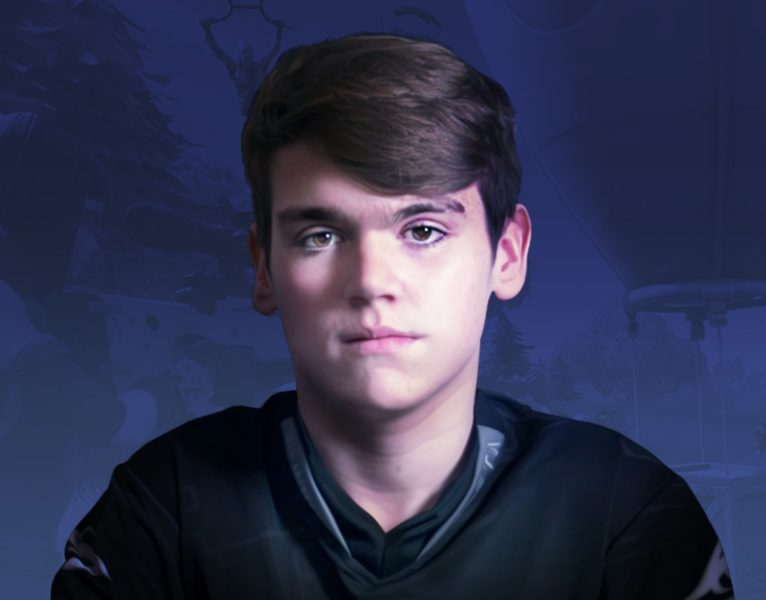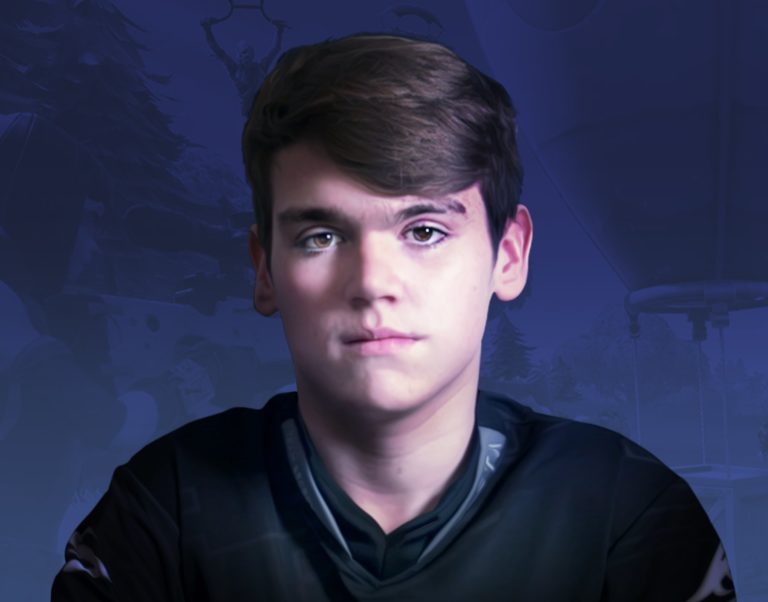 Kyle 'Mongraal' Jackson probably has the dream job of all 13-years-old Fortnite players out there. Mongraal is a professional video game player and right now, he is playing for Team Secret for their Fortnite roster.
After his deal with Team Secret, he quickly rose to fame and became one of the popular Fortnite players. Even though he is still a teenager, he already proved everyone that he can give a fight against older Fortnite players. He also played in the Friday Fortnite Tournaments where he knocked out CouRage, Baldy, Dr. Disrespect and others.
Mongraal is impressively a skillful Fortnite player even though he's at a young age. He was able to master different tactics in order to win a solo game. He is indeed a Teen Prodigy and everyone should watch out for him in tournaments.
---
7. Tfue, The People's Champion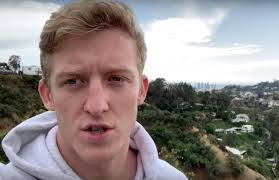 Turney 'Tfue' Tenney is one of the most skillful and experienced players in the Fortnite stage. In terms of ranking, Tfue can easily be placed in the top three best Fortnite players. He can knock down and defeat anyone in the said battle royal game.
He already proved his dominance in Fortnite in Friday Fortnite Tournaments. So far, he managed to win four out of nine Friday Fortnite Tournaments together with his teammate Cloakzy.
Aside from his wins in Friday Fortnite, he also won the first ever NerdOut $20,000 tournament. But even though he's considered as the most talented Fortnite player, he also faced a lot of controversies and criticism.
He's been banned by the game creator, Epic Games, after selling and purchasing accounts. Most of the players who played with him also said that he has a toxic persona in the game.
---
8. Nick Eh 30, The Building Beast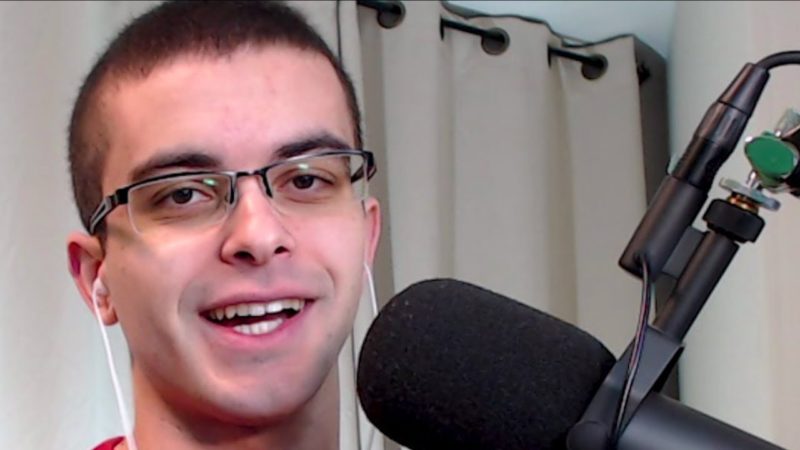 Nick eh 30 is the most artistic among all of the Fortnite players listed here. The building structure is a distinguishing characteristic that Fortnite has compared to other battle royal games. Building structure in Fortnite is quite helpful in terms of making it as a hiding spot and an attack tactic.
Nick managed to master how to create an effective structure and make it as an advantage to win. He usually takes time building his spot in the game. It's also satisfying to watch him build his structure and place trap on it.
Aside from his creativity, he's streaming not just to enjoy playing the game and earn money but also to inspire and teach others. In his streams, he usually gives educational tips and techniques on what he does best to all of his viewers. He's clearly not keeping his techniques for himself and he surely wants everyone to excel in this game.
This list is just a few of the famous Fortnite players out there. Streamers like Hamlinz, Jaomock, HighDistortion, Dr Lupo, and SypherPk are other Fortnite players who are also very skillful. What we can notice with all of these players is that they have their own unique playing style.
In the world of the battle royale game, what matters the most is your ability to adapt to the environment and create your own technique to survive. In this upcoming Fortnite tourney, we will surely witness great players in this list play against each other.
And with the growing number of Fortnite players, who knows, maybe the soon-to-be champion is still out there trying to prove himself out.
---
This article was written by a freelance writer.
---
Related articles:
How To Get Spell Energy: Harry Potter Wizards Unite
Top 10 Best Dota 2 Heroes For Beginners
Top 10 Best Korean Dramas Of All Time
Most Successful YouTubers Of All Time [Updated 2019]
Top 9 Best Guns In Counter-Strike: Global Offensive
Forza Horizon 4: How To Begin Playing Lego Speed Champions