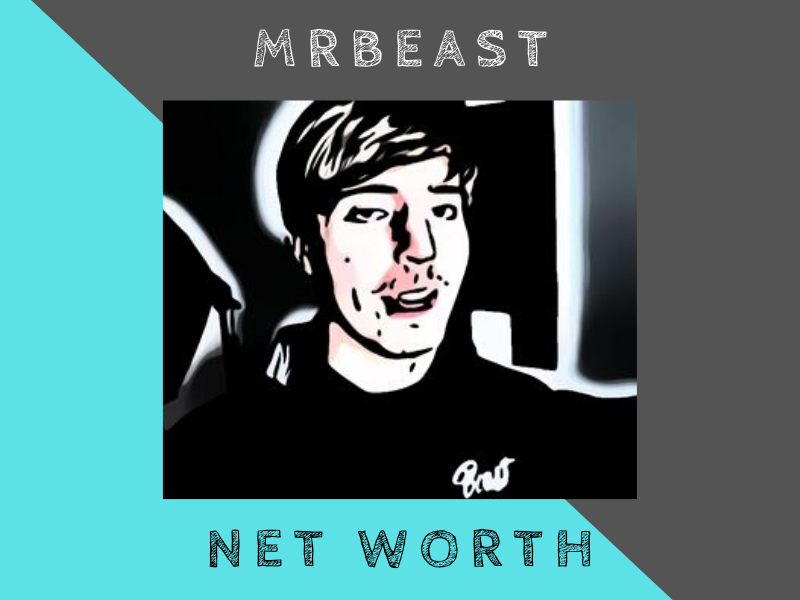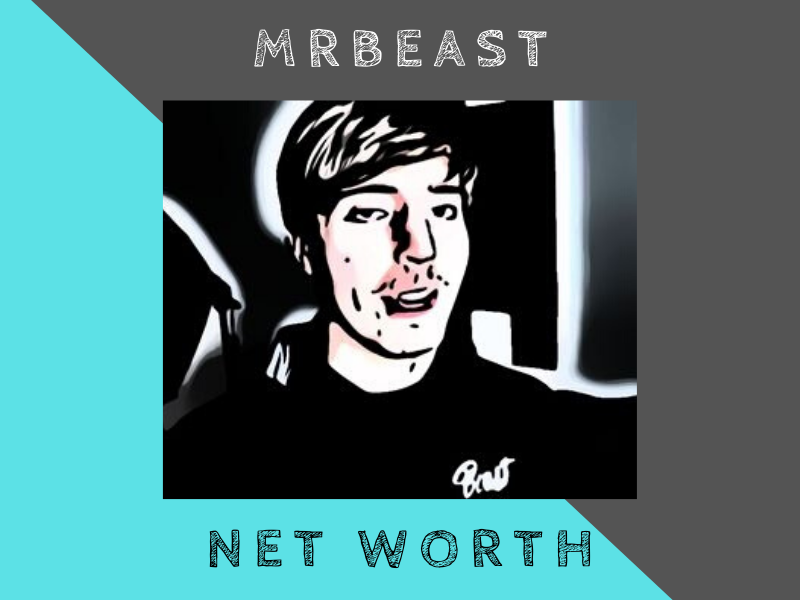 Overview
MrBeast (Jimmy Donaldson) is a popular American YouTuber who constantly comes up with philanthropic videos that rack in millions of views. He does everything in huge scales.
MrBeast is also the co-founder of Team Trees, a fundraiser for the Arbor Day Foundation.
As of 2020, MrBeast's net worth is estimated to be around $4 million.
---
MrBeast's Net Worth
| | |
| --- | --- |
| NET WORTH: | $4 MILLION |
| AGE: | 22 |
| DATE OF BIRTH: | 7 MAY 1998 |
| NATIONALITY: | AMERICAN |
| PROFESSION: | YOUTUBER |
| SOURCE OF WEALTH: | YOUTUBE ADS, SPONSORSHIP, MERCHANDISE |
---
Early Life
Jimmy Donaldson was born on the 7th of May, 1998 and resides in Greenville, North Carolina.
He attended the Greenville Chrstian Academy back in 2016 but dropped out of it to focus on his full-time YouTube career.
He apparently has Crohn's disease, according to an interview, and has another brother who owns the channel MrBro.
---
Career
He began his YouTube career back in 2012 when he was only 13 years old. His YouTube handle was MrBeast6000 and he mainly did Let's Plays (playing video games) back then.
MrBeast also covered videos that estimated how rich other YouTubers were. However, they weren't doing too well and only had about a thousand views per video.
It changed in 2017 when he released a video "counting to 100,000" where he literally counted and that video had thousands of views in a couple of days.
MrBeast has come a long way and as of 2020, he has over 28 million YouTube subscribers. He also has a management company, i.e. Night Media.
MrBeast is well known for his videos that are philanthropic in nature. He has videos of him donating a lot of money to Twitch streamers, giving big tips to random waiters in restaurants and giving away expensive free stuff to the public.
Most of these videos are sponsored by different companies and he uses that money to give out money to others.
In recent times, he has created his own official merchandise store, and it's probably used to fund his team and the giveaways he usually do on his videos.
In 2019, Jimmy also created a fundraising challenge on YouTube named #TeamTrees and it was done together with YouTuber Mark Rober. The project was to raise $20 million for Arbor Day Foundation to plant trees. They managed to surpass the goal, with the help of many people and even big names like Elon Musk (Tesla) and Jack Dorsey (Twitter).
---
Highlights
Below are some of the highlights of his career.
He has been nominated for Vlogger of the Year in the 11th Shorty Awards.
MrBeast has gained over 4.5 billion views on his YouTube channel which is slightly more than TheRadBrad.
Most of his videos on philanthropy easily gets tens of millions of views.
MrBeast has set up his own merchandise store to fund his giveaways.
As of 2020, he is only 22 and has achieved big YouTube success.
---
Interesting Facts On MrBeast
Here are some interesting facts on MrBeast.
He created a video where he gave away $100,000 to his mother to thank her for everything.
He once tipped a waiter $10,000 for plain water.
MrBeast has his own clothing line, which is on his official merchandise website.
In 2016, he created a second channel for more personal stuff but doesn't really upload videos.
Unlike many YouTube celebrities, MrBeast is not too active on social media.
---
What contributed to MrBeast's net worth
MrBeast's net worth is mostly attributed to his YouTube success, in terms of advertising and sponsorship.
His sponsors are usually revealed in his big giveaway videos, but we're not sure how much of the sponsors paid for the video.
He also has a merchandise store to fund his big expenses.
In 2020, he is estimated to be worth $4 million.
Source: Celebrity Net Worth, Wikipedia
---
Other Celebs: