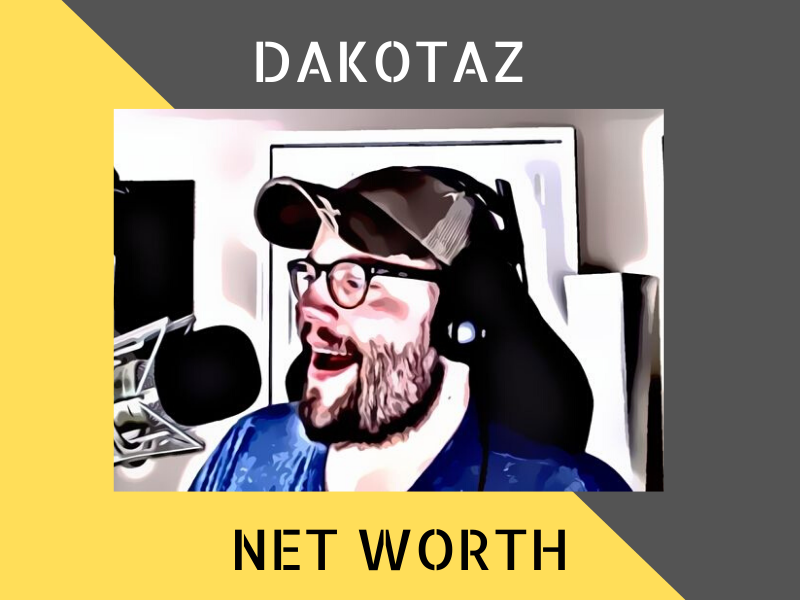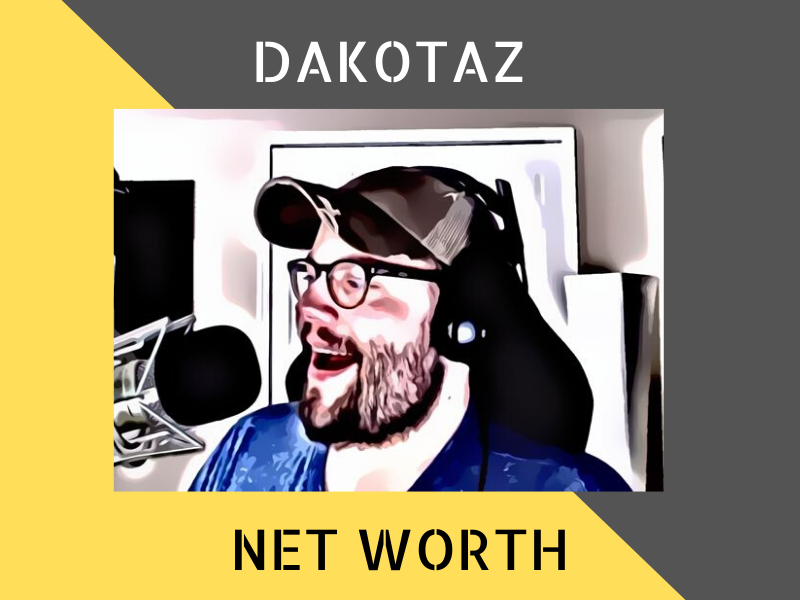 Overview
Dakotaz is an American streamer on Twitch, YouTuber and professional Fortnite player.
As of 2020, Dakotaz has an estimated net worth of $2 million.
---
Dakotaz's Net Worth
| | |
| --- | --- |
| NET WORTH: | $2 MILLION |
| AGE: | 34 |
| DATE OF BIRTH: | 13 JULY 1986 |
| NATIONALITY: | AMERICAN |
| PROFESSION: | STREAMER, YOUTUBER, PRO GAMER |
| SOURCE OF WEALTH: | TWITCH, YOUTUBE, GAMING |
---
Career
Dakotaz's real name is Brett Hoffman and he began his YouTube channel on the 24th of January 2013. During the time, he also started streaming on Twitch and is one of the biggest streamers now.
As of March 2020, Dakotaz has gained over 3 million subscribers on YouTube and has a total of over 272 million views from all his videos. On Twitch, he has over 4.2 million followers, with a portion of them being paid subscribers.
Dakotaz is best known for streaming and uploading gameplay videos from games like The War Z, H1Z1, PUBG, Fortnite and Call of Duty: Warzone.
He also joined TSM (Team SoloMid) for only about a year before he left in 2019.
---
Highlights
Here are some of the highlights of his career.
Brett is now one of the top streamers on Twitch and one of the few with over 4 million followers on the platform.
He has also made a name for himself as a professional gamer.
---
Interesting Facts
---
What contributed to Dakotaz's wealth
His wealth can be attributed to his success on Twitch especially, apart from YouTube and other income streams.
How do Twitch streamers get paid?
Advertising. For the more popular streamers, they get to partner with Twitch and can turn on the advertising block. The revenue is generated by visitors watching the ads or by clicking on them.
Subscriptions. The bulk of a Twitch streamer's earnings are usually from subscriptions. Streamers get paid a portion of the subscription amount that viewers paid. For more popular streamers, they can usually negotiate for a much bigger portion of the amount.
Donations. Streamers also get donations from viewers, either in the form of money through third-party platforms like Streamlabs or by getting bits (managed by Twitch themselves). Streamers get about $1 per 100 bits. Viewers have to pay around $1.4 for 100 bits, so Twitch absorbs the $0.4.
In 2020, Dakotaz has an estimated net worth of $2 million.
Ref: Fandom
---
Other Celebrities: