What are the best altcoins in 2018? There are so many high potential altcoins that it's simply impossible to choose one.
I prefer to just diversify my investments into many coins that I think has potential to be something huge.
Here are some of my personal picks on the best altcoins for 2018.
Disclaimer: All opinions and views that are expressed here are purely individual opinions. None of the articles are to be construed as giving financial or investment advice of any sort whatsoever. We do not guarantee the accuracy of the info as well. Do your own research.
1. Nano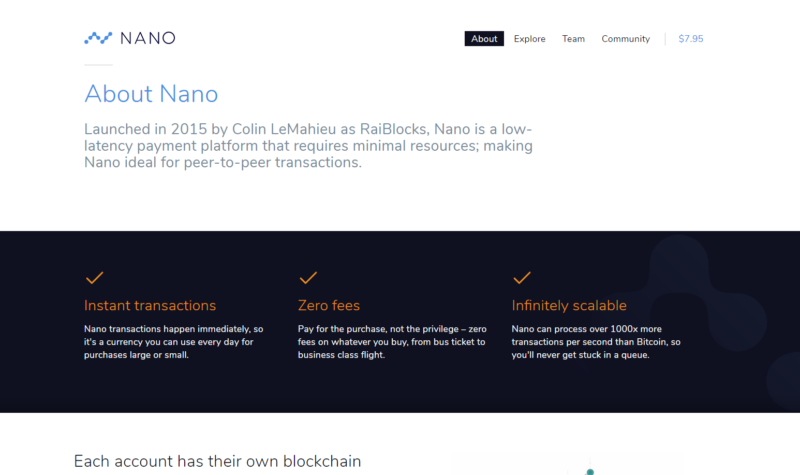 Nano used to be known as Raiblocks, an altcoin that surged in popularity (as far as price goes). It used to be super cheap but it quietly surpassed its competitors.
Nano aims to be one of the best payment platforms on blockchain. As transactions processed on Nano is instant or almost instant, it is viable as a payment platform.
Some of the good things about Nano:
Super cheap to run a node
Current price: $6
All time high: $34
2. Steem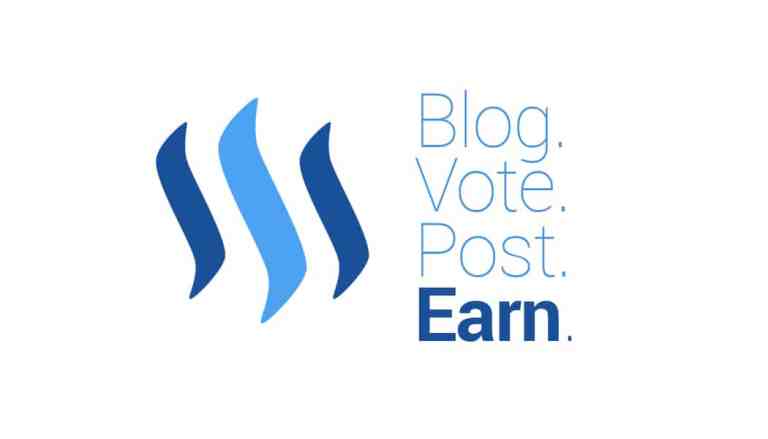 I have always said that Steem is one of the best altcoins out there. That is because it's clearly a working product.
The Steem blockchain is increasing in popularity thanks to Steemit.com, a platform that rewards content creators.
Other third party apps have been launched on the Steem blockchain as well, including DLive, DTube, Utopian.io and Musing.io.
They are similar to existing popular platforms but this time, most content creators can actually earn sufficient side income or more.
Some of the best features of Steem:
3-second transaction speed
Very scalable (more transactions than Bitcoin)
Also, Smart Media Tokens will soon be launched. Do check out the interview by Bloomberg.
Current price: $2.90
All time high: $7.30
3. EOS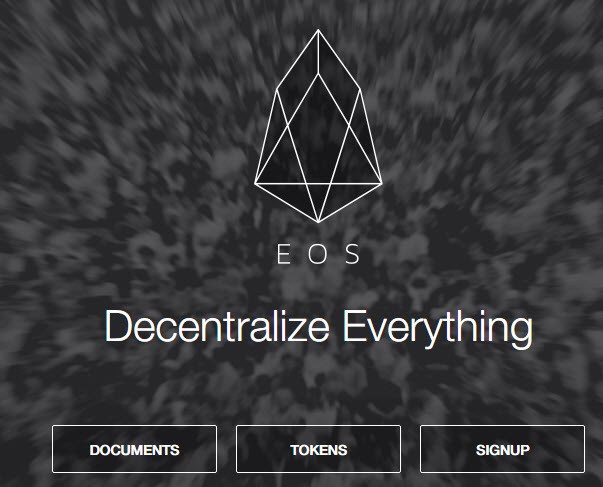 EOS is the product of Dan Larimer, the co-founder of Steem and Bitshares. It hasn't been launched yet but a lot of hype is building up around EOS.
Apparently EOS is going to be even faster (transaction speed) than Steem but that's all to be proven.
The real hype with EOS is due to ONO. A new social network, ONO, has already been launched to 50,000 people for the China market.
It will soon be launched internationally, maybe sometime this month.
ONO plans to use EOS as their blockchain when EOS launches soon.
Current price: $12.55
All time high: $20
4. Substratum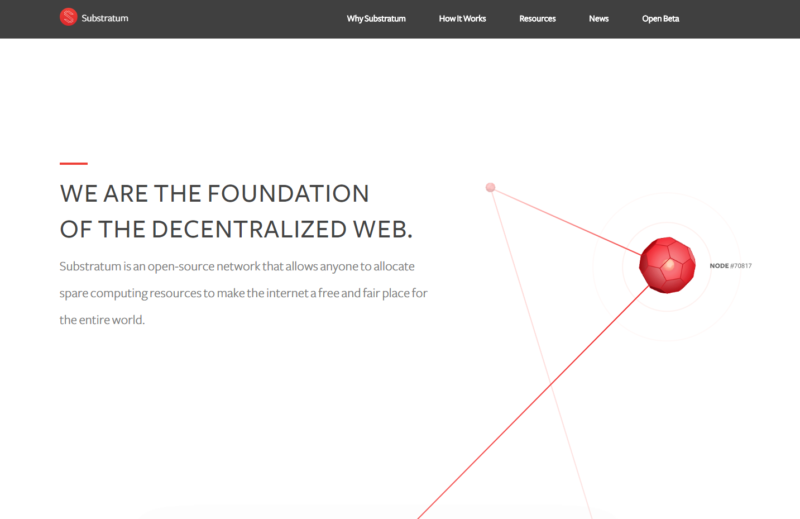 Substratum can be linked to a decentralized internet, where there is zero censorship (or close to it).
If Substratum materializes, the governments can't possibly stop it unless they ban the use of computers.
How it works is that users from all over the world run nodes. These nodes will keep the decentralized internet alive.
The incentive for them to run nodes is that they will get paid for it in SUB tokens.
Current price: $0.57
All time high: $3
5. Decentraland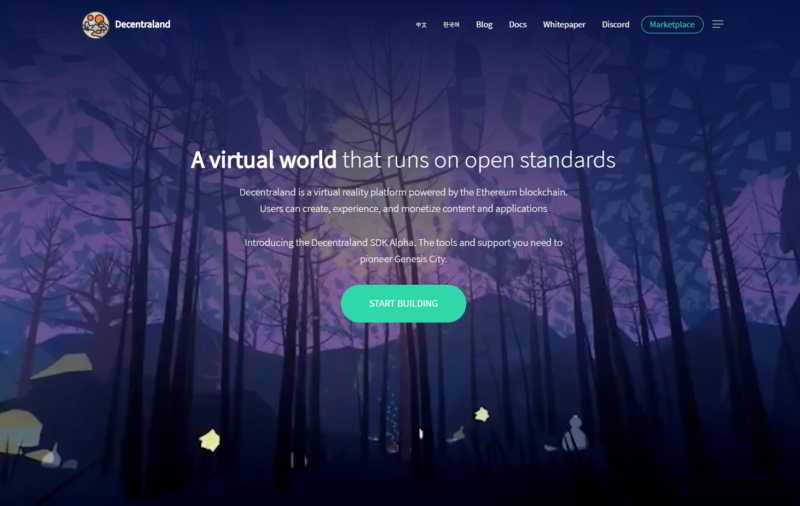 Next on the best altcoins list is Decentraland. If you've heard of Second Life or other virtual reality platforms, then you should easily understand what Decentraland is.
It's a virtual reality platform but this time it's decentralized. Users can buy land on the virtual world and the title to the land can't be faked.
As it's on blockchain, all transactions can't be forged or duplicated. Hence, it's much safer to use a decentralized platform in that sense.
The currency on Decentraland is called MANA.
Current price: $0.12
All time high: $0.26
6. EnjinCoin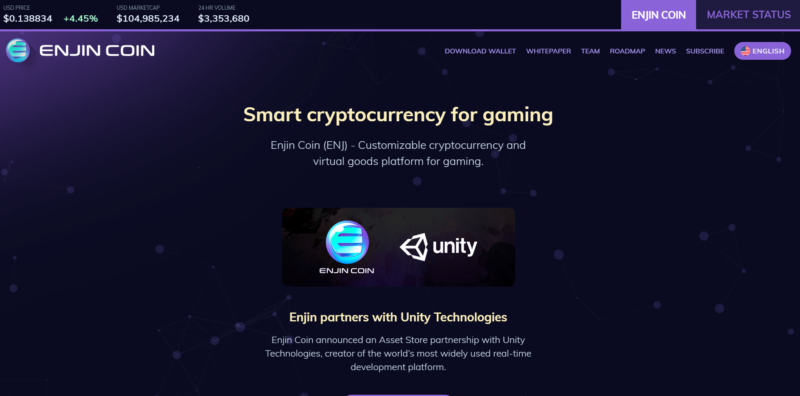 Enjin is a gaming community, and is in fact one of the biggest gaming communities.
They decided to have their own token called EnjinCoin (ENJ) and it will definitely change the gaming world as it is.
For example, in the future, in-game items can be sold for ENJ and eventually ENJ can be used to buy other in-game items.
If you stop playing an online game, you can sell off your items for Enjin tokens and buy in-game items for your new game.
As the gaming industry is huge, this might be one of the best altcoins for the gamers. Do note that there are other similar tokens in the market.
Current price: $0.13
All time high: $0.48
7. Basic Attention Token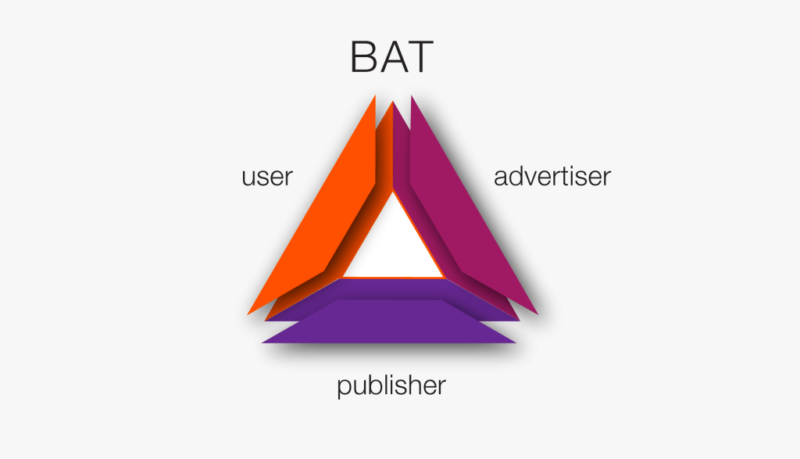 As the name suggests, Basic Attention Token (BAT) is rewarded and used for people's attention. Traditional display ads aren't very effective due to ad blockers and users being immune to ads.
When BAT is operational, it aims to change the way display advertising works. Advertisers pay in BAT to advertise their services or products, and users may actually earn a little BAT for giving their attention.
It is a win-win situation. At the moment, the BAT team have already launched their Brave browser, which is apparently really fast.
Current price: $0.41
All time high: $0.9
8. Ark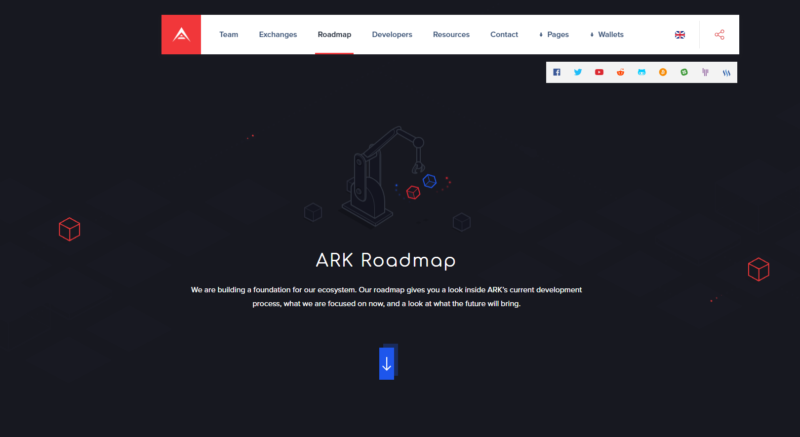 Ark is like an ecosystem of its own. At the moment, they only have a wallet that has been launched but they have big dreams.
They created a Smart Bridge technology to link all blockchains together, maybe like Ethereum with Steem and so on.
How it works can be seen in this article by the co-founder of Ark.
If they succeed, it will make everything so much easier and everything goes through the Ark blockchain.
Current price: $3.05
All time high: $9.29
9. IOTA

IOTA is different from the rest as it's not based on blockchain tech. They use Tangle, which is also a publicly distributed ledger.
Some of their main features:
It is scalable; no limit as to number of transactions in a certain interval
Decentralized with no miners. Everyone in the network is actively participating via transactions, and is more decentralized than blockchains
Current price: $1.95
All time high: $5.6
10. Cardano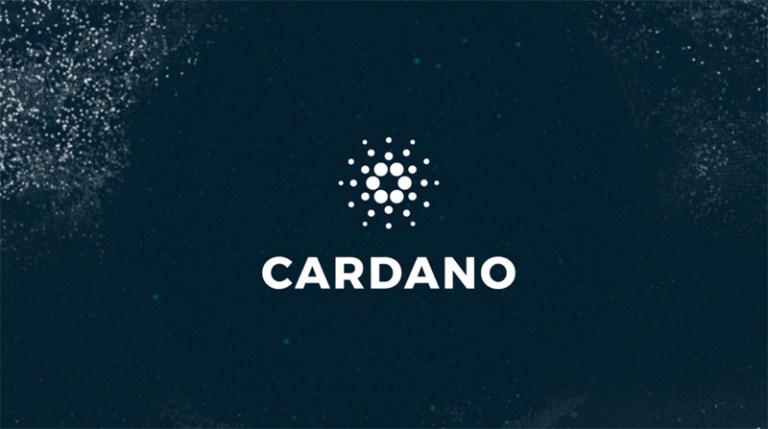 Cardano is a tech platform that may be capable of running financial applications that are currently being used by individuals, corporations and governments.
They also have a cryptocurrency called ADA which is used for sending and receiving digital funds.
They may be in direct competition with Ethereum and NEO since they're in the smart contracts industry.
Current price: $0.26
All time high: $1.2
Best altcoins of 2018?
Nobody can actually predict which altcoin is the best, at least not for certain.
Most of us look at potential and team members as important factors to a coin's growth.
Always be on the look around for new potential altcoins in the market.
Also, remember to do your own research before investing into any coin.
Never invest more than you can afford to lose as cryptocurrency in general is super volatile.
Here are other altcoins to check out.
---
Related articles:
How To Buy Cryptocurrency In Malaysia
7 Things An Altcoin Trader Should Know
17 Popular Terms In The Cryptocurrency World – FOMO? HODL?
What Is Dogecoin – Examining This Meme Currency And Potential
8 Popular Bitcoin Exchanges – Buy Bitcoin And Other Cryptocurrencies