I recently stayed at the Acappella Suite Hotel which is located in Shah Alam. I believe they have another branch at the KLCC area.
The reason most people stay here is probably due to the location, i.e. it is very near the Shah Alam Stadium Malawati. I was also there because I was supposed to go for a K-pop concert by TWICE at Stadium Malawati, but it was later canceled last minute.
Nevertheless, here's a short review of the Acappella Suite Hotel in Shah Alam.
For those who are driving, they do provide free parking at the basement. Don't be confused with Sri Acappella which is a different building. Go to the hotel directly and the car park is on the side of the building.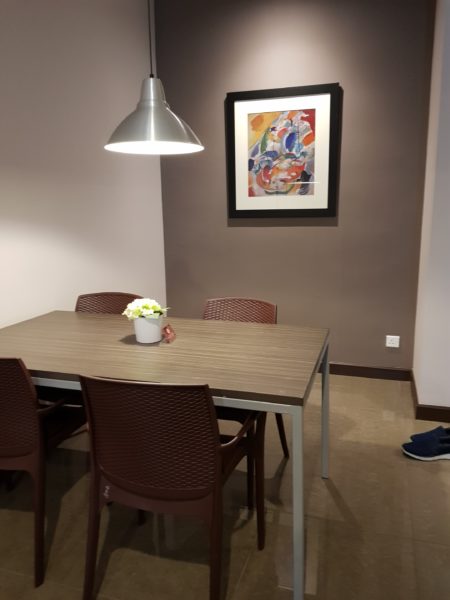 First of all, the room is really large, and it resembles those of studio apartments. It is probably a renovated version of those studios. You don't use the typical key cards in hotels, but rather a regular key for the door. You still need a key card for the elevator though.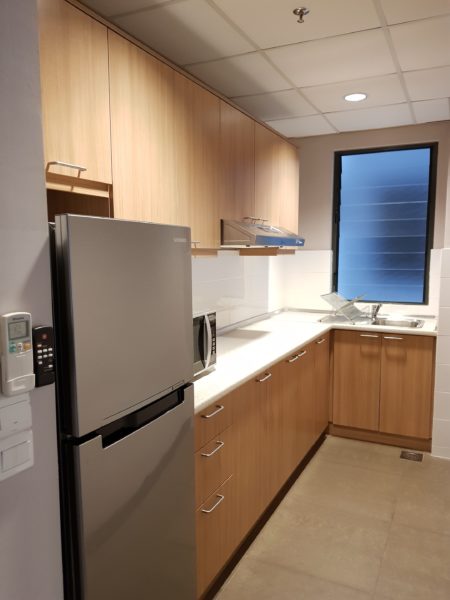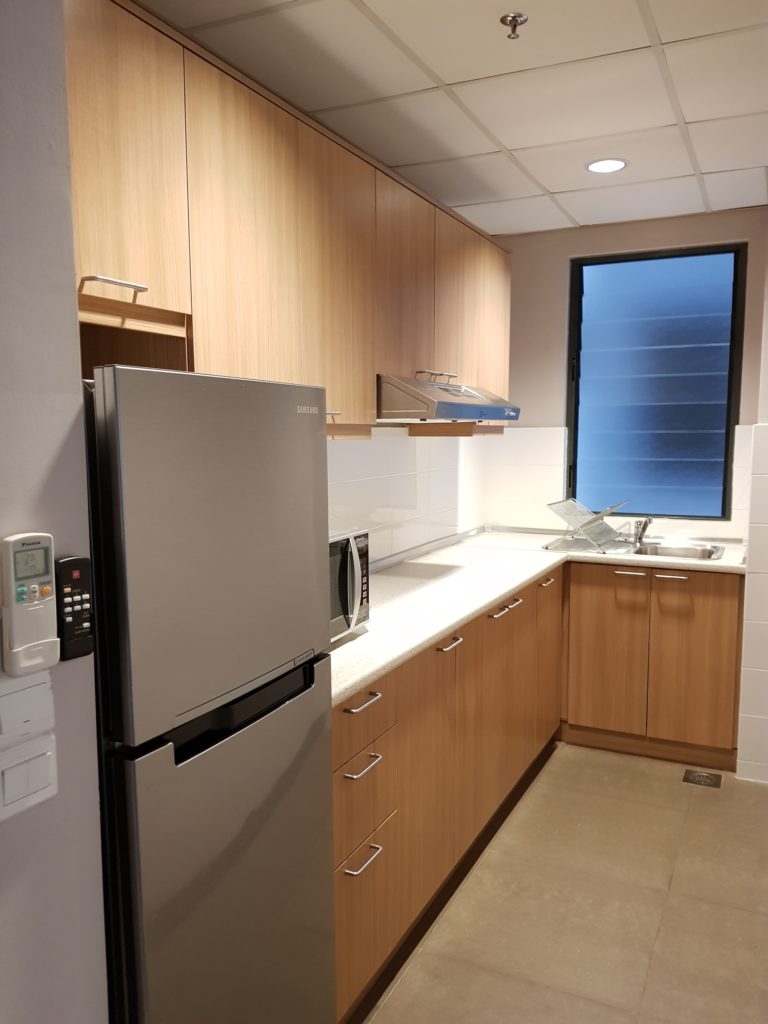 The room comes with a kitchen, a living room, one bathroom and a bedroom. Needless to say, it's much bigger than a regular hotel room. Inside the fridge, you'll find complimentary water.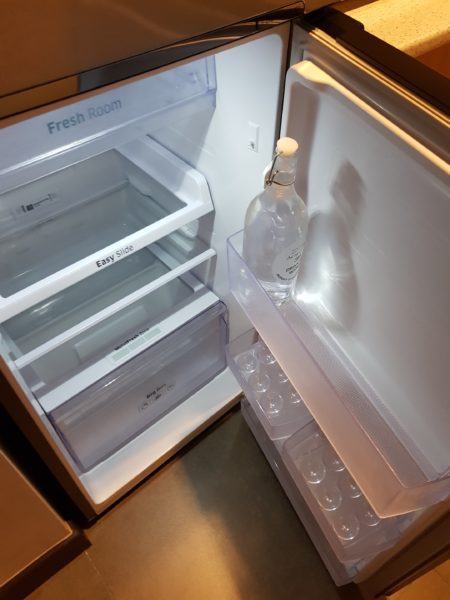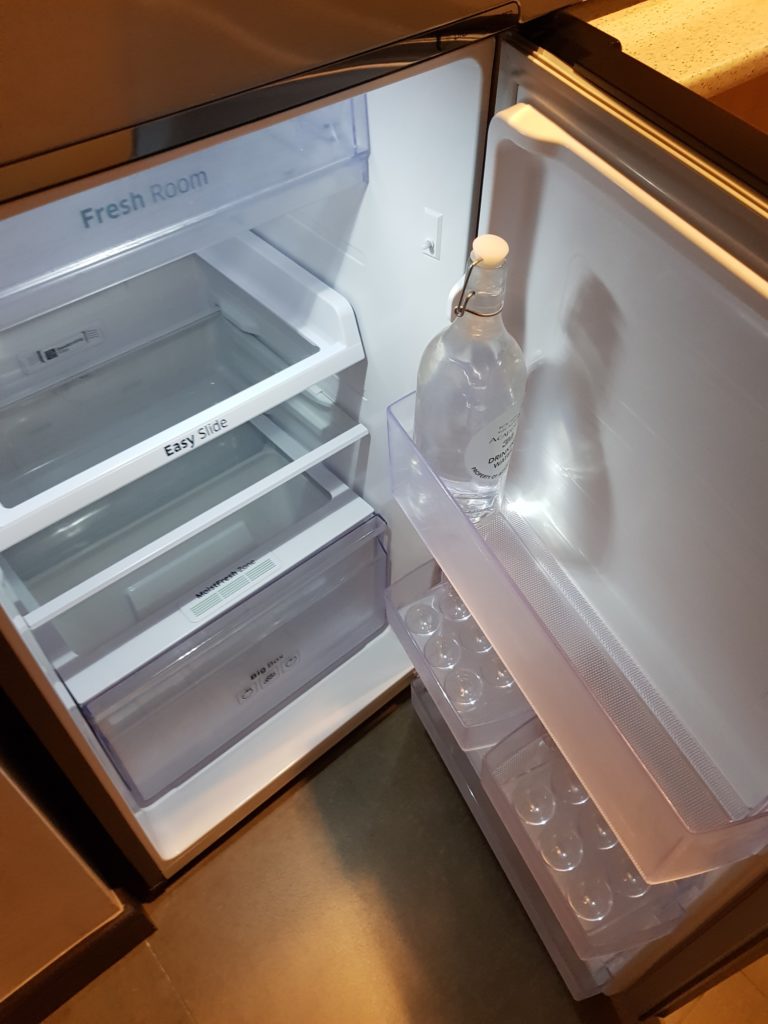 Like other hotels, they provide all of the necessities that you need, perhaps even more than some of the other hotels, which is a great thing.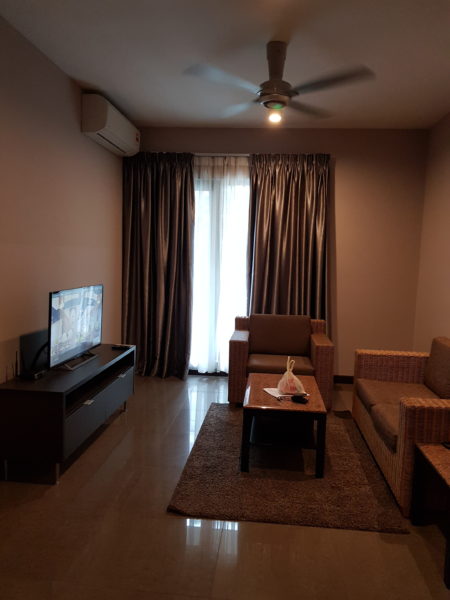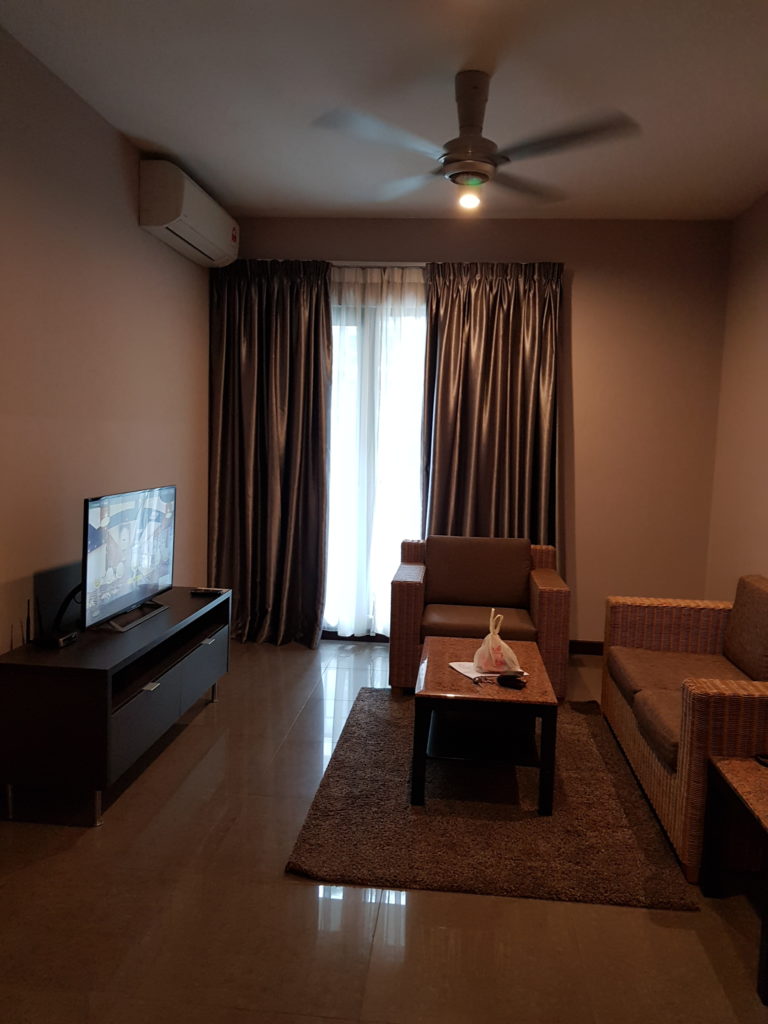 This is the living room. It's quite spacious and the TV is here. I don't think there's a TV in the bedroom.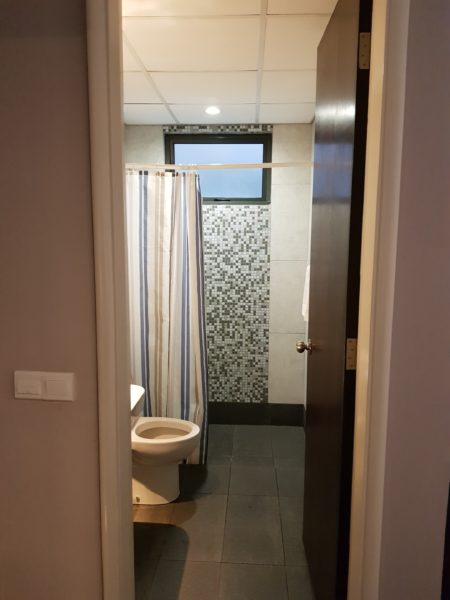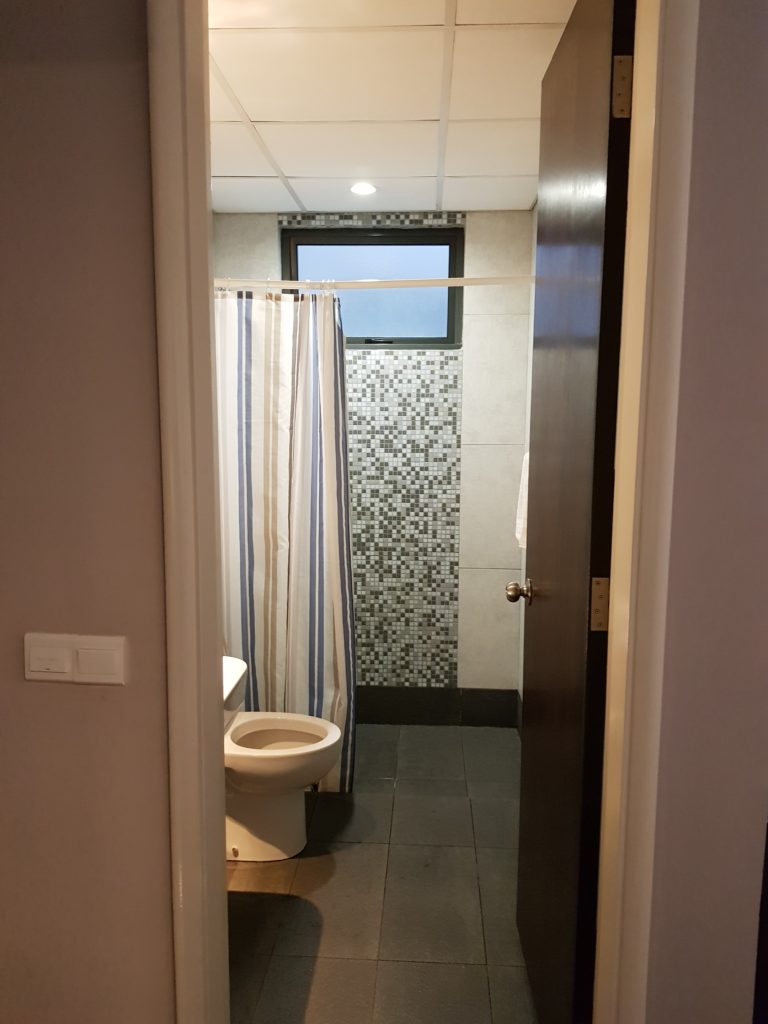 This is their bathroom.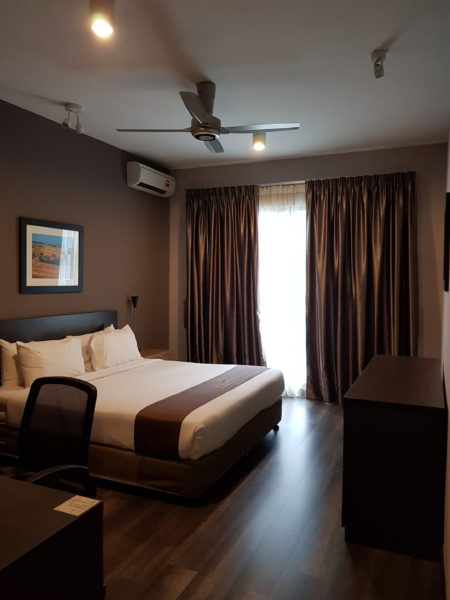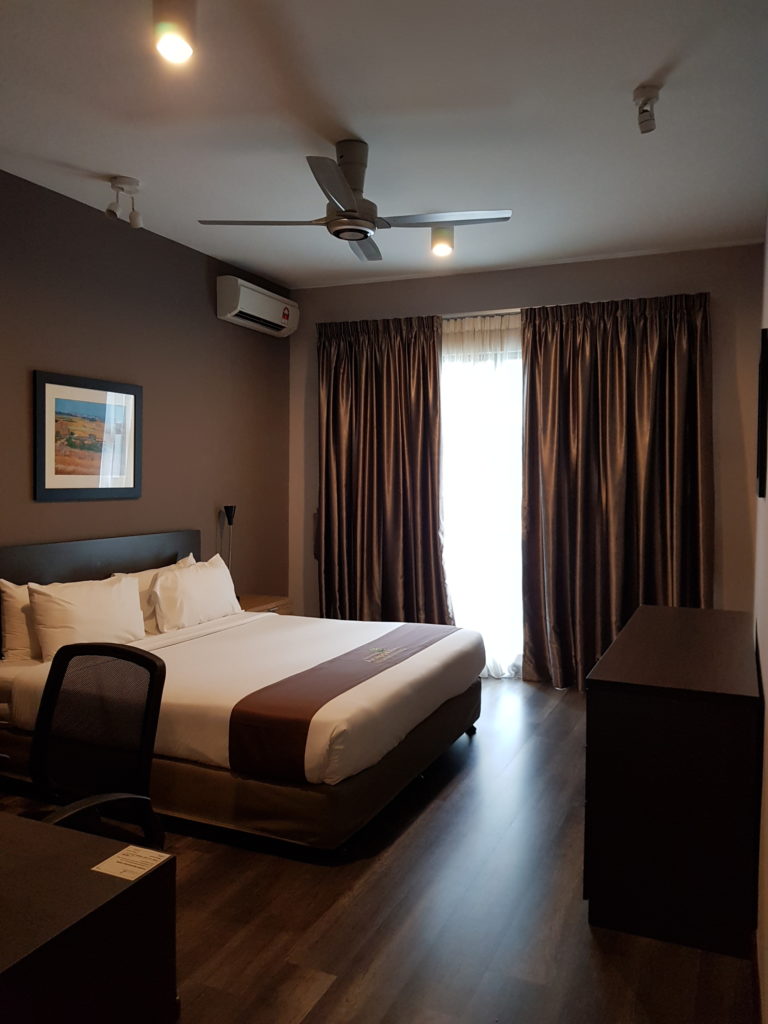 The bedroom was a king-sized bed which was great and the room was actually meant for two people. There's also a choice of two single beds depending on your preference. Both the living room and the bedroom comes equipped with air-conditioning and a ceiling fan.
They also provide all of the necessary items like the safety deposit box, hair-dryer, laundry bag, ironing board and so on.
Overall, Acappella Suite Hotel is actually a pretty good hotel based on the many places I've stayed before. They provide all of the necessities that you would expect from a top hotel and it's also pretty spacious.
The price for one night is considered as quite cheap, which was only about RM170. Most of the hotels I've stayed in, like Boulevard Hotel and Dorsett Hotel are much more expensive, and it's probably due to the location.
Acappella Suite Hotel also comes with facilities like a gym and so on. The only downside to it is the location. It's pretty far from town but it's convenient if you're going to the Malawati Stadium or for some business meeting at Shah Alam.
In short, it's a great hotel that comes with a rather cheap price but the location may not be that desirable.
---
Related articles:
The Ritz-Carlton Kuala Lumpur (Imbi) Hotel Review
Theme Park Hotel @ Genting Highlands (Hotel On The Park) Review
Review Of Tokyu Stay, Shinjuku, Tokyo
Shiba Park Hotel Review (Tokyo)