Buying a laptop is not a small decision for most people, especially for those who live in third world countries.
They are pretty expensive and can definitely compete with a desktop in terms of price.
Laptops are generally more expensive than desktops if you take the same specs.
Here are some things you should consider before buying a laptop today.
1. Price of the laptop
One of the most important things to consider prior to making your laptop purchase is the price. In fact, it's probably one of the first considerations you may have.
Many have a fixed budget and look for the best laptops they can afford below a certain price.
Luckily, there are already plenty of websites writing on the best laptops for each price range. For instance, best laptops under $700, best gaming laptops below $800 and so on.
With all the information that is available on the internet, it's easier to make a decision.
You can also look at forums to find the most suitable laptop for your price range.
2. Purpose of buying the laptop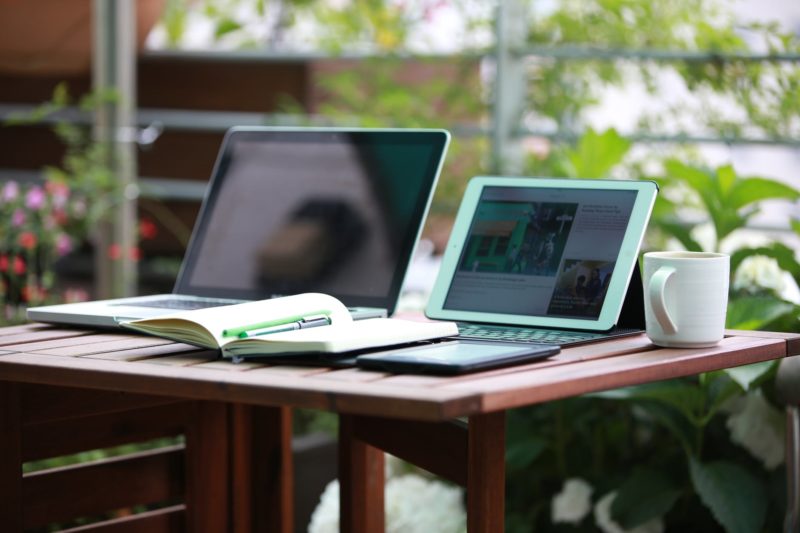 Another thing to consider is why you're buying the laptop.
There are many reasons a person may need a laptop, including the following:
Getting a laptop for university (coursework and assignments)
Needing a laptop for travel or to live as a digital nomad.
Regardless of your purpose, you should also consider if you really need a laptop for portability.
If all you need is a gaming computer, you should check out desktops first. They offer much better specs for the same price.
Furthermore, gaming desktops can be customized and remain relevant for a longer time. The hardware inside the desktop can be easily replaced.
3. How often will you use it?
One thing we failed to consider ourselves is this point. After buying a laptop, we realized that we didn't actually need it often.
And having bought a gaming laptop for over $1,800, it was a huge waste.
Hence, before getting a laptop, ask yourself, how often will you use it?
If you're just buying for the fun of it, don't. Best invest that money elsewhere or get a cheaper laptop.
4. Reputation of the brand
Another big factor in deciding a laptop before purchase is the brand. Surely, you would have asked your friends what brand of laptop they're using and whether they're reliable.
While some brands are more reputable compared to others, it's not always a good metric to use.
This is because certain laptop models from the brands may actually turn out amazing.
The problem with laptops is that it's not consistent across the board. There are many lemon units (defective units) where you end up sending it back after a month.
Although the manufacturing process should be the same, the laptops don't always end up with the same built quality. Just like cars.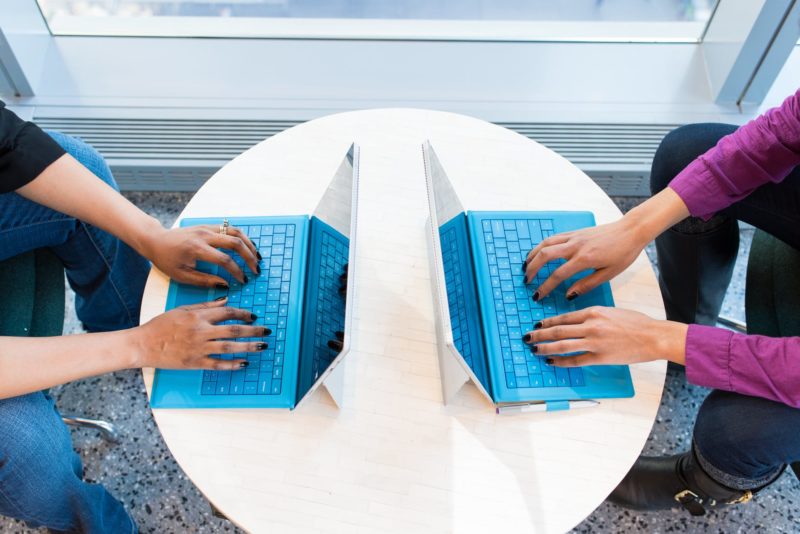 5. Online reviews of the laptop
After deciding on a laptop or a range of laptops you're interested in, check the online reviews.
You can find decent reviews on laptop forums, YouTube videos and comments, Amazon buyer reviews and many other platforms.
Also, you can ask your friends or relatives if they've tried the laptop as well.
If the reviews are mostly good, then it should be fine to purchase it, provided it meet your specs as well.
6. Specs of the laptop
Depending on your purpose, you'll also have to consider the specs of the laptop.
The specs will also determine the price of the computer.
These days, most of the better laptops will come with an i7 Intel Processor as a minimum. An i5 is sufficient for basic work, surfing and streaming, but an i7 is better, especially for gaming.
You should also look at the amount of RAM provided, storage space (whether SSD or HDD or both), type of graphics card and many other factors.
7. After sales support
Apart from all the above, also check out the after sales support from the manufacturer.
Without a good after sales support, it's quite risky to purchase a laptop from the manufacturer.
If you're having issues with the laptop, you want a manufacturer that will either repair or replace it with minimal charges (or free within warranty period) and can do it quickly.
To find out on the support, you can read many sources but online forums are pretty helpful.
Conclusion
Purchasing a laptop is not a trivial matter for many people and plenty of steps should be taken before actually making a buy.
Based on the considerations, find a laptop that ticks most or all of your boxes.