When you're choosing a new laptop, there are certain considerations to be undertaken first.
Instead of just looking at the RAM, graphics card or the processor, you should also look at the storage.
How much storage do you really need for a new laptop?
It also depends on what you plan to use your laptop for. Would it be for gaming alone or for light work?
SSD vs HDD
When it comes to storage, you have to first differentiate between SSD and HDD.
SSD refers to Solid State Drive and HDD refers to Hard Disk Drive. Most of the older laptops only had HDD, which is partially why they were slower in starting.
What is an SSD for?
SSD is basically a flash storage and contains no moving parts. They take up less space in a PC due to their smaller size and it's generally much faster than a HDD of the same size.
Most people prefer SSD if they can afford it as it provides mostly speed. It helps Windows to boot up quickly and you should have noticed the difference in booting up speed these days if compared to old laptops.
In short, you would want some of your storage would be SSD as they exponentially increase the booting up speed whenever you switch on your laptop.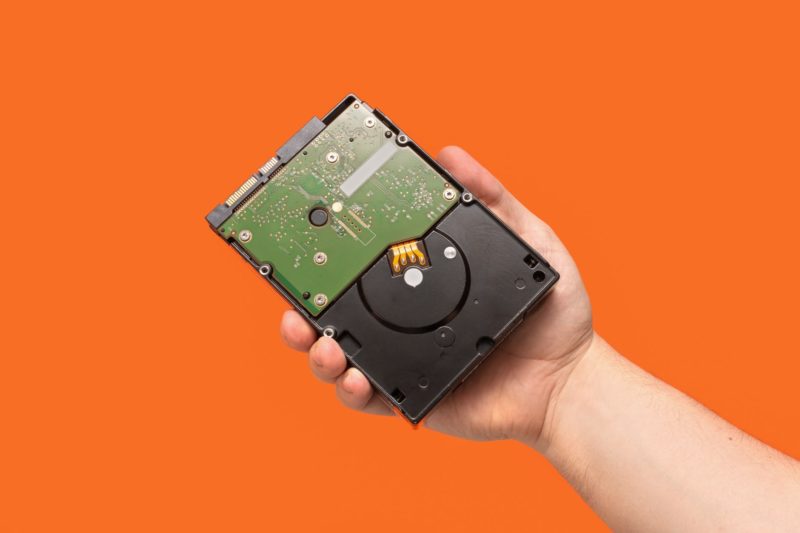 What is a HDD for?
A HDD is generally used for storage and these days, owing to their cheaper price, they are usually used to store huge files. This includes RAW photos or even big video game files.
Pros of SSD
Speed. Boots up Windows very quickly.
Small in size and doesn't occupy much space in the PC.
Can also store files like a HDD but is more expensive.
Pros of HDD
To be used as mass storage, for storing all kinds of big files.
How much storage to have for a laptop
Now that you have an idea on what SSD and HDD is, how much storage should you aim for when choosing a laptop?
We'll divide it into various uses.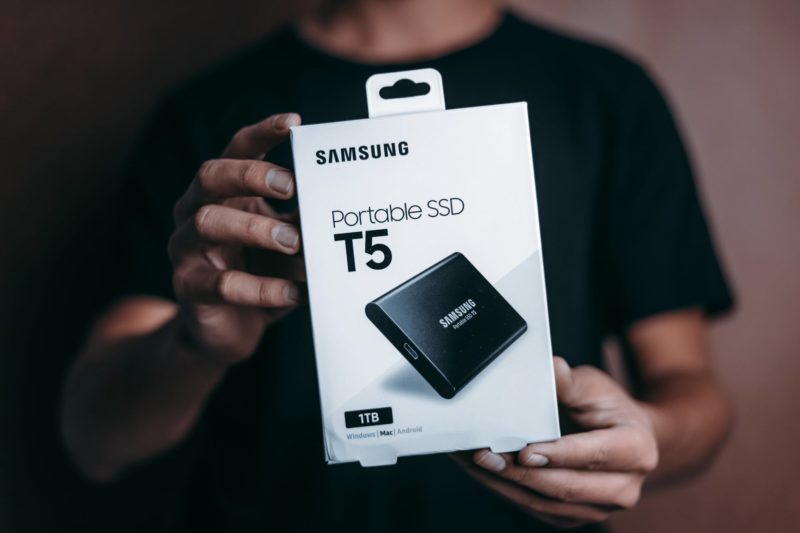 1. Storage for minimal work
If you're only aiming to do some light work on maybe the Microsoft Word and the Excel, then a much smaller SSD should work.
Assuming you're on a budget, 128 GB or 256 GB SSD should be sufficient. Try to get a 256 GB SSD if possible.
As for HDD, it depends on how much files you need to store. 512 GB should be the minimum these days.
2. Storage for photographers or graphic designers
For photographers, if you're using high performance programs for editing, you may want to opt for the 512 GB SSD at least.
As for storage for keeping photographs, both RAW and edited ones, you'll need at least 1 TB HDD.
That being said, sometimes it's better to just buy an external hard drive and store the photos there.
As for graphic design, you should also get at least a 512 GB or a 1 TB SSD just to operate your programs.
3. Storage for gamers
For casual gaming of maybe 1 or 2 games, a 256 GB SSD is sufficient, but this usually isn't the case.
Most gamers would rely on either a 512 GB or a 1 TB SSD for the best performance.
As for HDD, it depends on how many games you plan to store in the laptop. If you lack the storage space, you can just get an external hard disk.
4. Storage for students
For students, it depends.
If you're using for video games mainly, get more SSD + HDD.
For laptops that are meant for small assignments using Word, then a 256 GB SSD is sufficient. You should also have enough space for storing some music or movies .
If you're a student majoring in graphic design, then follow the recommendation above on 512 GB or 1 TB.
For those who are just using for Netflix and nothing else, 128 GB or 256 SSD is sufficient.
Budget laptops to consider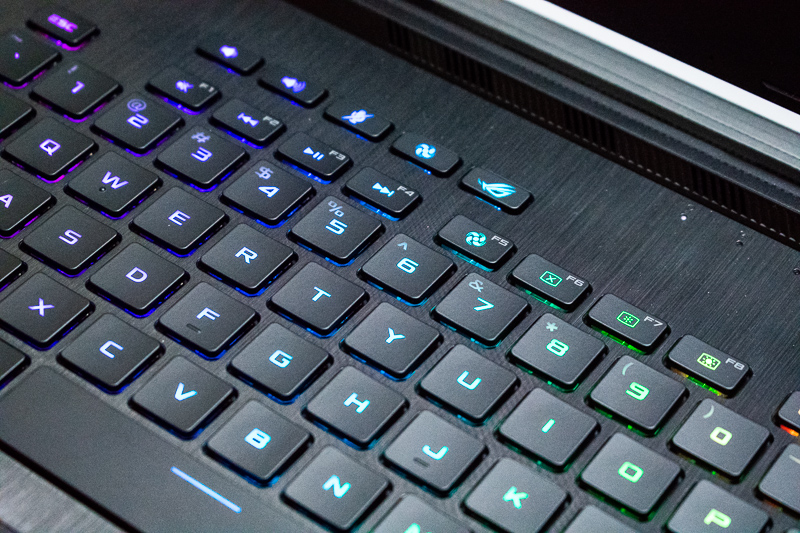 Thanks to SSDs being cheaper these days, you can get gaming laptops and regular laptops for a cheaper price.
Below are some recommendations:
Conclusion
Choosing the right storage space plus the combination of SSD and HDD is crucial when buying a laptop.
If you lack sufficient SSD, your laptop will be pretty slow and provides a bad experience.
Luckily, you can still buy and fit additional storage if you find that they're not enough.