So you're a tourist and you've no idea what to do in Melaka? Here are some of the things to do in Melaka as a tourist.
Most of us locals here actually don't visit many places apart from restaurants, shopping malls, cafes or mamak stalls. There are actually plenty of historical attractions in Malacca, including A Famosa Fort and St. Paul's Church.
Do note that Malacca and Melaka is the same thing, except that the State government recently declared that Melaka is the right term.
1. Eating is one of the top priorities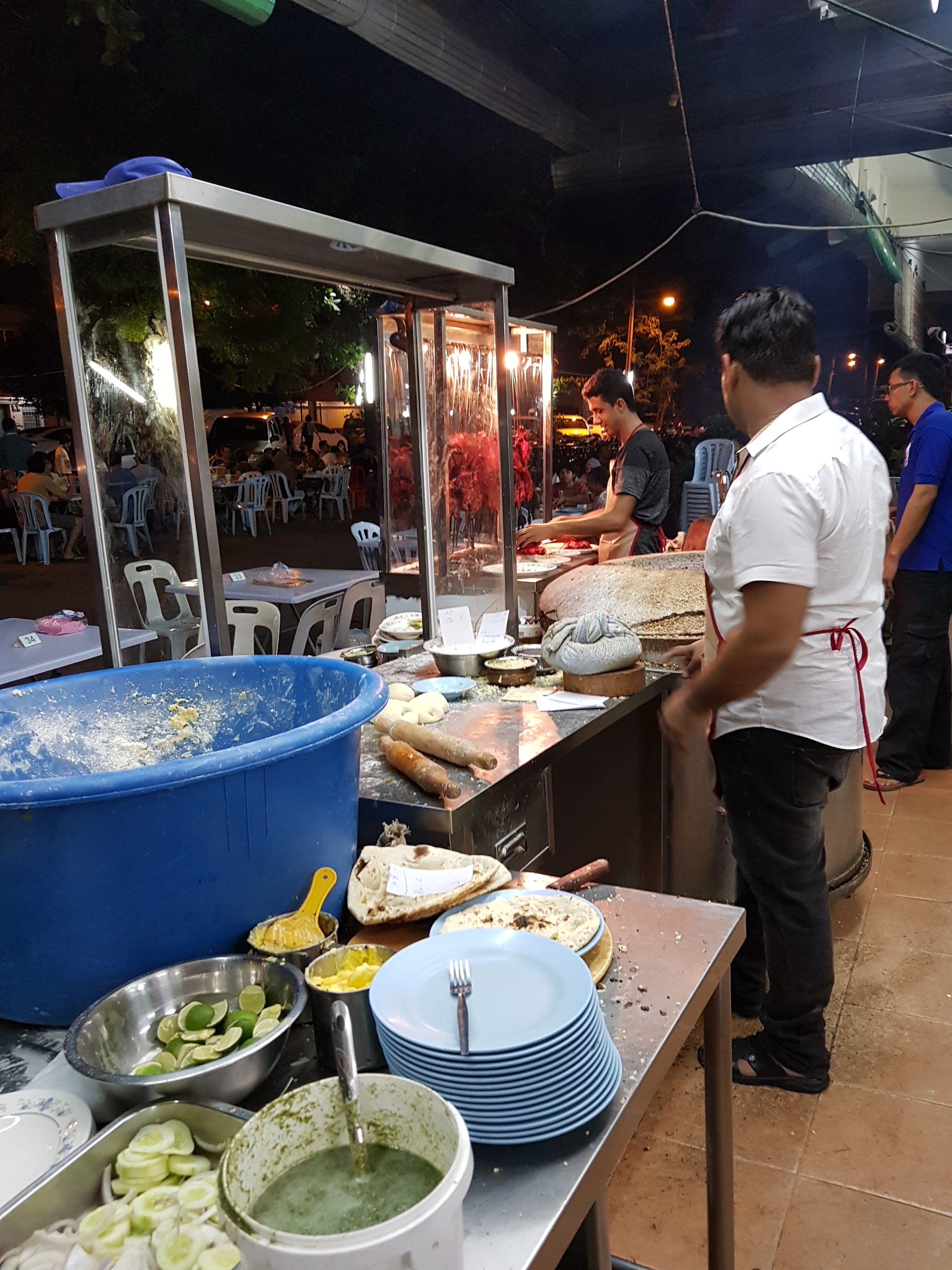 Without a doubt, most tourists come to Melaka for the food. There are lot of local delicacies that are popular among outsiders or even locals, like Nyonya food, Portuguese food, chicken rice balls, satay celup or even cendol with gula melaka. It's mostly affordable as well, unless you get charged unfairly by some places.
I wrote a short list of recommendations on where to go for breakfast, lunch and dinner in Melaka.
2. Visit Jonker Street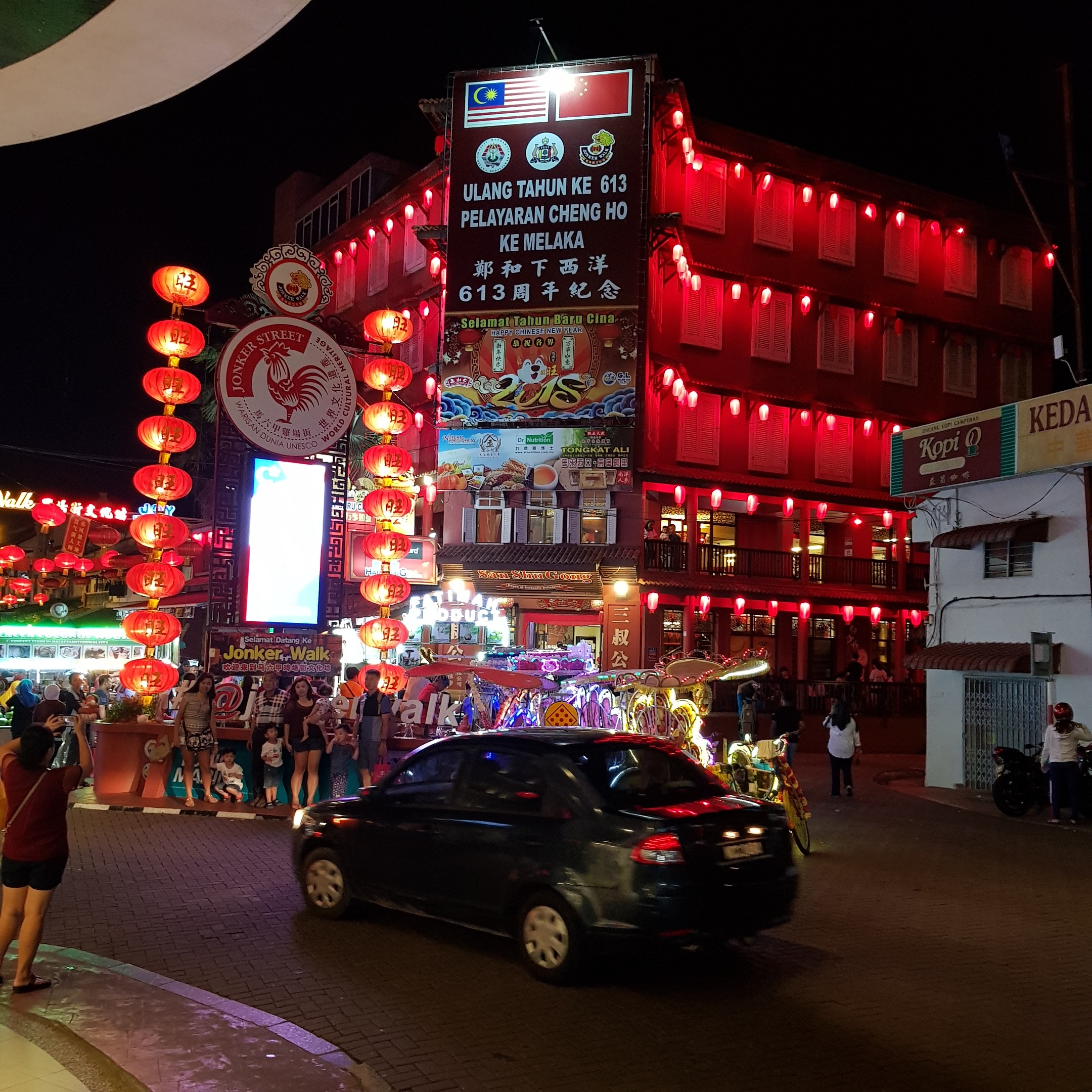 Jonker street is one of the most highly concentrated areas for tourists from all around the world. It's also the most popular or well known place in Melaka among backpackers. You can find a lot of old shop lots that are now renovated and are selling handcrafted souvenirs or serve as guesthouses. The souvenirs are quite interesting so you may want to check it out.
You can buy them in the day time as well.
There are also cafes and restaurants for you to explore, and some of these cafes are the best in Melaka.
Jonker street is just a one-way street where you can walk and see all kinds of different shops. It's normally open to cars on weekdays but it's normally closed on weekends (evening onwards).
On weekdays, you can patronize all of the shop lots. On weekends, you'll see plenty of additional stalls on the road itself as the road will be closed to vehicles. It's also super crowded so be wary of your belongings as there may be attempts to steal your wallet or what not.
This means your weekday and weekend experience on Jonker Street / Jonker Walk may be slightly different.
3. Sit a trishaw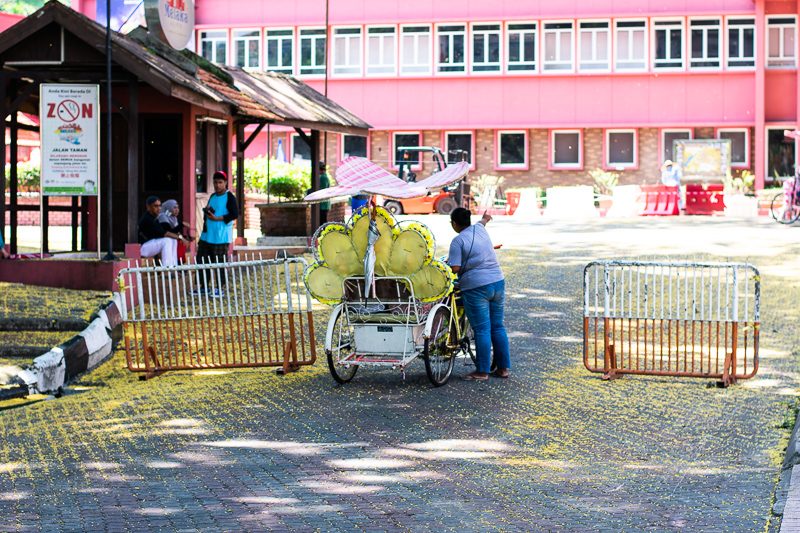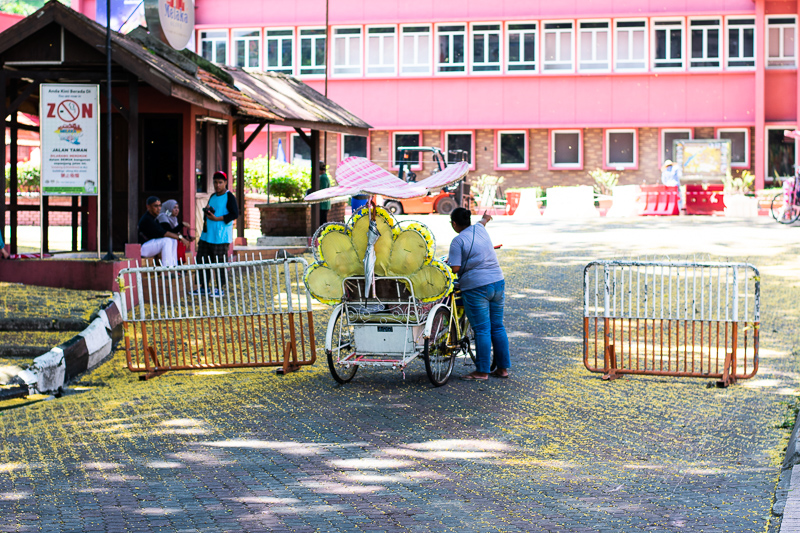 One of the most iconic rides in Melaka are trishaws. There are plenty of trishaw riders on Jonker Street or pretty much around the historical area of Melaka town. They're normally heavily decorated with cute stickers like Pokemon or Doraemon and have loud music (e.g. Baby Shark).
So yeah, you won't miss them!
Trishaw rides are not exactly cheap but if it's your first time there, why not give it a go?
4. Take a boat ride with the Melaka river cruise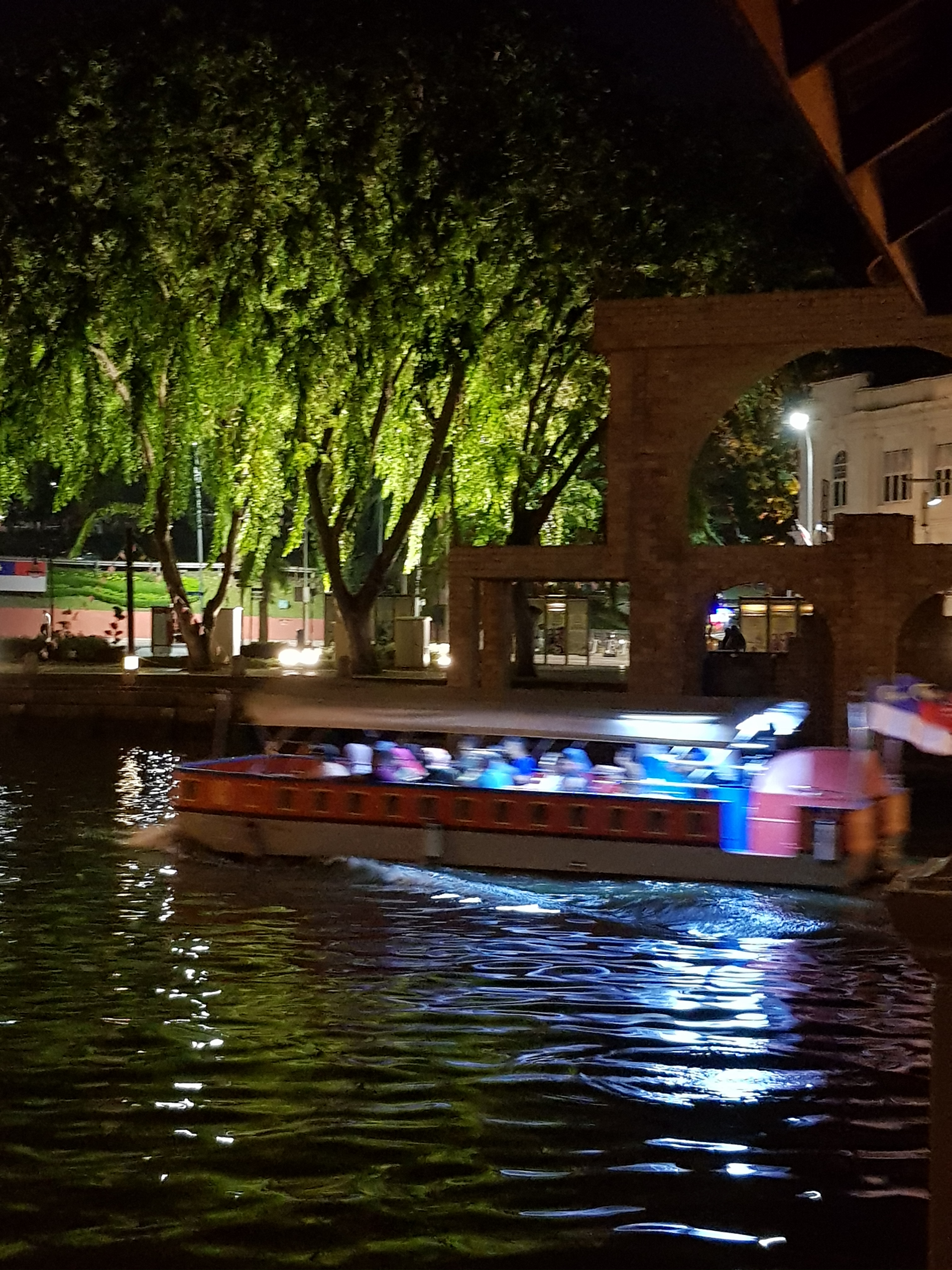 Melaka river cruise is the name of the boat ride that takes you from one stop to another on the Melaka river. One stop is near the Maritime Museum (which is actually an old ship), close to Dataran Pahlawan. The other stop is at the Shore shopping mall / Swiss Garden Hotel.
It's probably quite fun to take a boat ride along the river that circles the town area. If you have no idea what to do in Melaka, why not check it out?
You can get a good view of some of the attractive places in Melaka. There are also cafes along the river that you'll see if you take the ride.
5. Visit Kampung Morten (a Malay village right in town)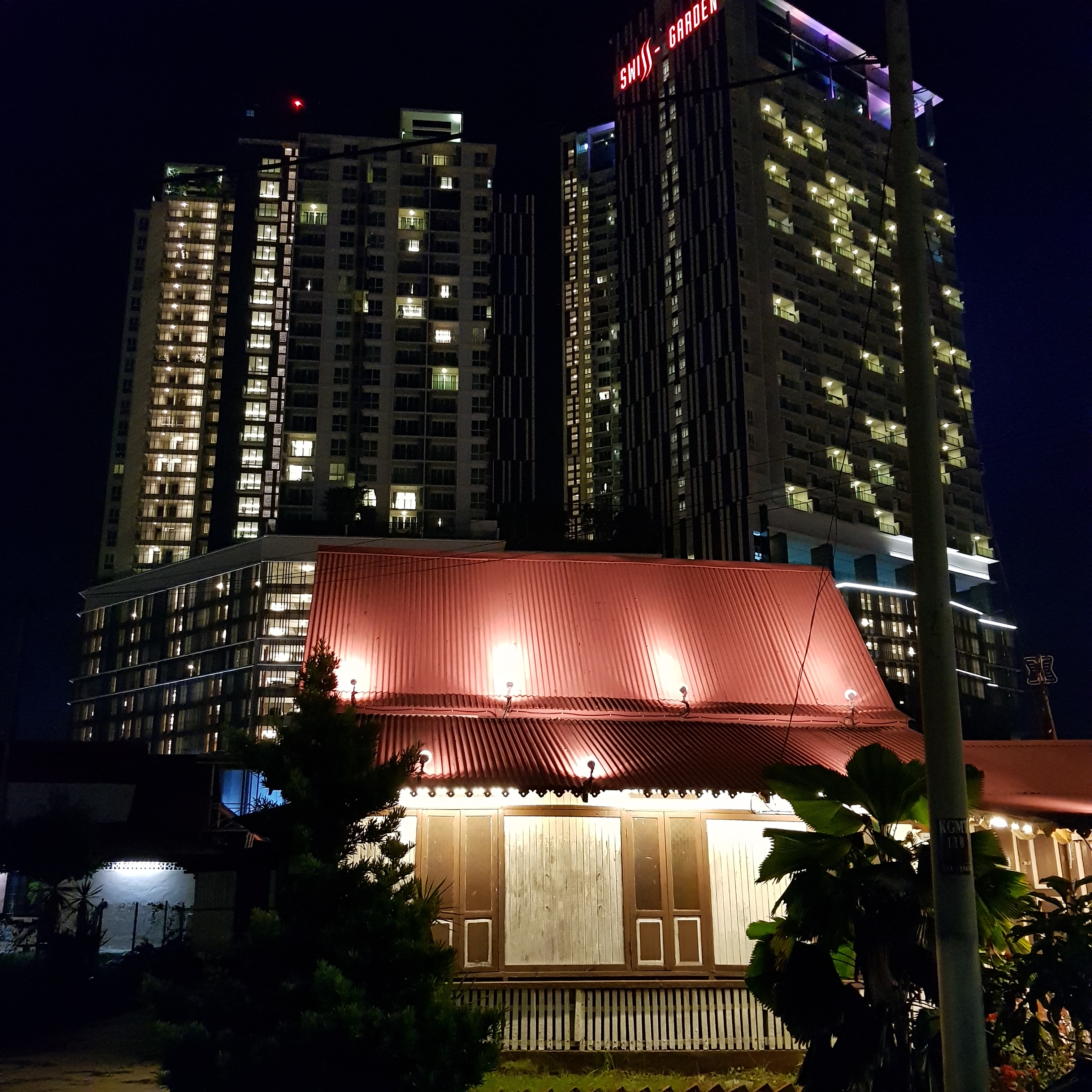 Kampung Morten is well known for being an olden Malay village that is surrounded by development. So it's like a small area of town not touched by development yet.
The houses have actual people staying in it, so please don't go barging into houses thinking that they're for show. The village is also surrounded by the Melaka river, so if you took the boat ride, you should be passing it.
If you've only been in the city areas of Malaysia, you should visit a Malay village as it might interest you.
6. Walk up to St.Paul's Church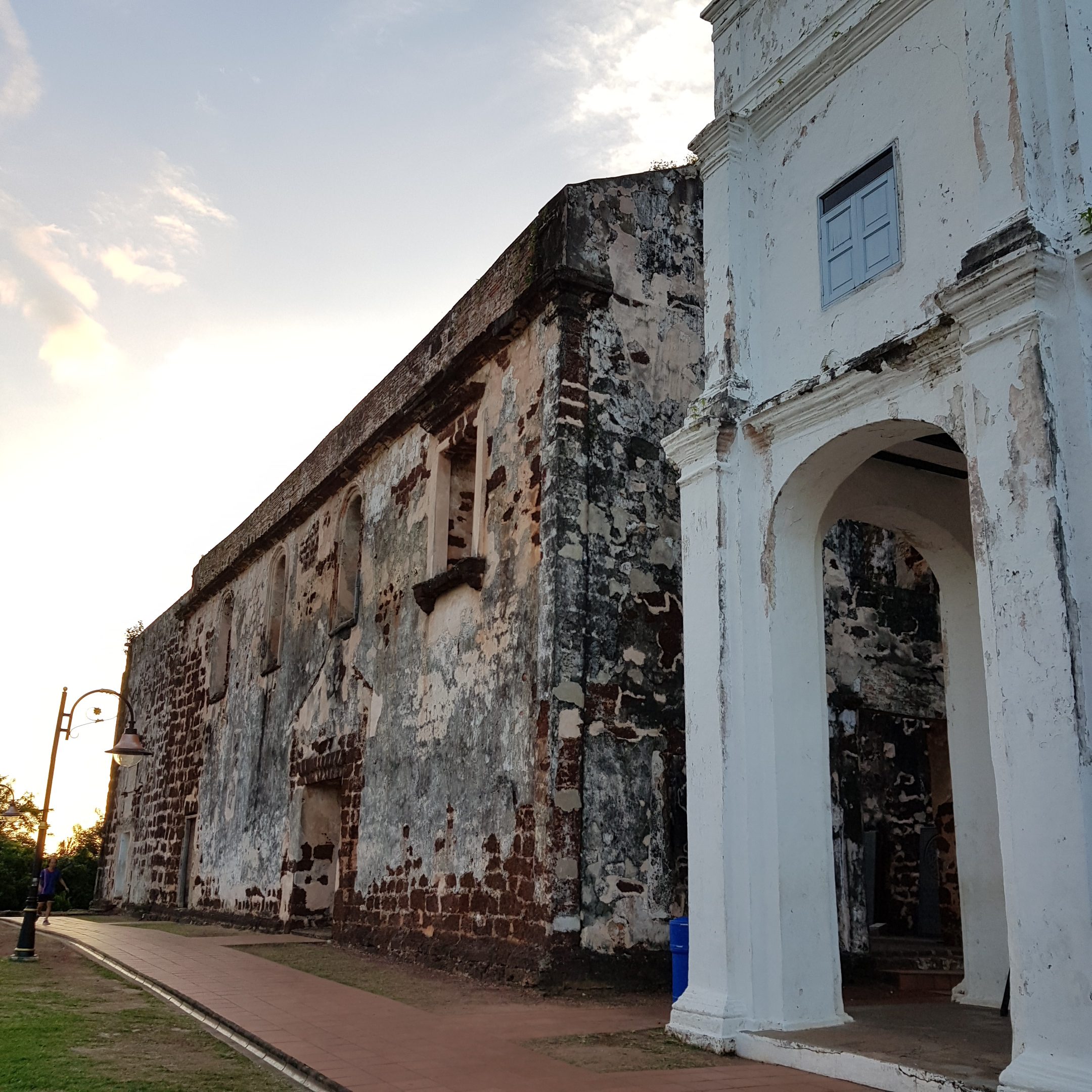 St.Paul's church is located on top of a hill, which is behind Stadhuys. You can probably see it from the back of Dataran Pahlawan. There are about 3 or 4 different staircases that will probably lead you to the top of St.Paul's church.
It's a bit of climbing so if you don't mind it, do visit it. The view at the top is quite refreshing as most buildings in Melaka are quite low anyway. There are masses conducted at St.Paul's church on some occasions.
7. Go clubbing or drinking at Mixx
If you're a clubbing fan, Melaka has a couple of clubs as well. I think the most happening one in Melaka is Mixx. There are two parts to Mixx.
Paradox Mixx is the name of the club and that's where the dance floor is. S-19 by Mixx is a new area that is designated for live bands, drinking and eating. If you love sushi, they actually do serve sushi and their partner is Wazen restaurant, which is probably one of the best Japanese restaurants in Melaka.
8. Visit the highest place in Melaka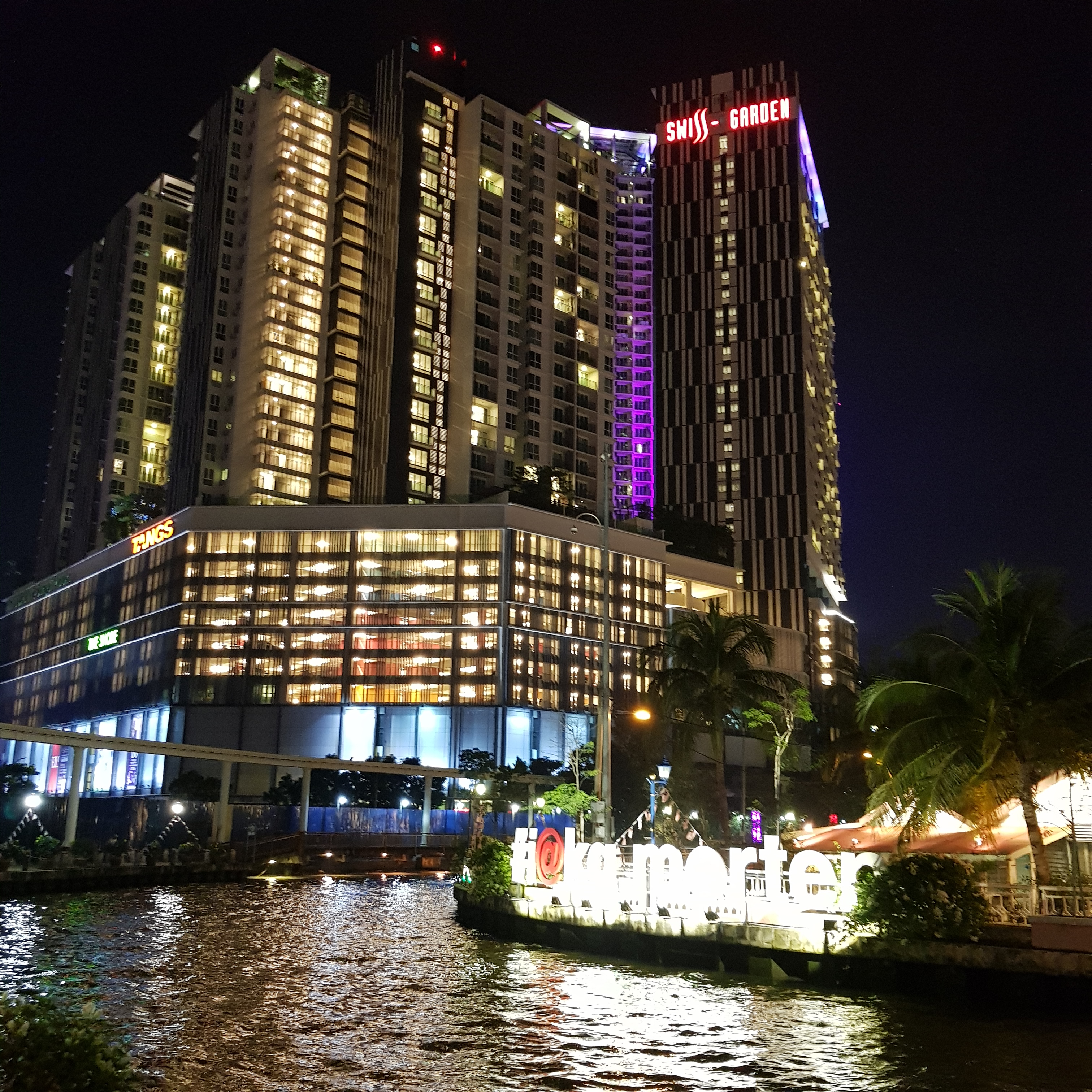 Maybe some of the things to do in Melaka should include visiting the tallest building in Melaka. I mean, that's what you do when you go overseas right?
At the top of Swiss Garden Hotel And Residences, there's actually a Sky Tower. It's located on the 42nd floor of the building and it's probably the tallest building here.
You can actually go up there to check out the view and I think you have to pay a certain amount for it. There are also two restaurants, Pampas and Sky Deli. You can dine all the way up there if you want the view of Melaka town. Might be nice to go at night instead of in the daytime.
9. Go to the zoo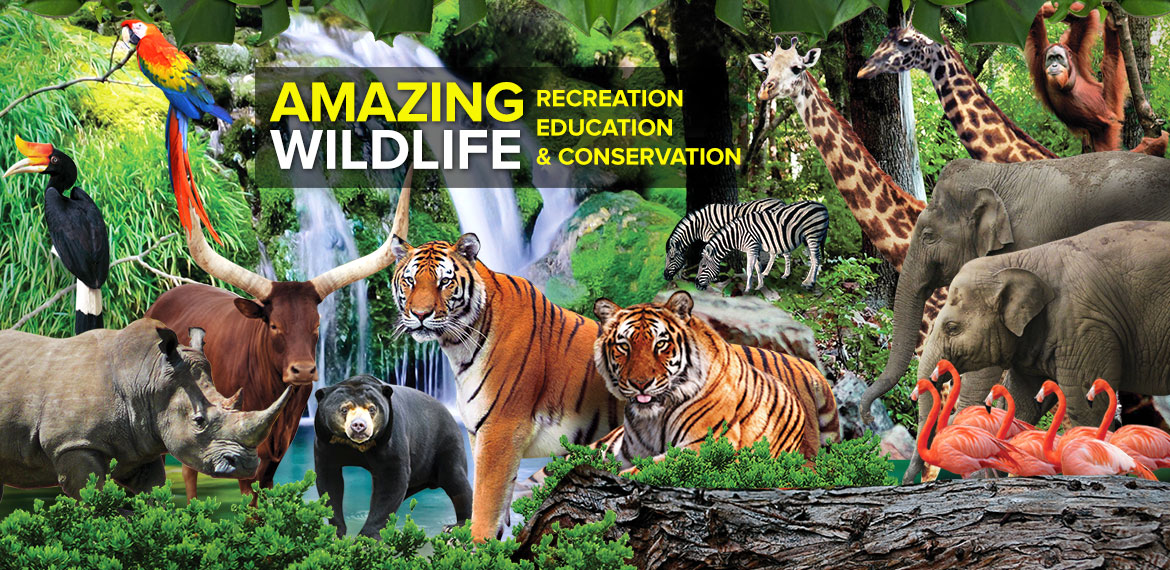 I haven't gone to the zoo in awhile but if you prefer the wildlife, maybe the zoo is better for you. There is also a Botanic Gardens near the zoo.
Unfortunately it's rather far from town. It's closer to the toll gate at Ayer Keroh. If you have your own car, then it's easy for you. Otherwise you'll have to use a ride-sharing service or some public transport.
10. Have a drink at the river side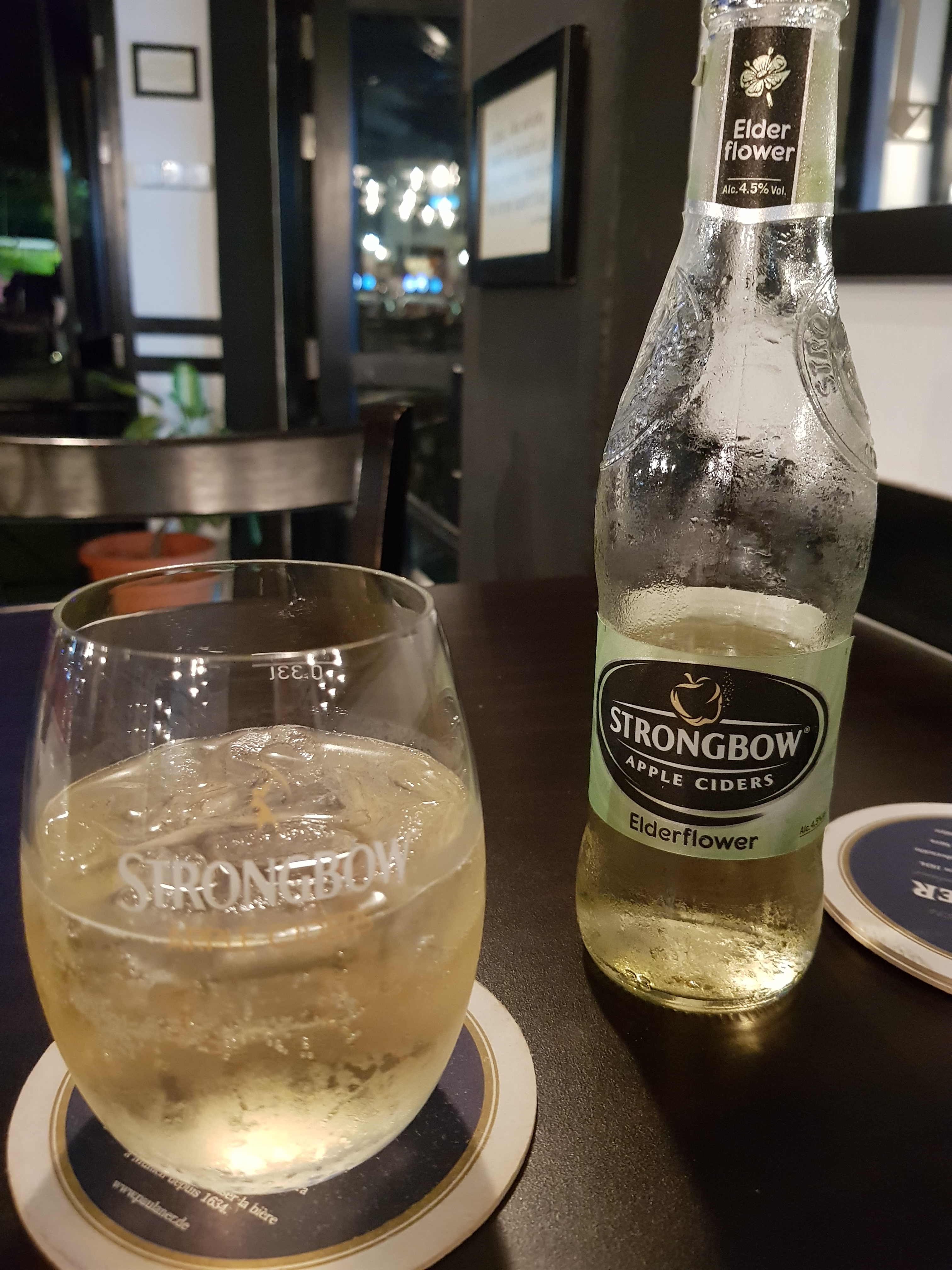 As the river is pretty long, there are plenty of drinking bars or pubs at night alongside the river. If you walk from Jonker Street to the river area, you should be able to see a lot of drinking places. Even Hardrock Cafe is located beside the river.
There are also drinking places further ahead, i.e. near Hang Tuah walk, so it depends on where you stay and how far it is.
Other things to do in Melaka
There are plenty of other things to do in Melaka apart from the list above.
Cafe hopping
Visiting the botanical gardens
Buy local souvenirs
Ride a tandem bike with your friends or loved ones
Visit churches
Check out more historical places
---
Related articles:
Encore Melaka (Impression Series) Review – A Visually Impressive Show
31 Top Food To Eat In Malacca As A Tourist
What To Eat For Lunch In Melaka Today
What To Eat For Dinner In Melaka – 9 Places You Should Try