So it's lunch time but you have no idea what to eat for lunch in Melaka?
Here are some restaurants you should check out and they are normally open for lunch crowds.
Do note that some are closed on certain days. You may need to check their Facebook pages to be sure.
1. Wazen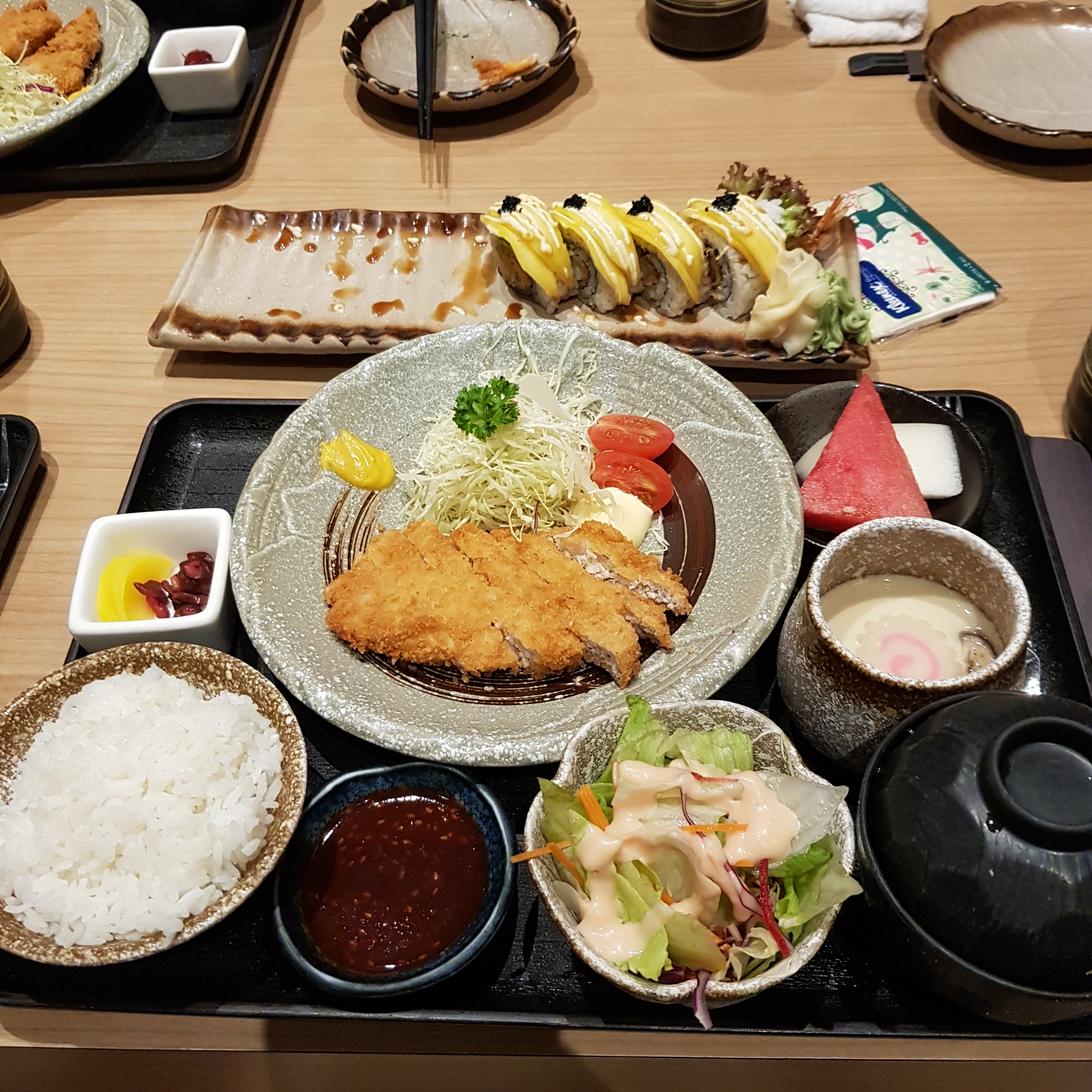 Melakans would definitely know of Wazen. It's a Japanese restaurant, possibly the best or one of the best locally. This means it's very popular and you normally require a reservation before you go. Otherwise, you would have to wait a long time to get seated.
They serve all kinds of Japanese food, from ramen to tonkatsu. Most of the food that I've tried there is good so I don't think you can go wrong with it. It's non-halal by the way.
Location: 38, Jalan Melaka Raya 15, Taman Melaka Raya, 75000 Melaka
2. Donald & Lily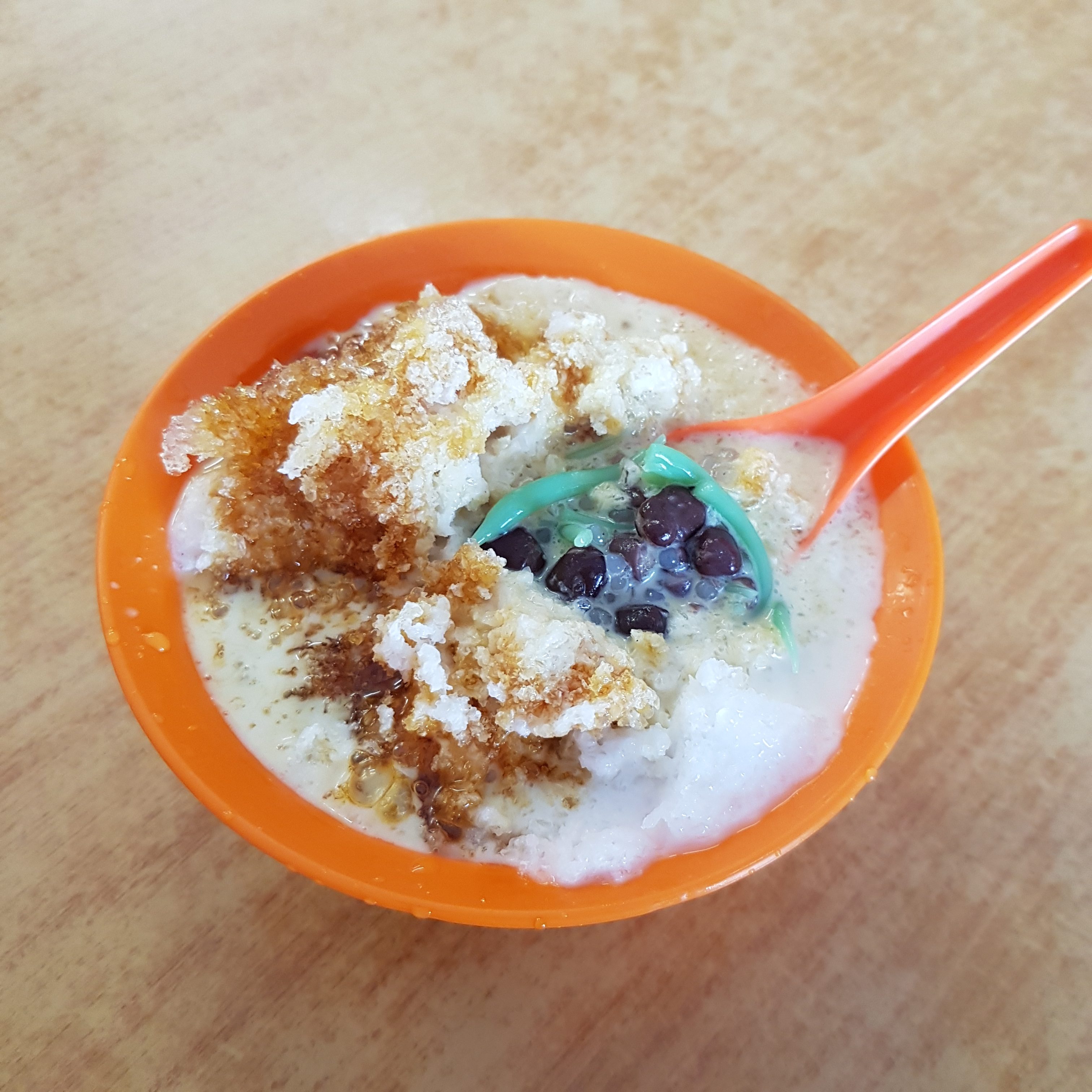 Donald & Lily is a Nyonya styled restaurant / cafe that serves a lot of one-dish meals. They are popular for their nasi kerabu with chicken rendang, mee siam, cendol and other delicacies.
The food there is pretty rich, but it's really crowded on weekends. Do check it out as the food is pretty good.
Location: No. 16 Ground Floor Taman Kota Shah Bandar 75200, Jln KSB 1, Melaka
3. Simply Fish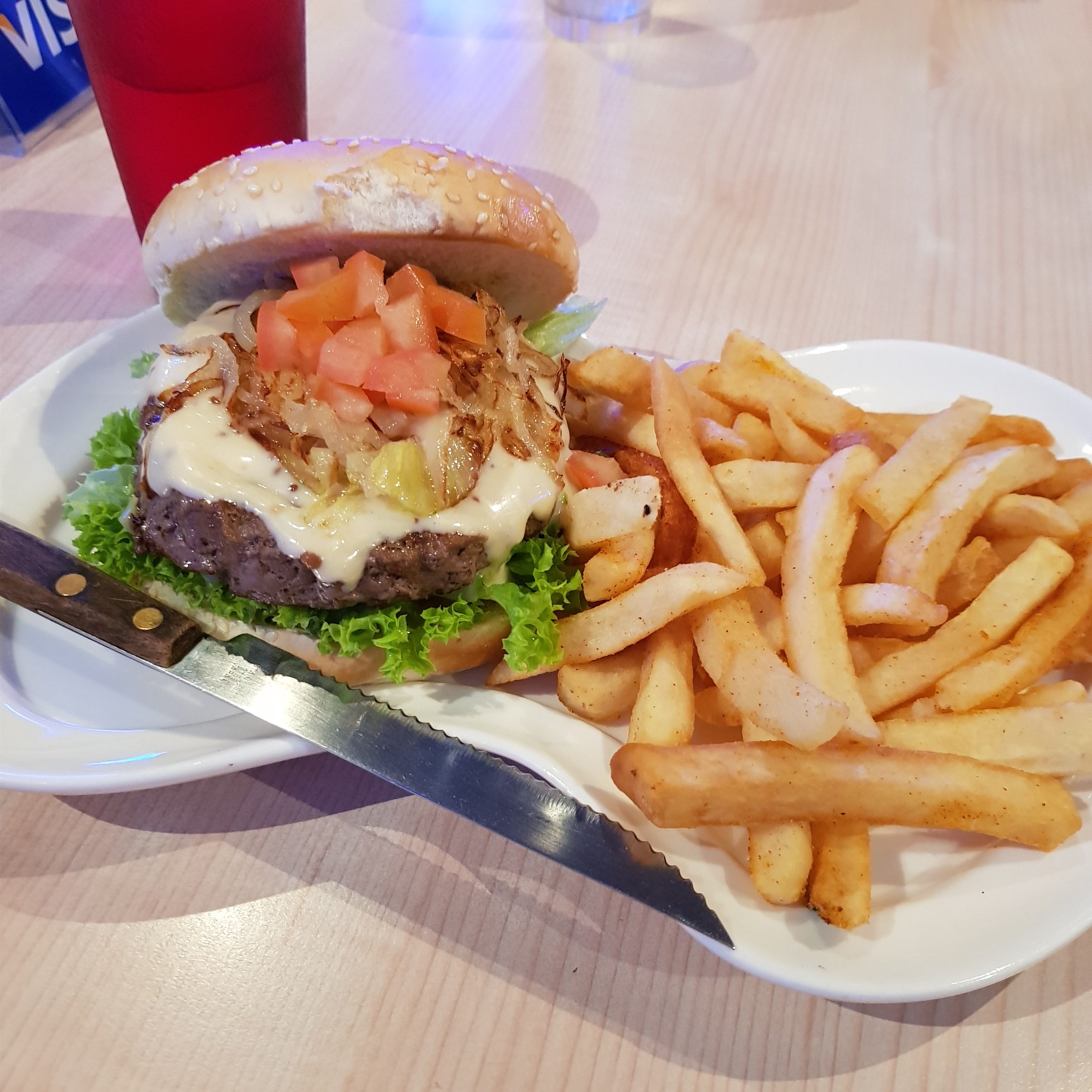 If you're craving for western food, especially seafood, you can try Simply Fish which is located just beside Donald & Lily. Their first branch is in Melaka Raya but you can go either one as the food is the same.
Melaka doesn't have that many good Western food joints, so Simply Fish might be a better choice if you're craving for some Western food.
Location: Jln KSB 1, Melaka
4. Morganfields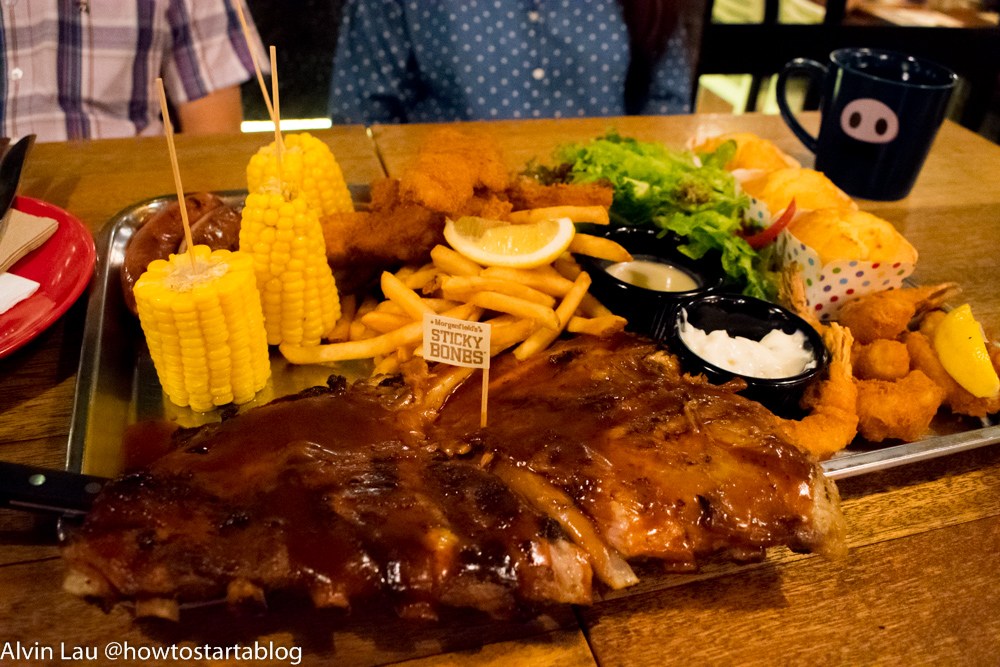 This name needs no explanation. Morganfields has a branch at Kota Syahbandar. No idea where that is? It's very near Movida and Todds.
They are popular for their pork ribs and their huge platters that are suitable for a crowd. It's definitely not halal as they serve both pork and alcohol. If you love meat, this is the right place for you. Their portion is pretty big as well.
Location: Jln KSB 12, Melaka
5. Bei Zhan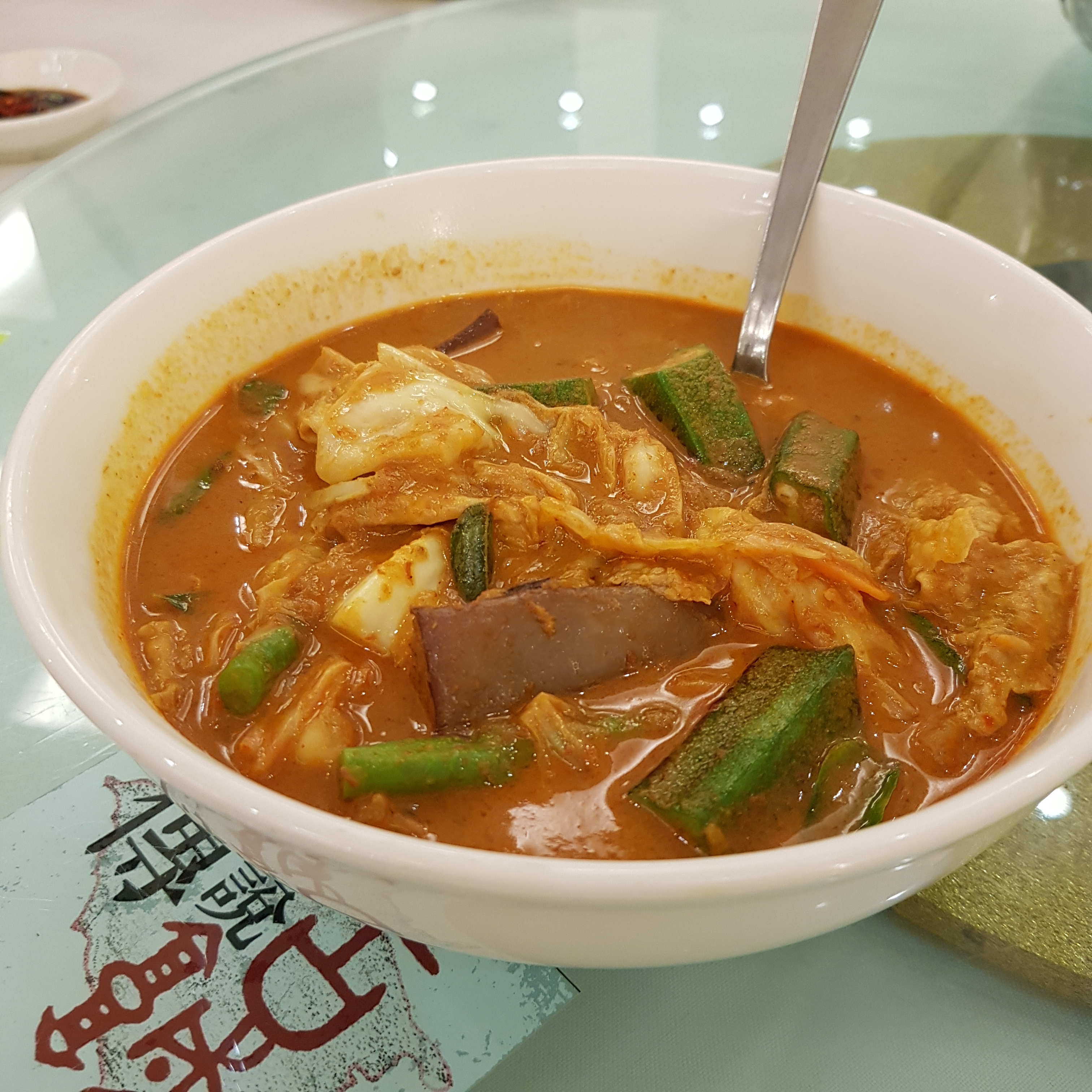 If you want to have Chinese food for lunch in Melaka, look no further. Bei Zhan used to be the "boss" when it comes to Chinese food in Melaka, but these days there are so many competitors around.
I still like their food as it reaches a certain quality. The place is also nice and good for both small and big groups. They are also open for lunch so I thought of recommending them.
Location: No. 43 Jalan Kota Laksamana 2/17, Taman Kota Laksamana Seksyen 2, 75200 Melaka
6. Hakka Zhan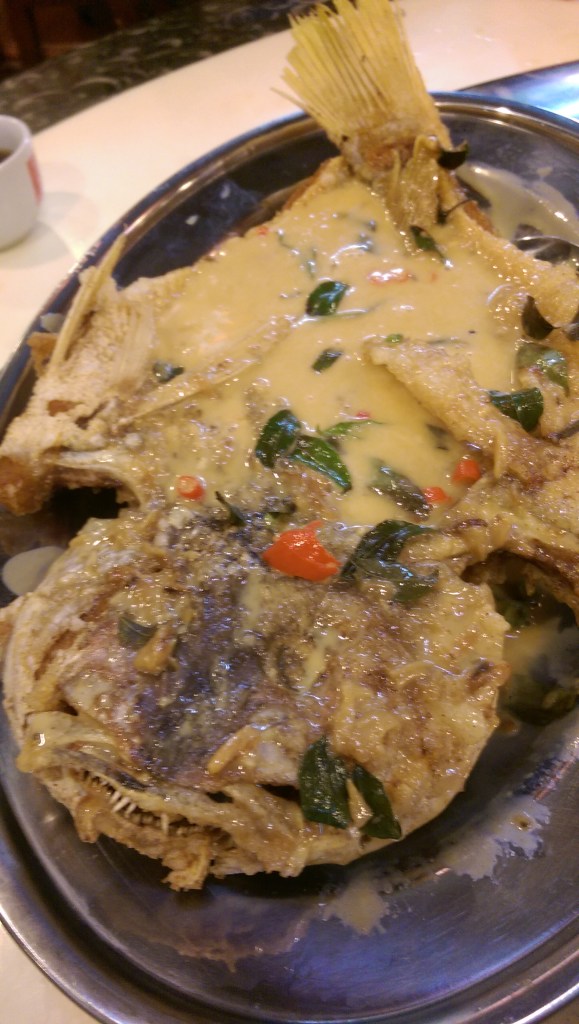 If you want to have good Hakka food for lunch in Melaka, probably Hakka Zhan is the best option. They have several branches if I'm not mistaken but the one I normally patronize is the one at Kota Laksamana.
Do give it a try!
Location: 76, Jalan Laksamana 5, Taman Kota Laksamana, 75200 Melaka
Still no idea what to eat for lunch in Melaka?
It's a small town so you can just drive around and look for food to eat!
Do check out my other articles as well:
What to eat for dinner in Melaka
Breakfast choices in Melaka – 10 suggestions