The Legend of McSmugger is a side mission you'll find in Ashfall Peak in the Bounty of Blood DLC (Borderlands 3).
Your task is to climb the mountain, defeat a giant eagle and get some wisdom.
Here's a walkthrough of The Legend of McSmugger in Borderlands 3.
To begin the mission, head to the mission giver as shown in the map.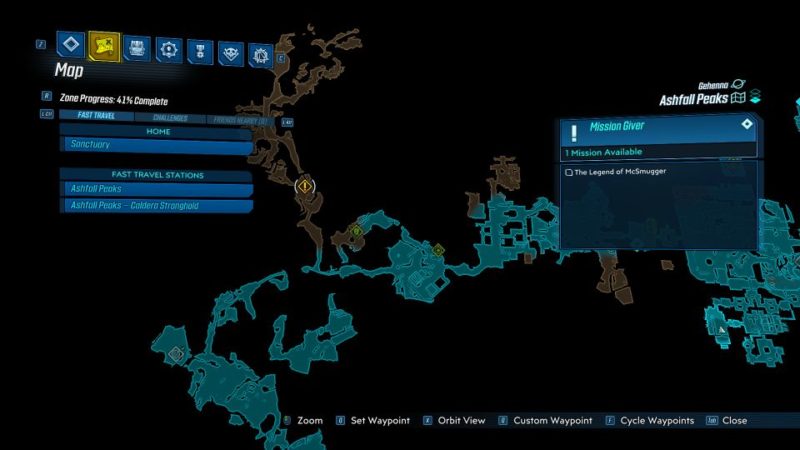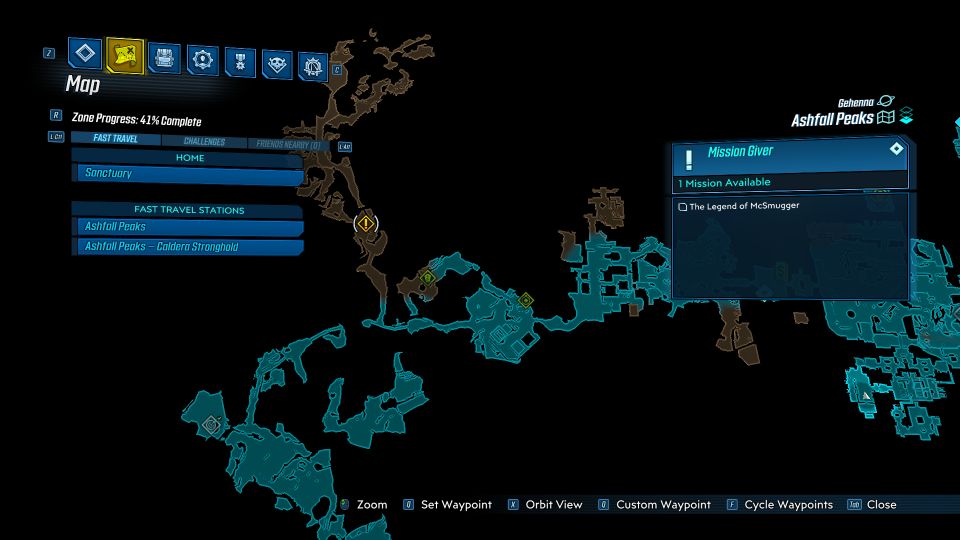 Talk to McSmugger
Once you get there, you'll see McSmugger. Speak with him to begin.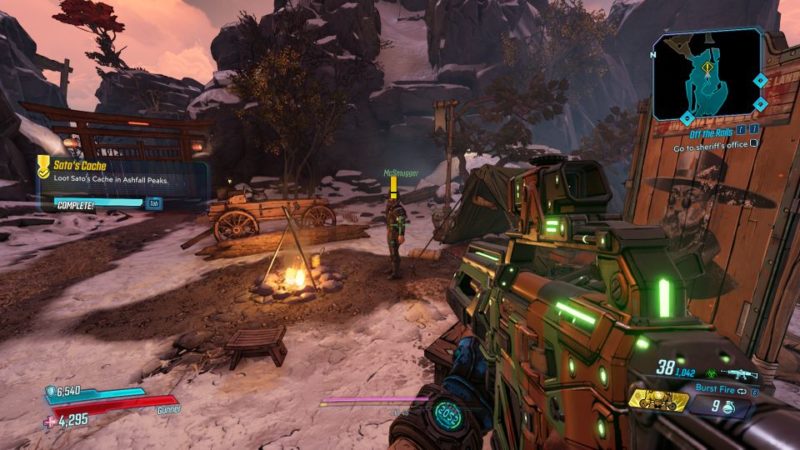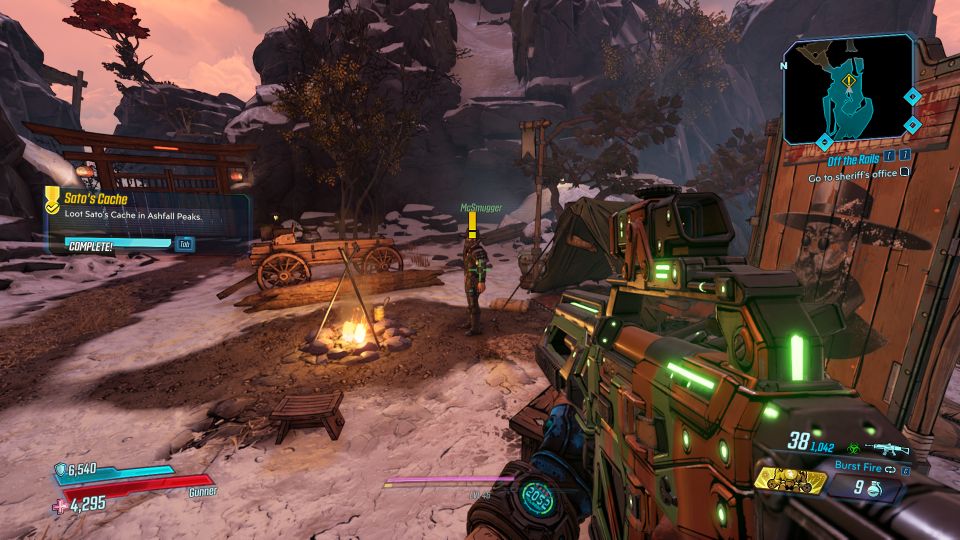 Just follow the conversation choices here.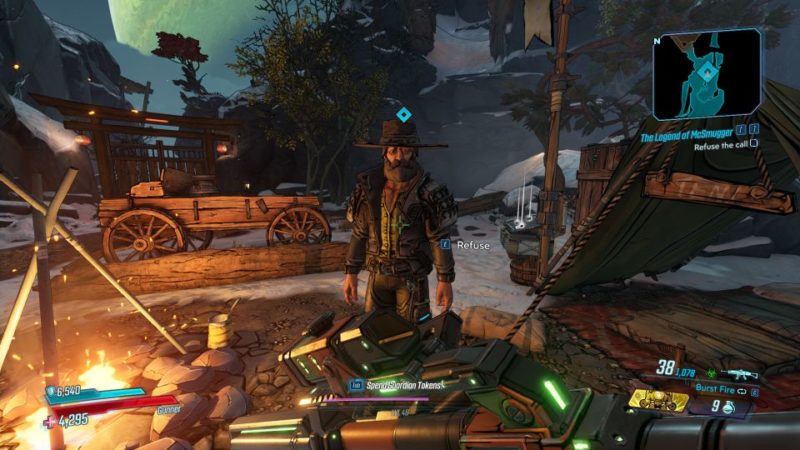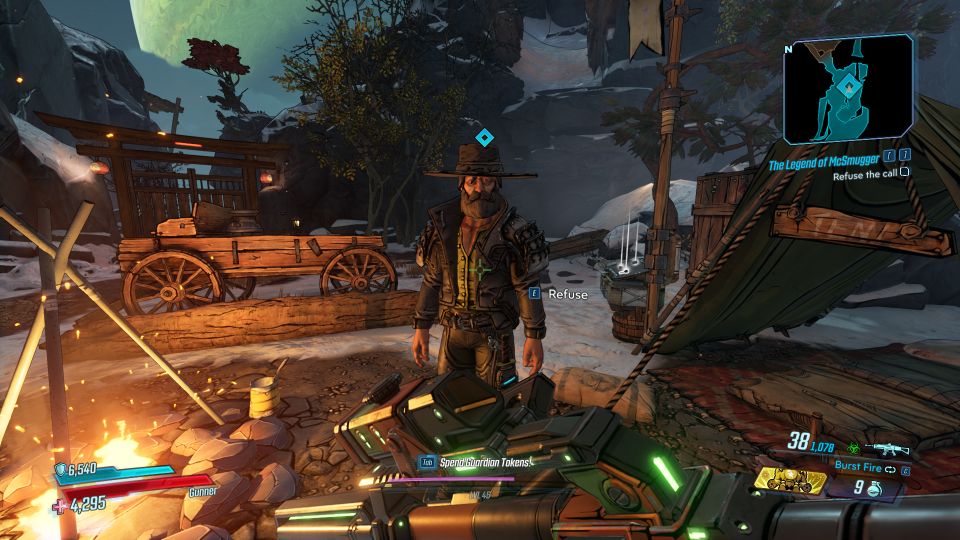 Climb Mount Maraboshi
Your main objective is to climb Mount Maraboshi. Head towards the gate and it will be opened.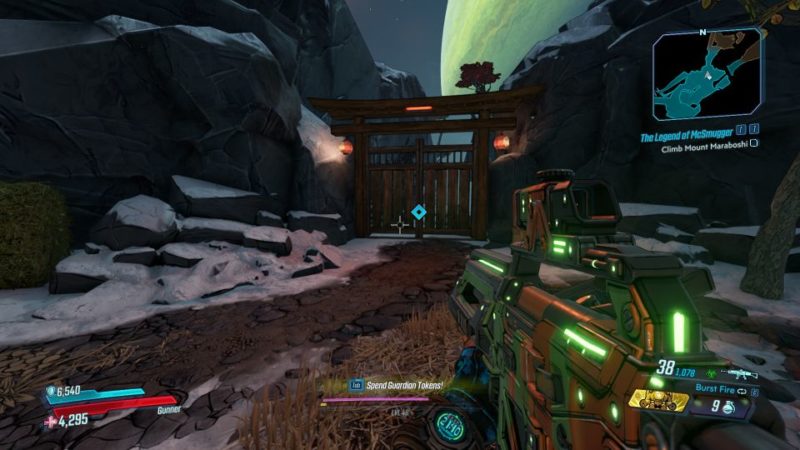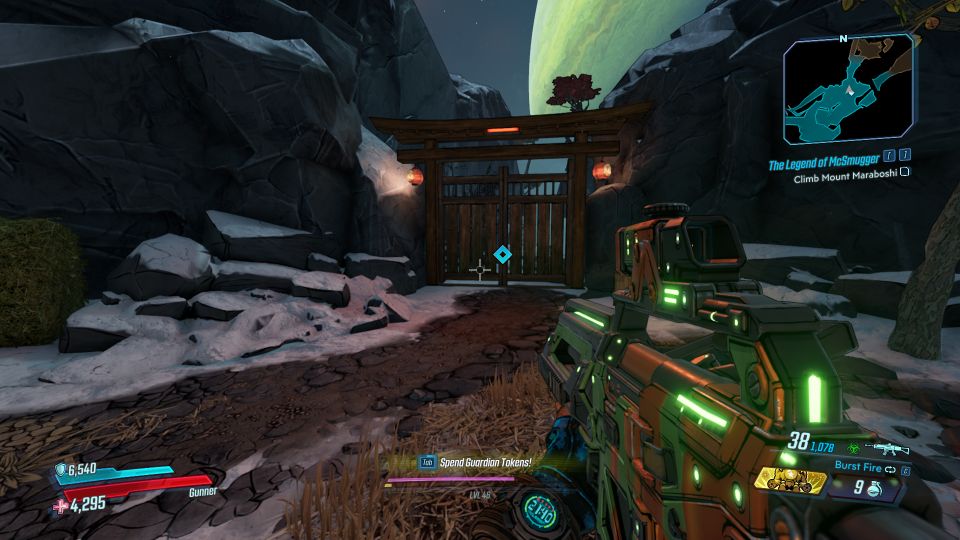 This part requires you to use the breezeblooms a lot as you'll be climbing up.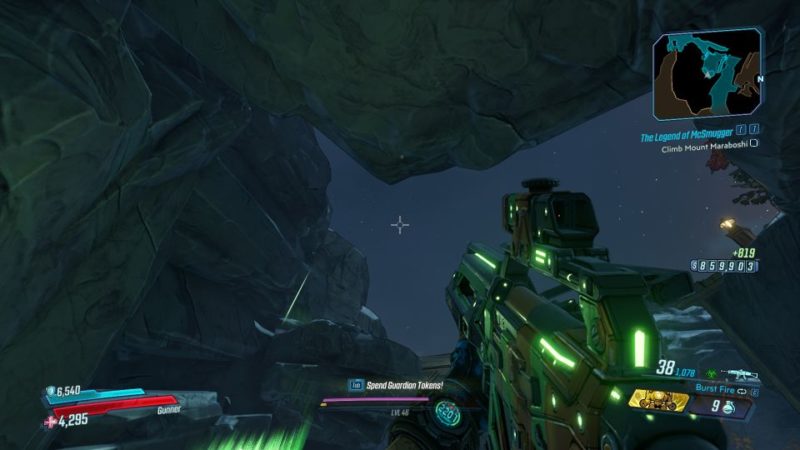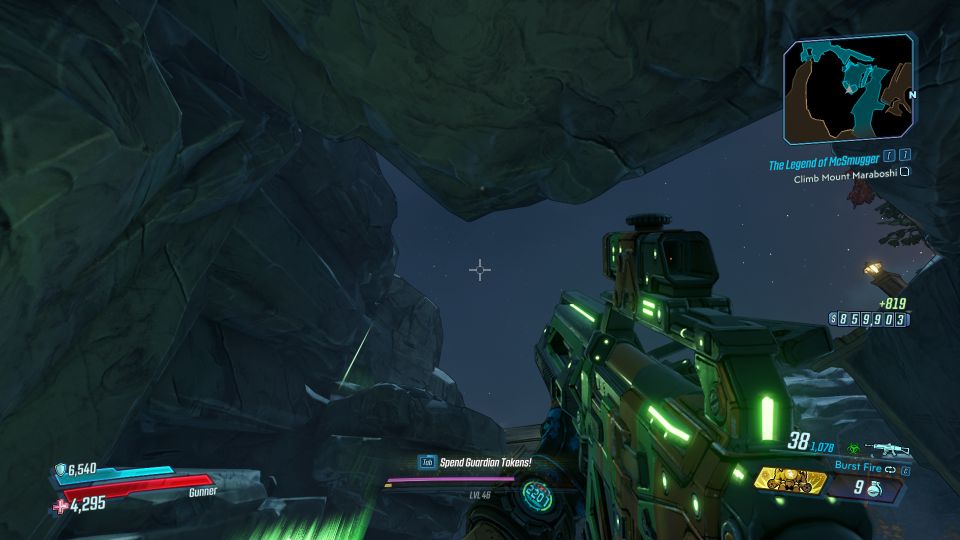 Kill devils and collect badass hearts
You'll reach a point where you'll encounter some devils. Take them all out.
Collect all three of the badass devil hearts.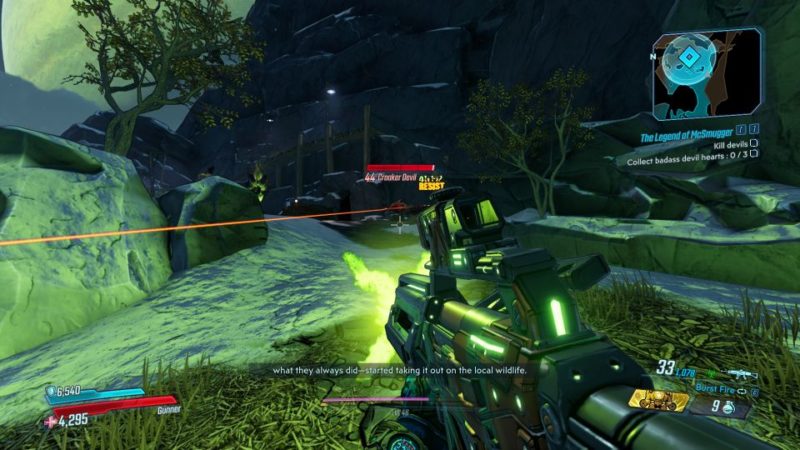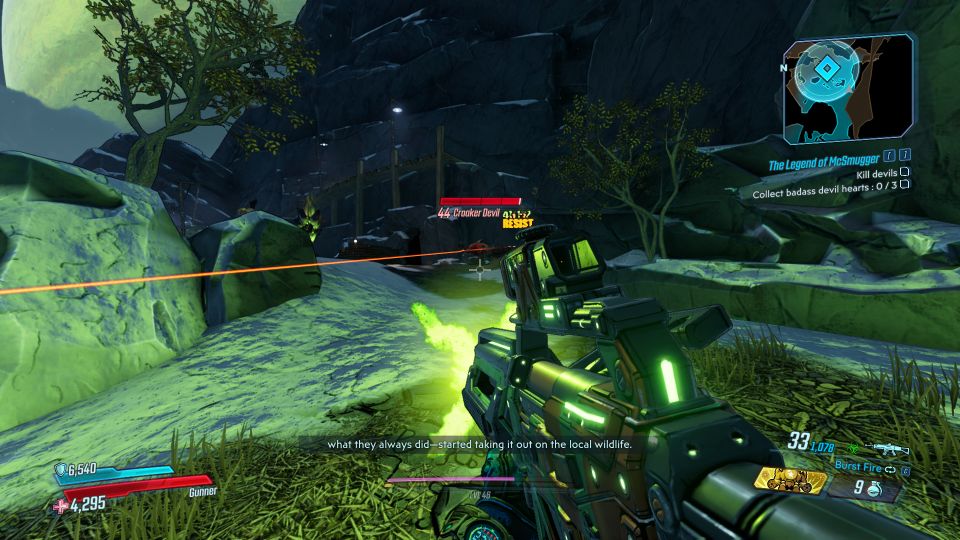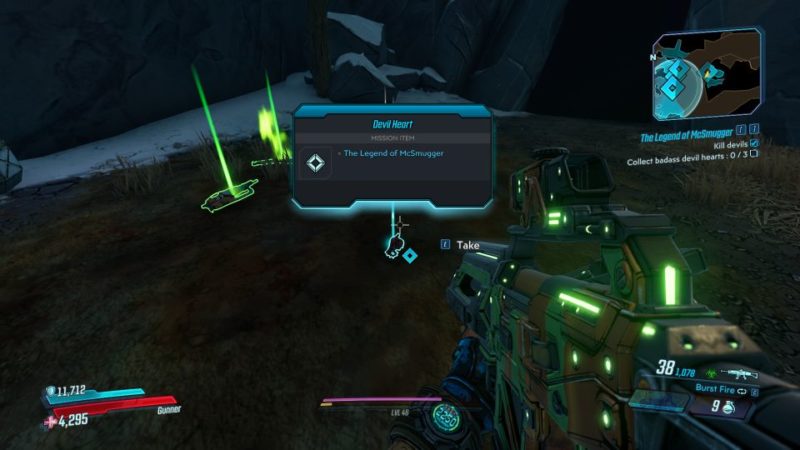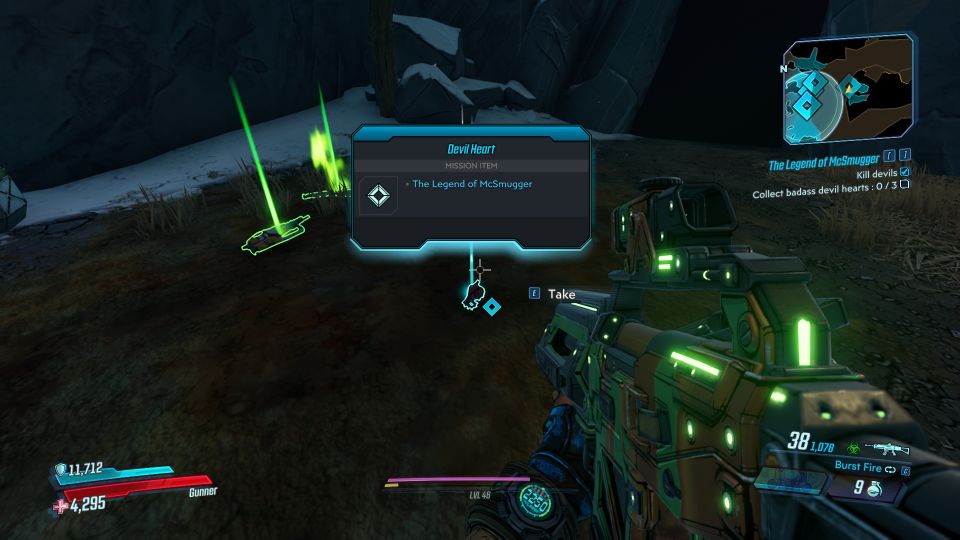 Continue the climb
Once you're done, find your way up again.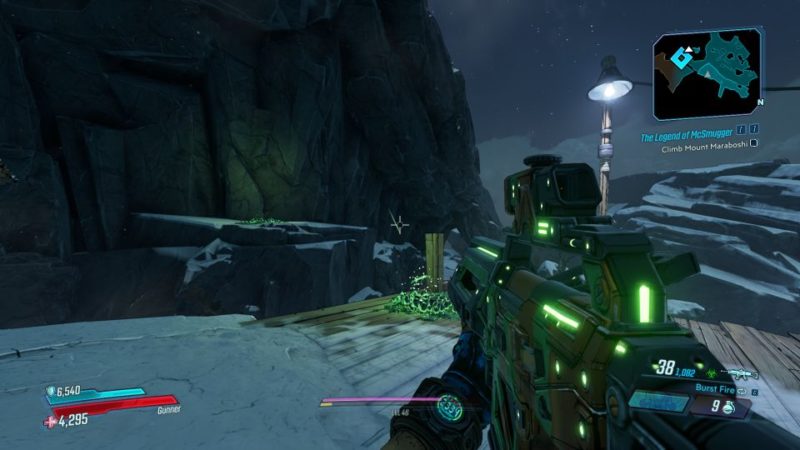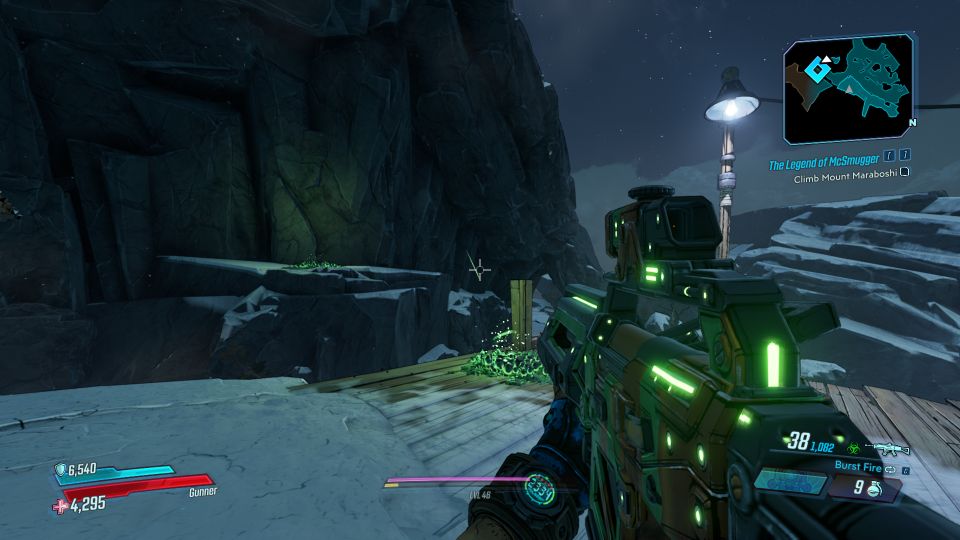 Use the breezeblooms to keep going up.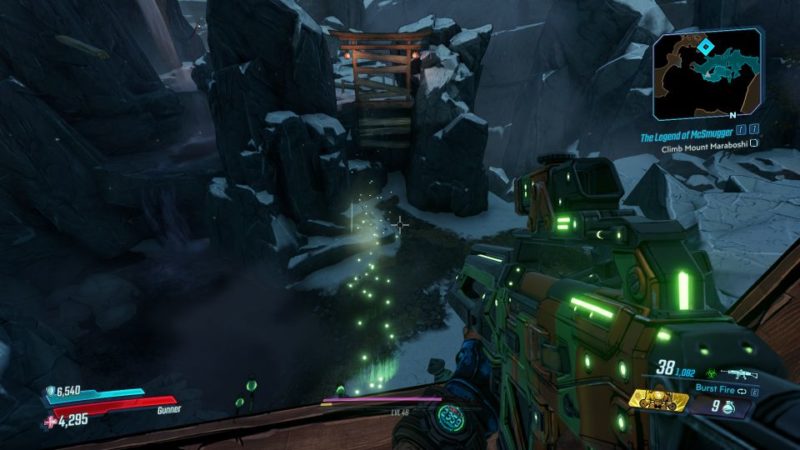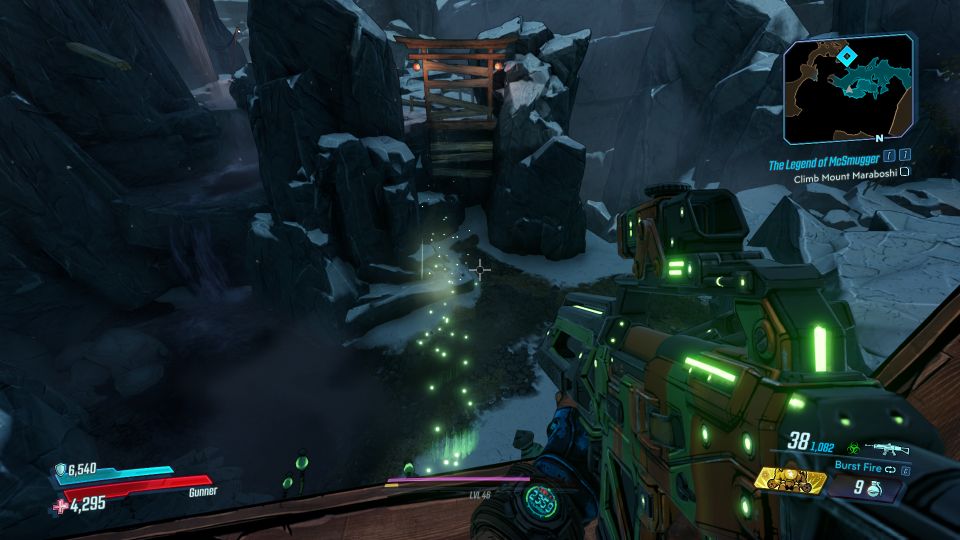 Investigate statue
You'll come across a weird statue on the way up.
Touch it and you'll get a gift.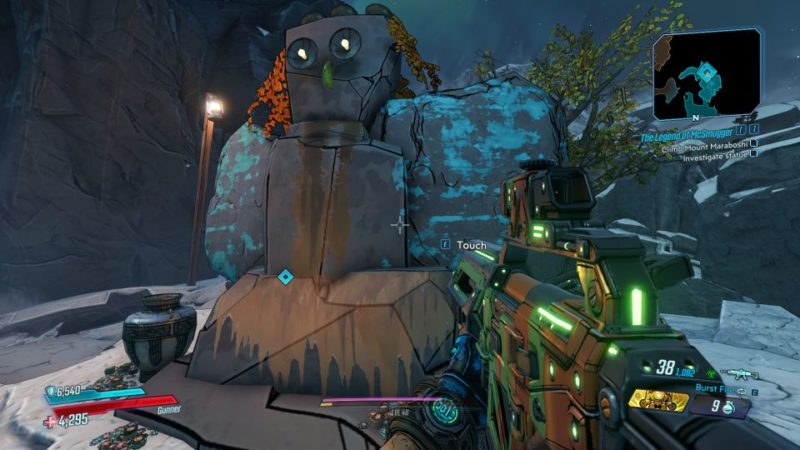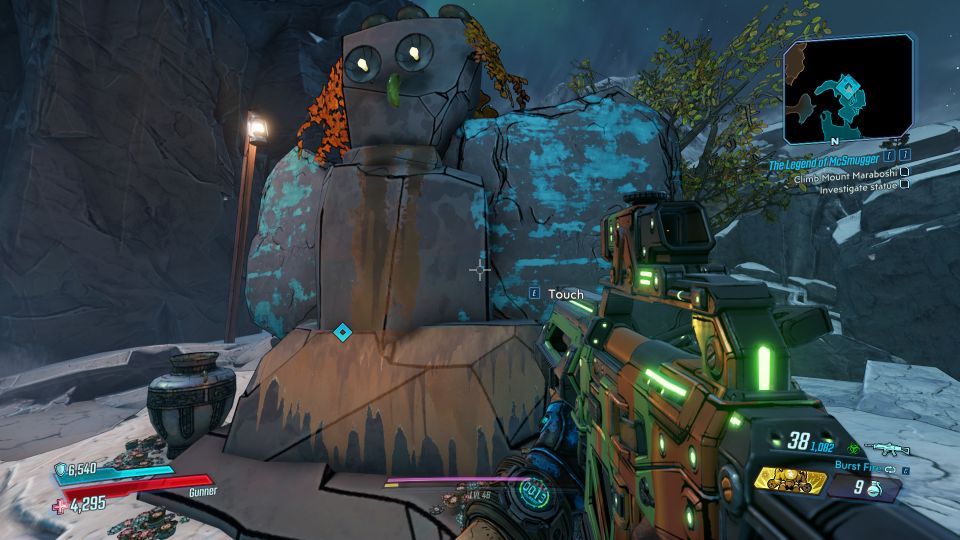 The gift is hidden behind the waterfall, inside the chest.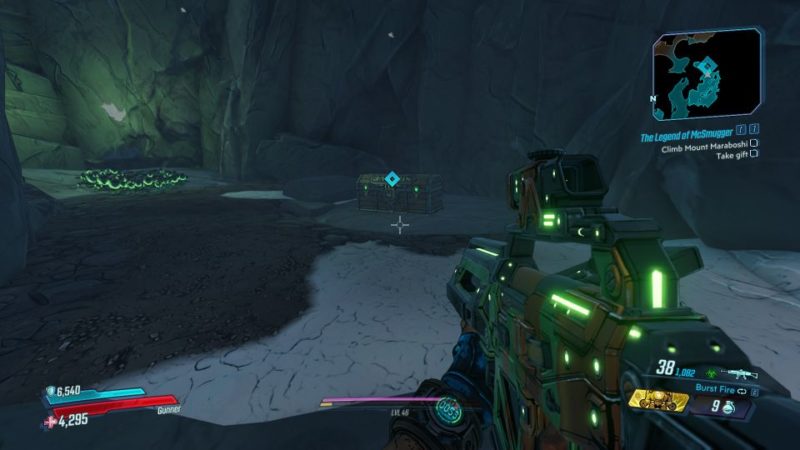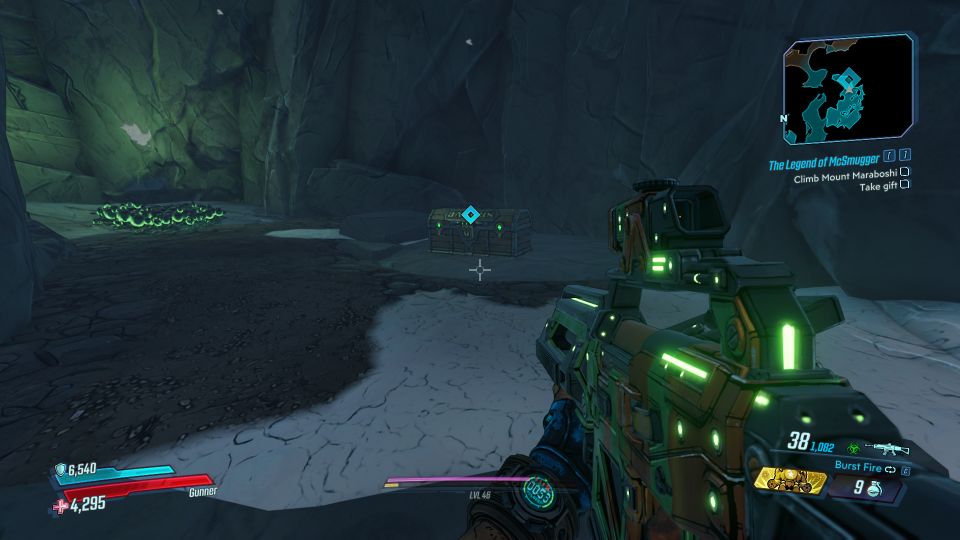 Finish the climb
After taking the gift, use the breezebloom to reach the peak of Mount Maraboshi.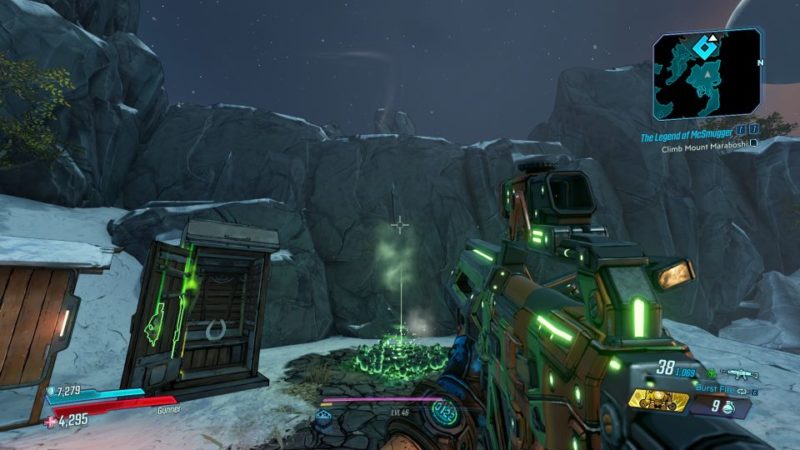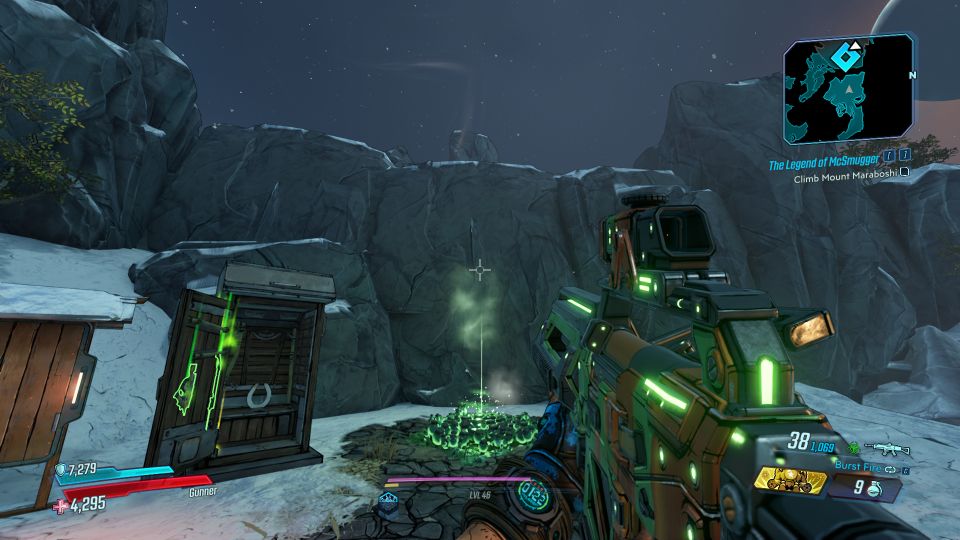 Place hearts
Place the hearts you collected earlier on the indicated areas.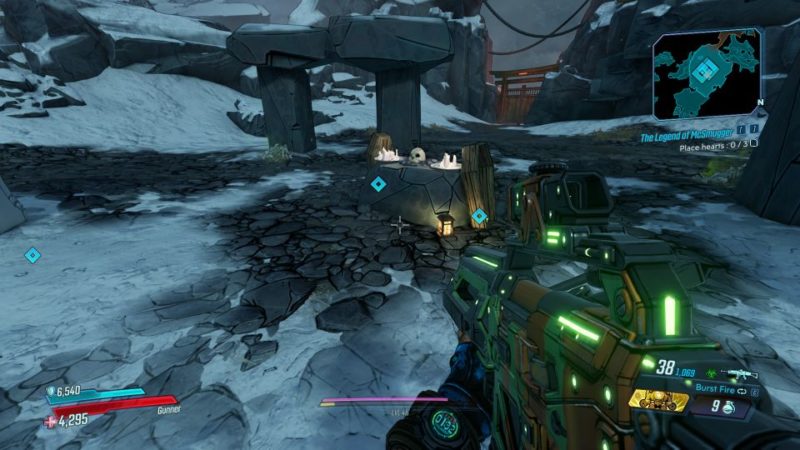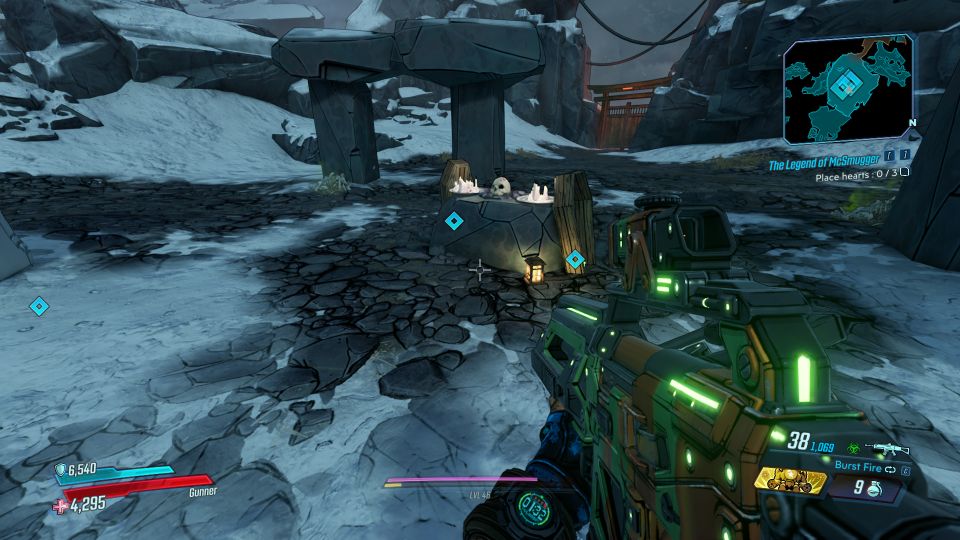 Defeat the Father of Eagles
The Father of Eagles will appear and will eventually attack you.
Take it out.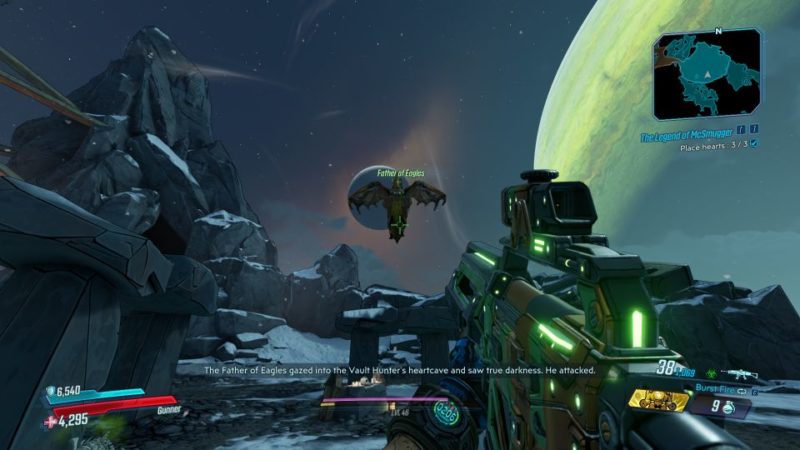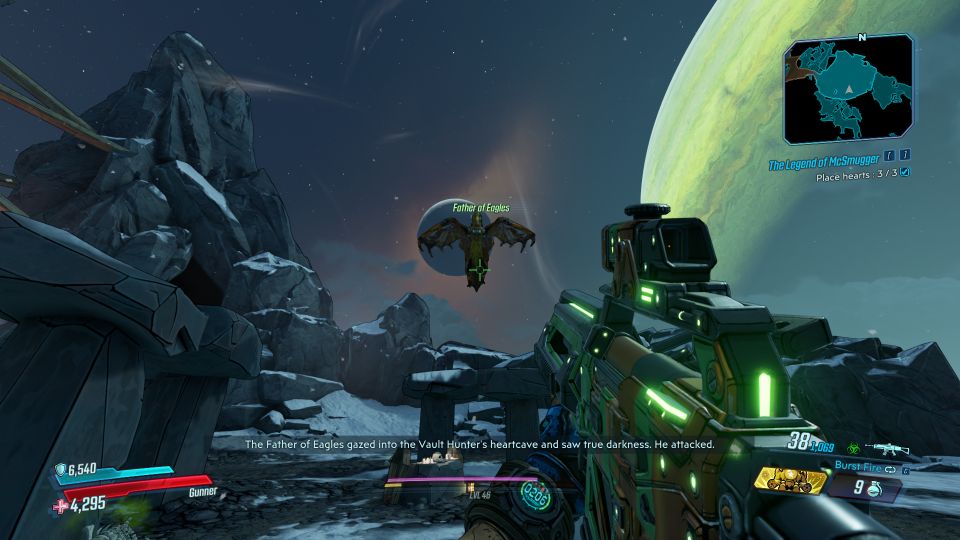 There'll also be some Storm Scourges to kill.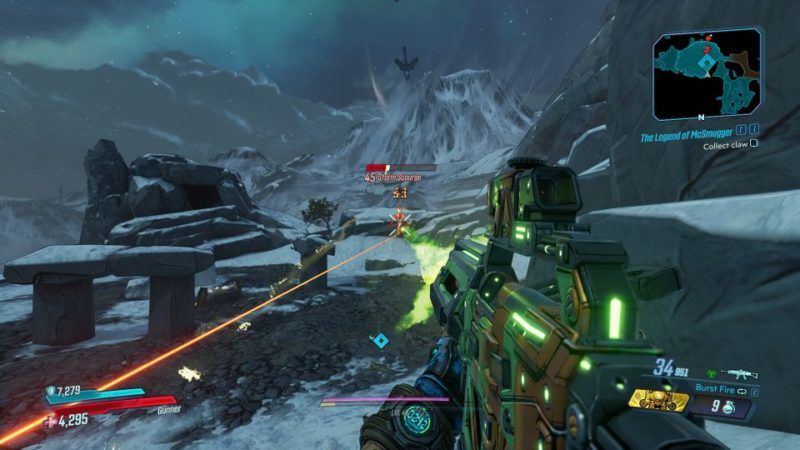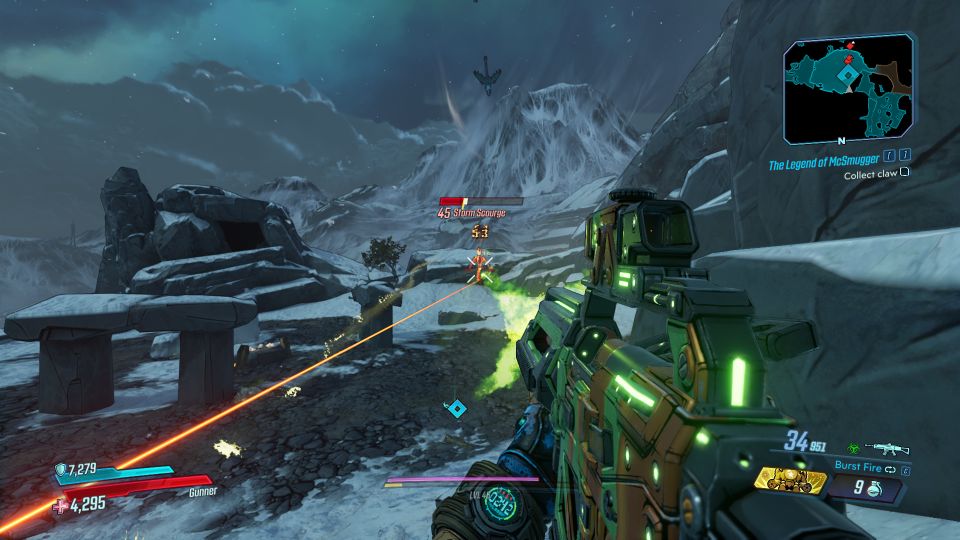 Once they're dead, pick up the claw left behind by the Father of Eagles.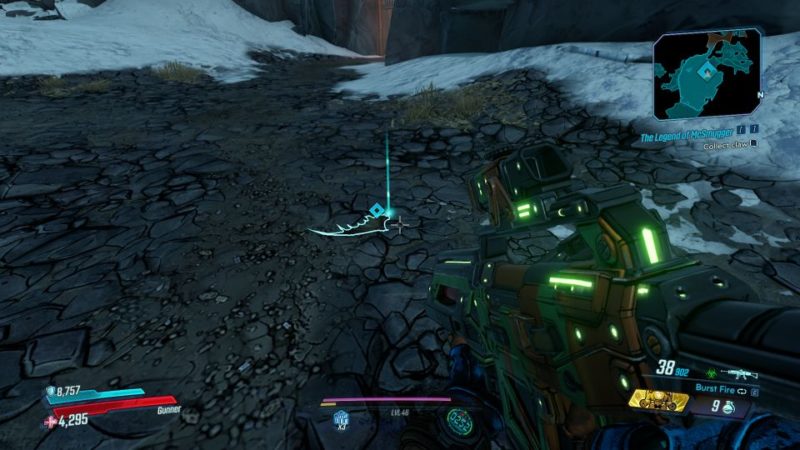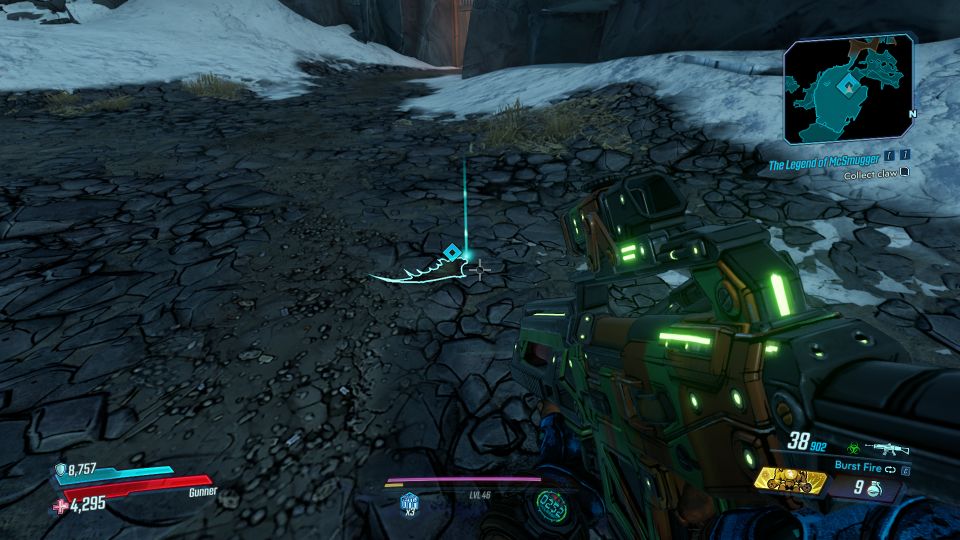 Return to McSmugger
Now, go through the gate and you'll be able to slide down the mountain to reach McSmugger.
There's also a chest along the way when you're sliding down.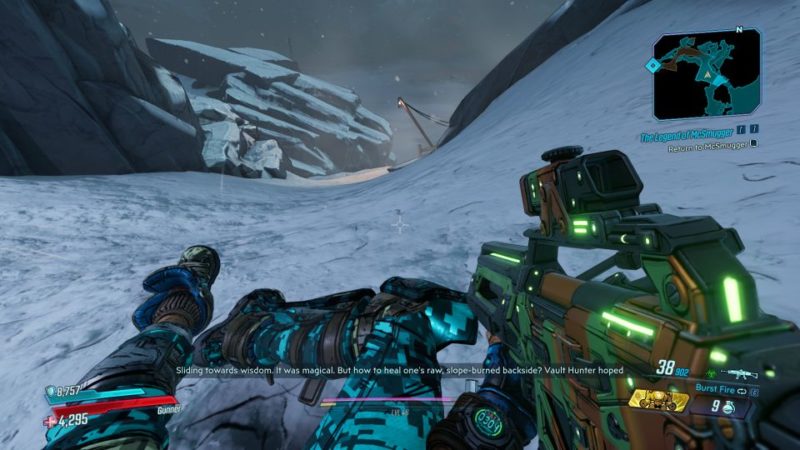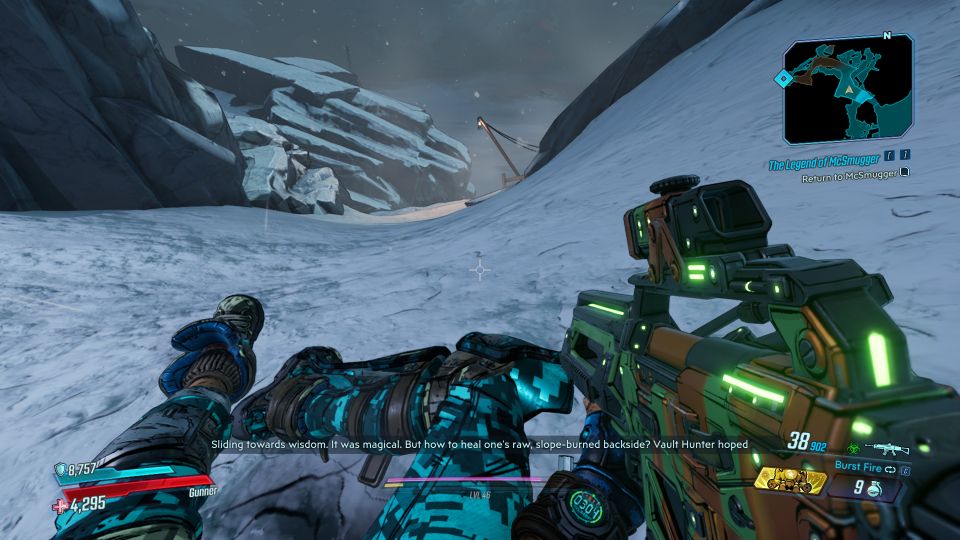 Give the claw to McSmugger and he'll disappear.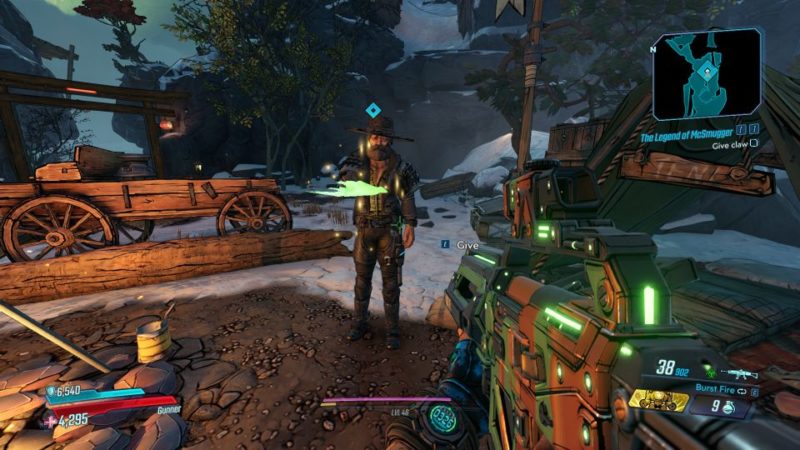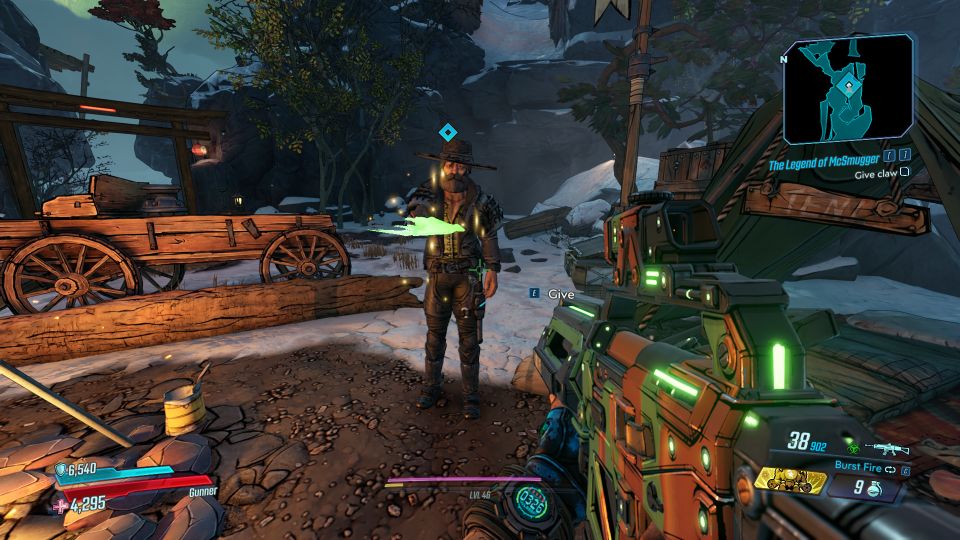 You'll then become the new McSmugger with your face imprinted on the boards.
The mission ends here.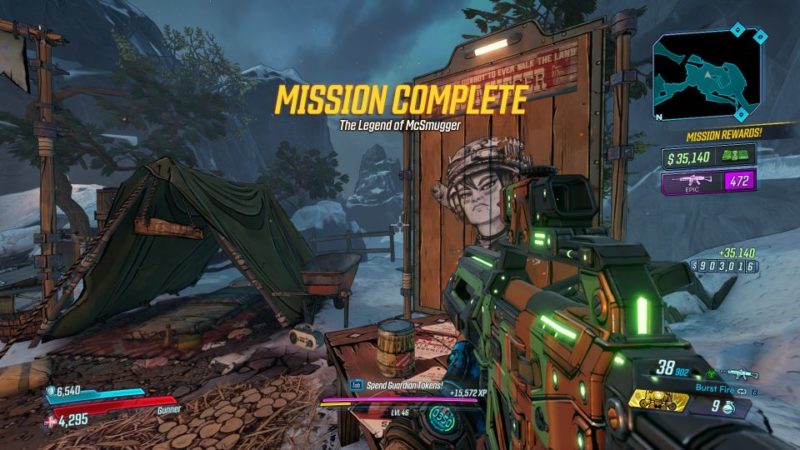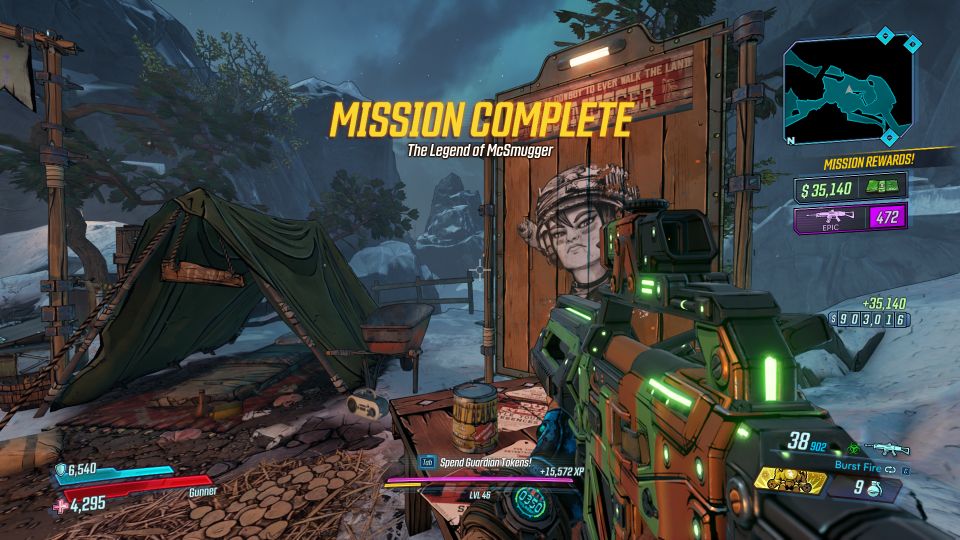 ---
Related articles:
Sato's Saga (Ashfall Peaks) – Borderlands 3 Bounty Of Blood Guide
Good Prospects Crew Challenge: Borderlands 3 Bounty Of Blood Guide
Dirty Deeds: Borderlands 3 Bounty Of Blood DLC Walkthrough
The Name Of The Law – Borderlands 3 Bounty Of Blood DLC Walkthrough
Blood From A Stone – Borderlands 3 Bounty Of Blood Walkthrough