The First Descendant is a new game by Nexon who is also known for games like MapleStory and Warhaven.
It is a third-person RPG shooter where you will play as Descendants who have powers and you'll use them to fight against invaders.
Here's how you can get into The First Descendant's beta via a Steam code. The beta will run until the 27th of October 2022.
Get Twitch drops
You will need a Twitch account. Go to Browse (directory) and look for The First Descendant. Look for channels with drops like the first one with the highest views.
You'll need to watch the stream to get the beta code.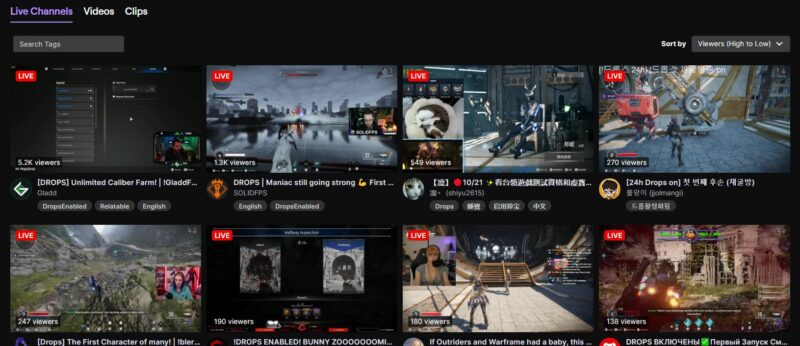 Under the Twitch drops, you'll see that you need to reach a certain amount of watch time for rewards as follows:
15 minutes – Steam Beta Key (this is what you're looking for to access beta)
1 hour – Gold 250k, Qulipothium 5k
1 hour 30 minutes – Caliber 60

Link Twitch drops
Once you're done, claim the Steam Beta Key under Twitch Drops.
Then, head to this Nexon page.
Scroll down and you'll see Link Twitch Drops. Connect your Twitch account, then your Steam account and finally receive Twitch Drops for The First Descendant.
Copy the code.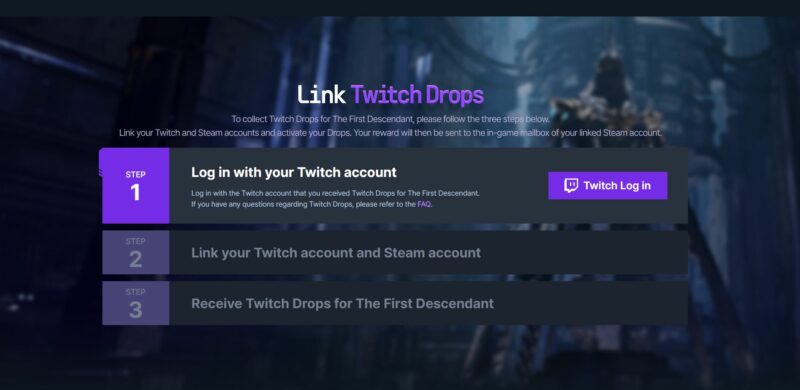 Use the code on Steam
Go to your Steam interface. Look for Games on the top menu. Under Games, go to Product Activation and key in the code.
You can now download the beta for The First Descendant.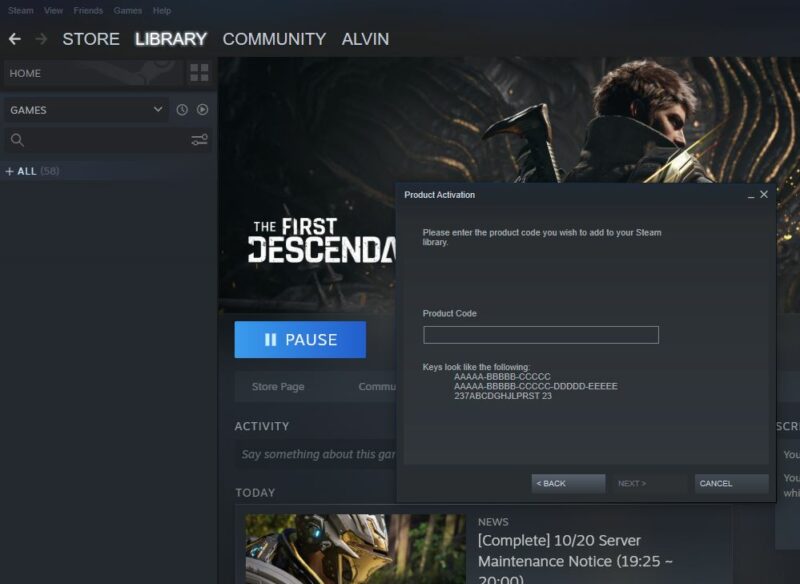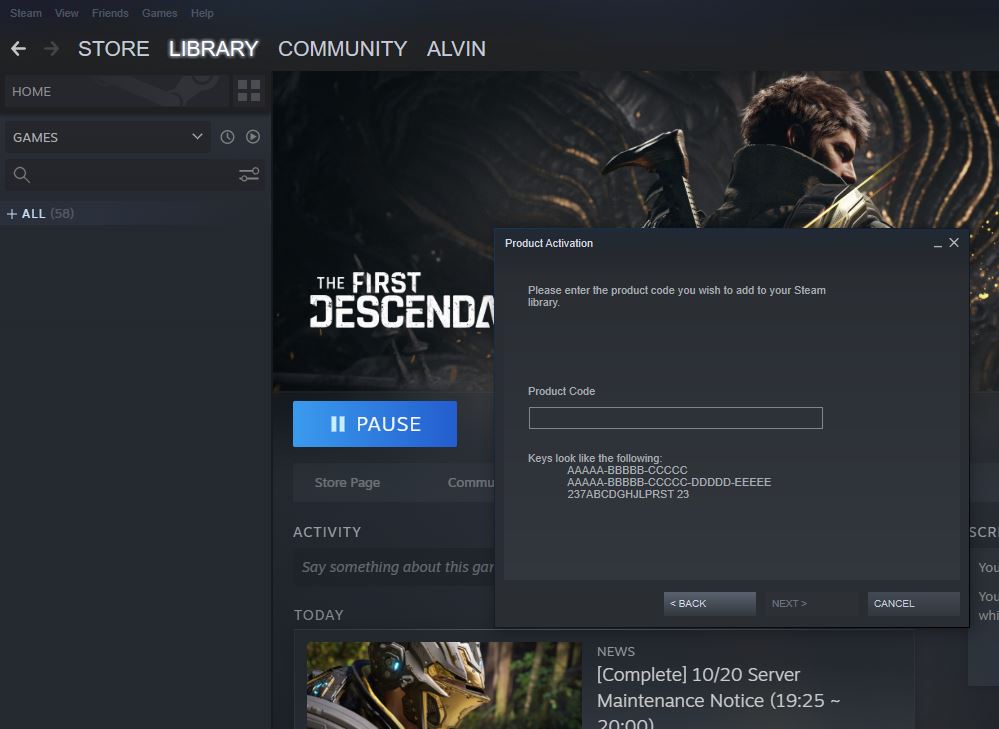 ---
Related articles:
Ghostbusters: Spirits Unleashed – Beginner Tips & Guide
Escape Memoirs Mini Stories: Jail Breakout Walkthrough And Guide