In Chapter 9 of Final Fantasy 7's Remake, you will reach Wall Market together with Aerith.
If you talk to a guy in front of the inn / hotel, he'll invite you to stay the night.
Should you stay the night the inn? Here's something to consider before making a choice.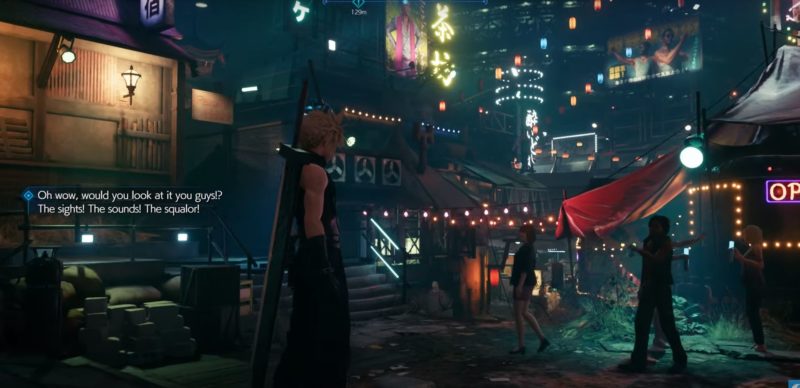 If you choose to stay the night
Choosing to stay the night at the inn will lead to Aerith being unhappy for the moment.
Apart from that, there may be long term consequences in terms of a cutscene in Chapter 14.
If you choose not to stay the night
If you had chosen the other option, Aerith would be pleased with your choice. It may affect the same cutscene as well.
Possible consequences
Throughout the entire game, choices you make with Aerith and Tifa will affect which resolution scene you will unlock later in Chapter 14 of the game.
Choosing the right options for Aerith more often than Tifa will likely lead to Aerith's cutscene.
Negative choices for both Aerith and Tifa, and skipping their side quests may lead to Barret's cutscene.
We're not sure if the decision as to whether to stay the night at the hotel will affect this Chapter 14 scene, but it's likely.
It may not be a big factor though.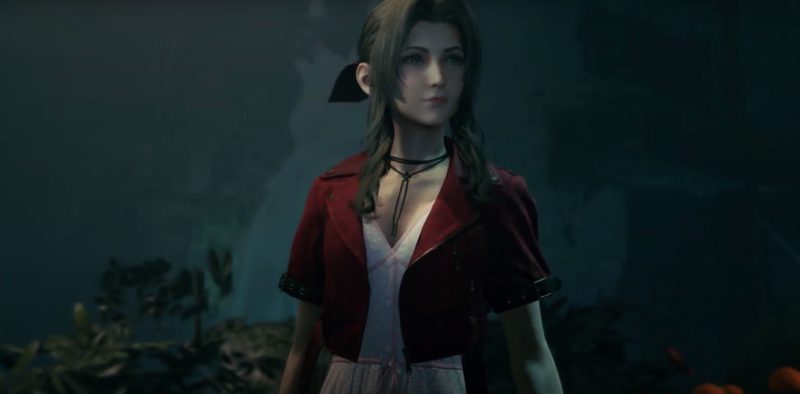 Aerith's resolution scene
---
Related articles:
Should You Pay 10,000 Gil To Hart – Final Fantasy 7 Remake
Should You Pick Heads Or Tails (Coin Flipping) – FF7 Remake
How To Go Back To The Sewers For Corneo's Stash – FF7 Remake