There are many ways to make extra money in Malaysia and there are plenty of side income gigs available online.
However, some may be time consuming and may replace full-time jobs altogether.
That said, for those who have already have a job, here are some side income gigs to earn more money in Malaysia.
1. Start a blog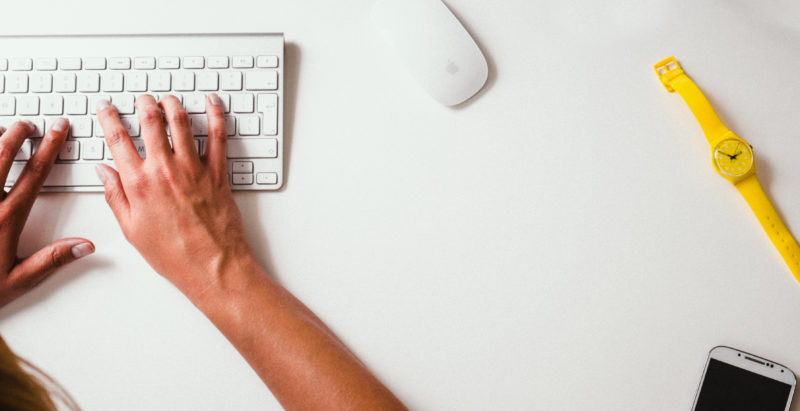 One of my personal favorites as far as extra income goes is starting a blog.
It's not necessarily the easiest way to make money, but it's a long term gain.
Anyone can start a blog but not everyone can make it succeed or make money from it.
Even I took a long time before I started seeing some income from this blog. Don't quit your job just to blog as it's risky.
Most people don't make a full-time income from blogging but you should be able to make a side income in a year if you're determined.
Benefits of starting a blog:
You have full control over your website (provided you are self-hosted). Unlike using an account on Instagram or other platforms, your blog can't be deleted if you are self-hosted. Your account on Facebook and Instagram can always be deleted by the company and you have no control over it.
There's a potential of earning more than your current full-time job although it's hard.
You can work from anywhere with a laptop and an internet connection.
The startup costs aren't that high. A brick & mortar business would cost a fortune.
You can make money for many years to come (unless the internet radically changes in the future).
Disadvantages of starting a blog:
Not everyone can succeed in making money. This is the biggest problem I think. Also, most people give up early or do not know how to do it well.
Lots of competition online. You may be competing with people globally unless you're only targeting a small niche.
It takes a lot of time and effort to create and maintain a blog (including posting articles and promoting them).
Blogging is really a long-term way of making money, but it's also my favorite method as it has more potential than some one-off gigs.
Here's a guide on how to start a blog today.
2. Earn cryptocurrency from various sources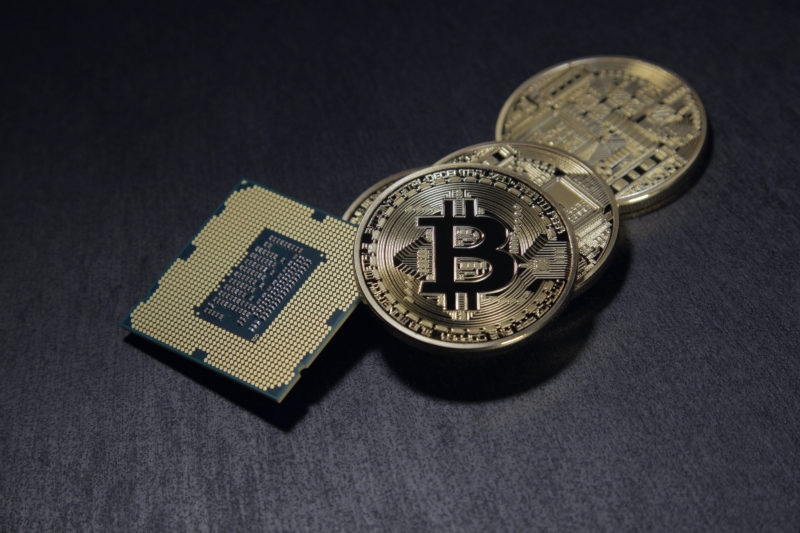 Cryptocurrency is the trend these days as far as making money is concerned.
As cryptocurrency is generally so volatile, your earnings can either skyrocket or drop a lot. It goes both ways.
There are many new platforms that are based on blockchain that allow you to earn their tokens.
Some new cryptocurrencies in the market even have airdrops or bounties (where they give away tokens) just for publicity.
Here are some ways to earn cryptocurrency in Malaysia:
Steemit. It is a blogging site like Medium.com that allows you to earn Steem and Steem Dollars. These coins can be traded with other cryptocurrency or for fiat money (e.g. Ringgit). There is so much to learn about Steemit and the Steem blockchain.
Join airdrops. There are plenty of airdrops every time new tokens show up in the market. You won't know if they will be worth a lot in the future. Just Google for airdrops.
Earn.com. It is a new way to earn Bitcoin by replying to emails. People actually pay for your attention to read the email, but most of the time you'll only get emails on new cryptocurrency.
Mine Bitcoin and other cryptocurrency. If you do not have mining rigs at the moment, it's not a really good approach since the cost is very high. You may not be able to recoup the cost anytime soon.
There are of course other ways, but those are some of the easier ways to earn cryptocurrency or a side income in Malaysia.
3. Be a Grab driver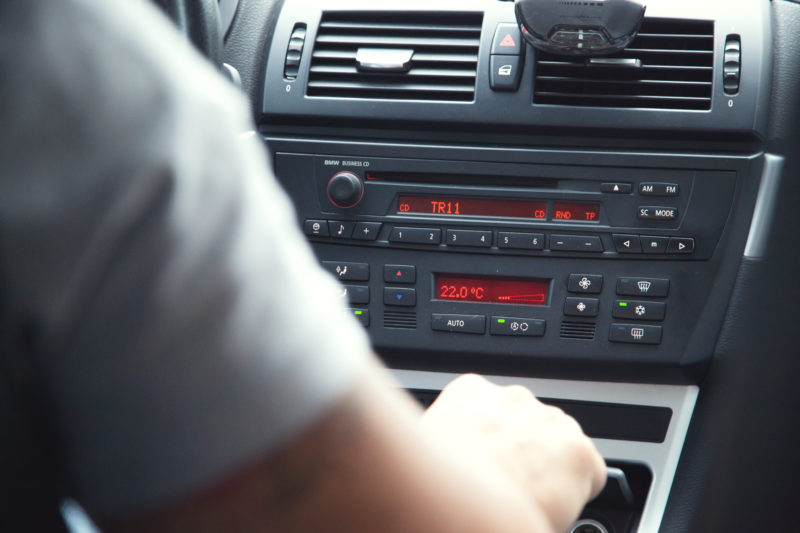 This one is a no brainer. If you have a relatively new car, you can join the Grab ride-sharing program.
As Uber has been acquired by Grab in S.E.A, you're probably only left with Grab at the moment.
The advantage of driving for Grab is that you are able to work anytime you want with flexible hours.
The more you work, the more you earn. Competition is of course greater these days, which probably means you earn less.
4. Do freelance work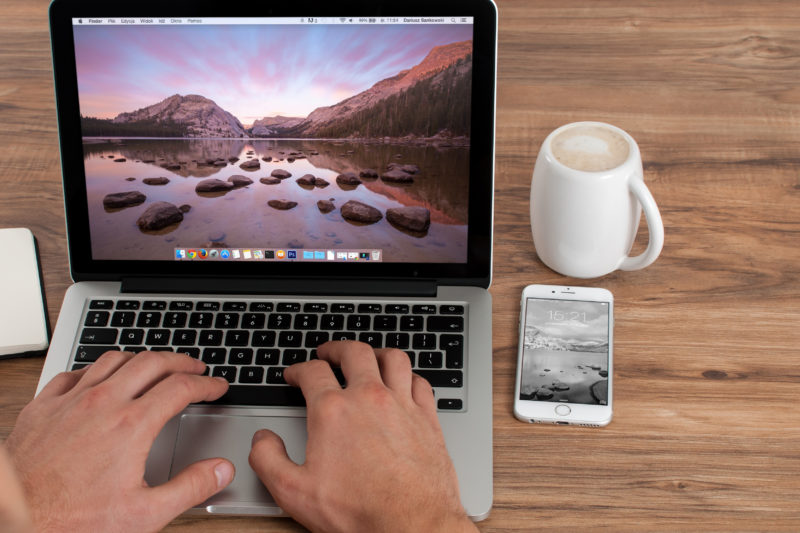 Freelance is a very broad topic and there so many different freelance jobs in Malaysia.
To be clear, I'm referring mainly to online jobs where you can work wherever you are. Of course, there are offline jobs like event promoters on weekends.
As for online jobs, you have to compete globally. Do expect a lot of competition, especially from 3rd world countries who will work for a low fee.
That's probably the main issue with online freelance work. If you're new, you have to compete with those who don't mind working for peanuts.
It takes a long time to actually build a portfolio and start commanding a higher pay.
Here are some types of online freelance work:
Transcriber. This job entails that you create subtitles for audio or video files. It's a really arduous task to be honest.
Translator. Translation from English to BM / Chinese or other languages and vice versa.
Virtual assistant. Some companies or sites require virtual assistants. For e.g. there are people working as a Pinterest virtual assistant these days, i.e. to create beautiful pins and manage the account.
Data entry. This is probably the most basic job. You just have to key in data according to what your employer wants. As it's easy, the pay isn't that good.
Blog / article writing. Some websites will pay you to write articles but you have to be really good at it.
Programming. For those who are good at coding / programming, this one's for you.
There are so many types of freelance jobs available. Here's a list of some freelance websites where you can find jobs.
5. Be a streamer on various platforms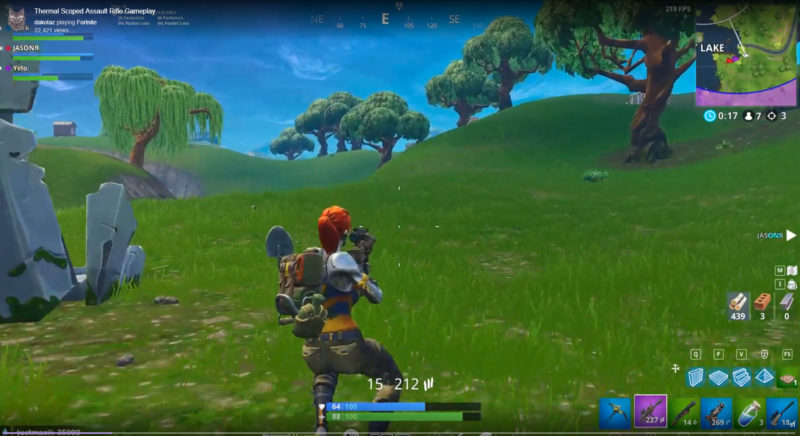 Streaming is quite popular these days among the younger generation. There are different kinds of streamers.
Some prefer to stream games and most of these streamers use Twitch to do so.
However, there is a new trend of streaming through your mobile app, which is especially popular in China.
Examples of streaming apps would be Bigo, Uplive and Tamago.
Of course, it's not easy to earn from streaming as only the top streamers make the big bucks.
It takes a long time to get followers, unless you're really attractive or special.
6. Sell photos online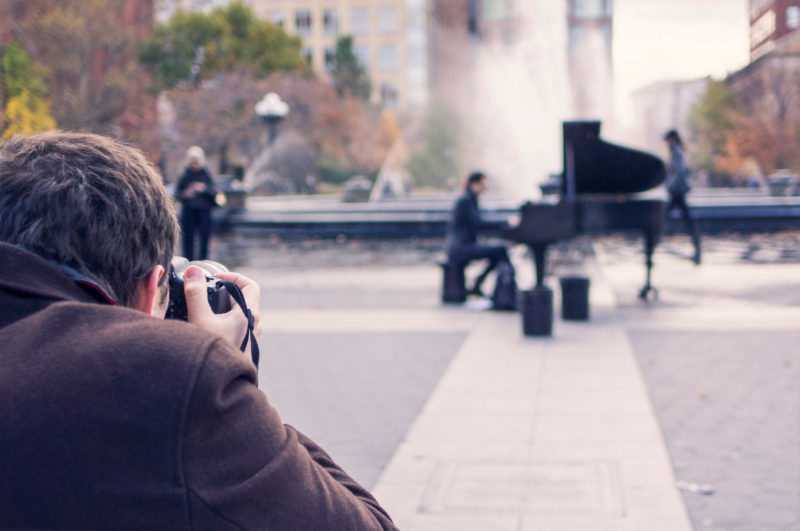 If you are a great photographer, you may want to sell some of your photos online.
You can sell stock photos on certain websites that are listed here.
It's not easy though. There are so many photographers these days and many upload tons of photos online.
Generating a sale with so much market competition is difficult, and each sale doesn't pay much as well.
In the past, stock photos may have been more lucrative, but I wouldn't count on it for a great income (especially for amateur photographers).
7. Be a social media influencer (not for everyone)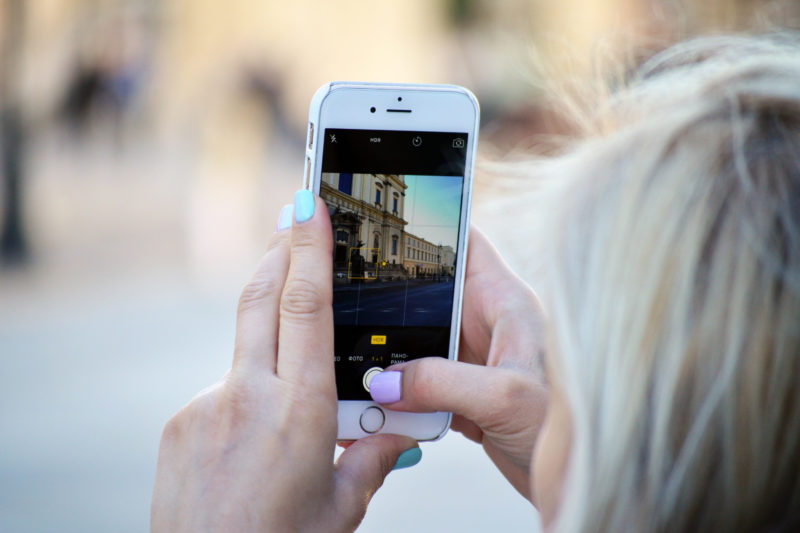 Social media networks have been so popular these few years which gave rise to the term 'influencers'.
People who have a certain amount of followers on social media and are considered popular, are called influencers.
As they have quite an online presence, they can normally command a price for promoting products, places or events.
There are some who actually do this for a living. They take on sponsored items and promote products, services or events for a certain fee.
Their number of followers (and engagement) dictates the price they command.
For e.g. Kim Kardashian can be paid a few hundred thousand just for a single post on Instagram as she has a ton of followers.
She's one of the most followed lifestyle influencers on Instagram.
That said, it's not easy to be an influencer. Most influencers are really good looking or controversial and if you're not, it's going to be tough.
You also have to put in a lot of work to maintain your public image.
Hence, it's not for everyone.
In a nutshell
There are plenty of side gigs in Malaysia or online to make extra money, but not necessarily a full-time income.
The most important thing is to act on it. You won't know if you will be successful if you don't even try.
I used to think that blogging or other online jobs don't pay the bills, but they actually do if you're at least mildly successful.
Never give up before you started.
---
Related articles:
Should You Buy A House Or A Car First In Malaysia?
Discord Business Model – How Does It Make Money?
20 Legitimate Ways To Make Money Online In Malaysia (Or Anywhere Else)