Revenge of the Cartels II: The Revengening is the second attempt at Ultraviolet Nights in Borderlands 3's latest quest.
Your task is to again go to Ultraviolet Nights and defeat Joey Ultraviolet, with small differences.
Here's a walkthrough of Revenge of the Cartels – The Revengening in BL3.
To begin the quest, talk to Maurice again.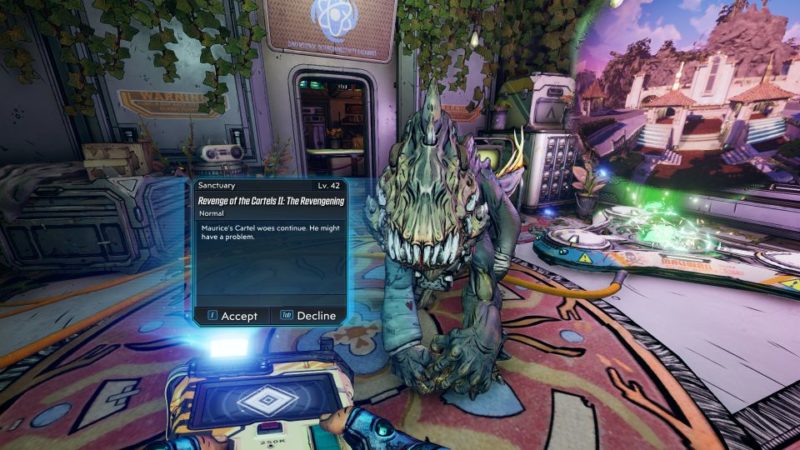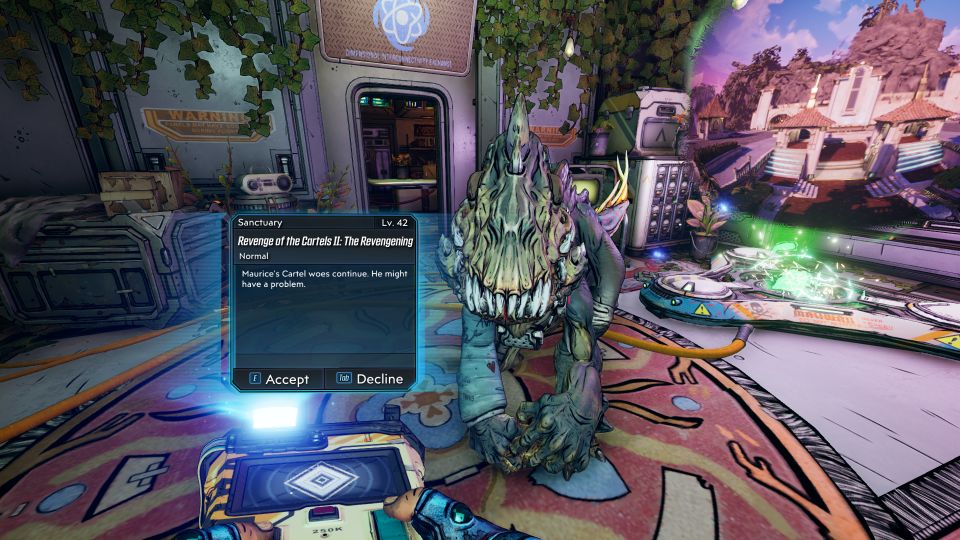 Search for decoder rings
Before you can enter Villa Ultraviolet, you need to look for decoder rings.
Just like the first time, these decoder rings can be obtained from COVs.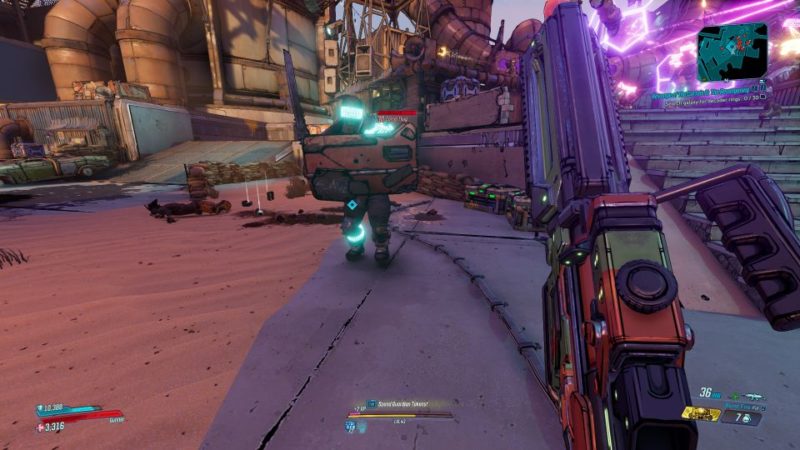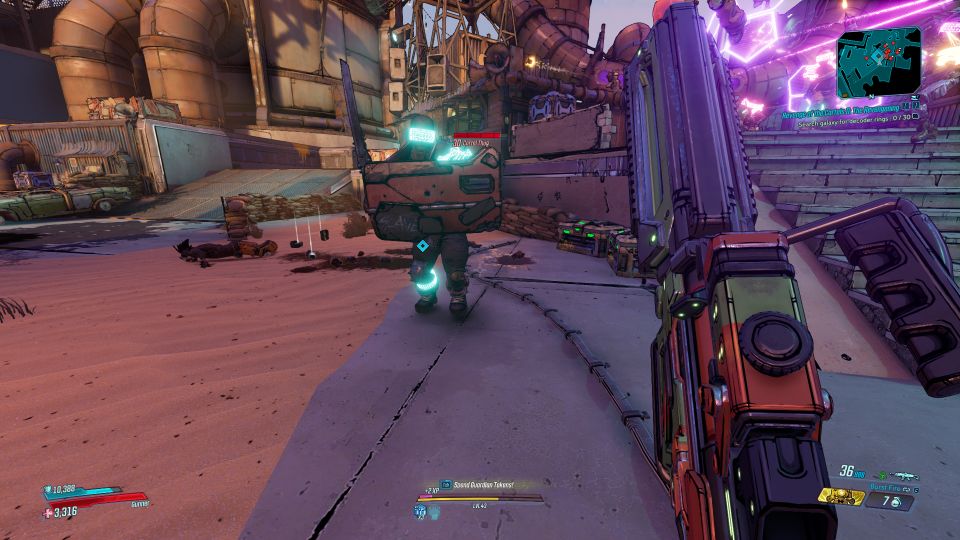 I managed to get plenty in Pandora, but other places should have too.
Just farm 30 of these from the COVs and you can head back to Maurice.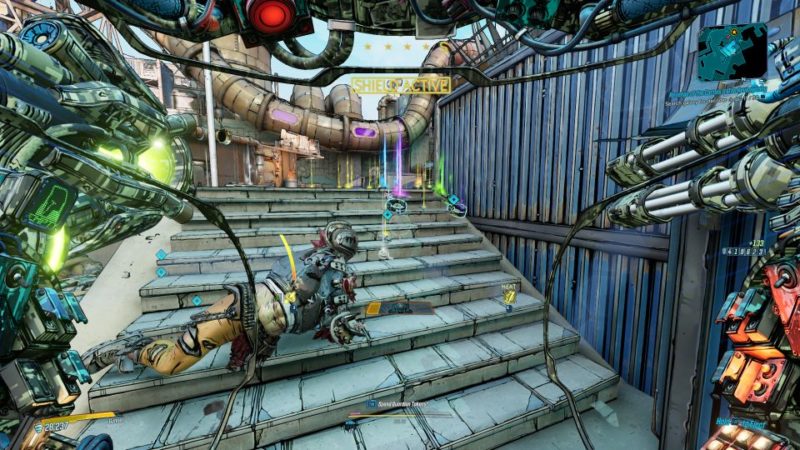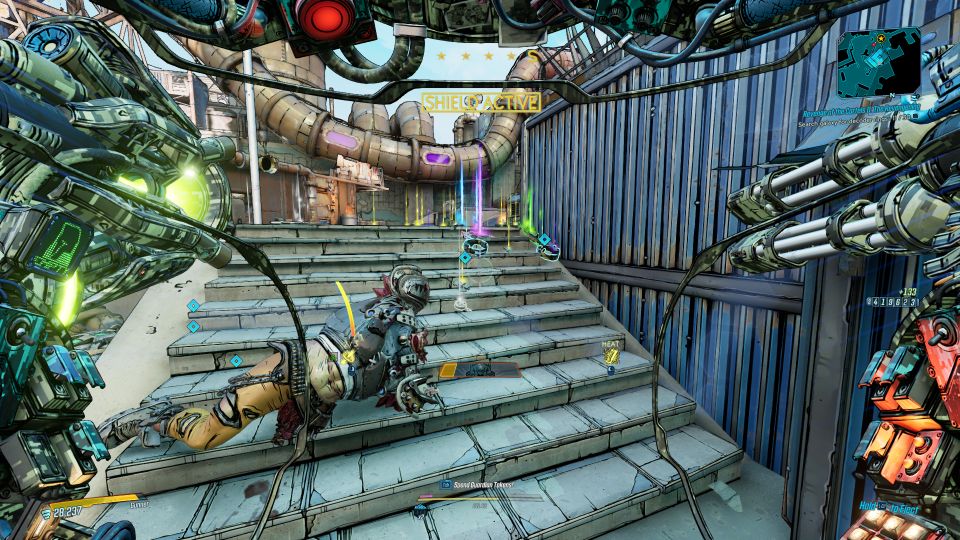 Enter Villa Ultraviolet
Once you have 30 decoder rings, talk to Maurice again.
The portal will be opened and you can enter the area.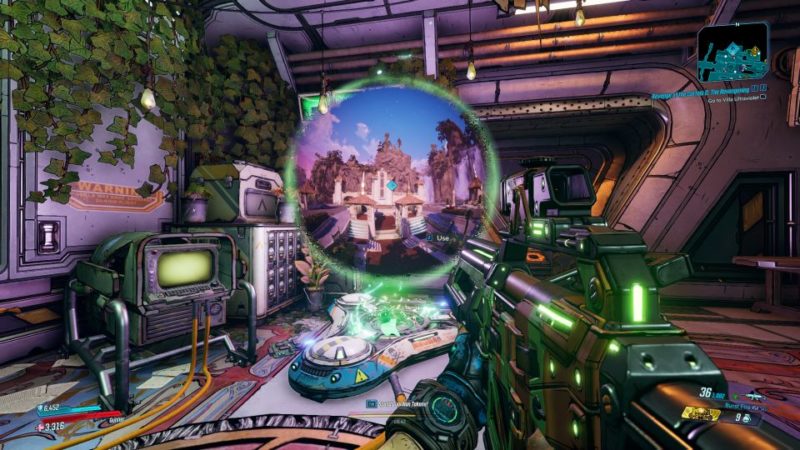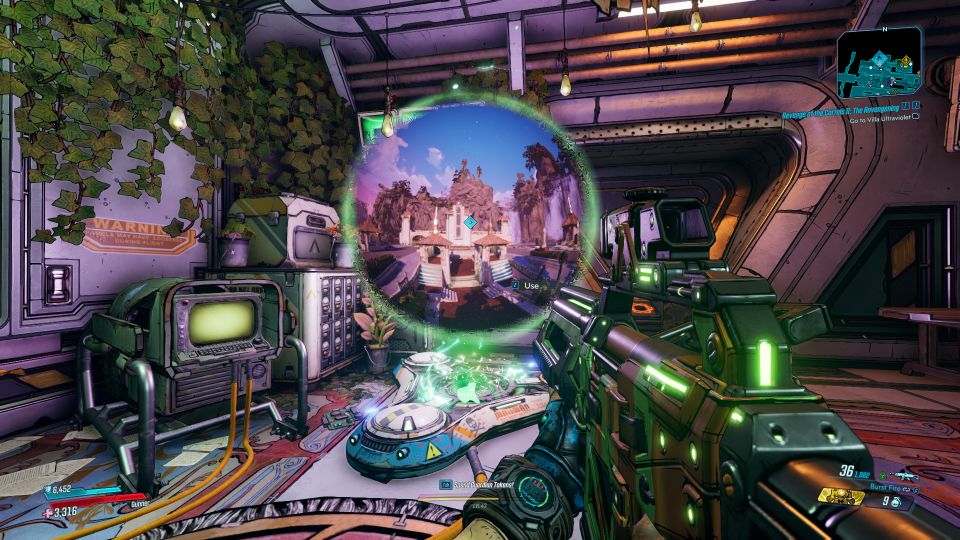 This time, a passcode is supposedly needed to go through the first gate.
However, just use the keyboard and the gate automatically opens and no passcode is actually needed.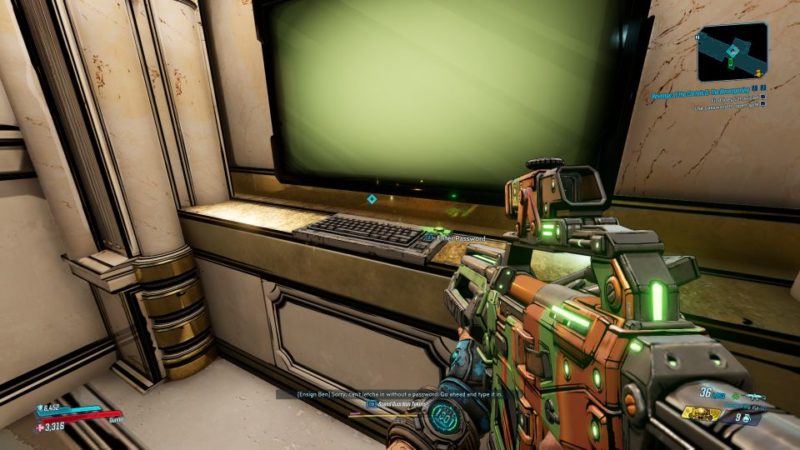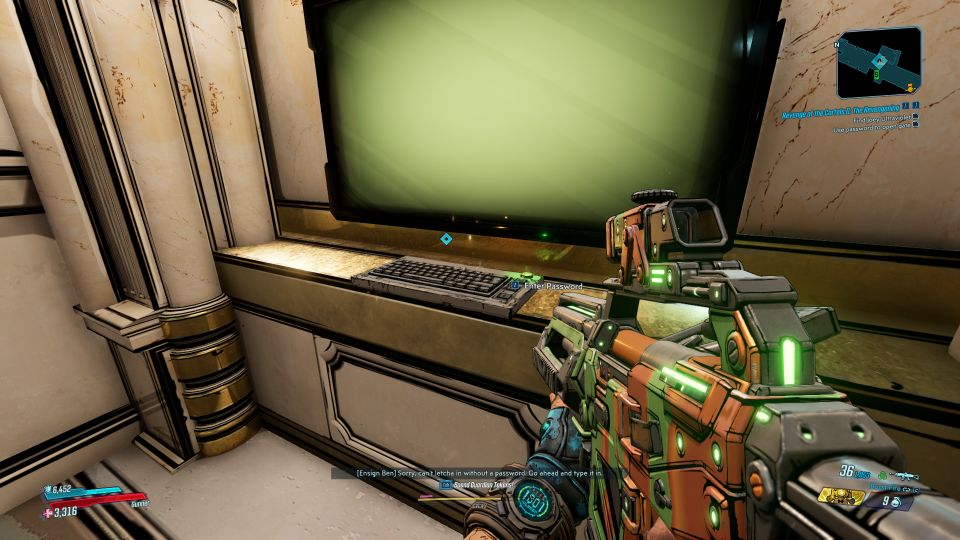 Head to the mansion
Once again, clear through the enemies up until you reach the mansion.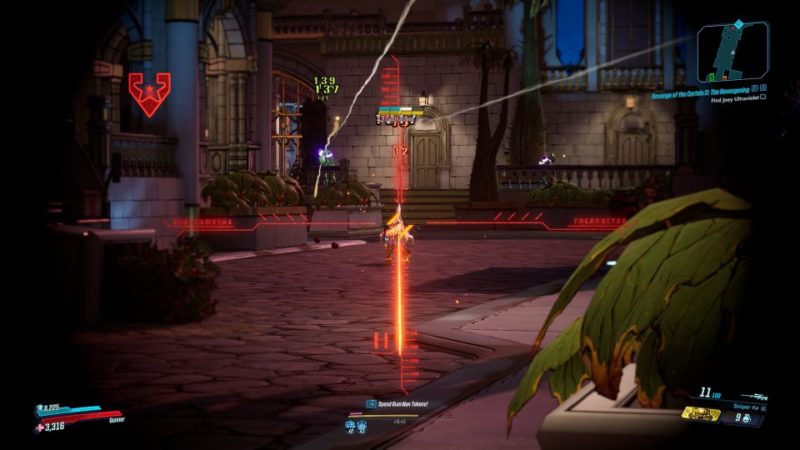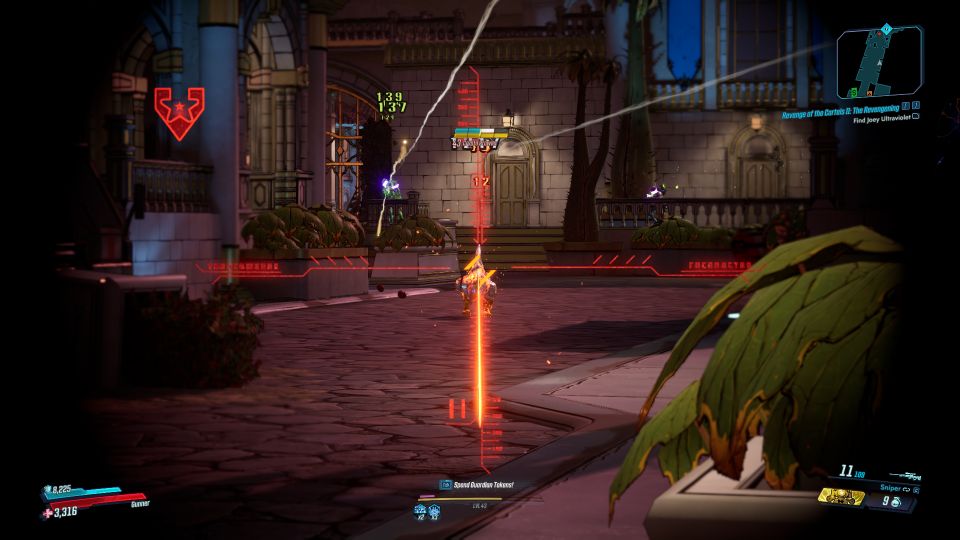 There'll be a mini boss before you can enter the mansion. Take him out as well.
The mini boss here will be different from the first time. You may have faced him before but his location has changed.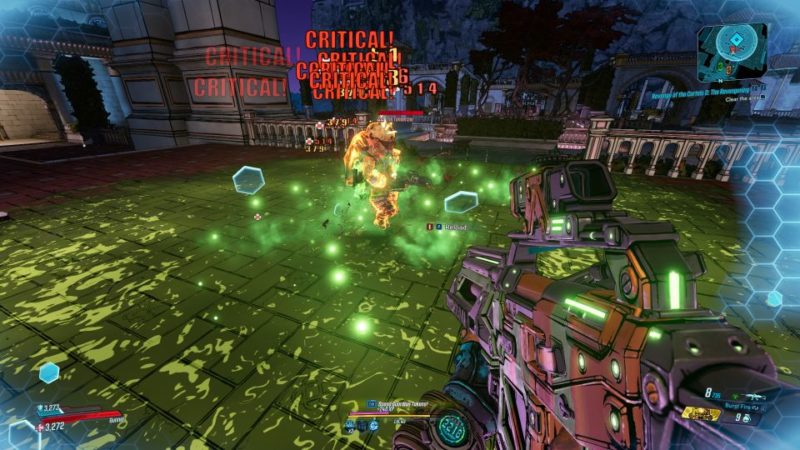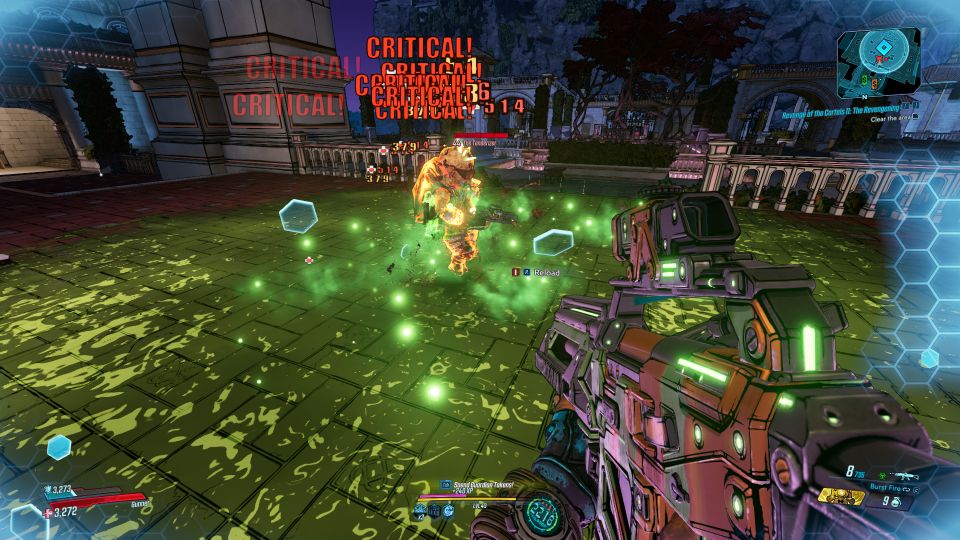 Find the Golden Mask
You'll need to find a Golden Mask like before to fight the cartel boss, Joey.
However, the location of the Golden Mask may be different.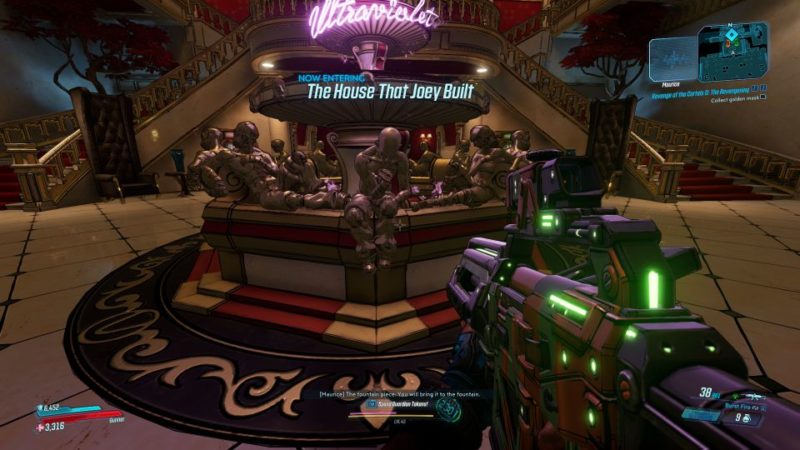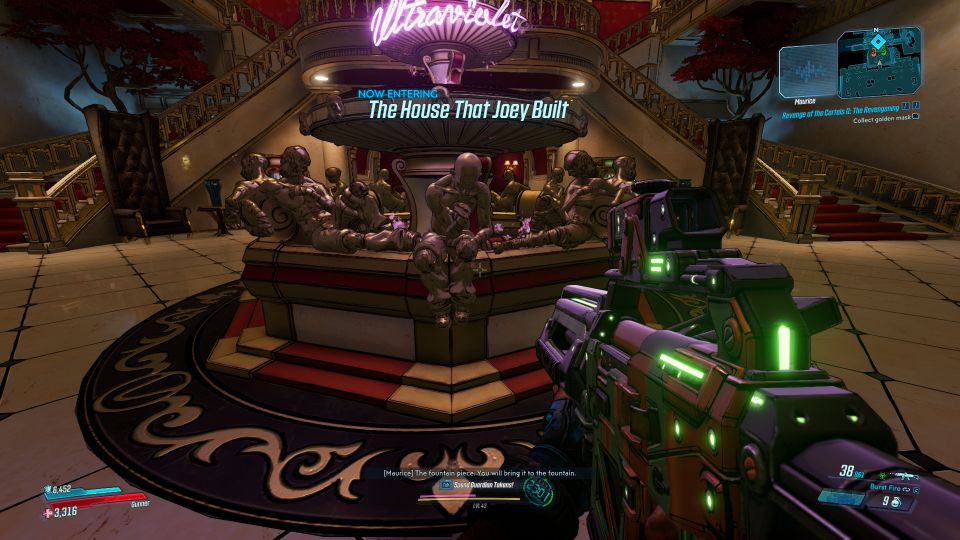 This time, the Golden Mask was located all the way to the back of the mansion, at the backyard.
Kill the enemies and the mini boss first.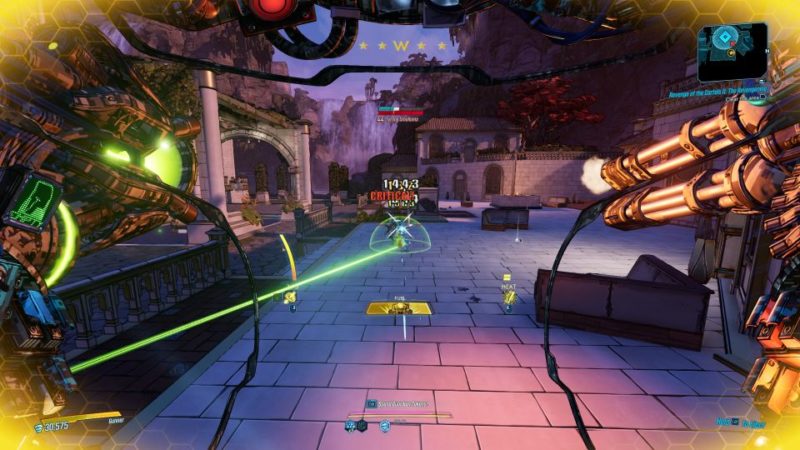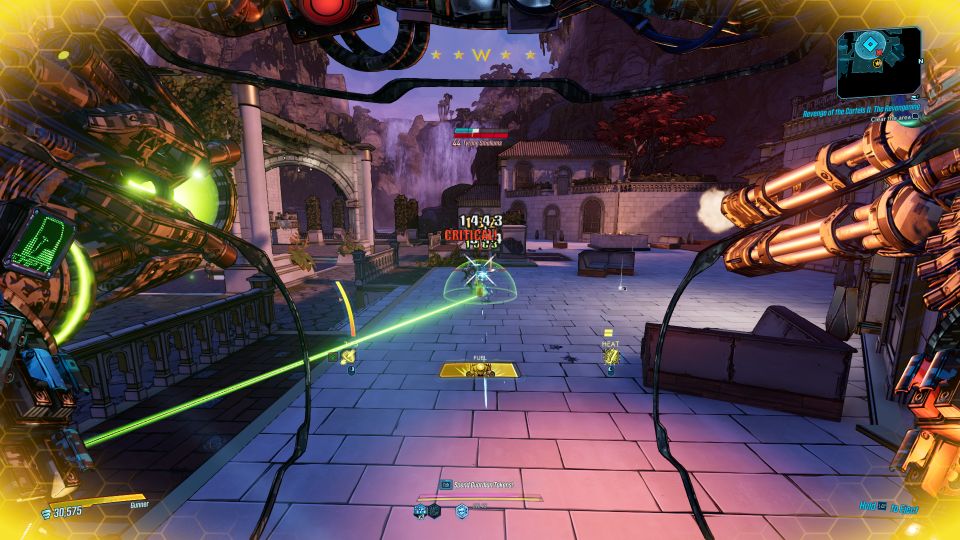 Once the area is secure, enter the room at the end of the map to get the Golden Mask.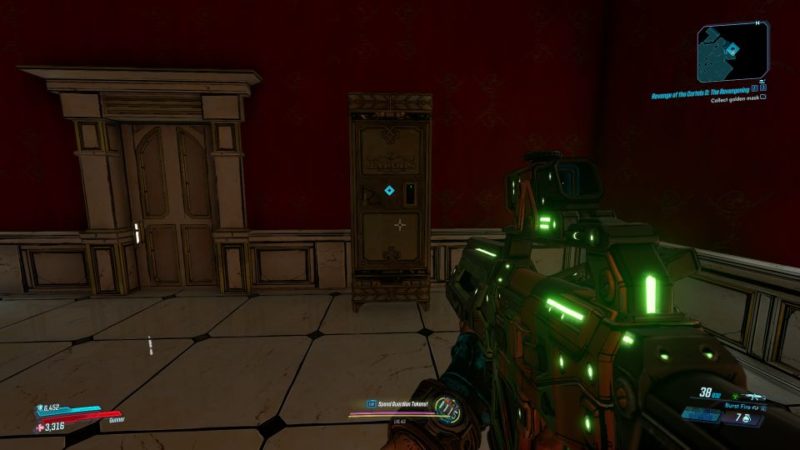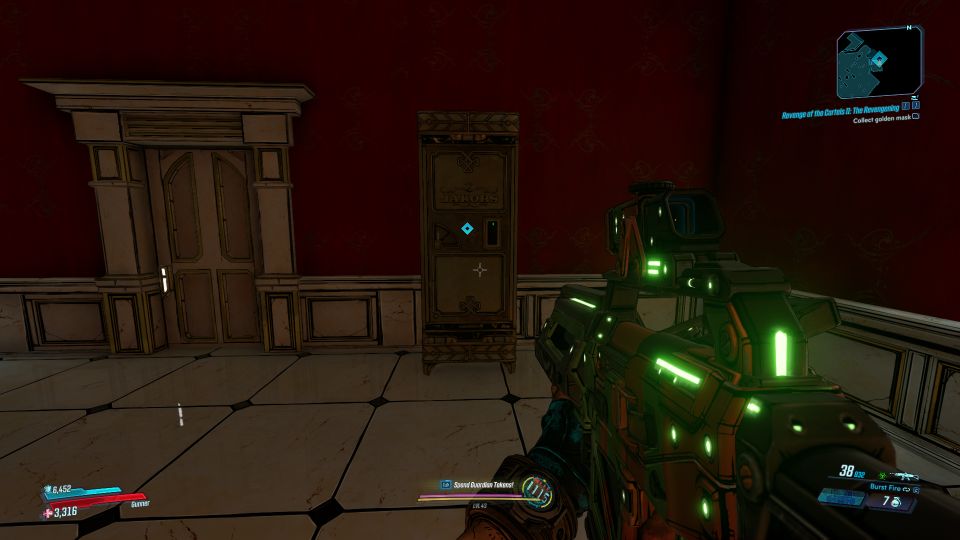 Bring it back to the fountain at the entrance to open the door to the boss.
Note: If you've not done the puzzle room in your first attempt, here's how you can solve the puzzle. The room is located upstairs in the middle of the mansion. It's the same place you got the Golden Mask / fountain piece the first time.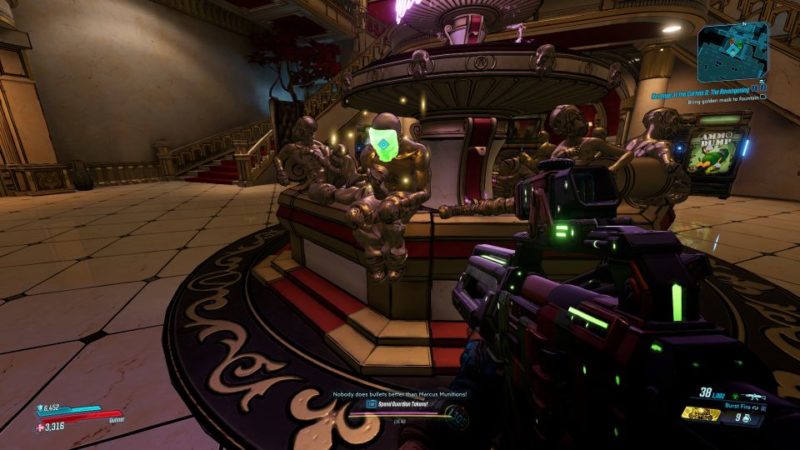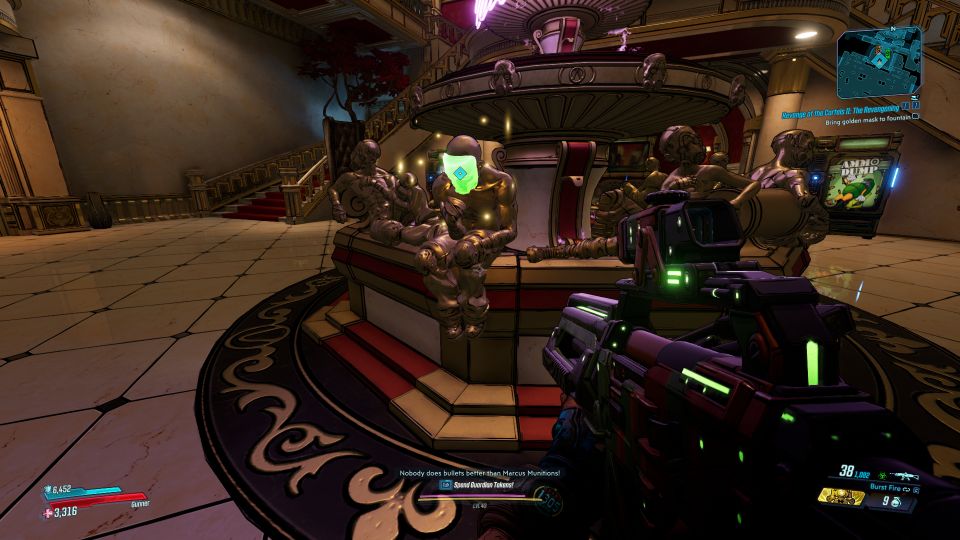 Defeat Joey Ultraviolet
When you're ready, you need to defeat Joey Ultraviolet again.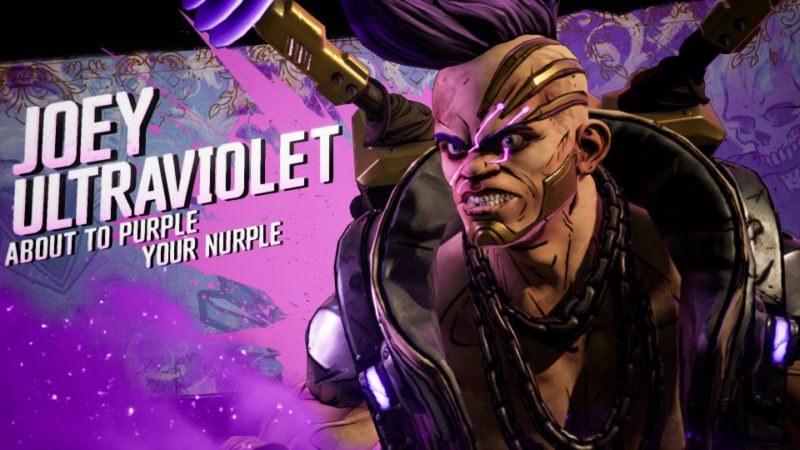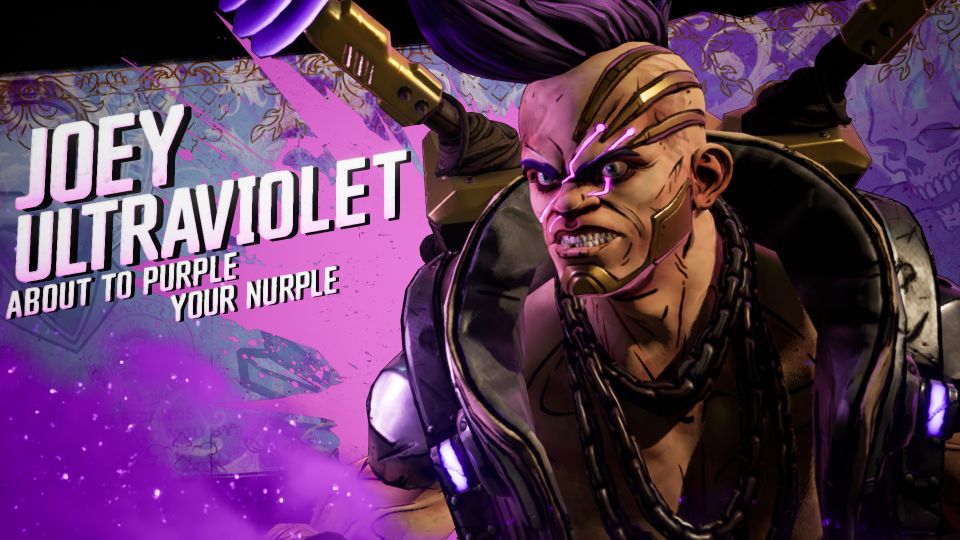 Similarly, take out the enemies on the ground until Joey Ultraviolet comes down from his barrier.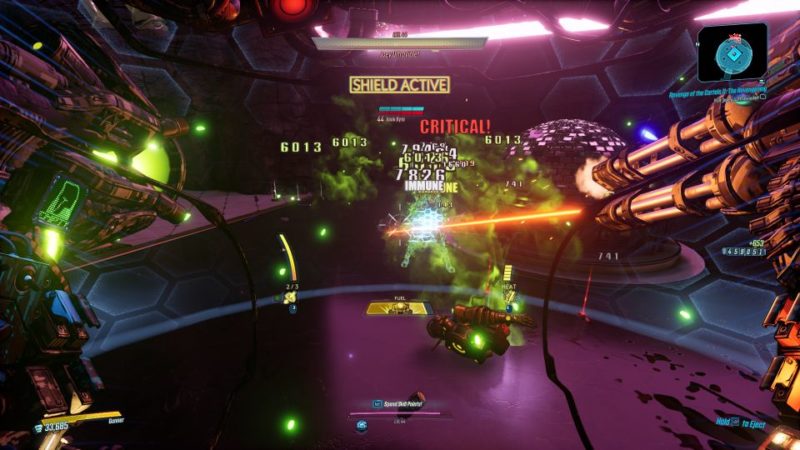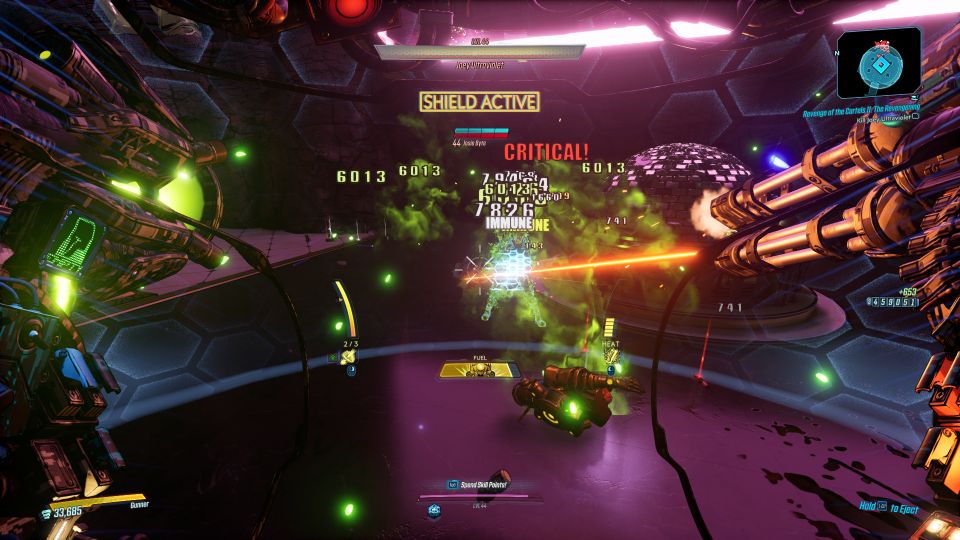 When he is down here, he will be protected by two guards and is immune for now. Kill the two guards first to get rid of his immunity.
Once he's vulnerable, kill him.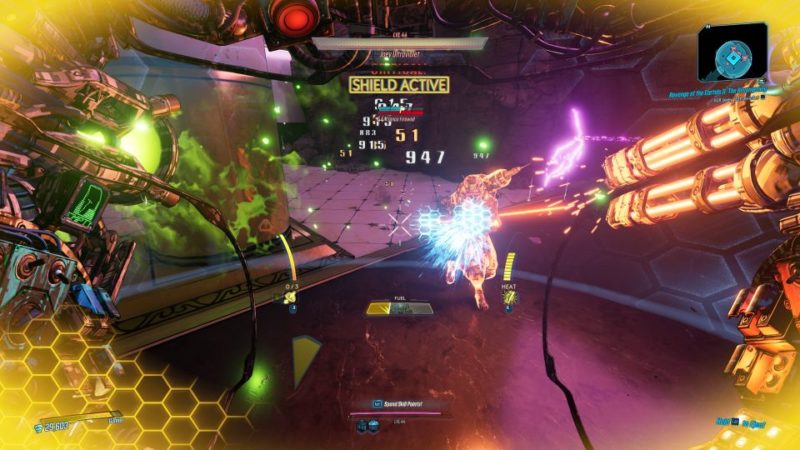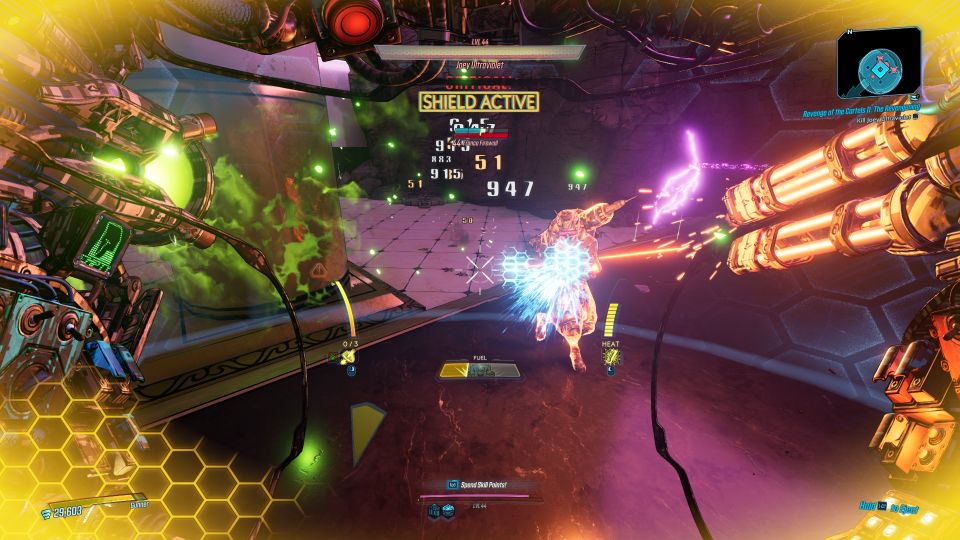 Pick up all the loot you want and return to Maurice to complete the mission.
You'll earn cash and a weapon like before.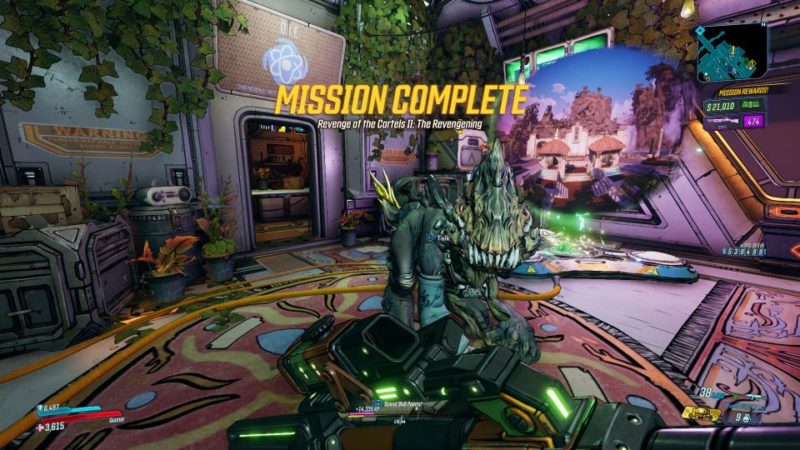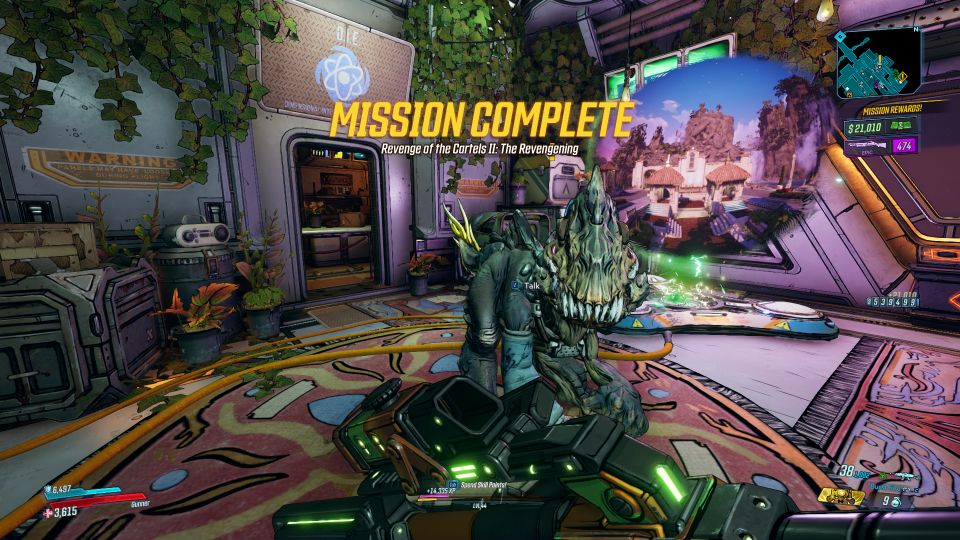 This quest is repeatable.
---
Related articles:
Claw And Order – Borderlands 3 Walkthrough & Guide
How To Find Jolly Redd – Animal Crossing New Horizons
Revenge Of The Cartels: Ultraviolet Nights Walkthrough – Borderlands 3