Utopia is the last island you can sail to in Raft as it leaves beta and is now a full game on Steam.
You have to first explore the locations Varuna Point and Temperance.
Here's how you can go to Utopia in Raft.
How to get to Utopia
To get the coordinates for Utopia, you have to first complete the puzzles at Temperance, the snow biome island.
After doing all of the puzzles, you'll get the coordinates #9951 for Utopia.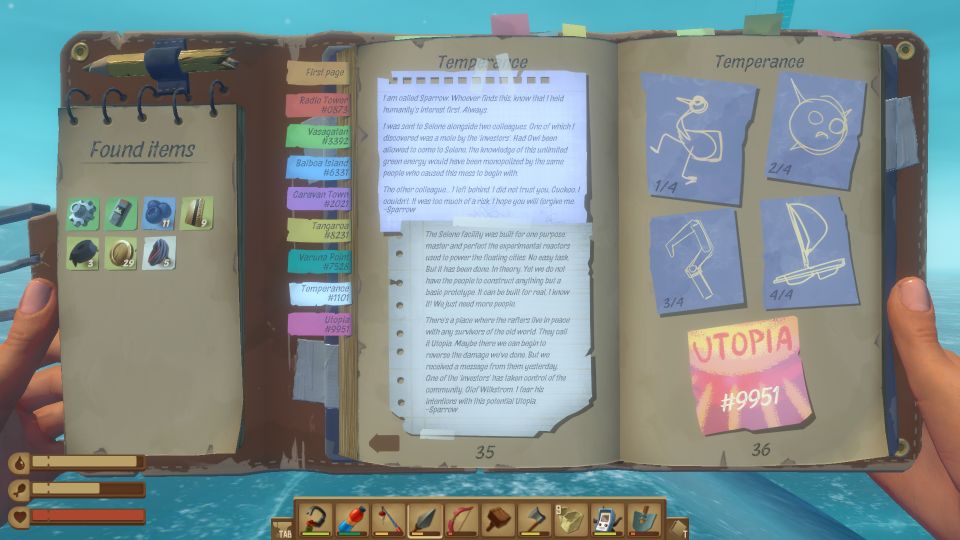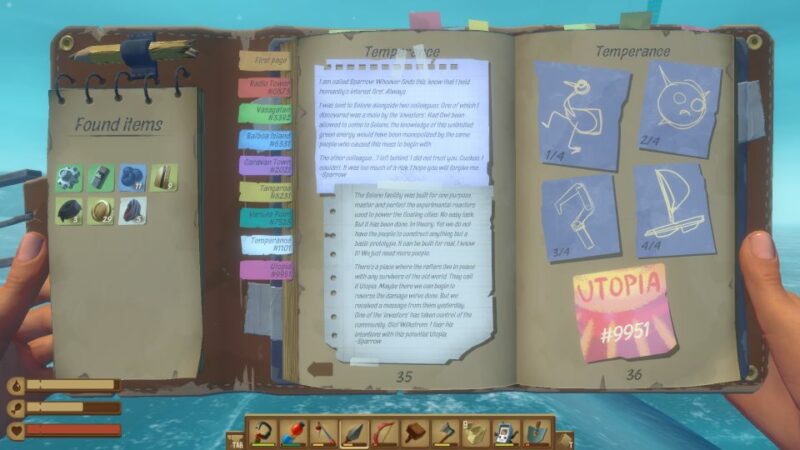 Just insert the coordinates on your radar / navigation system and you'll see it displayed.
Head towards the location and navigate around the glacier.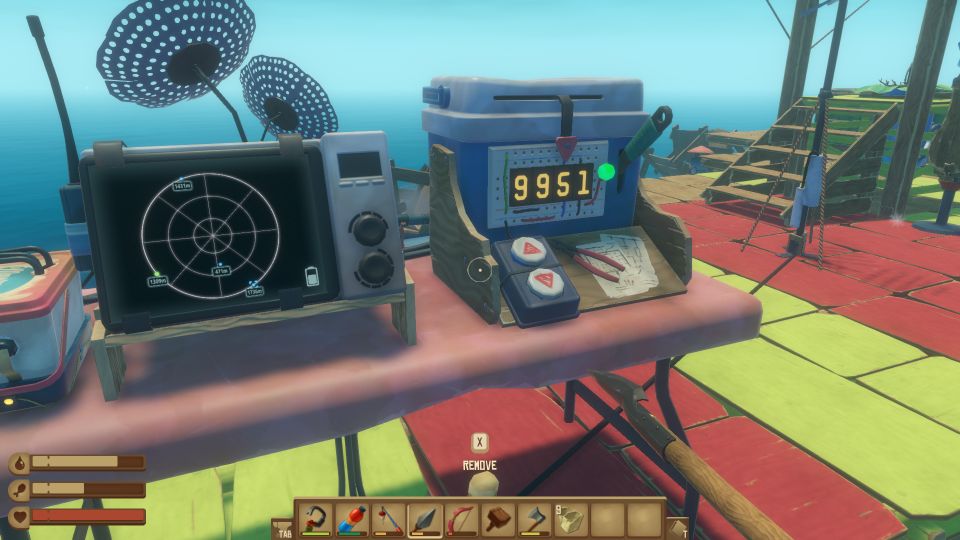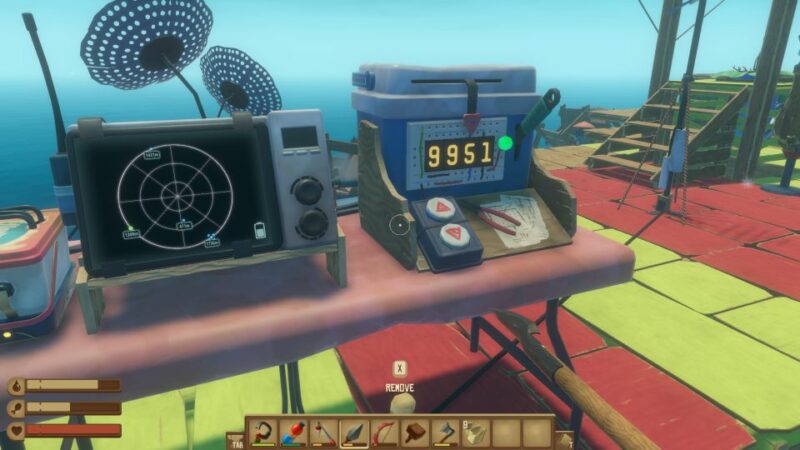 When you reach, you'll see a number of big buildings from a distance. Go towards it and dock there.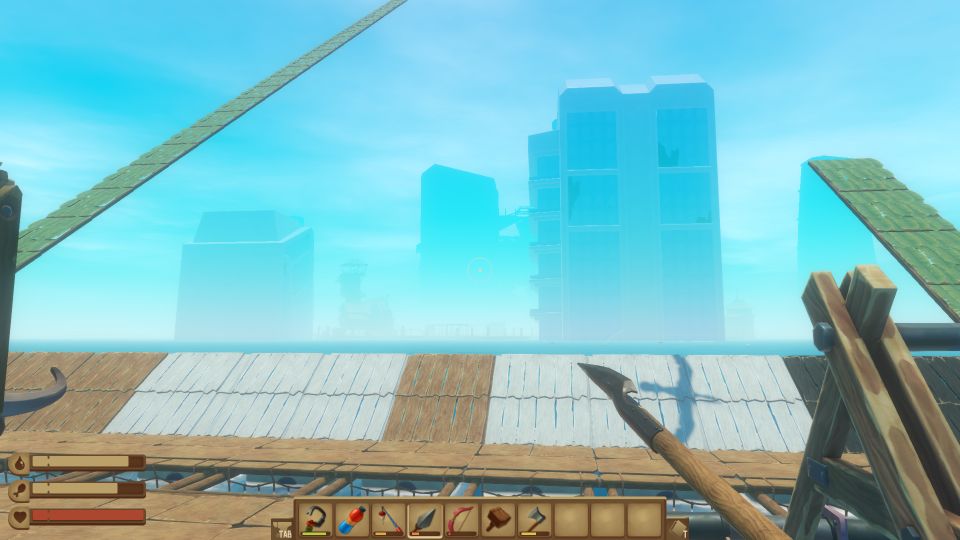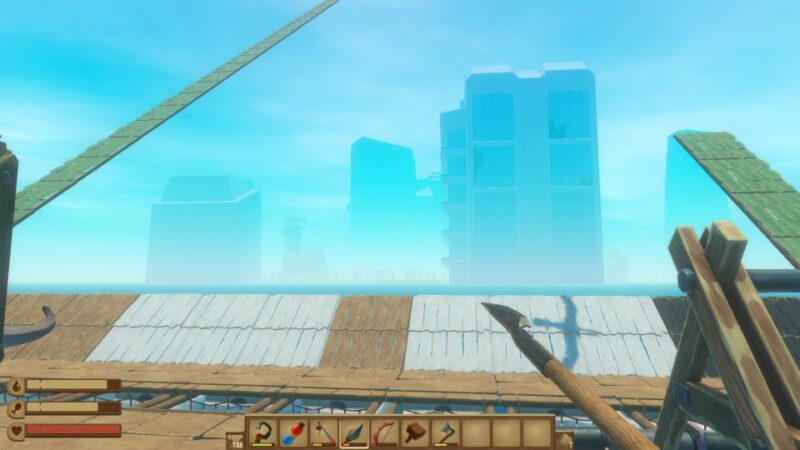 ---
Related articles:
Raft: Selene Research Facility Walkthrough (Laser Puzzle)