Temperance is one of the new maps in the latest update for Raft as it finally launches as a full game.
It's also the first snow biome map, where the entire place is snowing.
Here's how you can go to Temperance in Raft.
How to get to Temperance
Before going to Temperance, you should complete the puzzles in Varuna Point.
After doing all of the puzzles, you'll get the coordinates #1101. Just key in the coordinates on your radar device and you'll see it on your radar.
Sail your ship following the location on your radar.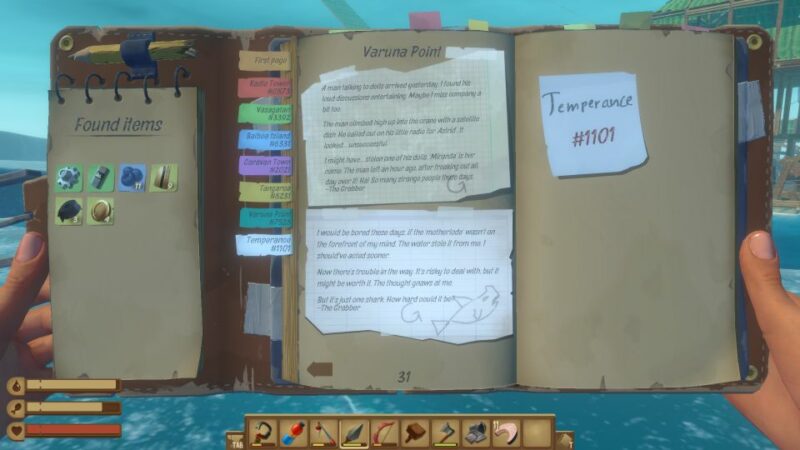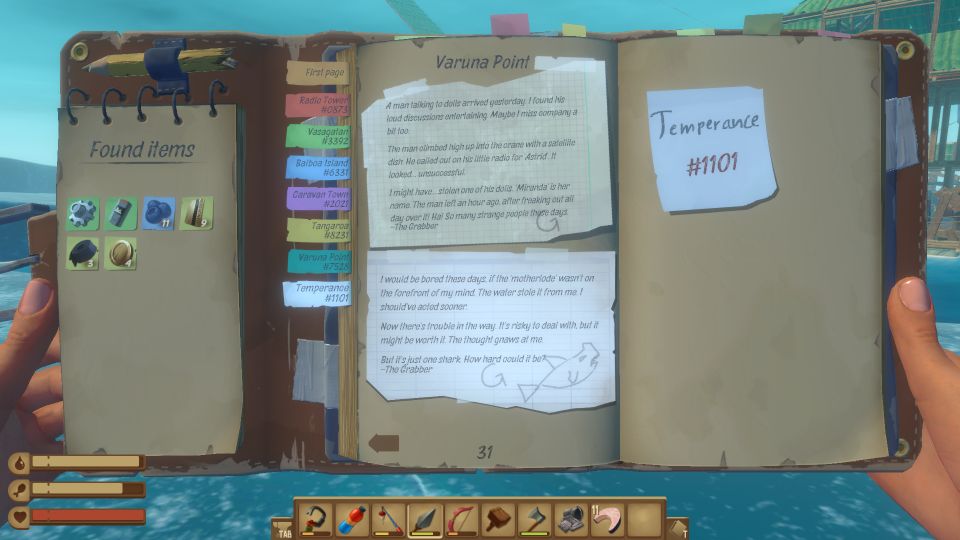 Once you've reached the area, you'll see glacier and some snowy hills in the background. You can dock your ship near the glacier or towards the side.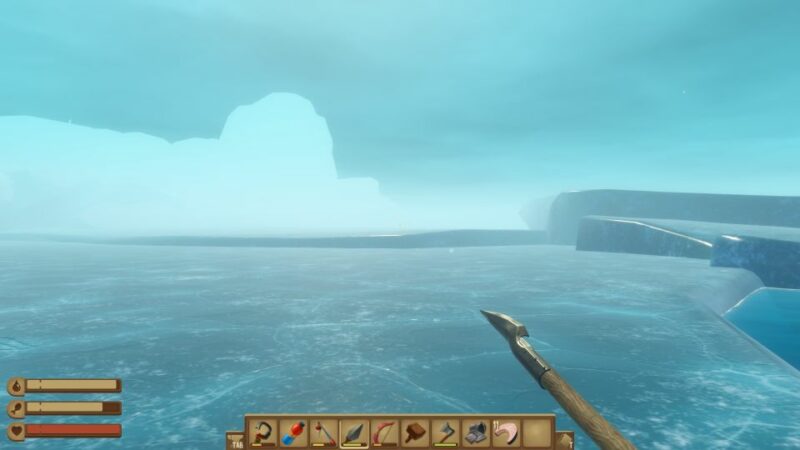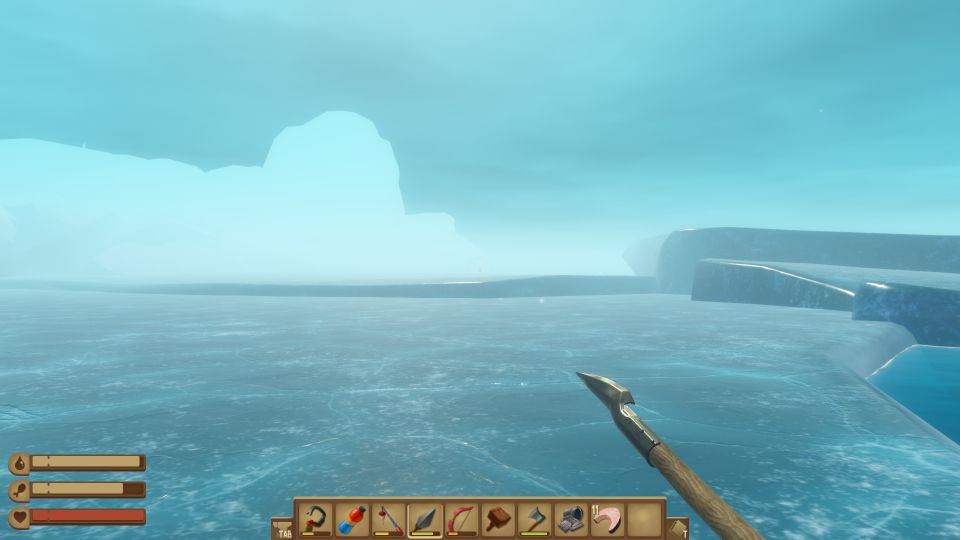 Climb up the hill and look for the main base which is like a settlement.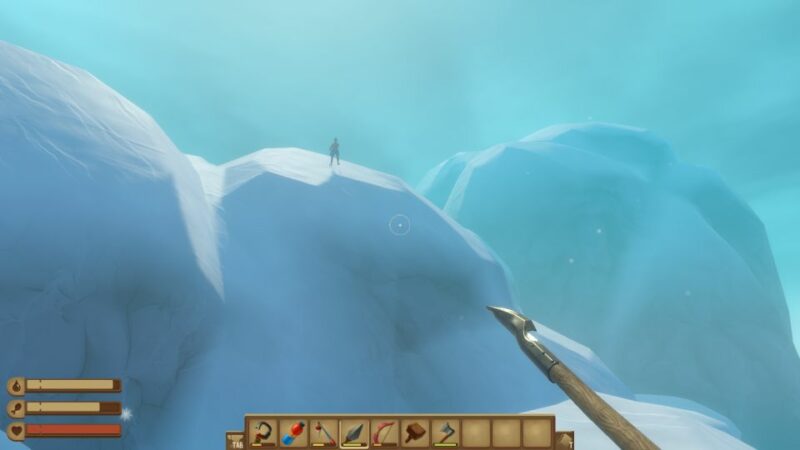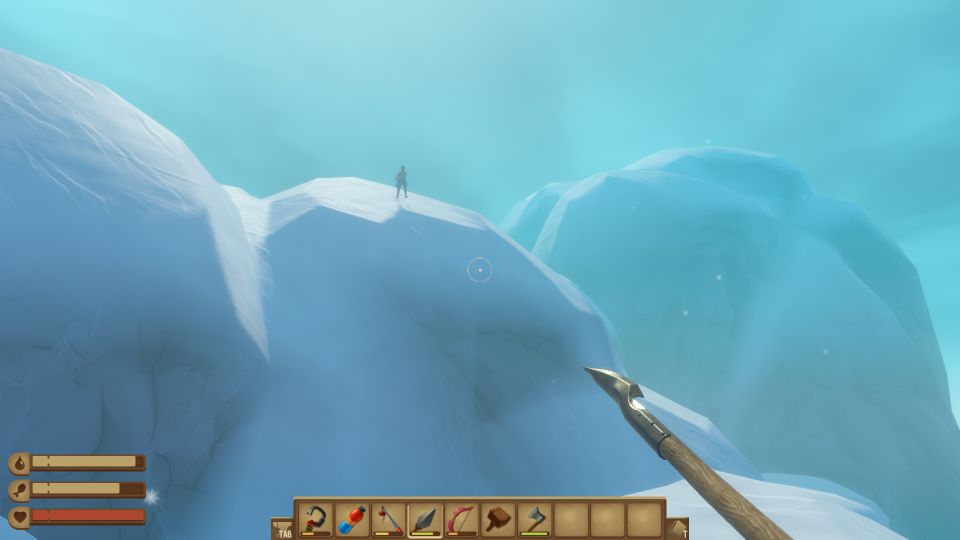 You should see a couple of dome-shaped houses / buildings.
That's where you start to explore first. There'll also be snow mobiles in the area that you can ride around.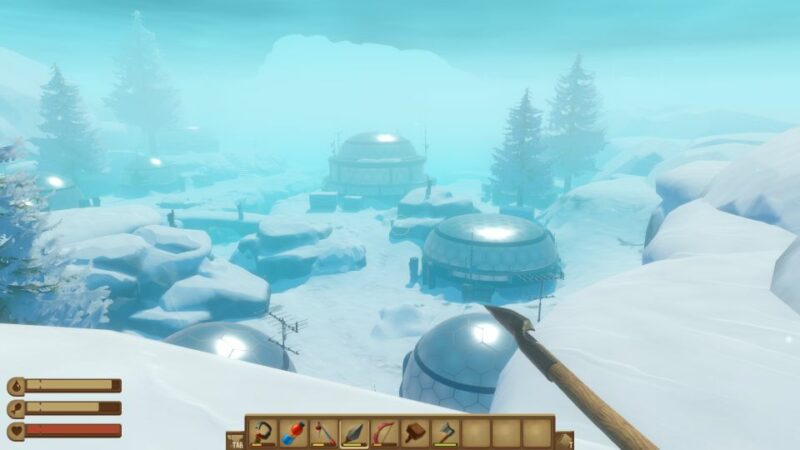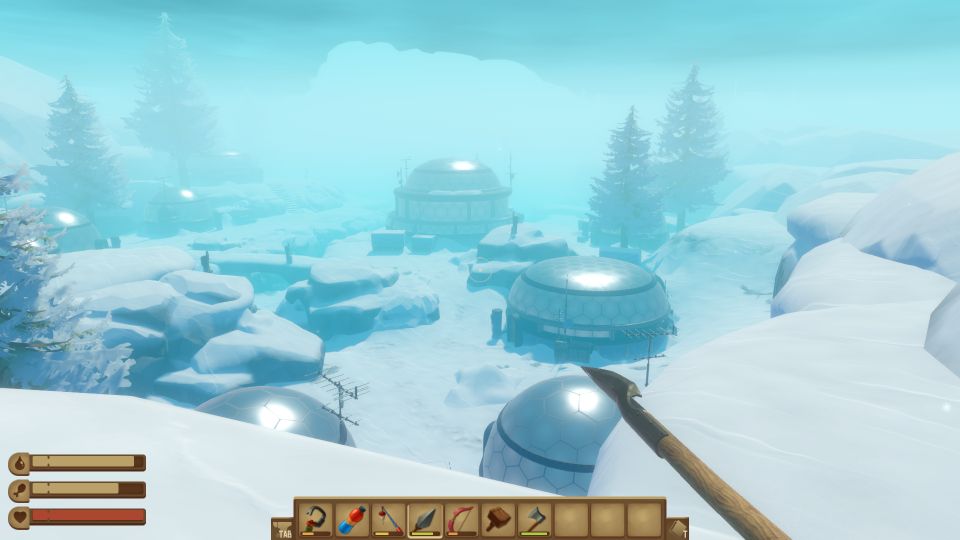 ---
Related articles:
Raft: How To Find The Crane Key To Drop The Concrete (Location)