In Temperance, you'll be required to get a Selene Key to unlock the Selene Research Facility.
The key has to be obtained through another building further away from the facility.
Here's how you can get the Selene Key in Raft.
Head to the unique-looking building
If you explore the island, you'll notice a building that looks like a robot head.
Go towards it and you'll see some broken fences.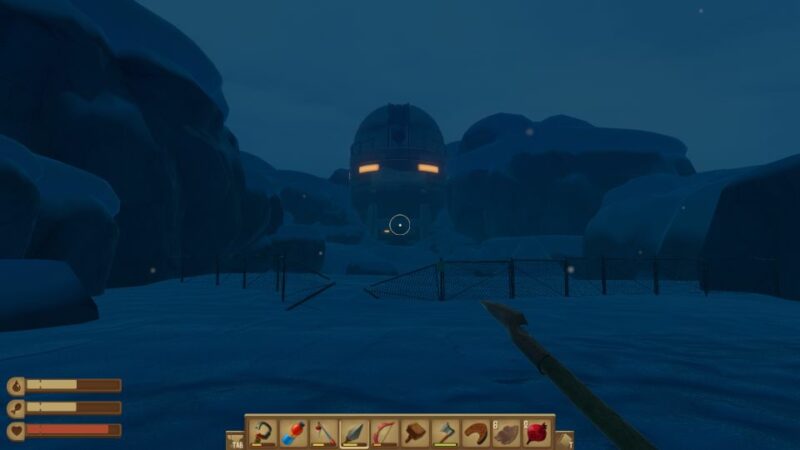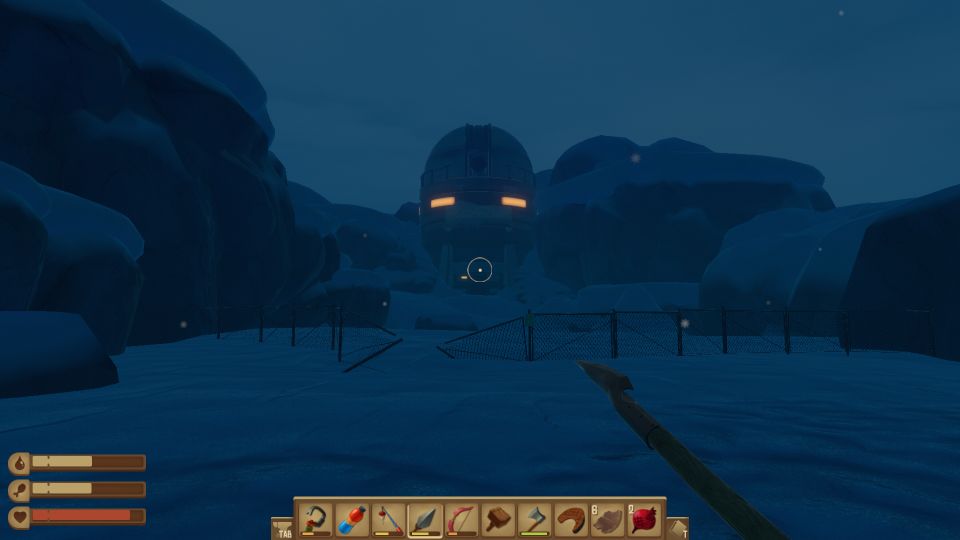 Read the note at the fence.
Proceed further and the entire ground will collapse, opening a new path. The main door of the building is locked anyway, so you have to use the alternate entrance which is to go down where the ground collapsed.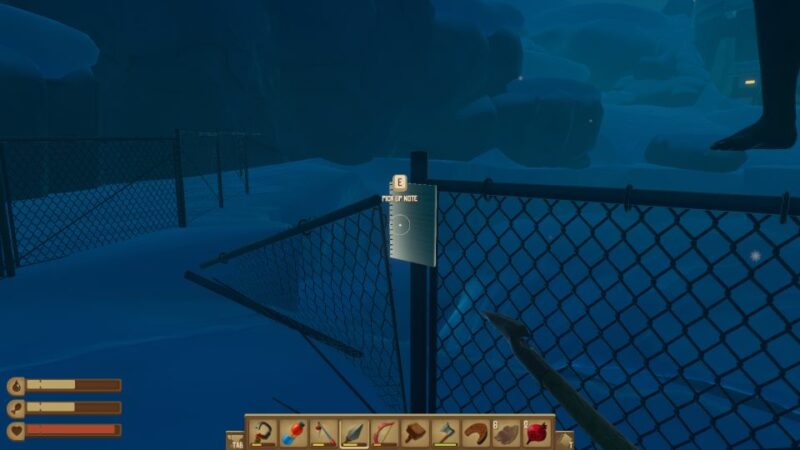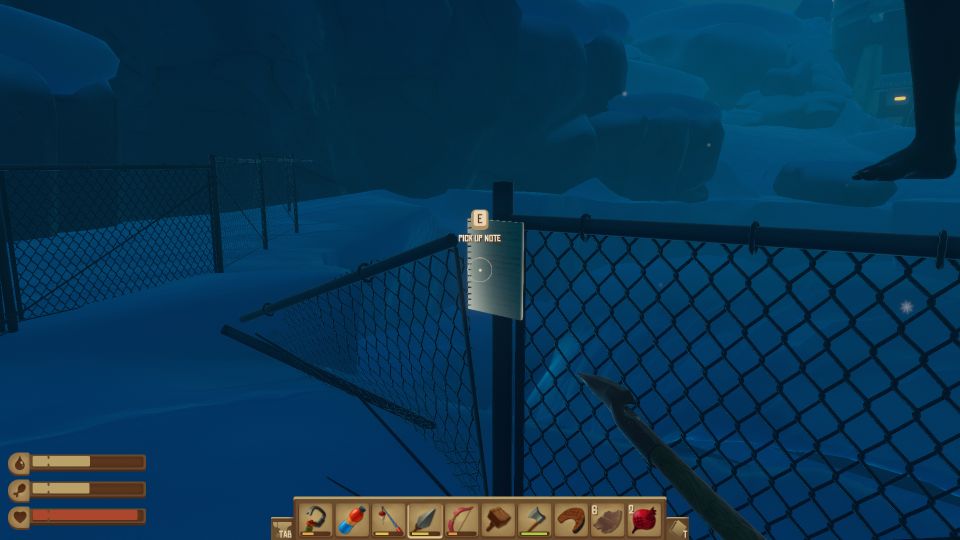 After descending, you'll see water. Dive into it and swim all the way.
There'll be some anglerfish inside.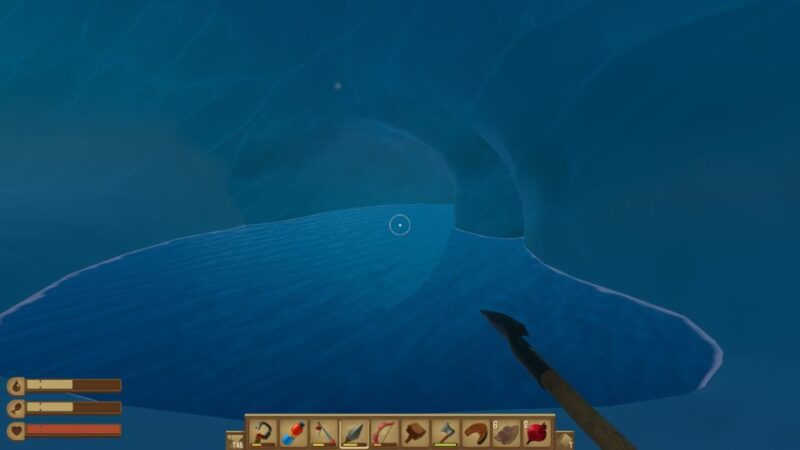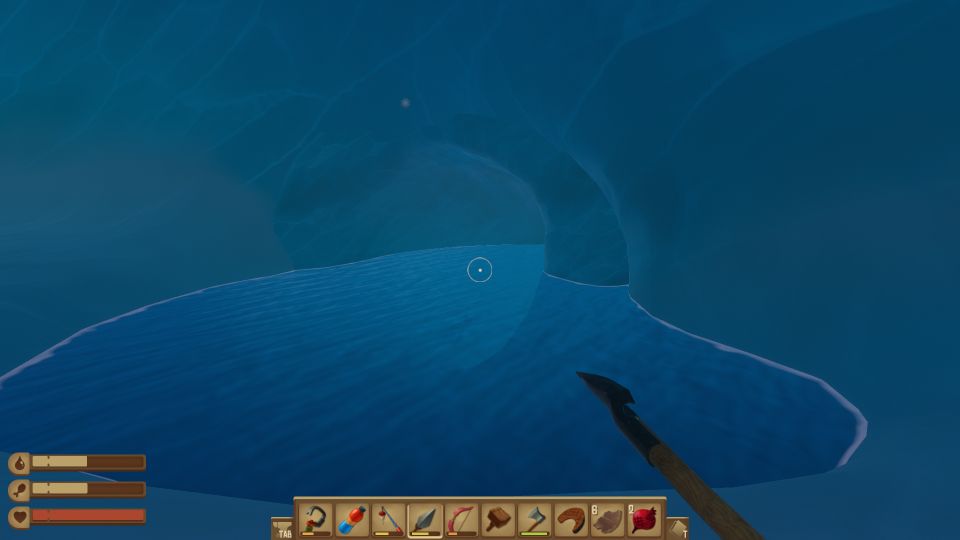 Go all the way until you reach the ladder and ascend.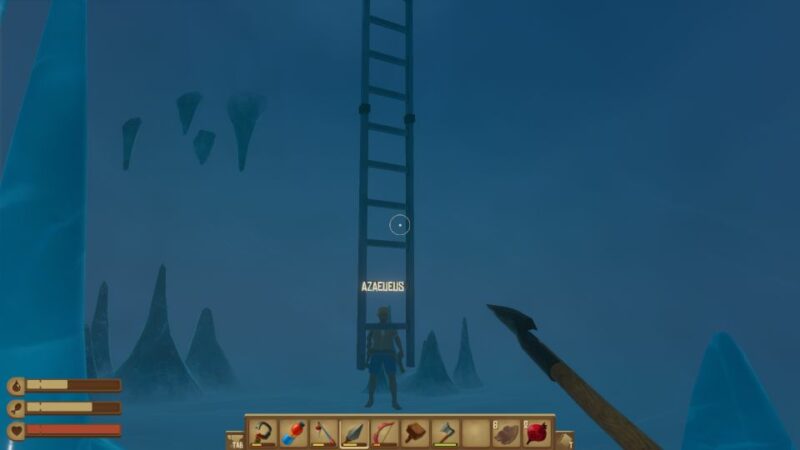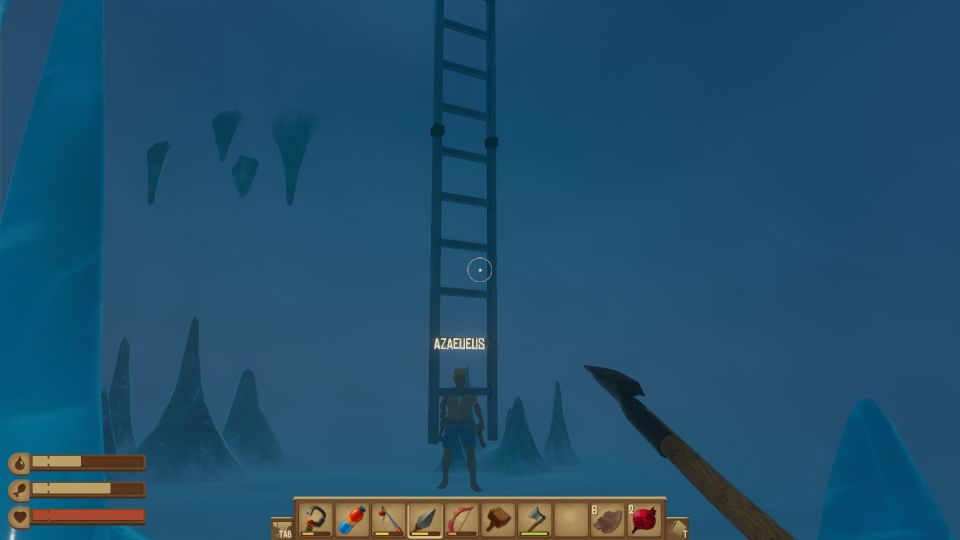 Pick up whatever notes or items that are in the building. You should pick up four notes that resembles drawings.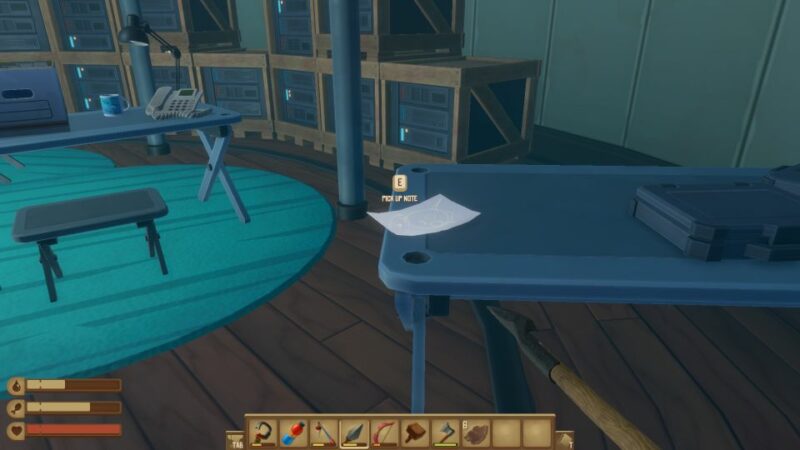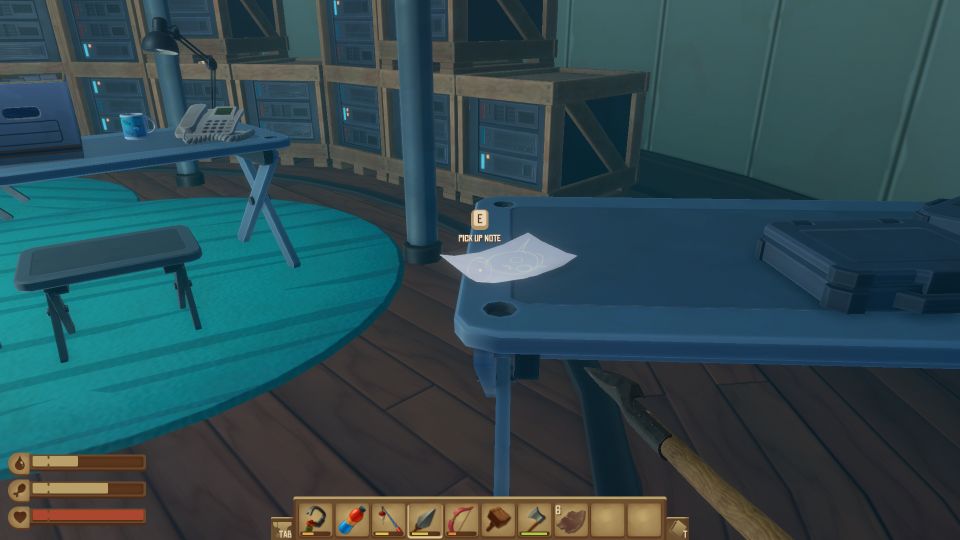 How to solve the constellation puzzle – code for safe
In the upper room, you will need to open a safe deposit box which requires four digits.
There's also a device in the middle about constellations.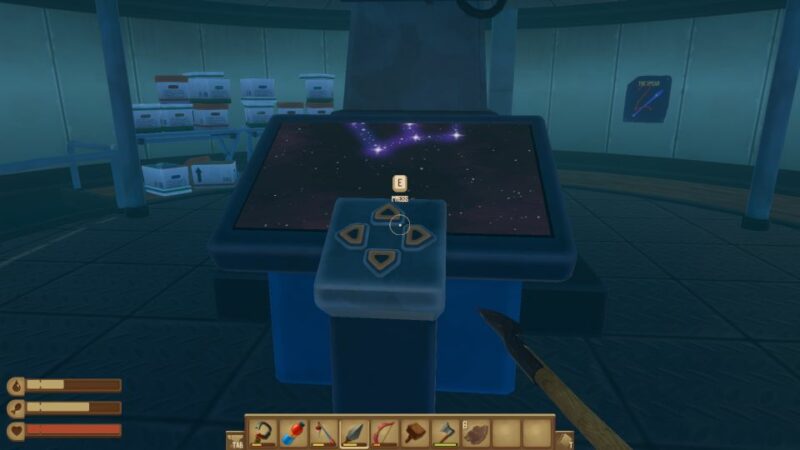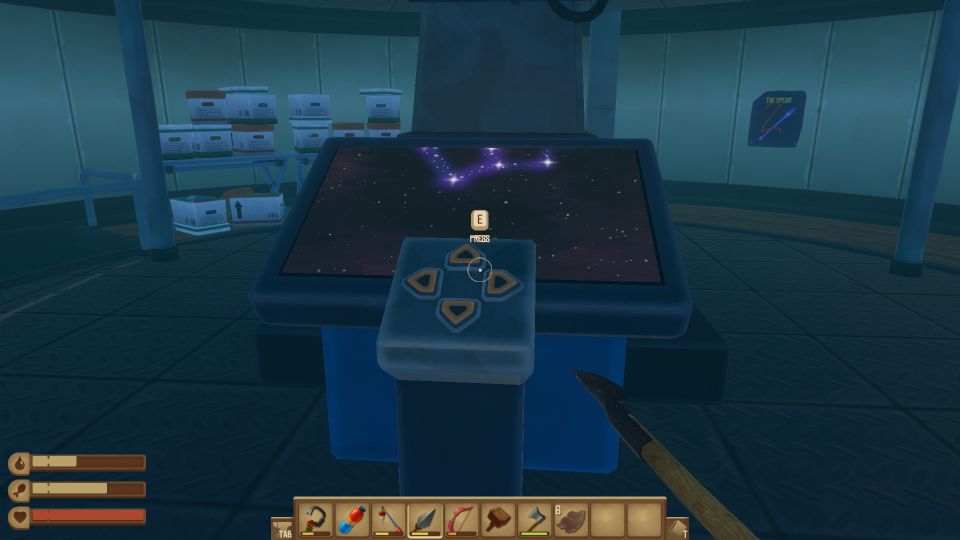 Open your notebook and you should have picked up four of the scribbles as shown in the image below.
The first one is a seagull, the second is like a pufferfish, the third is a hook and the last one is a raft with a sail.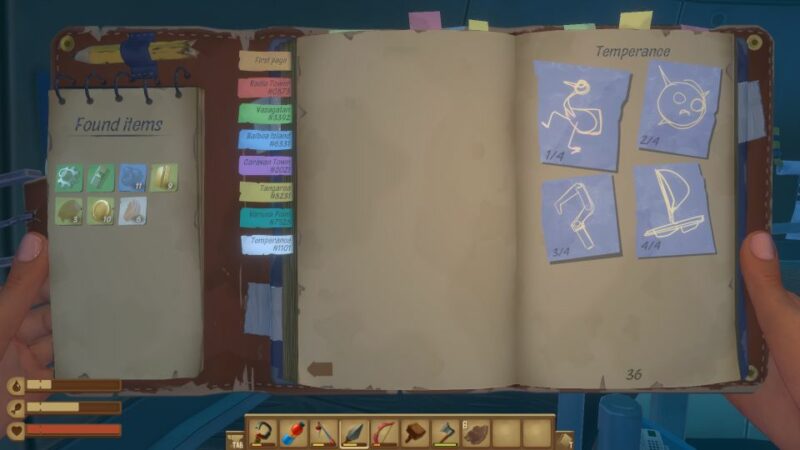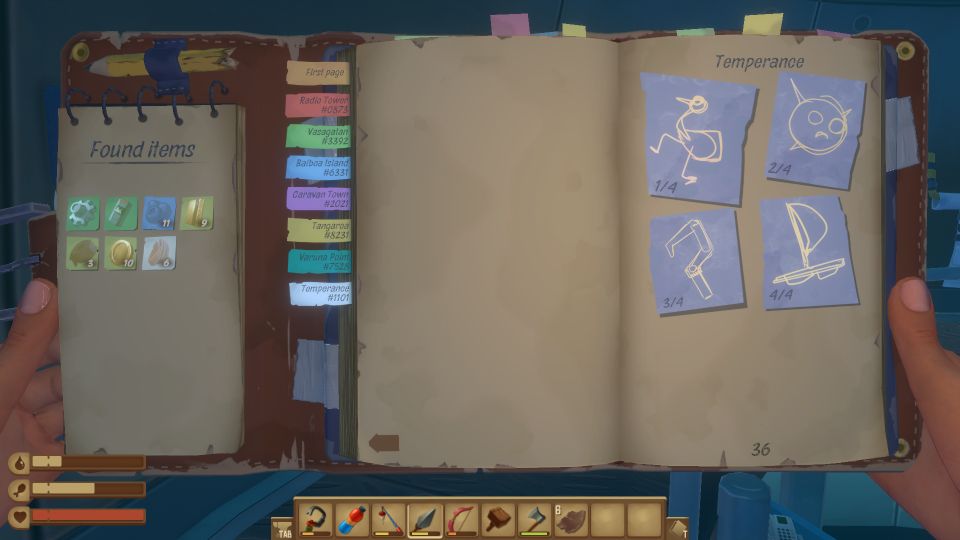 Each of the scribbles represent a number.
If you use the constellation machine in the middle, you'll see stars that resemble the drawings. You just need to count the number of stars for each drawing.
After counting them, you should get the code 5964 for the safe deposit box.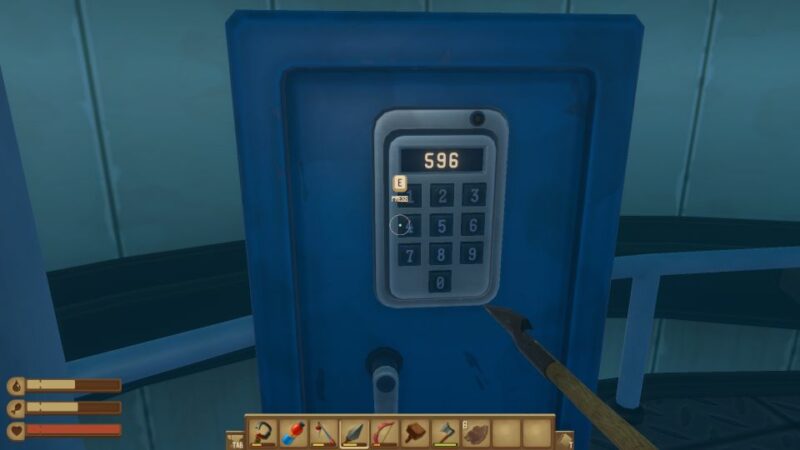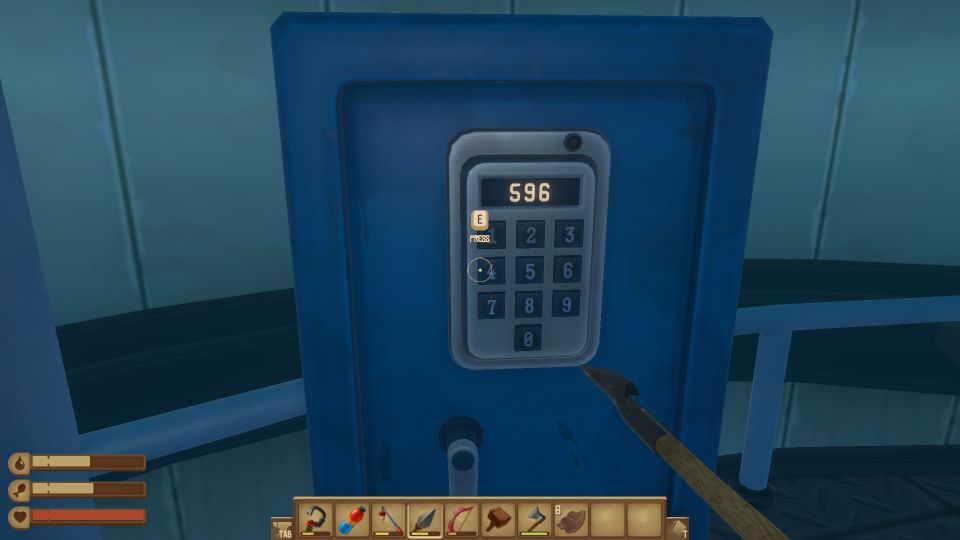 Open the safe and you'll find the Selene Key, together with vending machine coins and an advanced stationary anchor blueprint.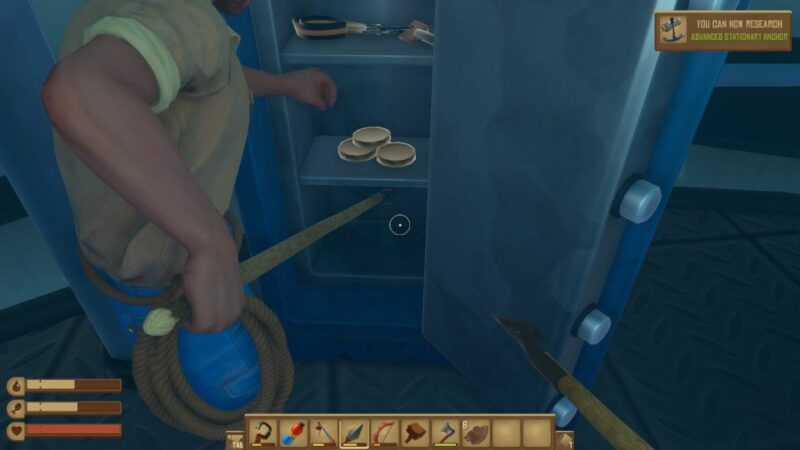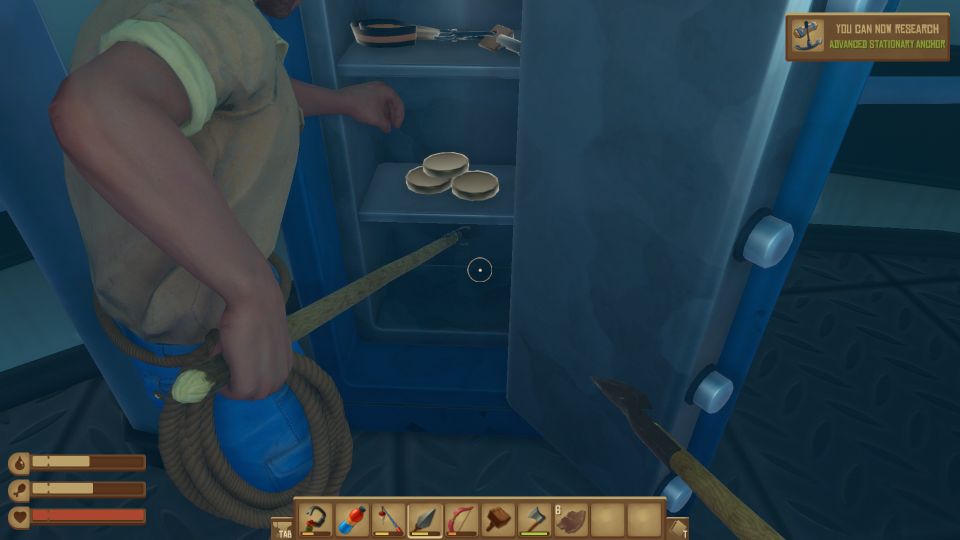 ---
Related articles:
Raft: How To Connect The Electrical Cables In Temperance
Raft: How To Go To Temperance (Snow Biome)
How To Find The Crane Key To Drop The Concrete – Raft (Location)