With the Chapter 2 release, players are now able to make metal detectors in Raft.
However, you need to search for the metal detector blueprint first before you can craft one.
Here's how you can use a metal detector in Raft.
Make a metal detector first
To make a metal detector, you need 12 Plastics, 6 Scraps and 1 Battery.
The blueprint can be obtained from the depths of the sea under Caravan Island, the same place you get one of the zipline parts.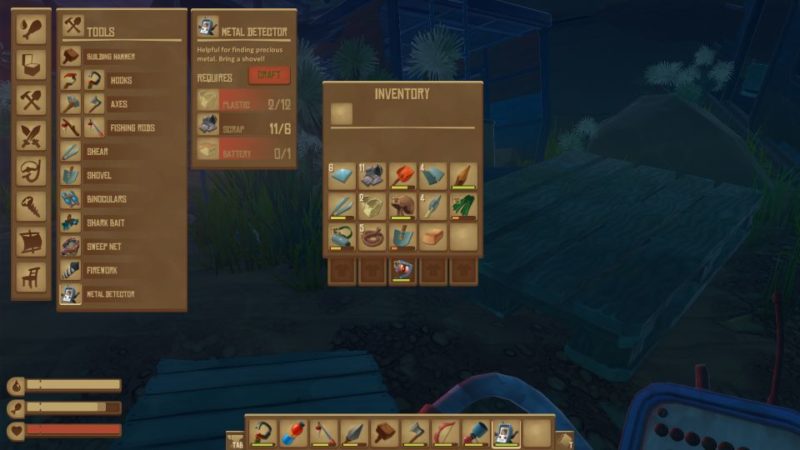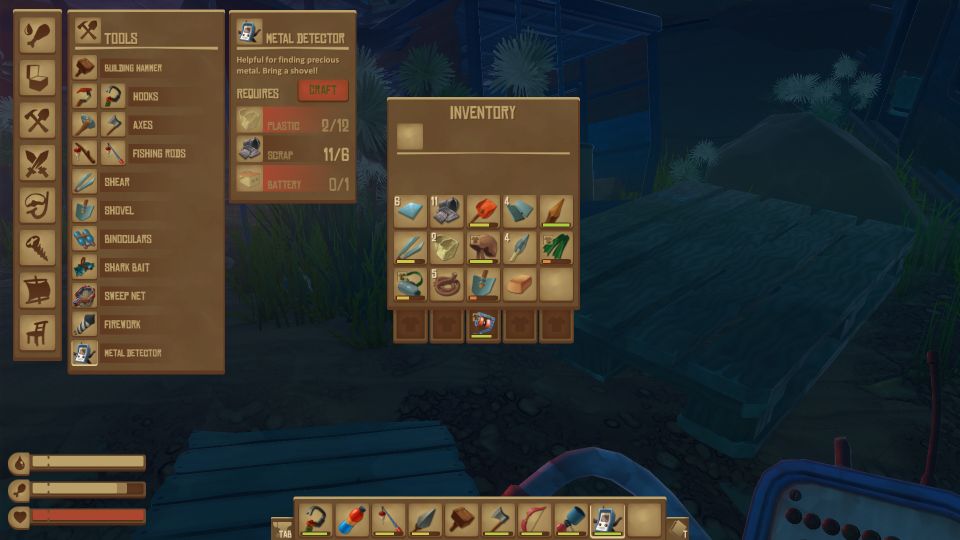 How to use a metal detector
To use the metal detector, just hold your left click and you'll see the lights on it.
If there are no lights at all, then there's nothing nearby.
The more lights you see, the closer you are. If you see a lot of lights but nowhere to go, it might be above you.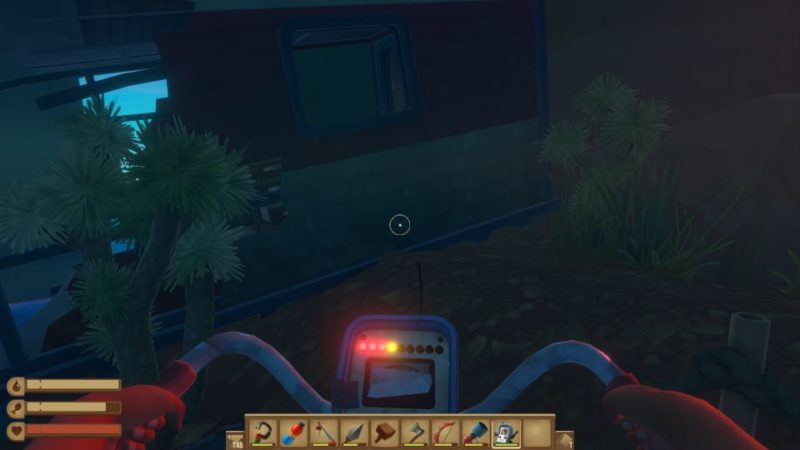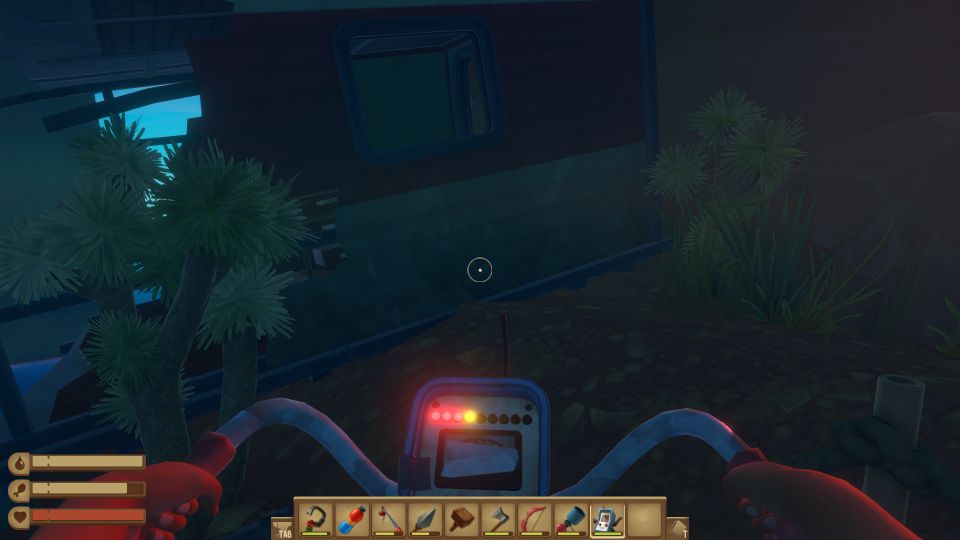 When you reach the exact spot, you will see all nine lights lit up (red, yellow and green).
At the spot, you need to equip a shovel and dig out the item.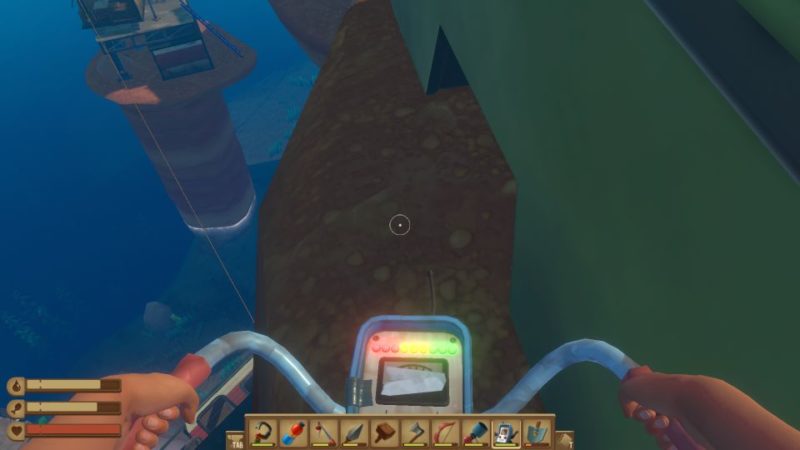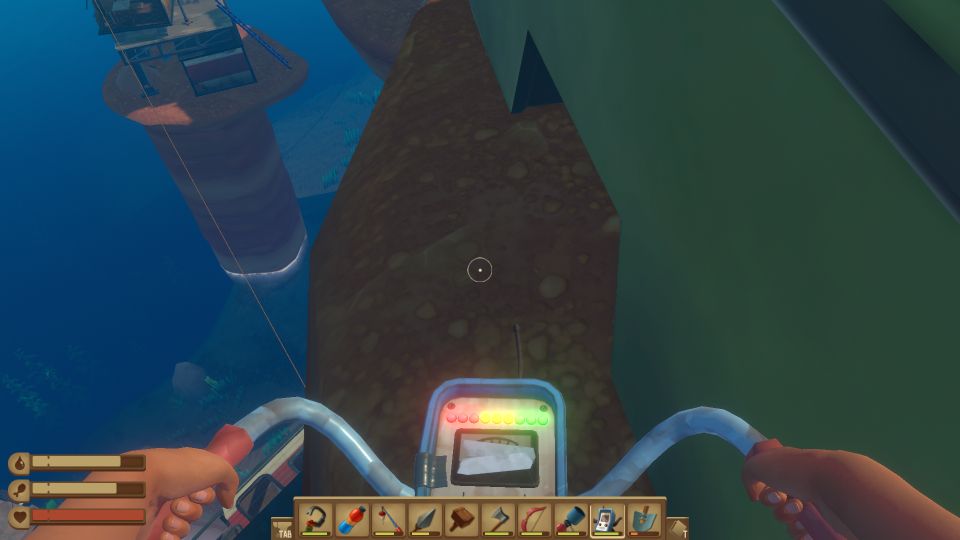 You have to dig out three times for the item to fully come out and you'll be able to pick it up.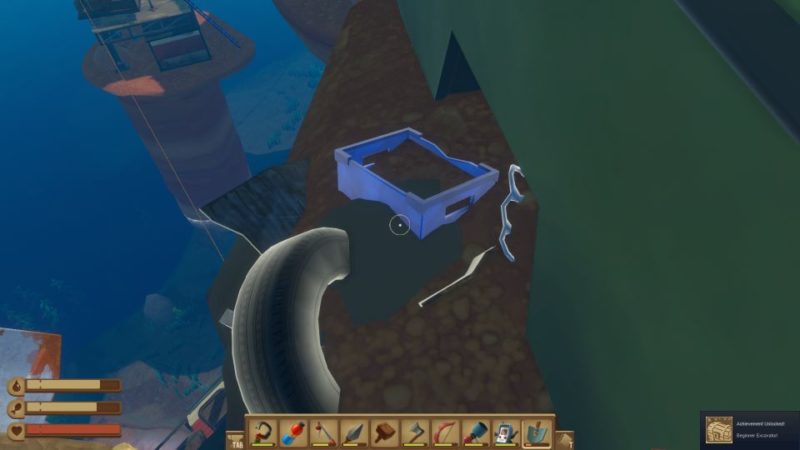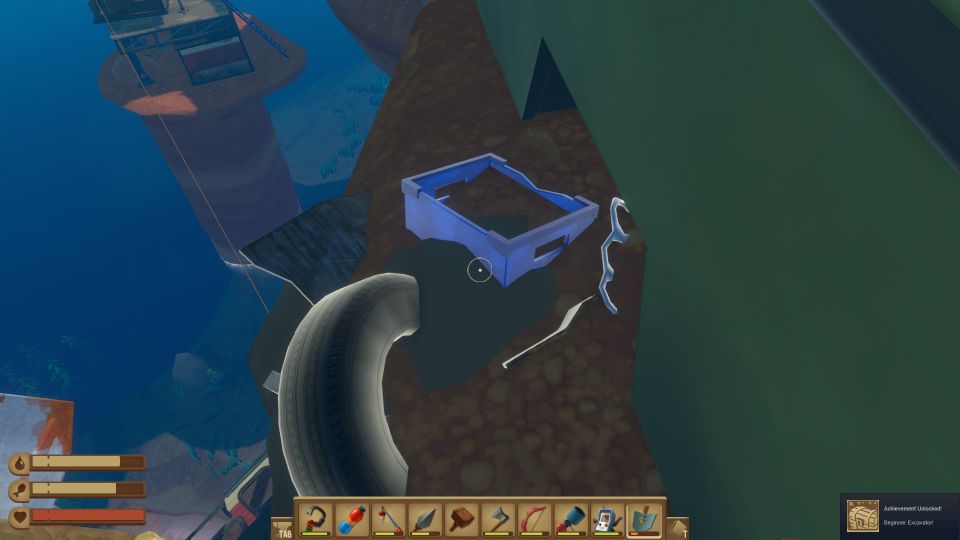 What type of items you can find
You can get a variety of items from the metal detector including:
Suitcase – all kinds of ores including titanium ores
Combination safe – e.g. biofuel, titanium ores, explosive powder and so on
Basic resources – e.g. rope and planks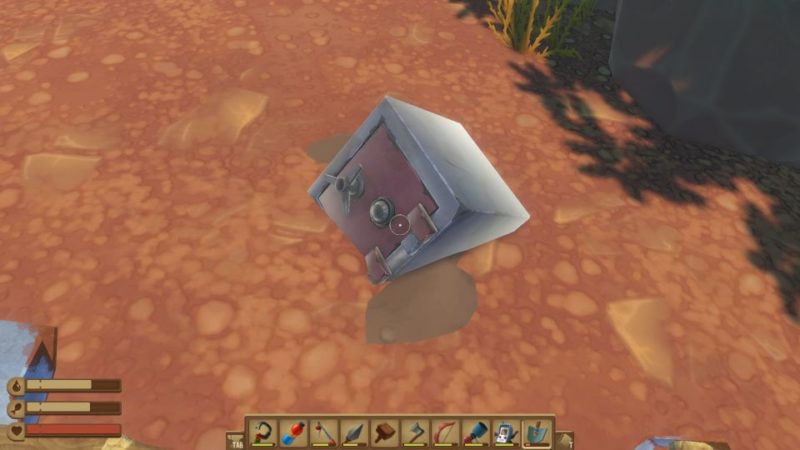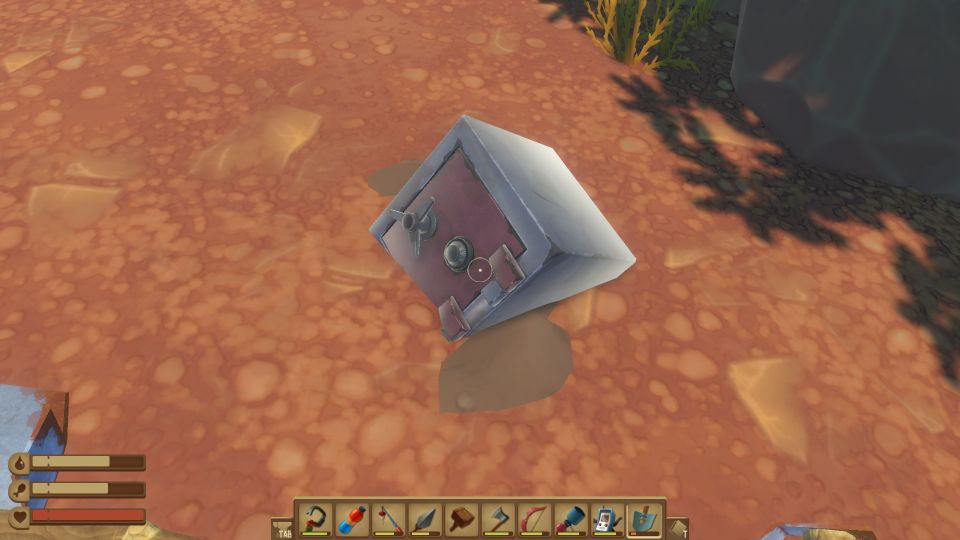 ---
Related articles:
Raft: How To Get The Mayor's Chest Key (Location)