Raft's Chapter 2 introduced two new islands / areas and one of them is Caravan Island.
The first island you can go to is Caravan Island and in the middle of the island, you should see the Mayor's office.
Inside the office, you will find a chest that can be opened with a Mayor's Chest Key. You can also find a Mayor's Hat inside that is wearable.
Here's how you can find the Mayor's Chest Key in Raft.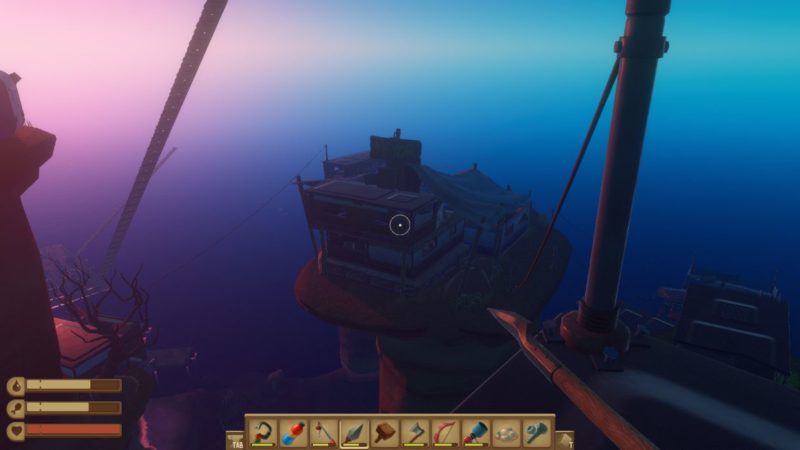 How to get the Mayor's Chest Key
The chest key is located inside the infirmary. The infirmary is on another hill on the island, but you need another key to get into the infirmary.
Here's a guide on how you can get the infirmary key.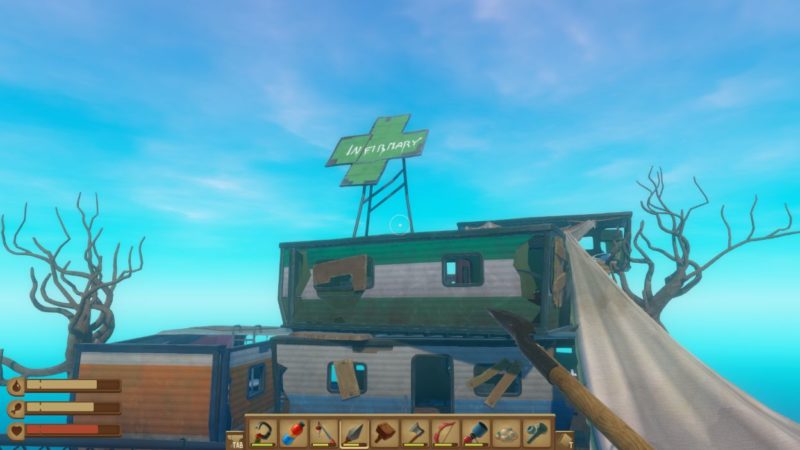 After getting the key and entering the infirmary, you will find the Mayor's Chest Key inside.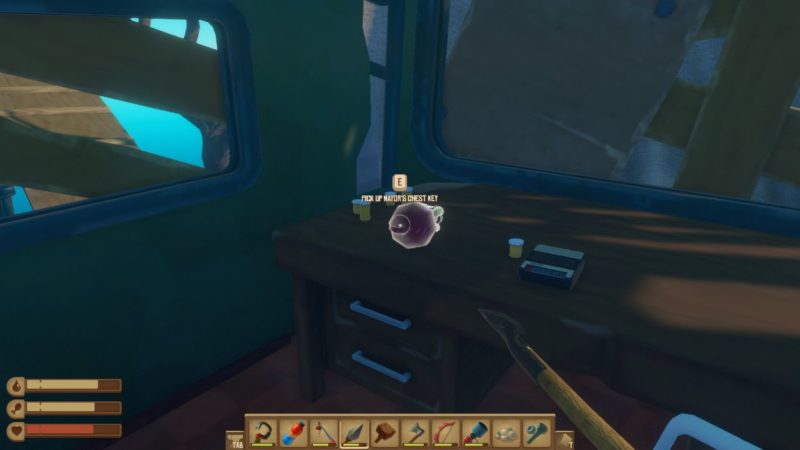 Go back to the Mayor's office and unlock the chest.
---
Related articles:
Raft: How To Get All Zipline Parts In Caravan Island