Chapter 2 of Raft has finally been released, so if you're a fan of the game, it's time to hop back in.
They've introduced ziplines in this new Chapter that you can build on your raft.
Here's how you can craft a zipline and use it in Raft.
Read also: How to find zipline parts on Caravan Island
How to make a zipline
To make a functional zipline, you need to craft at least two ziplines.
Each zipline requires: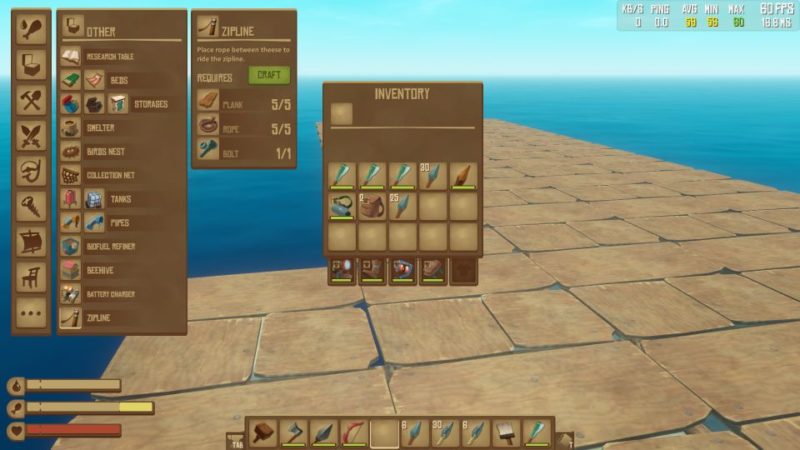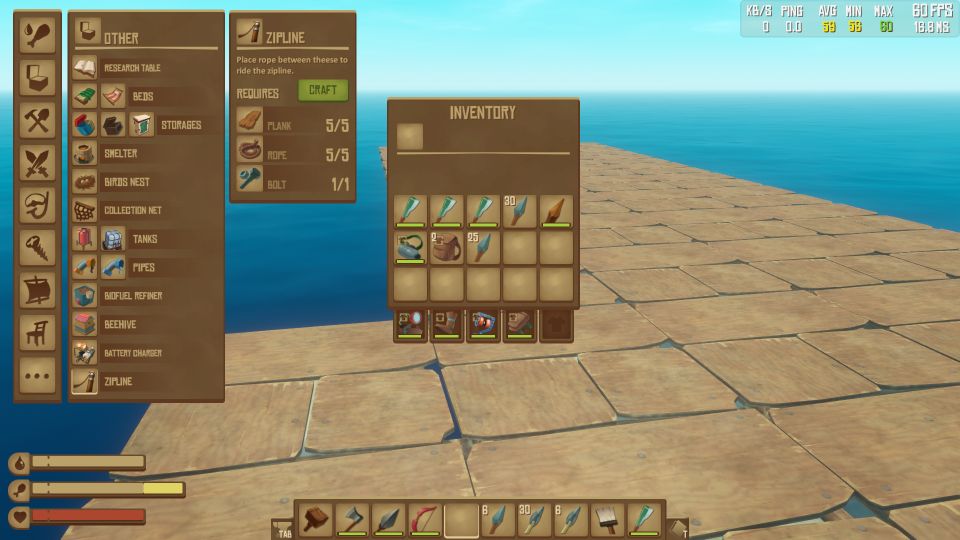 They are all commonly found resources so it's not an issue.
After you've crafted two ziplines, place one of them at a lower level on your raft.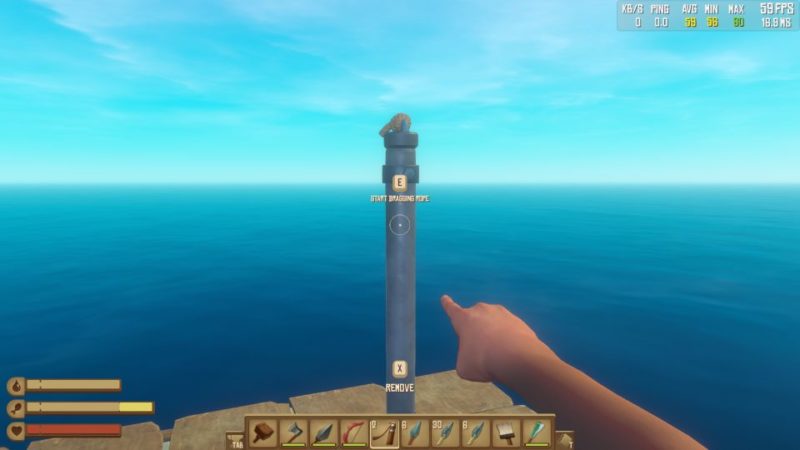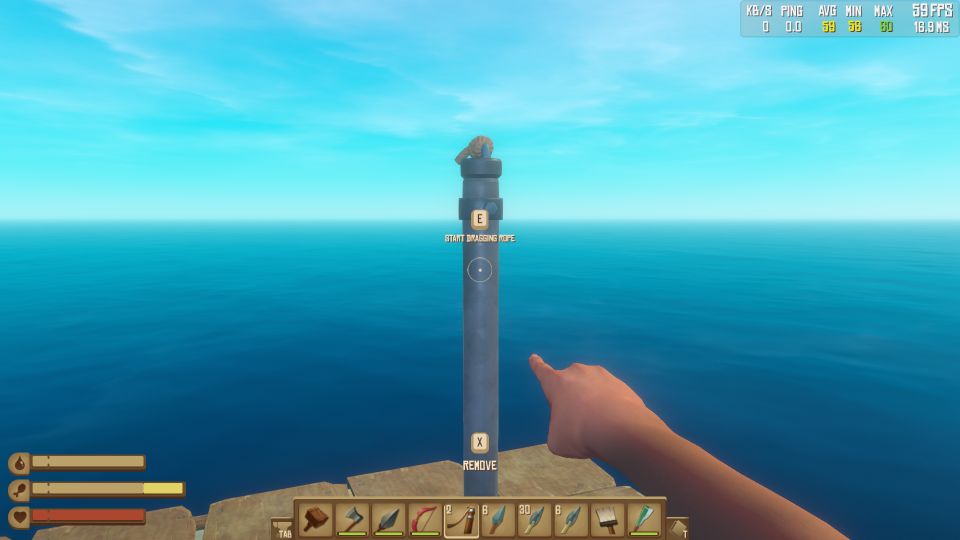 Place the other zipline somewhere higher (if you're intending to zipline from top to bottom).
Next, attach the rope from one zipline to the next and you're almost done.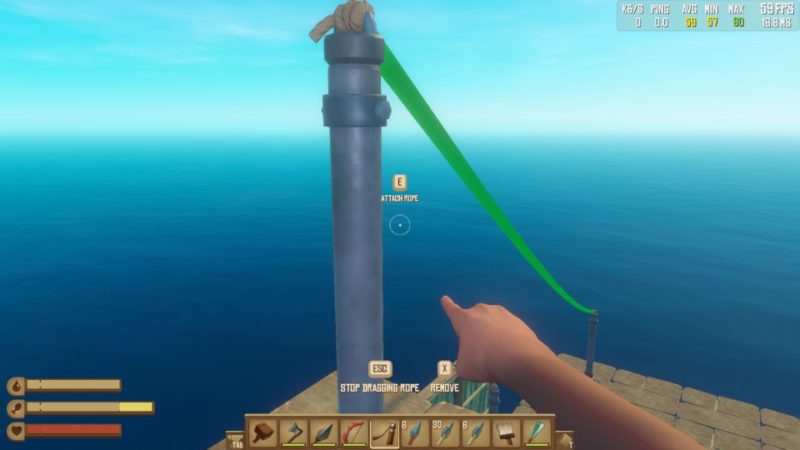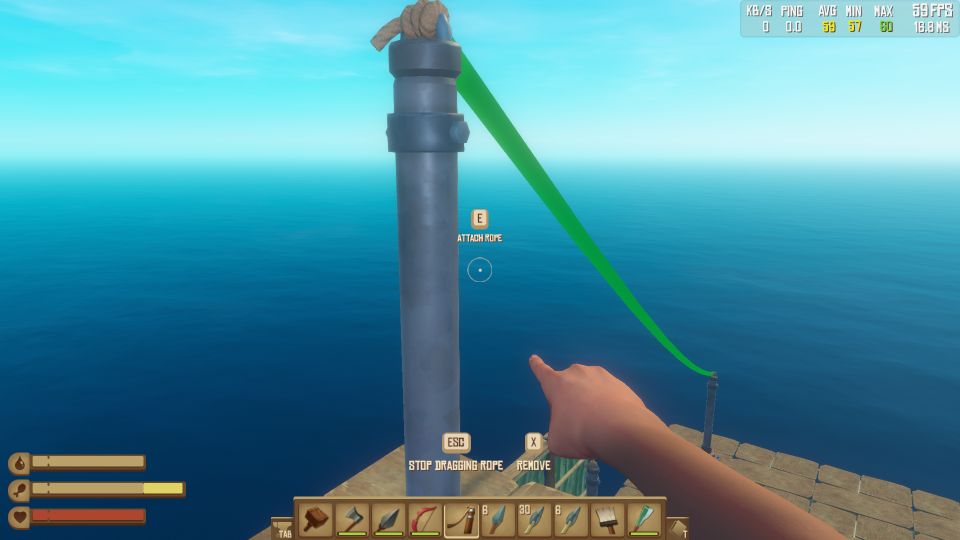 How to make a zipline tool
Before you can actually use the zipline, you need to craft the required tool.
Each zipline tool requires: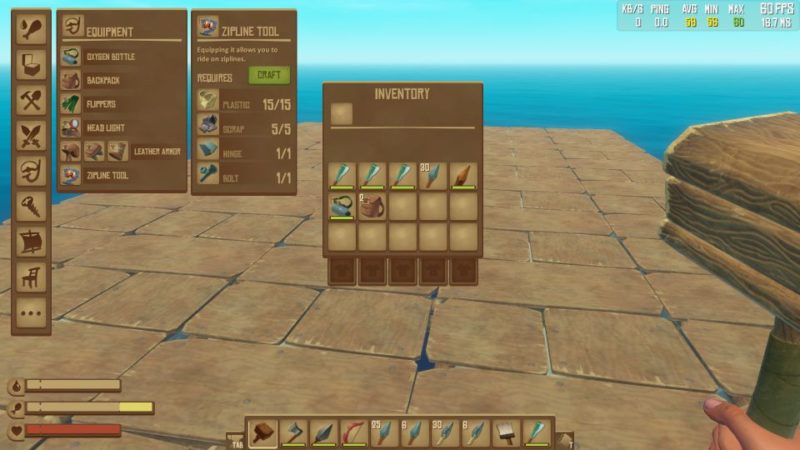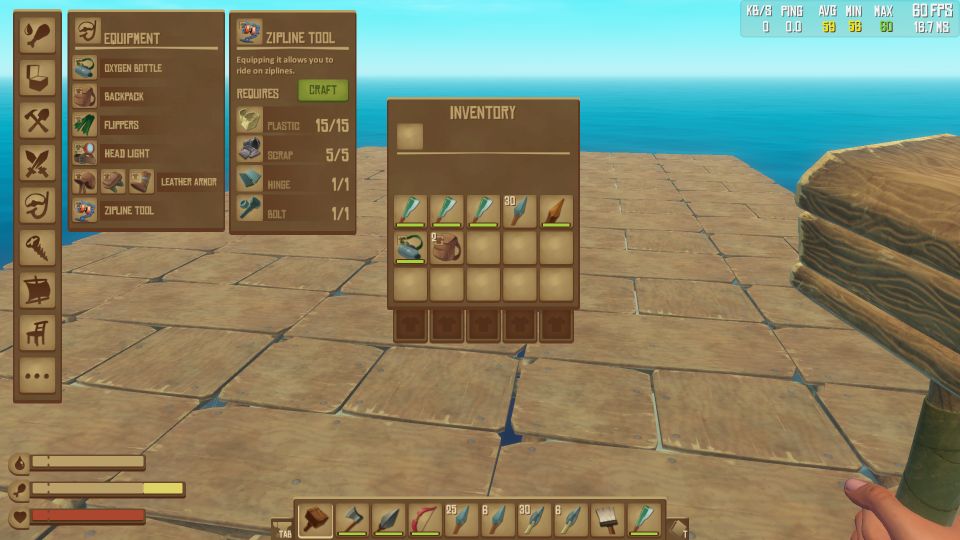 After crafting the tool, you need to equip it in the inventory. You will now be able to use the zipline.
---
Related articles:
How To Find And Use The Car Jack On Vasagatan – Raft