The master key is probably the final piece of the puzzle in Utopia of Raft.
You will need to do all of the puzzles before you can get to the last step of finding the master key.
Here's how you can get the master key and defeat the alpha hyena in Raft.
Complete the pre-requisites
Before you can get the master key, you have to first complete the earlier puzzles:
Chase after Olof
After fixing the cogwheel and using the elevator, you will meet Olof again.
You will have to chase after him.
Stack the crates in a way that allows you to climb up.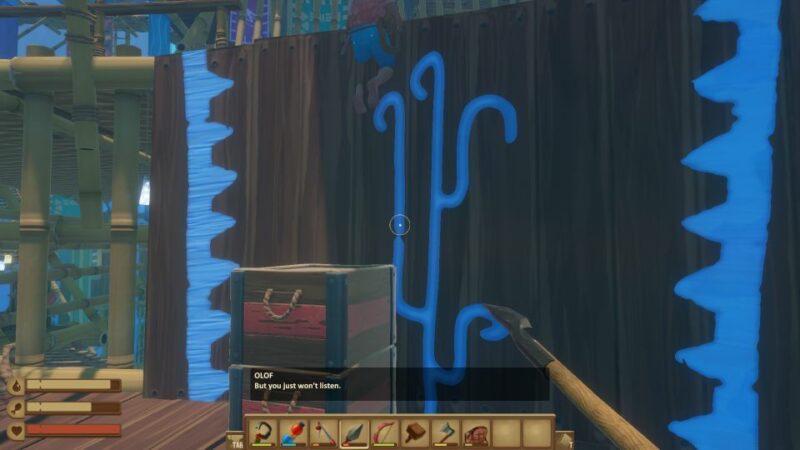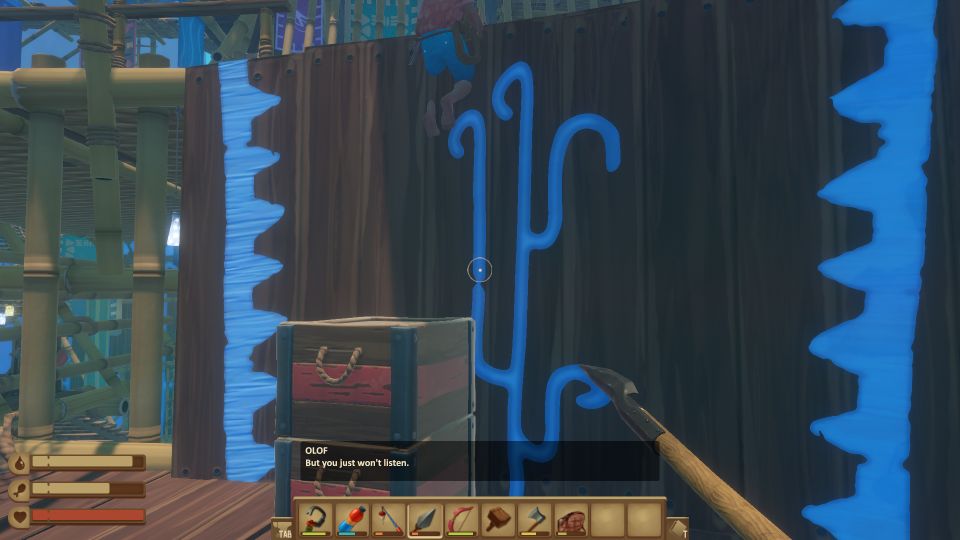 In the next area, Olof will be at a higher platform again. This time, he will throw bombs.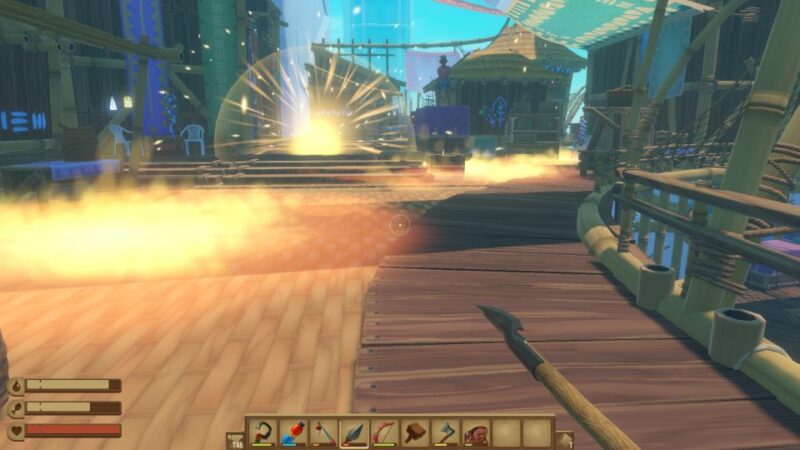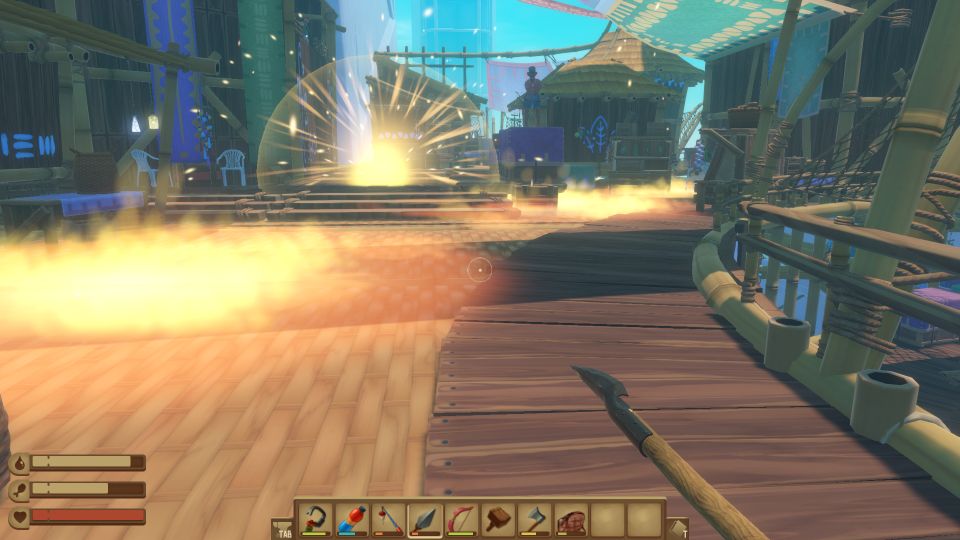 Like before, you need to stack crates and climb to Olof's location. Using arrows will not work.
Once you reach him, he will run away again.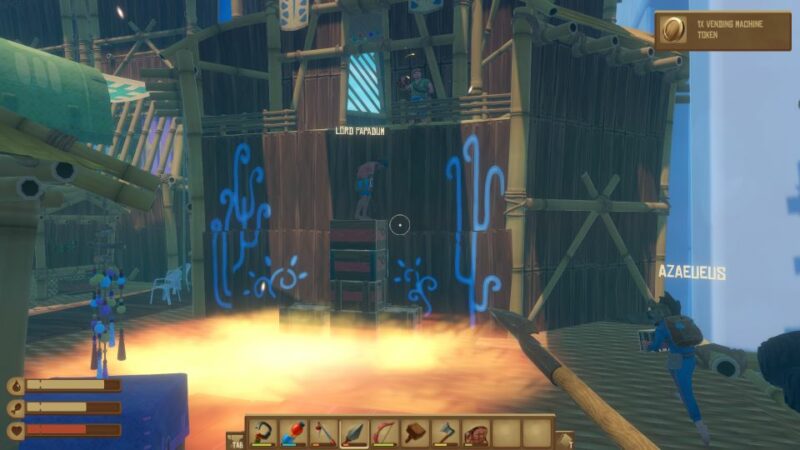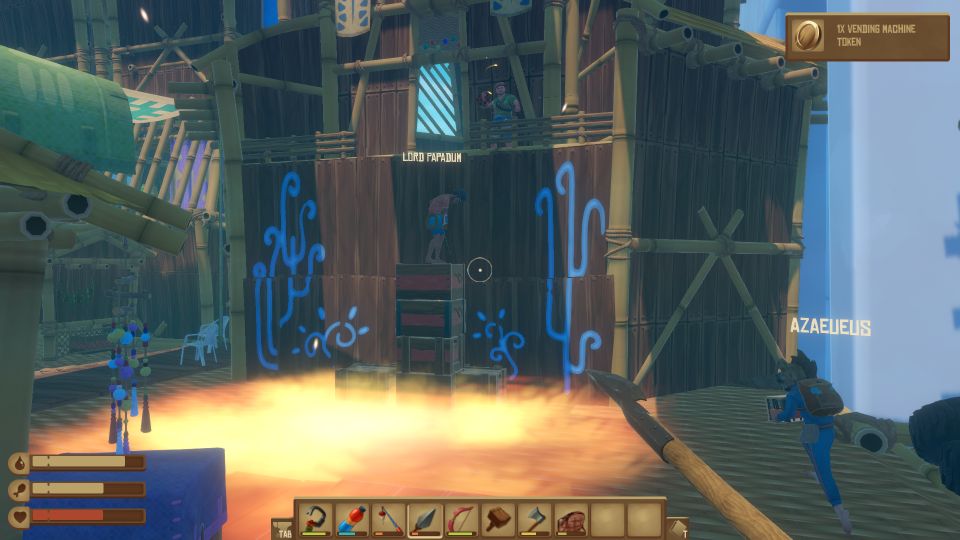 You will then reach a room with an electric zipline tool and a warehouse key.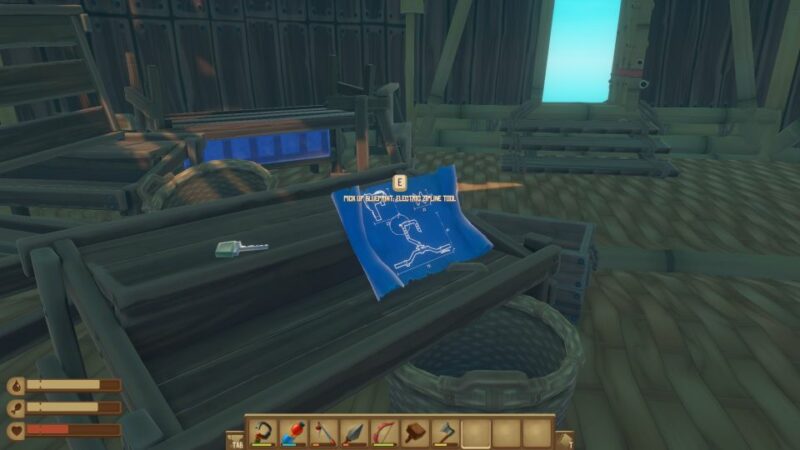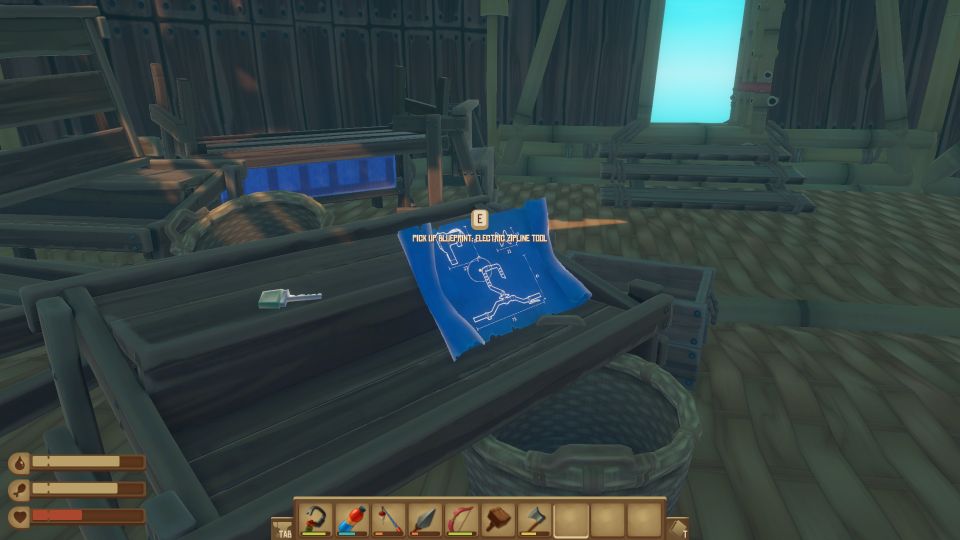 Use the warehouse key on the next locked door.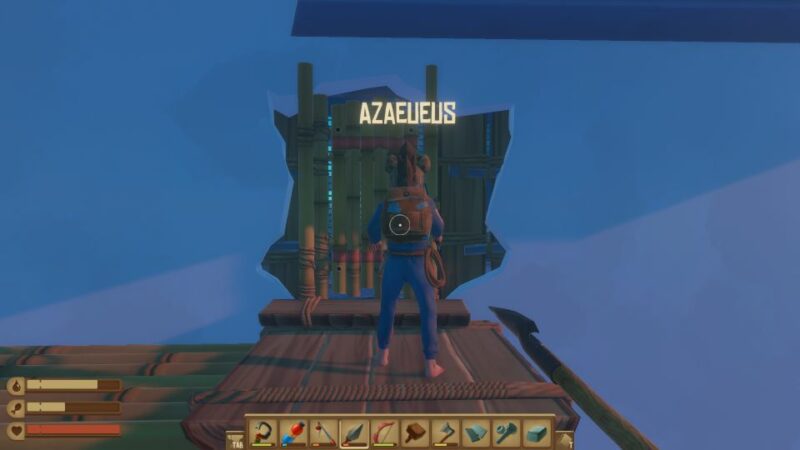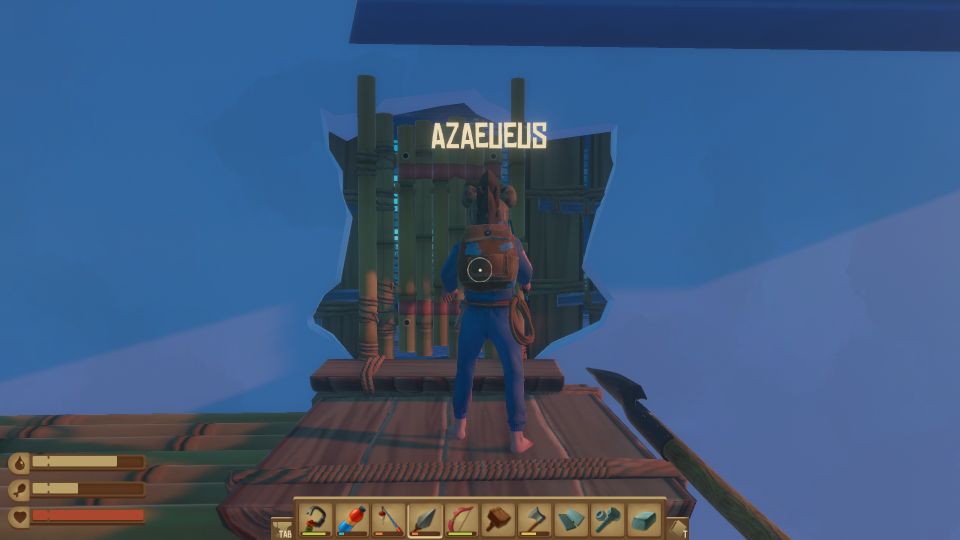 Remember to lower the ladder just outside the door as it allows you to come back easily.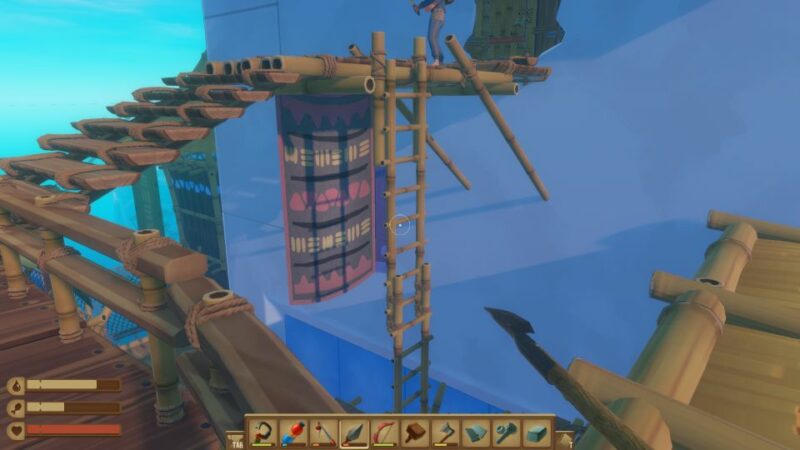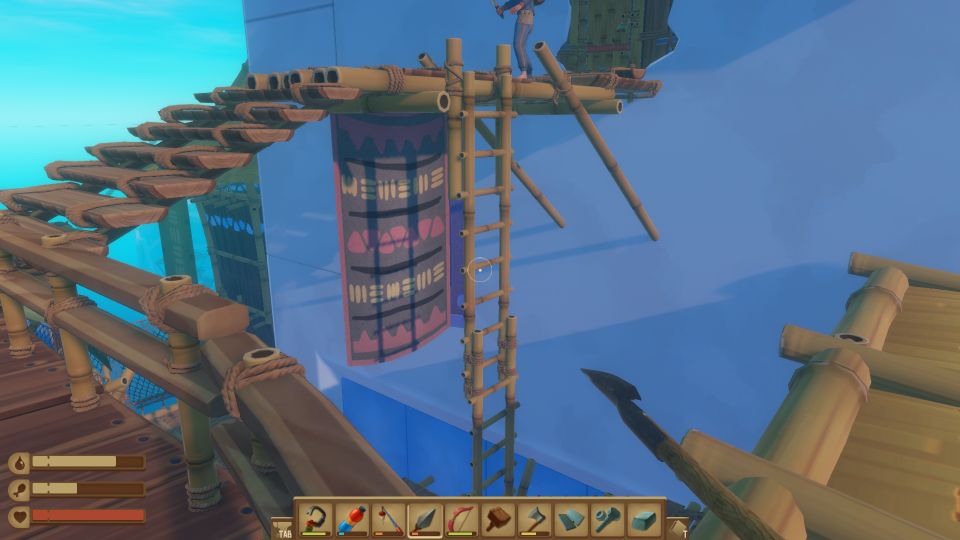 You will then reach an area which has two locked doors.
The only way to proceed is to jump down the hole on the floor, but there are hyenas waiting below.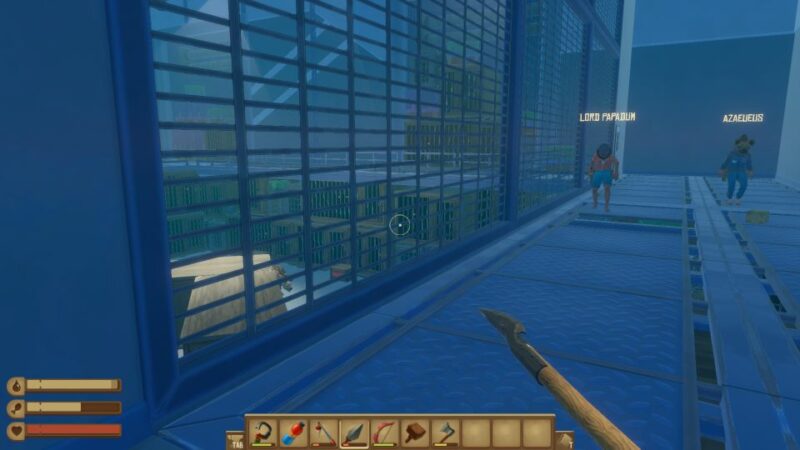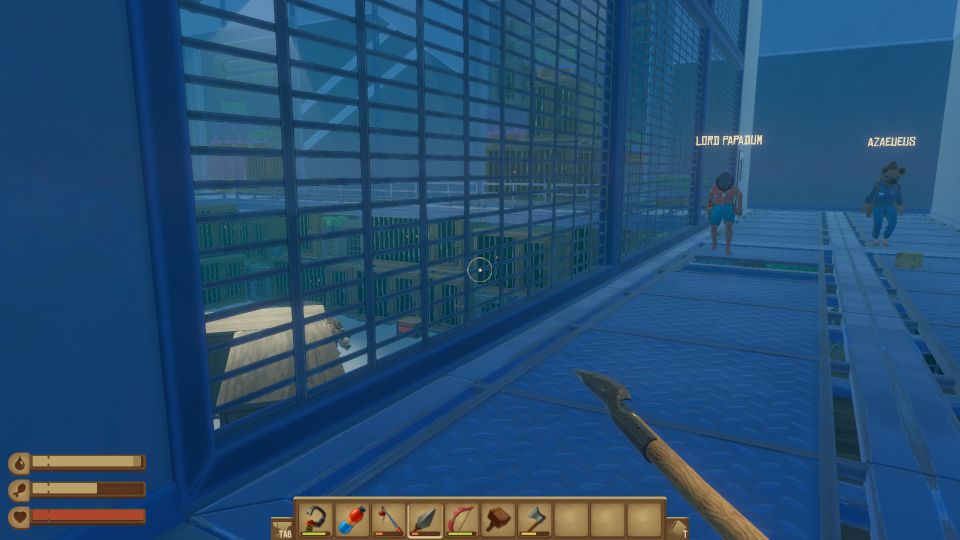 The hyenas here will keep spawning. The goal is to escape using stacked crates.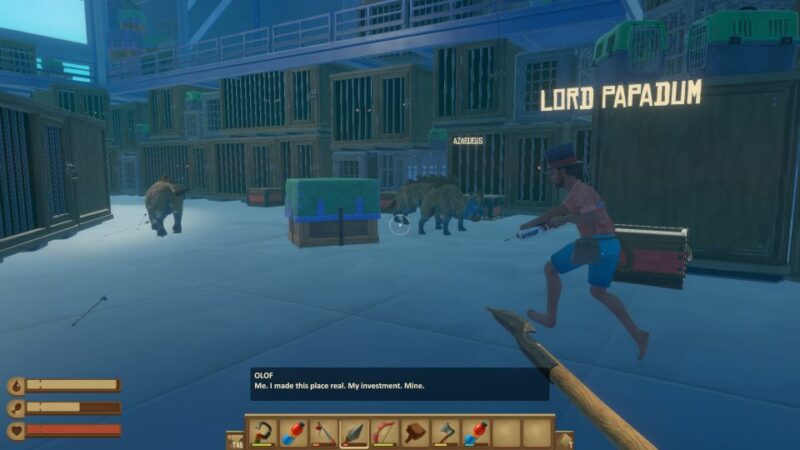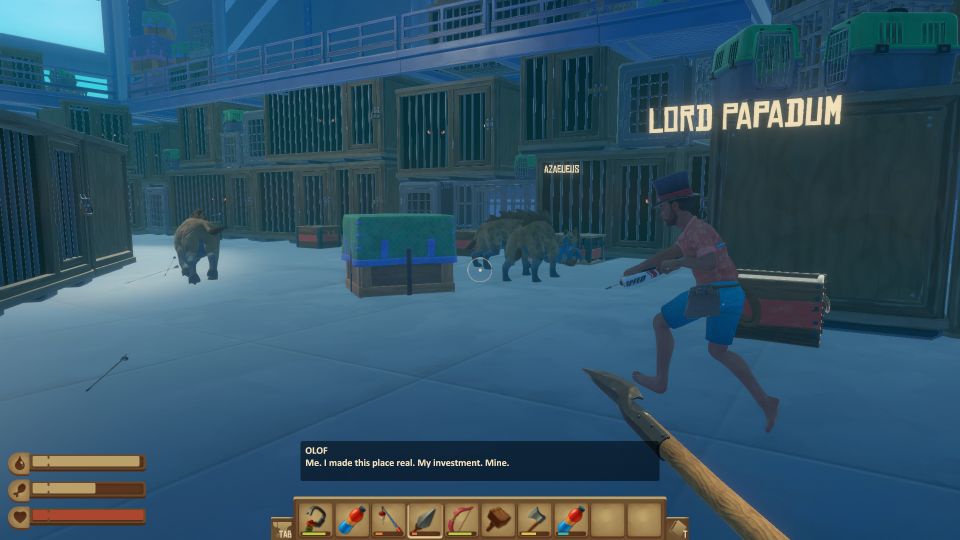 Place the crates against the wall and climb up. The hyenas will keep distracting you. This part is best done with friends to protect you while you climb up.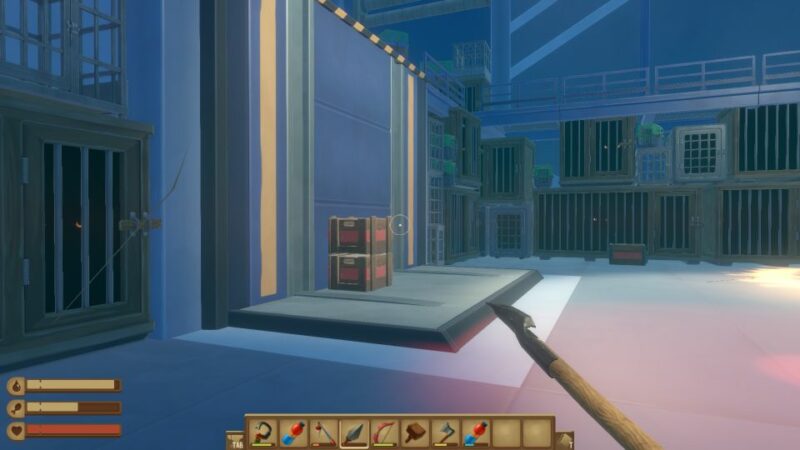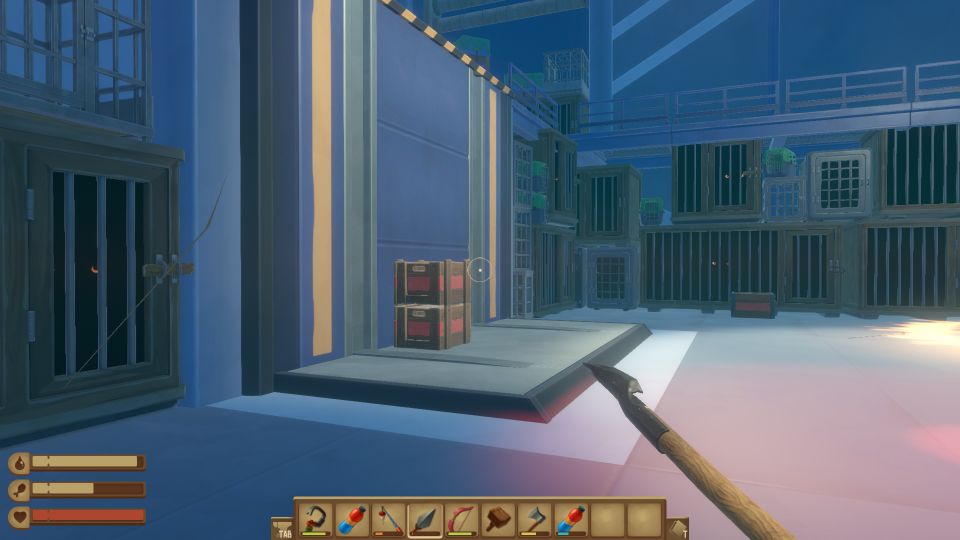 Once you've climbed up, open both doors first.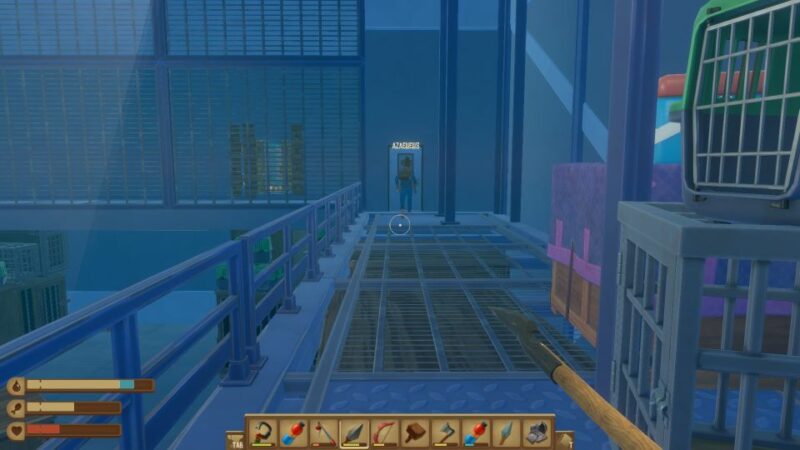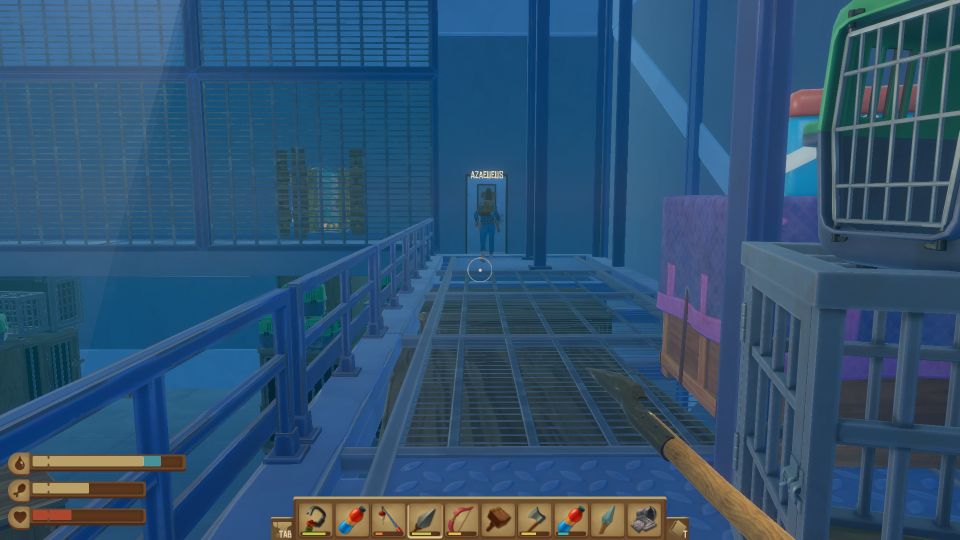 Then, head upstairs.
Defeat the alpha hyena
You will then be required to jump down into the arena to defeat the alpha hyena.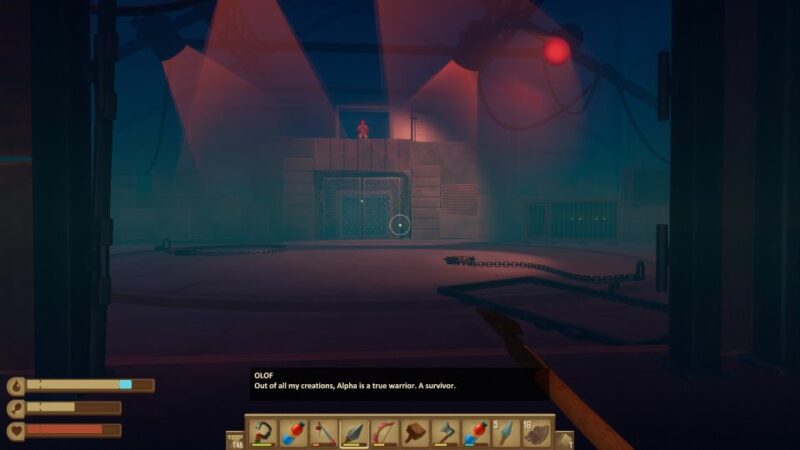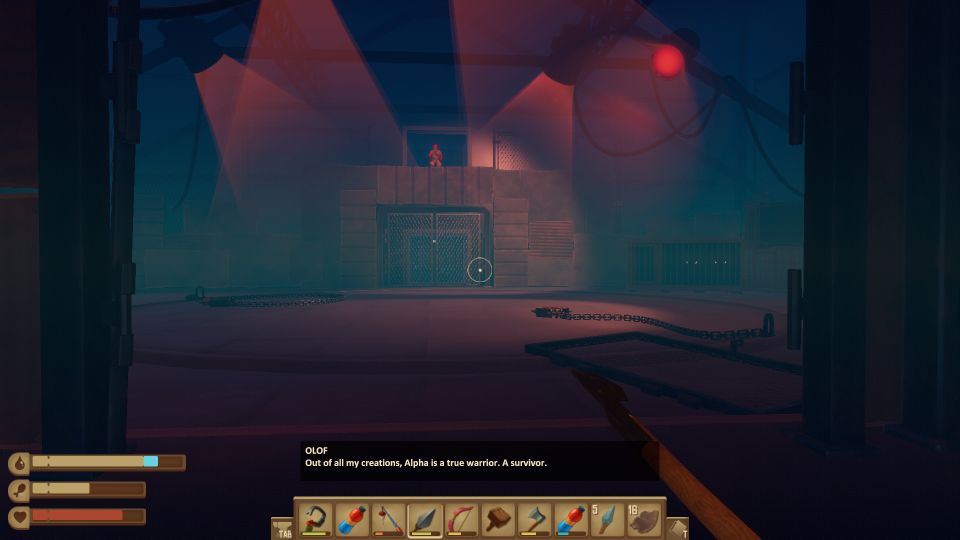 The fight is quite straightforward.
You can use arrows or spears to attack the hyena, but only when it's not glowing in green.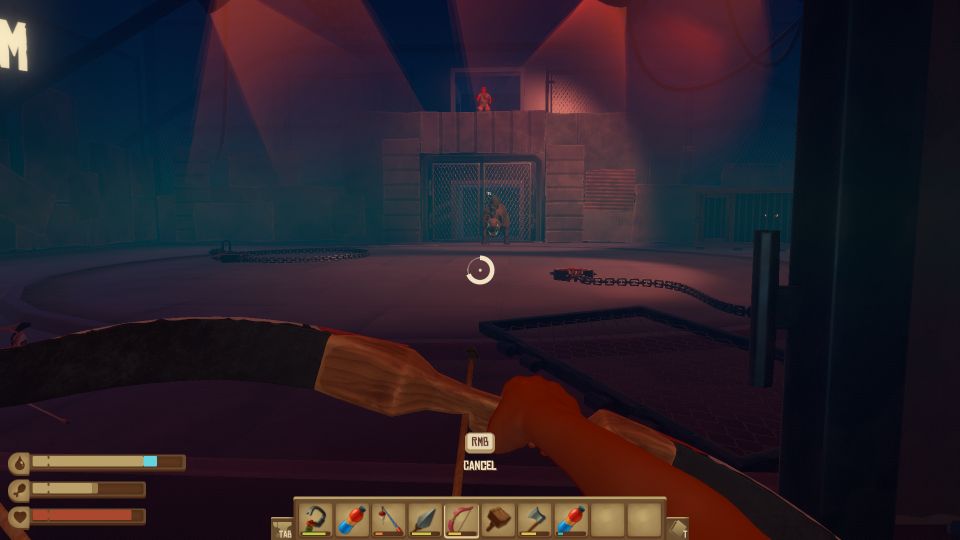 When the hyena's skin is glowing in green, it becomes invulnerable.
Wait for it to turn back to normal before attacking.
Also, avoid the acid attacks.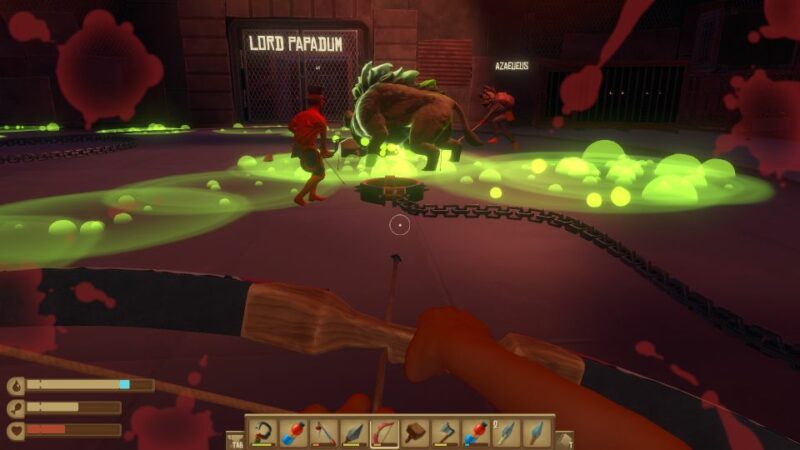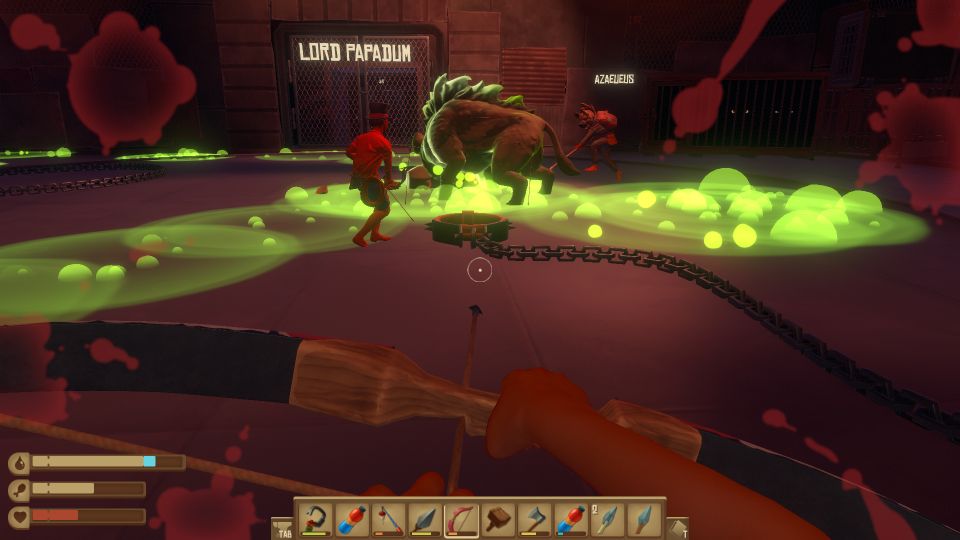 After the battle, you will get an alpha hyena head from looting the dead body.
Use the elevator again to find Olof.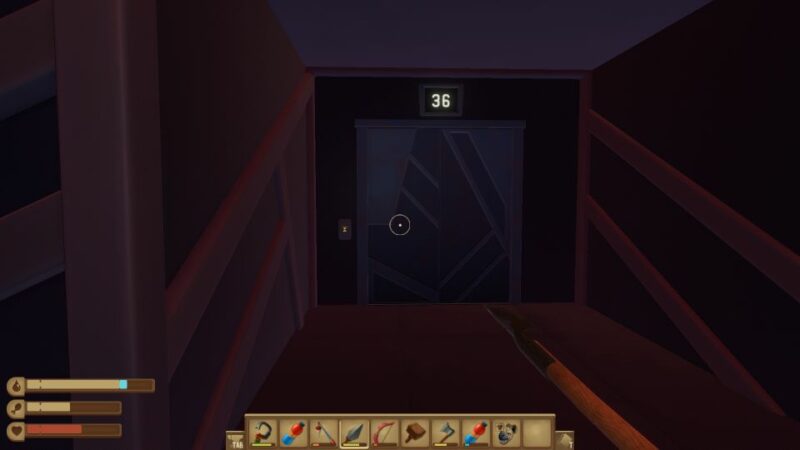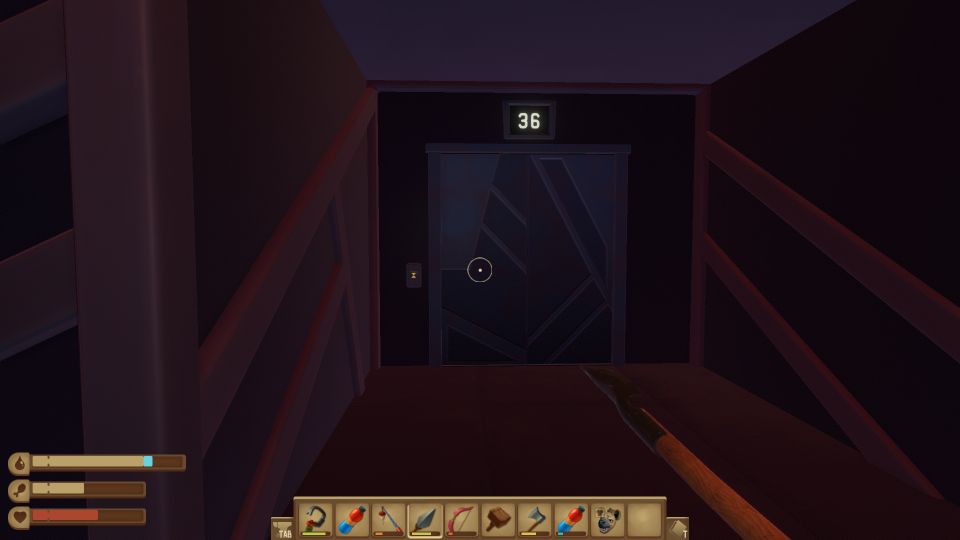 Get the master key
Chase after Olof up the stairs and he will fall down and get stuck.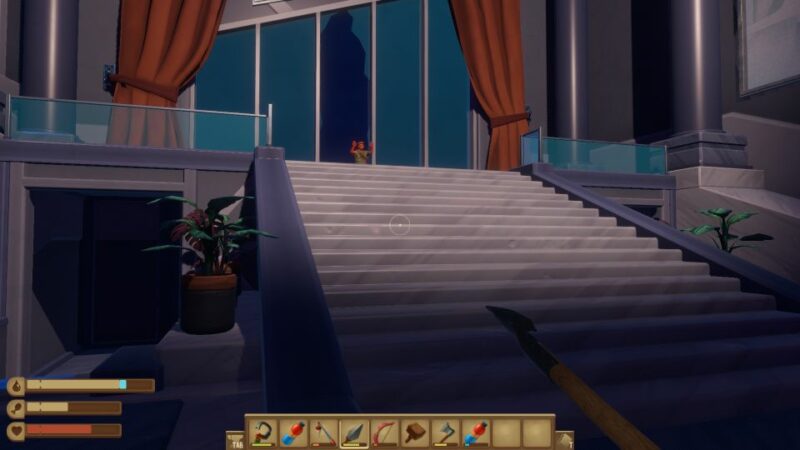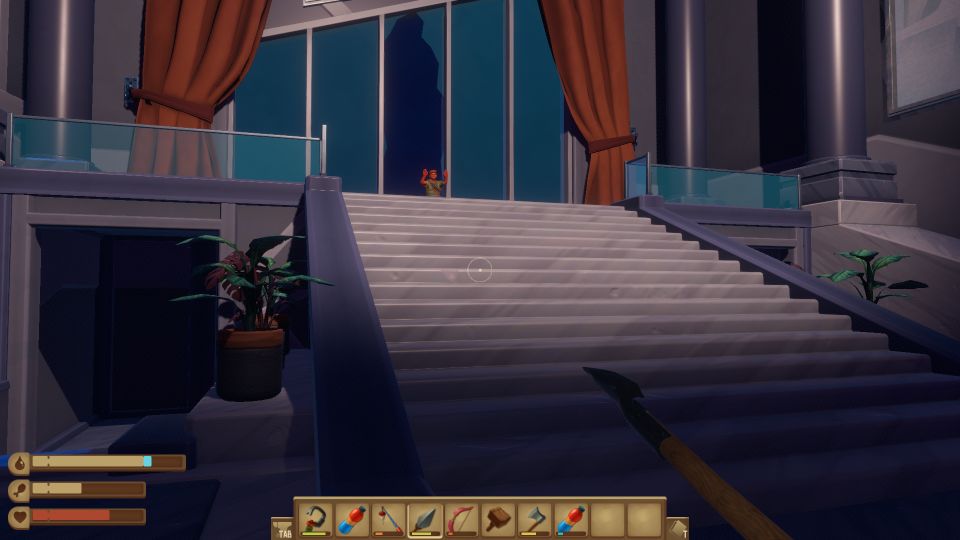 Pick up the blueprint for Titanium Tools.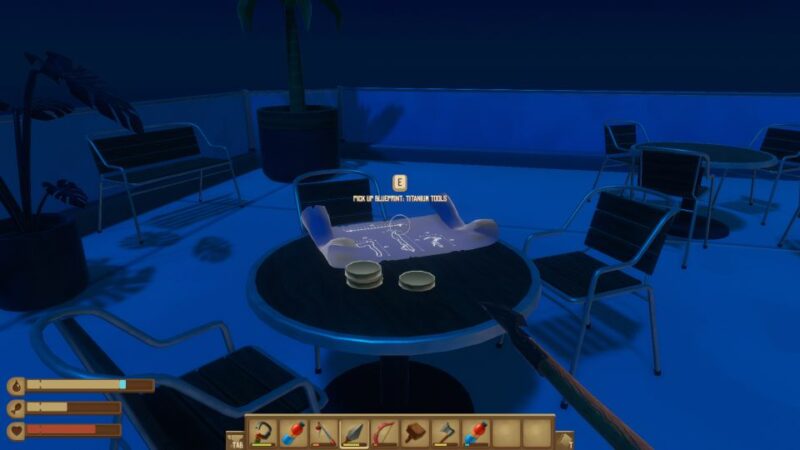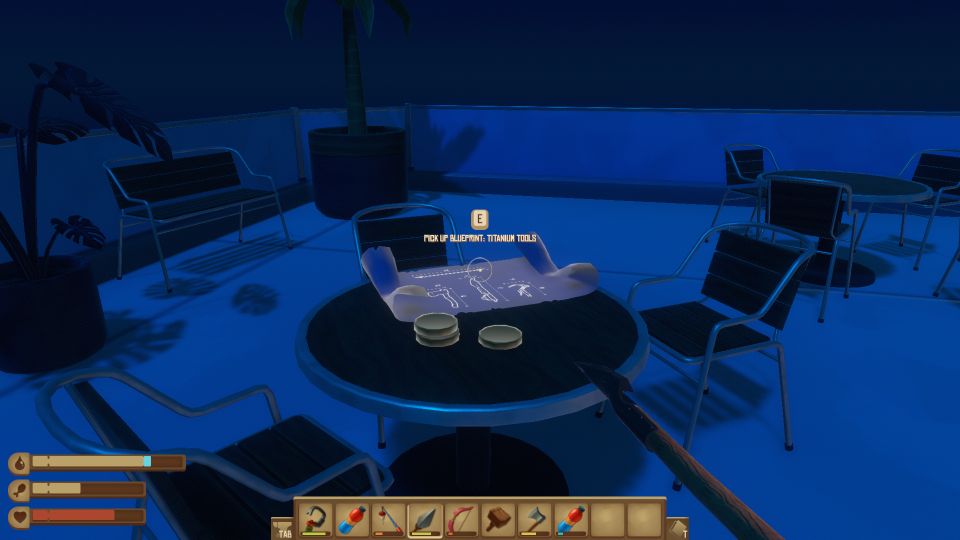 You can get the master key from Olof as he is hanging upside down.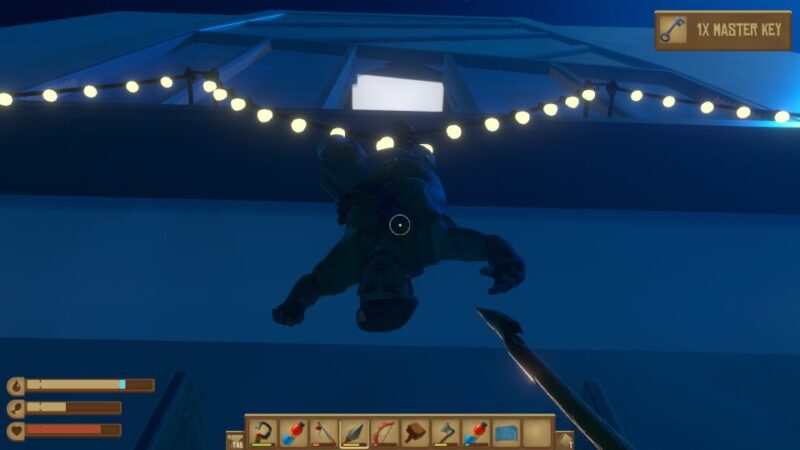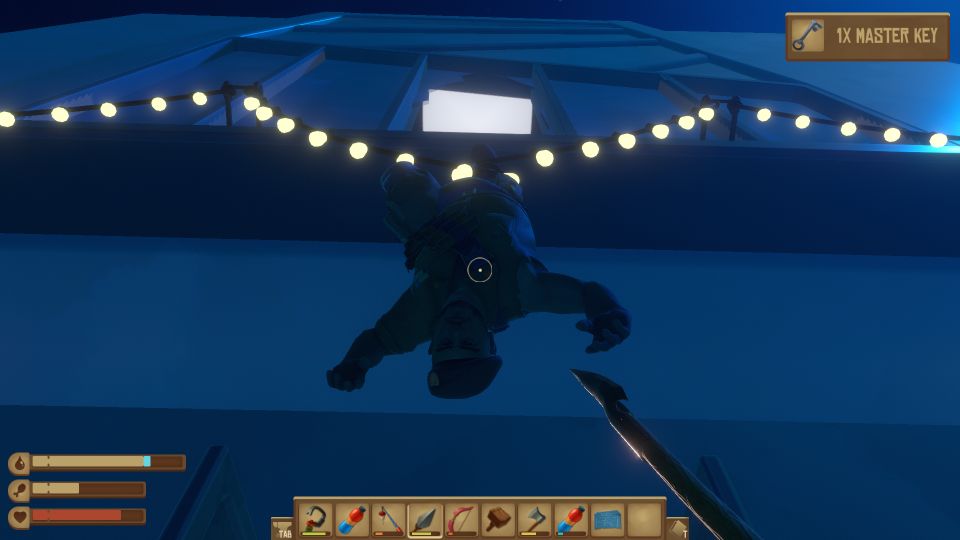 Head back to the building which requires the master key to complete the story in Utopia.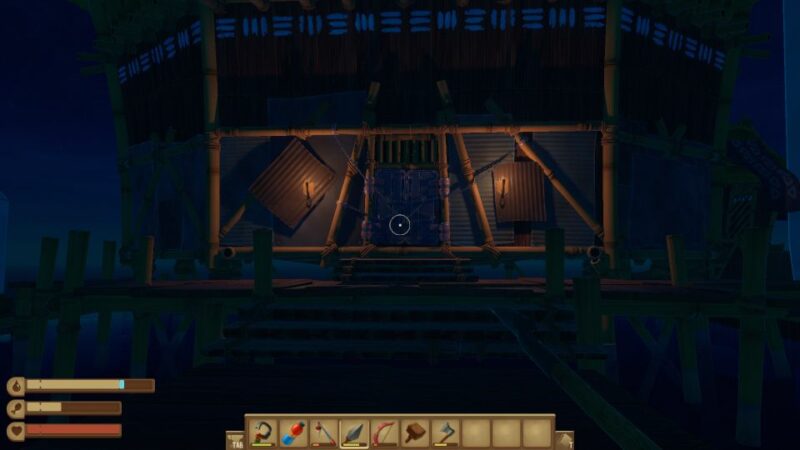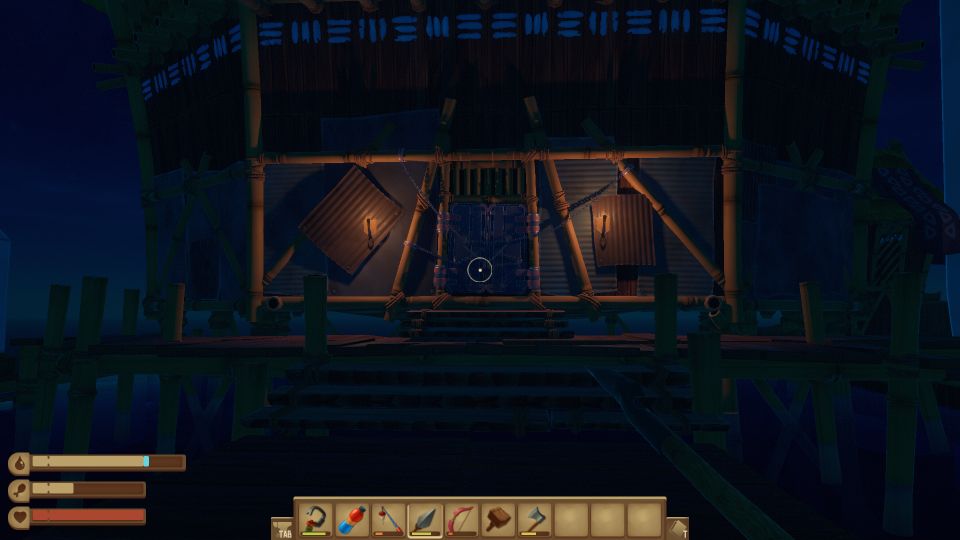 You will then see a lot of NPCs in the area after the cutscene. There will be plenty of fruits and food to collect from the crates.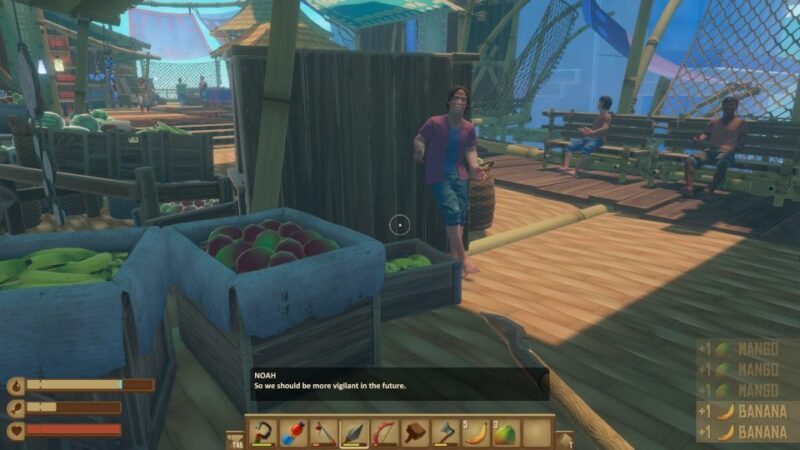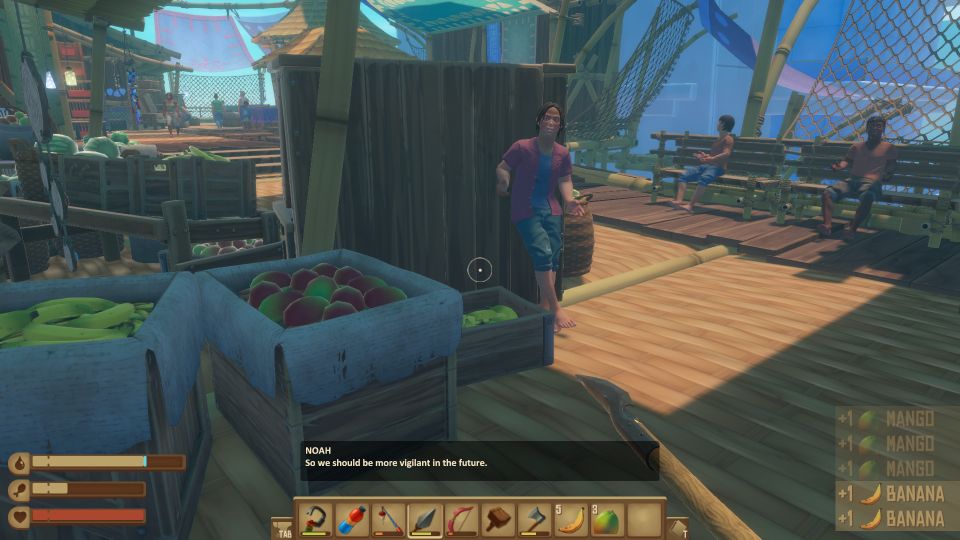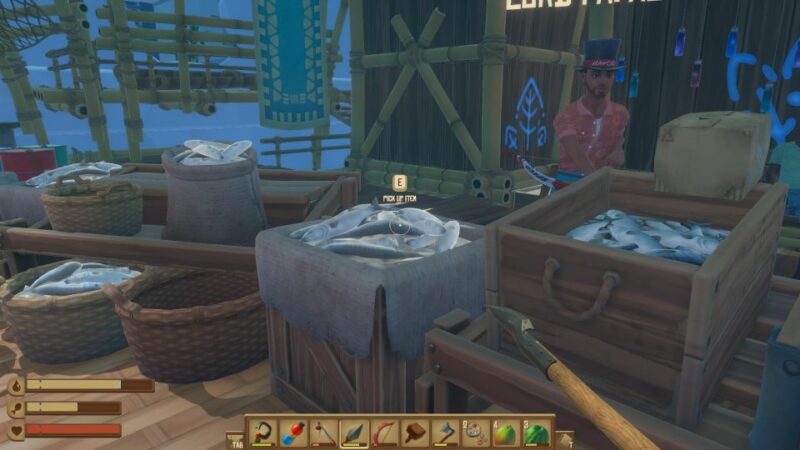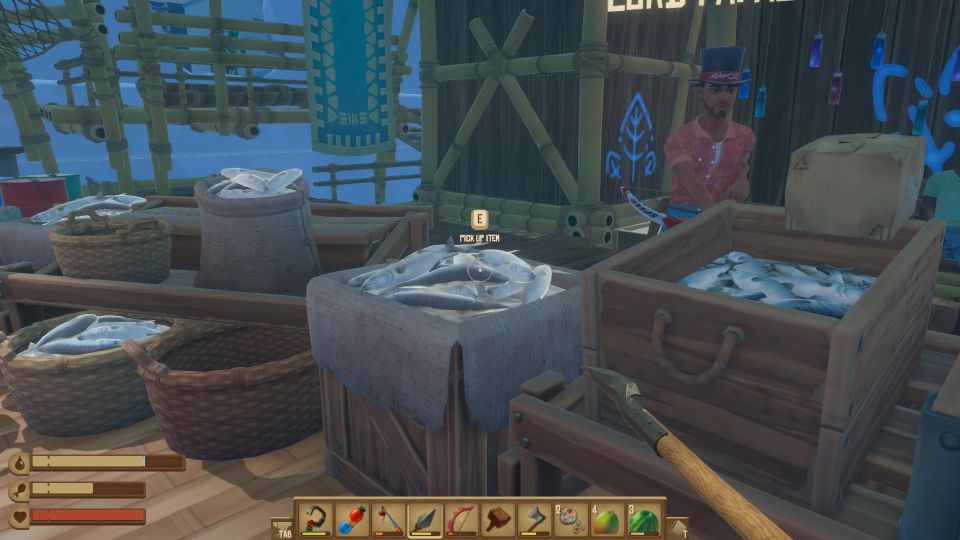 There are also vending machines for you to exchange coins with.
This seems to be the end of Utopia.
---
Related articles:
Raft: How To Go To Temperance (Snow Biome)
Raft: How To Get Electricity And Connect Water Pipes In Utopia