As soon as you reach Utopia, you might be feeling lost as to what to do first. You will see some water pipes with no water.
The water pump doesn't work as there's no electricity and the generator will tell you that you need electricity.
Here's how you can get electricity and connect water pipes in Utopia.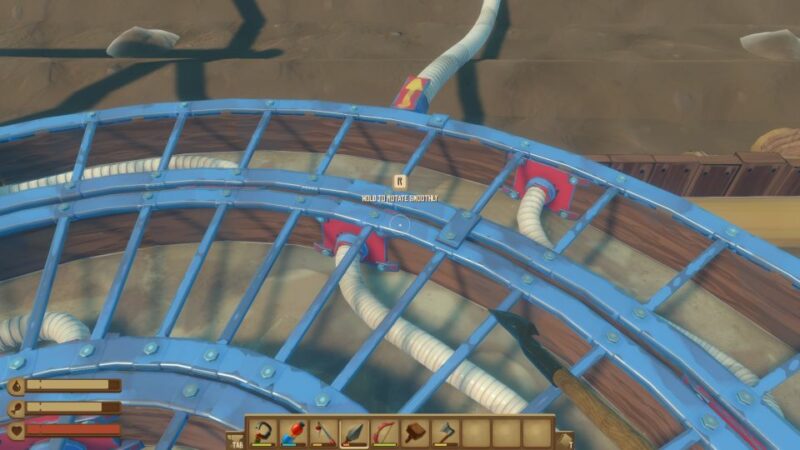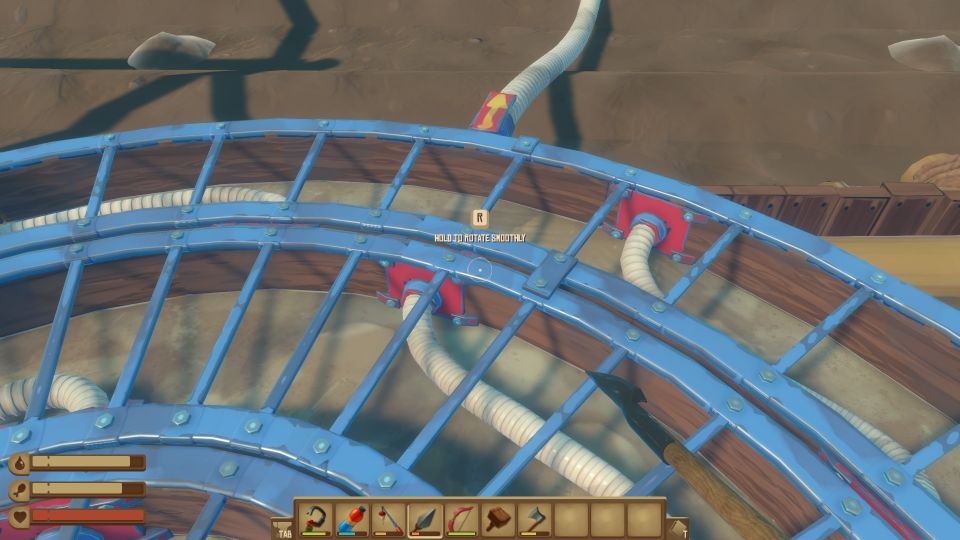 How to get electricity
You will see a generator which says Do Not Move and it requires electricity.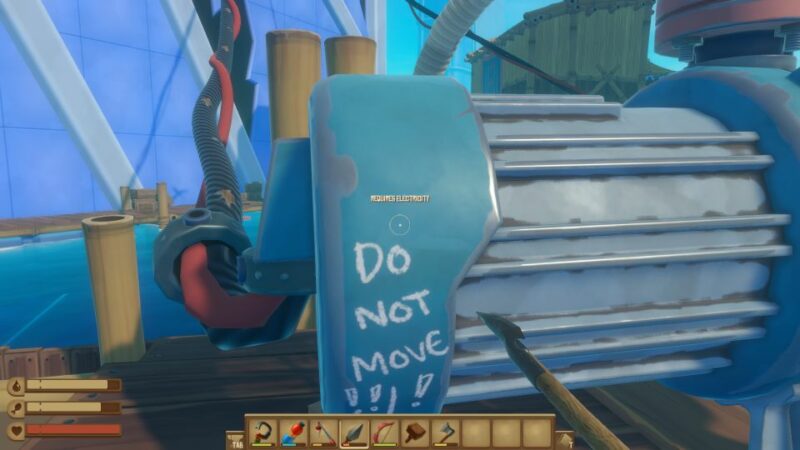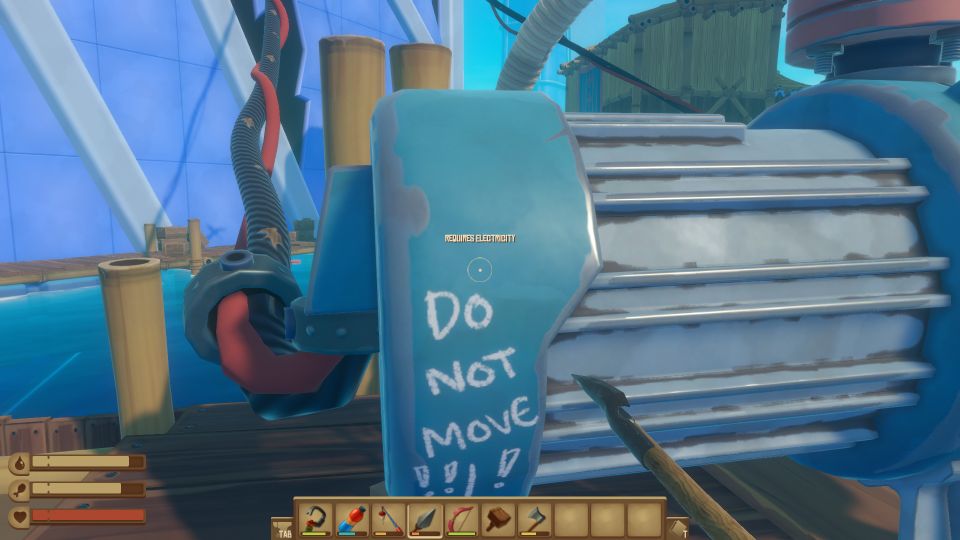 Explore the island and look for an area which has a big lightning symbol on the wall which represents electricity.
It's where you need to be.
There are also hyenas in the area. Take them out first.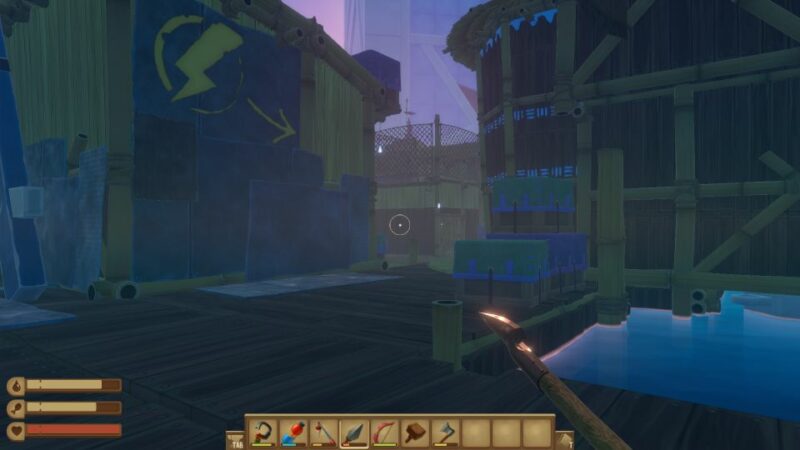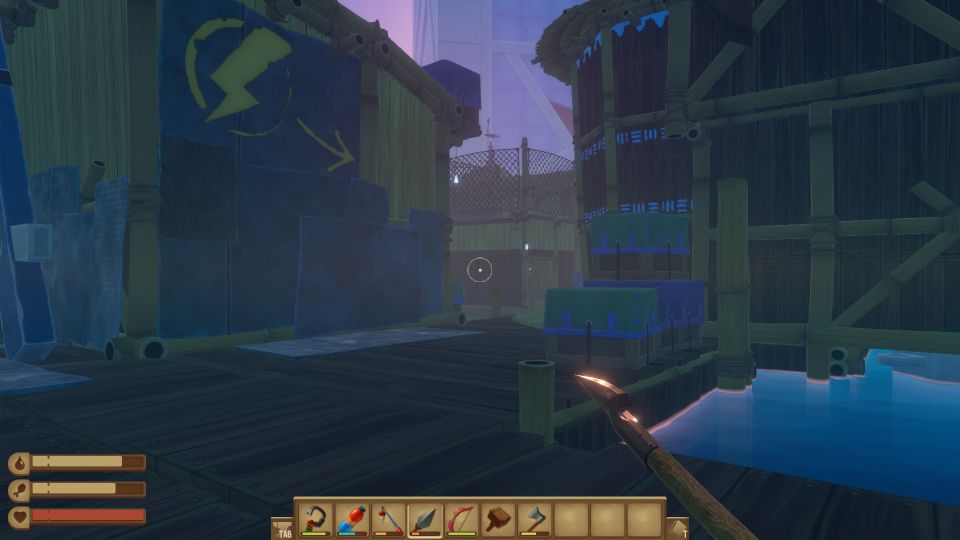 Get electrical cables
First of all, you have to look for electrical cables.
They are mostly found on the rooftops of the buildings in the area. You will see some stackable crates.
Use them to climb up to rooftops.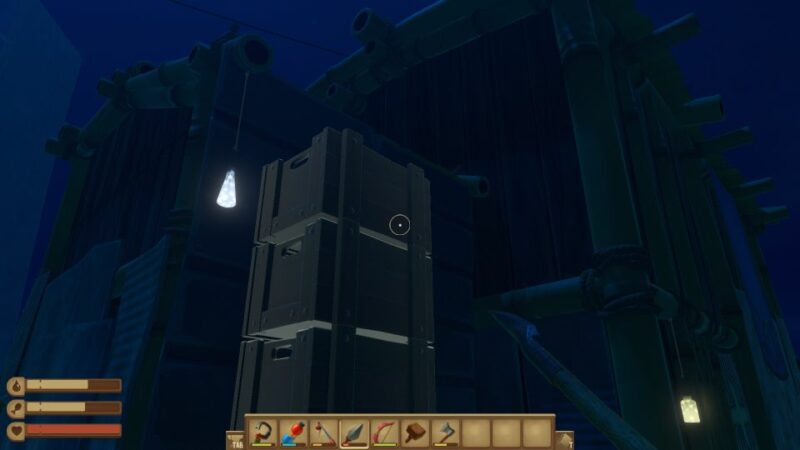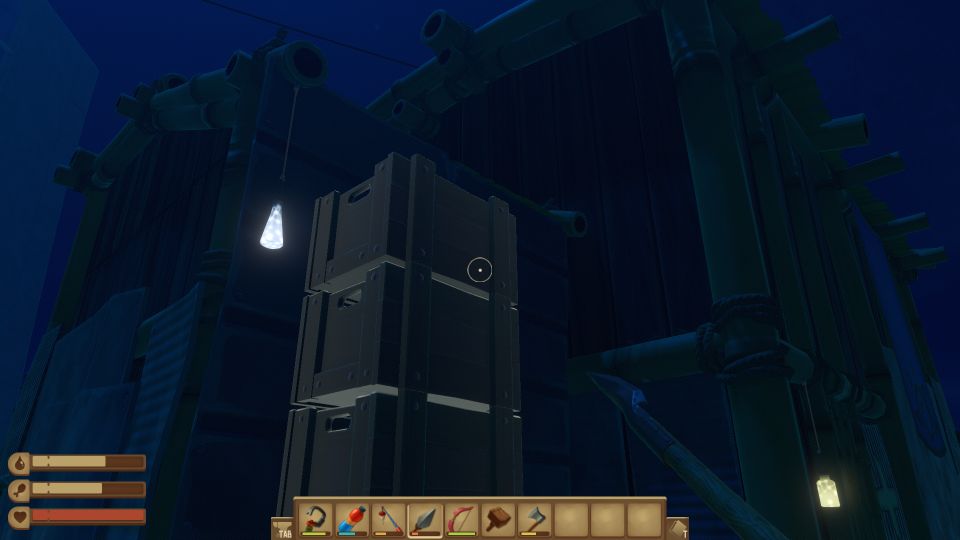 There's one electrical cable on a staircase heading to a wooden door, which also requires climbing first.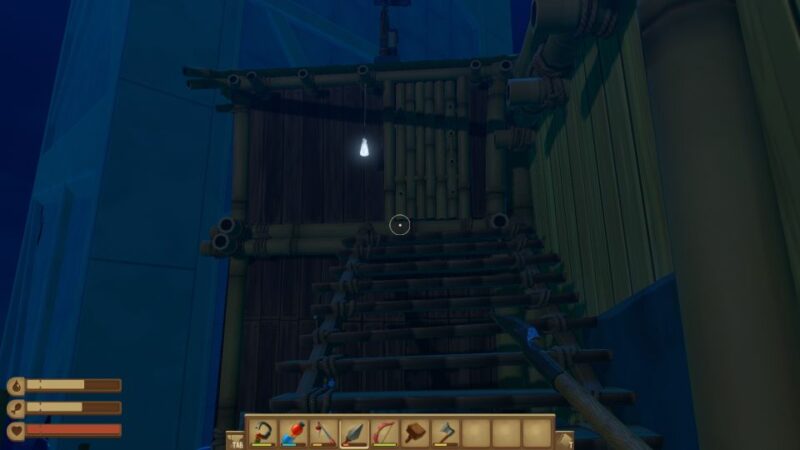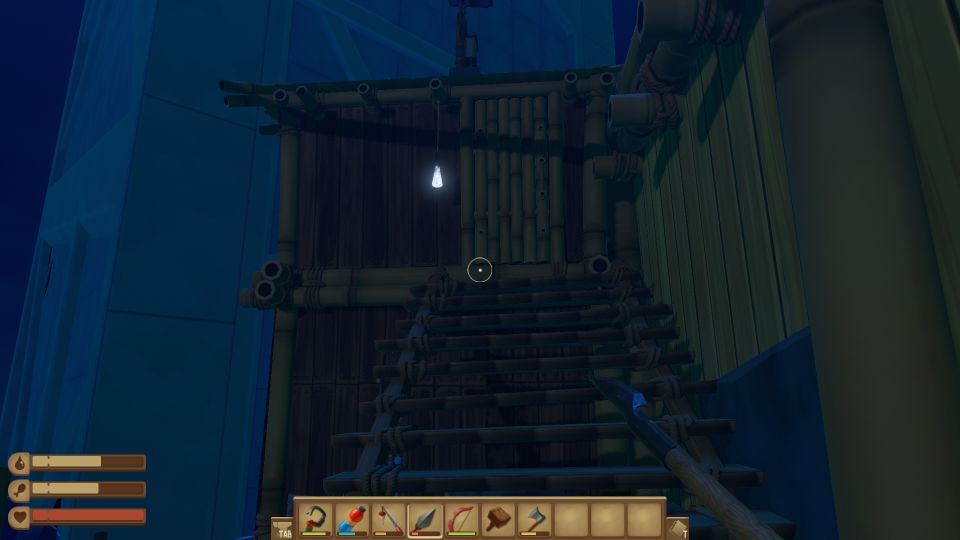 There's another electrical cable at the rooftop, just beside the place where you can start dragging the cable.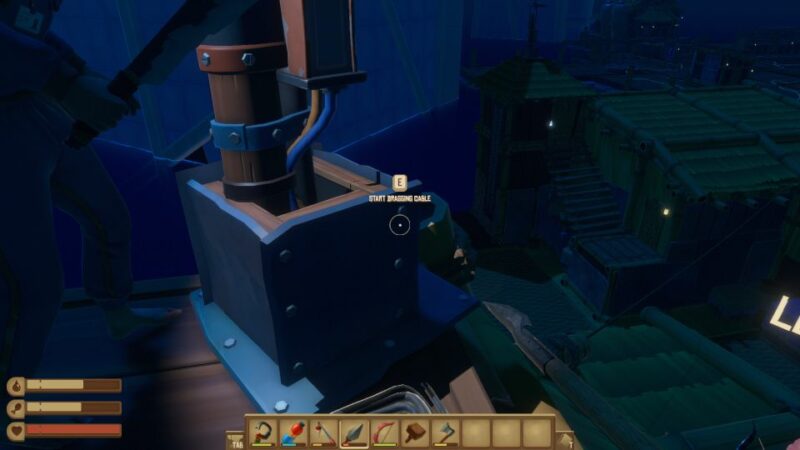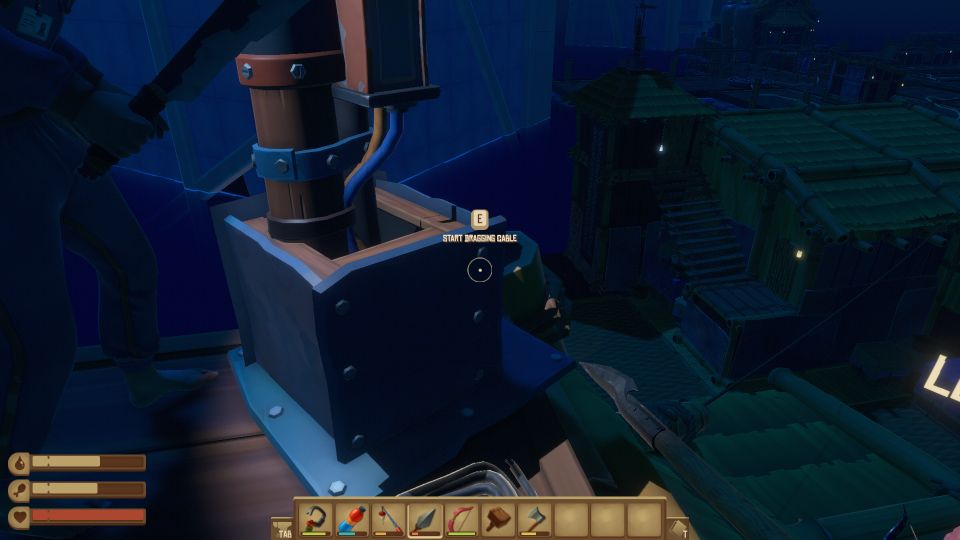 From the rooftop, there's a room you can descend into. The room has electrical cables too.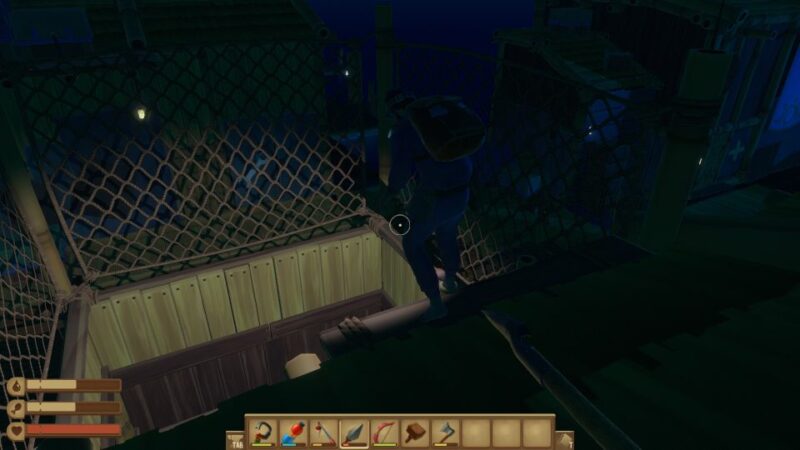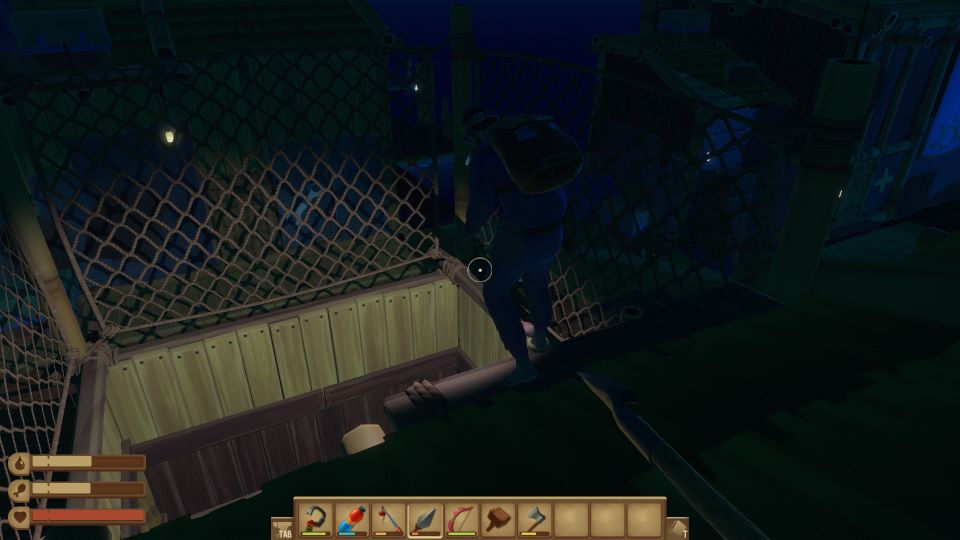 Apart from that, you can zipline to the building across the water and you'll find another set of electrical cables.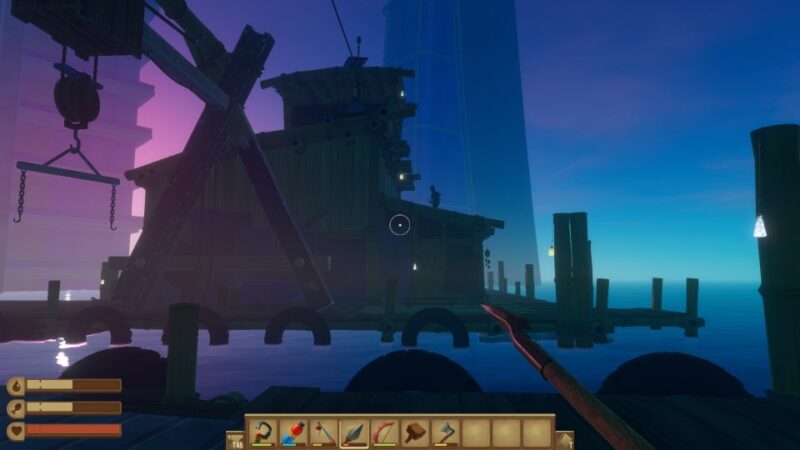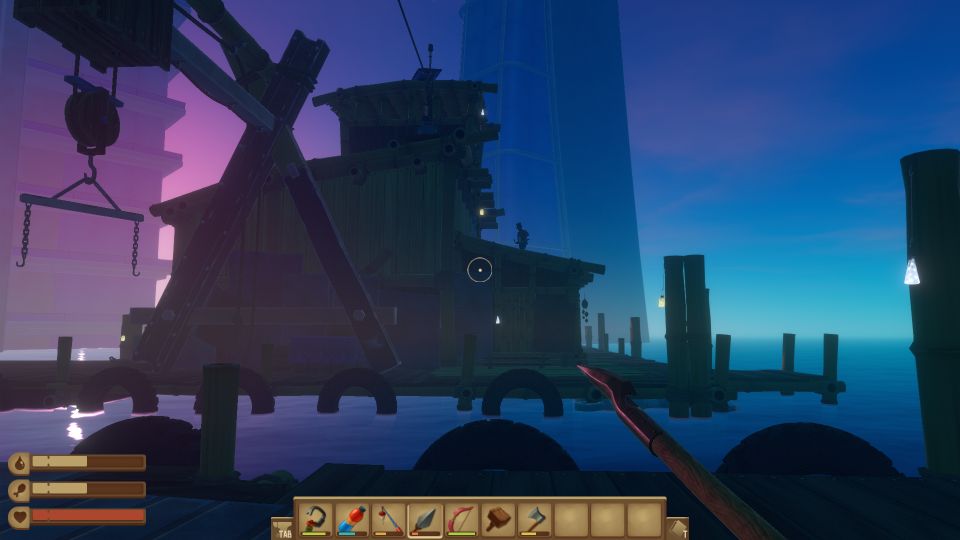 Connect the cables
You should get more than enough cables. Connect all of the cables and ensure that electricity flows back to the water pump generator.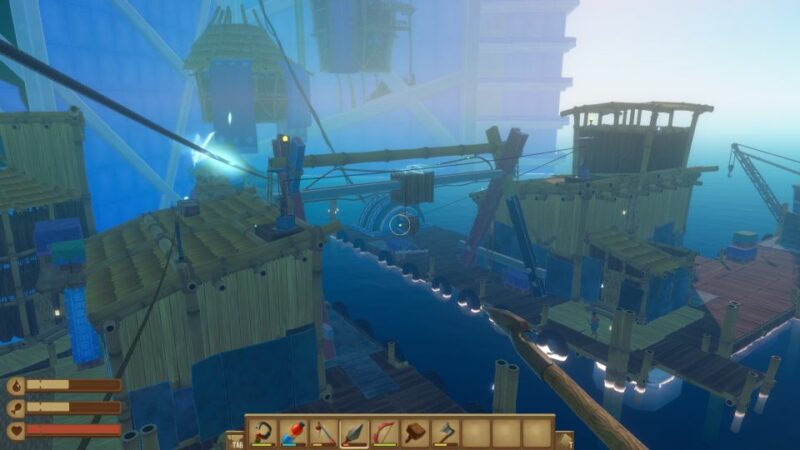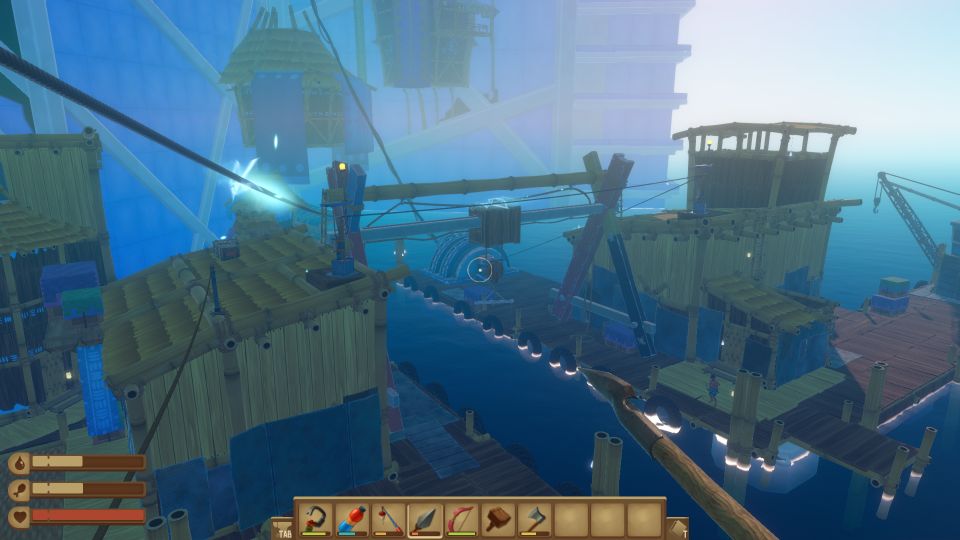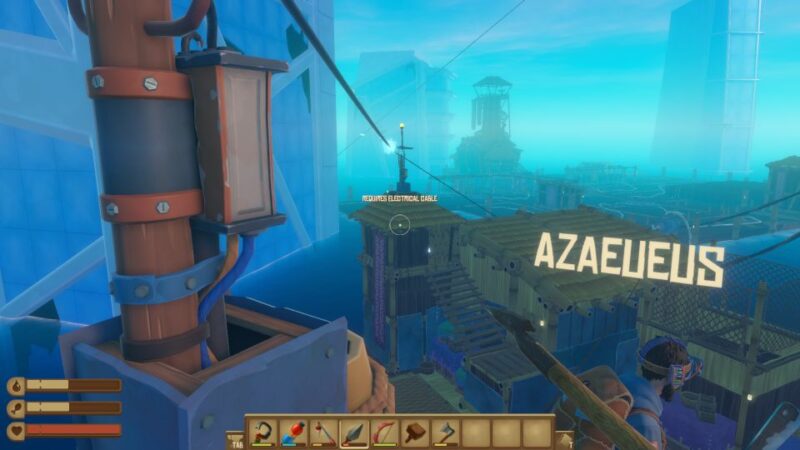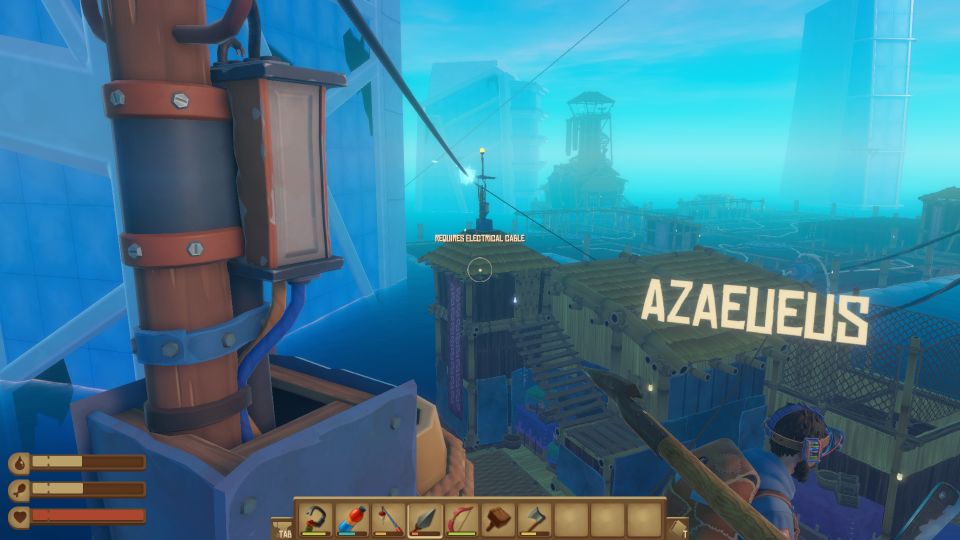 Connect the water pipes
Once you see that water has started to come into the pipes, you can start connecting the pipes.
One of the rugs on the wall seem to have a clue on how to connect them, but you can also use your own wits to do so.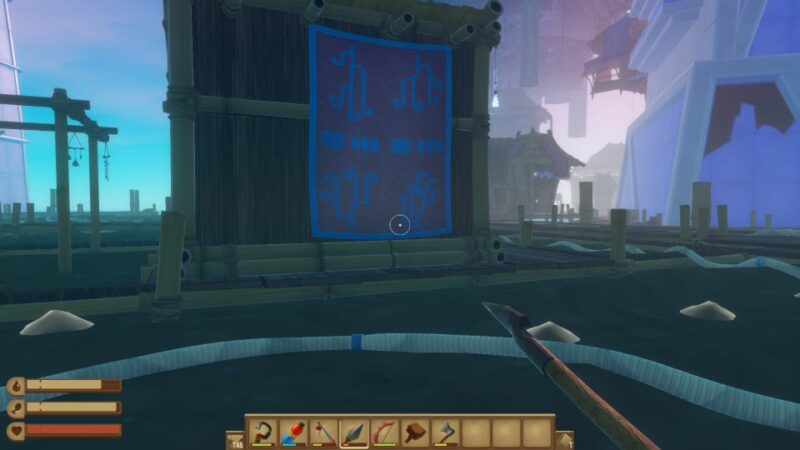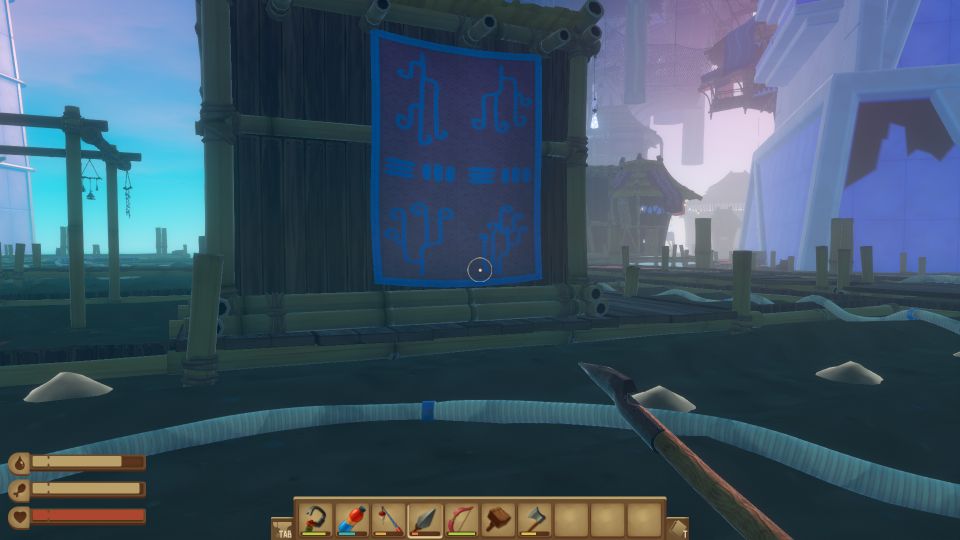 You simply need to connect the pipes in a way where the water comes out from the outflow pipe.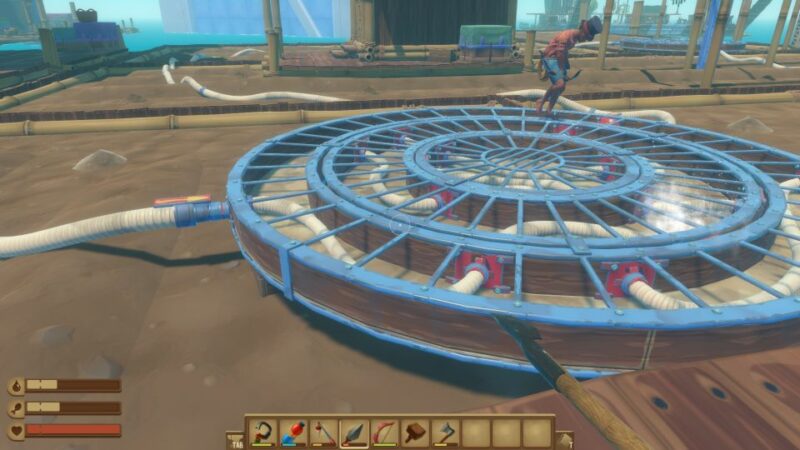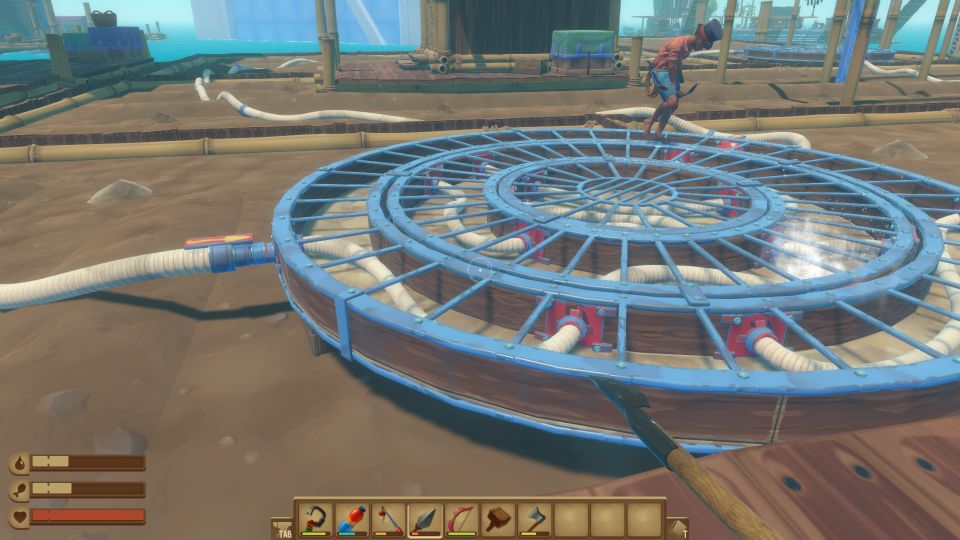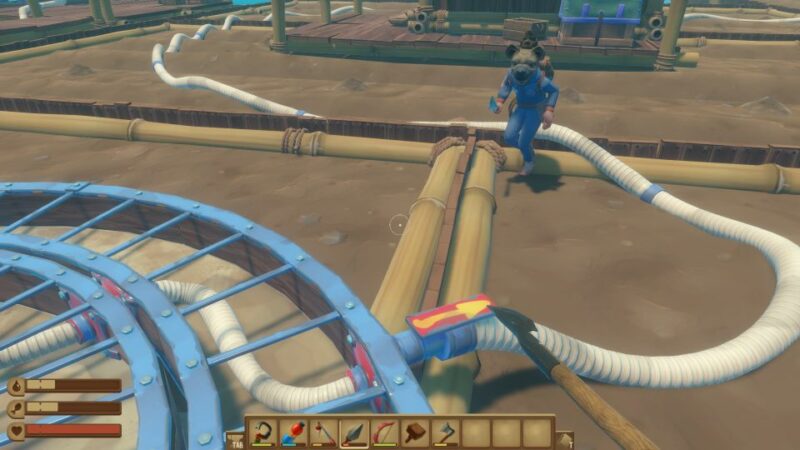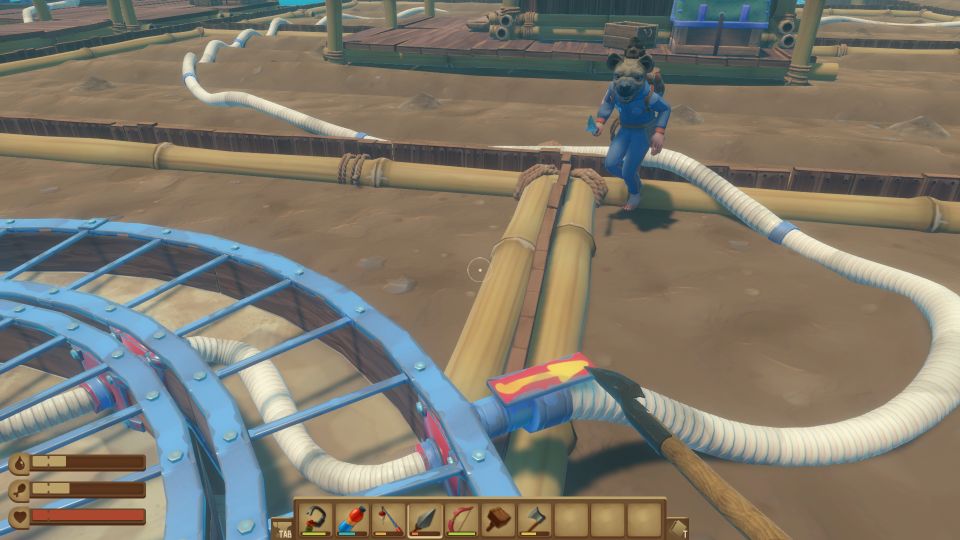 Do the same thing for all the rotating pipes.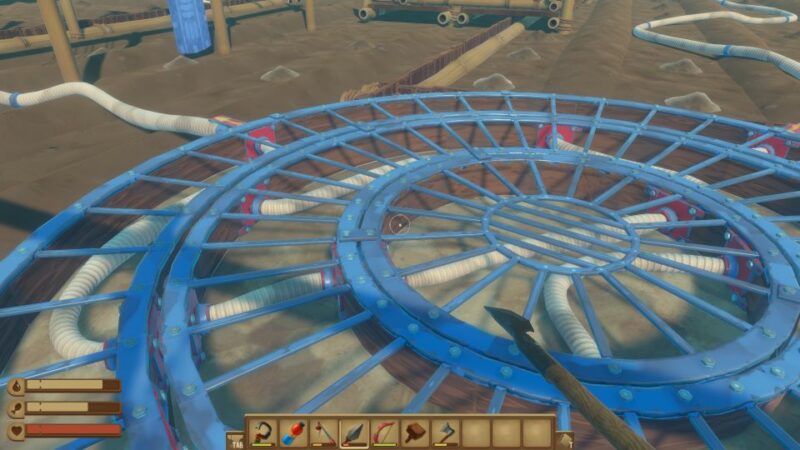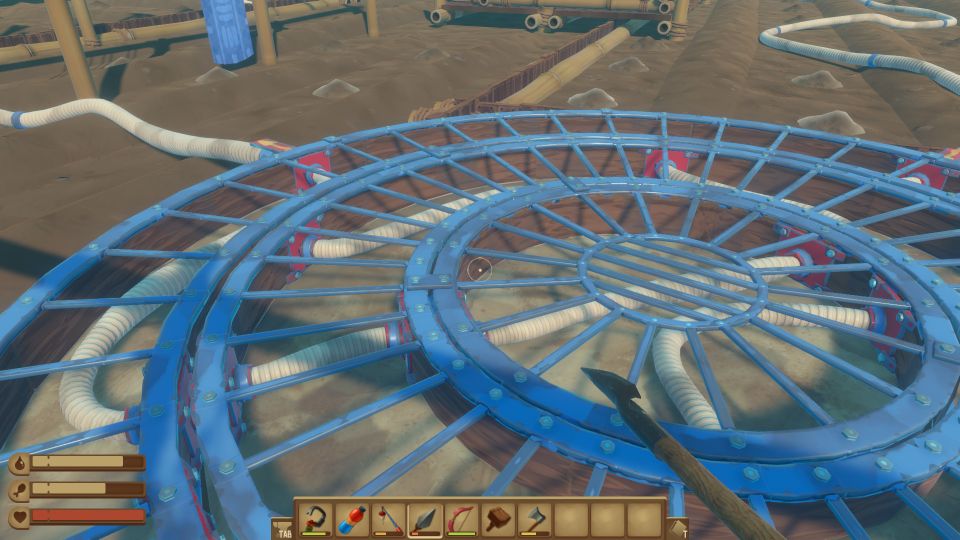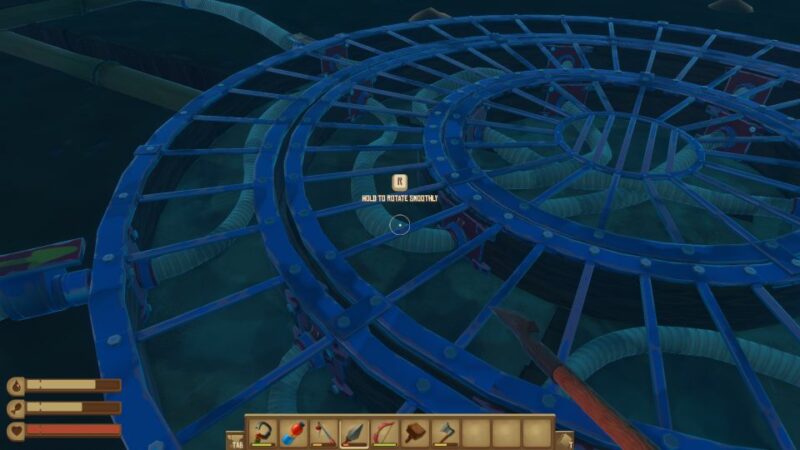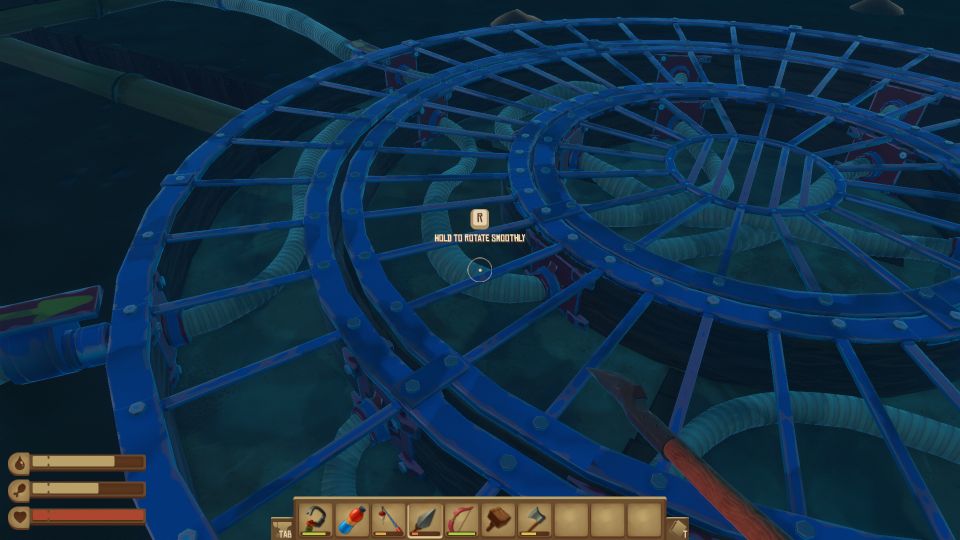 Eventually, the water will flood the water tank. The carbon dioxide canister can then be picked up from the tank.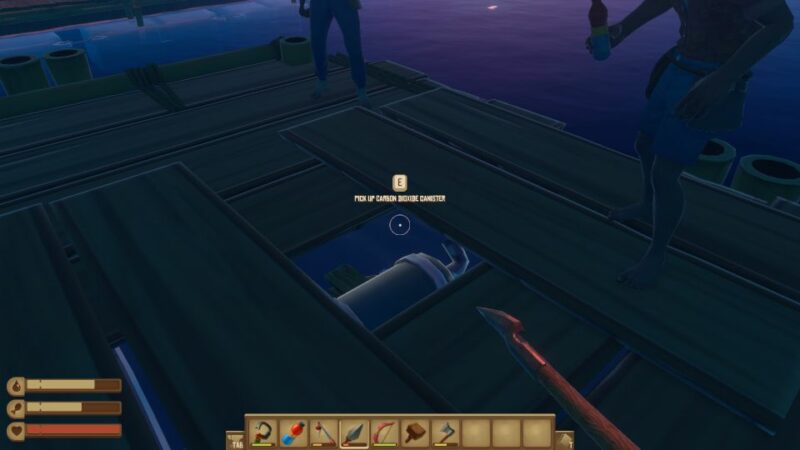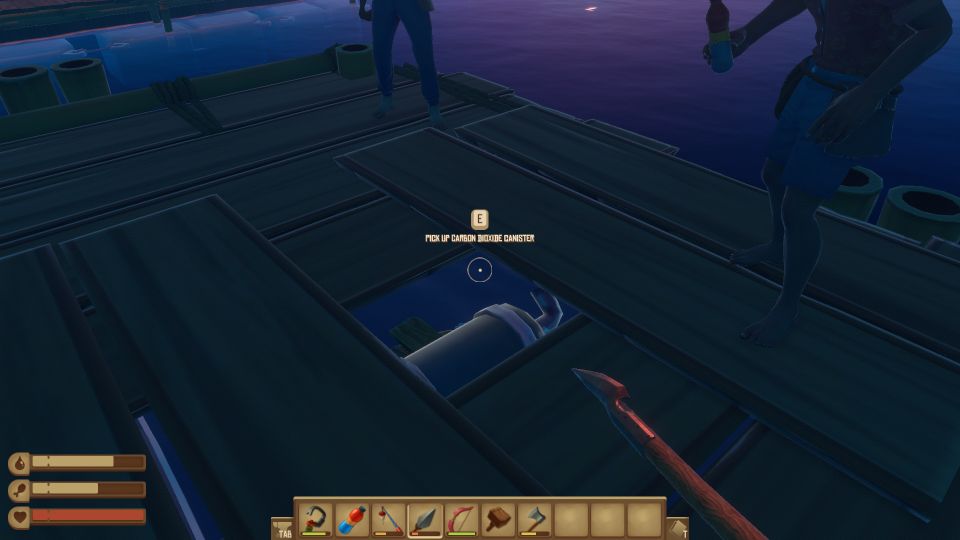 ---
Related articles:
Raft: How To Go To Utopia (Final Island)