In Utopia, there's a building which requires 2 entrance keys to get in.
After getting in, you will be required to find a hammer to destroy a lock.
Here's how you can get the hammer in Utopia in Raft.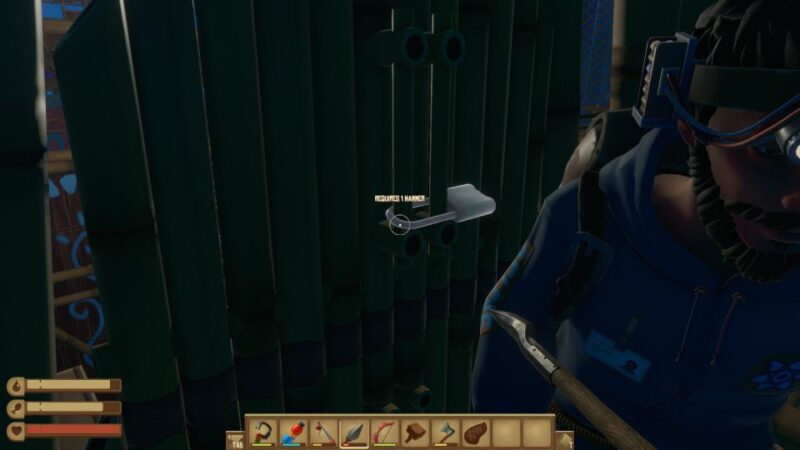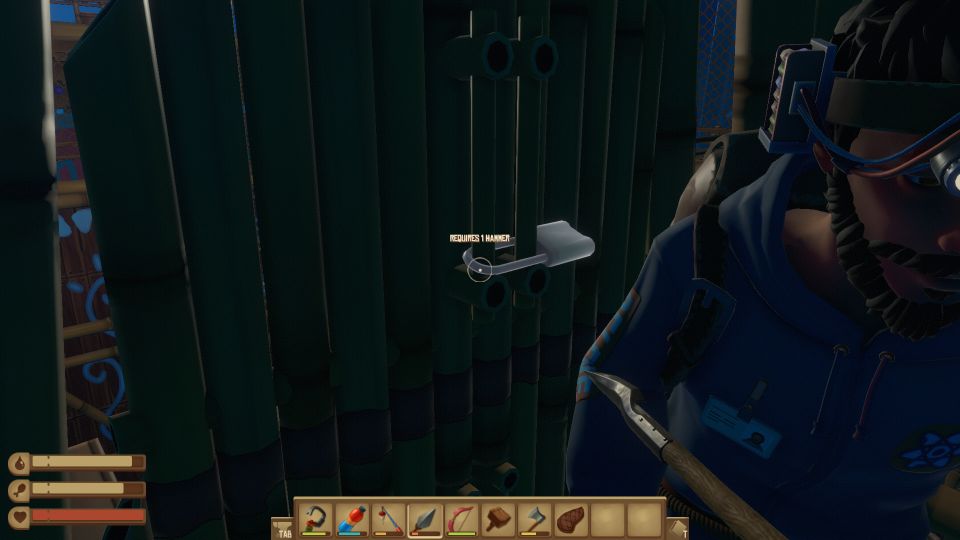 How to get the hammer
As soon as you find the door which requires the hammer, you will reach a dead end.
Look for the platform which leads to the spinning wind turbines. This part is an obstacle challenge.
You have to jump above the spinning wind turbine and get to the next platform.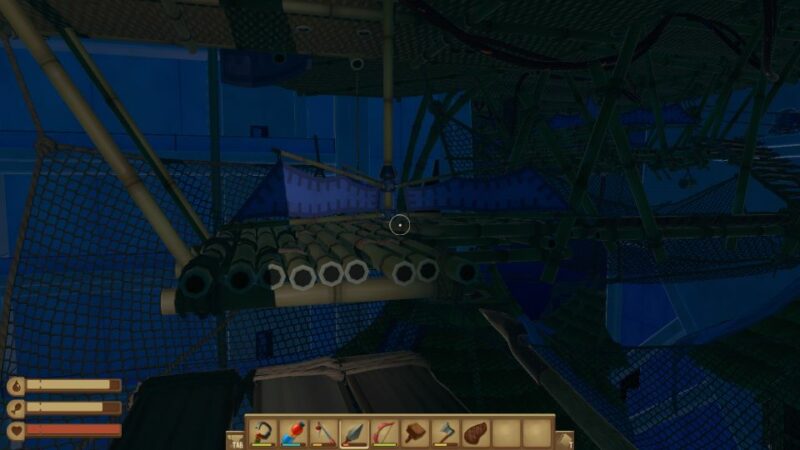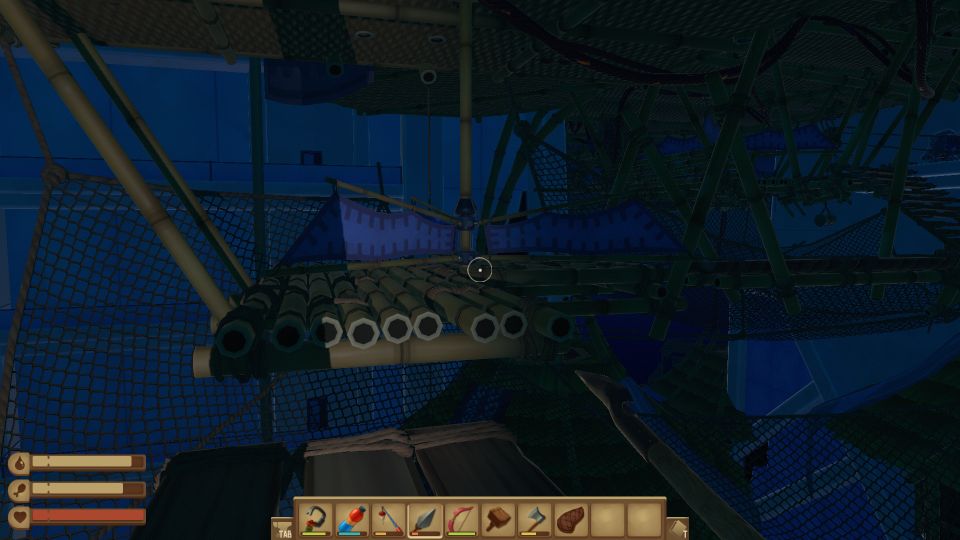 In the next part, jump to the next platform and crouch below the wind turbines. You have to time your jumps and crouches here.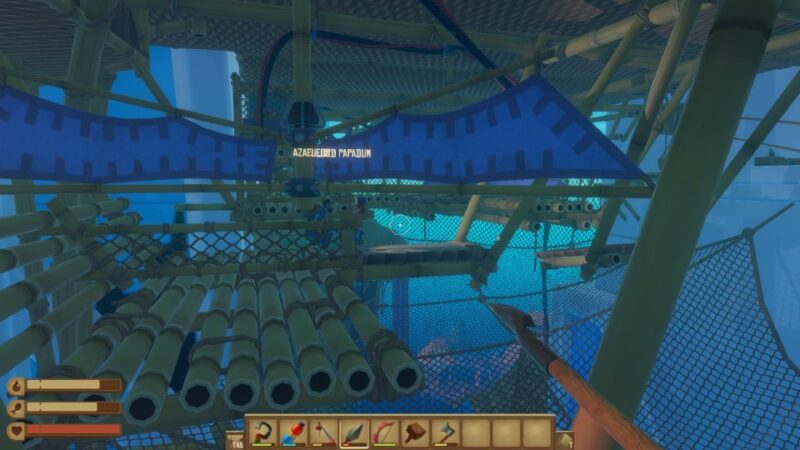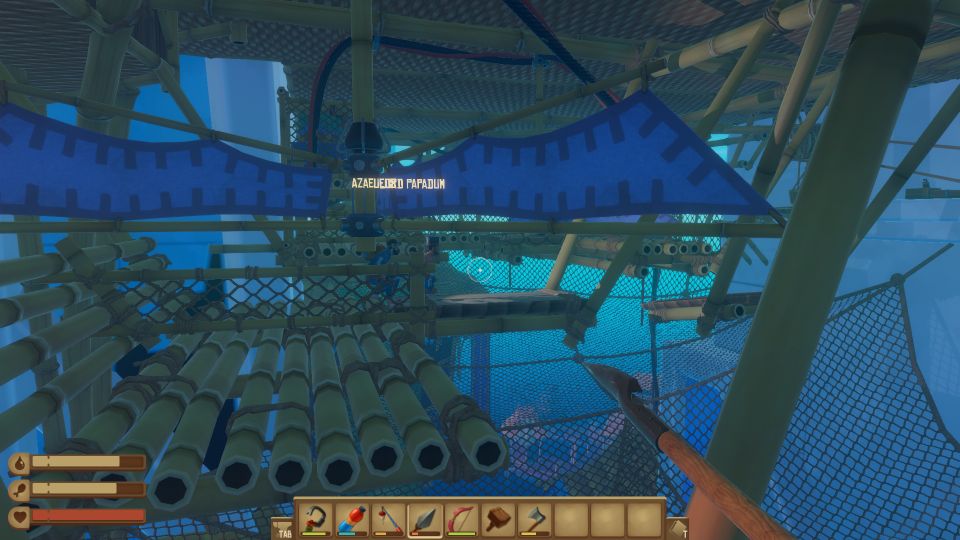 For the third obstacle, you have to get through another set of wind turbine and head towards the left side.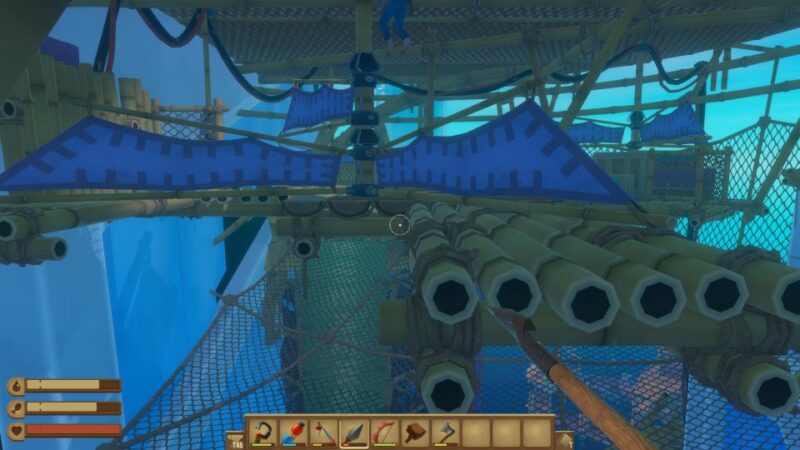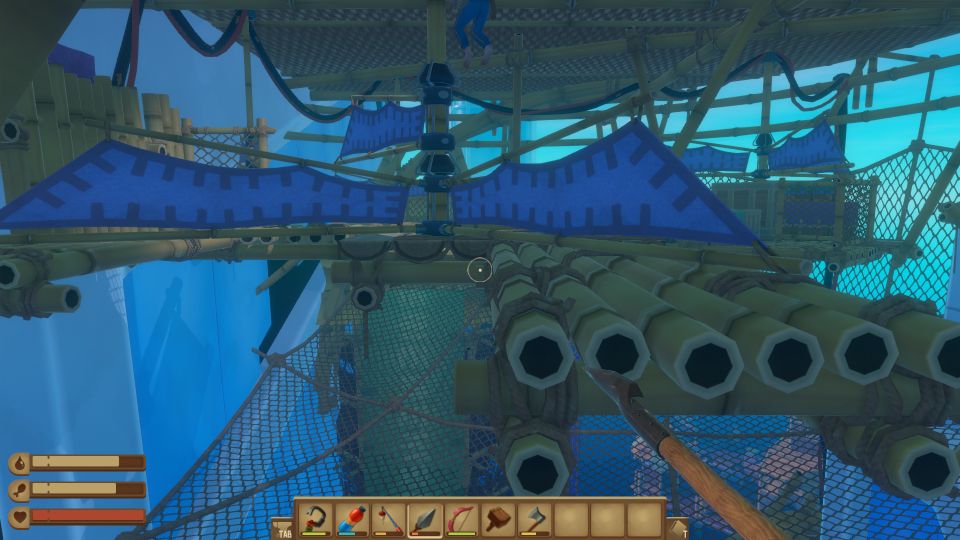 From the left side, you will see an area you can crouch into.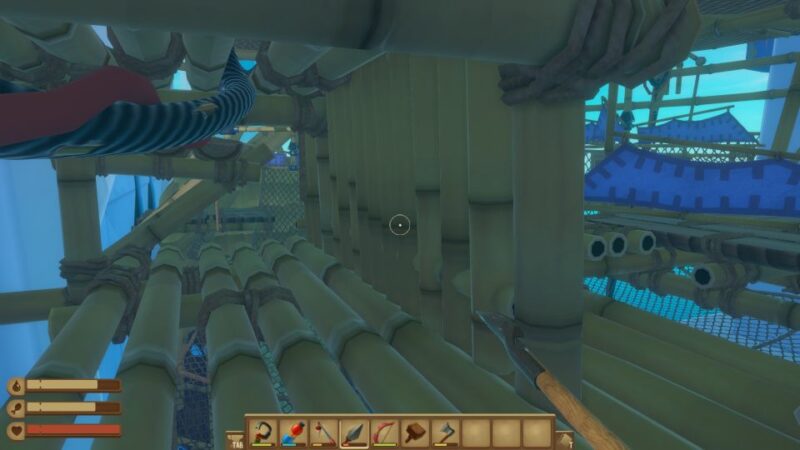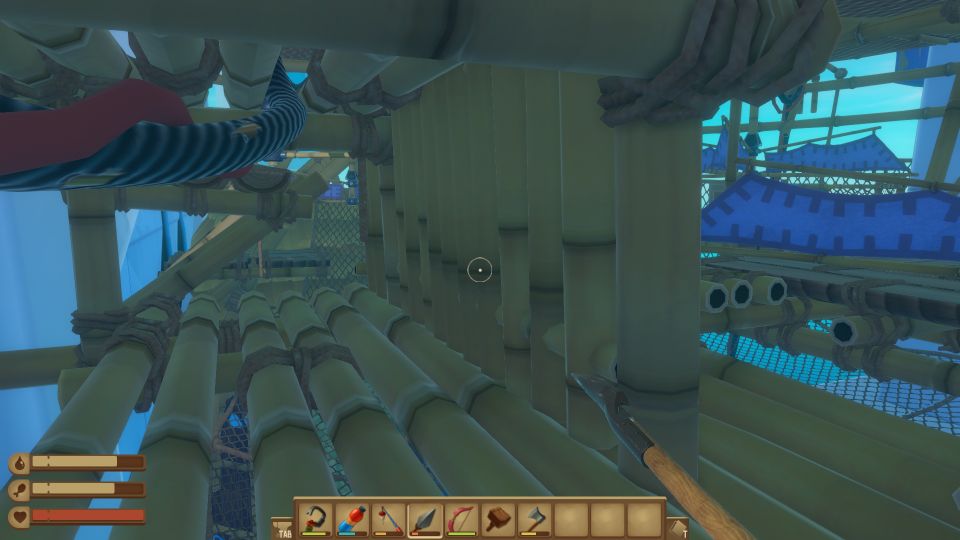 Here, you will face a few more wind turbines.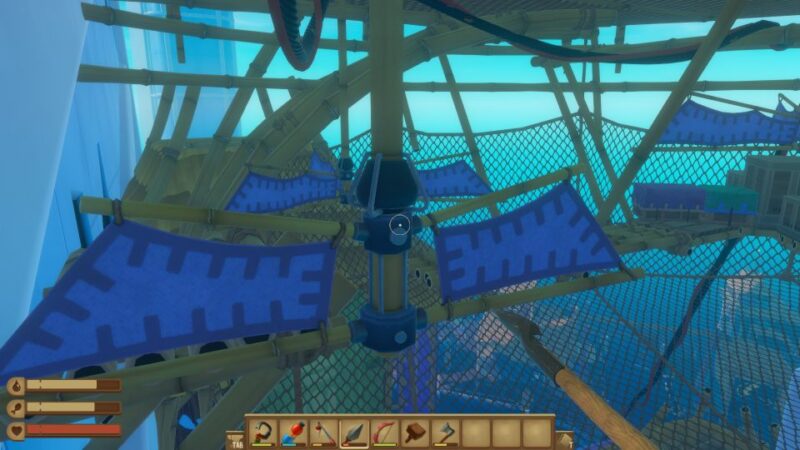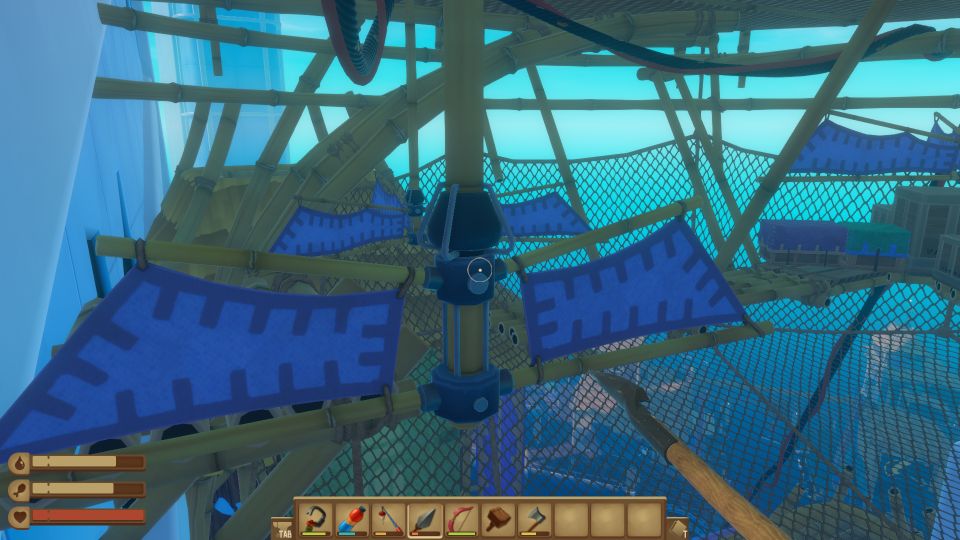 You will eventually reach a reception area and the hammer is inside.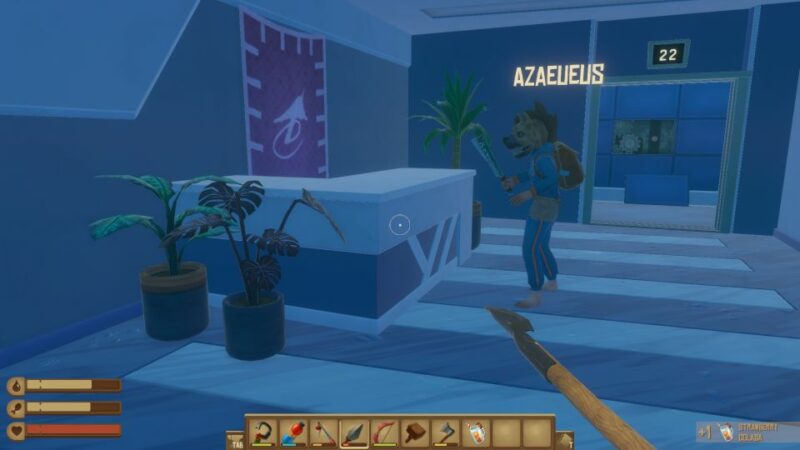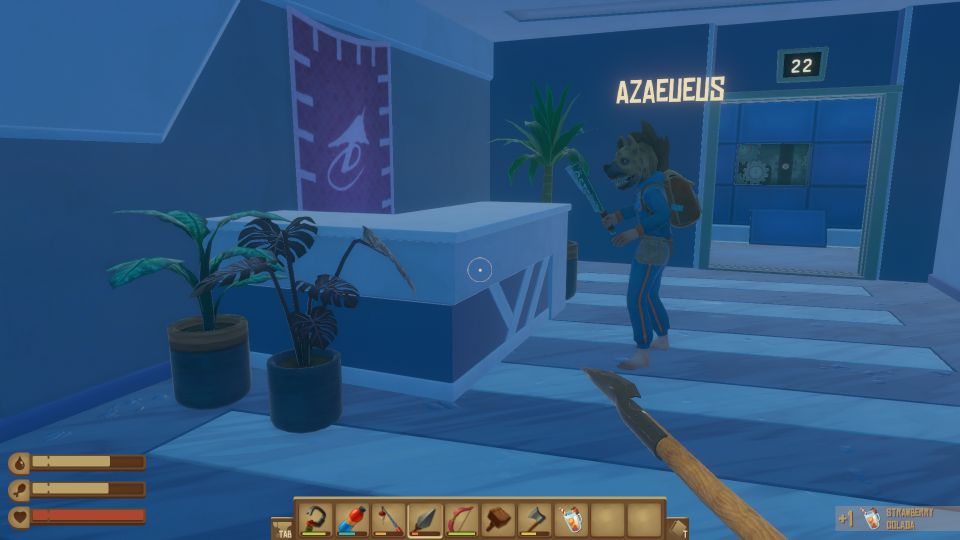 Go back to the door earlier and use the hammer to open it. You will then meet the baddie Olof.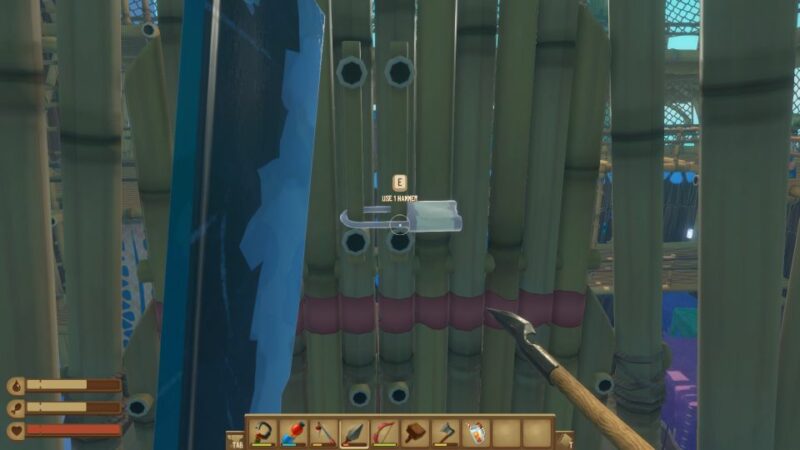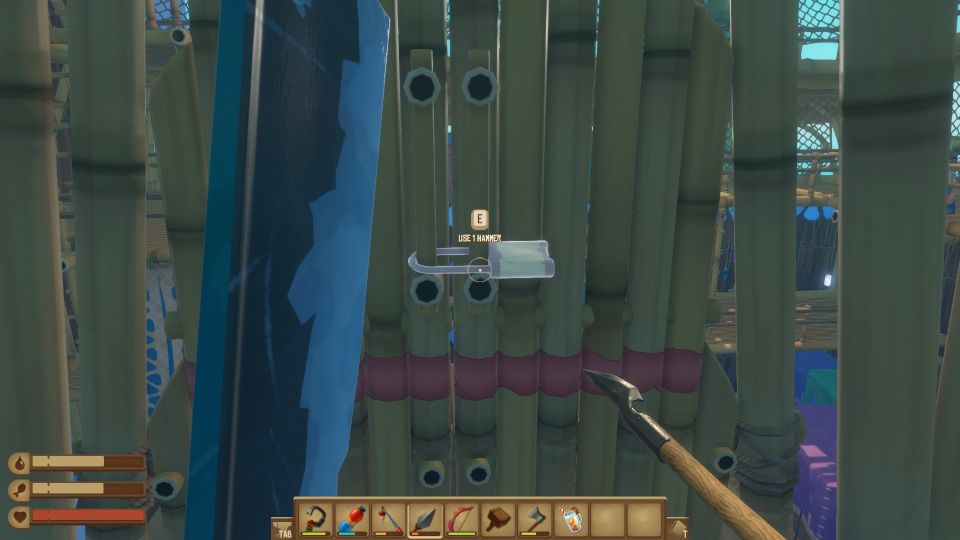 ---
Related articles:
Raft: How To Get Detto's Code In Utopia